Automotive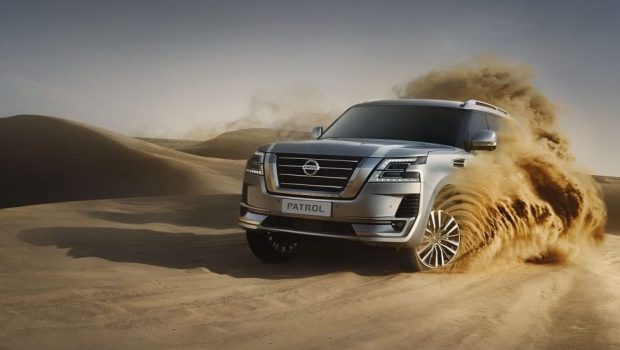 Published on September 26th, 2019 | by Hammer
0
Nissan Patrol 2020 model unveiled in Abu Dhabi
The United Arab Emirates was the location for the world premier of the Nissan Patrol 2020 range, almost four years after the introduction of the first facelift in fact and almost 10 years after the introduction of the new generation Y62 in 2010.
This large SUV is sold through Europe, the Middle East and other regions under this name, while in the US it is called the Nissan Armada and the Infiniti brand which is owned by the Nissan Group uses the QX80 name.
From 1951 until now this Nissan SUV has had a global sales figure of about 1.9 million units.
This SUV, which represents the top model in the company's 4 × 4 lineup now sports a new radiator grille in the V-motion corporate style, new boomerang-type LED headlights, a new hood, even front wings, new full LED stoplights (with sequential direction indicators) that are interconnected with a chrome insert that also contains the vehicles name and redesigned bumpers.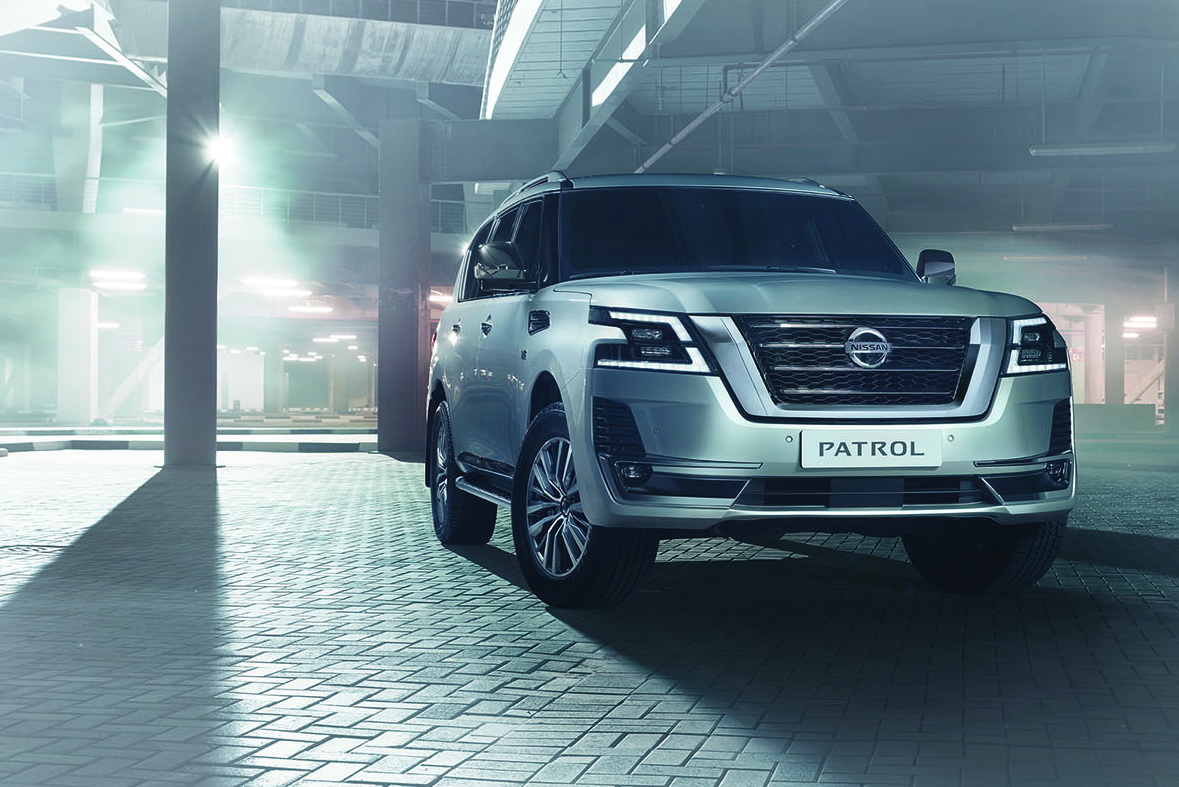 Inside, the big novelty is a new steering wheel, a new dashboard with a larger color screen between the two analog clocks, a new interior rearview mirror with the function of displaying images from a rear camcorder, a second screen on the rear. the center of the center console that is meant to replace the multitude of buttons that previously existed, a new automatic gearbox lever and two rotary controllers on the central tunnel.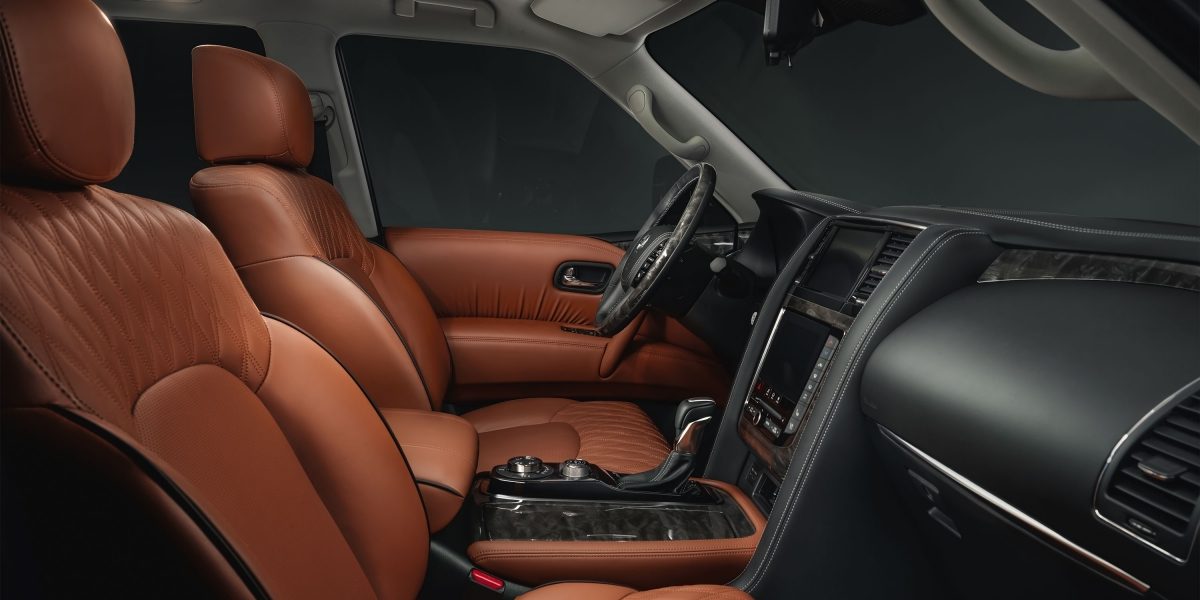 It is also mentioned that the new center console incorporates two screens that support Apple CarPlay and Android Auto.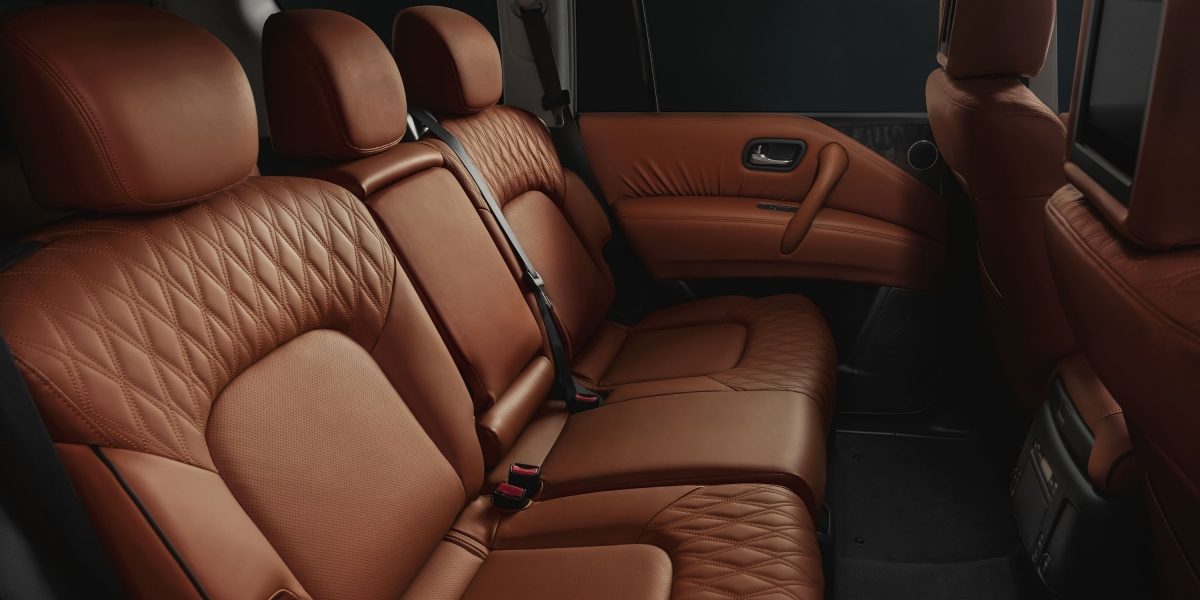 The performance of this SUV is ensured by the most powerful V6 and V8 engines in the segment. The basic version gets 4.0 liters and produces 275 horsepower and 394 Nm of torque. The huge 5.6-liter V8 engine offers 400 horsepower and 560 Nm of torque.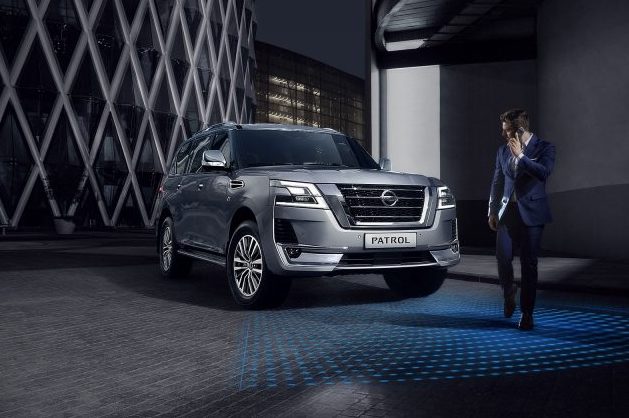 A standard All-Mode 4X4 all-wheel drive system with a traction control switch allows the driver to cope with different road and off-road conditions. Particularly for the V8 engine, a HBMC (Hydraulic Body Motion Control) anti-roll system is available, which ensures a more comfortable ride due to the improved suspension and low vibration level.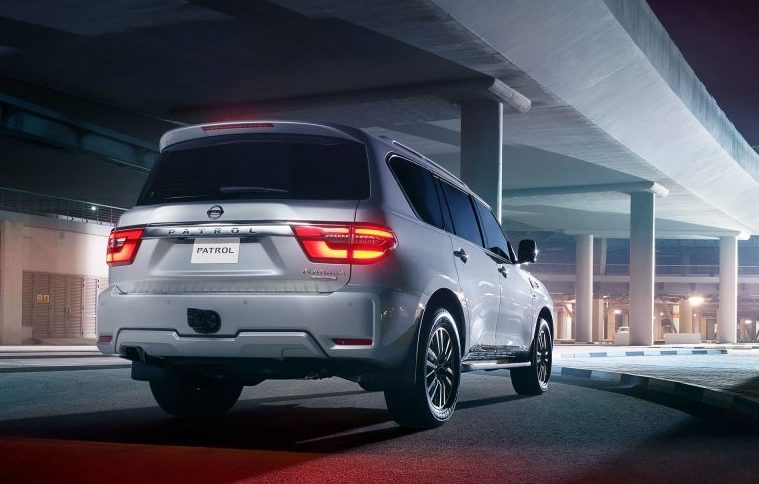 The new Nissan Facelift Patrol went on sale in the Middle East earlier this month.