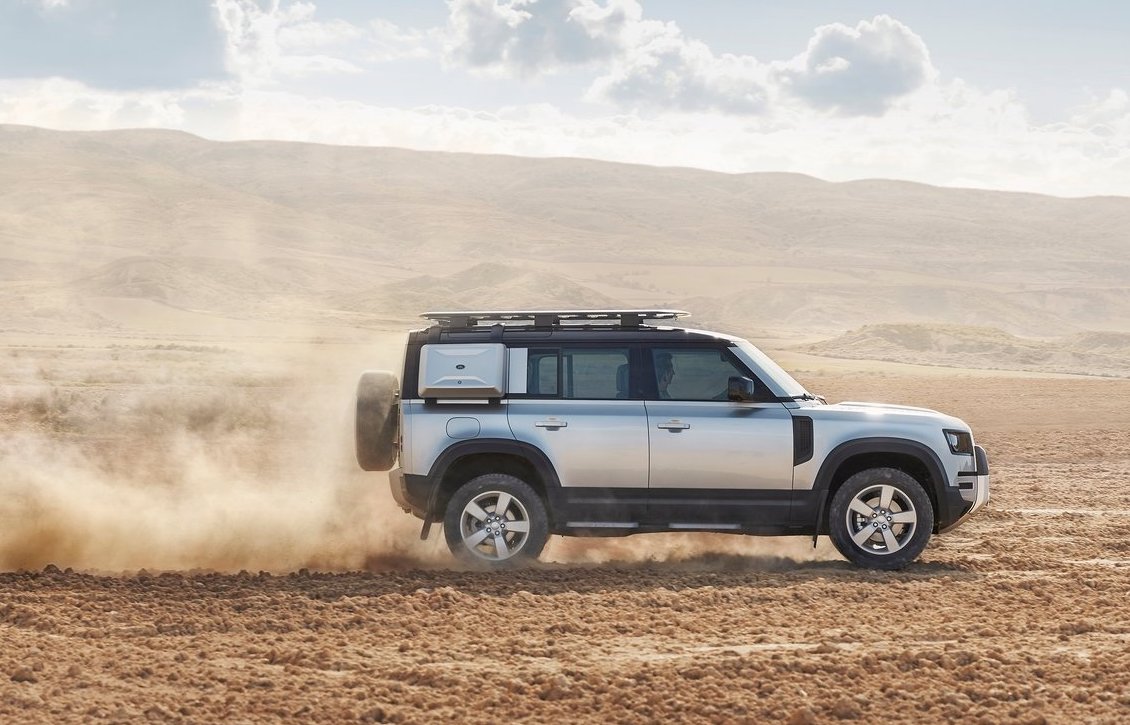 Were you planning on getting yourself a brand new Defender after seeing the pictures online and reading about its capabilities?
Were you looking at trading in your current Defender 110 wagon for this high-tech new Defender?
Were you saving up for the previous Defender and then decided to just wait for the new 2020 version which you thought might cost just s smidgen more?
Well, the good news is that the all new 2020 Defender arrives with a long list of features, off road capability and luxury appointments never before seen in a Defender. Not even the many tuners from Europe managed to bring the iconic 110 to the level of sophistication that this new 2020 110 has right now.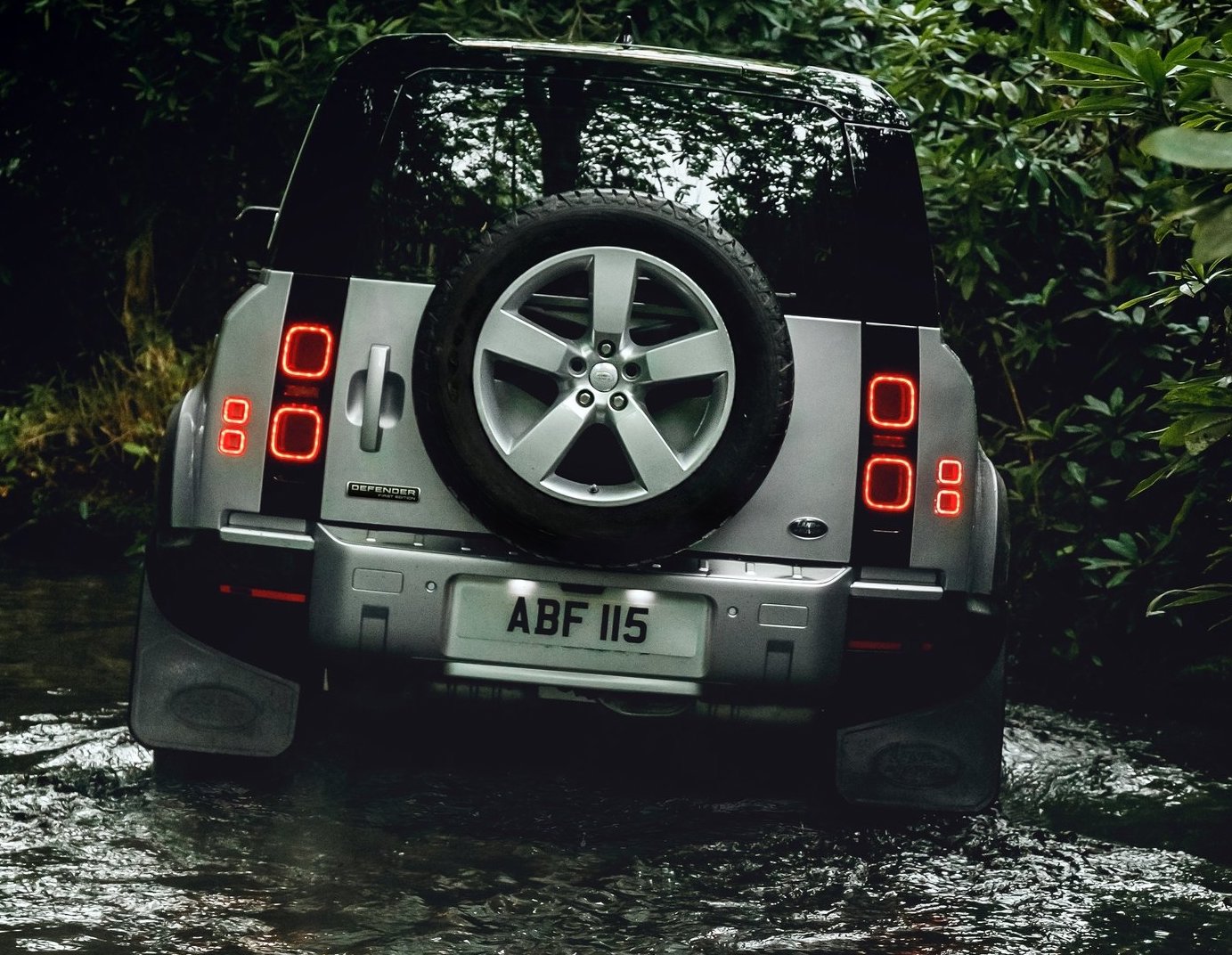 The not so good news is its possible selling price when it is launched here. With the 2020 Defender asking price in the United Kingdom sitting very close to the Range Rover Velar, we estimate its Malaysian launch price to be just a smidgen below RM500k…… about RM480.000. Which means it is out of reach for many who used to own one.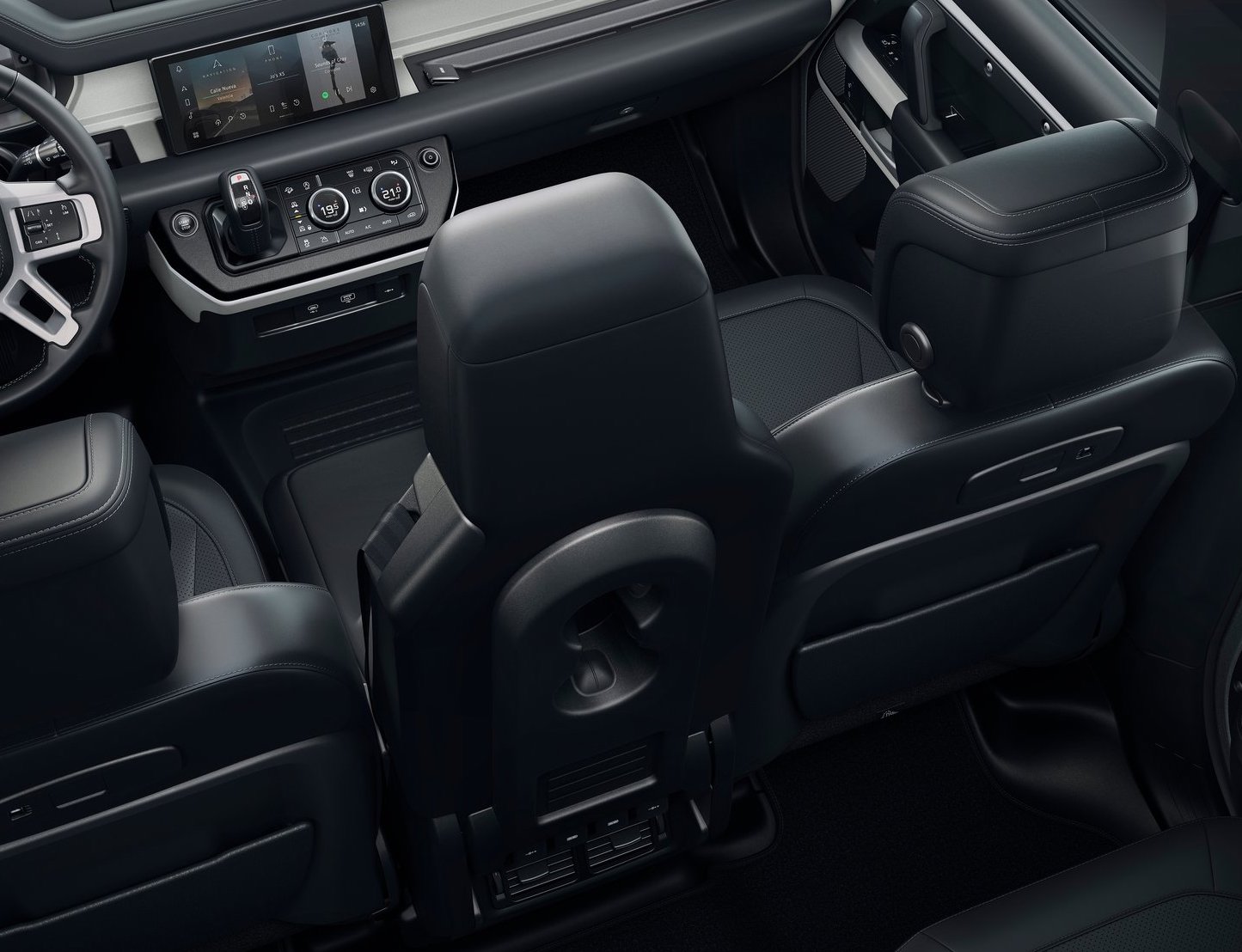 Shocked? Well do not be as the new Defender is all-new with high technology features and comfort levels never before imagined with the previous Defender. Even private tuners like Khan Design in the UK could never get the iconic Defender 90 and 110 to be even closely as comfortable as the Land Rover Discovery.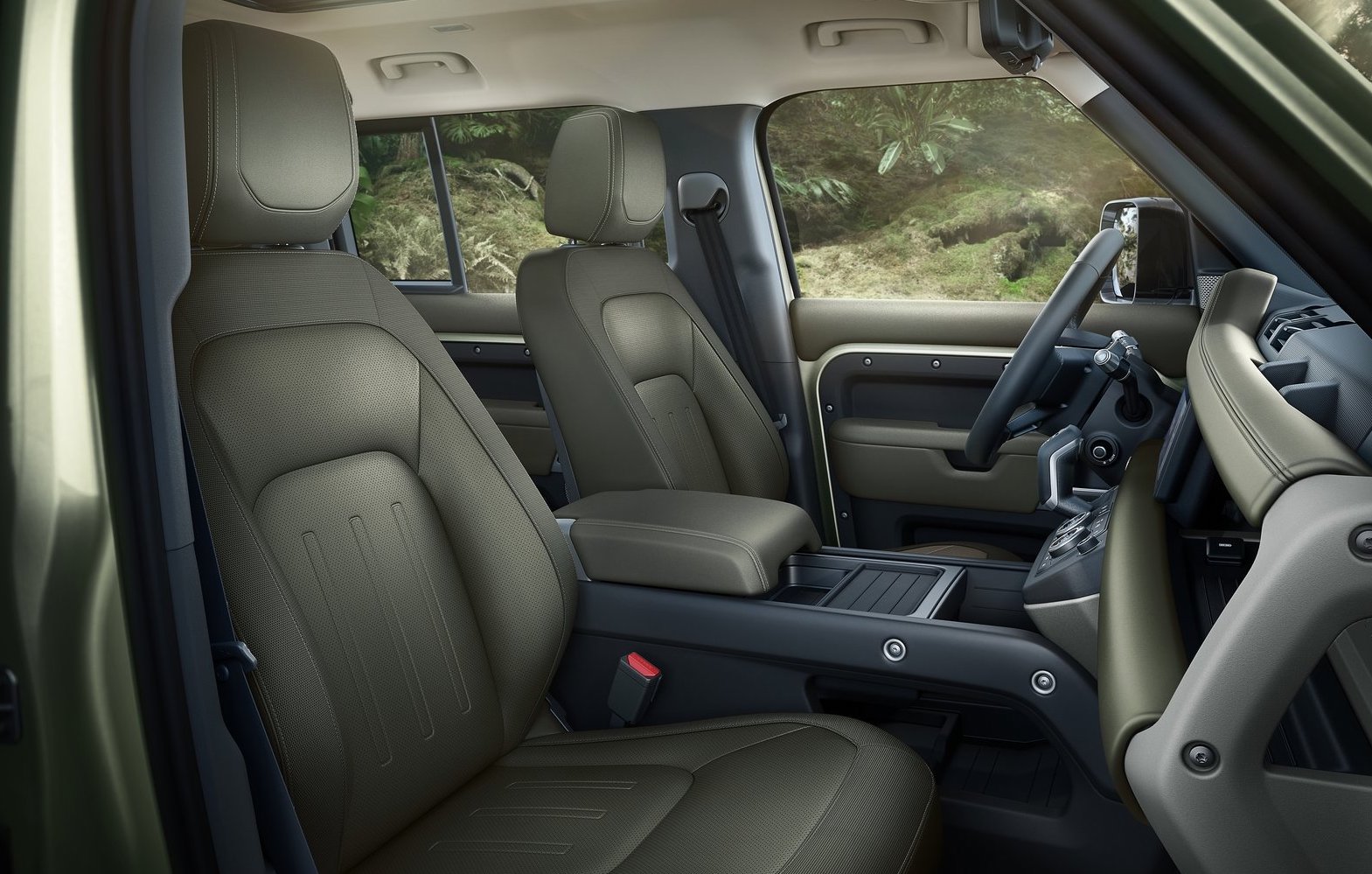 Why This Price?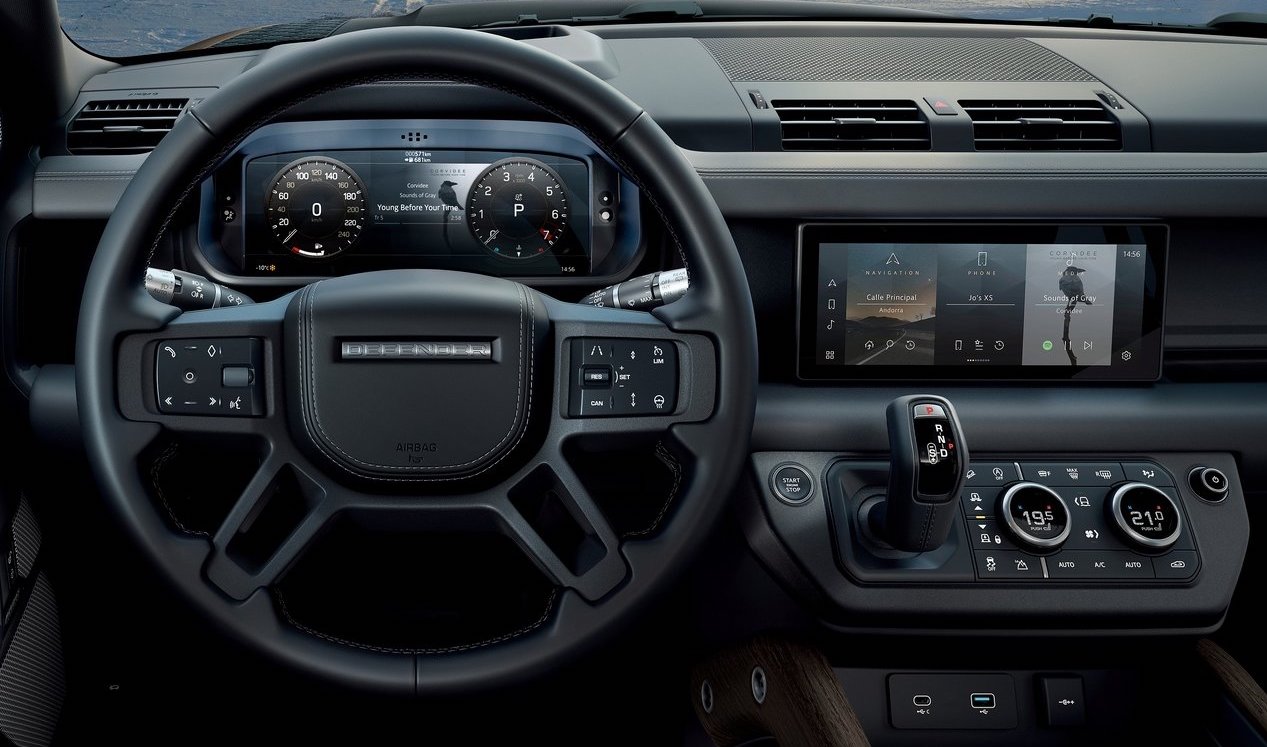 Beside the peerless luxury and refinement of the Range Rover family and the highly capable and versatile Discovery SUVs, this new Land Rover Defender completes the Land Rover dynasty. The 110 is just the start for this family of the most capable and durable 4x4s in the world. It will be swiftly followed by a short wheelbase 90, before a pair of practical commercial models join the line-up in 2020 (and this basic range will also not be easily priced as the outgoing model).
Driven by a passion and respect for the original, new Defender delivers transformational breadth of capability and advanced all-terrain technologies to redefine adventure for the 21st century, while remaining true to the pioneering spirit that has been a Land Rover hallmark for 71 years.
Power and efficiency
A choice of advanced petrol and cleaner diesel engines ensure this new Land Rover Defender has the power, control and efficiency for any environment, while a Plug-in Hybrid Electric Vehicle (PHEV) powertrain will join the range next year providing the prospect of silent EV-only progress.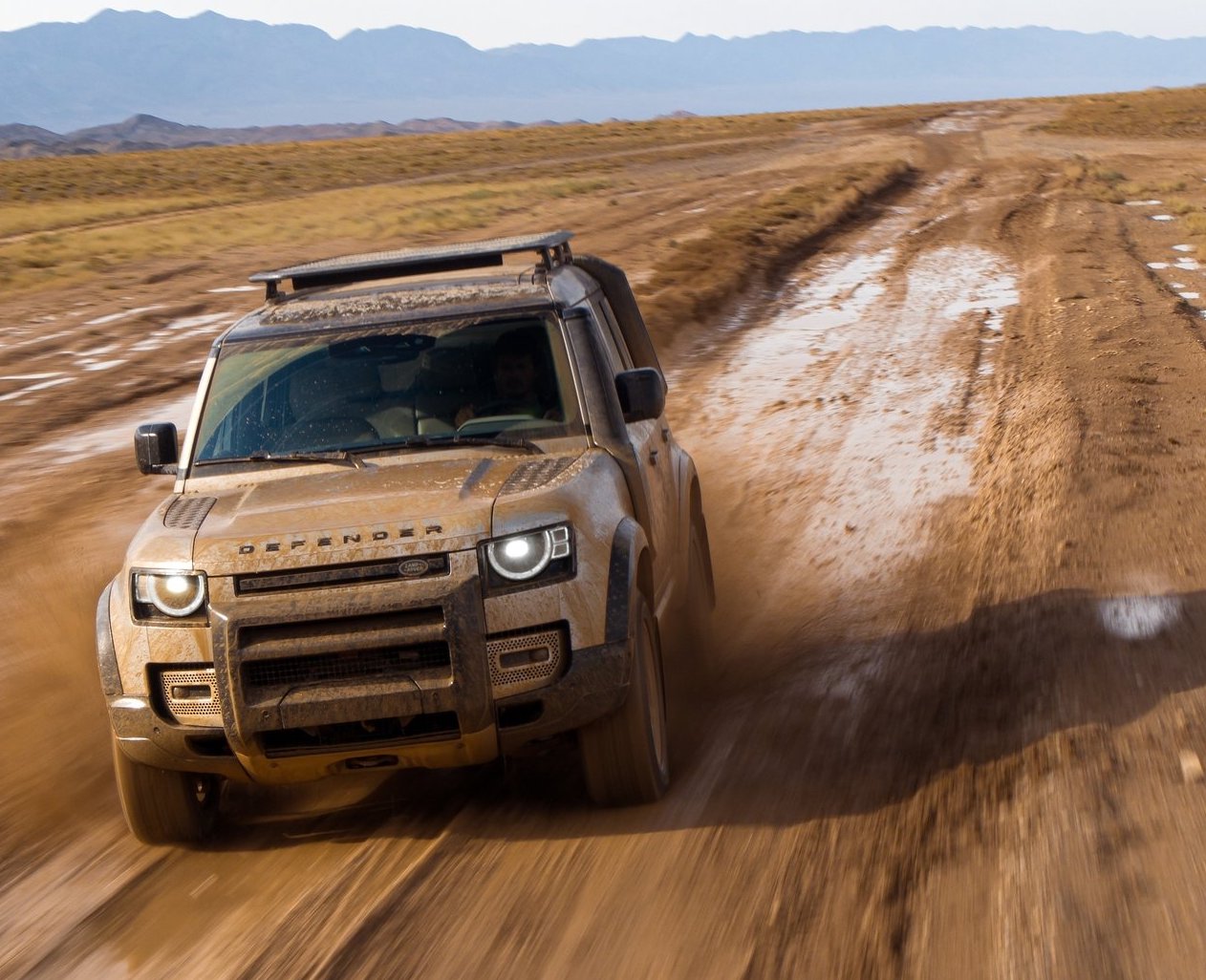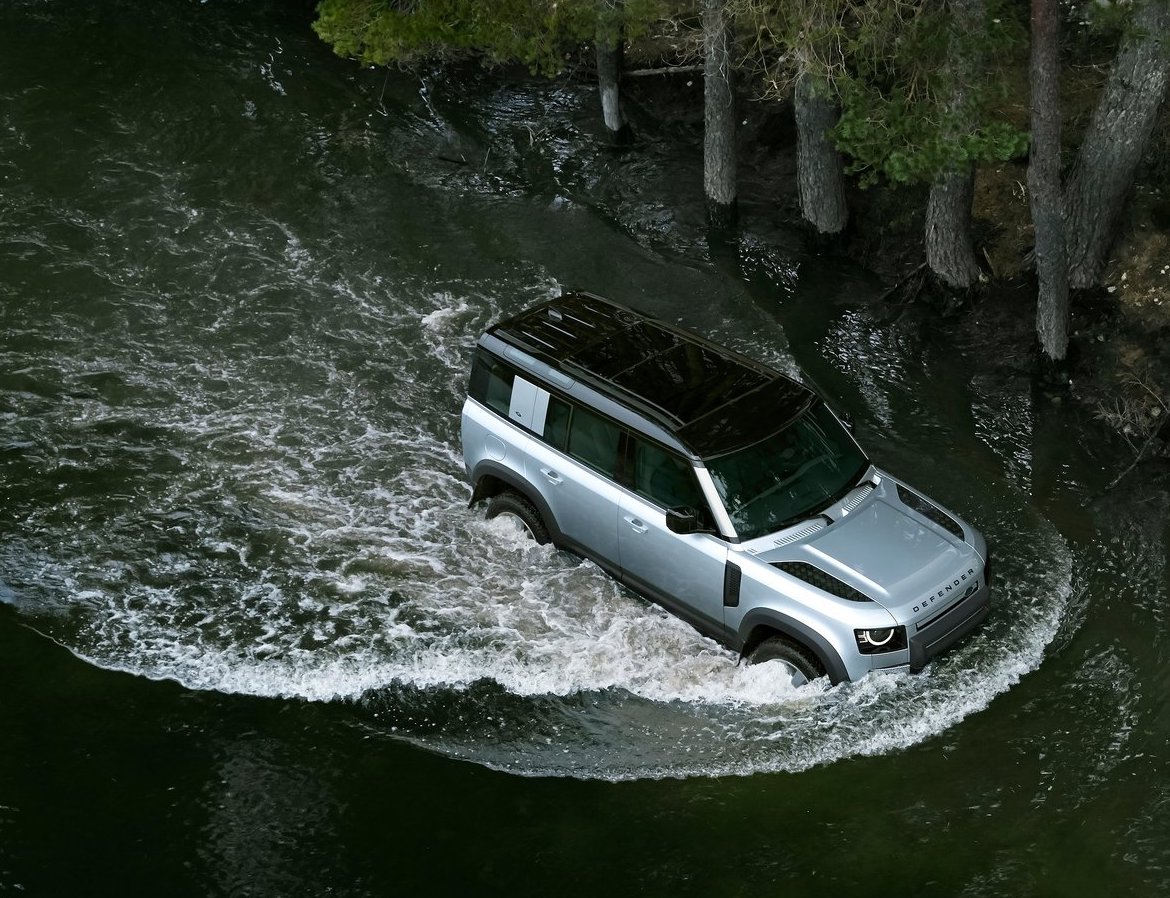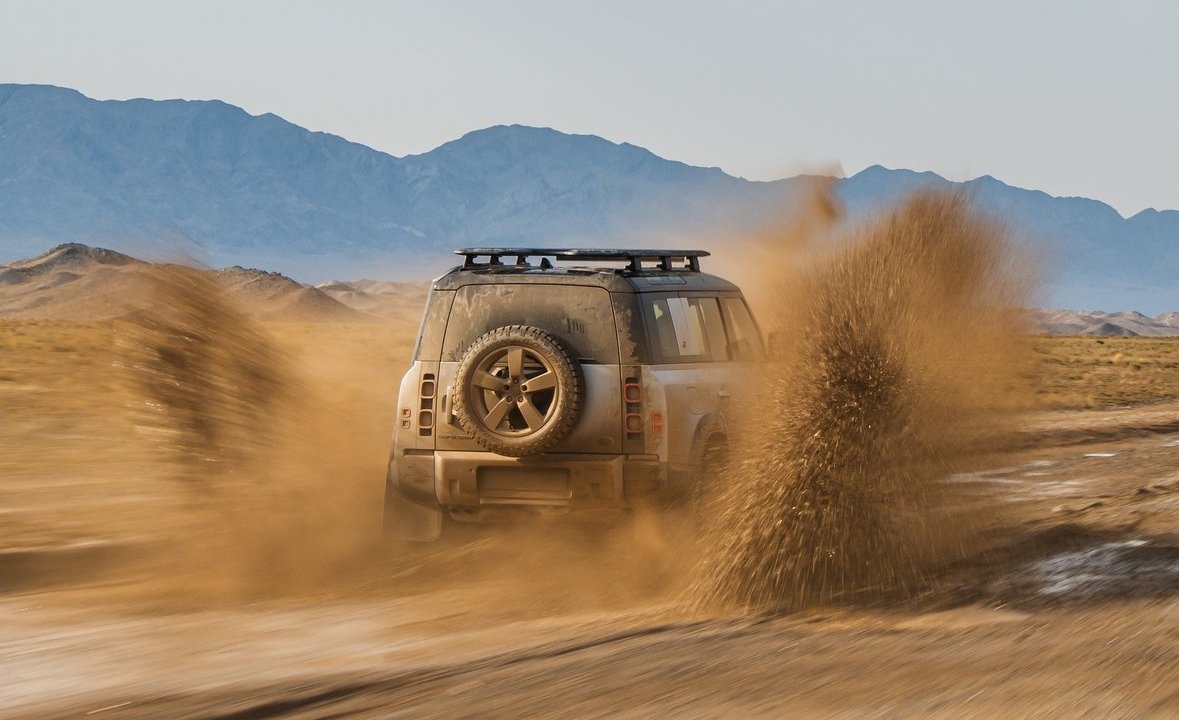 At launch, the petrol line-up comprises a four-cylinder P300 and a powerful six-cylinder P400 featuring efficient Mild Hybrid Electric Vehicle technology. Alternatively, customers can choose from a pair of four-cylinder diesels – the D200 and powerful D240 – both of which deliver fuel economy of 37.2mpg (7.6 l/100km) and CO2 emissions of 199g/km (NEDC equivalent).