Cars
Hyundai IONIQ 5 has arrived in Malaysia, but it's already sold out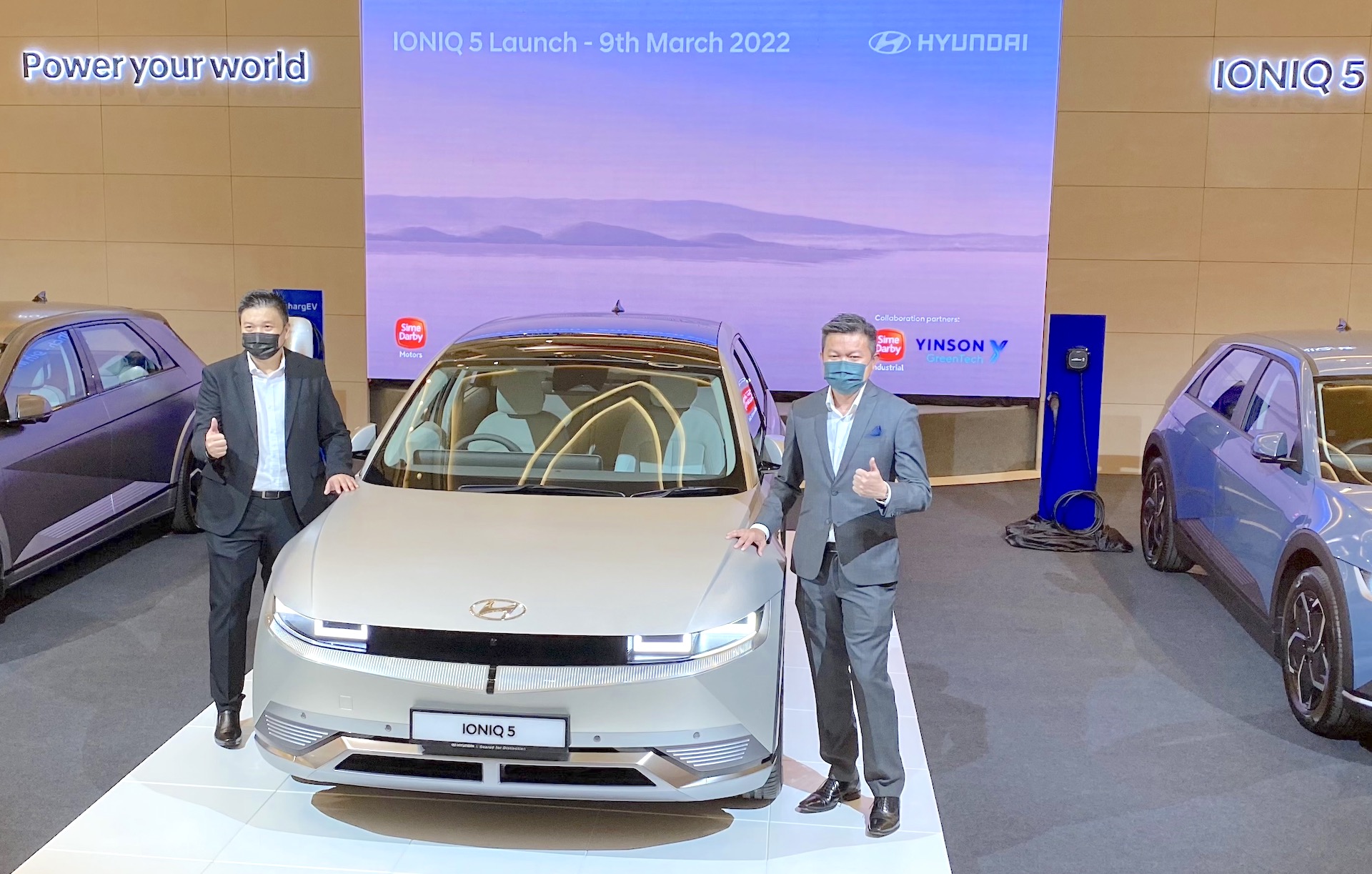 Hyundai-Sime Darby Motors (HSDM) has just showcased the all-new Hyundai IONIQ 5, their newest fully electric model. With the rise of electric vehicles in Malaysia, the car company believed that the car would sell well in our country. What they did not expect was for the IONIQ 5 to be sold out before even arriving in Malaysia.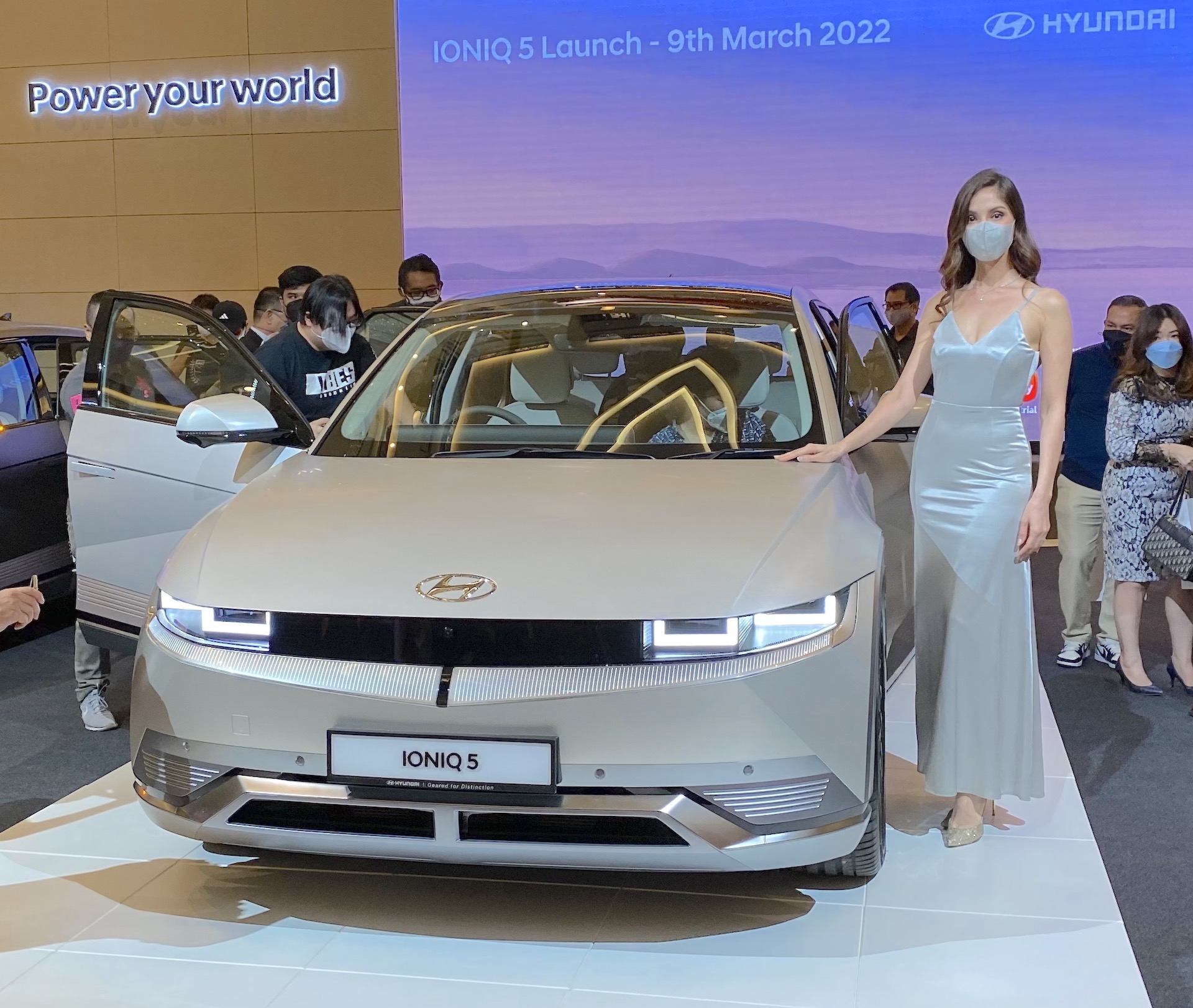 This new electric vehicle has been designed with sustainable features and innovative technologies to capture the hearts of many. With the first batch of units already being sold out, it seems that Malaysians are already taking advantage of these sustainable vehicles that are being offered, especially the Hyundai IONIQ 5. Additionally, Hyundai vehicles don't usually require much maintenance which might interest some buyers.
The Hyundai IONIQ 5 will be arriving in Malaysia with 3 different variants to choose from, the The IONIQ 5 Lite, IONIQ 5 Plus and IONIQ 5 Max. All variants will still be offering slightly different specifications but the outstanding range, fast charging and top speed of 185 km/h remains for all.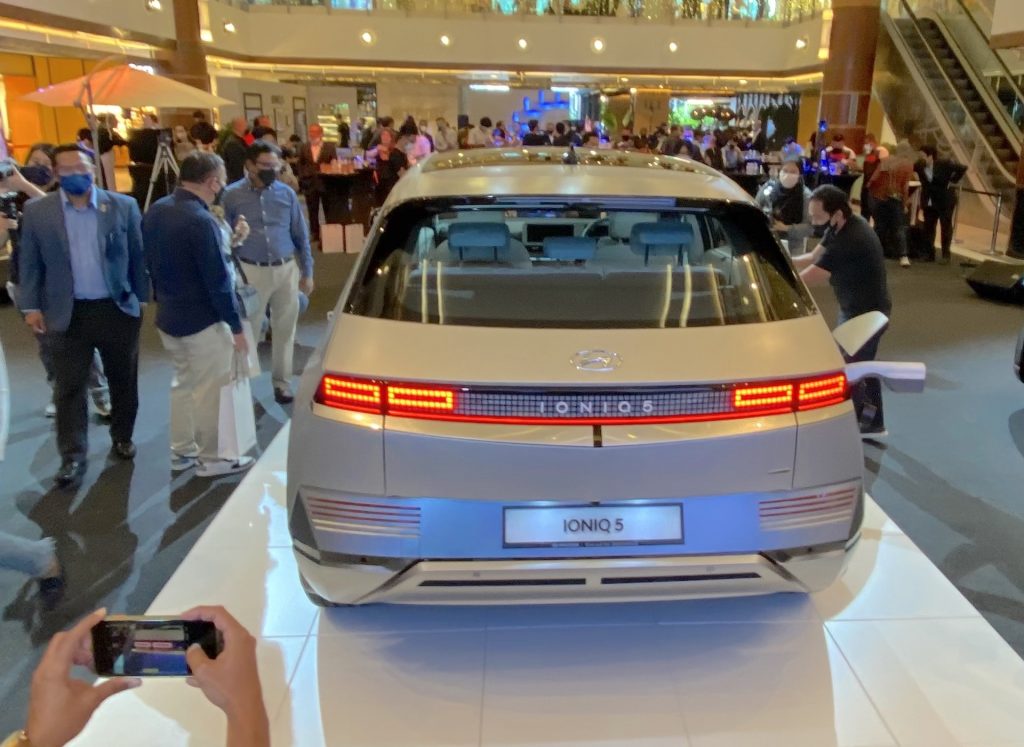 The Lite and Plus variants have a decent electric range with a 58kWh battery pack while the Max variant has a 72.6kWh battery pack, giving it better range.
For the IONIQ 5 Lite and Plus, its built-in motor is capable of outputting a total of 168hp and 350Nm of torque. This grants the electric vehicle a 0-100km/h time of 8.5 seconds. Meanwhile, the IONIQ 5 Max is an all-wheel drive equipped with two motors that output 302hp and 605Nm of torque, which is much more powerful than the other variants.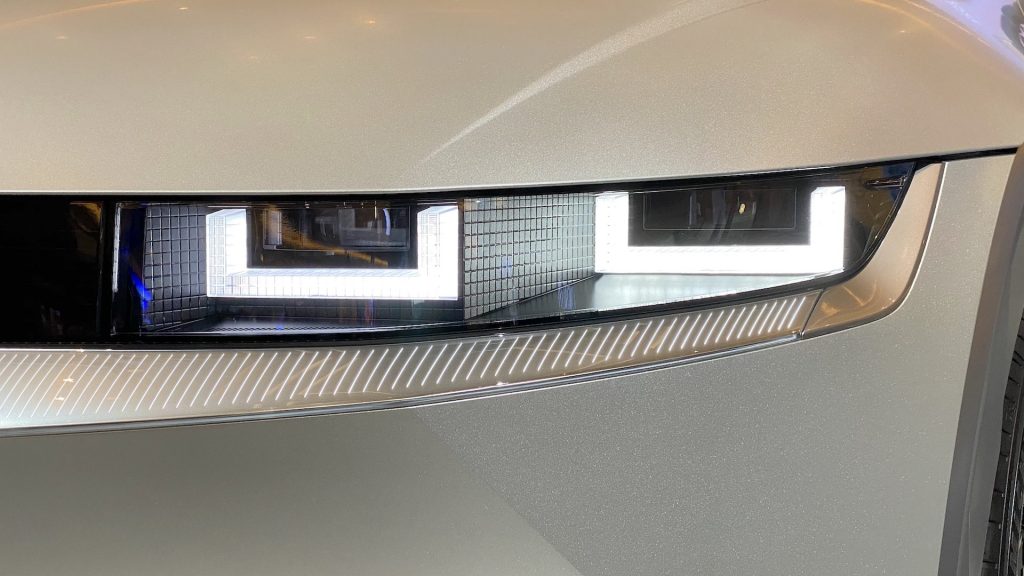 In terms of charging, the IONIQ 5 is built on Hyundai's dedicated Battery Electric Vehicles (BEV) architecture – Electric-Global Modular Platform (E-GMP), which supports both 400-V and 800-V charging infrastructures. The electric vehicle is able to charge from 10% to 80% in around 47 minutes with a 50-kW DC charger. However, a standard 11kW home AC charger will take 6.1 hours for a full charge.
The interior of the IONIQ 5 is very simplistic but modern looking. It is many built on eco-friendly materials while still being the best quality possible. Its interior features include, a 12.3-inch central touchscreen display, Apple CarPlay and Android Auto compatibility, electronic parking brake with auto hold, dual zone air conditioning and leather seats for the Plus and Max variants.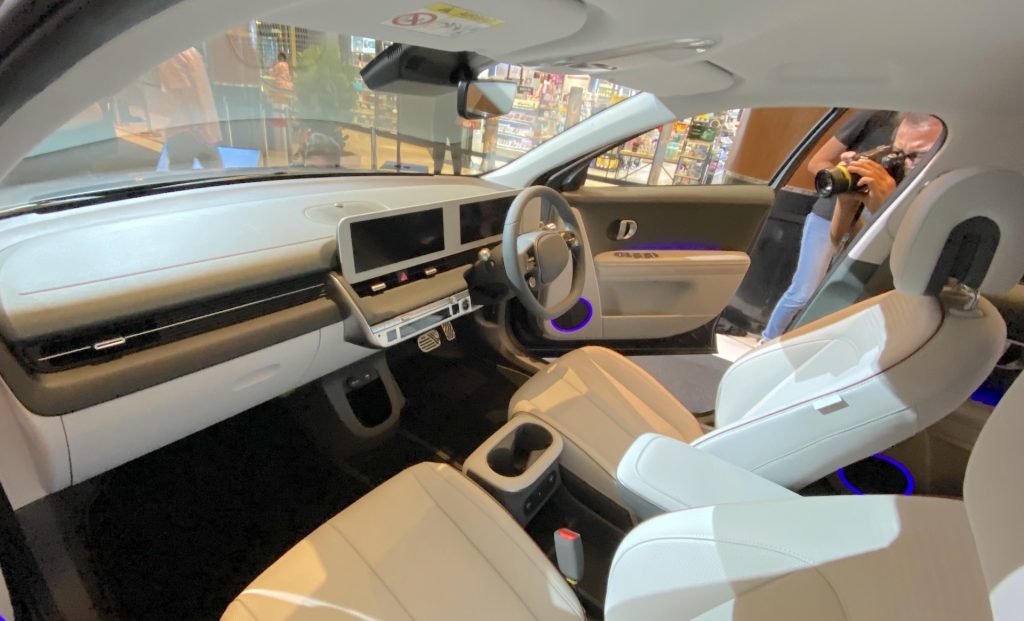 The new Hyundai IONIQ 5 prices are as shown:
IONIQ 5 Lite from RM199,888
IONIQ 5 Plus from RM229,888
IONIQ 5 Max from RM259,888