News
New Proton EON 3S outlet opened in Alor Setar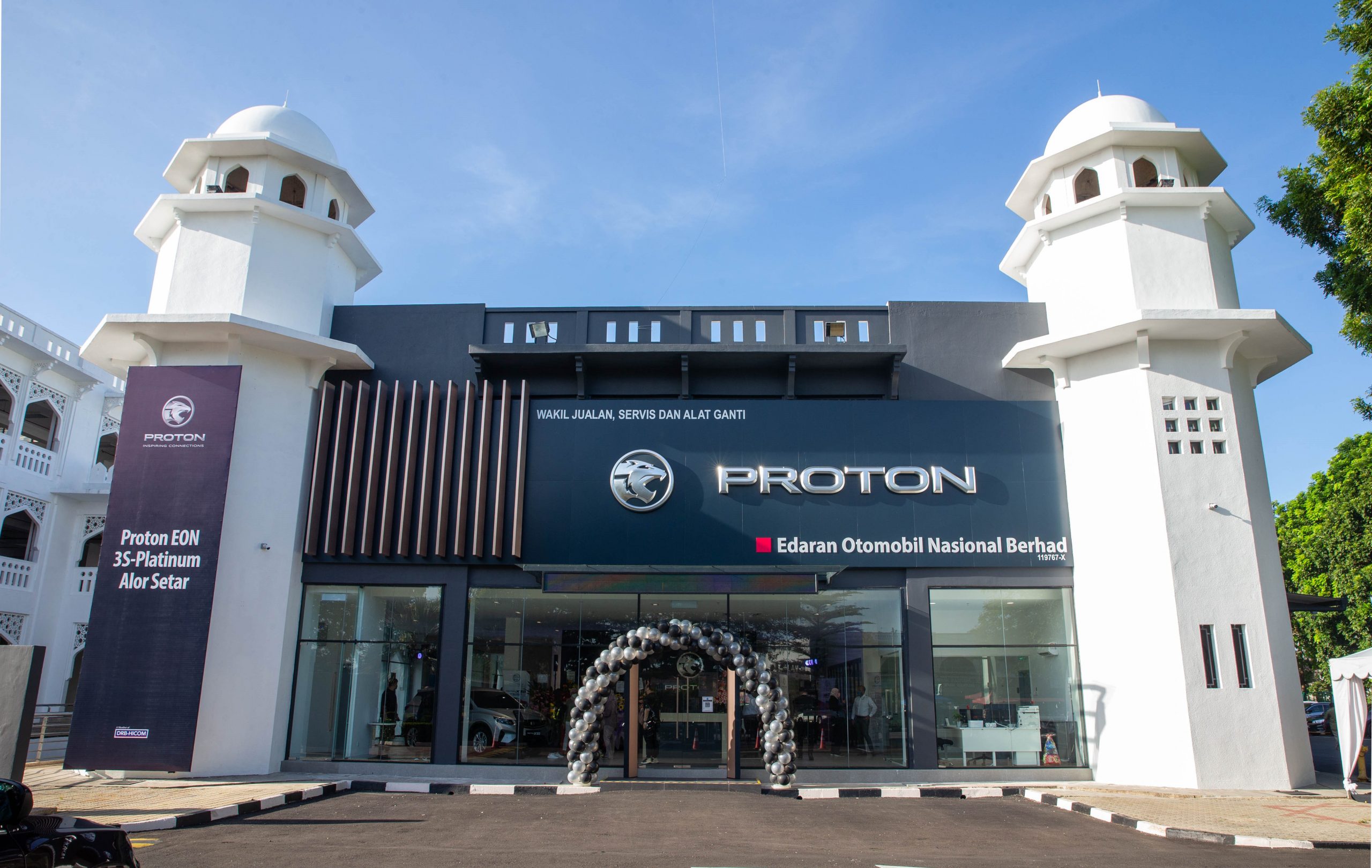 A brand-new Proton 3S (sales, service and spare parts) outlet has just been opened by Edaran Otomobil National Berhad (EON). This outlet is a huge milestone for EON as it is their 10th overall Proton outlet and their first premium outlet.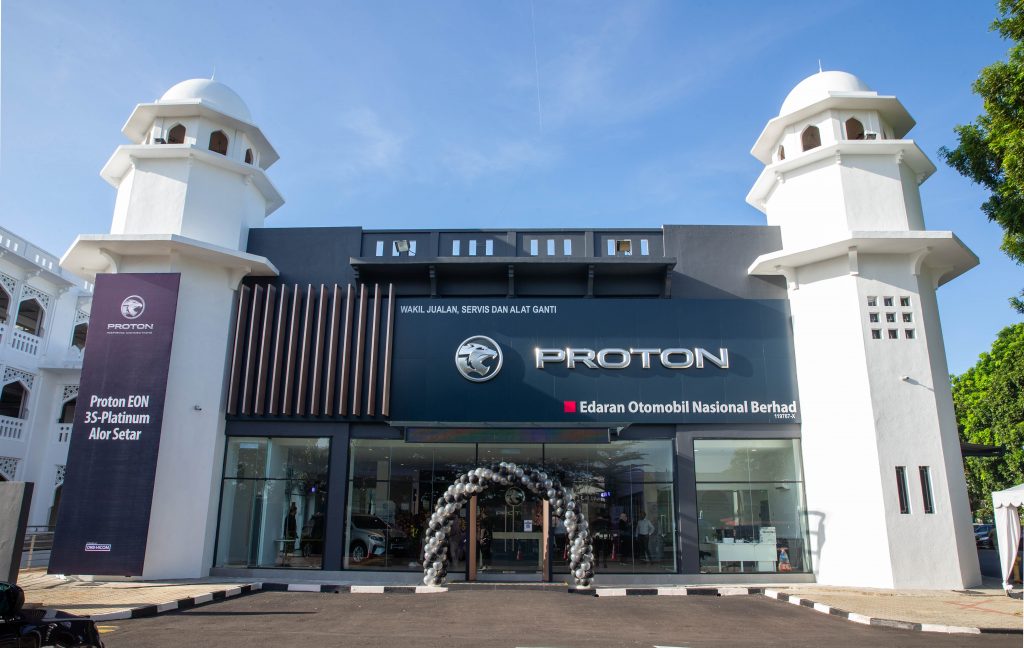 The location of this new outlet has been strategically thought out. It is situated at the Souq Commercial Centre in the north-ease side of the city of Alor Setar. The outlet is easily accessible through Jalan Tun Abdul Razak and is surrounded by educational institutions like AlBukhary International University and AIU International School. A nearby mall with a supermarket, bank, Pos Malaysia outlet and a large bazaar will also be attracting many visitors.
The outlet was launched by Dato' Sri Syed Faisal Albar, the Group Managing Director of DRB-HICOM Berhad. Also present were Roslan Abdullah, Deputy Chief Executive Officer of PROTON, Akkbar Danial, Chief Executive Officer of EON, and management and personnel from DRB-HICOM Berhad, EON Berhad, and Proton Edar Sdn Bhd.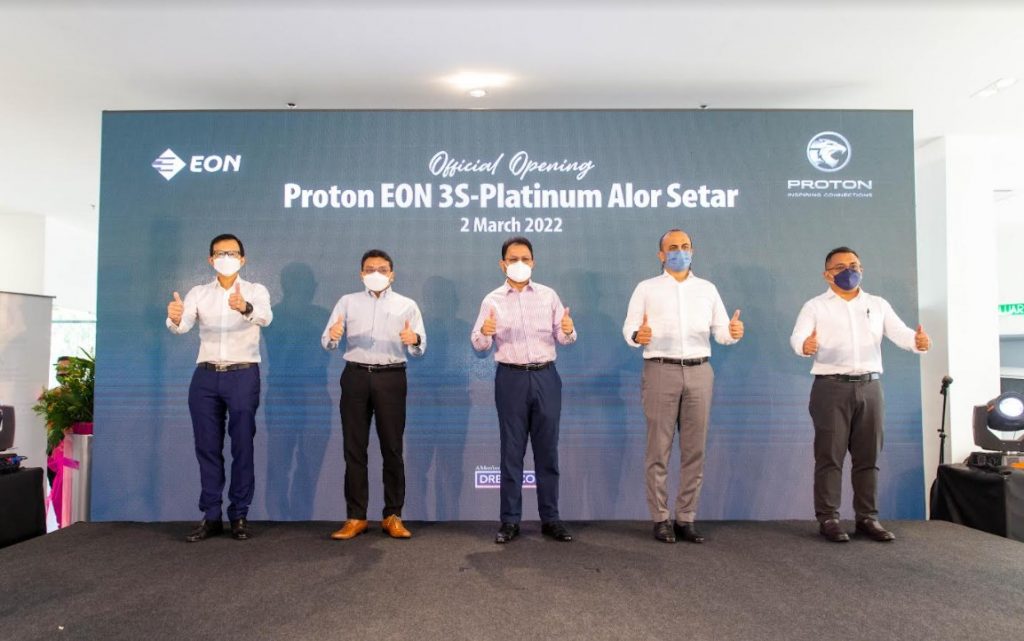 Deputy CEO of Proton, Akkbar Danial shared "The launch of this Proton EON-3S Platinum outlet here in Alor Setar further augments EON's commitment to strengthen PROTON's presence in the country, especially in the north. This is part of EON's expansion plans and continuous effort to cater to the evolving needs of the Malaysian auto market."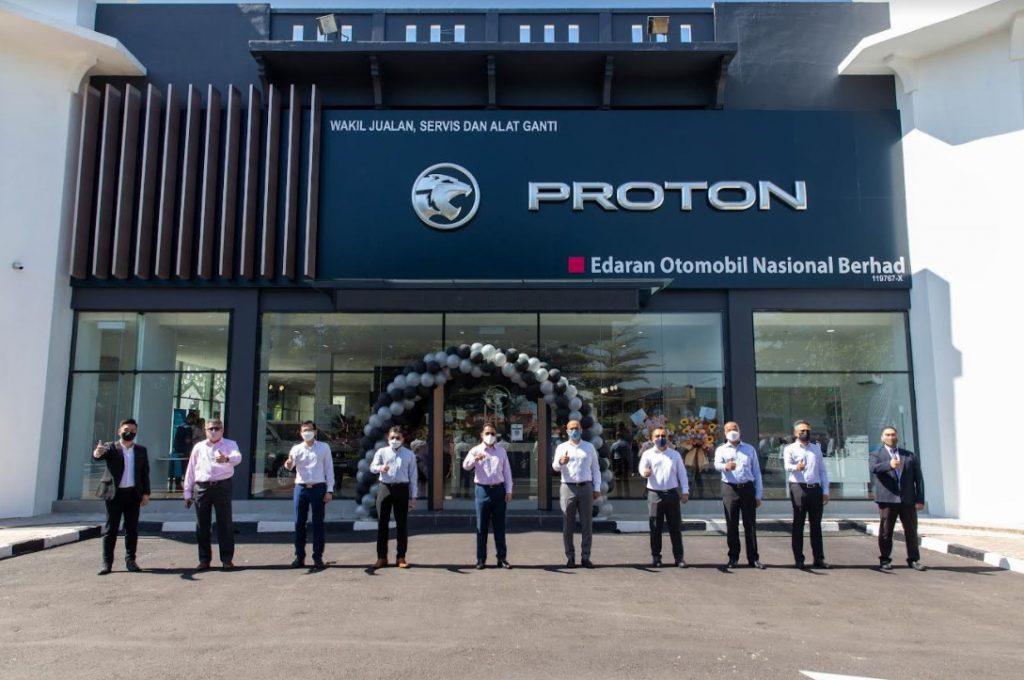 The Proton EON 3S-Platinum Alor Setar has been built with its fair share of facilities to accommodate their customers. The centre is equipped with six hoisted bays, three non-hoisted bays, an alignment bay and an Advanced Driver Assistance Systems (ADAS) bay.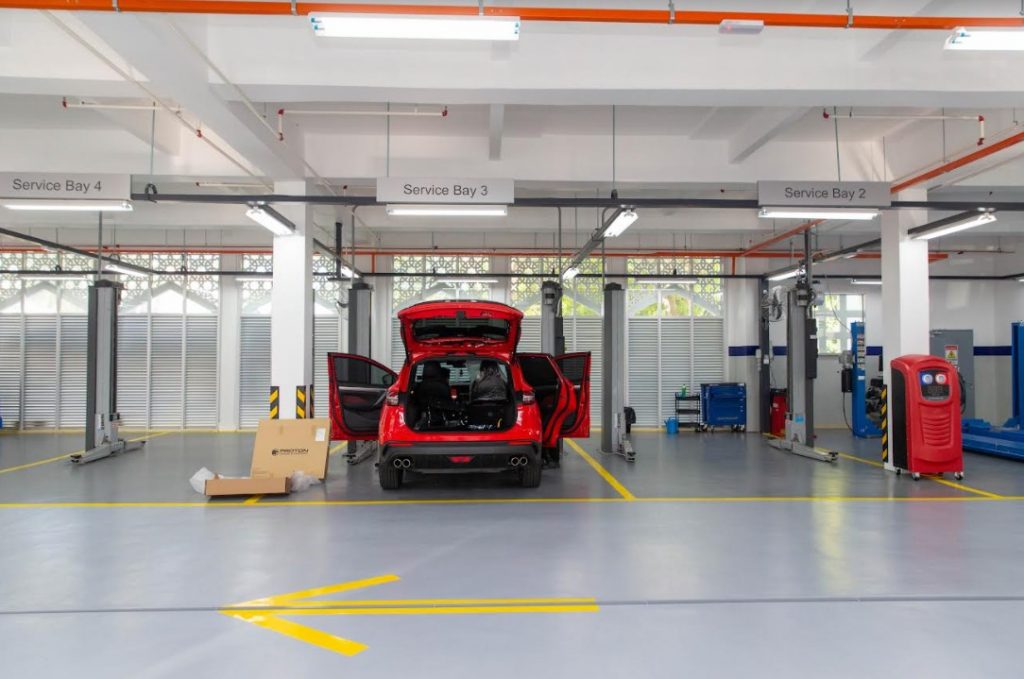 The outlet has a overall built-up area of 35,992 square feet allowing it to accommodate up to seven display cars while also featuring a customer lounge that is spacious and comfortable. Other amenities include a F&B corner, laptop/mobile charging stations, free Wi-Fi, Netflix and Kid's room for the pleasure and convenience of customers.