Automotive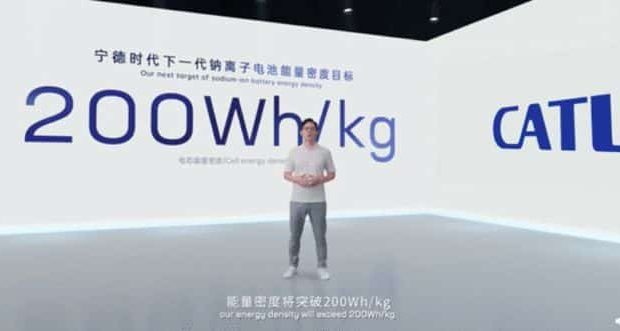 Published on January 19th, 2022 | by Aaron Fernandez
0
Sodium-ion batteries could be a better alternative for electric cars
There has been a new breakthrough revolving the batteries in electric cars. A Chinese battery manufacturer, CATL has developed a sodium-ion battery with single-cell energy density at 160Wh/kg. This sodium-ion battery is capable of charging up to 80% charge in around 15 minutes. It could be a better alternative in future electric cars.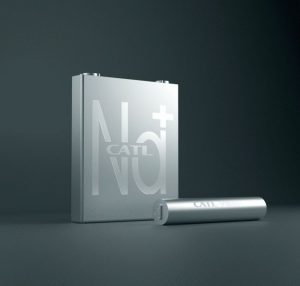 Sourced by carnewschina.com, CATL has applied for a patent for anode-free metal battery technology. This new patent will allow the next generation of sodium-ion batteries to store even more energy, up to 200Wh/kg.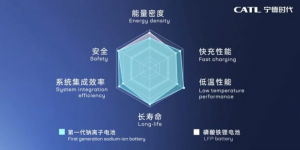 Compared to the standard lithium-ion batteries in electric cars nowadays, these sodium-ion batteries are more cost efficient but are a heavier alternative.
The cost of sodium-ion batteries is much cheaper due to the large supply of sodium salt. This leads the overall raw material cost to be lessened by half.
CATL has made the development of sodium-ion batteries their main priority and plans to compete with lithium-ion batteries in the market. We hope this new battery technology will help the car industry's transition toward electromobility.