Used cars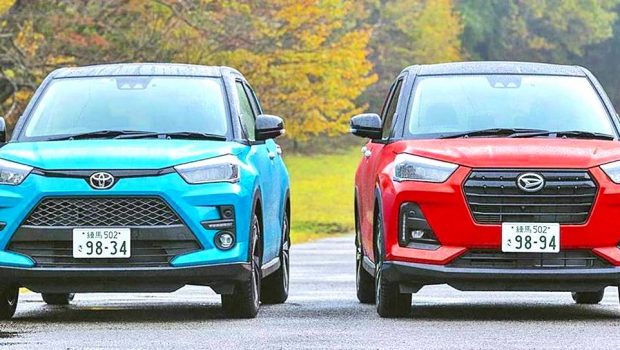 Published on December 8th, 2021 | by Hammer
0
Mudah.my Price Checker Gives Better Pricing Info
The Mudah way gets Easier with this new format
Classifieds website www.mudah.my has been the 'go to' website for Malaysian looking to sell their cars (and also nearly everything else) for the longest time and we have been using this online classifieds platform for selling and buying cars for many years with no issue.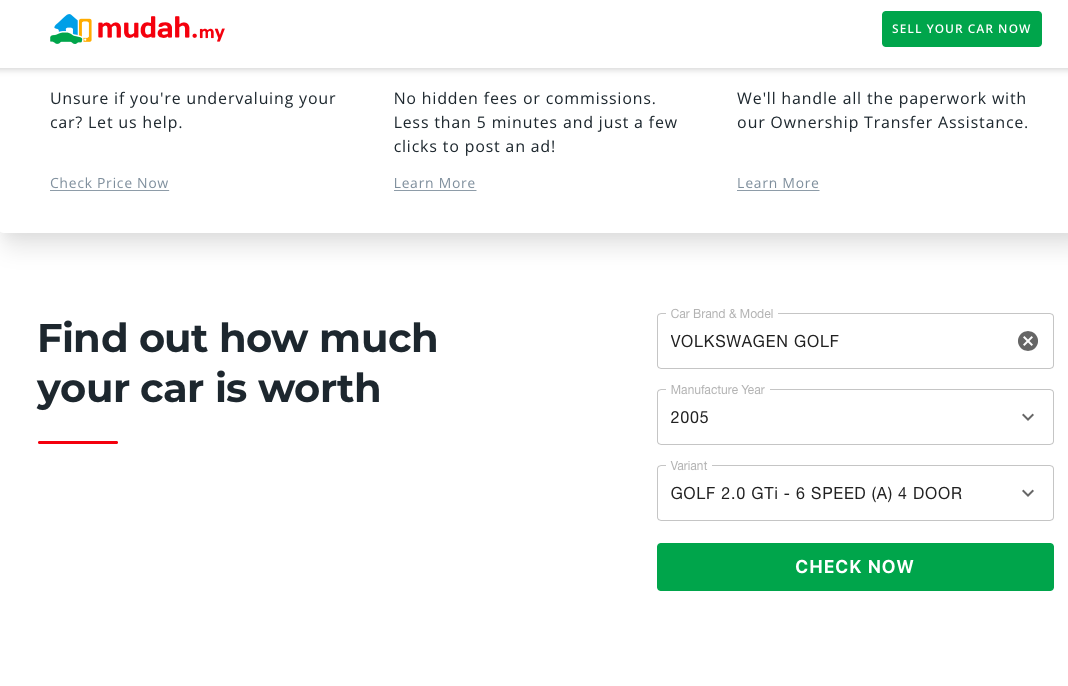 It is easy, quick to load and the lead response has always been good. The best part is the removal of our used car advertisements which is done easily and also the reactivation of an advertisement if the sale does not go through (which has happened a few times due to loan issues).
With other online classifieds, the removal of a car advertisement takes a long time, once up to 12 months simply because the website owners wanted to show to the world and their investors that they have thousands of listings (mostly expired) as compared to their rivals.
Meanwhile, we still get calls for a car that is already sold from this other online classified that is already on its last leg of survival.
This is why many private car sellers have moved away from the other online classifieds and prefer www.mudah.my as they do not want to be bugged by messages and phone calls after a car has been sold and delivered to its new owner.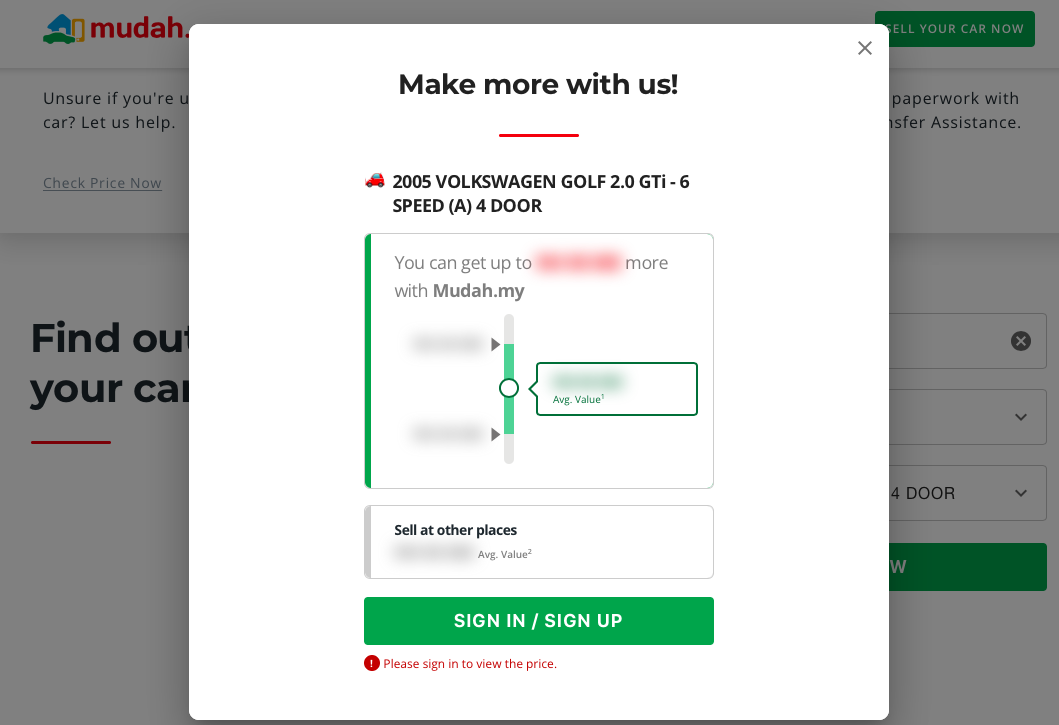 Now, the technology people at www.mudah.my have launched a new section on their website to make listing a used car even easier. It is called 'Price Checker' and it quickly allows you to check what is the average selling price of your car model on www.mudah.my right now. This gives an indication on what your selling price should be to give you a fast sale with the right selling price.
Benefits of this system brings more leads and less time wasters. So, it is better for you to use to get quick results.
So, if you are selling your car and need a quick indication of the current market value is, go and visit this new section. Here is the link for you to have a look for yourself.   https://www.mudah.my/used-car-market-value
In the meantime it is also good to know that Mudah.my and MUV are now working together to make selling used cars easy with the mVIP Programme.
Here are the details of this Mudah.my – MUV alliance.
Mudah.my will introduce the Mudah Vehicle Inspection & Protection (mVIP) programme to give buyers peace of mind. With the mVIP programme, the following checks will be made:
verify the car registration and ownership details
verifying true condition of car via comprehensive inspection
offer extended warranty coverage against future repair costs
In addition to the mVIP service, Mudah.my and MUV will also offer an end-to-end facilitation service that includes car inspection through PUSPAKOM and ownership transfer through JPJ as well as financing arrangements for a small fee.