Motorcycles
Malaysians Bought 720,000 Motorcycles In 2022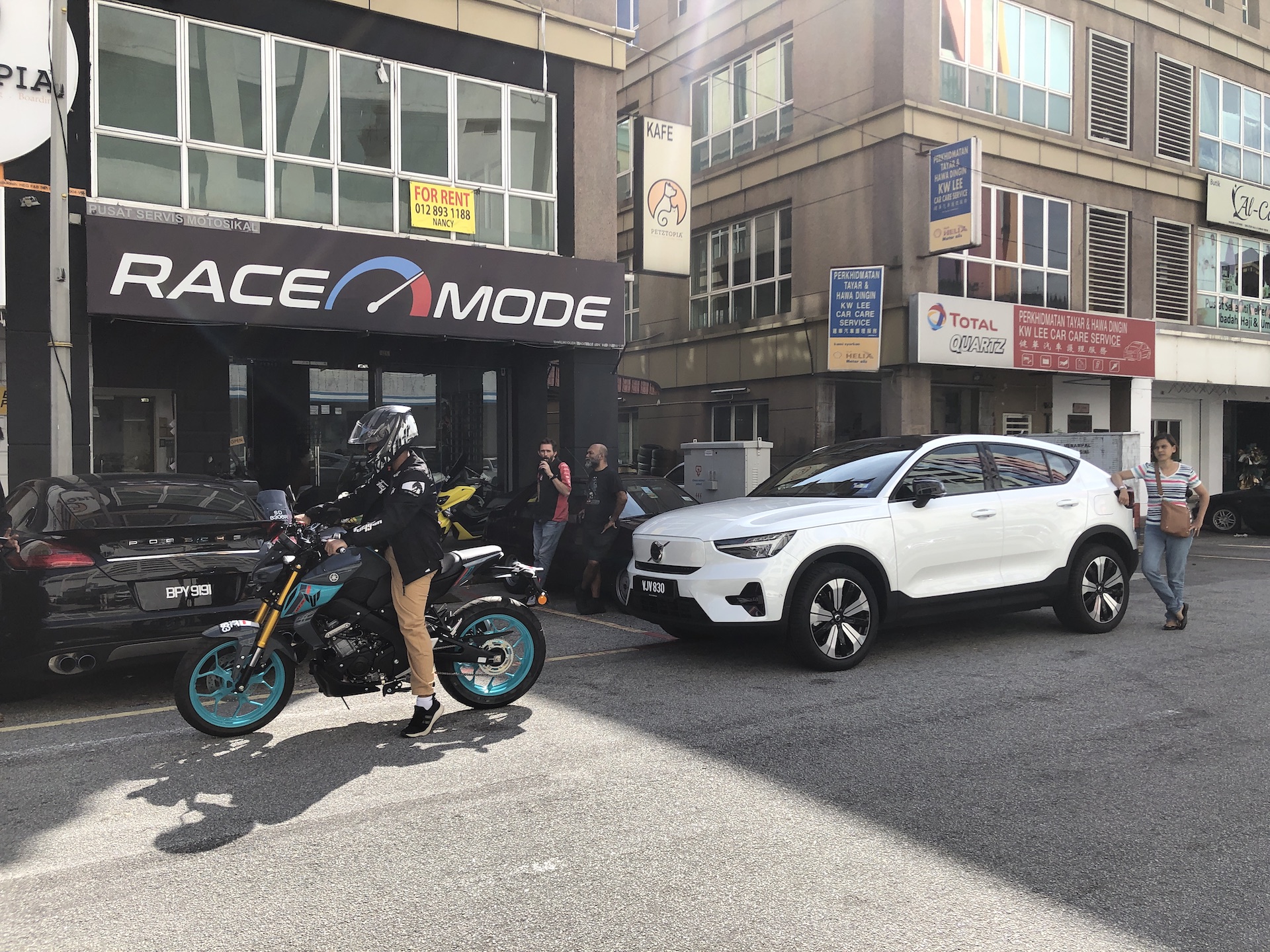 The business of selling motorcycles in Malaysia have been more promising than in 2022 and the number of brands re-emerging have also shown the renewed interest in motorcycles. We are talking about brands like Royal Enfield, Aprilia, Husqvarna and also Moto Guzzi.
Yes, these above brands have been in Malaysia for sometime, but under previous brand owners who did little to expand their sales and reach. Today, they are all successful premium brands and taking some of the limelight away from established Japanese brands.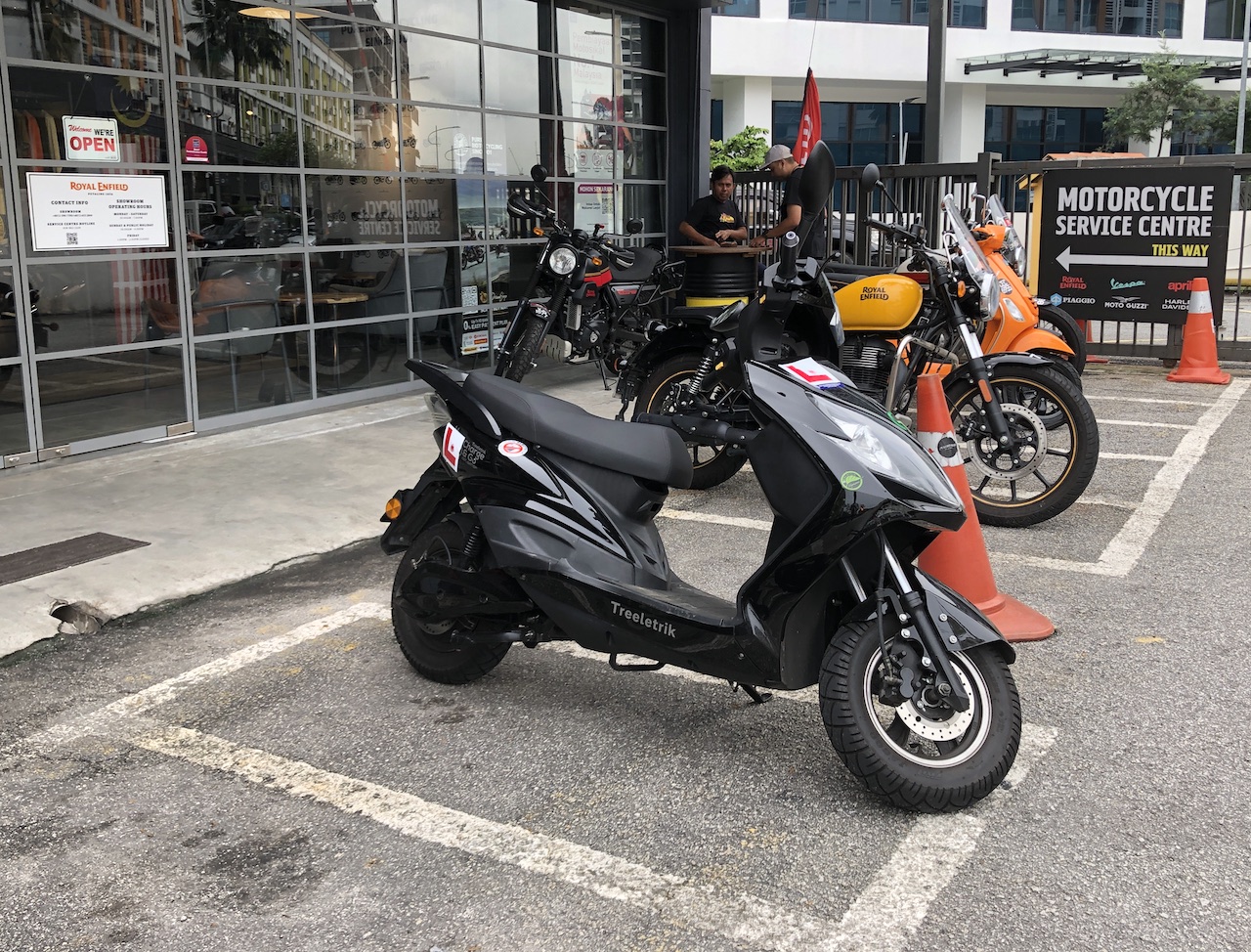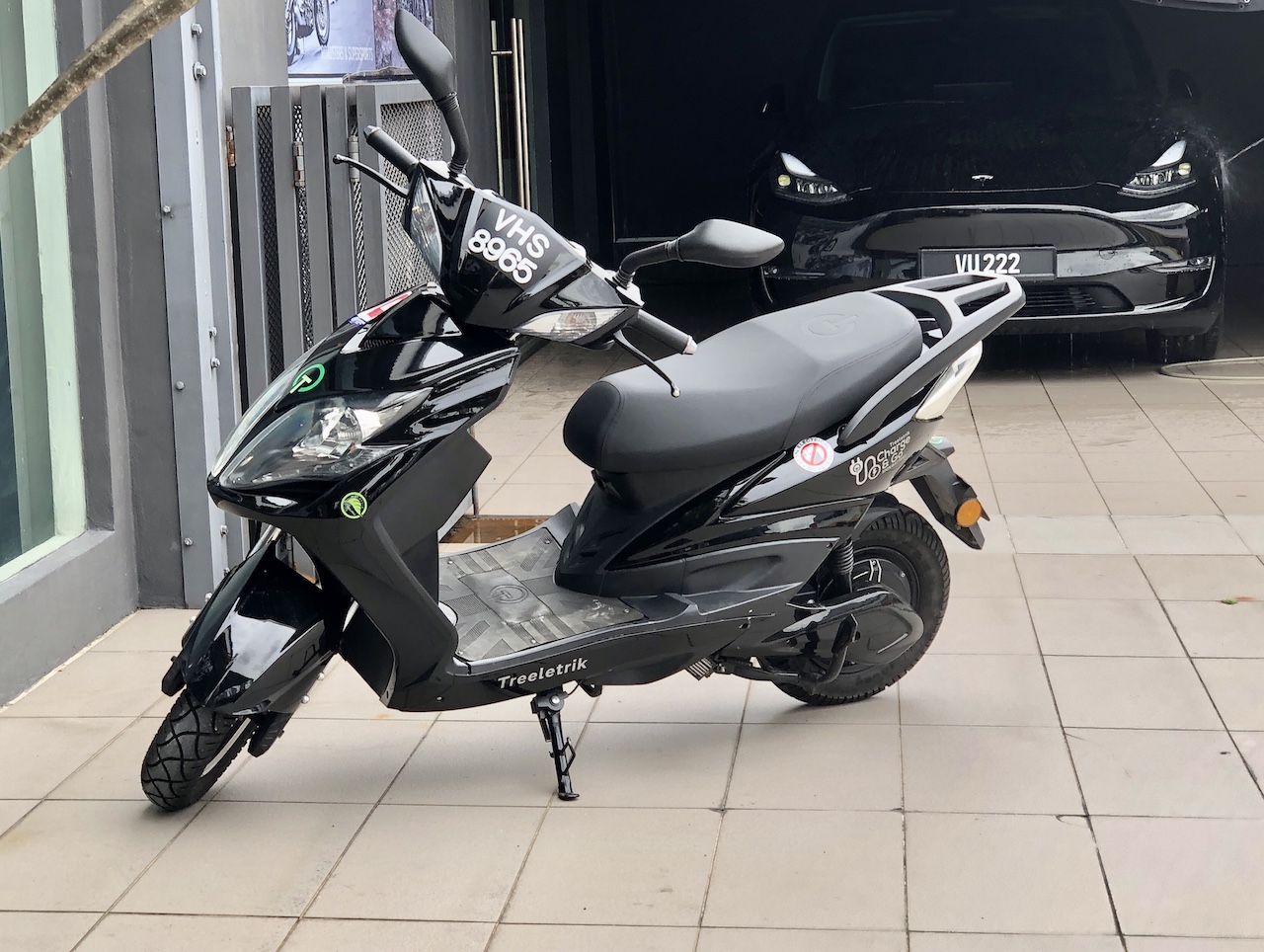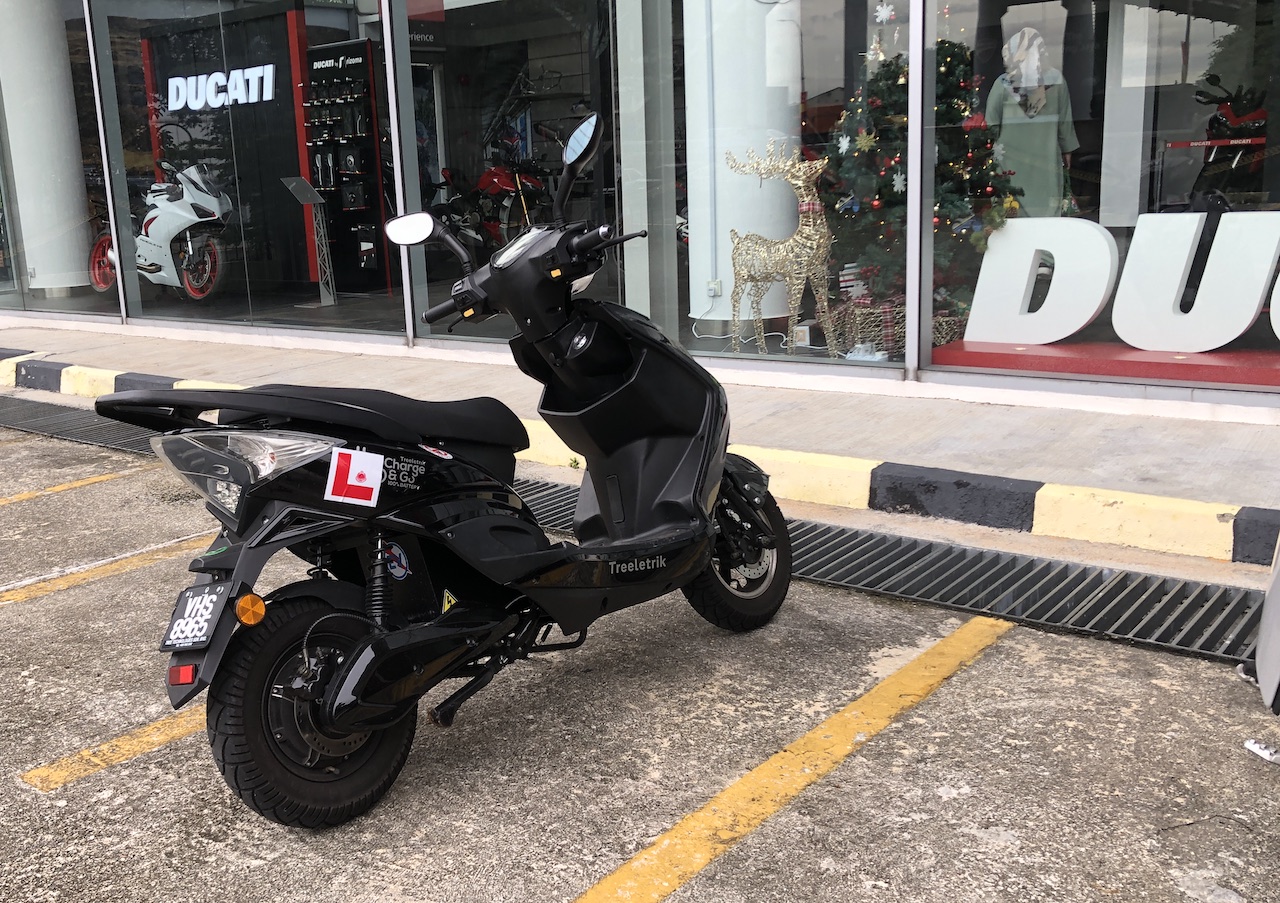 Interestingly, in 2019 the total units of motorcycles sold in Malaysia was 595,970 and then in 2020 it fell by 4.5 percent to 569,412 units due to Covid-19 lockdowns and the continued business closures.
However, in 2021, motorcycle sales in Malaysia jumped back up by a healthy 8 percent to a high 614,935 units and by the 3rd quarter of 2022 the earlier 2021 figure of 600k plus units had already been surpassed.
Did you know that the market leader for motorcycle sales in Malaysia is Yamaha and NOT Honda like it was for many years before? Yamaha sales has increased by a hefty 88.9 percent in the past year, followed by Honda motorcycles (+56.1 percent) and Modenas (+56.9 percent).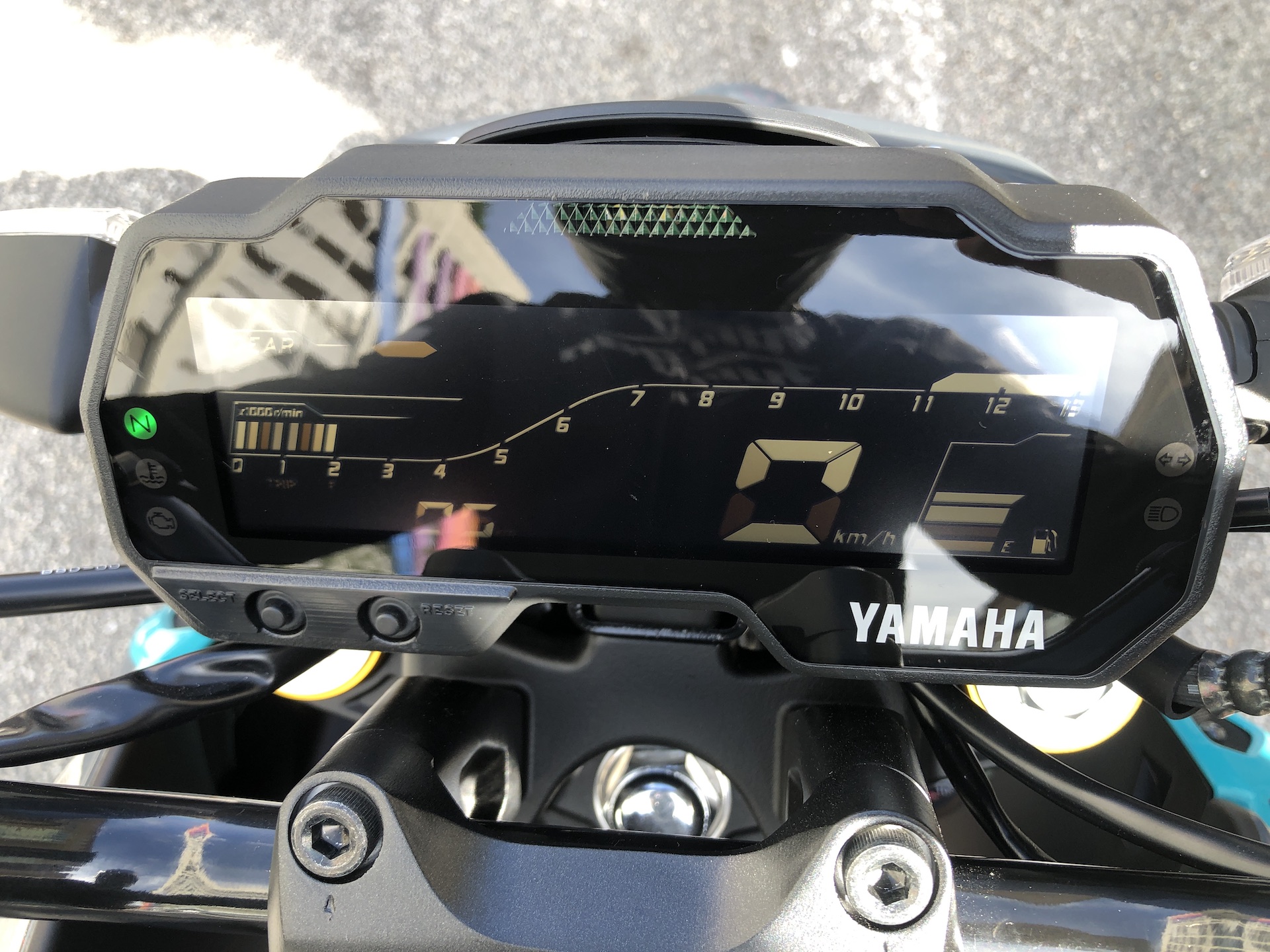 This is why in August 2022 Hong Leong Industries Bhd's net profit for the fourth quarter ended June 30, 2022 (4QFY22) rose by an impressive 82.43 percent to RM72.68 million from RM39.84 million a year ago, on higher motorcycle sales after supply chain disruptions gradually recovered.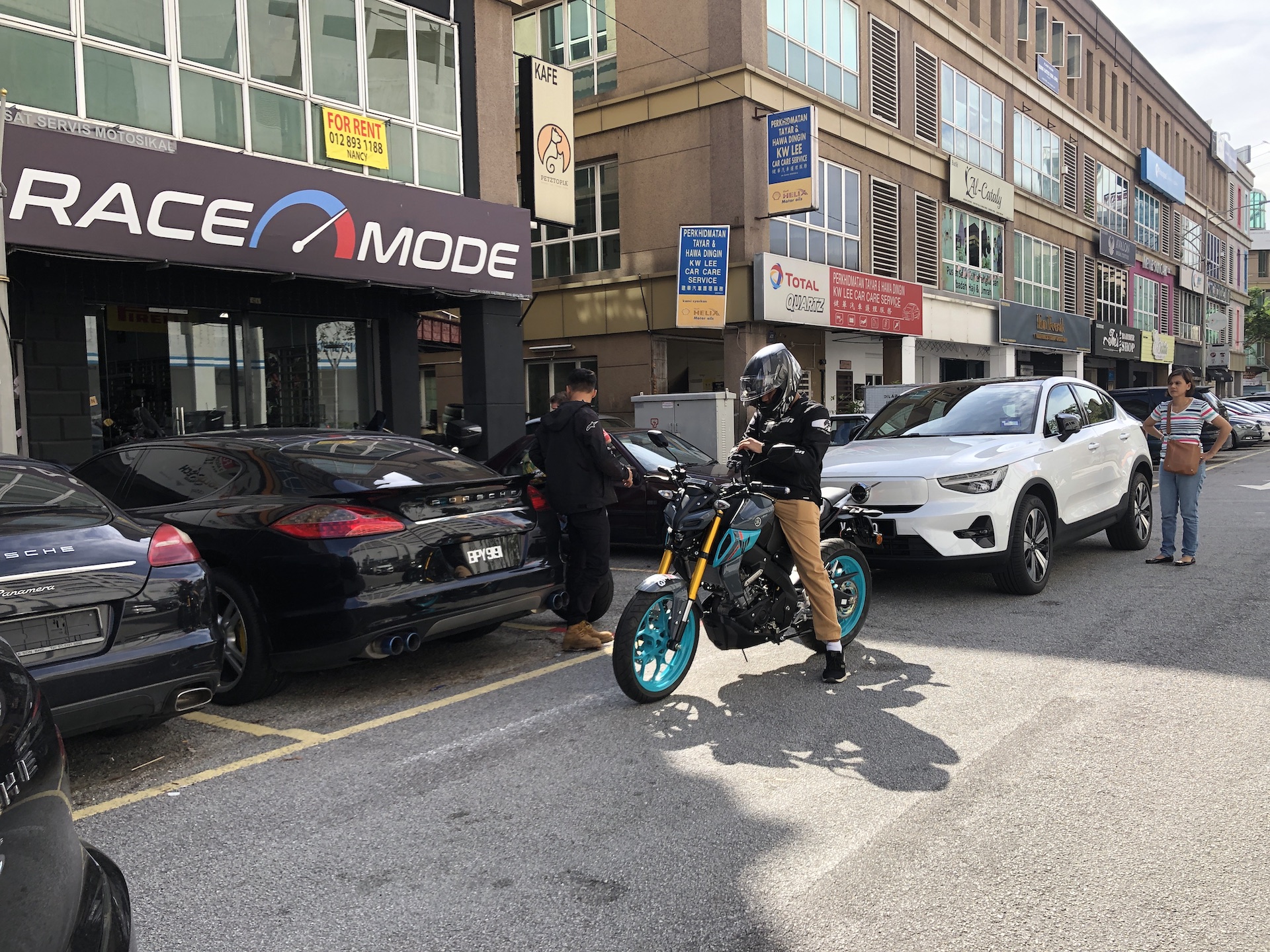 Some of the best selling Yamaha motorcycles in Malaysia start with the Yamaha MT-15 which retails for RM12,298 but a quick check with a few motorcycle dealers showed a starting price of RM14,000 without even a free safety helmet.
The same higher selling price issue can also be seen for the Yamaha MT-25, the Yamaha NVX scooter, the Yamaha 135LC at RM7,798 and the ultra popular Yamaha YZF-R15.
Honda's popular 2-wheelers start with the Wave 125 which retails for RM7,840 and also the ADV150 scooter which is fast gaining popularity with a sensible selling price of RM11,999, but dealers are asking RM12,900 or so.
With the 2-wheel delivery segment still very active, the Modenas Karisma 125S at RM5,397 is selling well alongside the Modenas Elegan 250 at RM15,315 but with first time users more. However, seasoned delivery riders will invest in a Yamaha or Honda motorcycle.
So, with this booming demand for new small to medium sized motorcycles in Malaysia, dealers and manufacturers are NOT offering any discounts and even free gifts like carry boxes, approved safety helmets, jackets, 'tank' bags and gloves are hard to come by.
Demand is high and so, like we mentioned above, popular motorcycles command a premium over the manufacturers selling price and buyers have no choice but to pay.