Motorcycles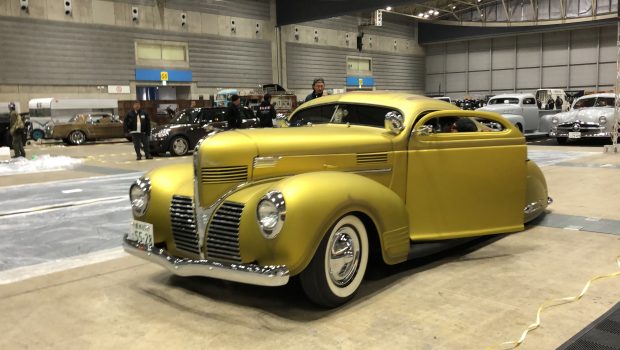 Published on December 1st, 2019 | by Hammer
0
Yokohama Hot Rod & Custom Car Show 2019 pictures
We are attending the legendary Japanese hot rod and custom car show which has been around for some 28 years. The Yokohama Hot Rod & Custom Car show is a yearly event that is held for just ONE day (1 day) only. This is our very first time attending this show and we were not prepared for the number of great exhibits and also the heavy crowd participation.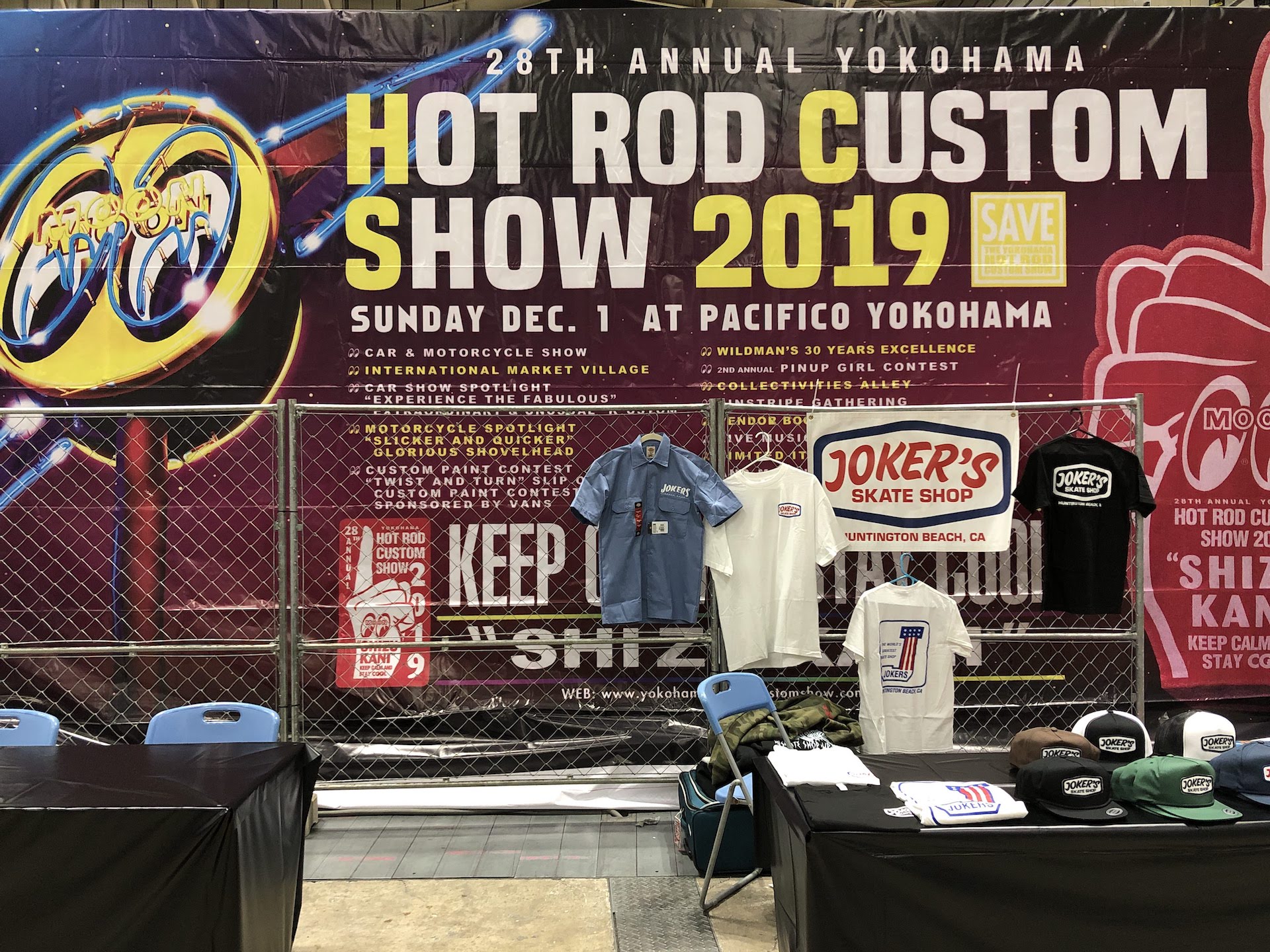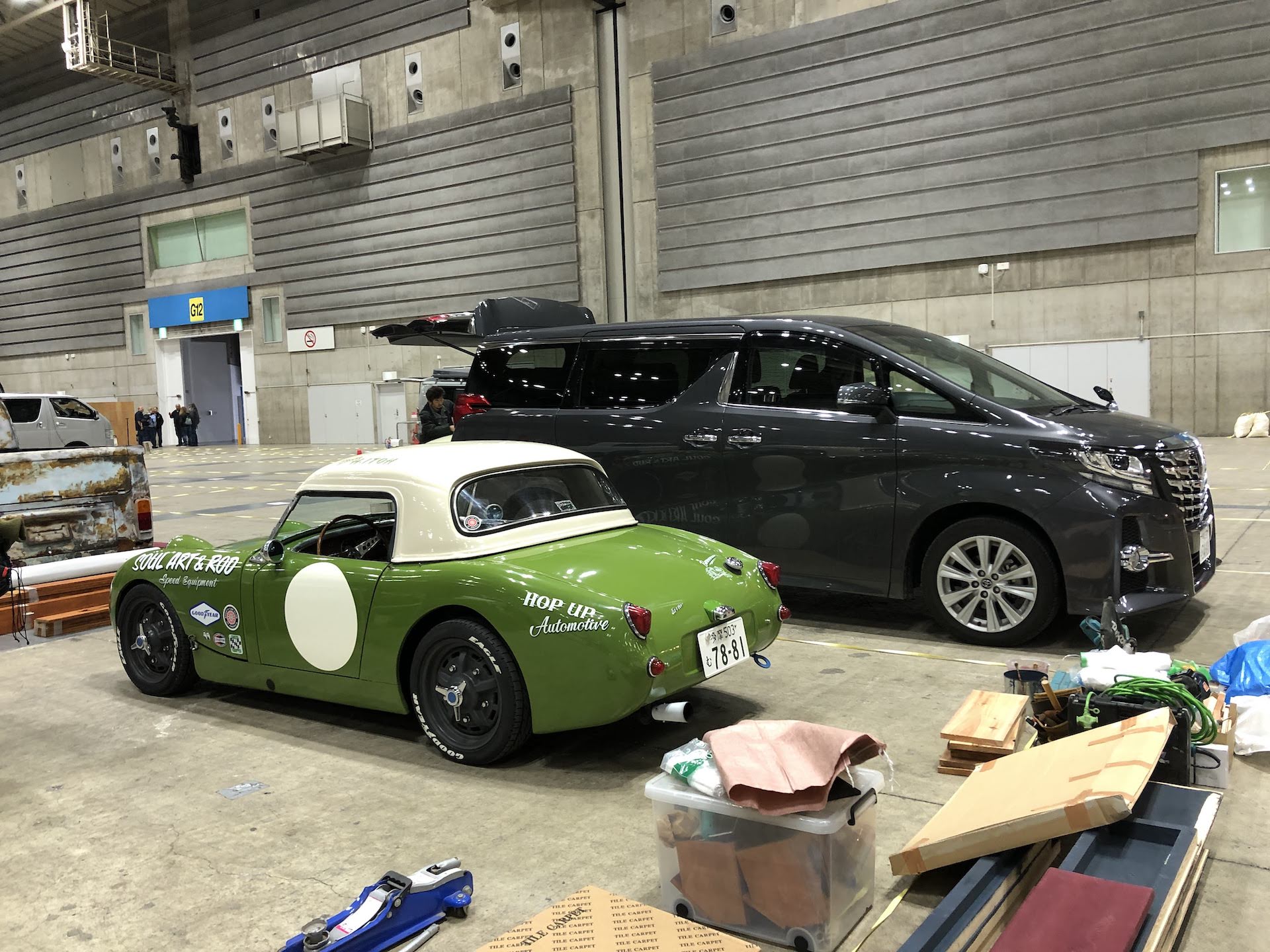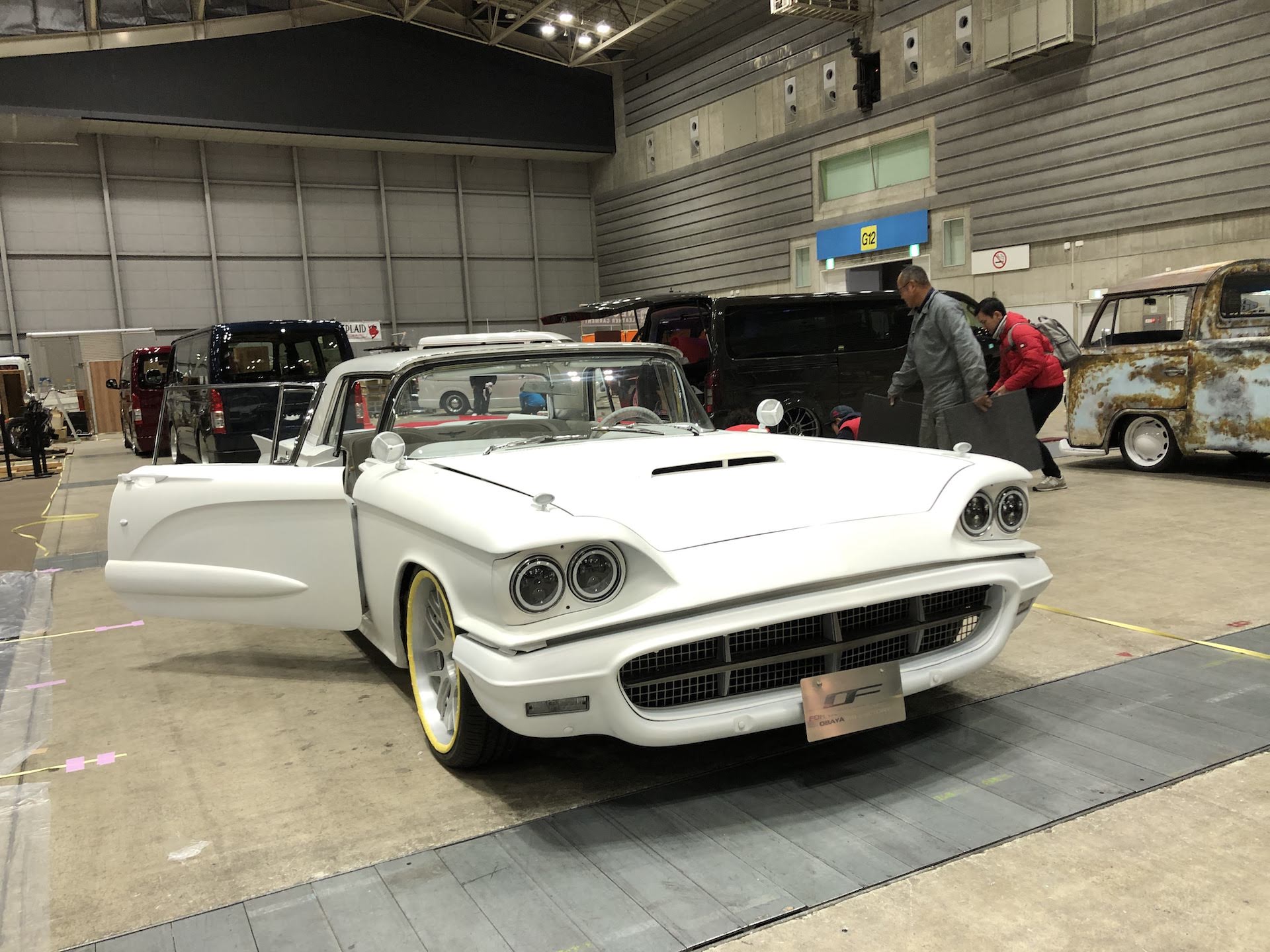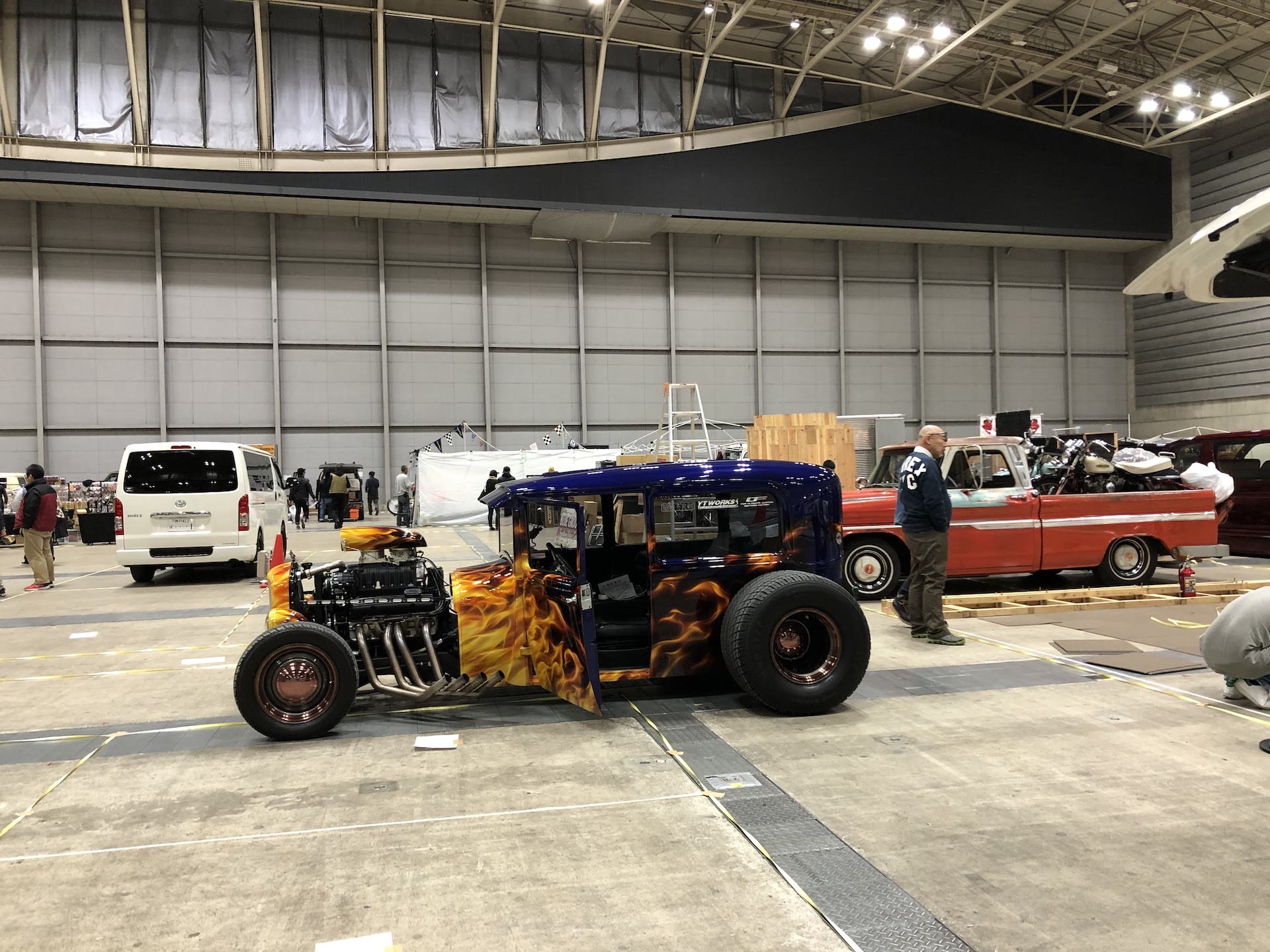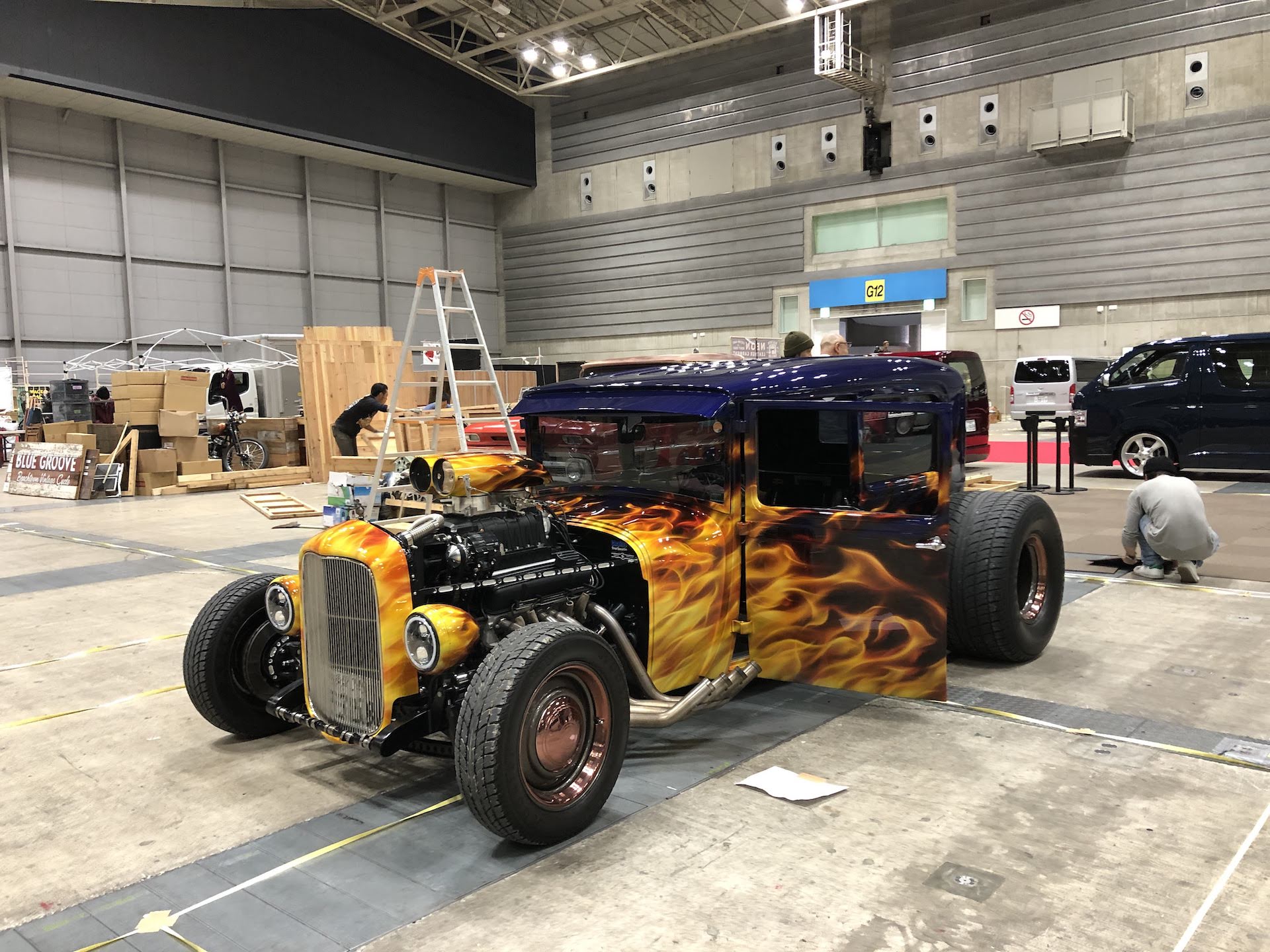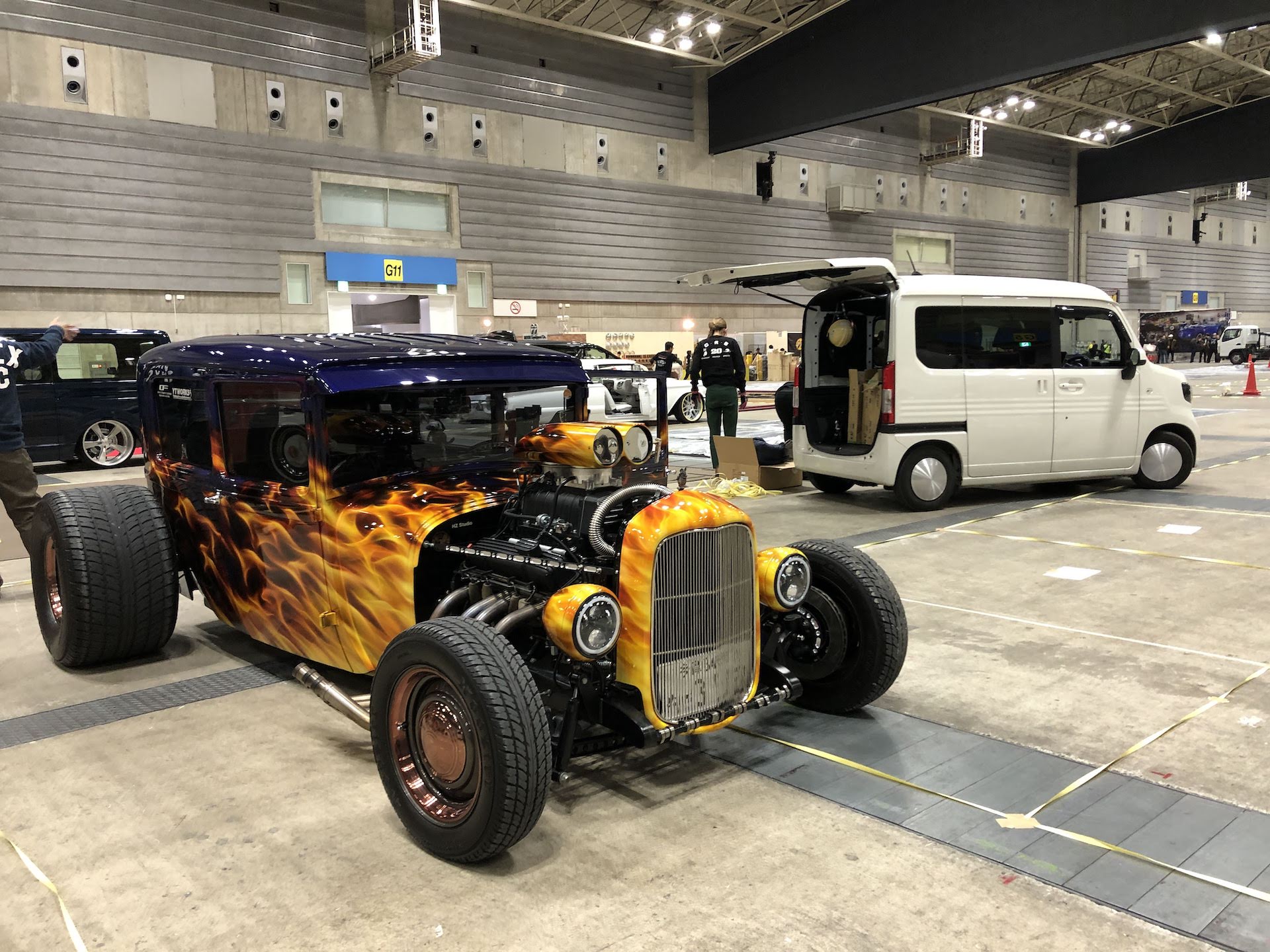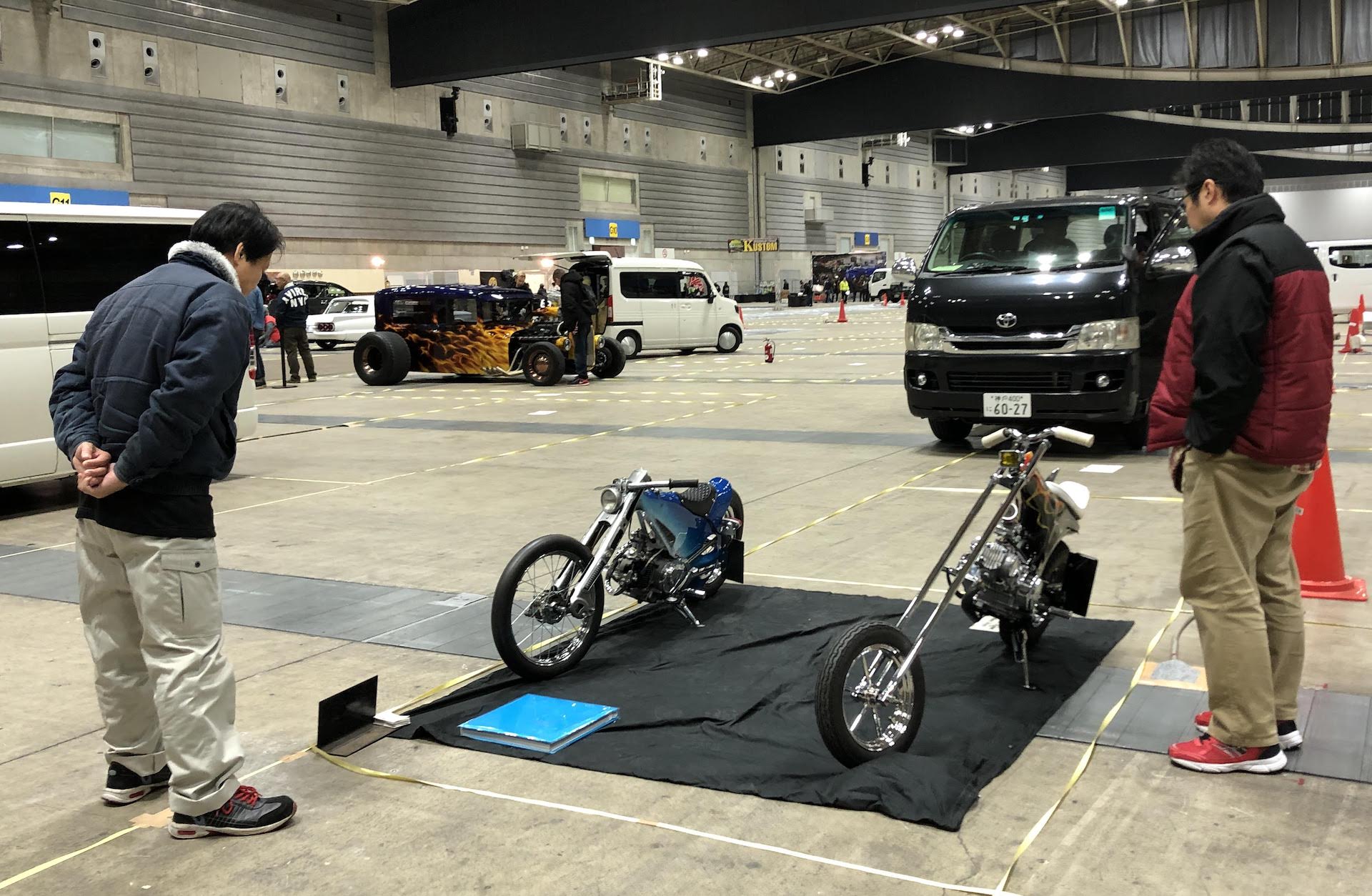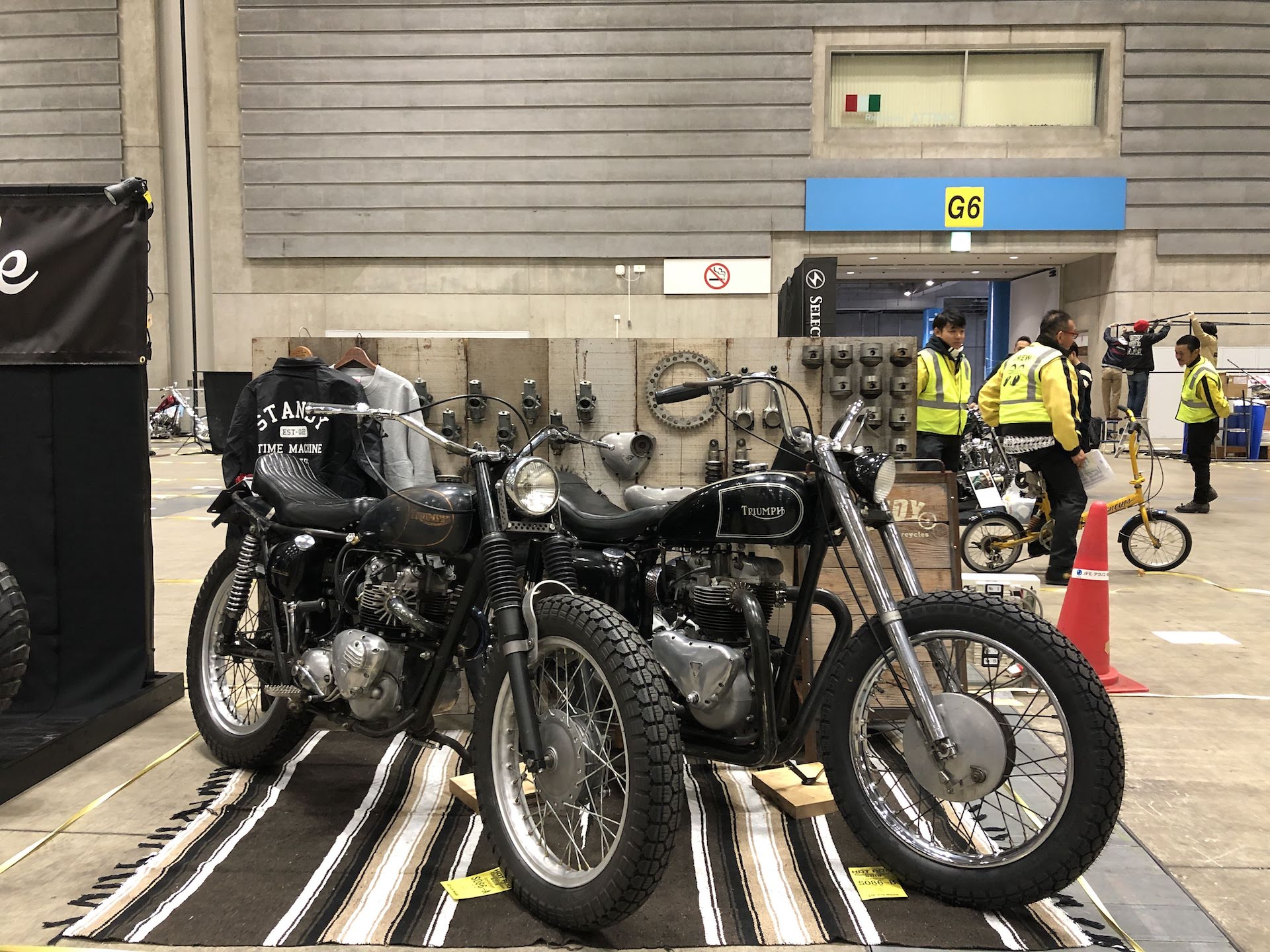 Organized by MOONEYES Japan, this is Japan's largest indoor car & motorcycle show. This hot rod and custom bike show attracts attention not only in Japan but around the world. In addition, overseas builders and vehicles produced by these builders come to Japan as guests and the event is packed with fun projects such as swap meat, live bands, and paint contests that you can enjoy all day. There is even a special edition Hot Wheels section where the limited edition Hot Wheels cars change hands for us to RM1,200 a piece.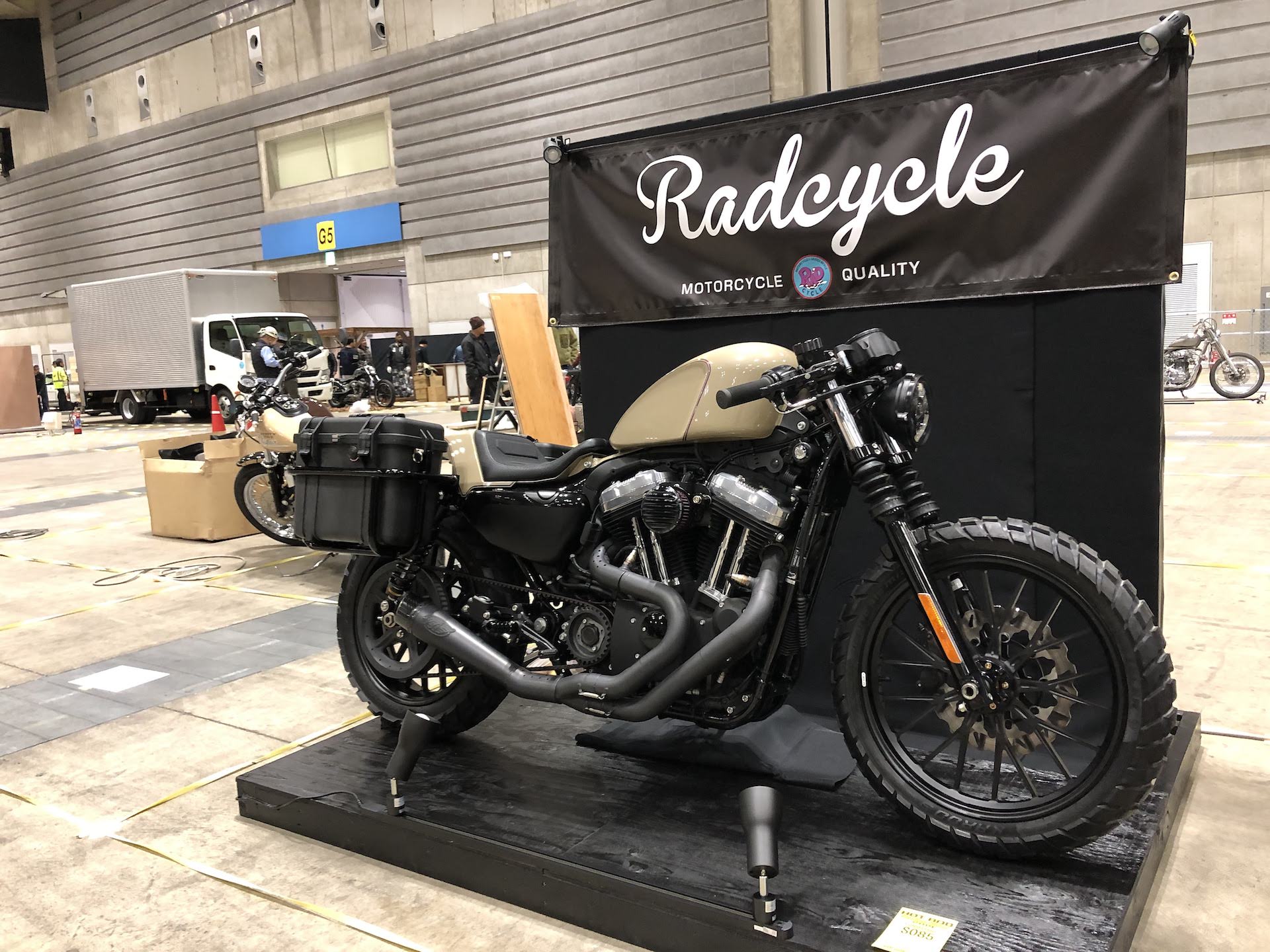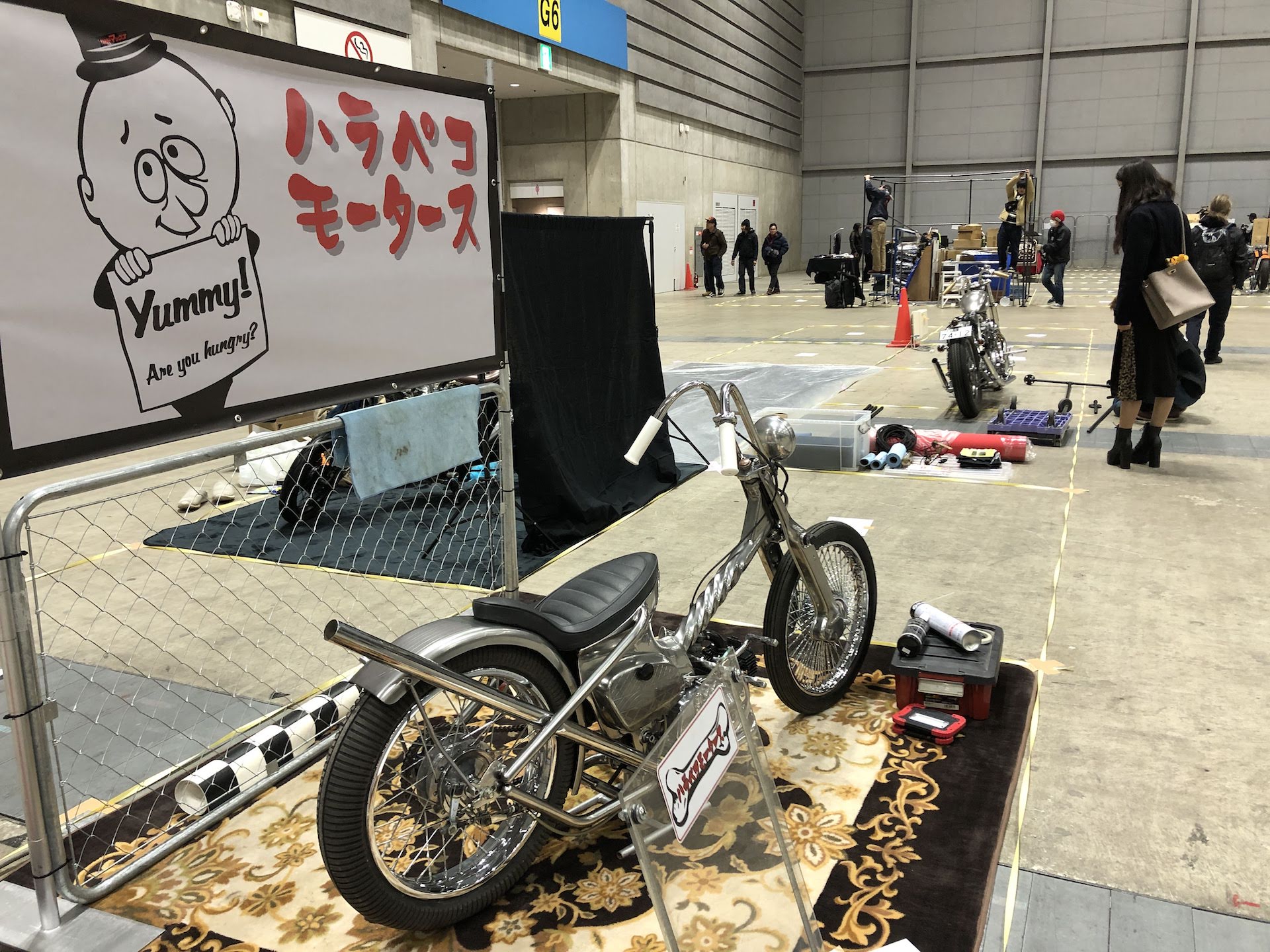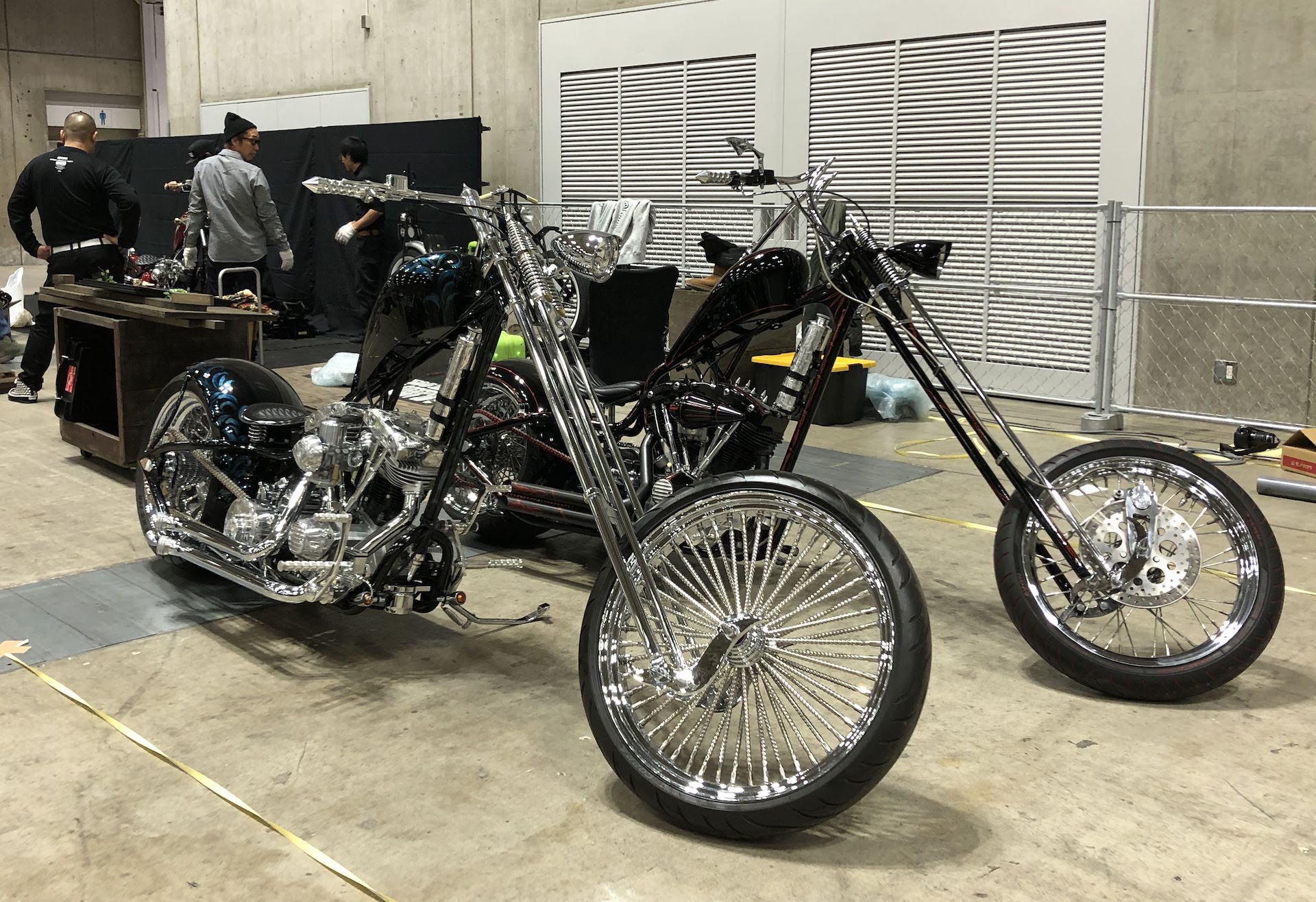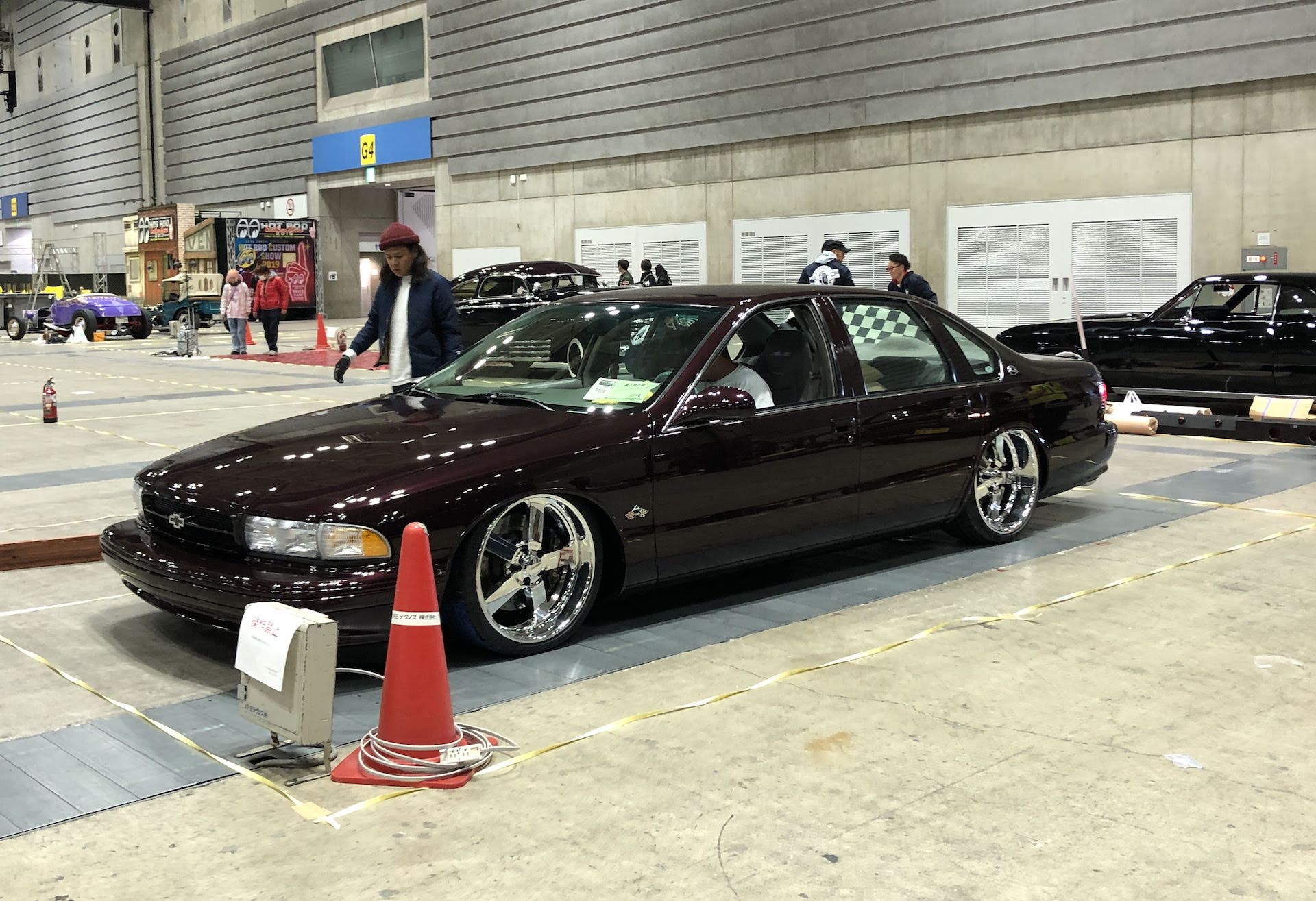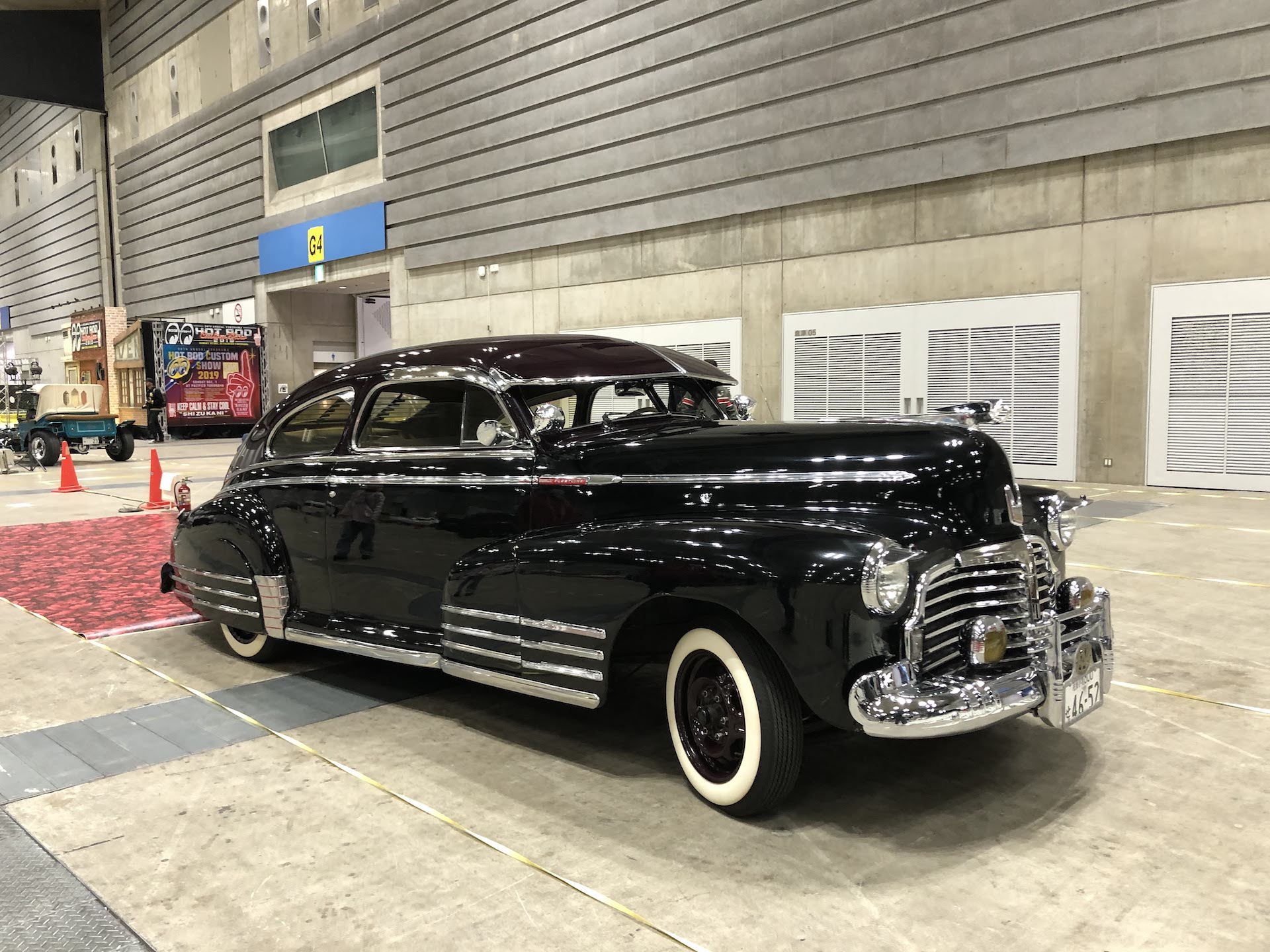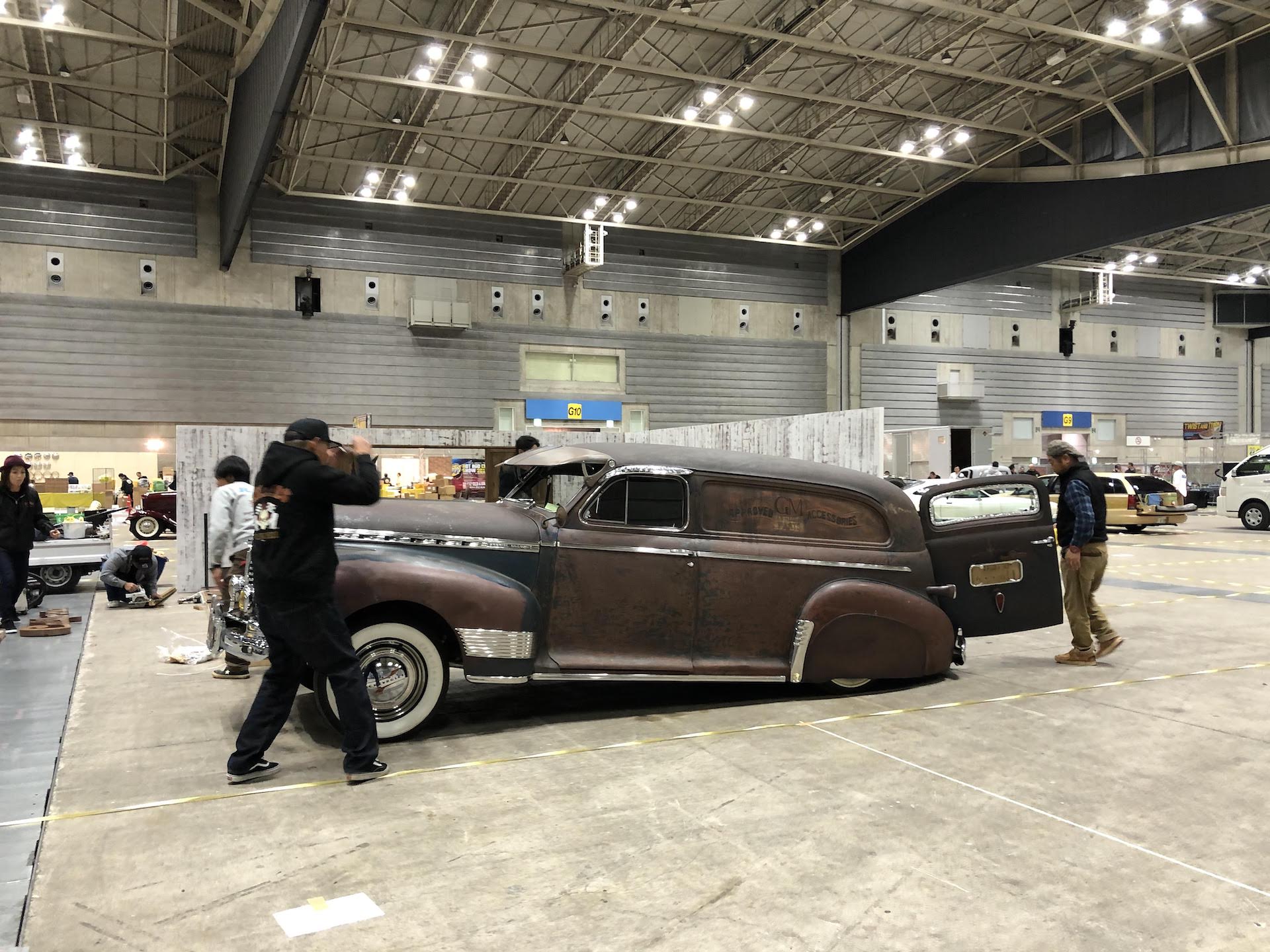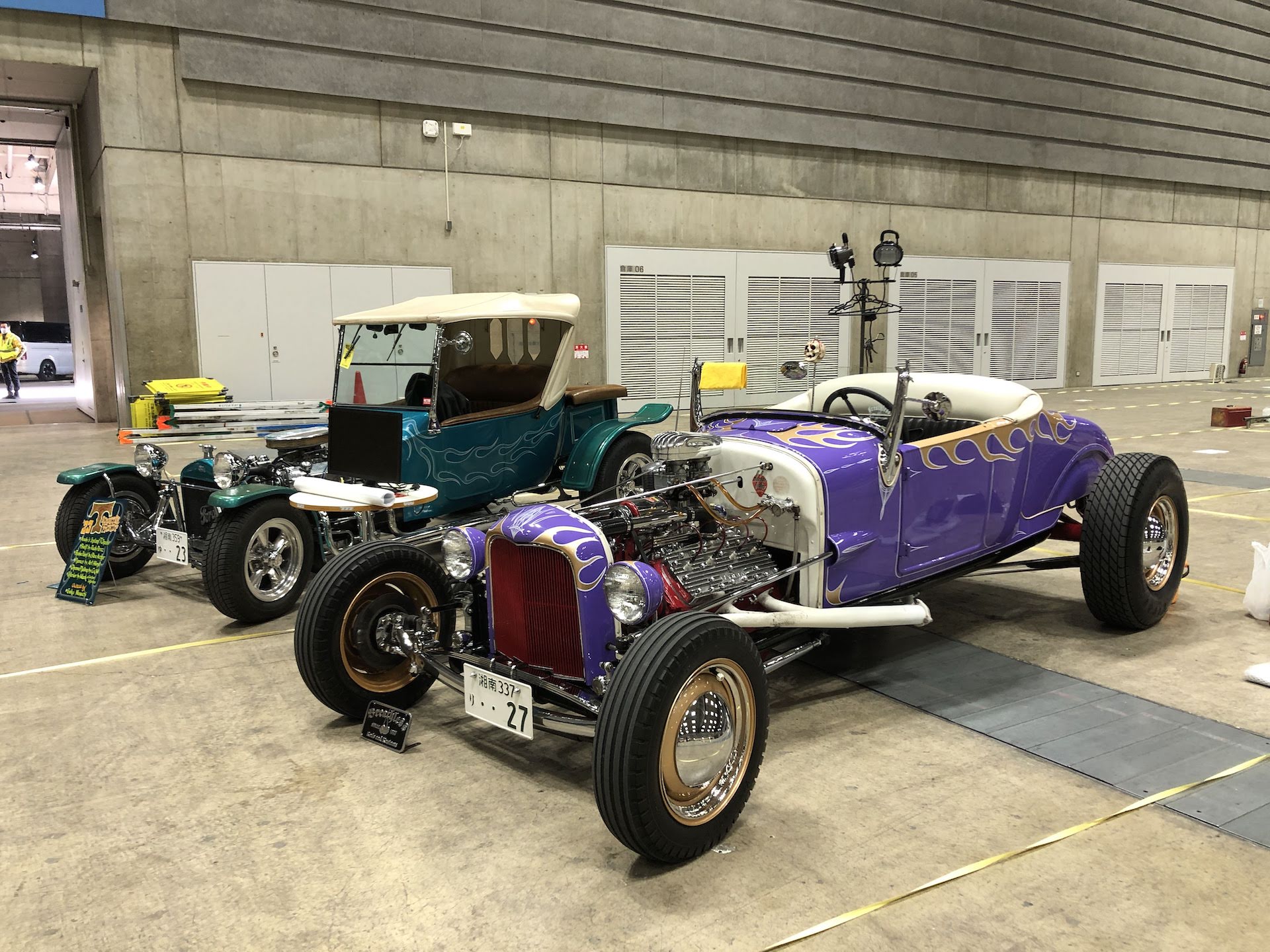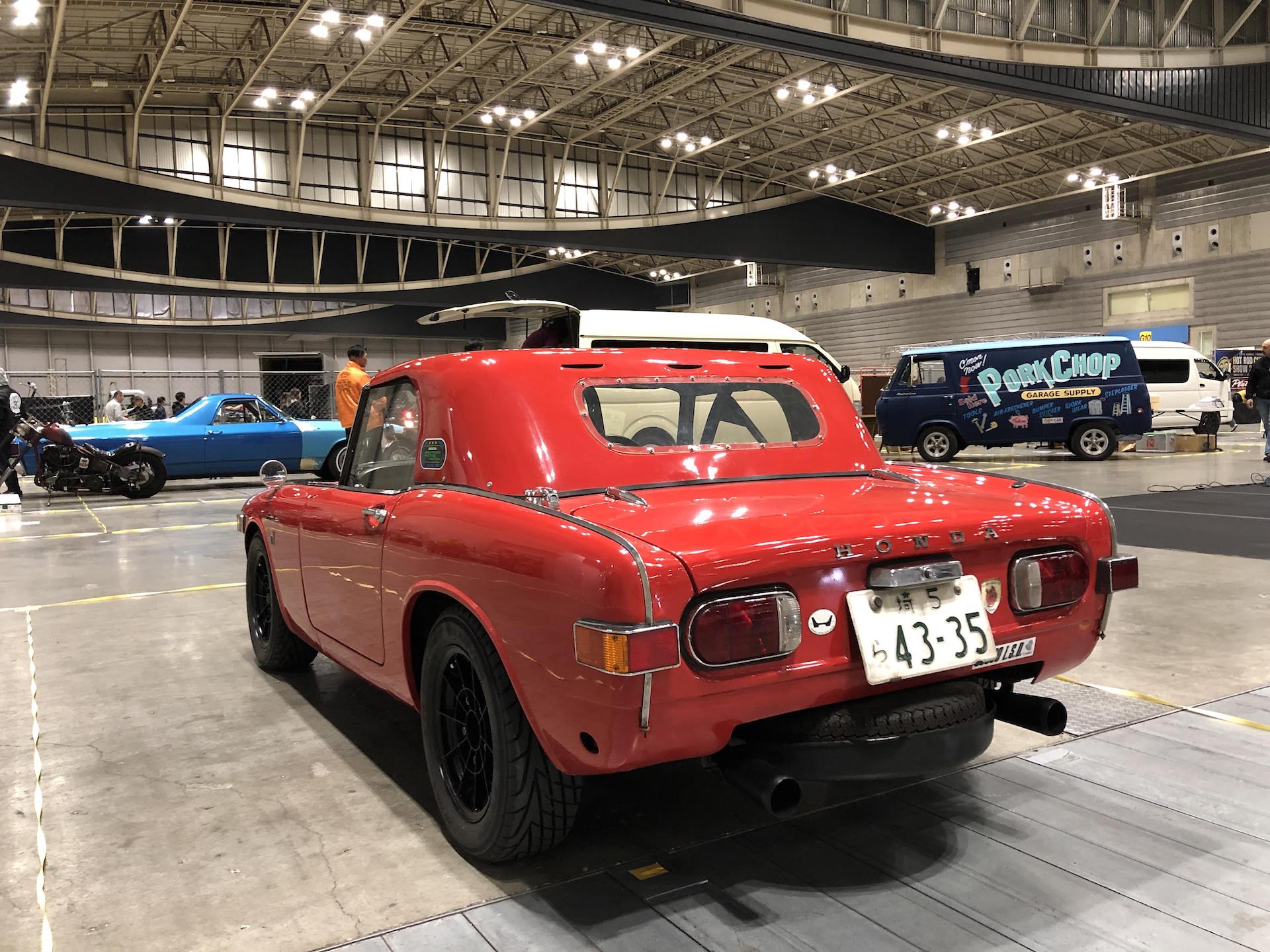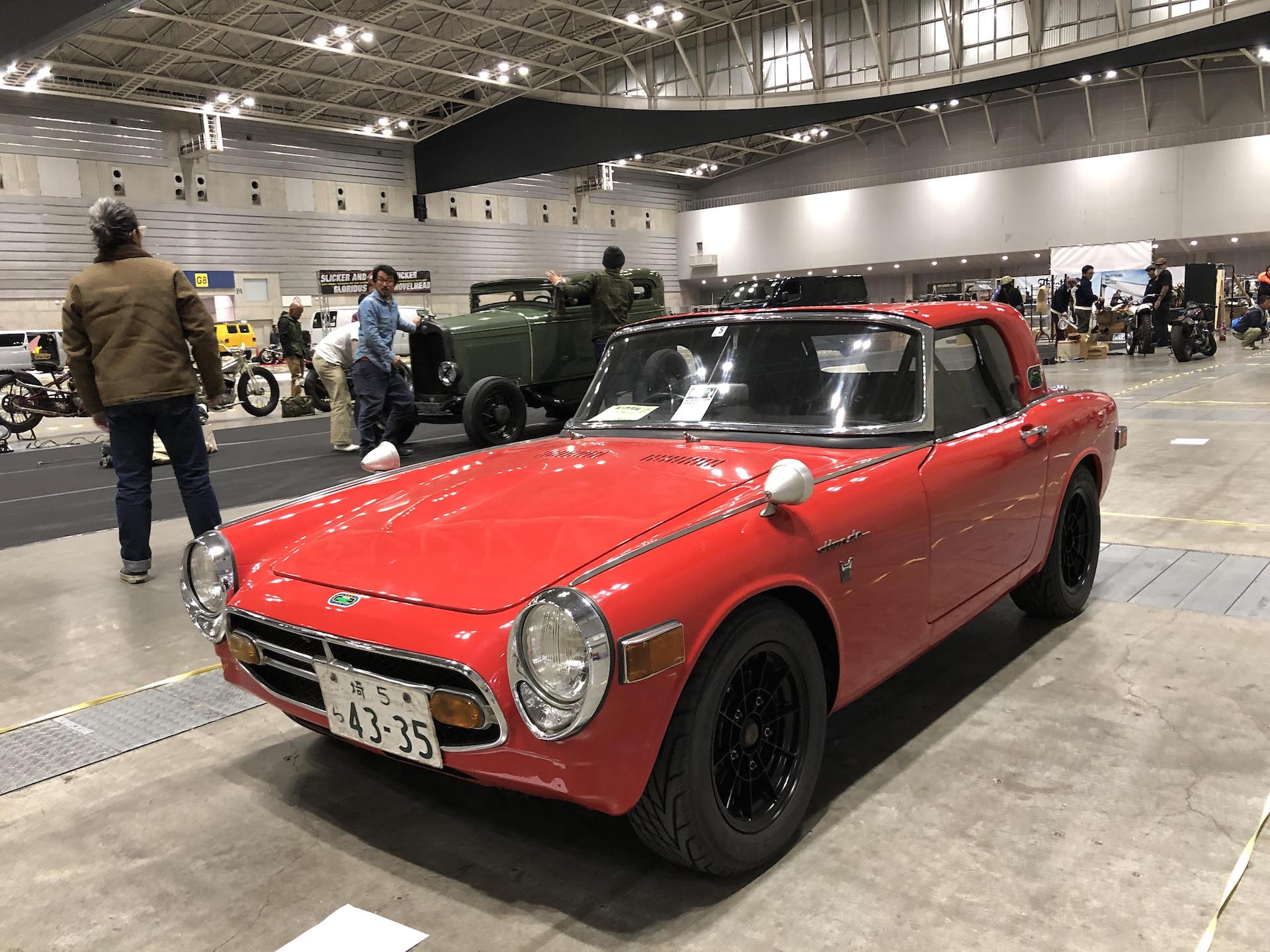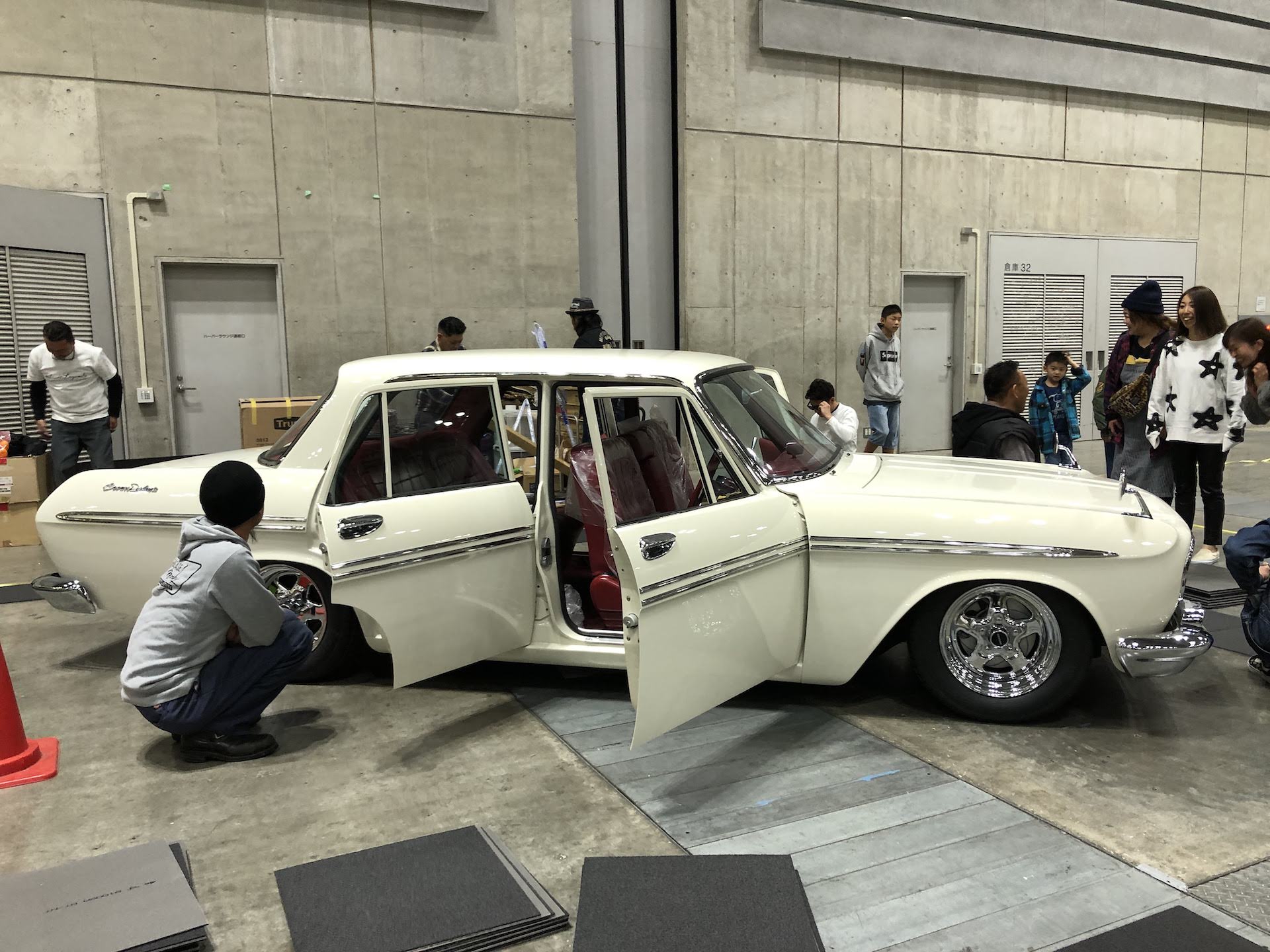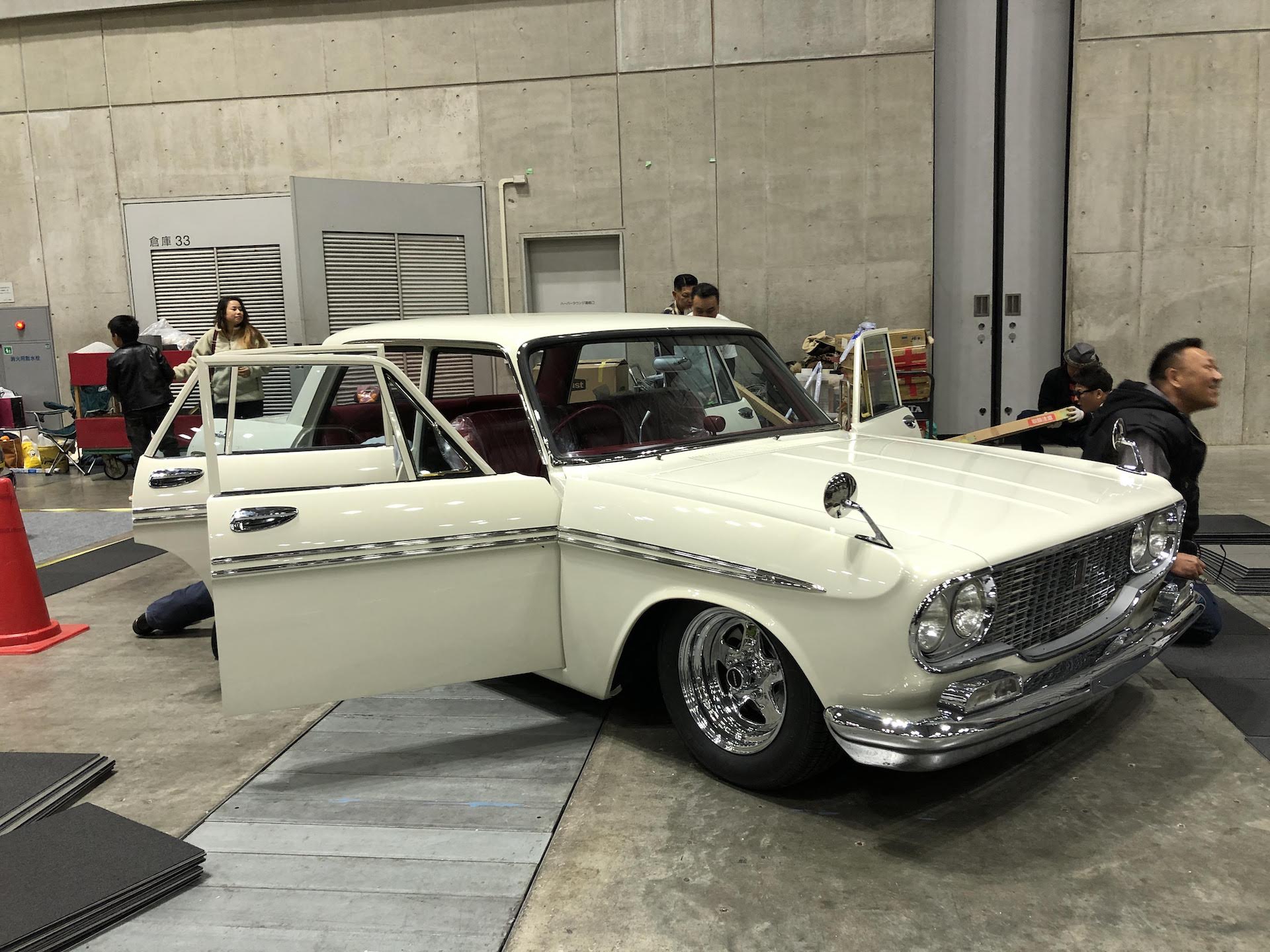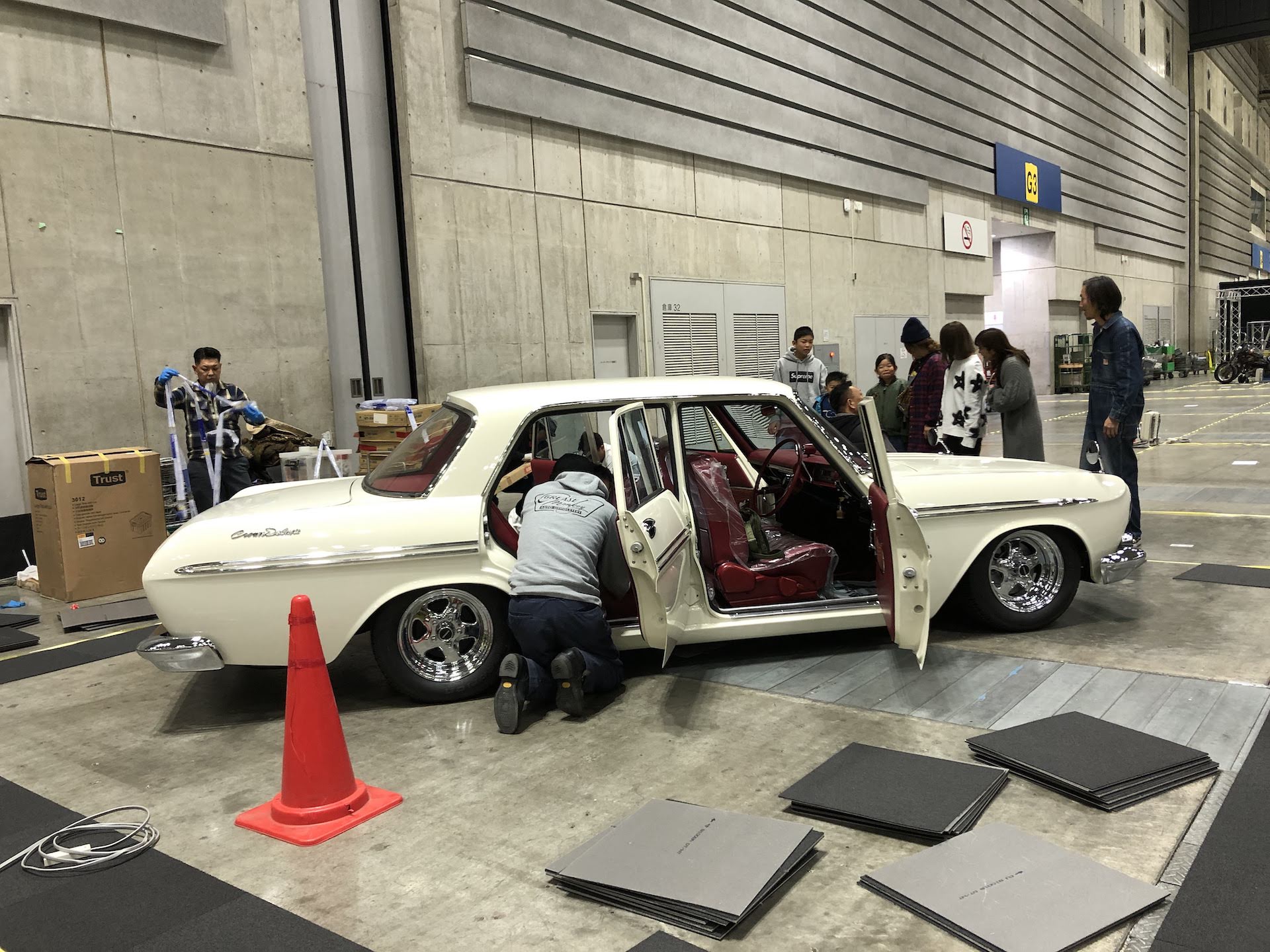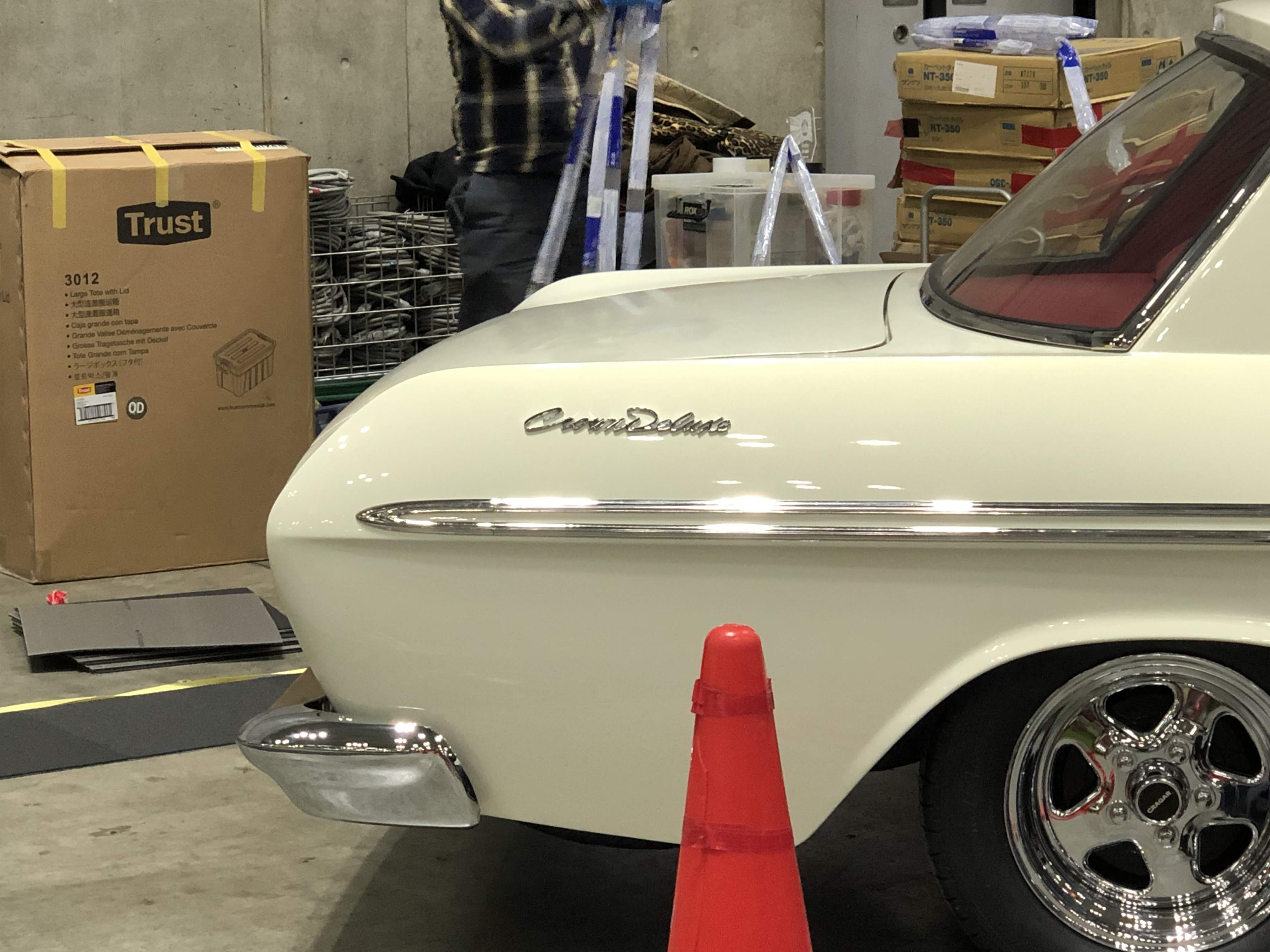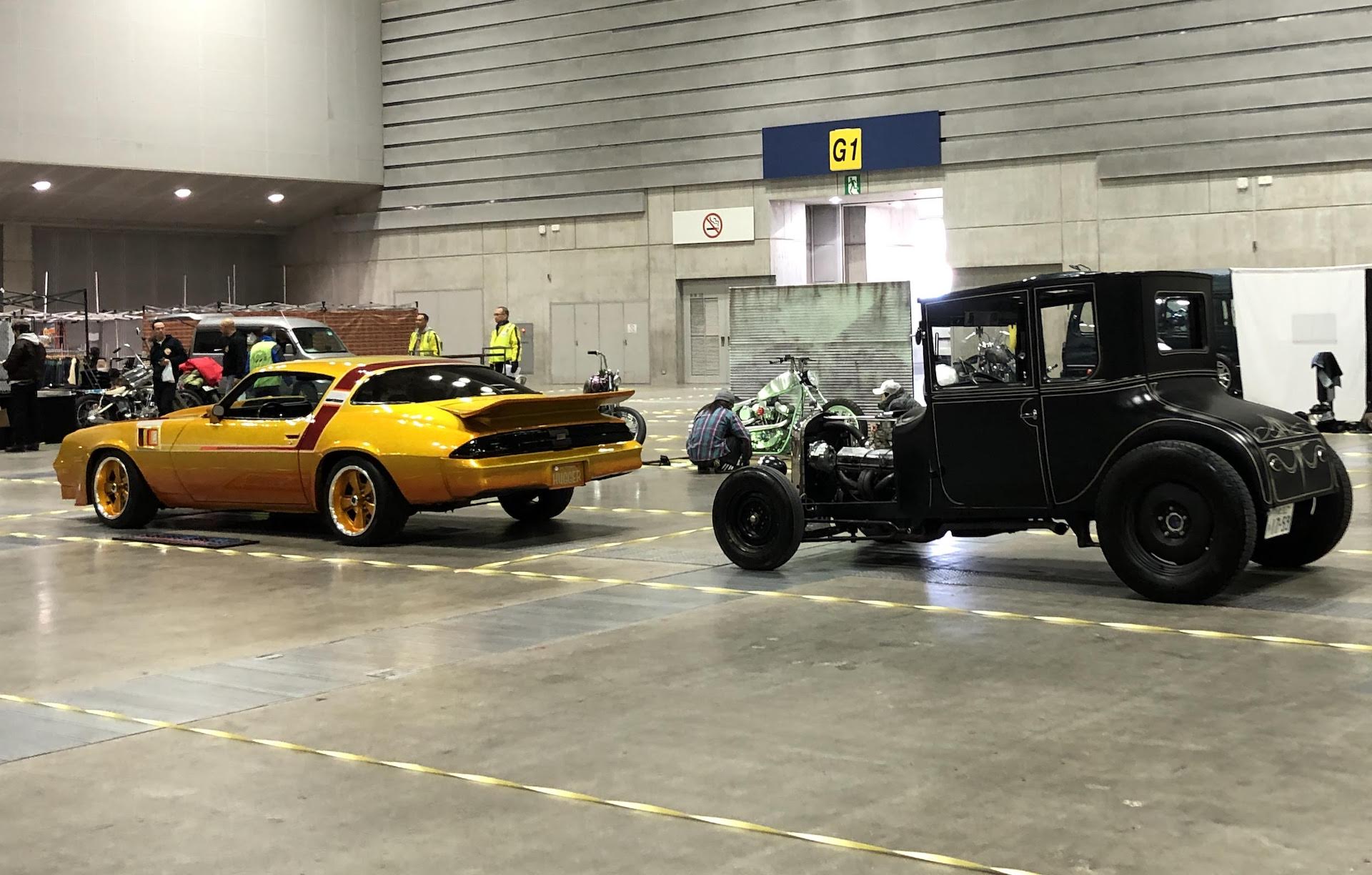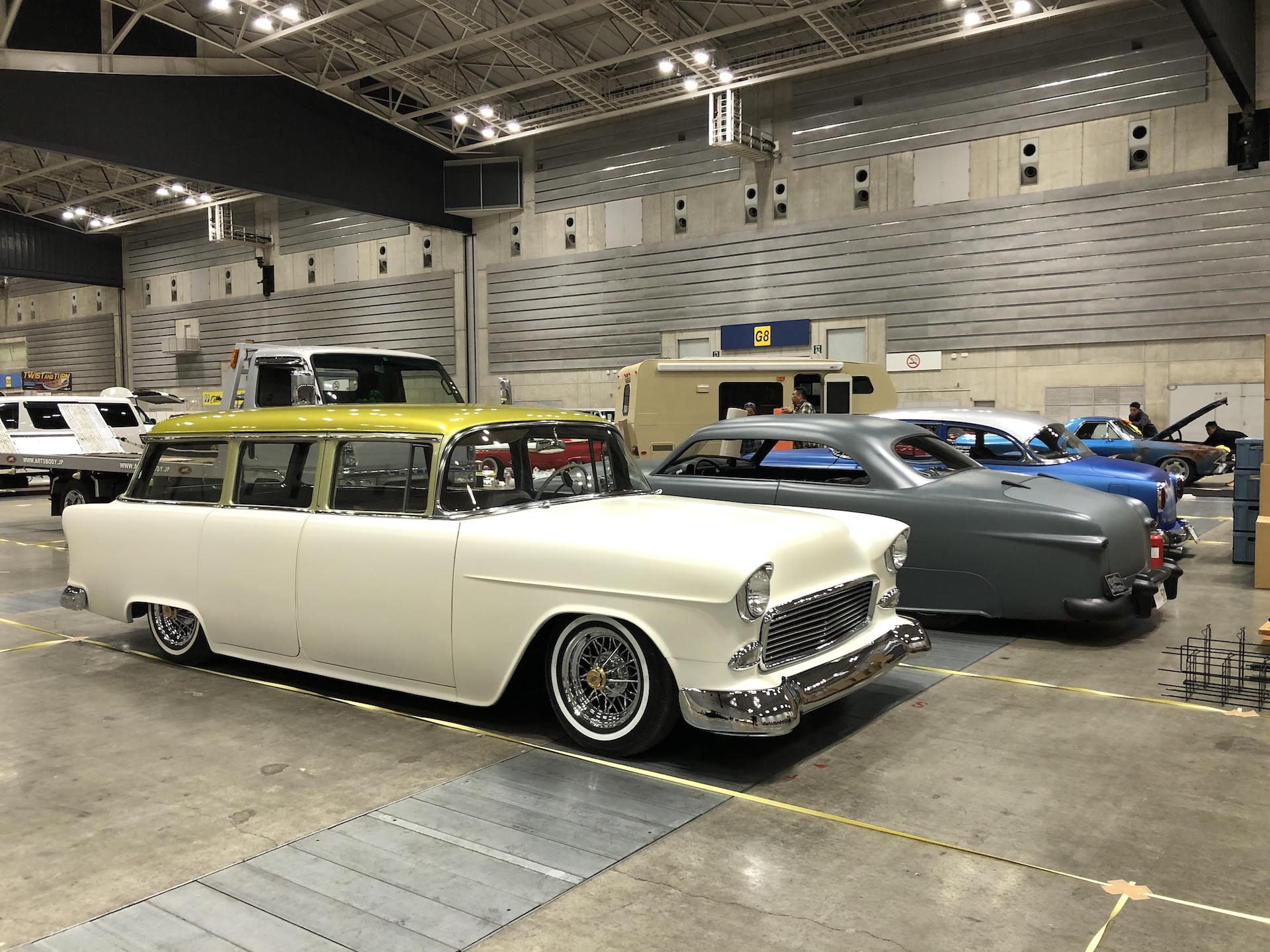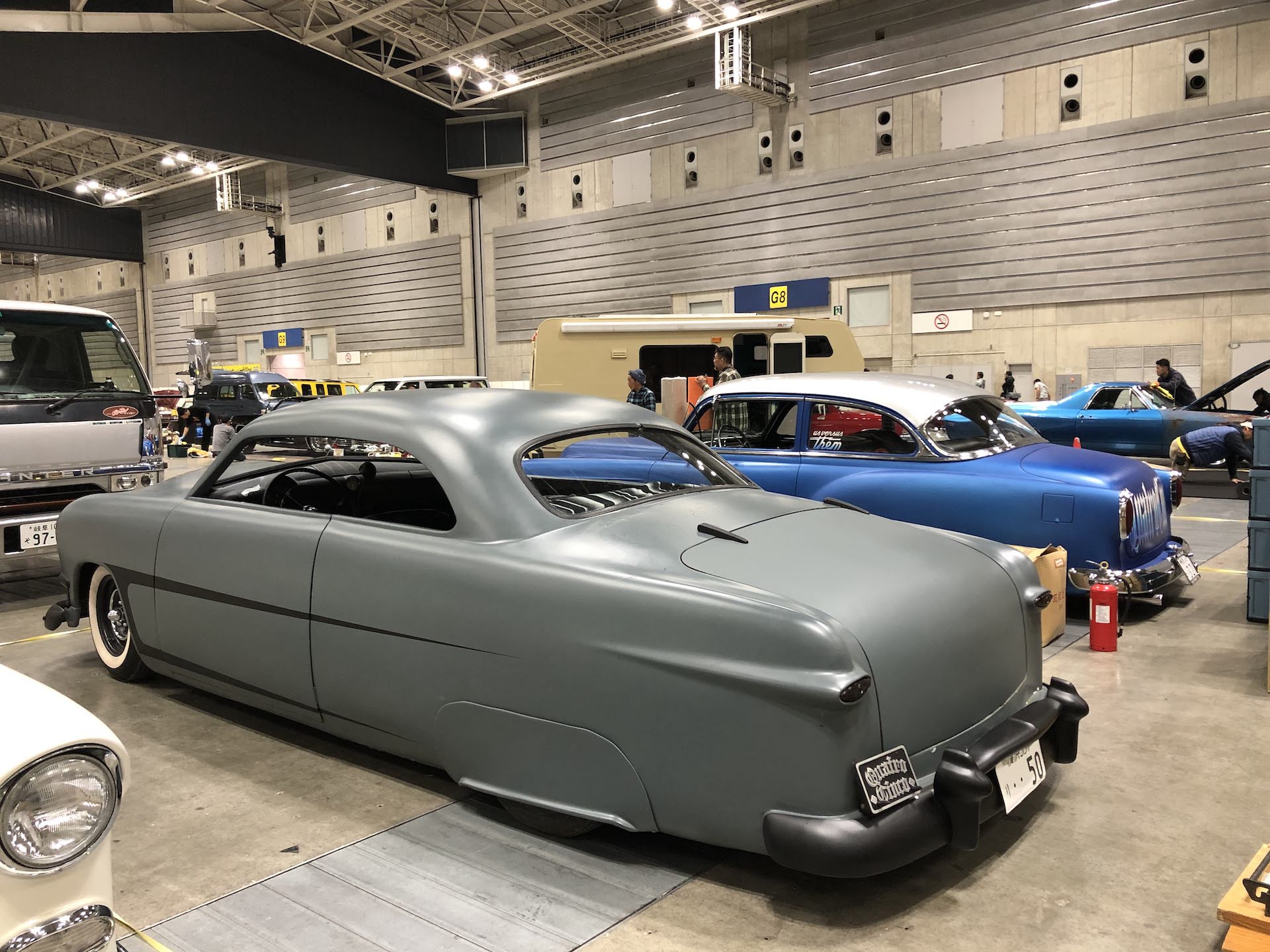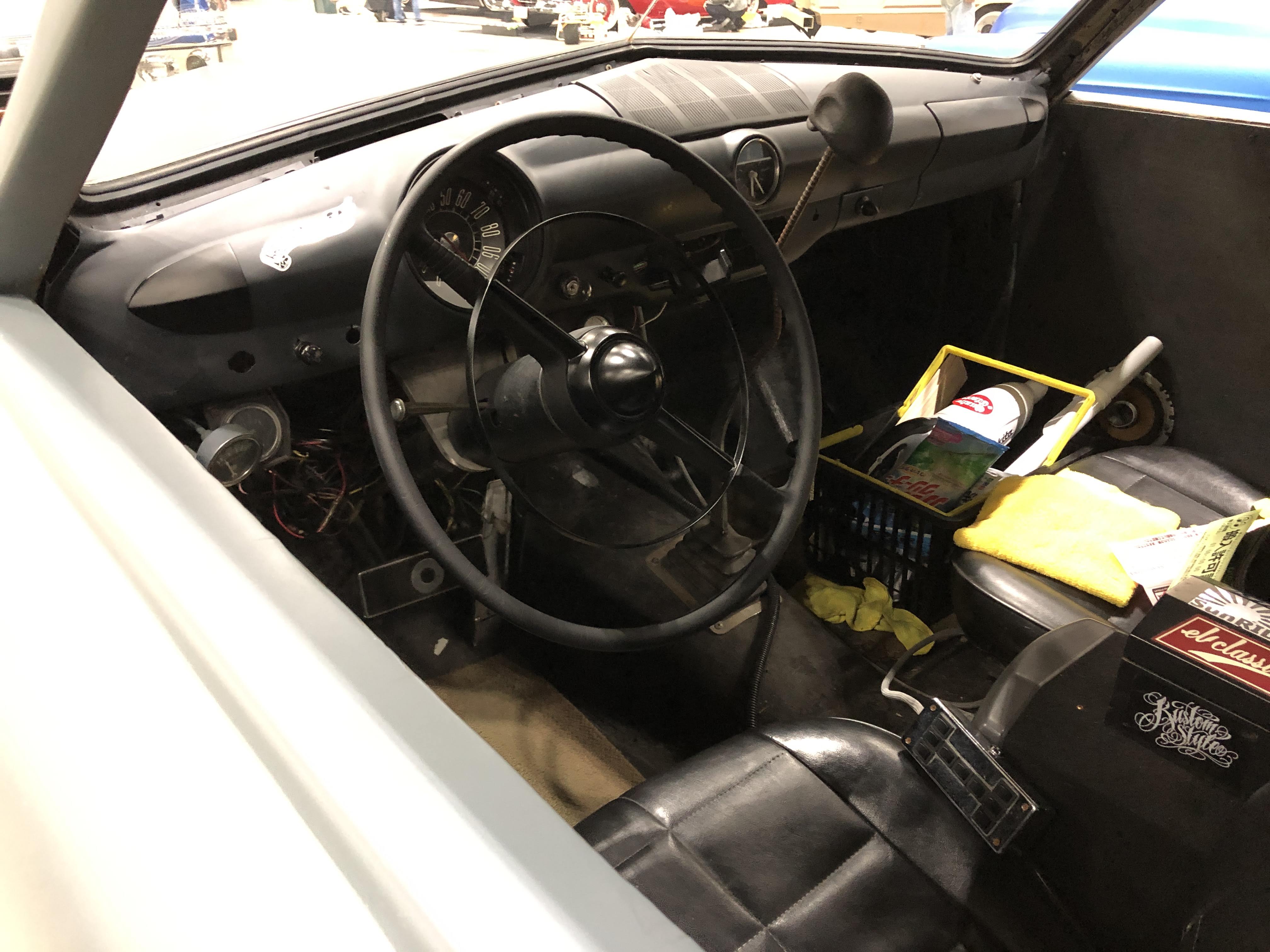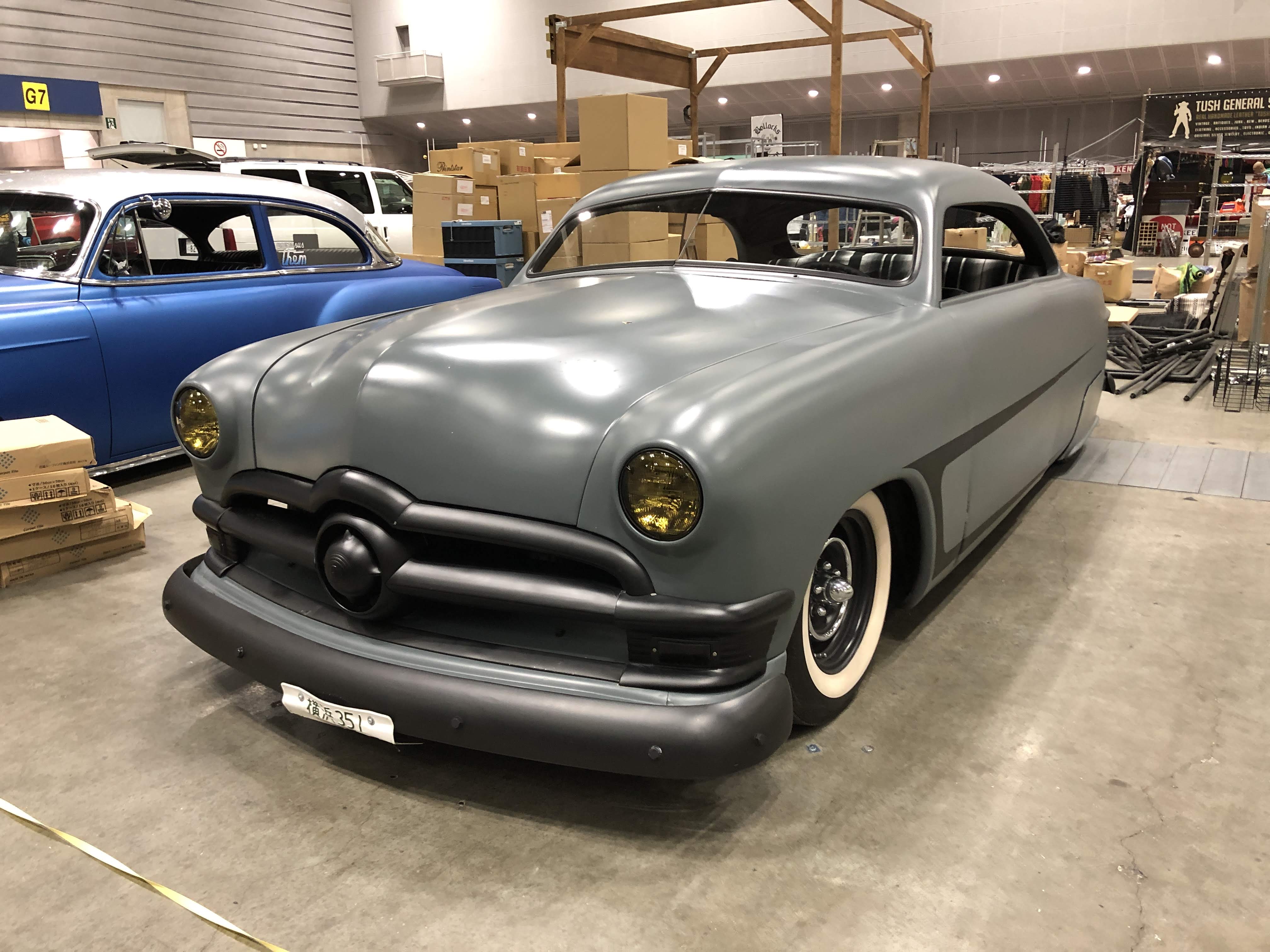 We were invited by Malaysia's 'Art Of Speed' organizers Asep and Deni to be part of their 'entourage' for this years show and it was a real eye opener for us.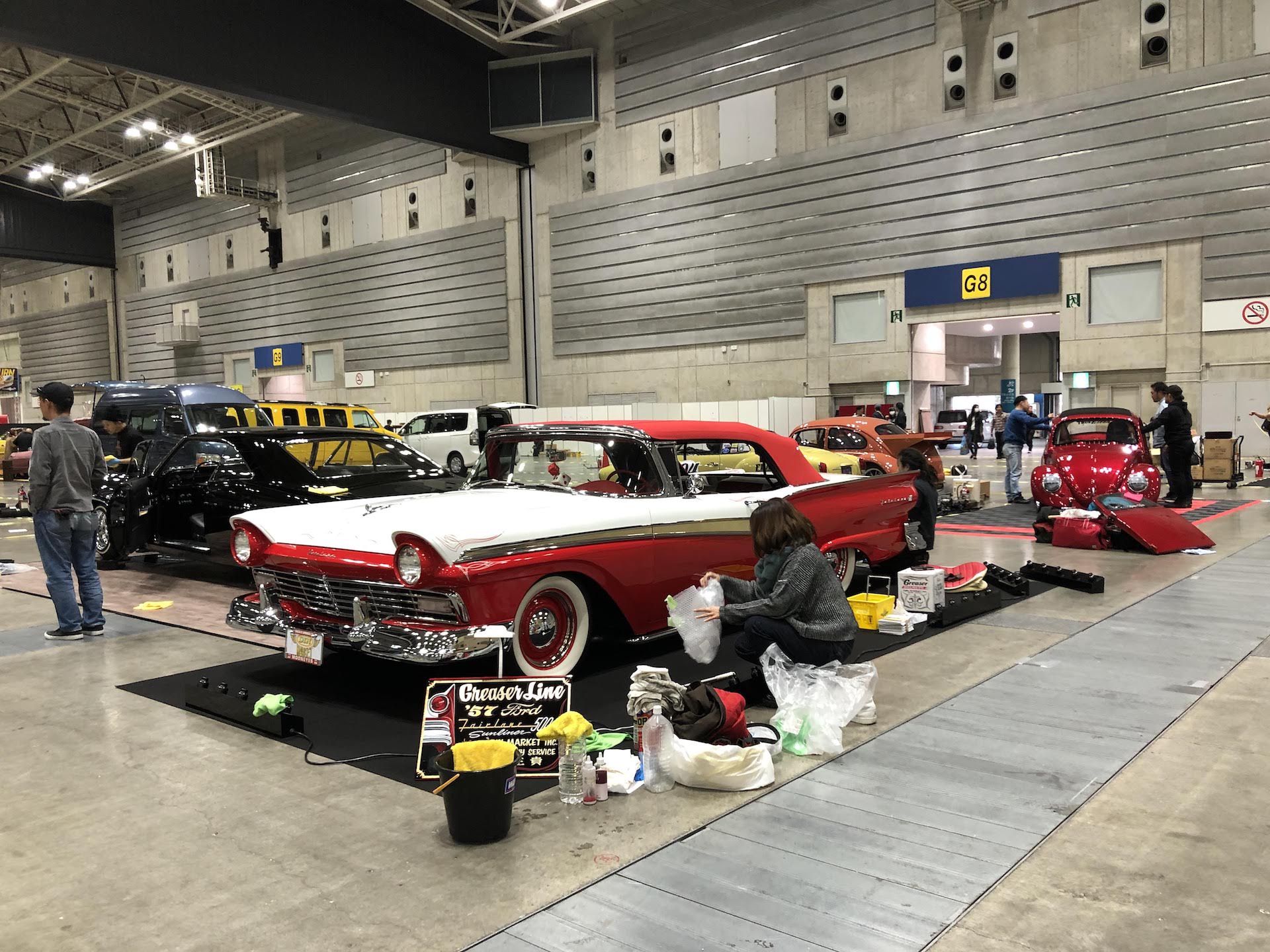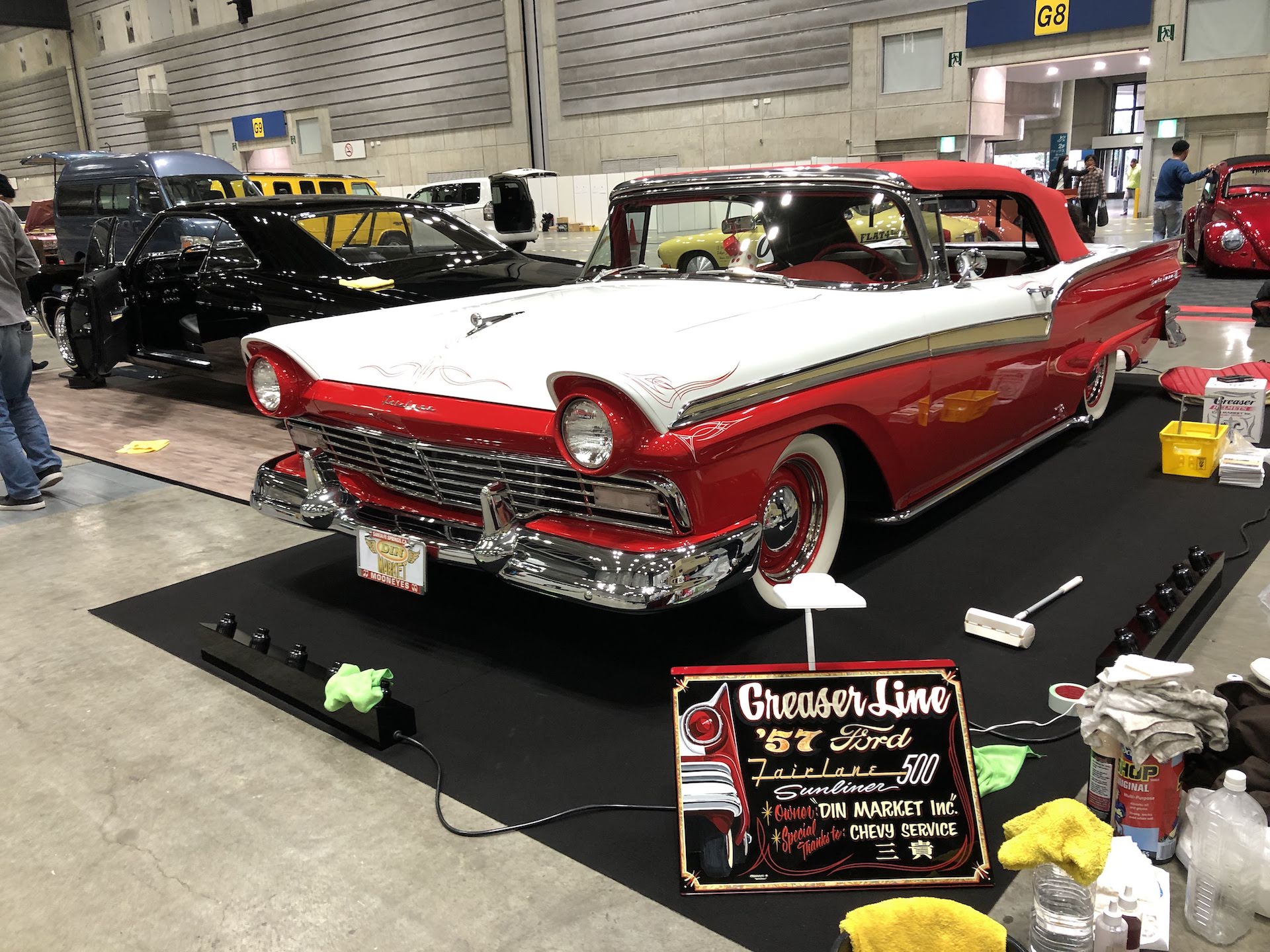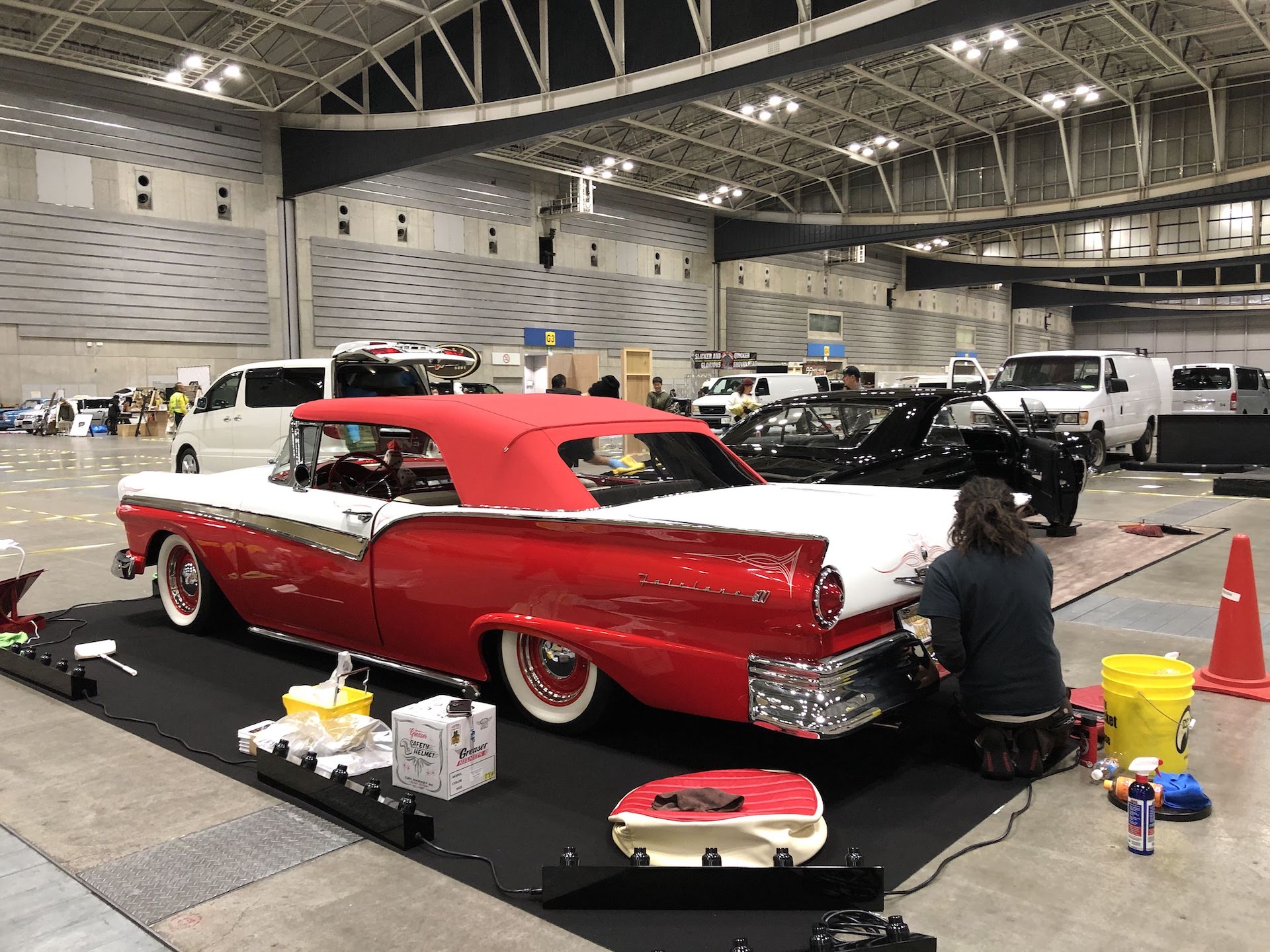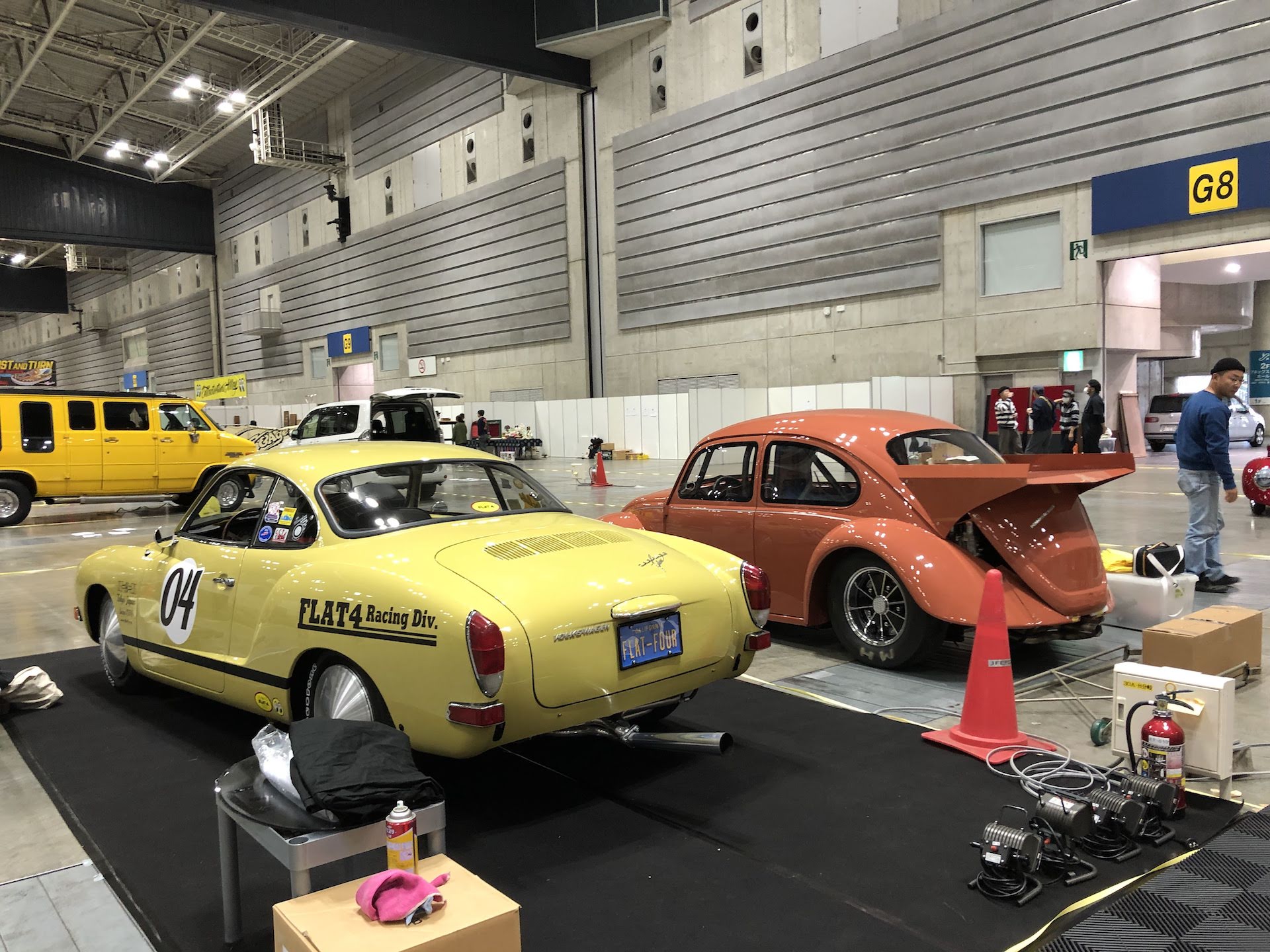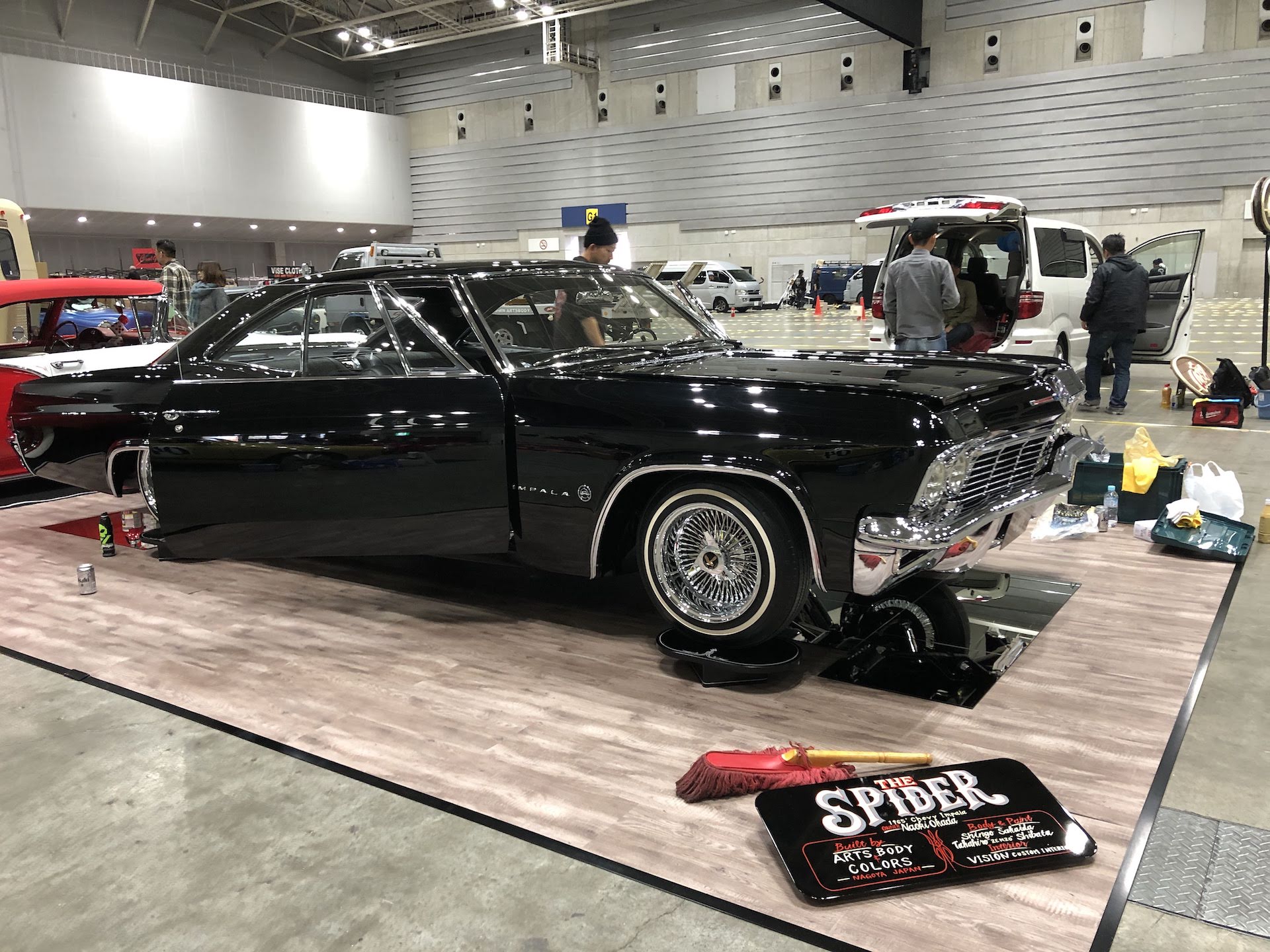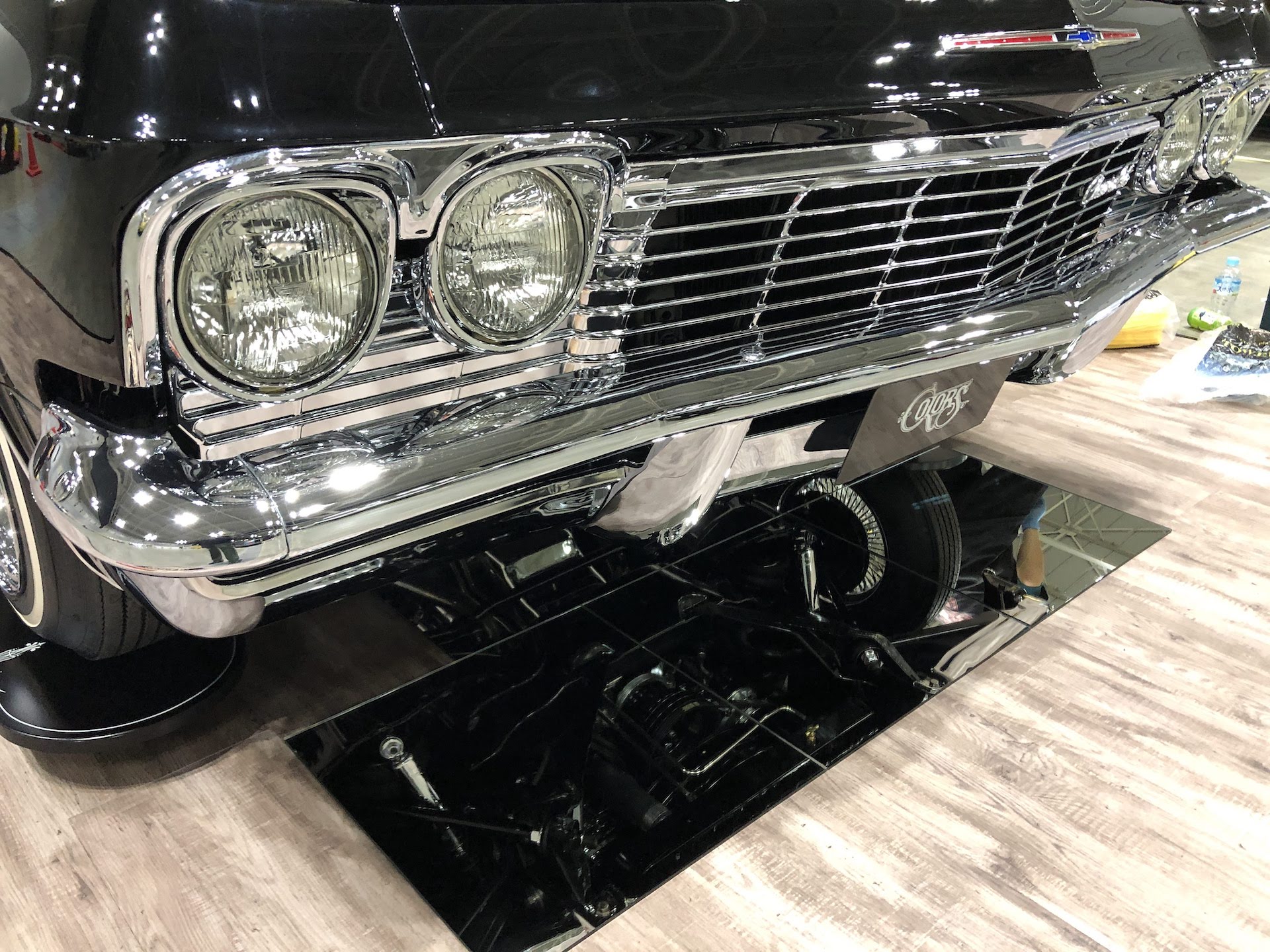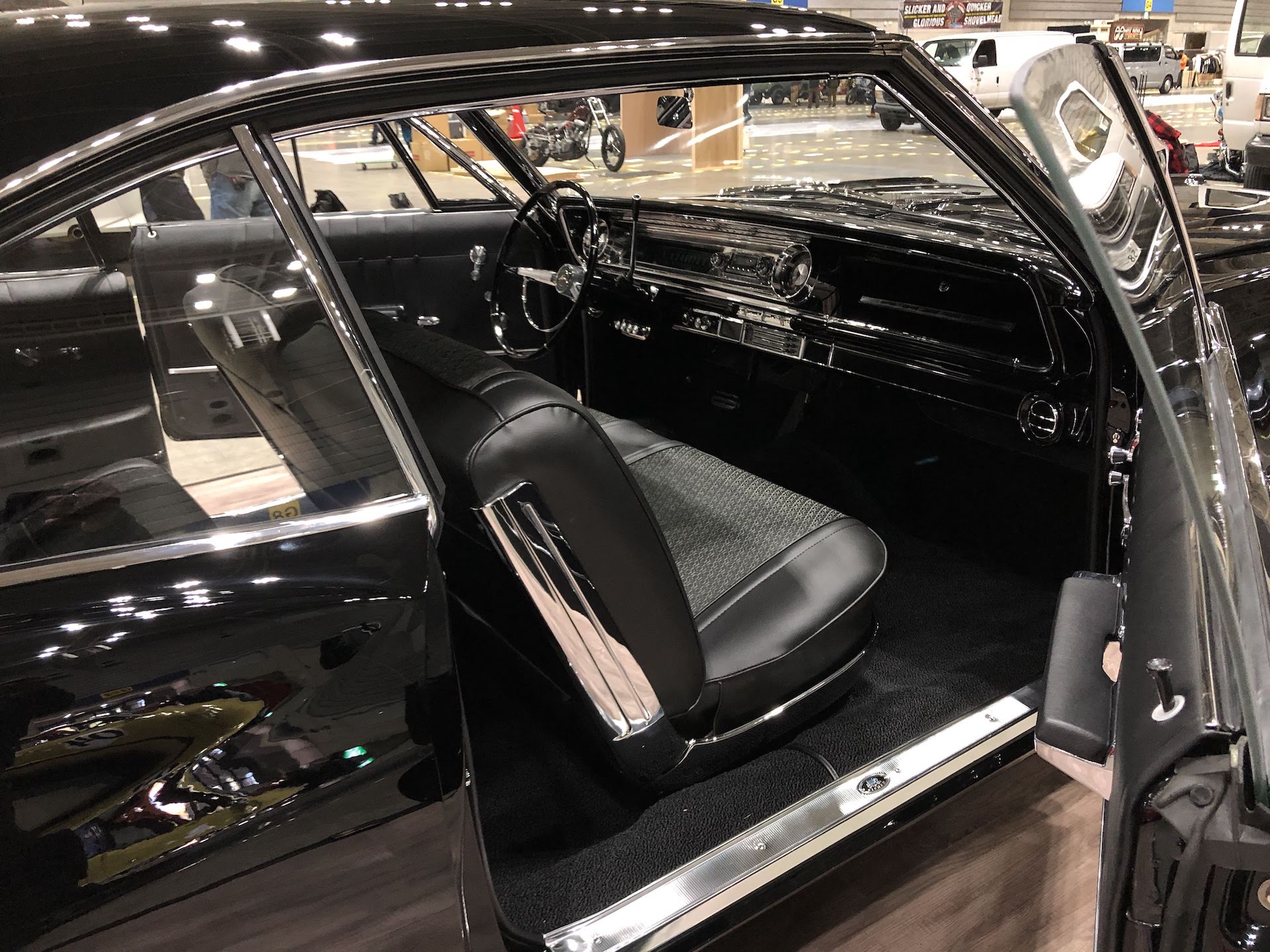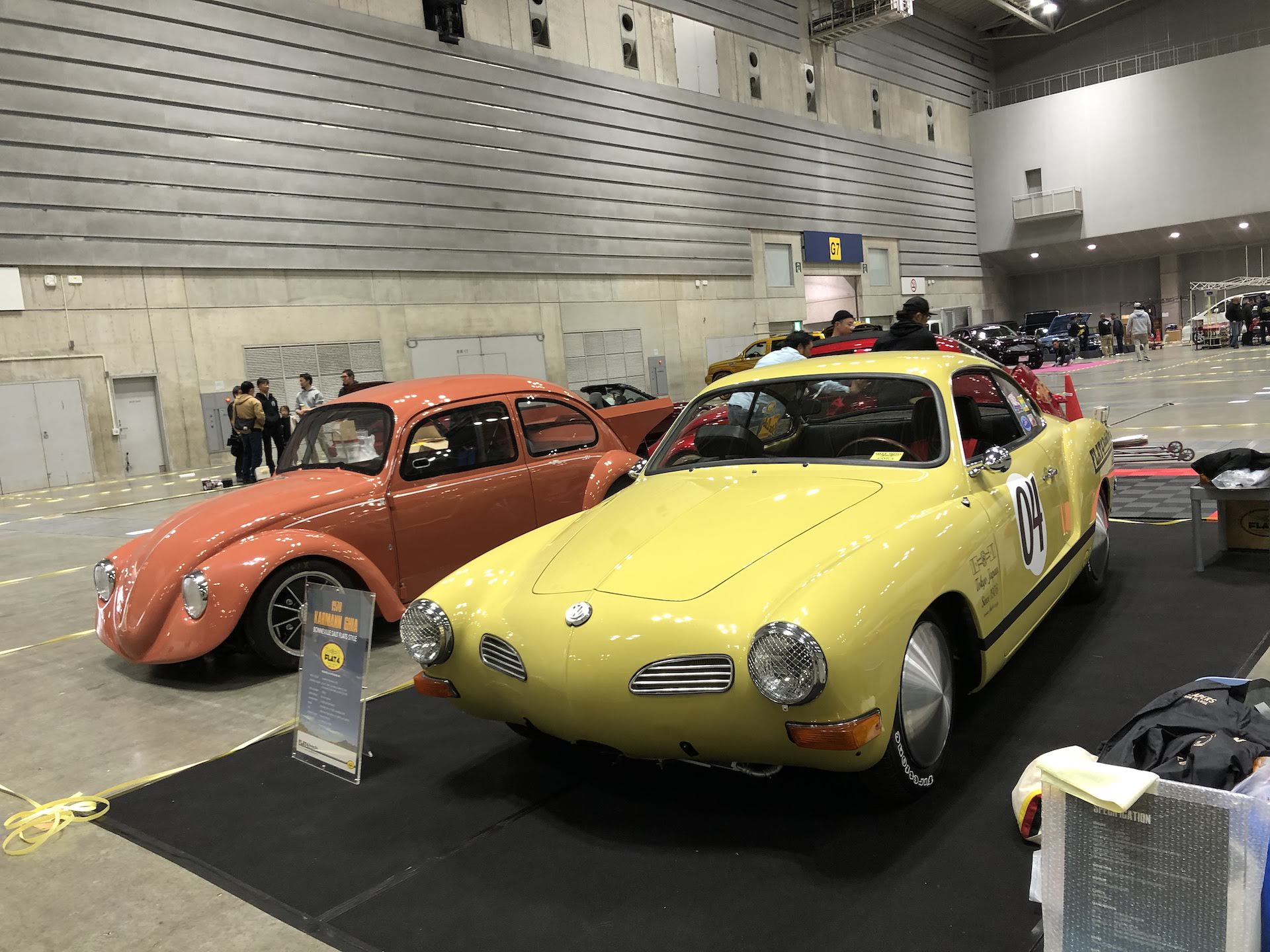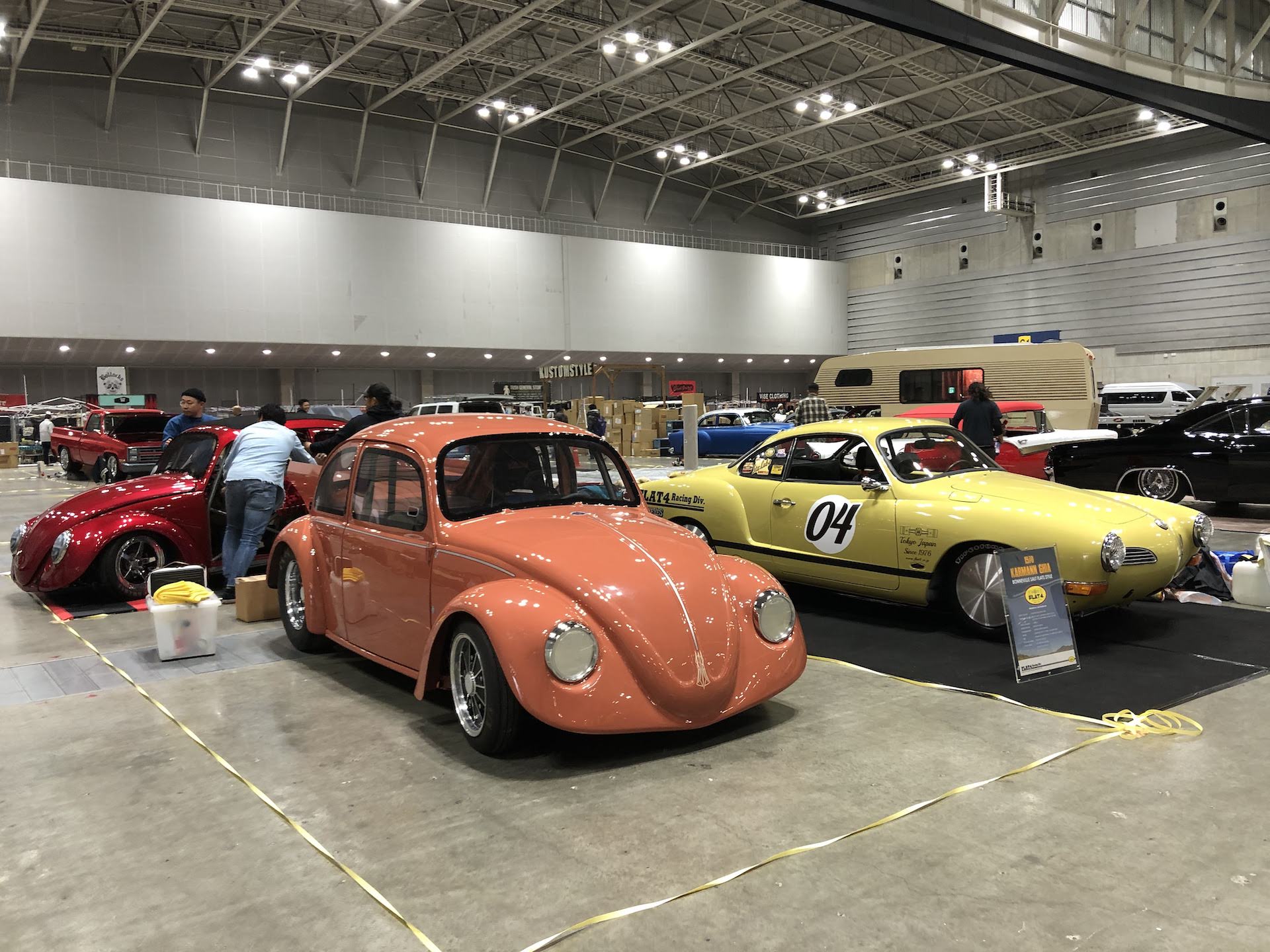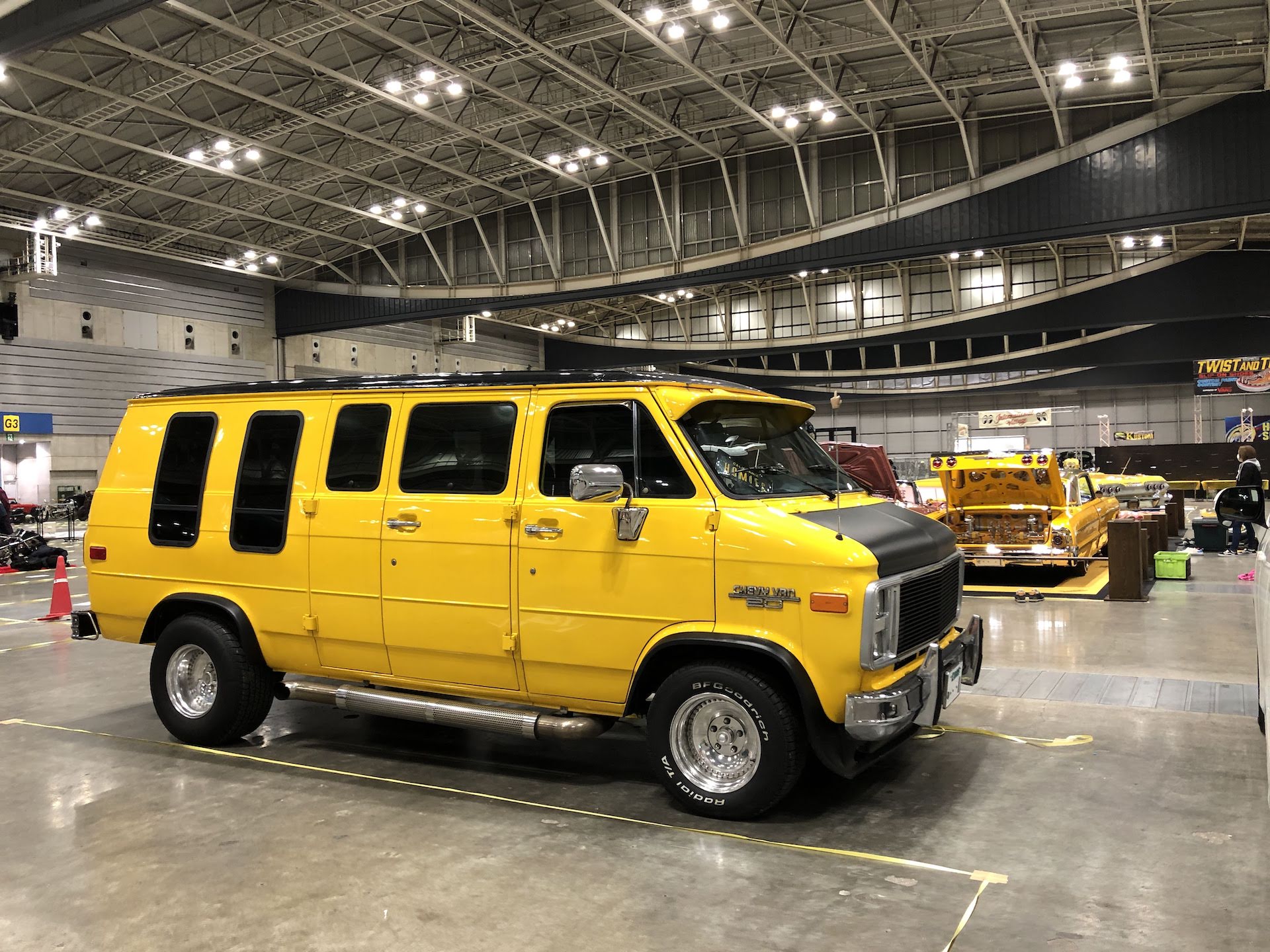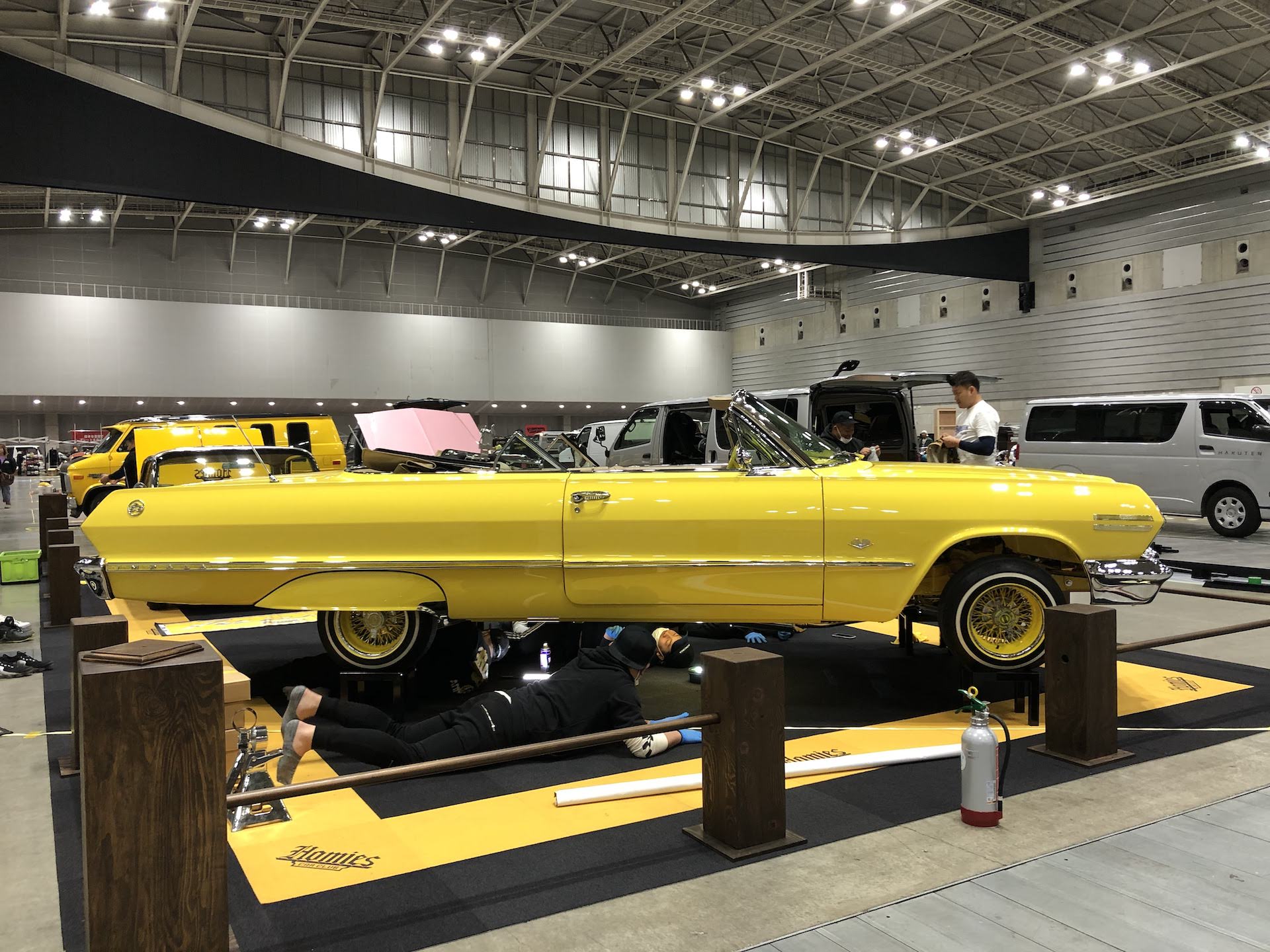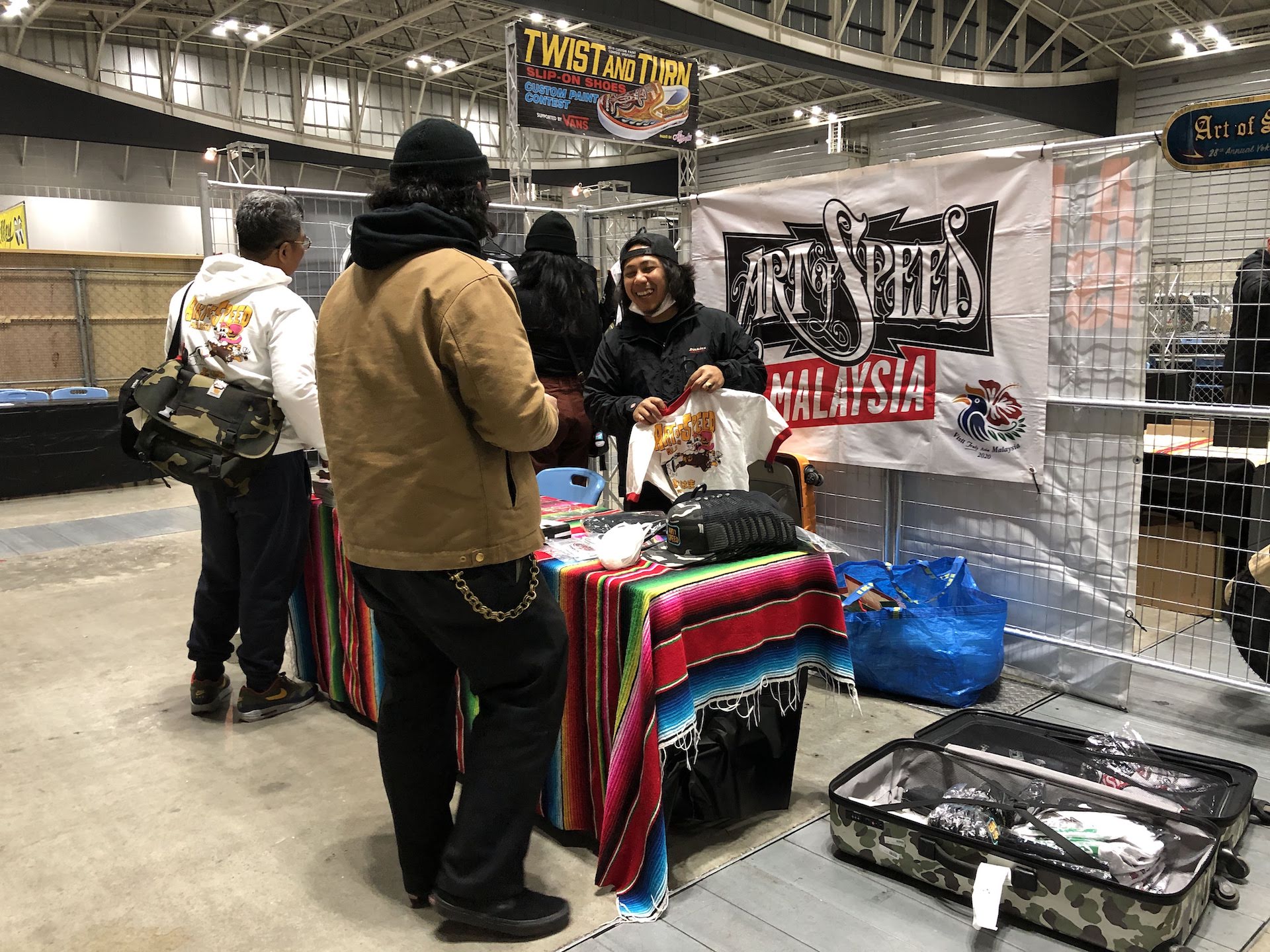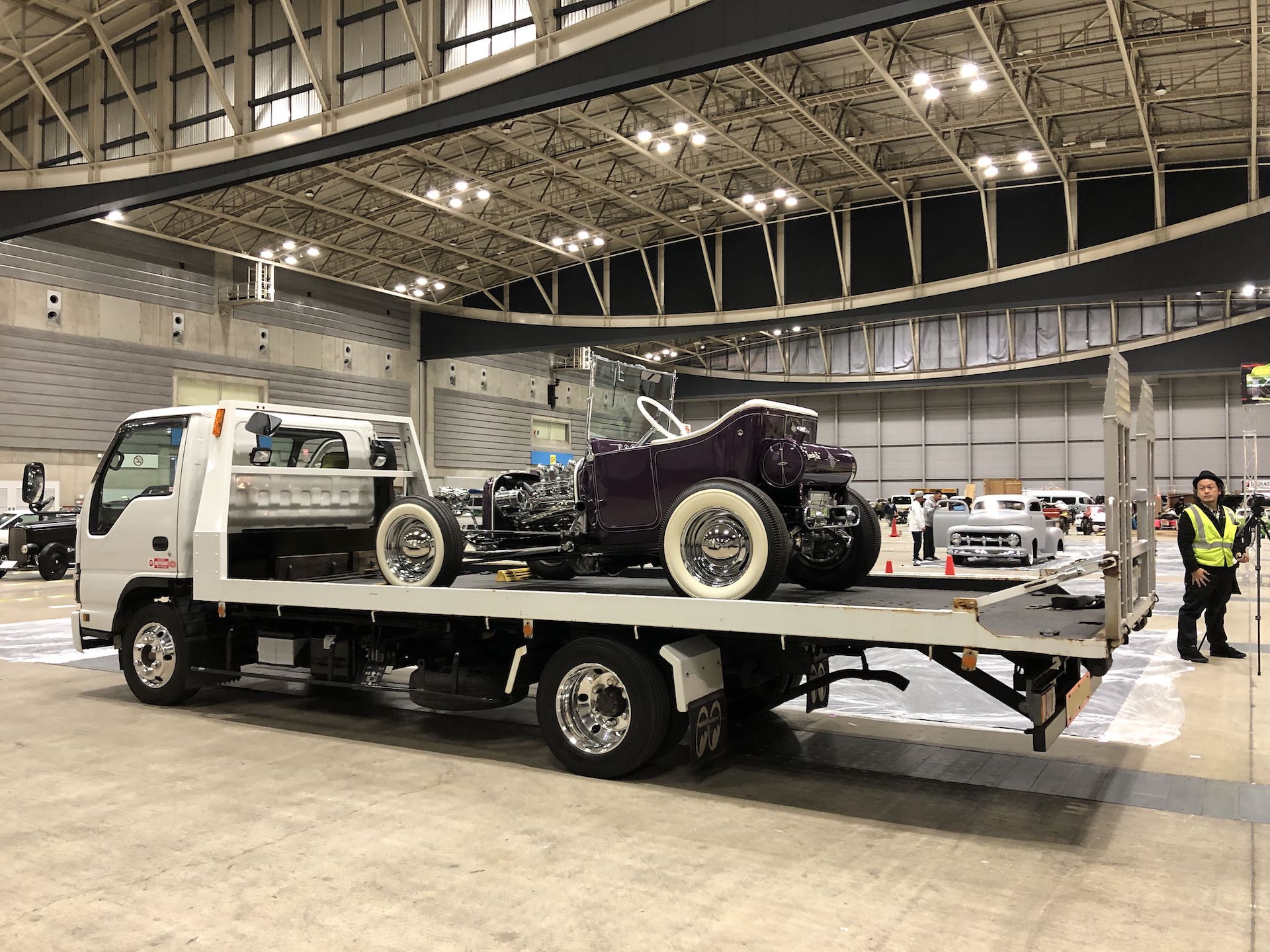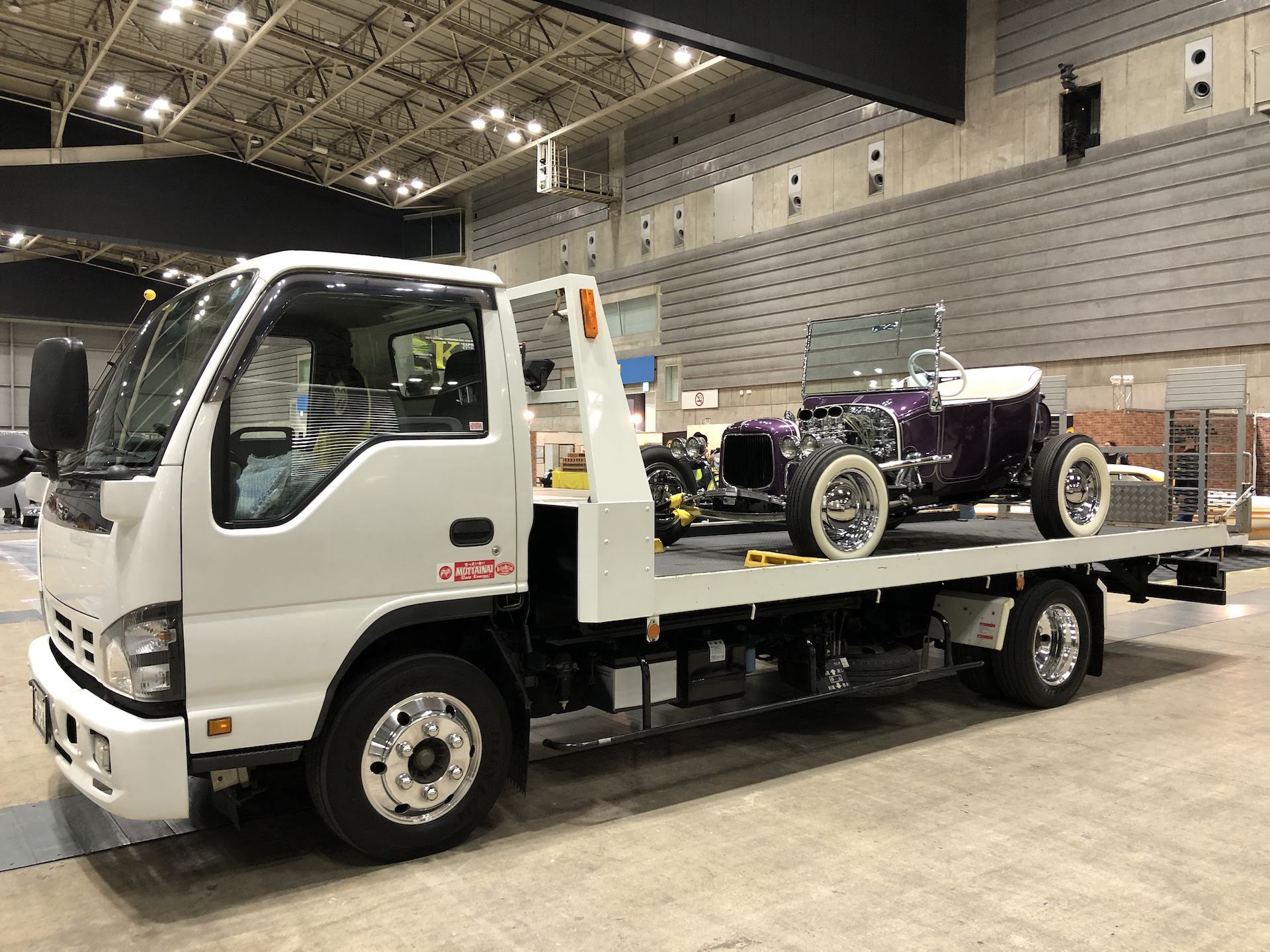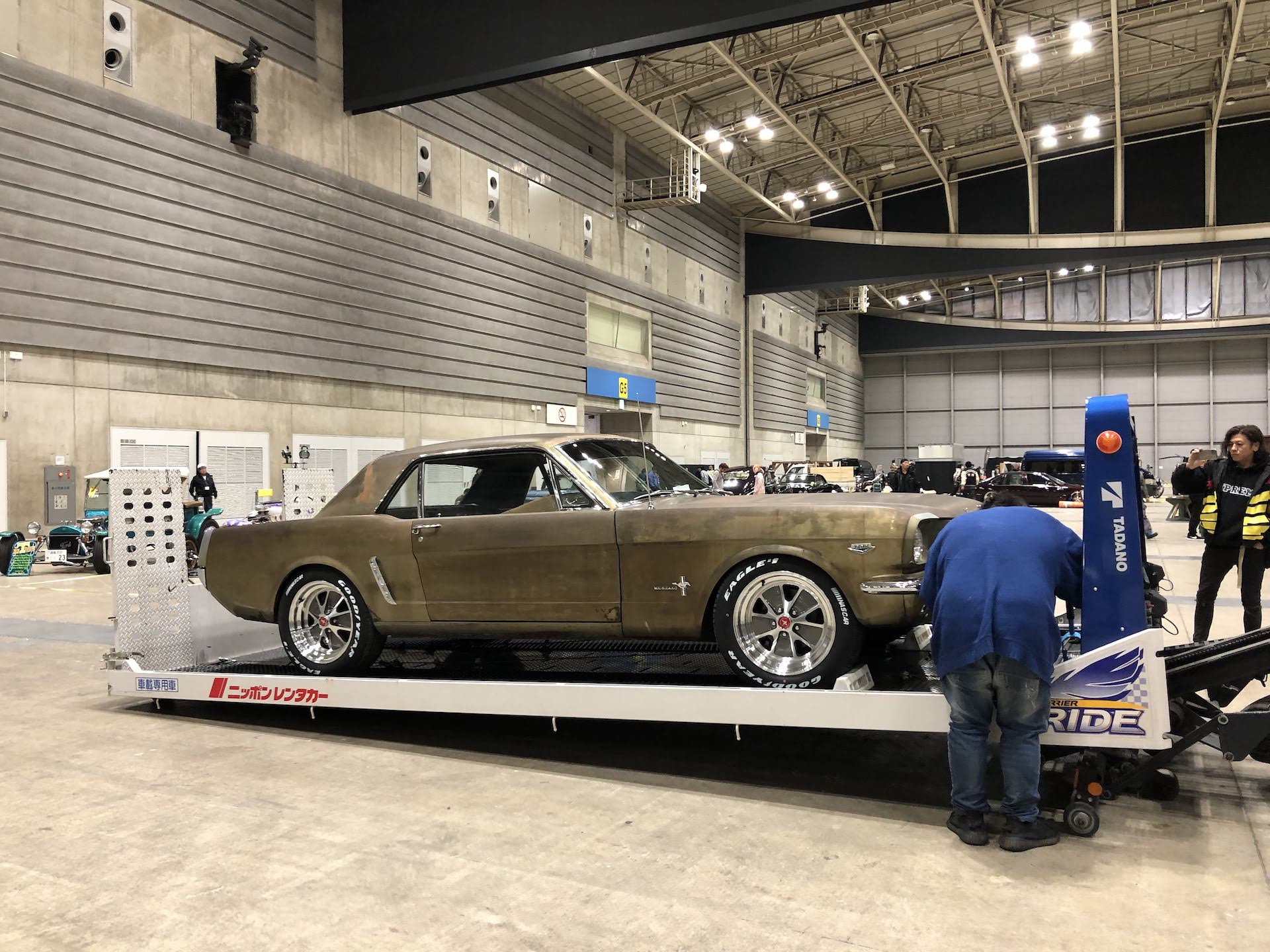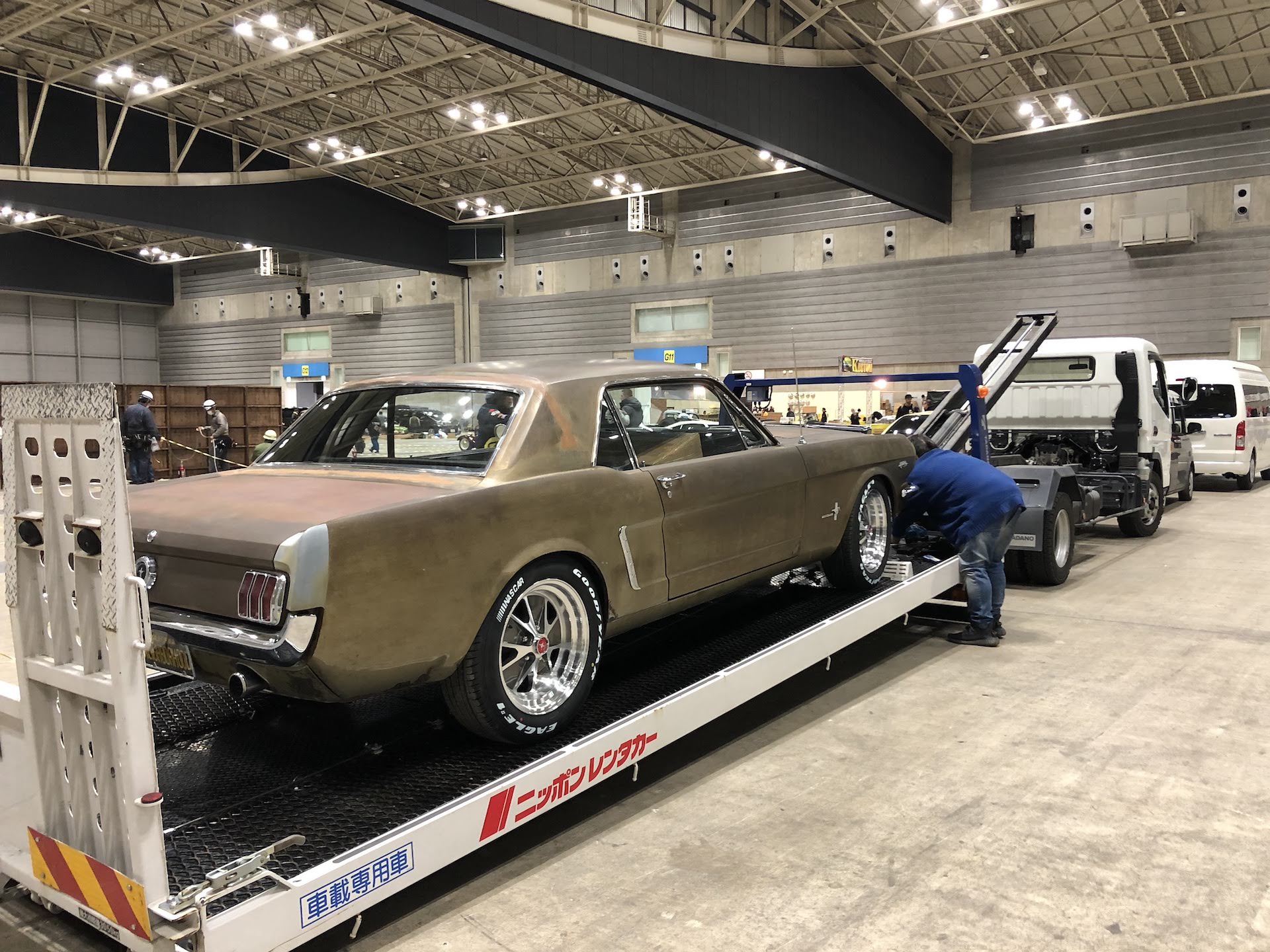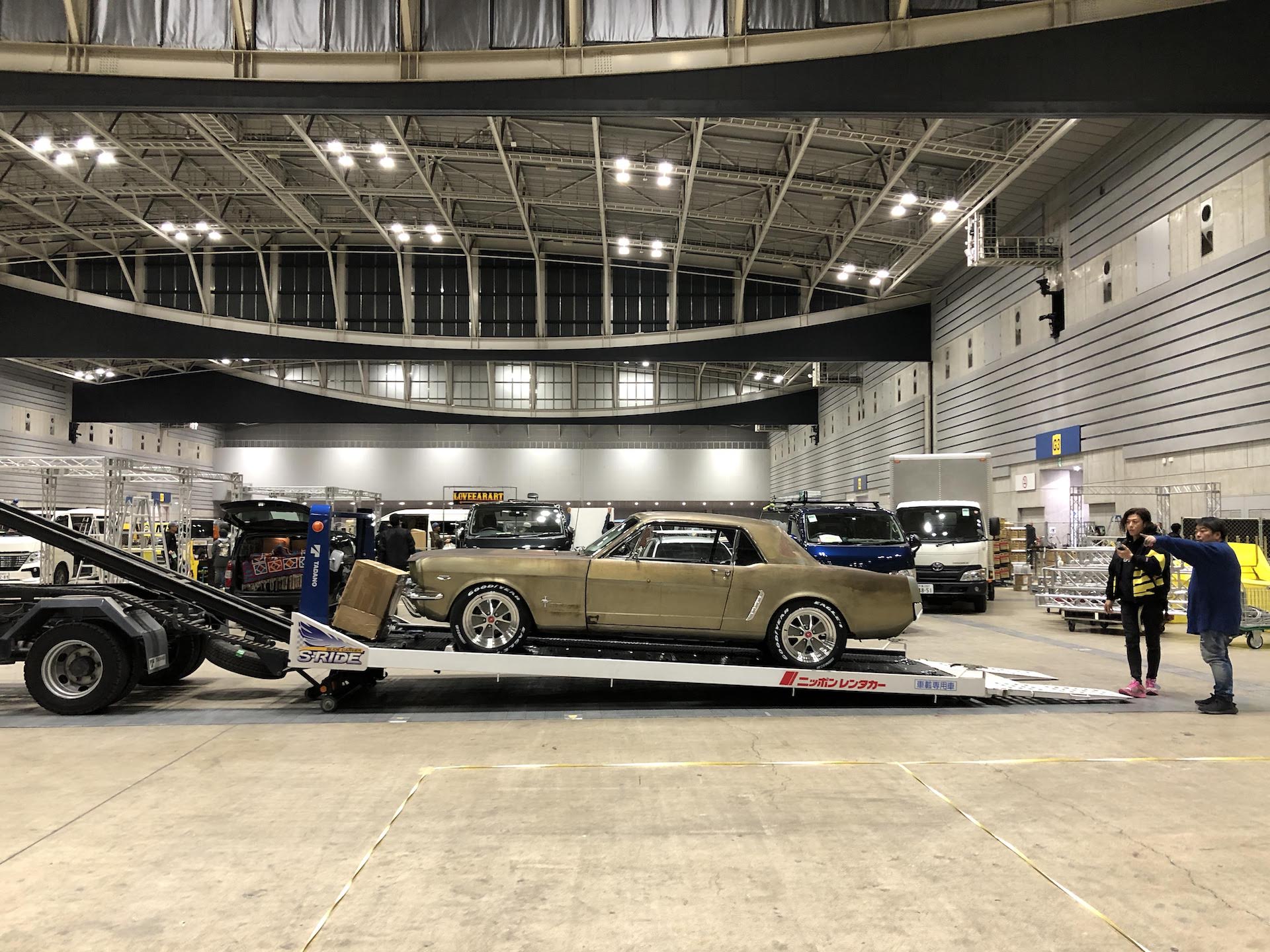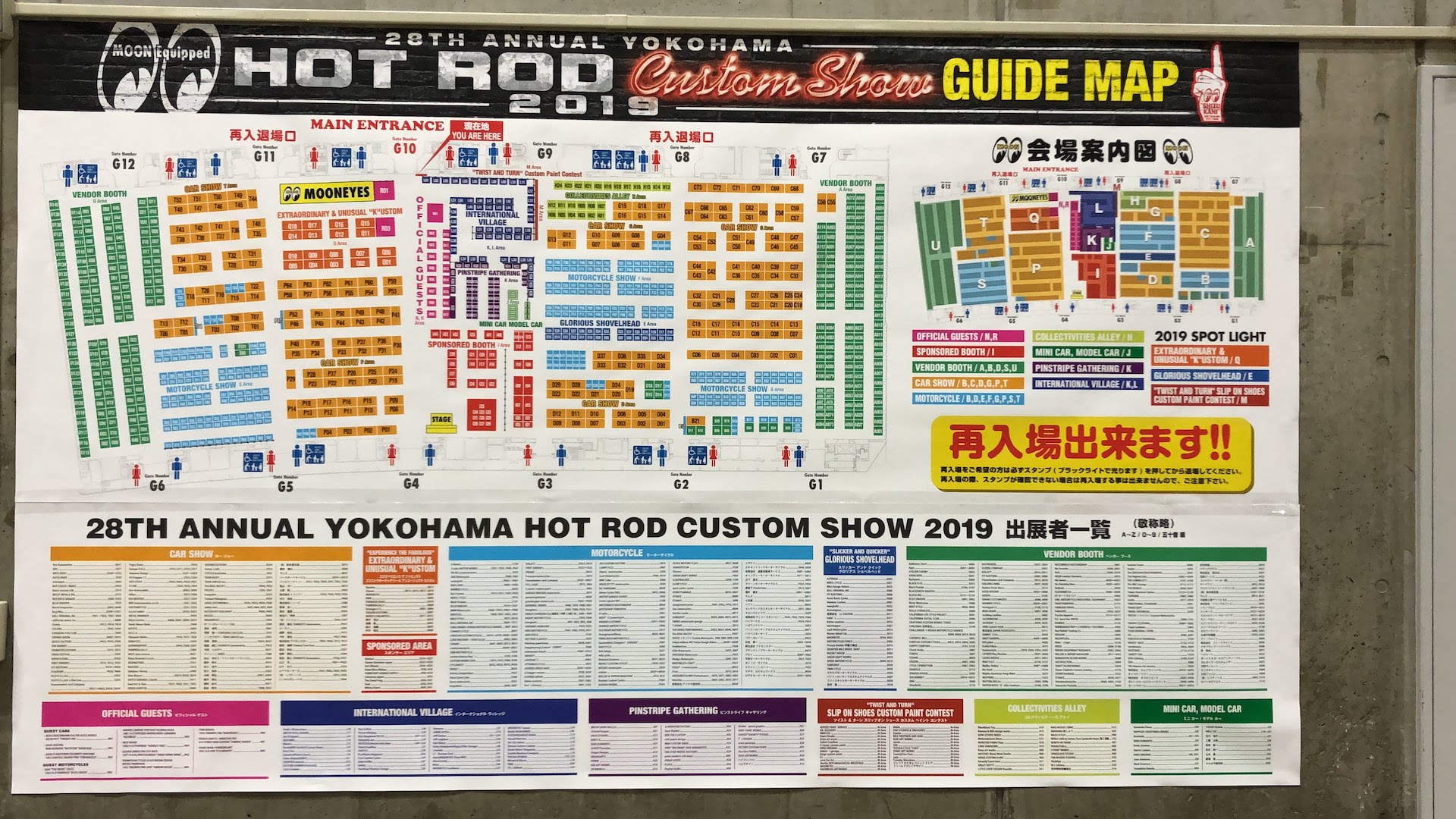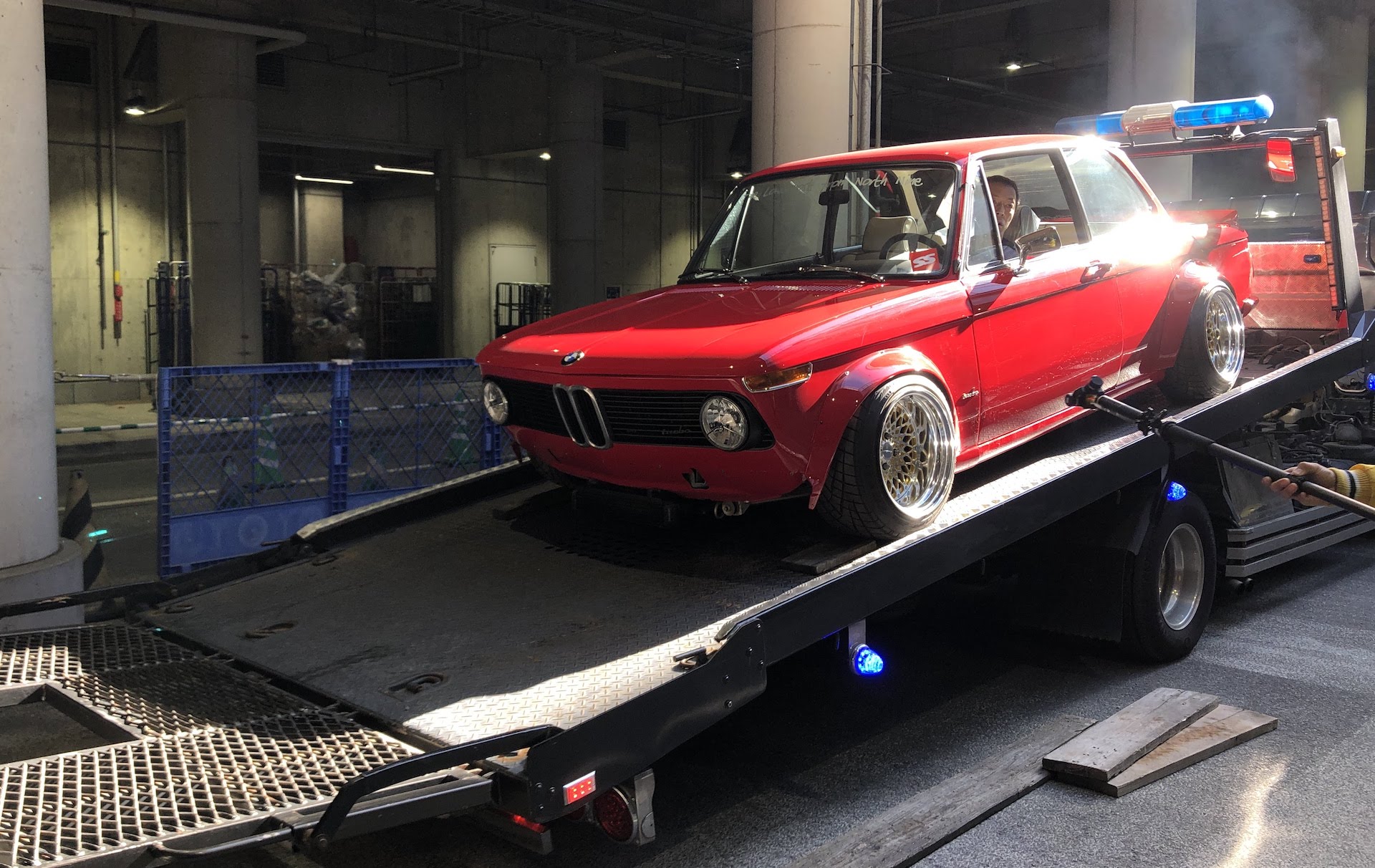 This Yokohama Hot Rod show gets zero Malaysian media coverage as car and motorcycle manufactures and brand owners do not participate in this exciting show and so the Malaysian media never gets invited.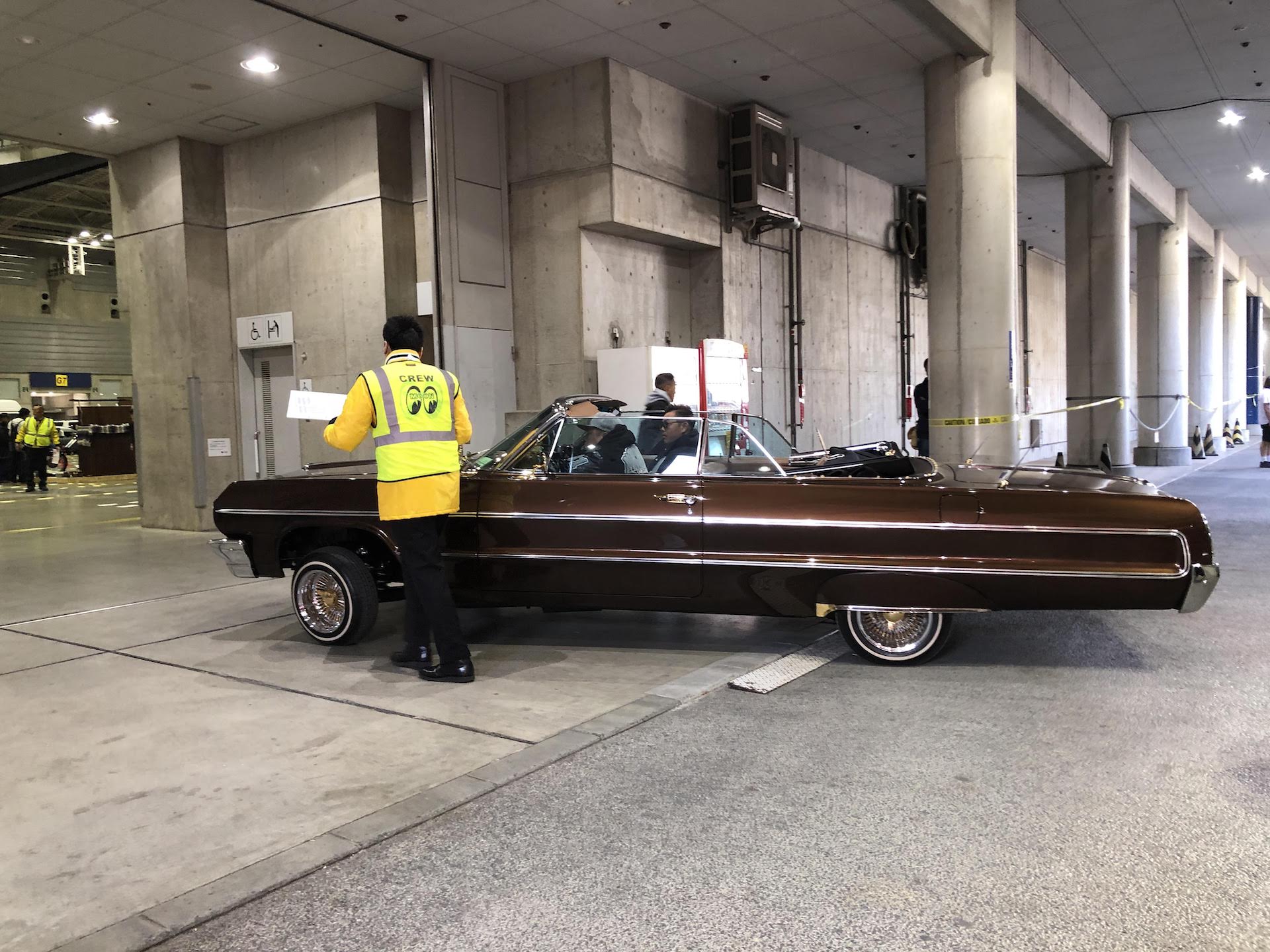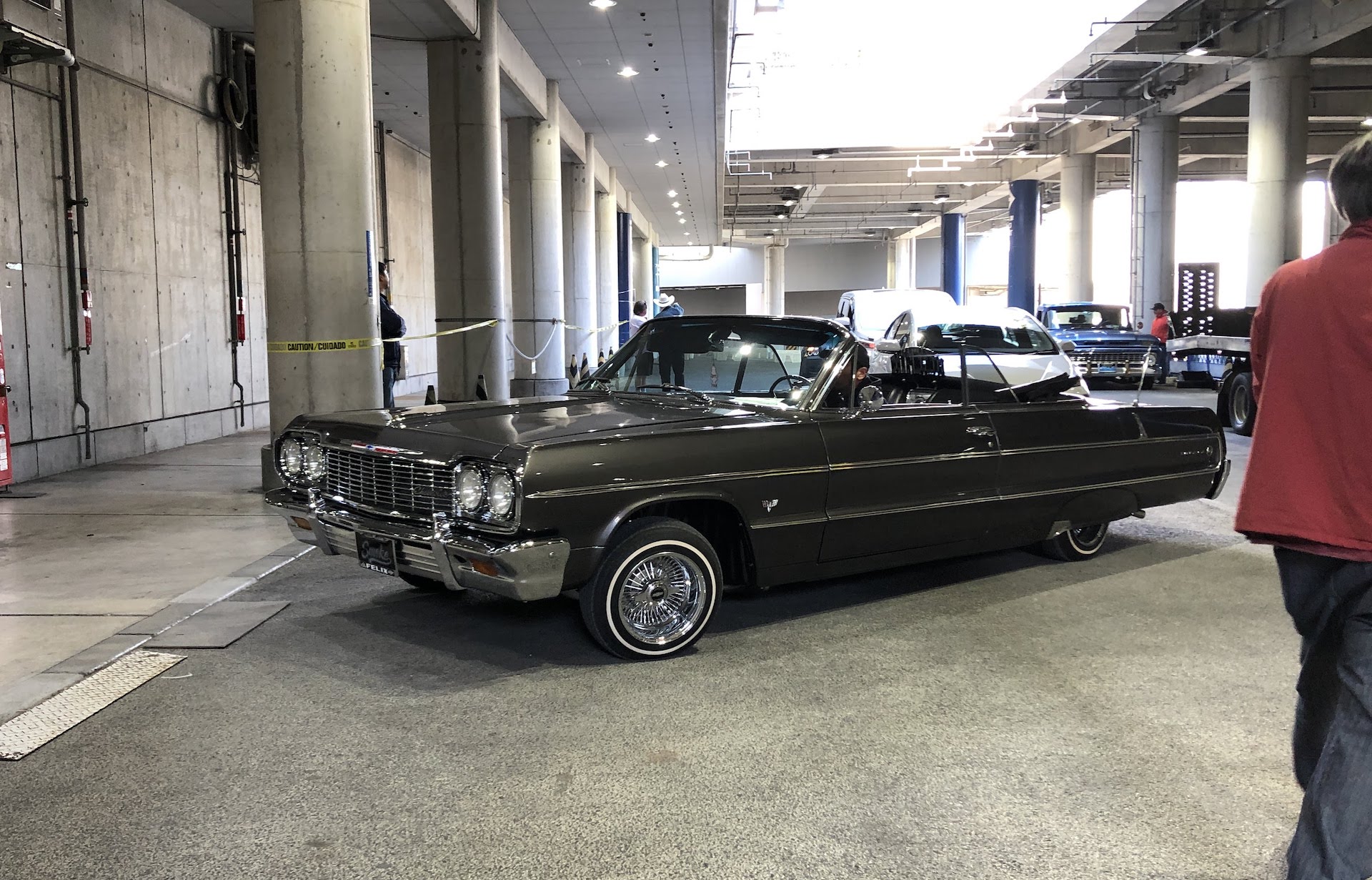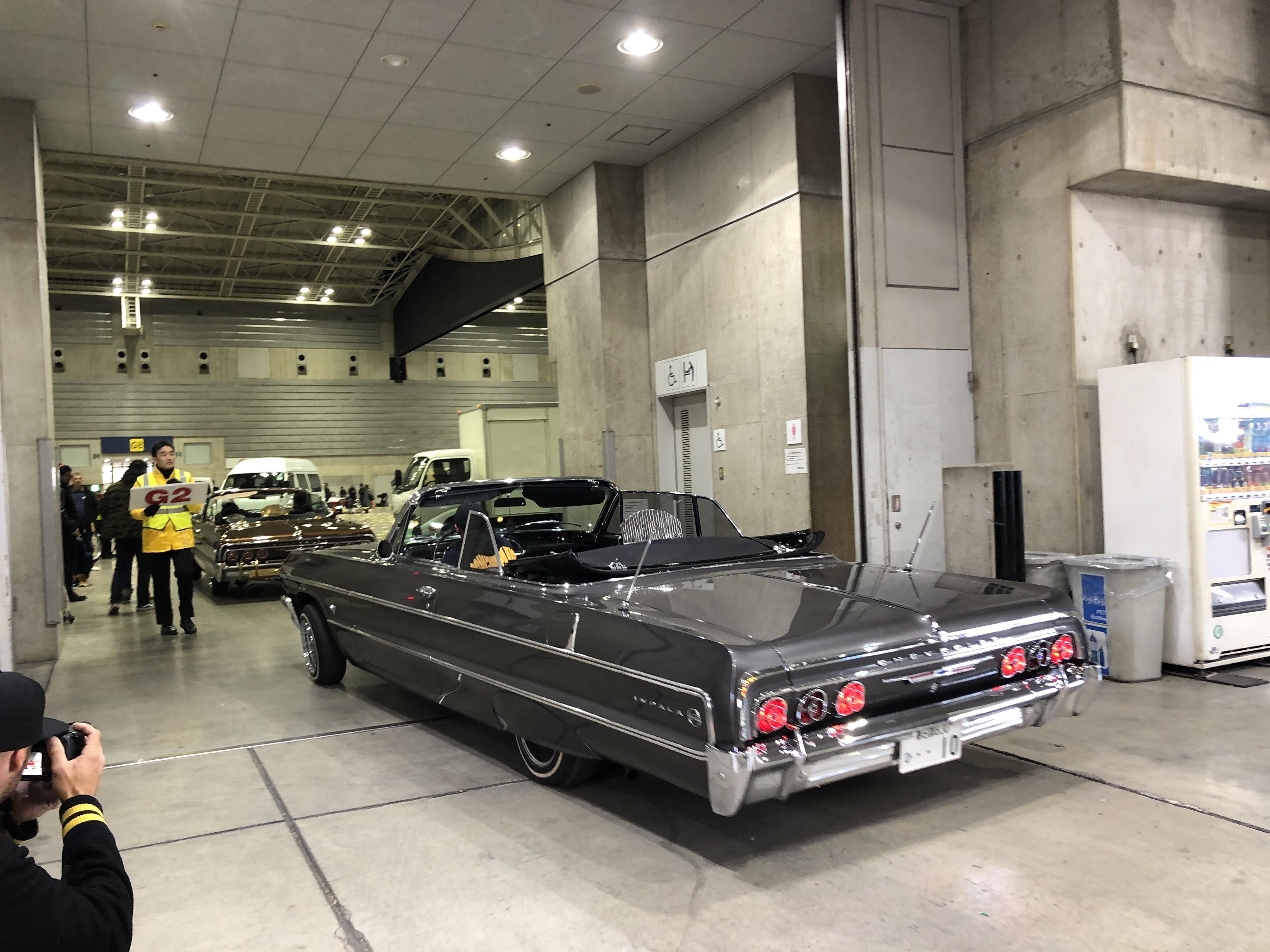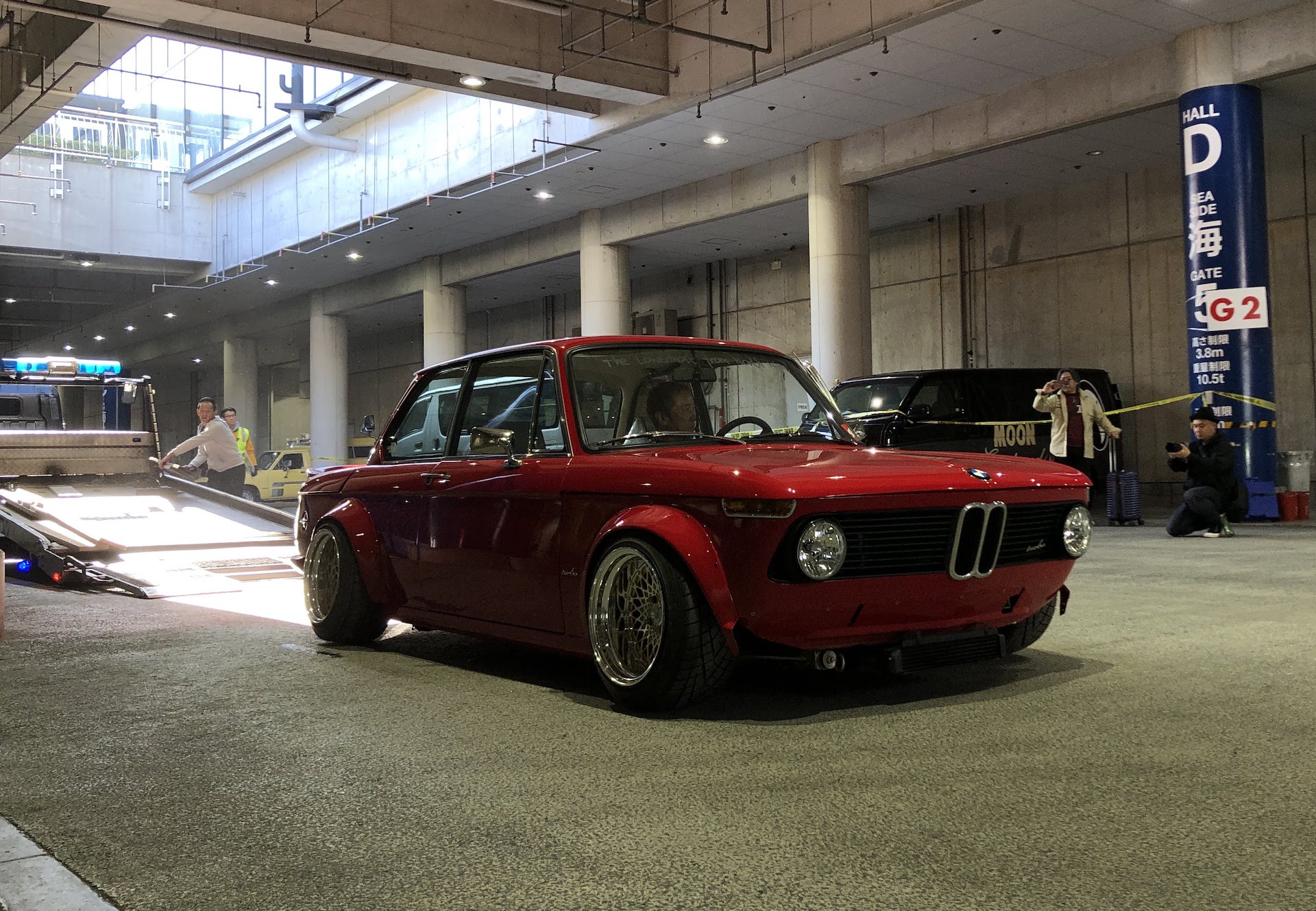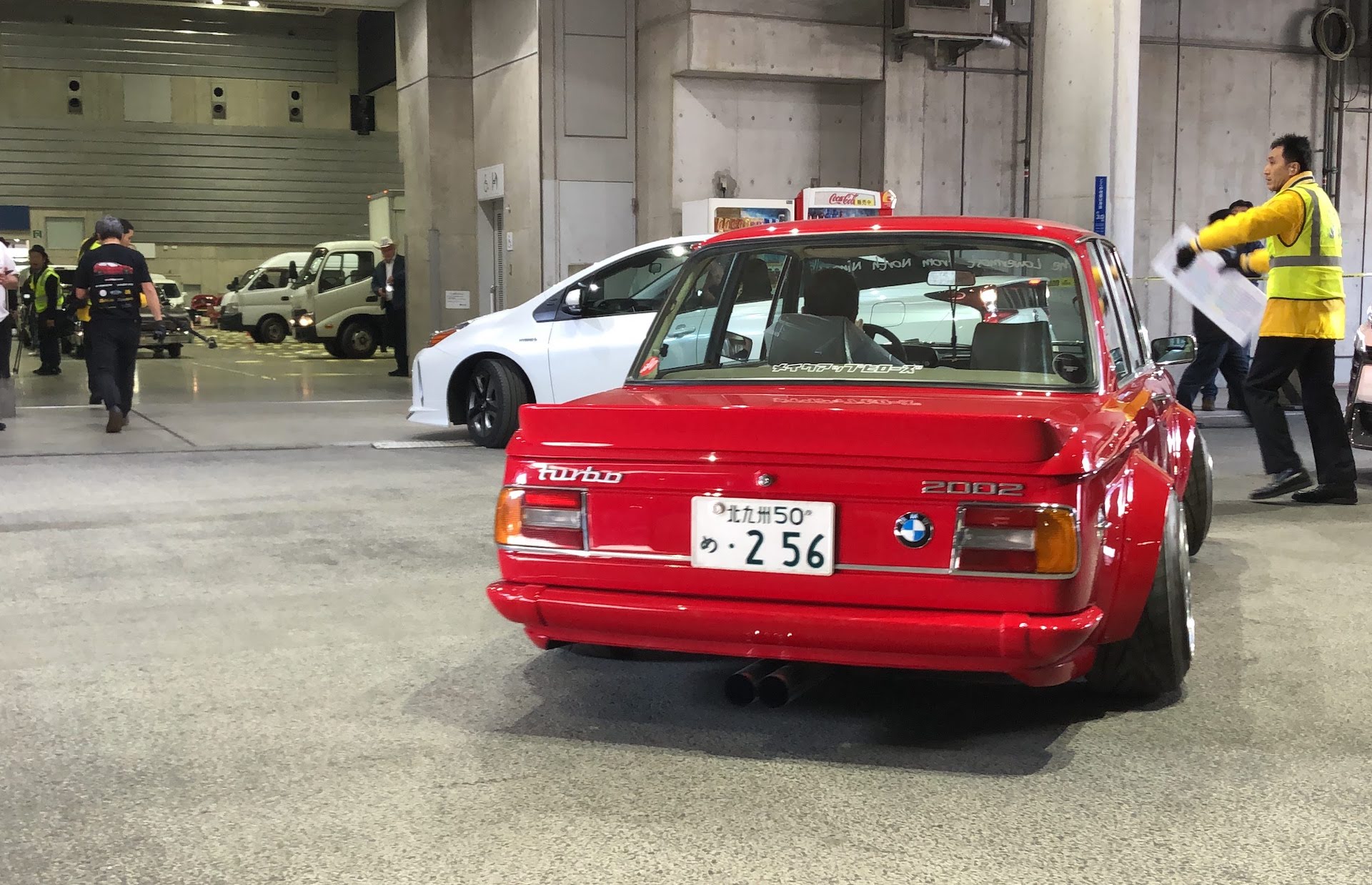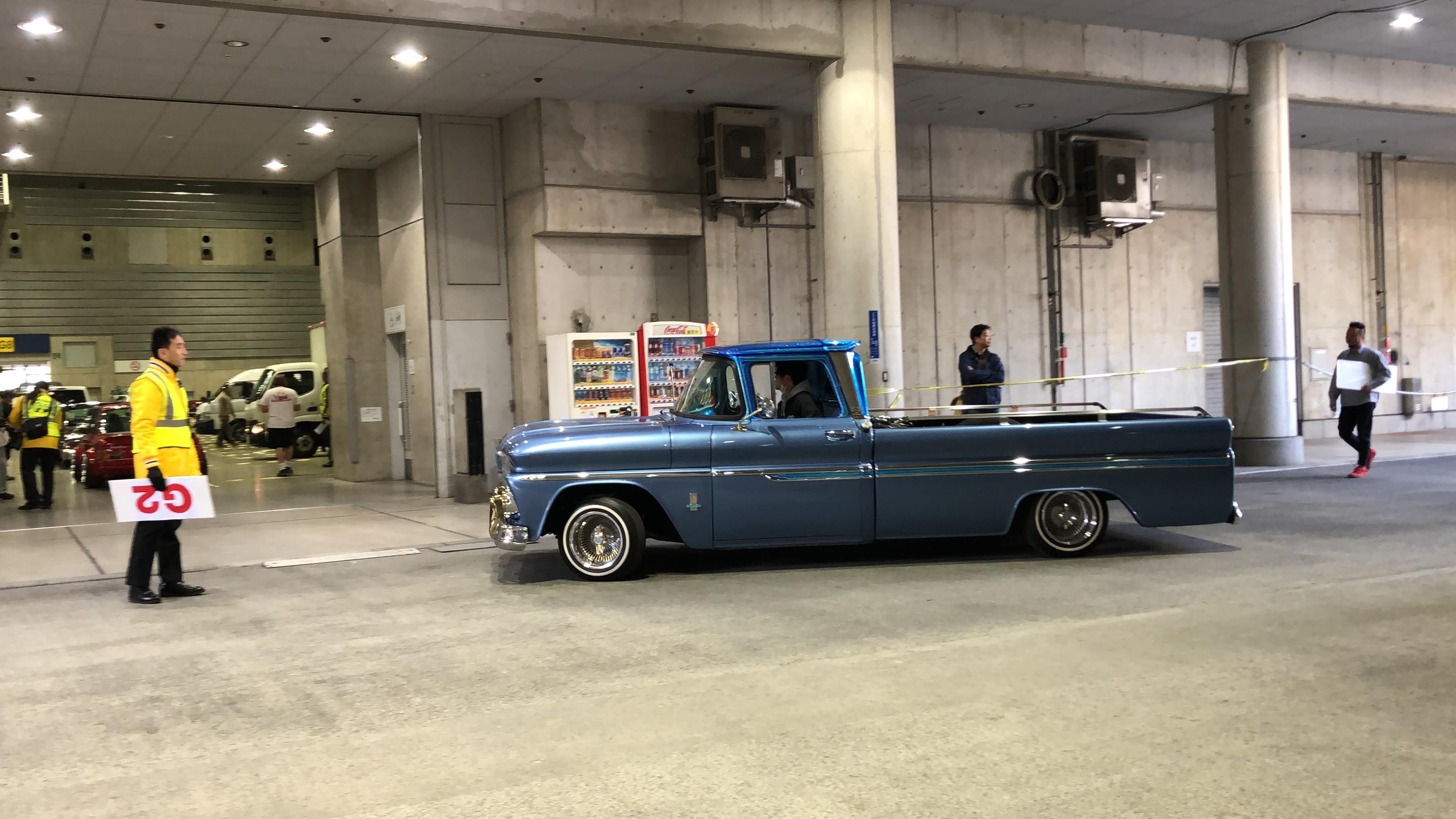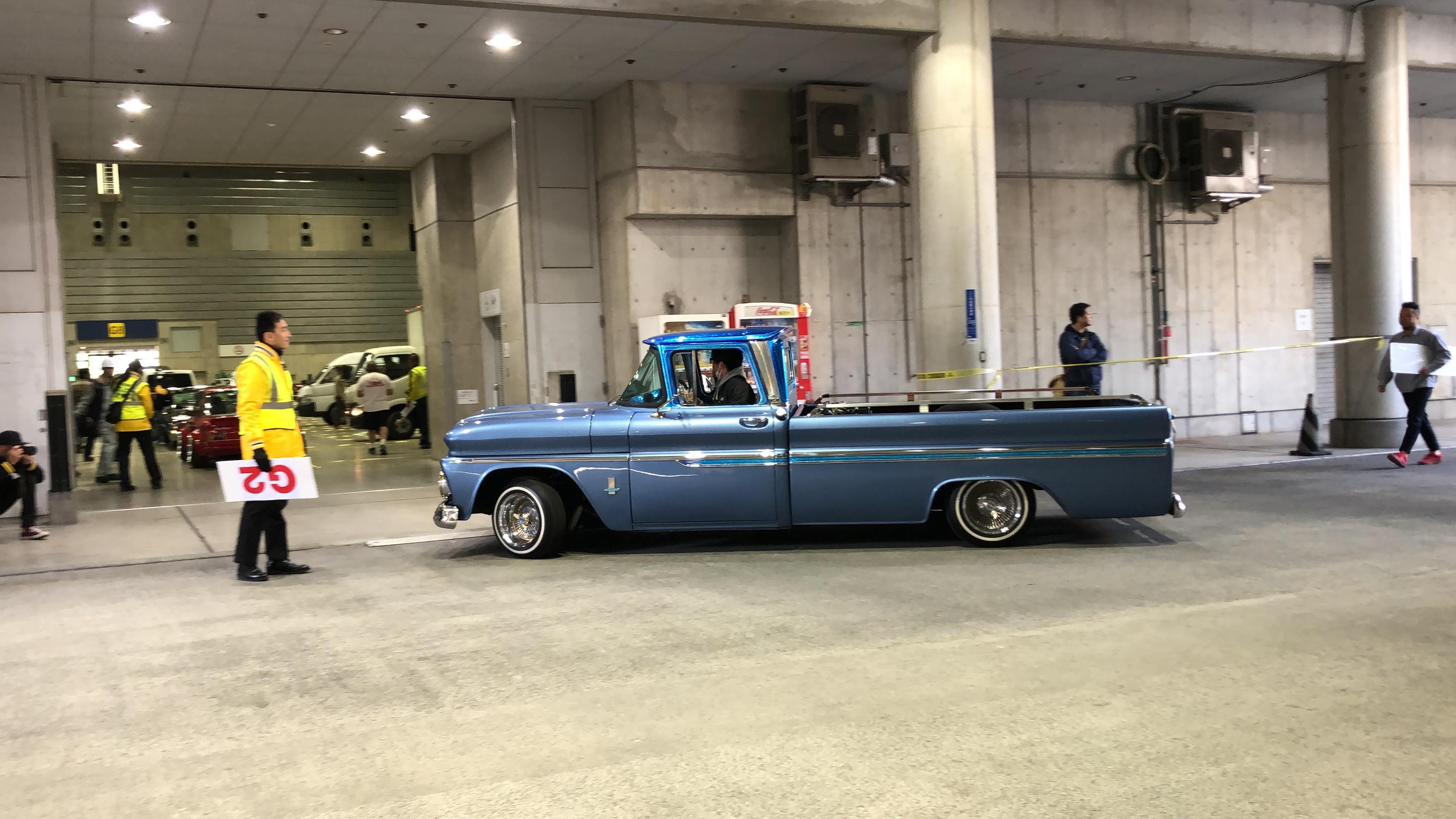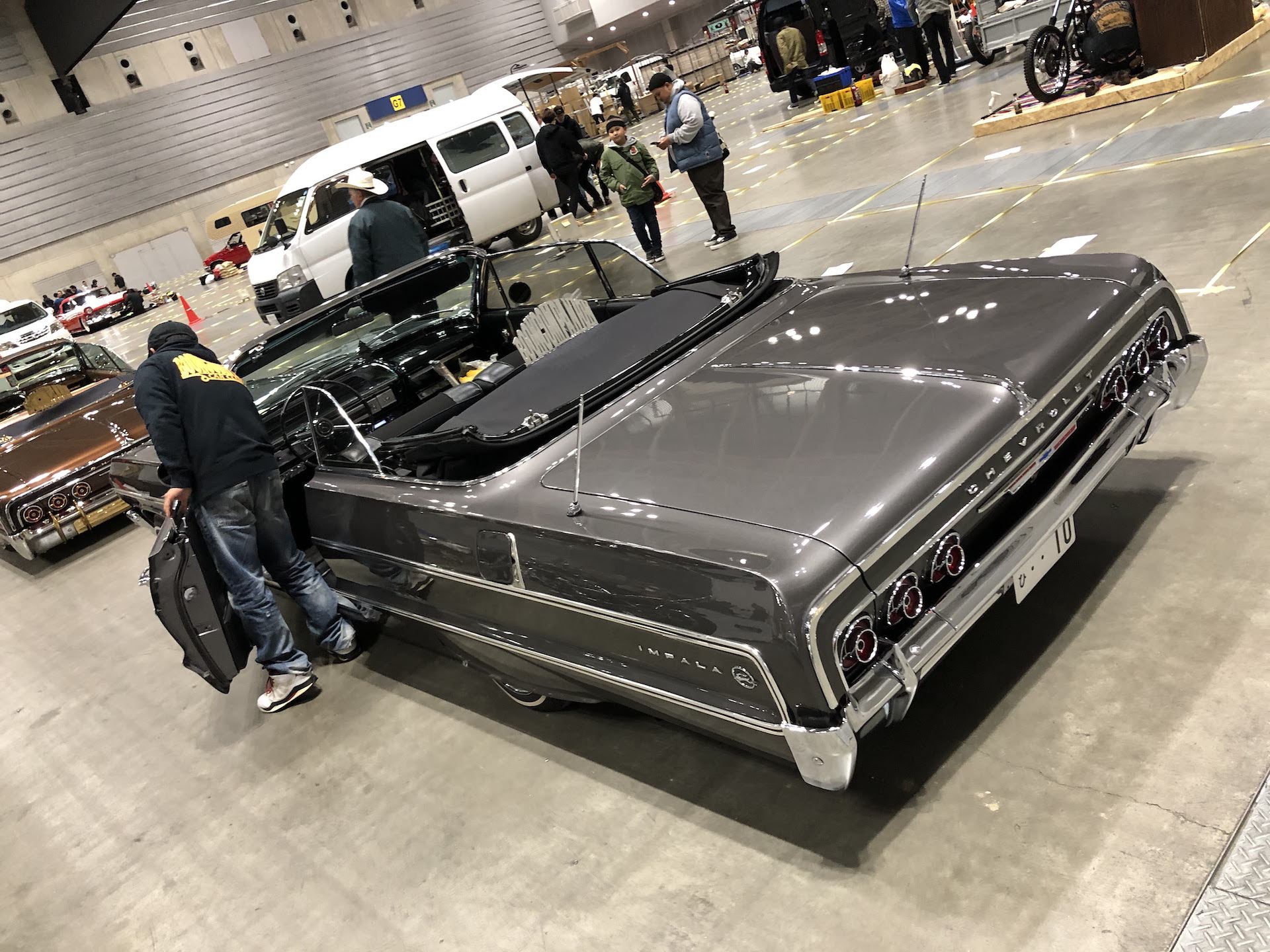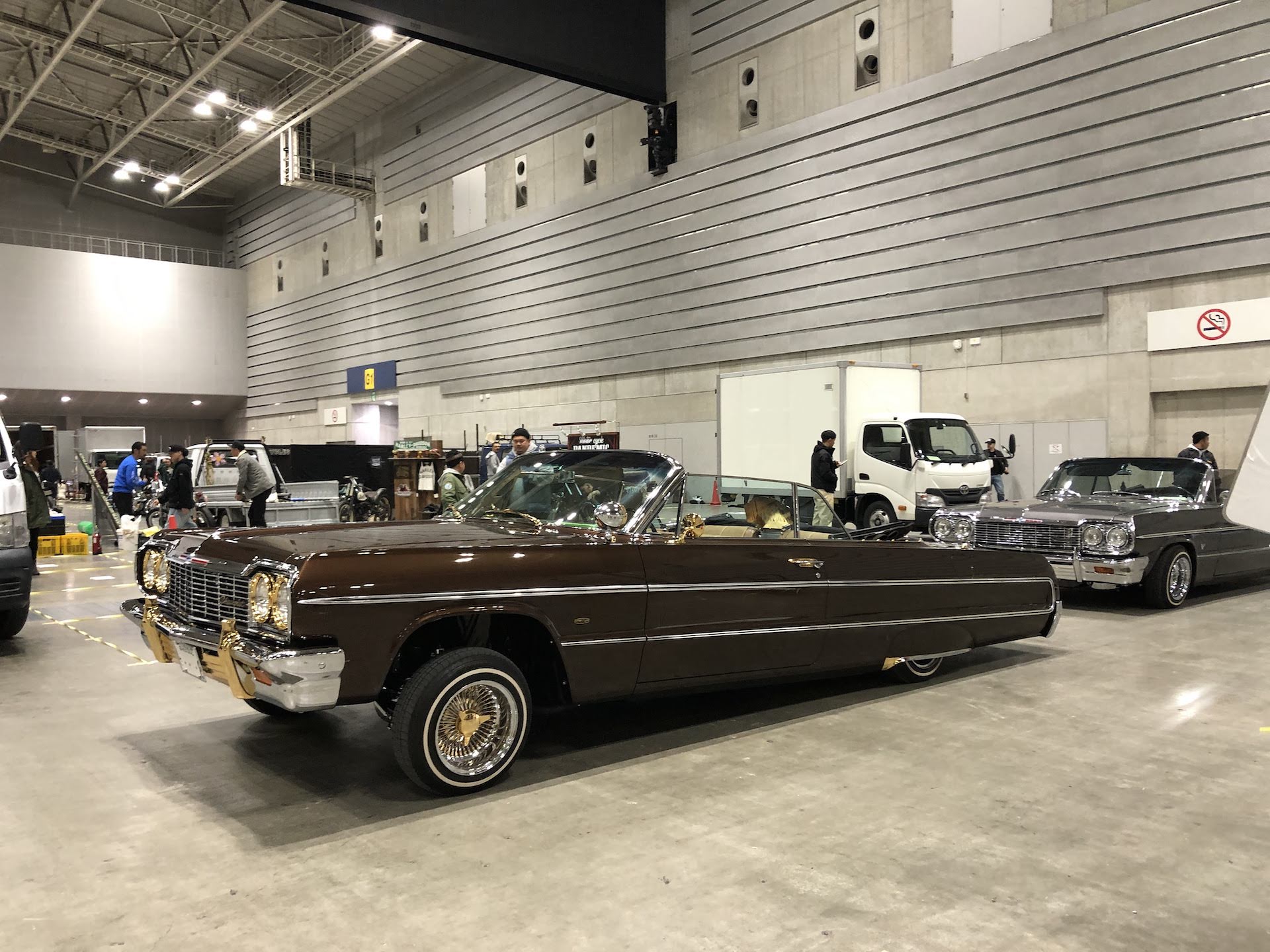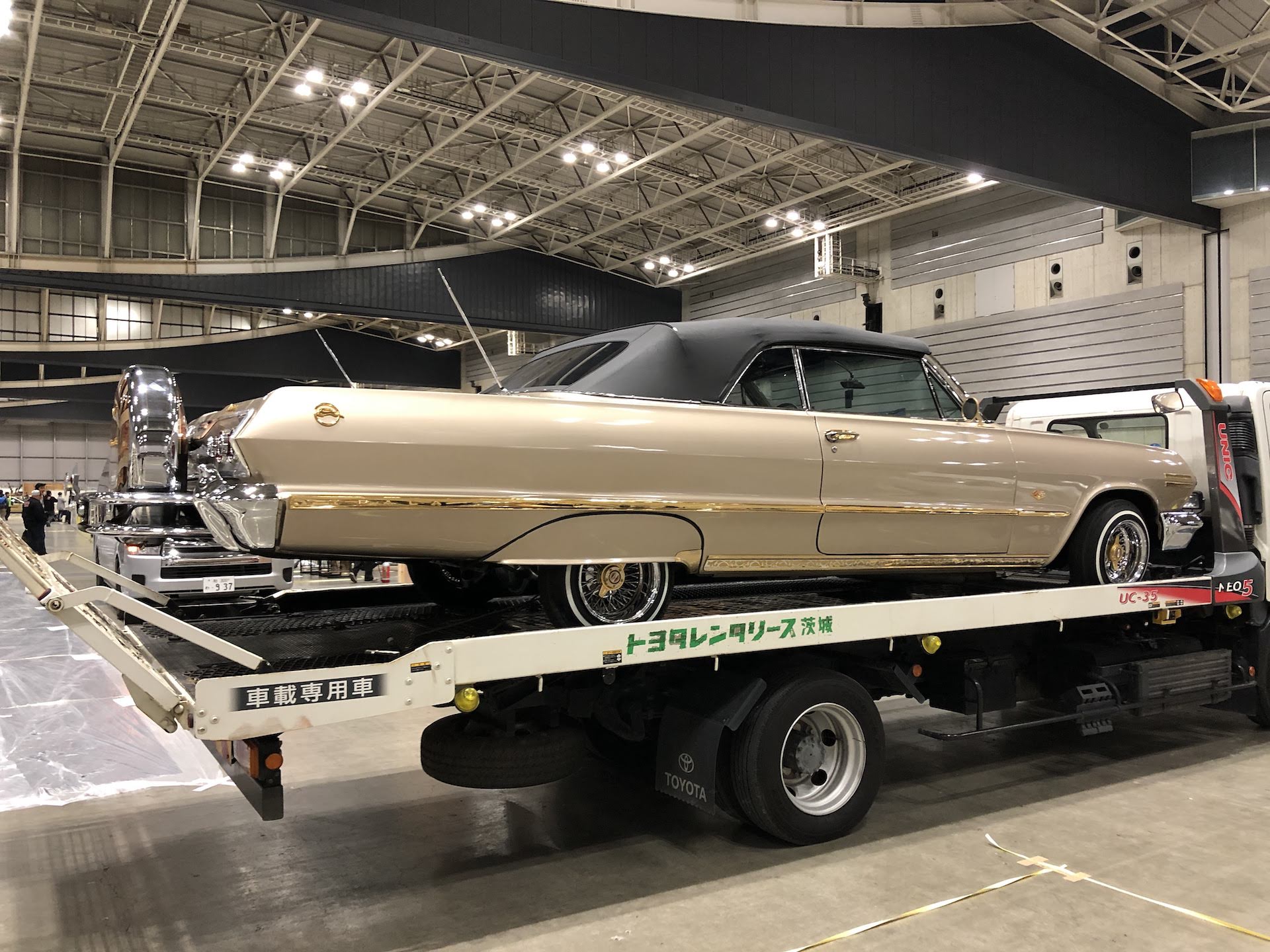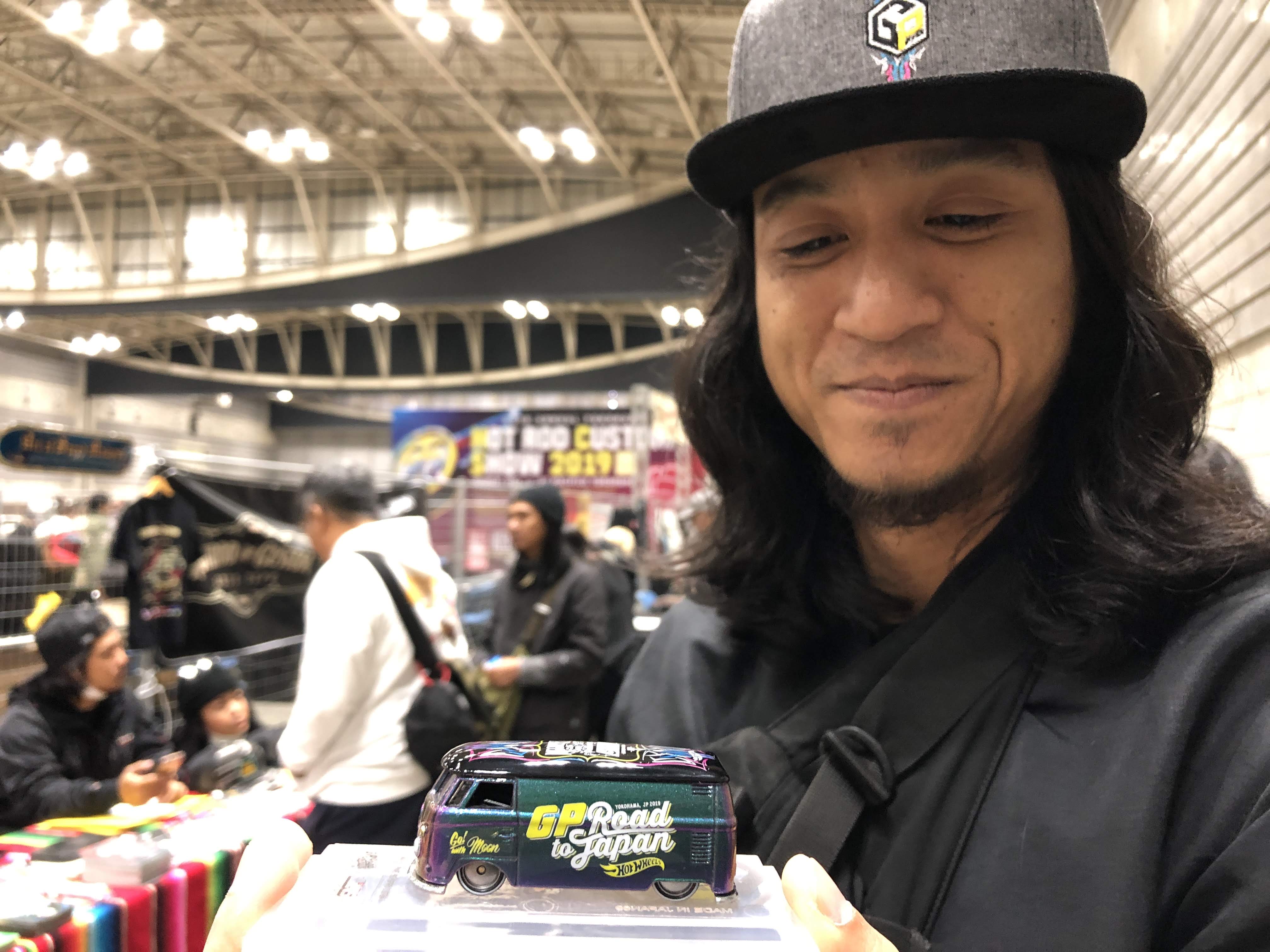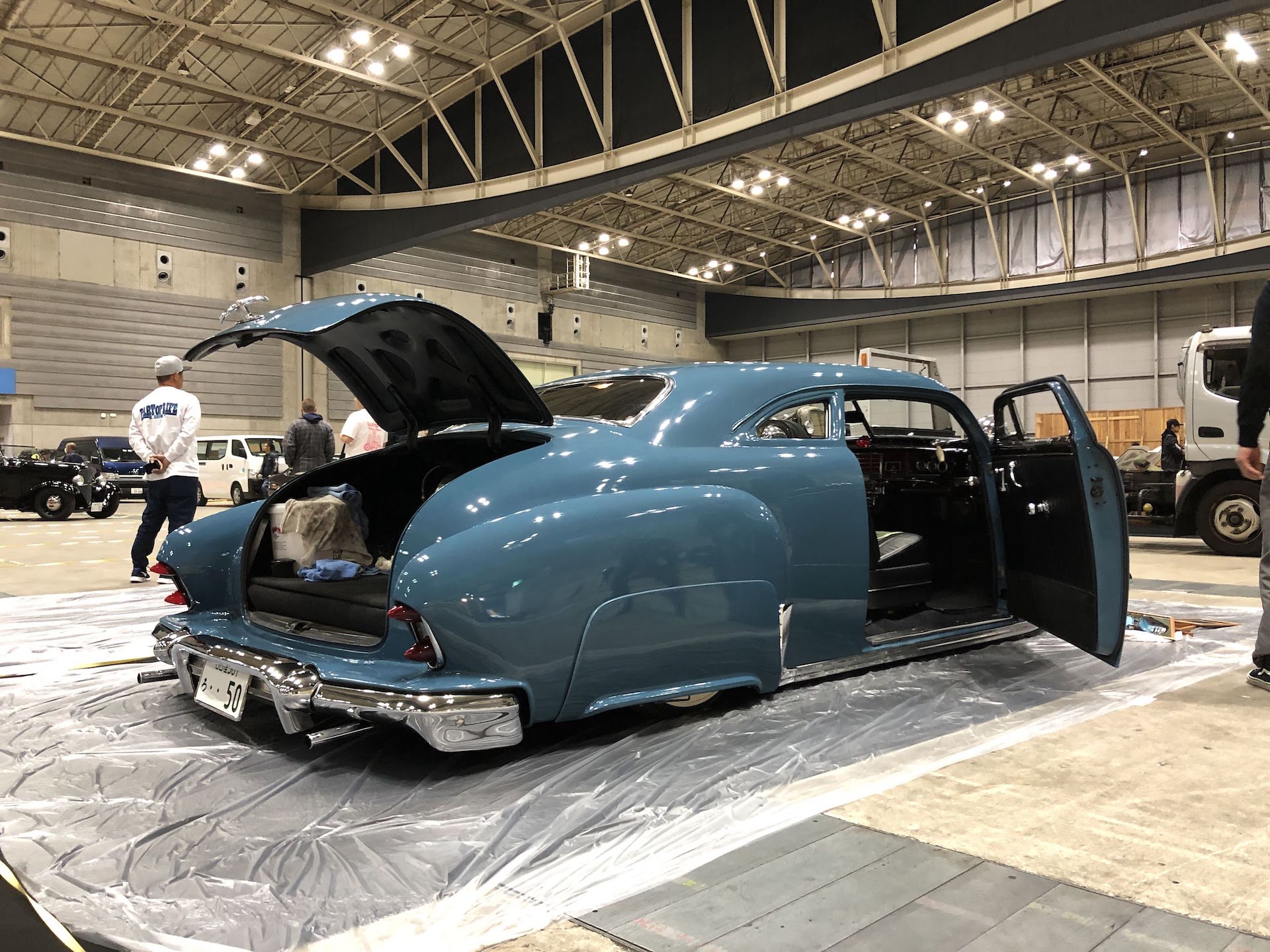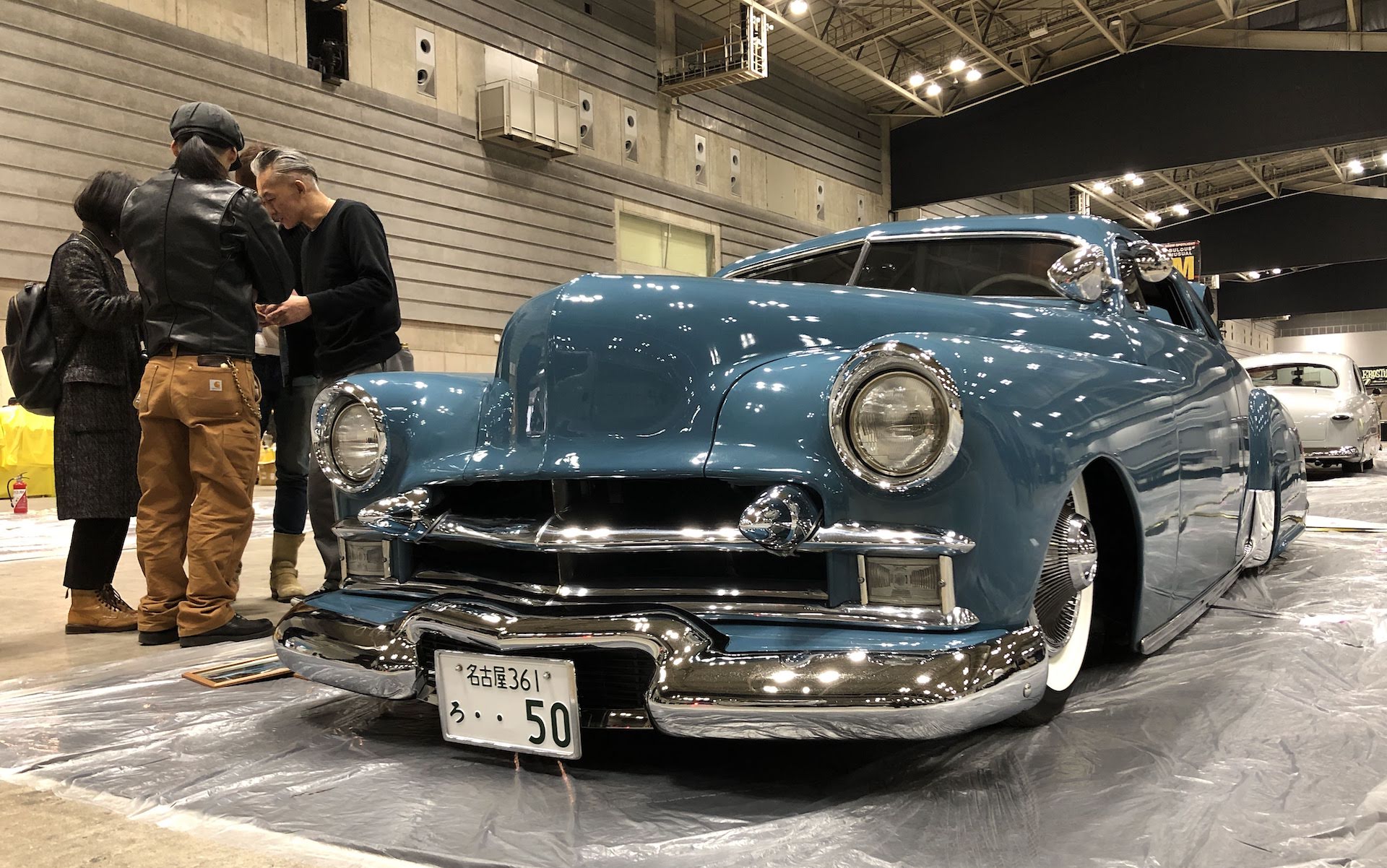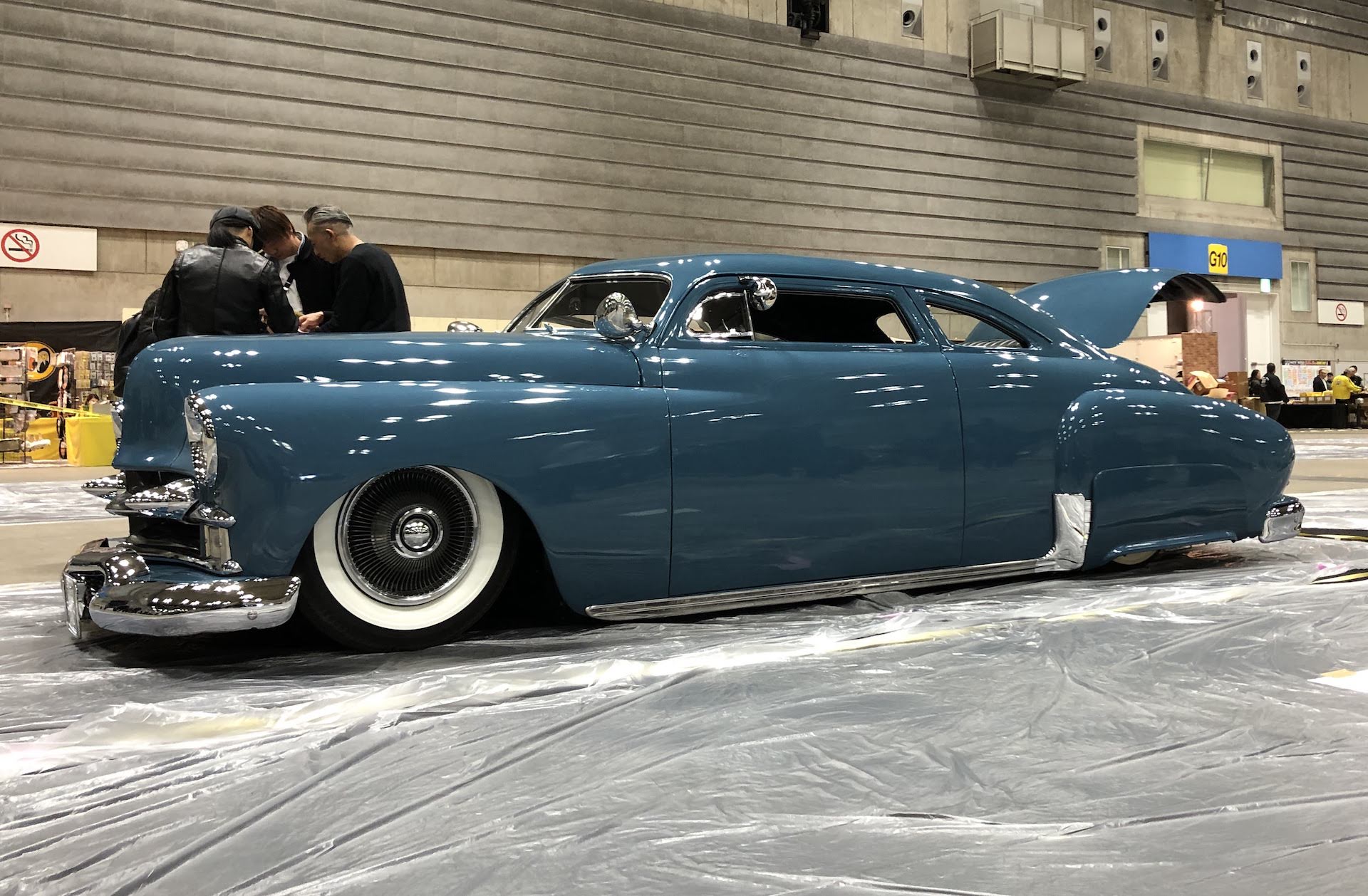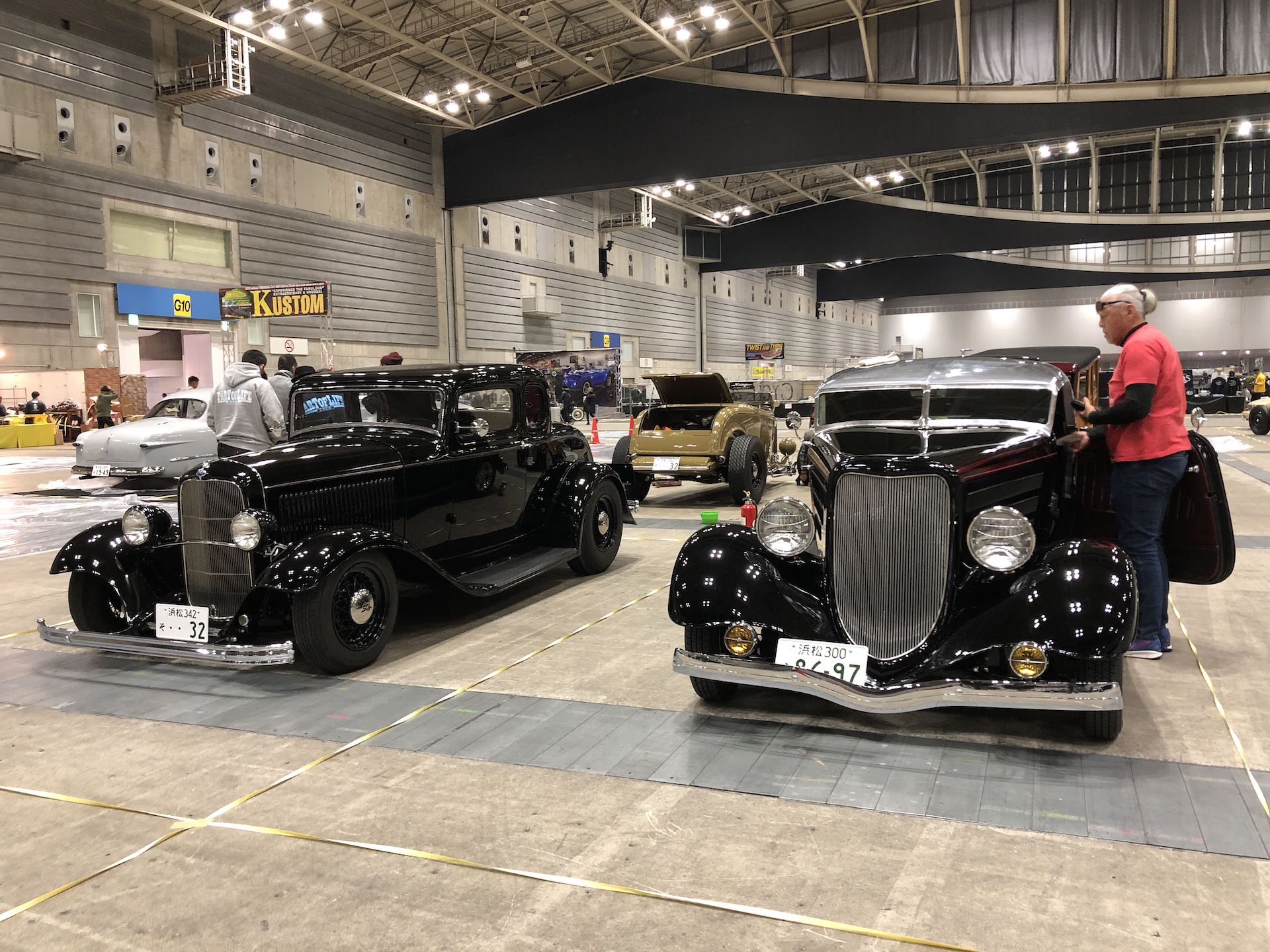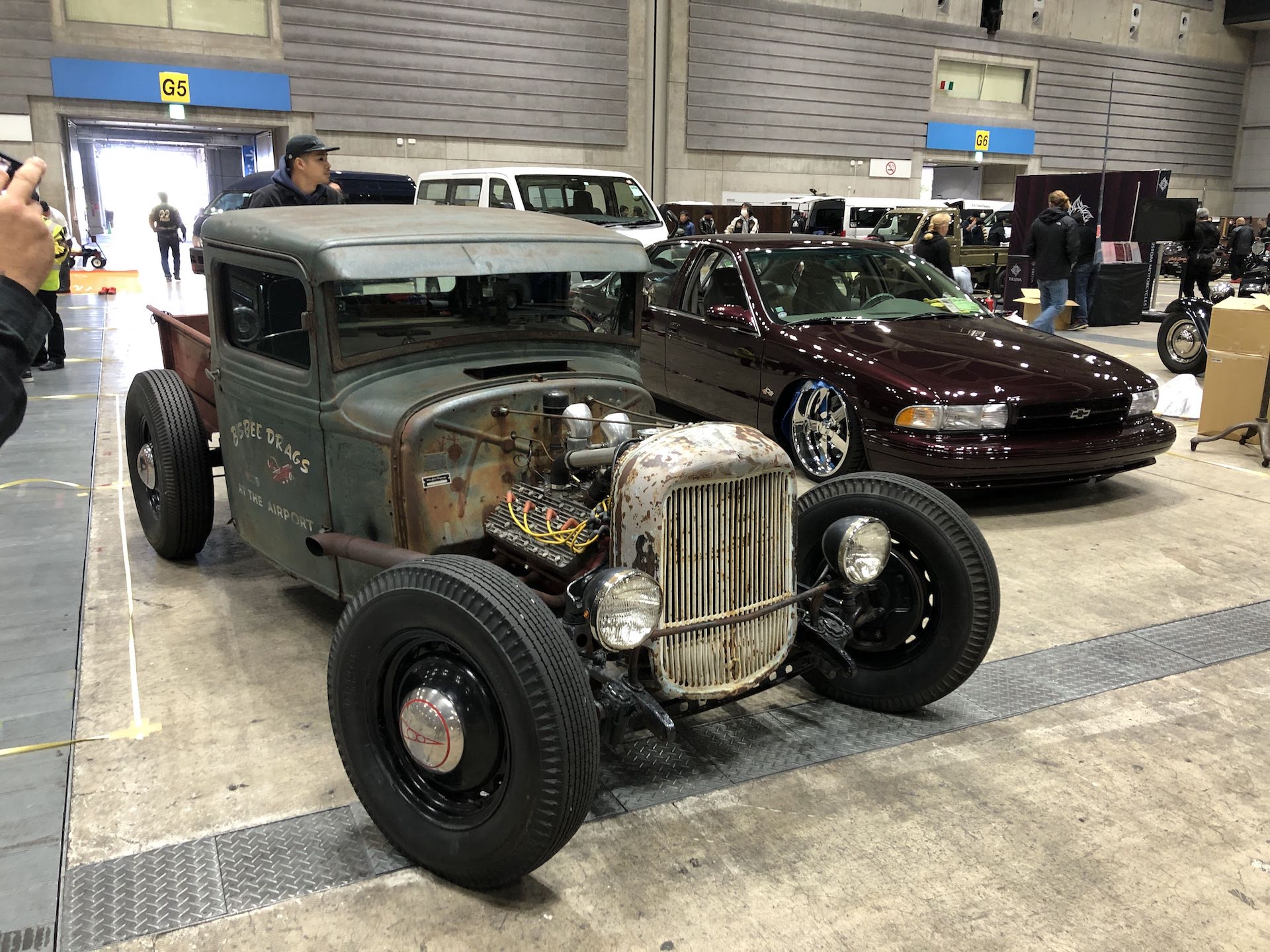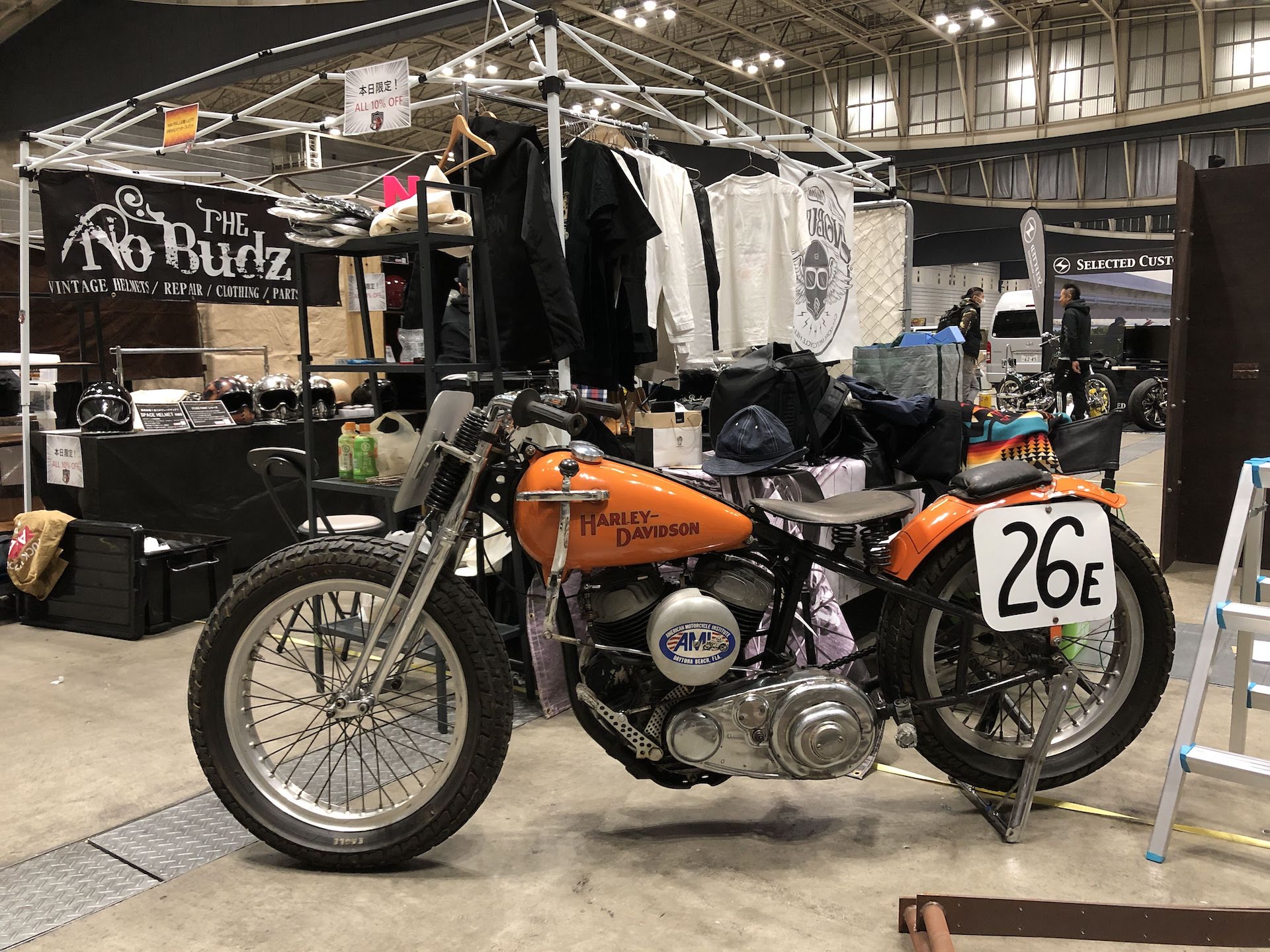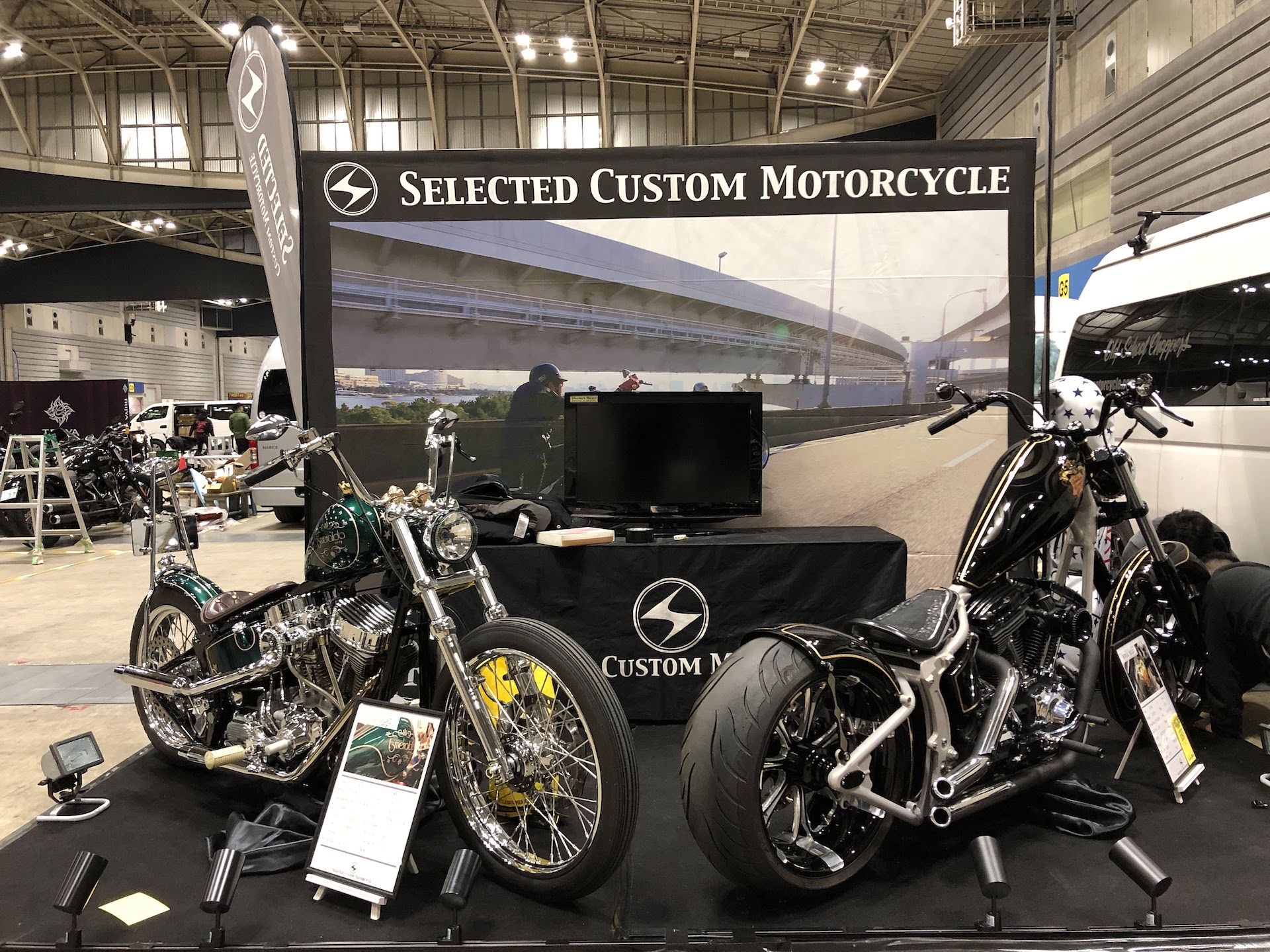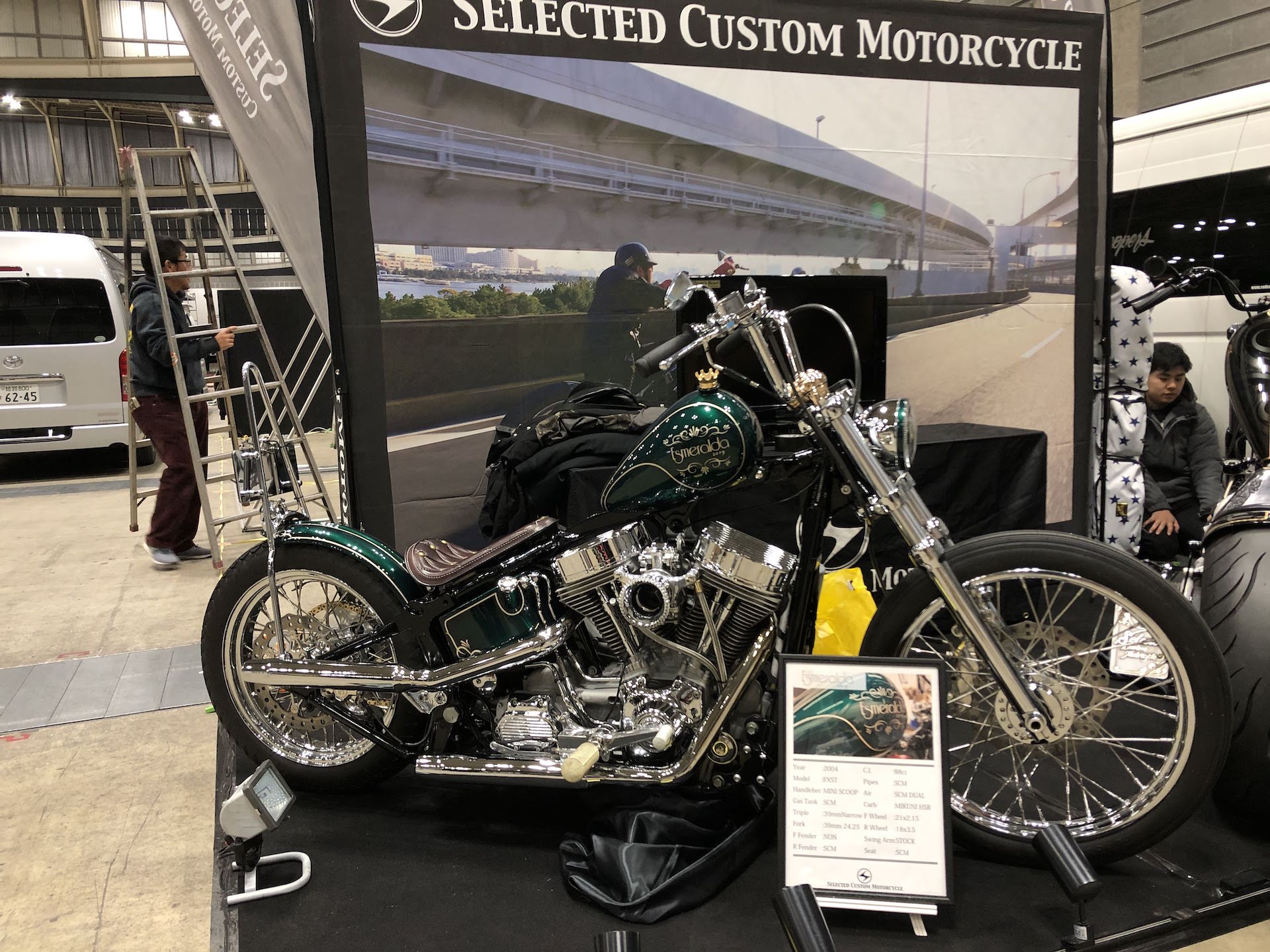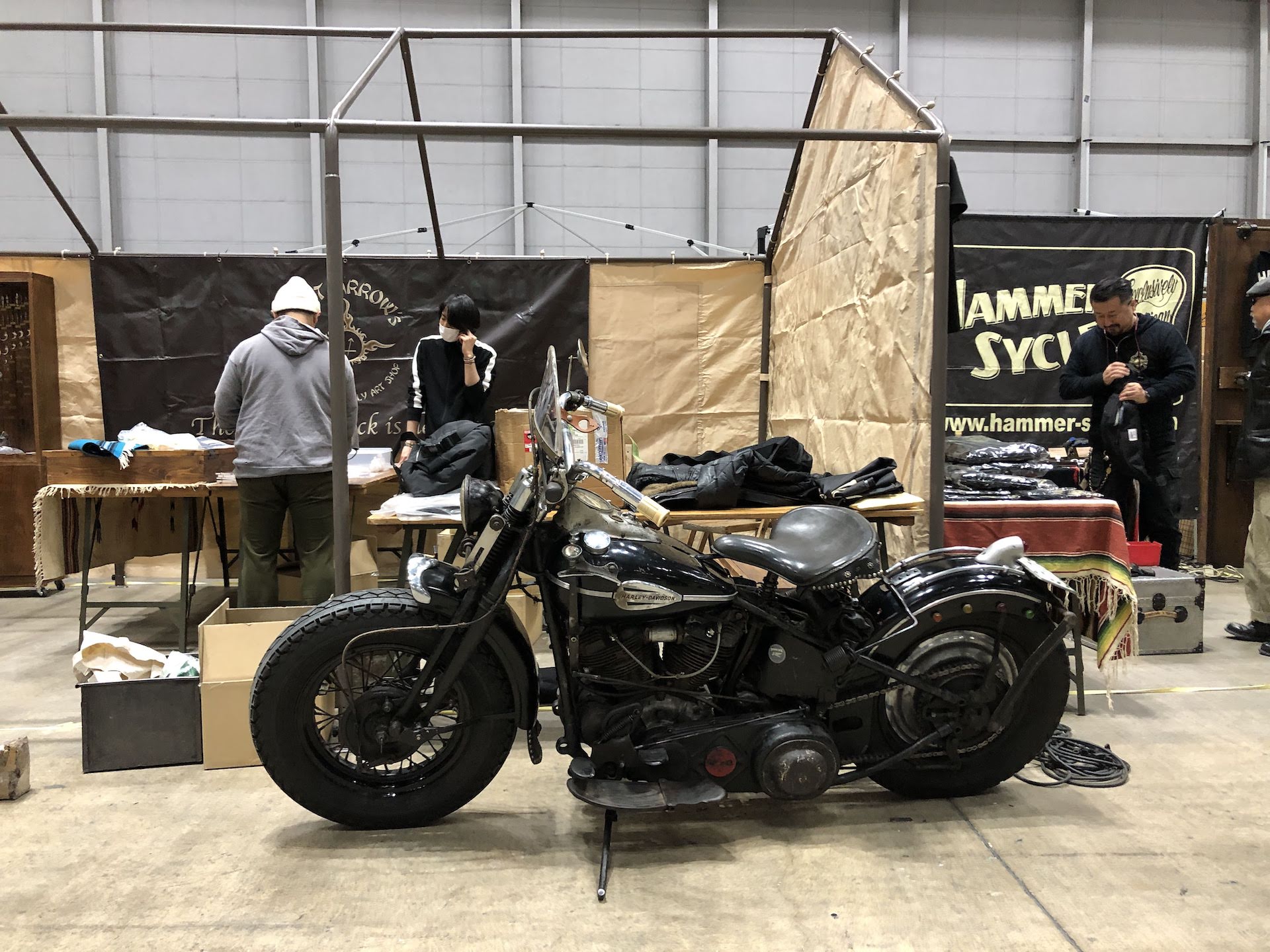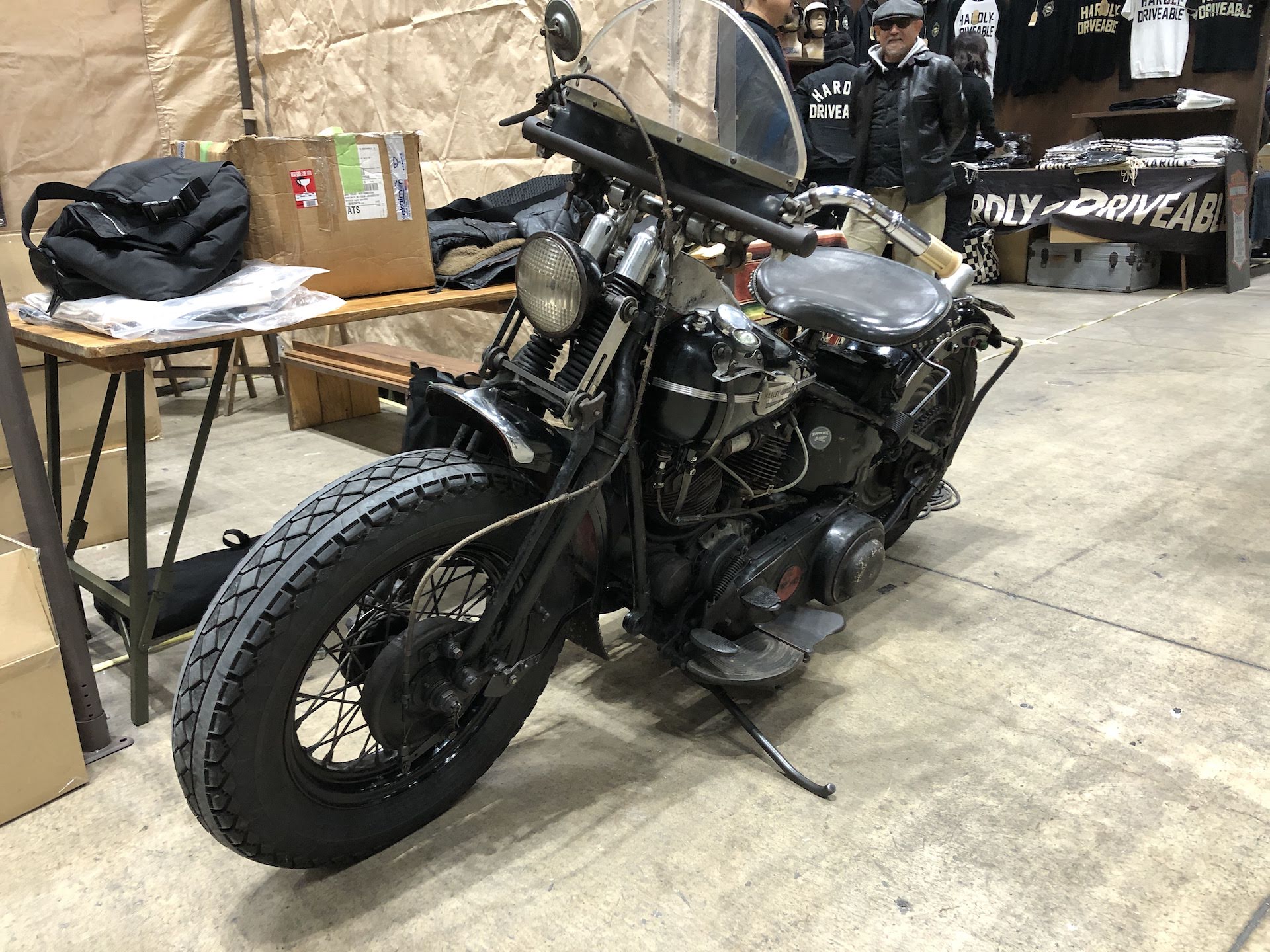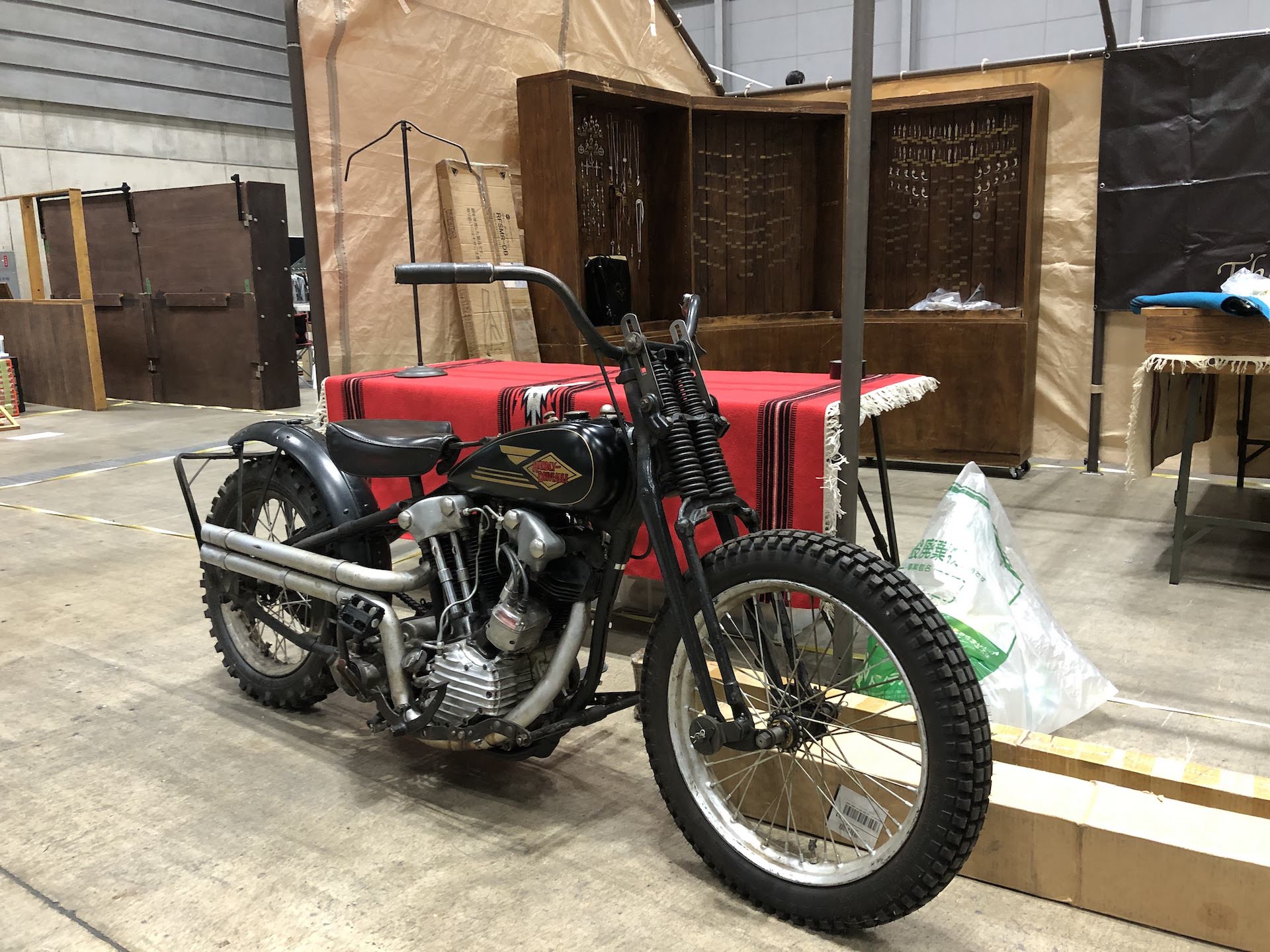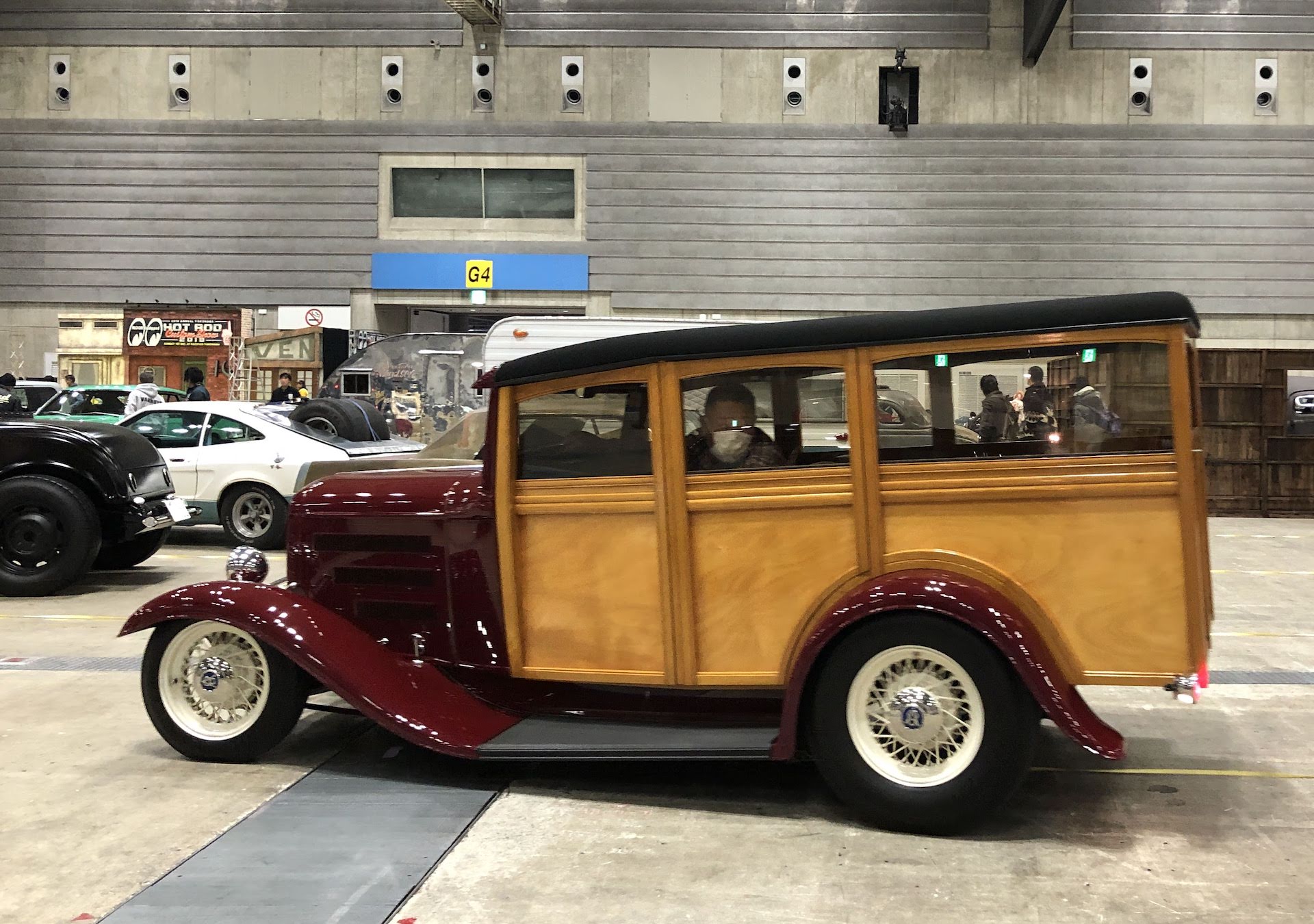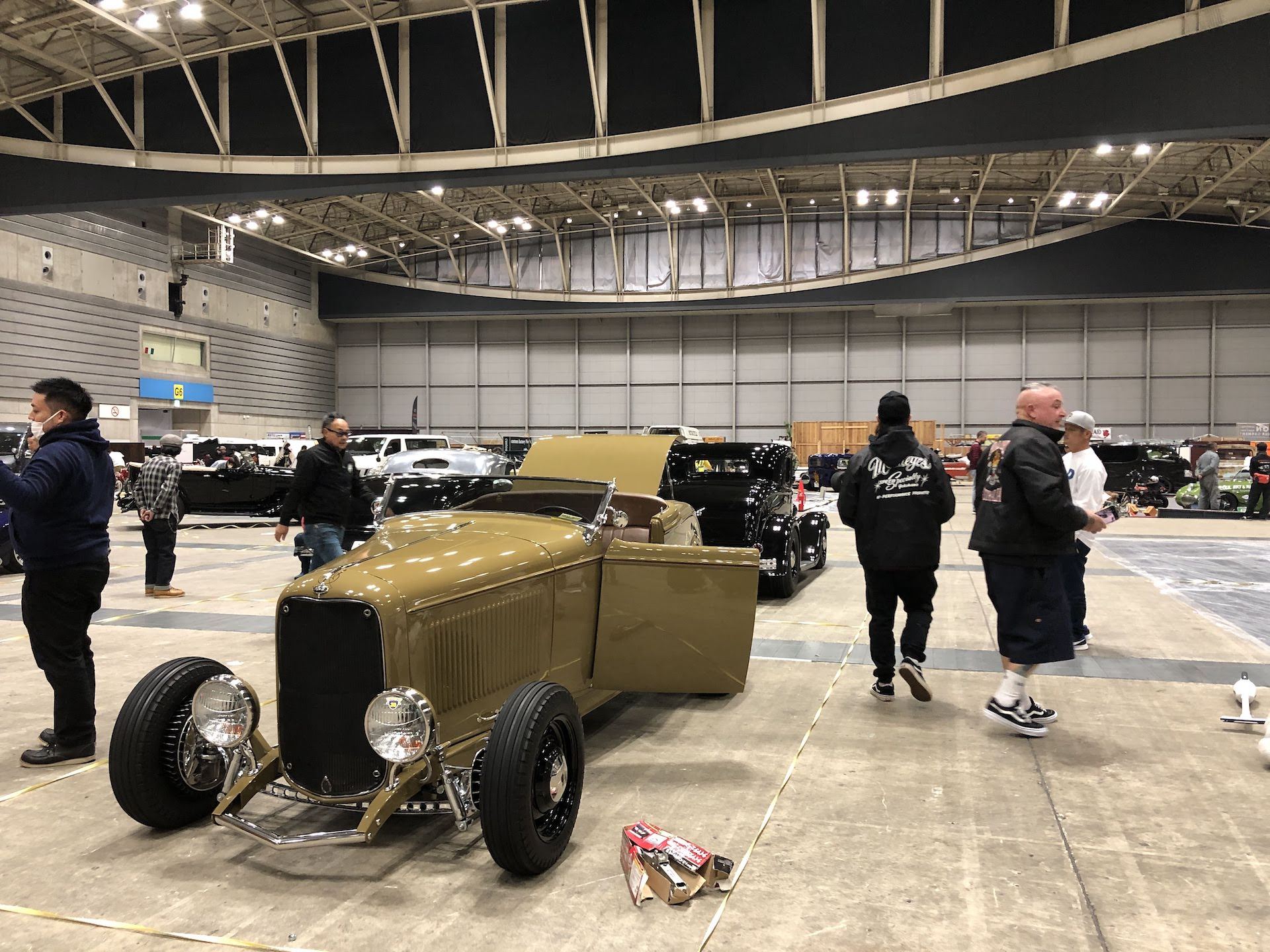 This hot road and biker builder show features guest and builders from all over the world including swap meet and vendor spaces, live bands, custom paint contest, pin-stripers and wear-able gear for bikers and enthusiasts.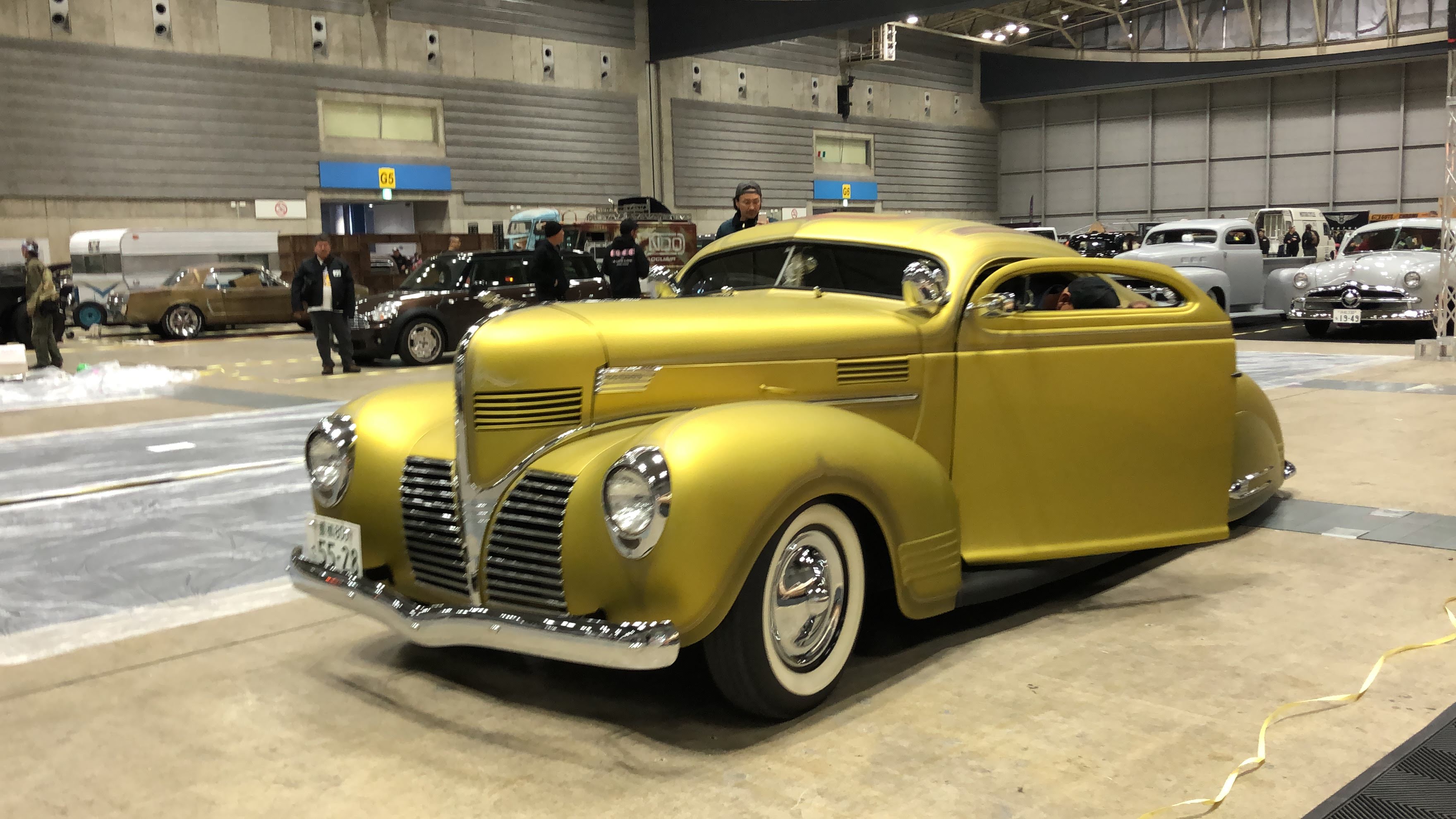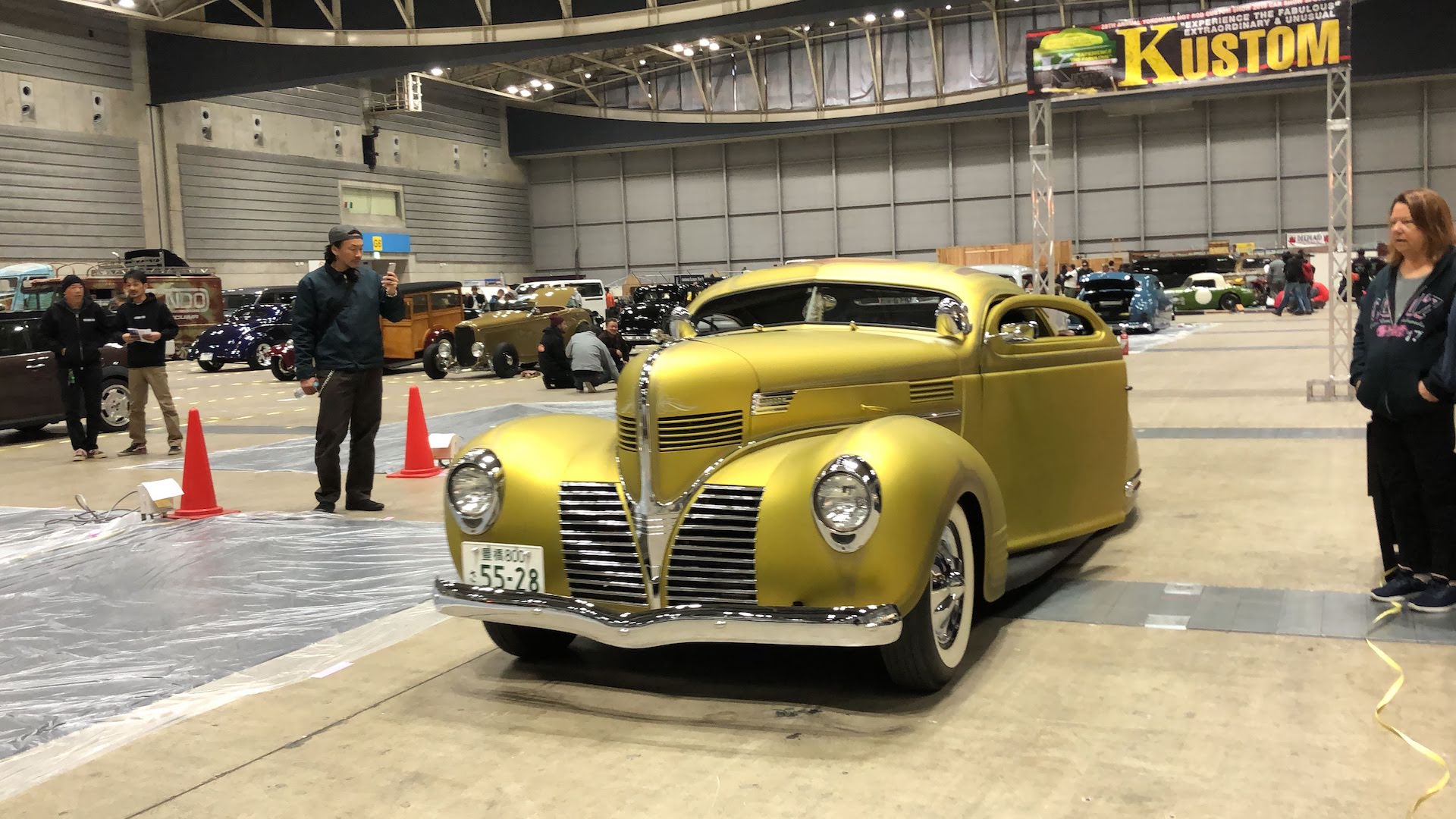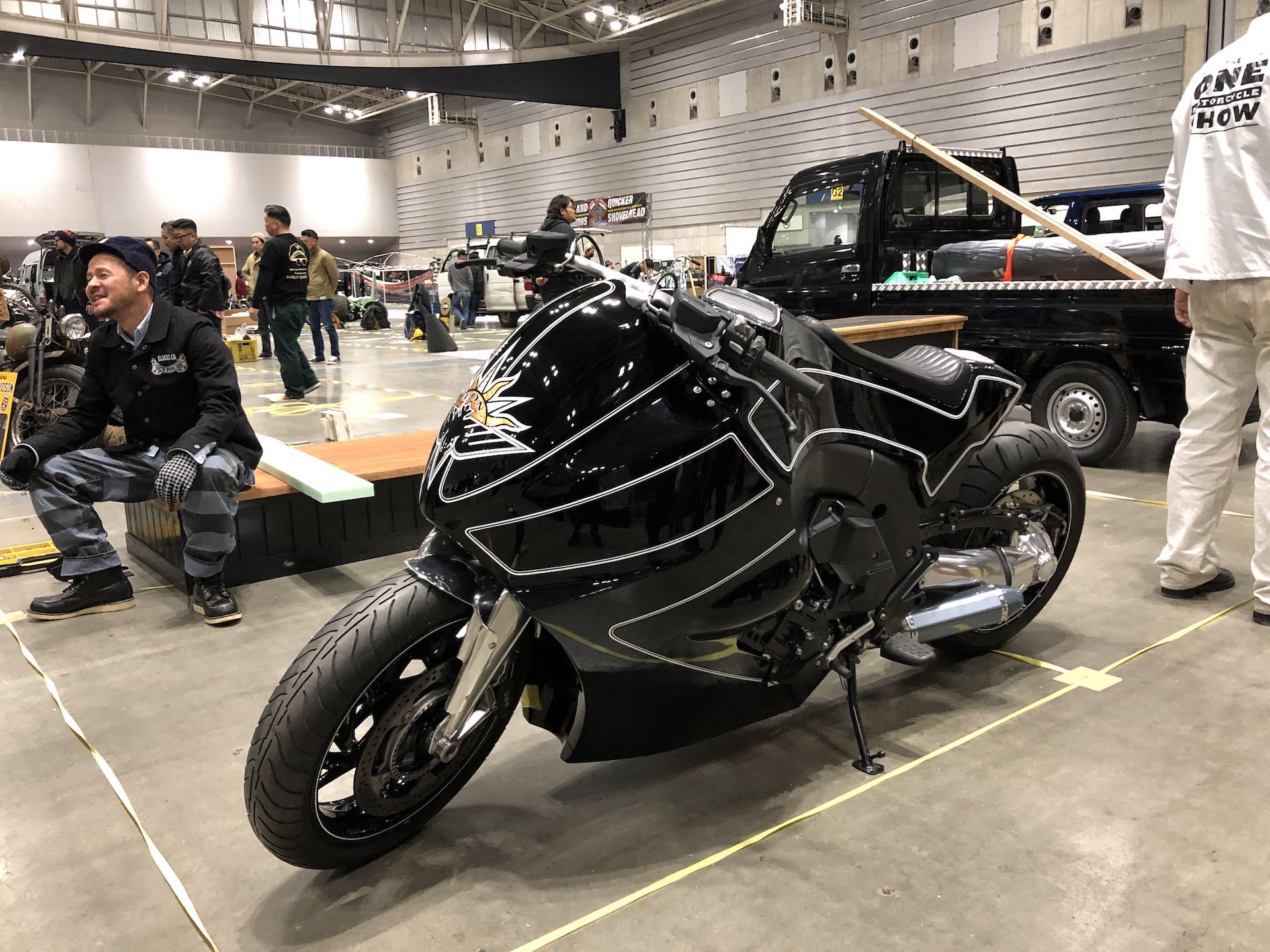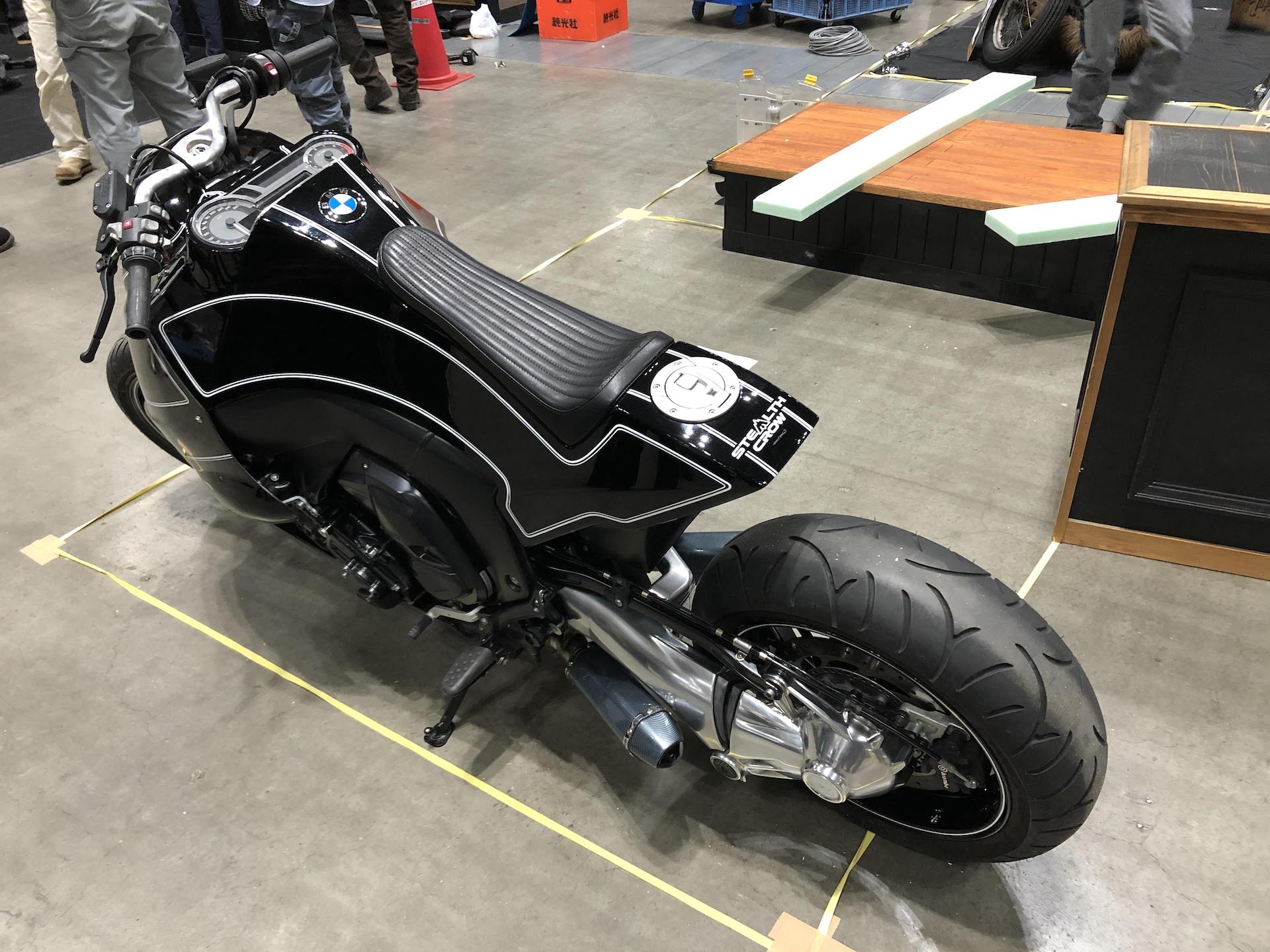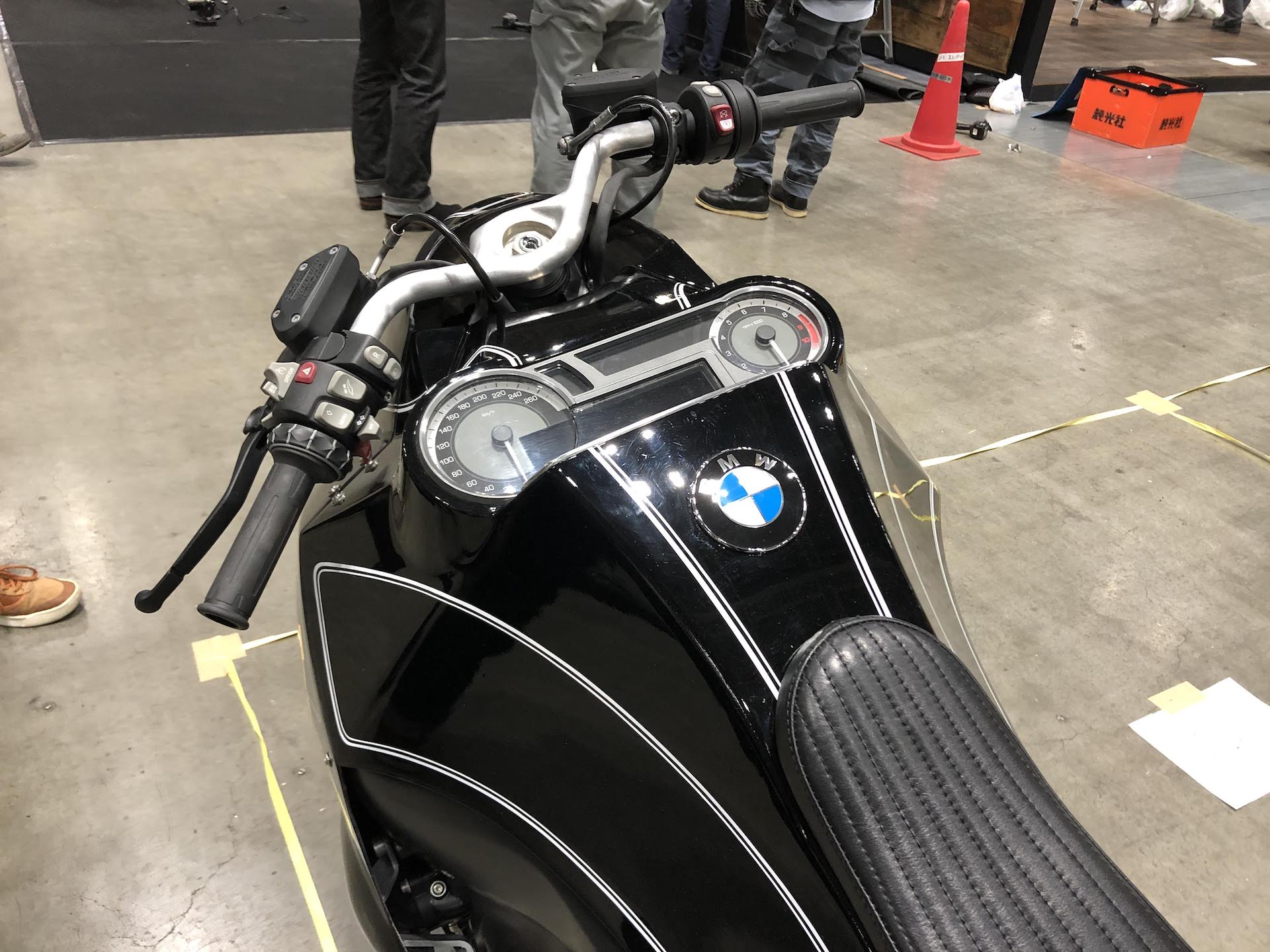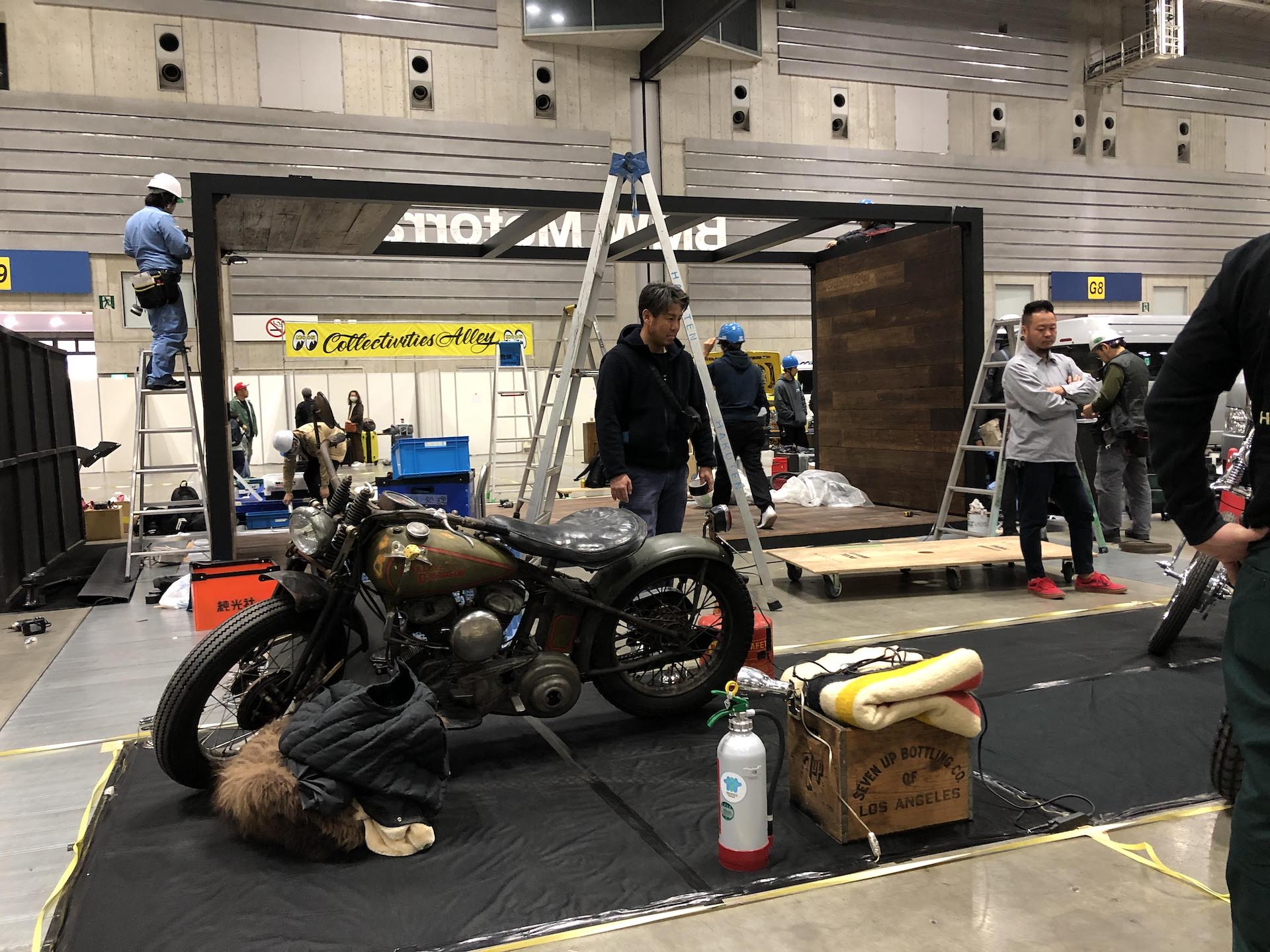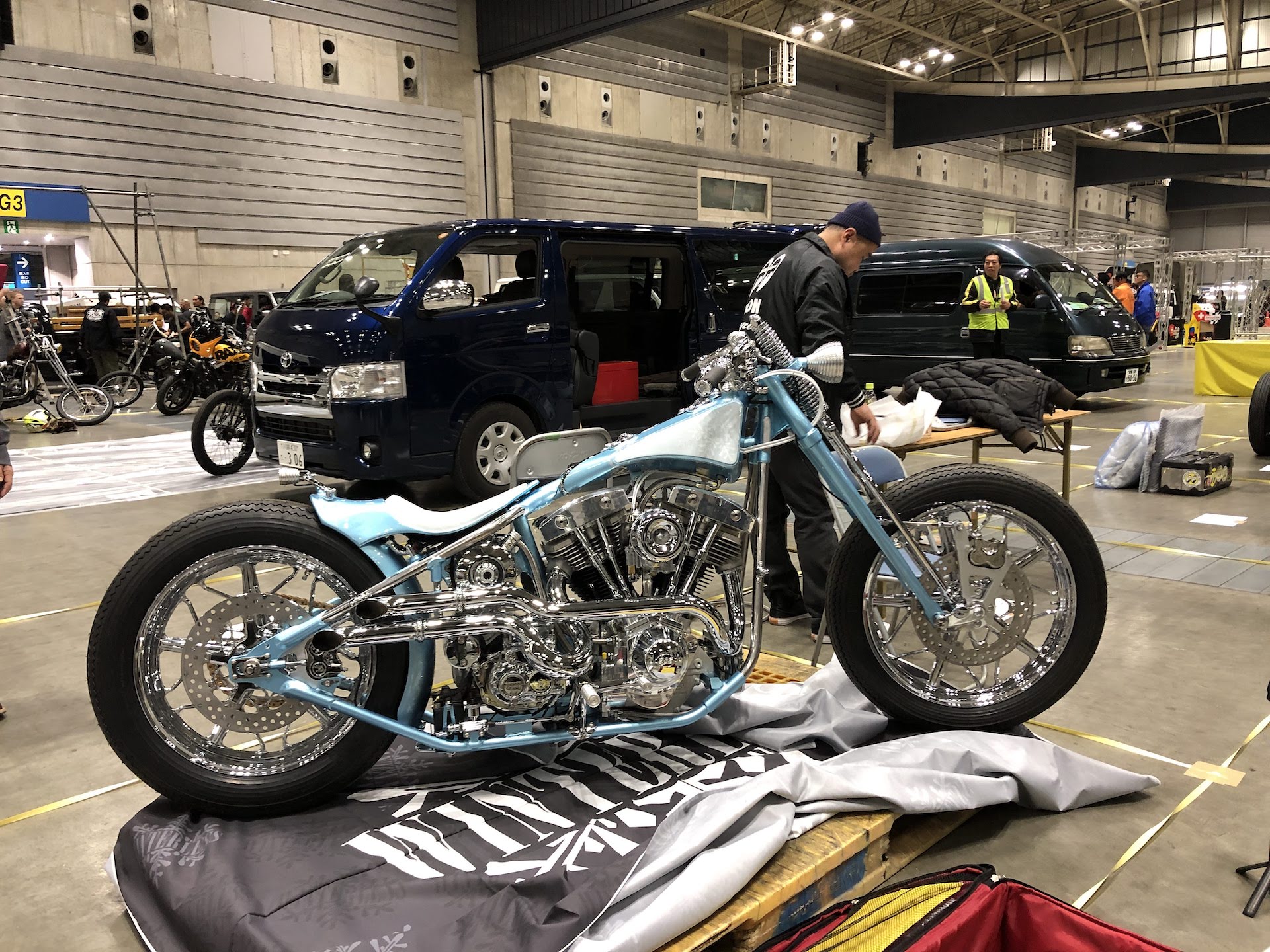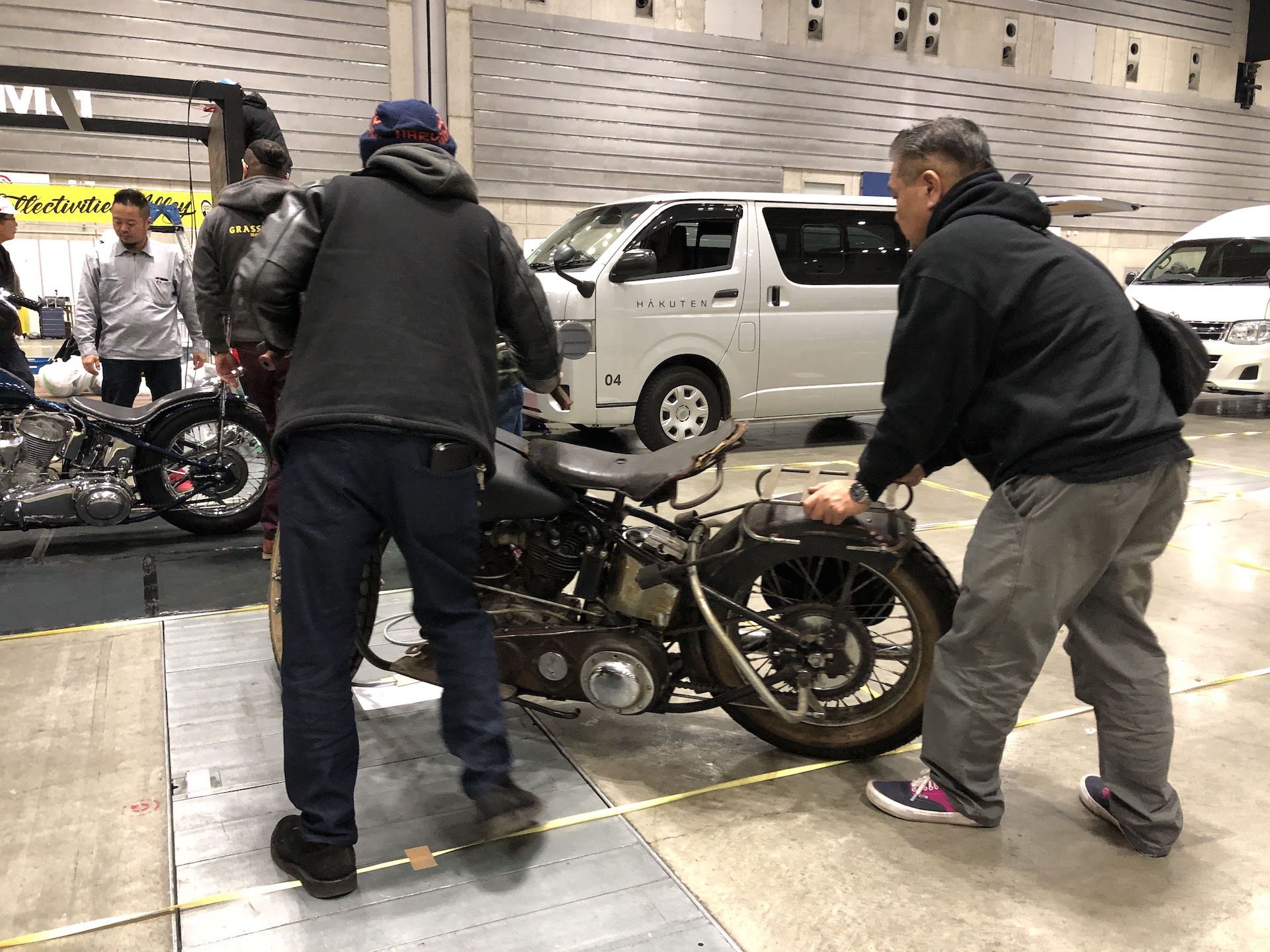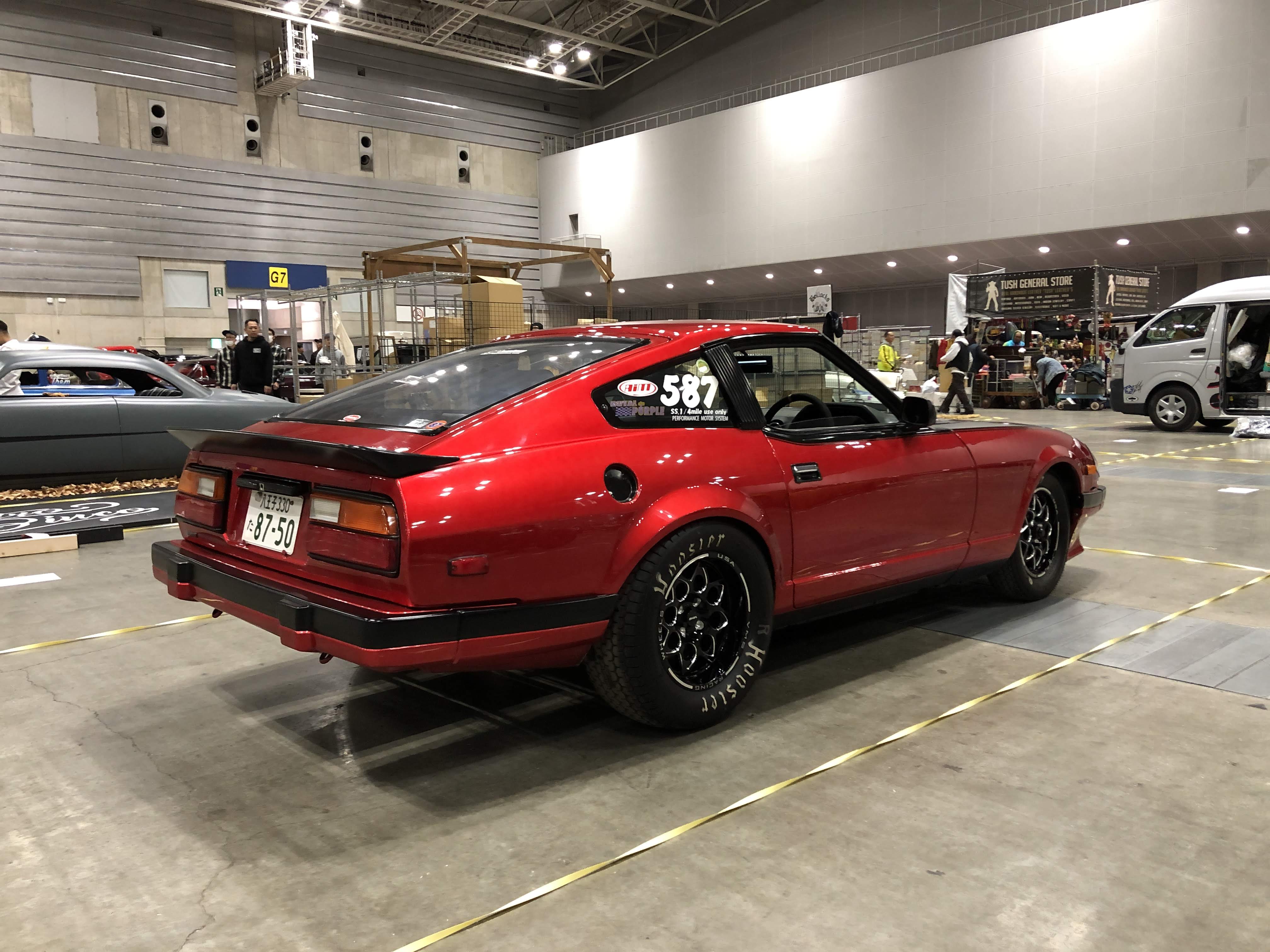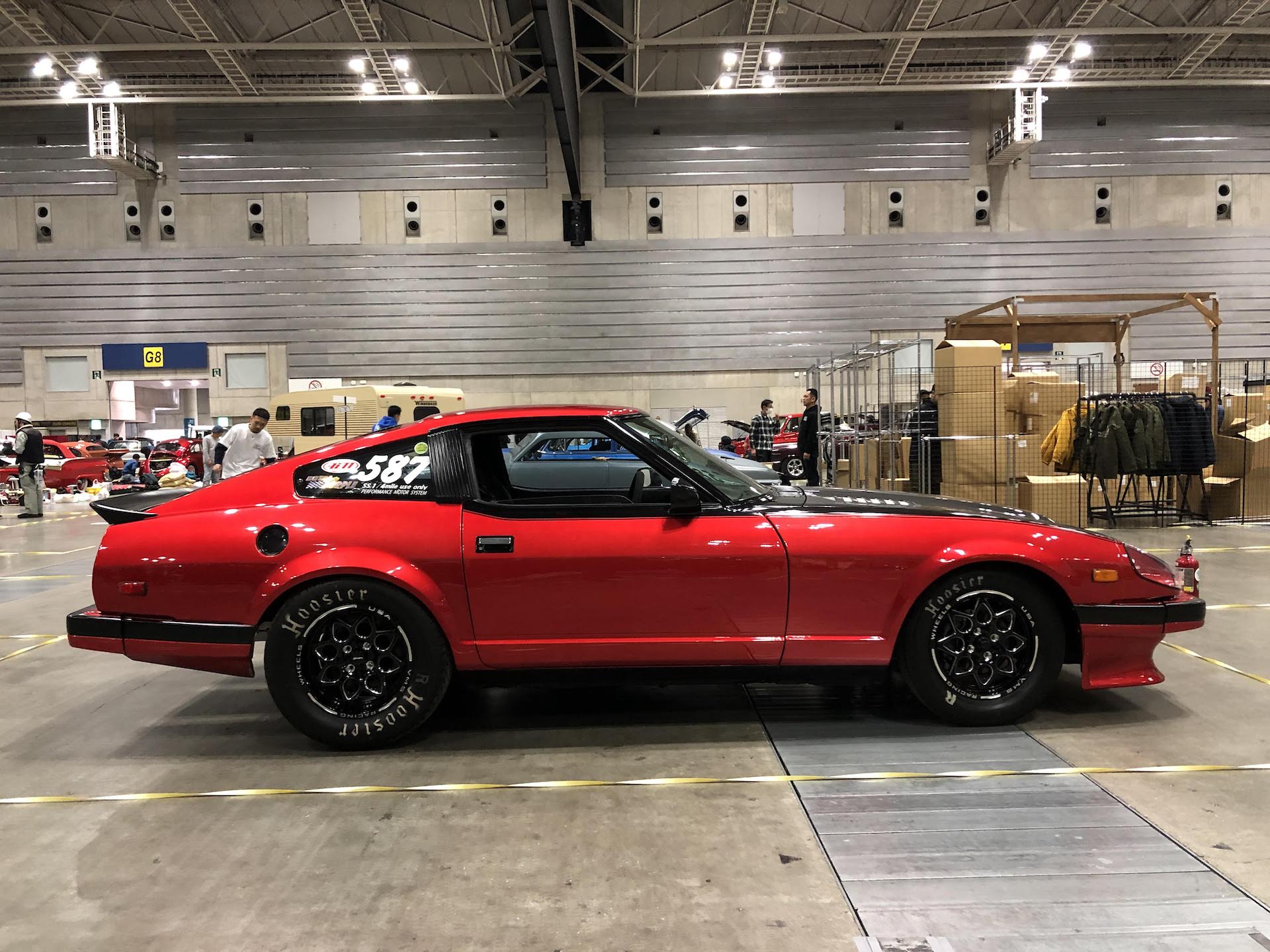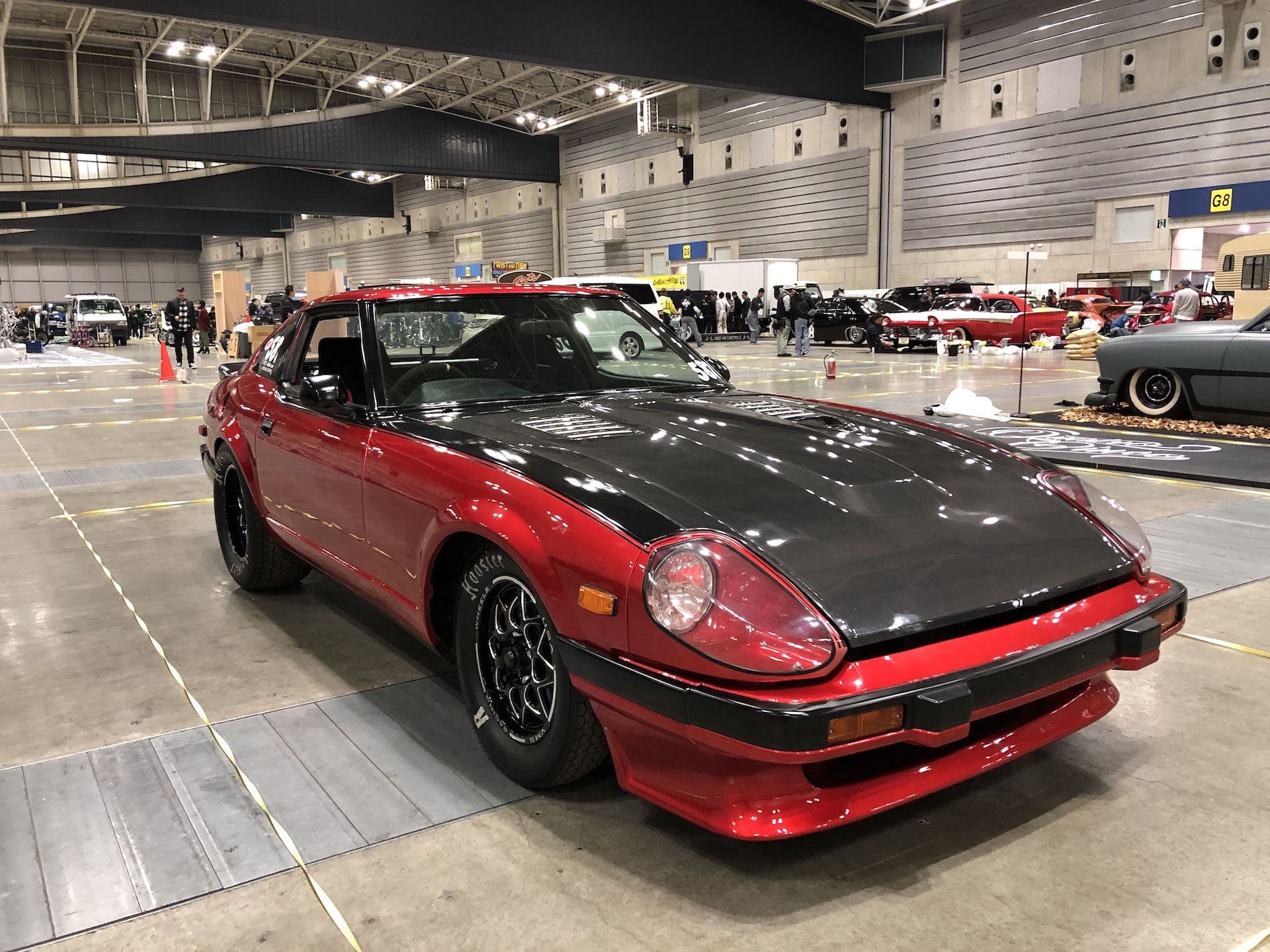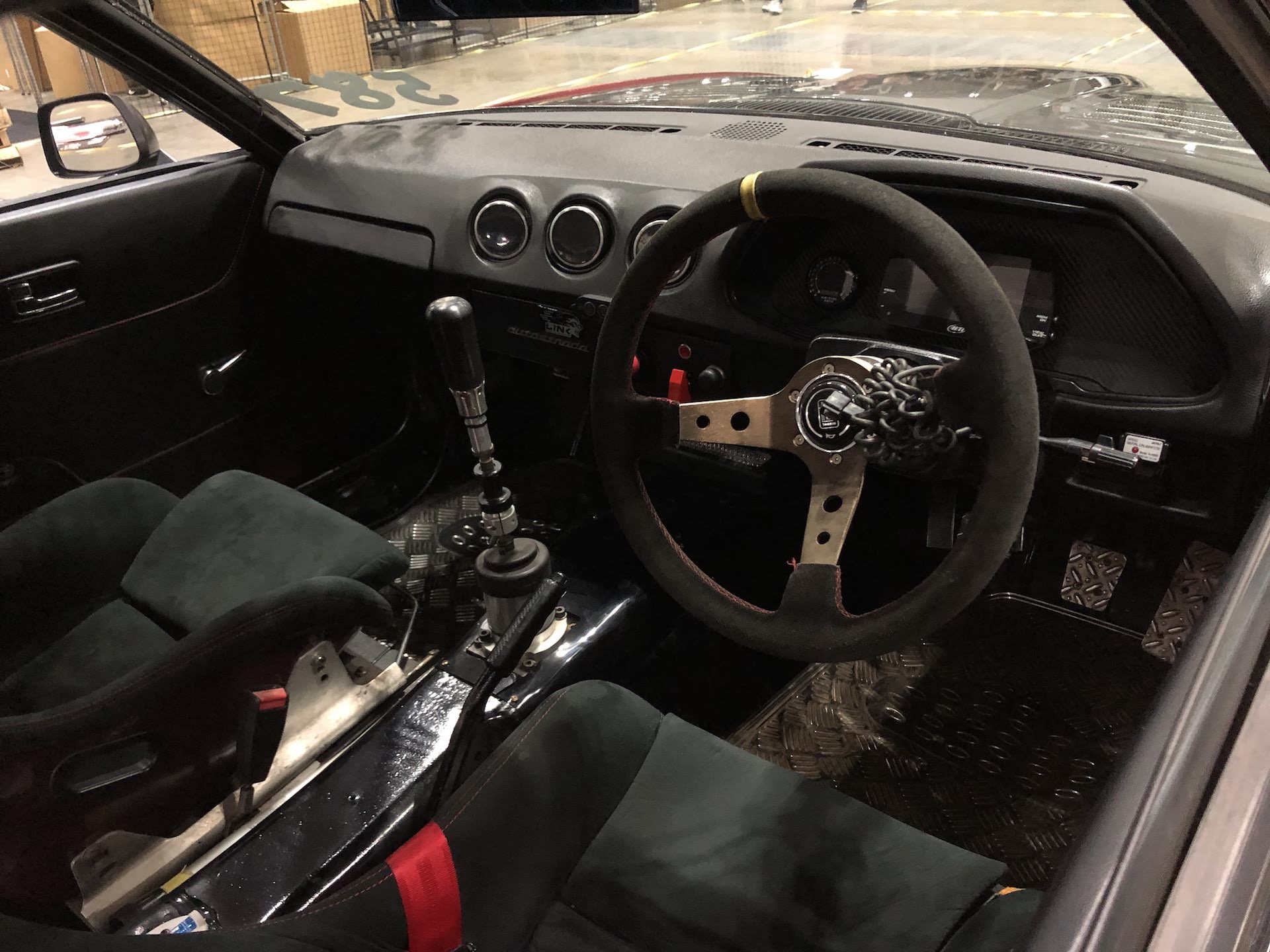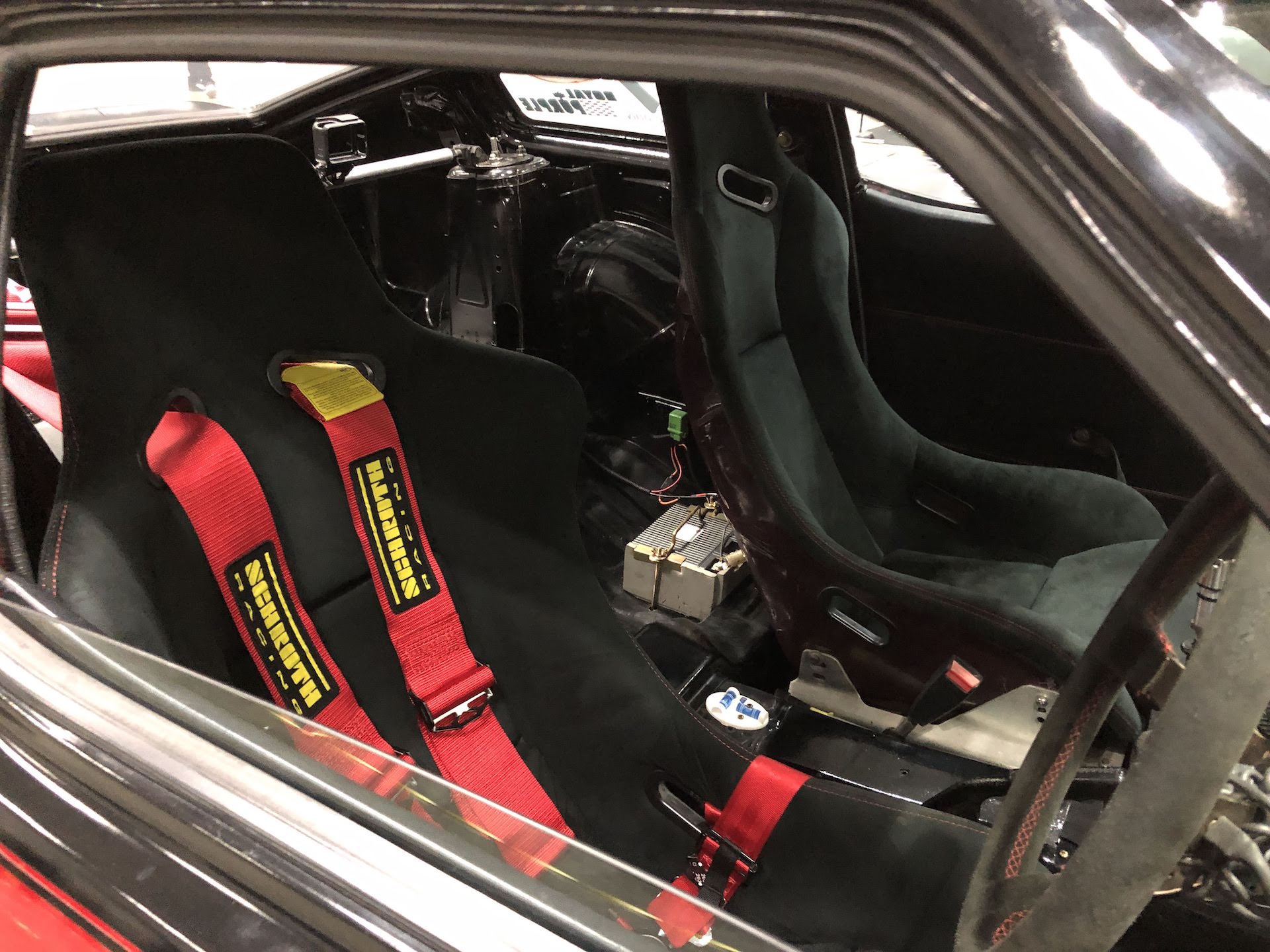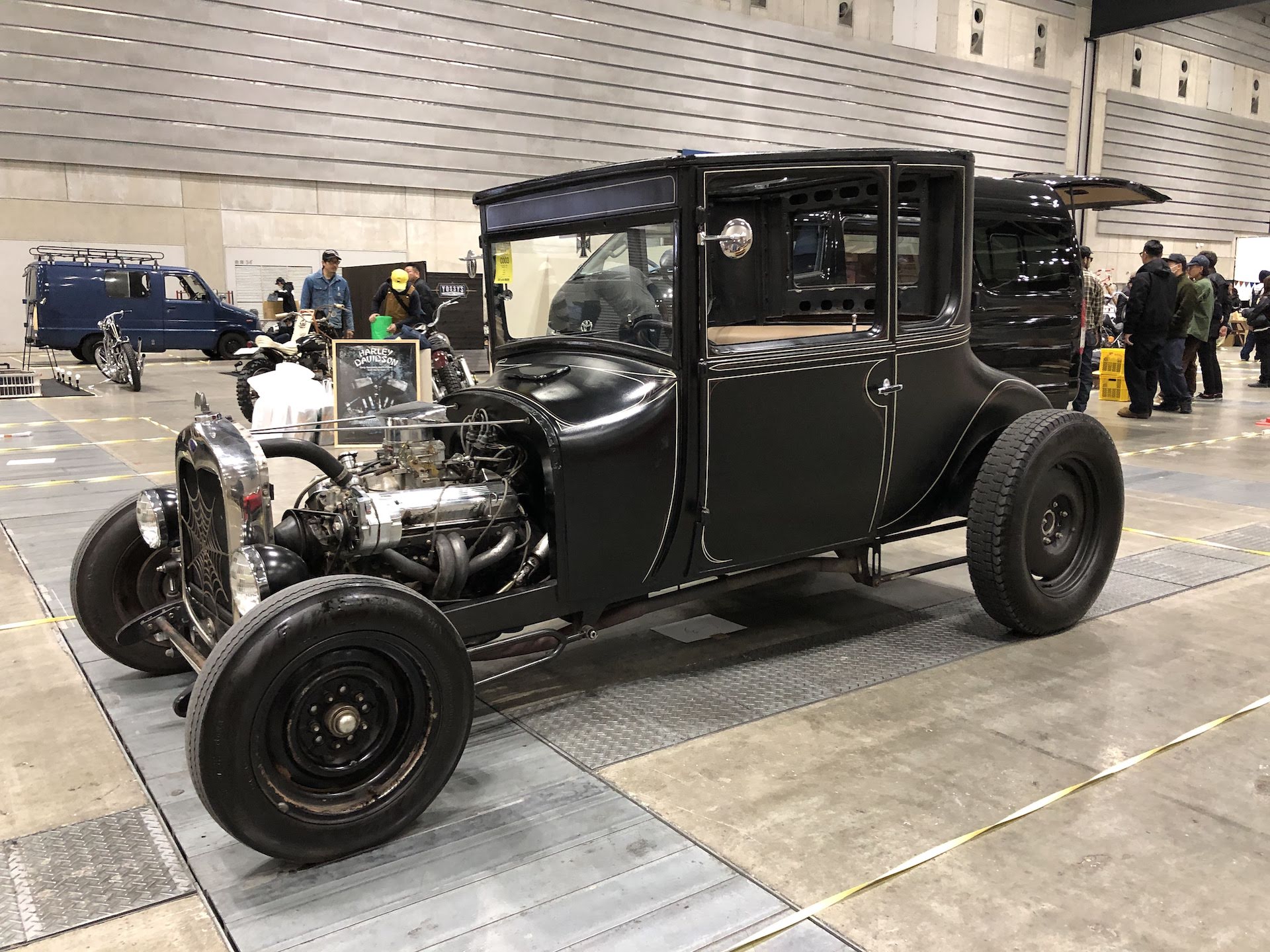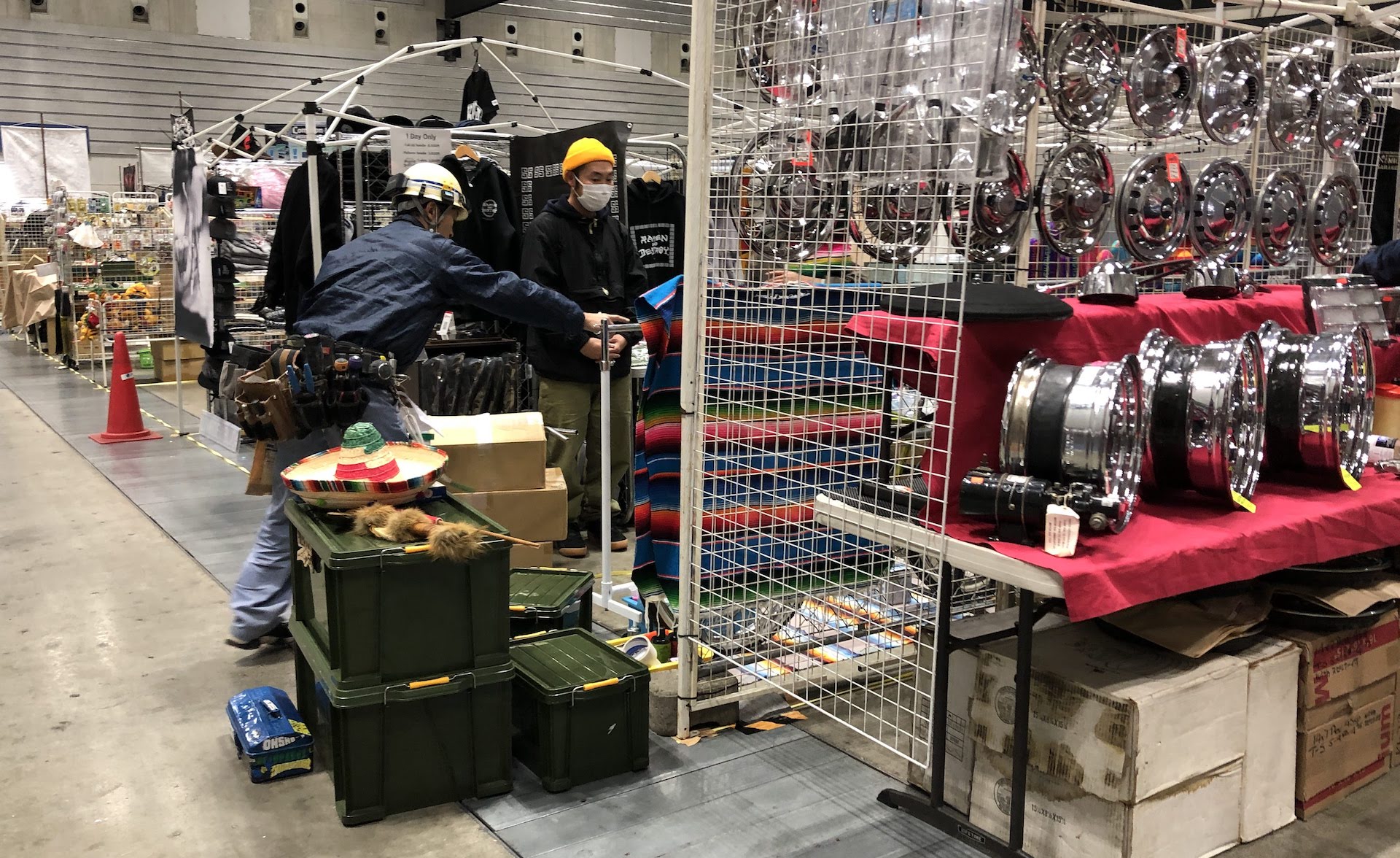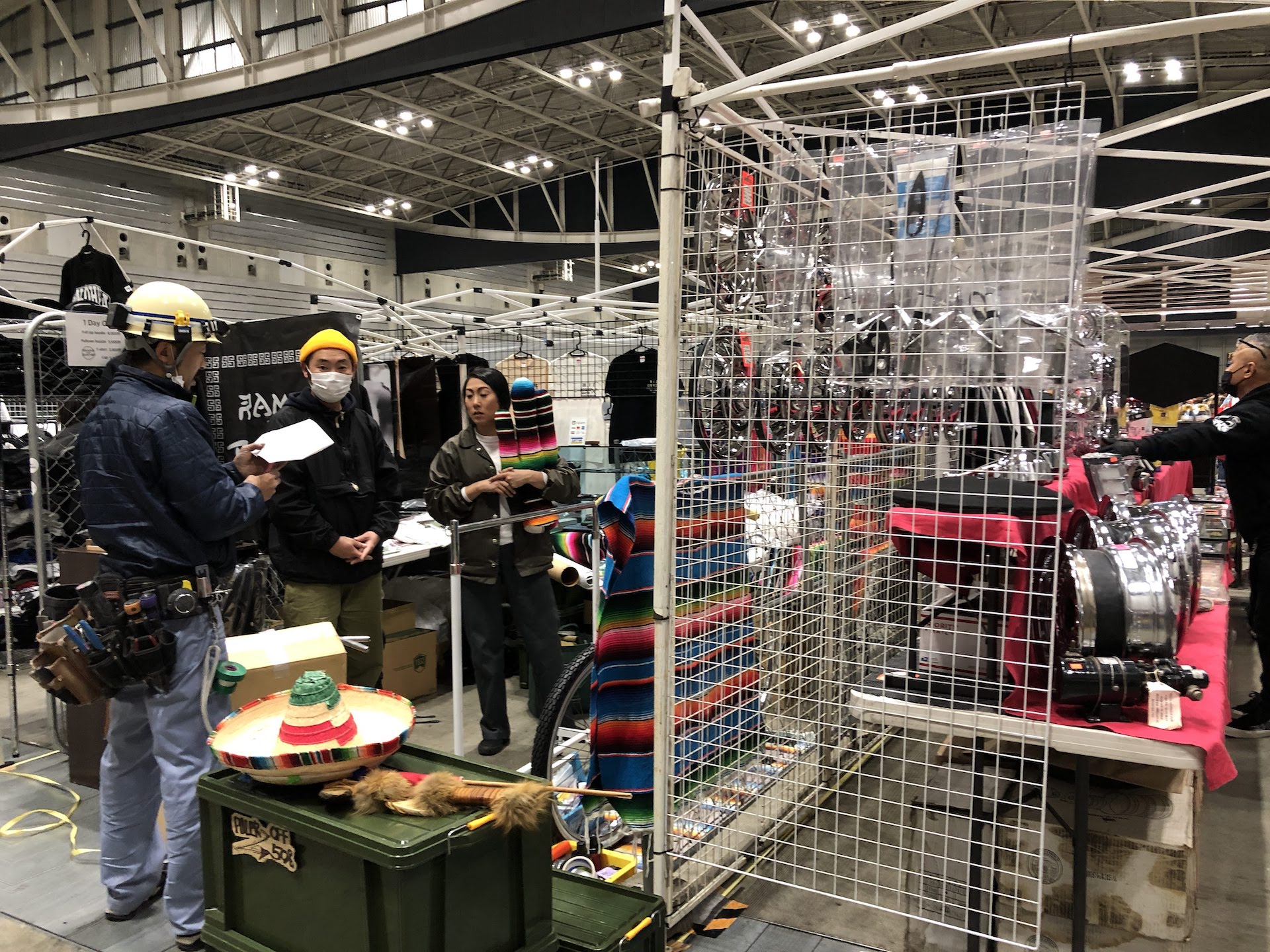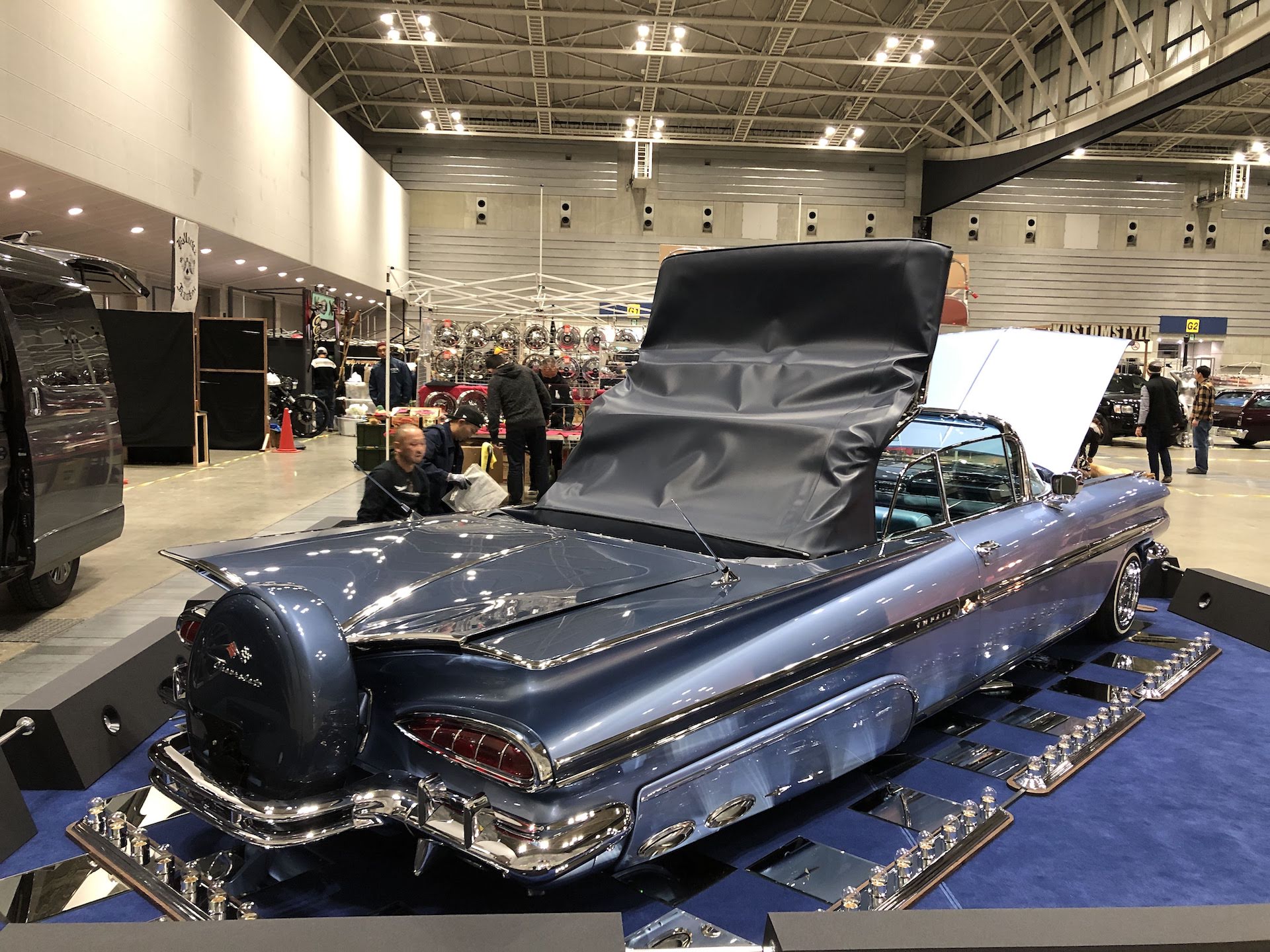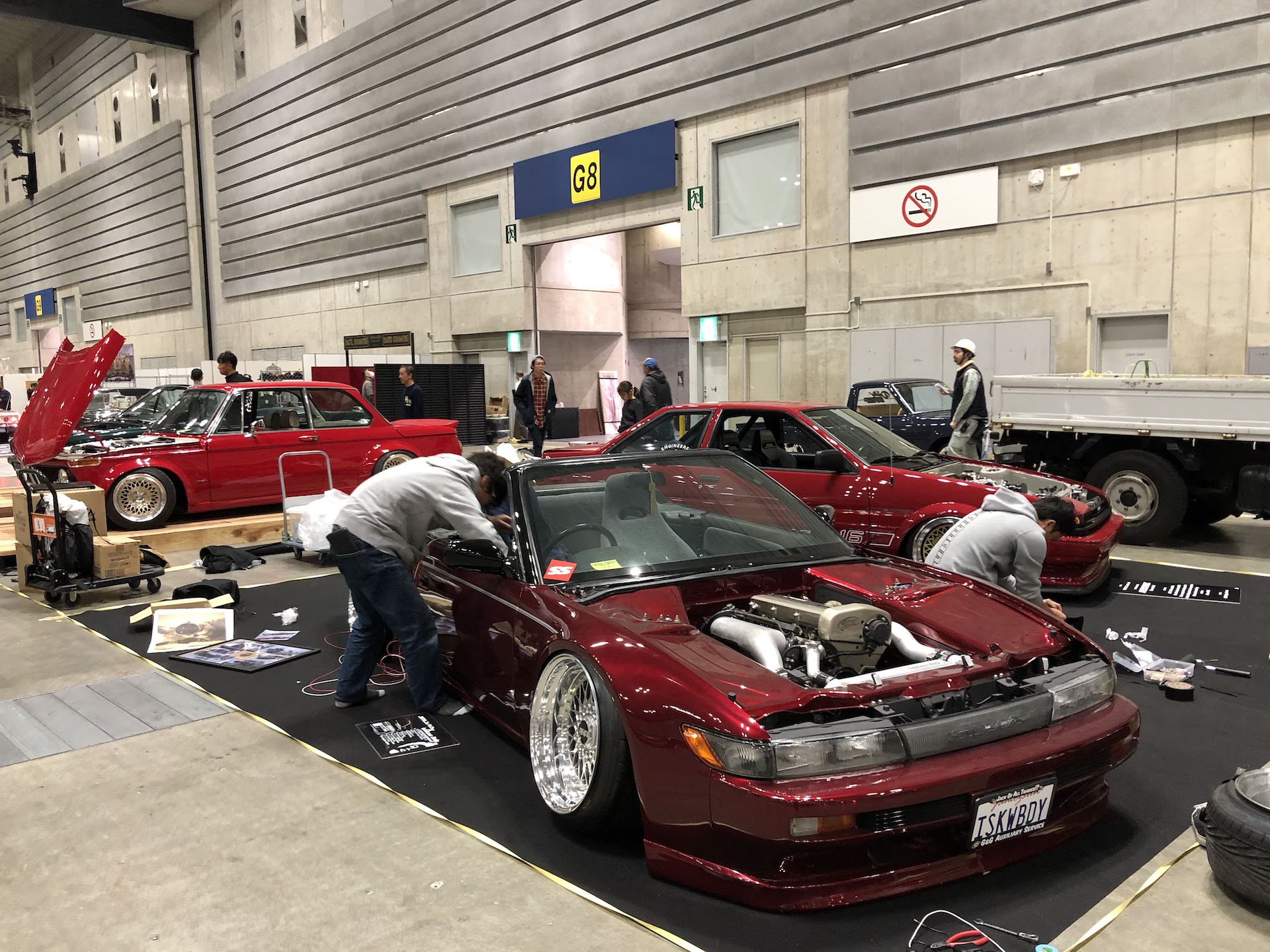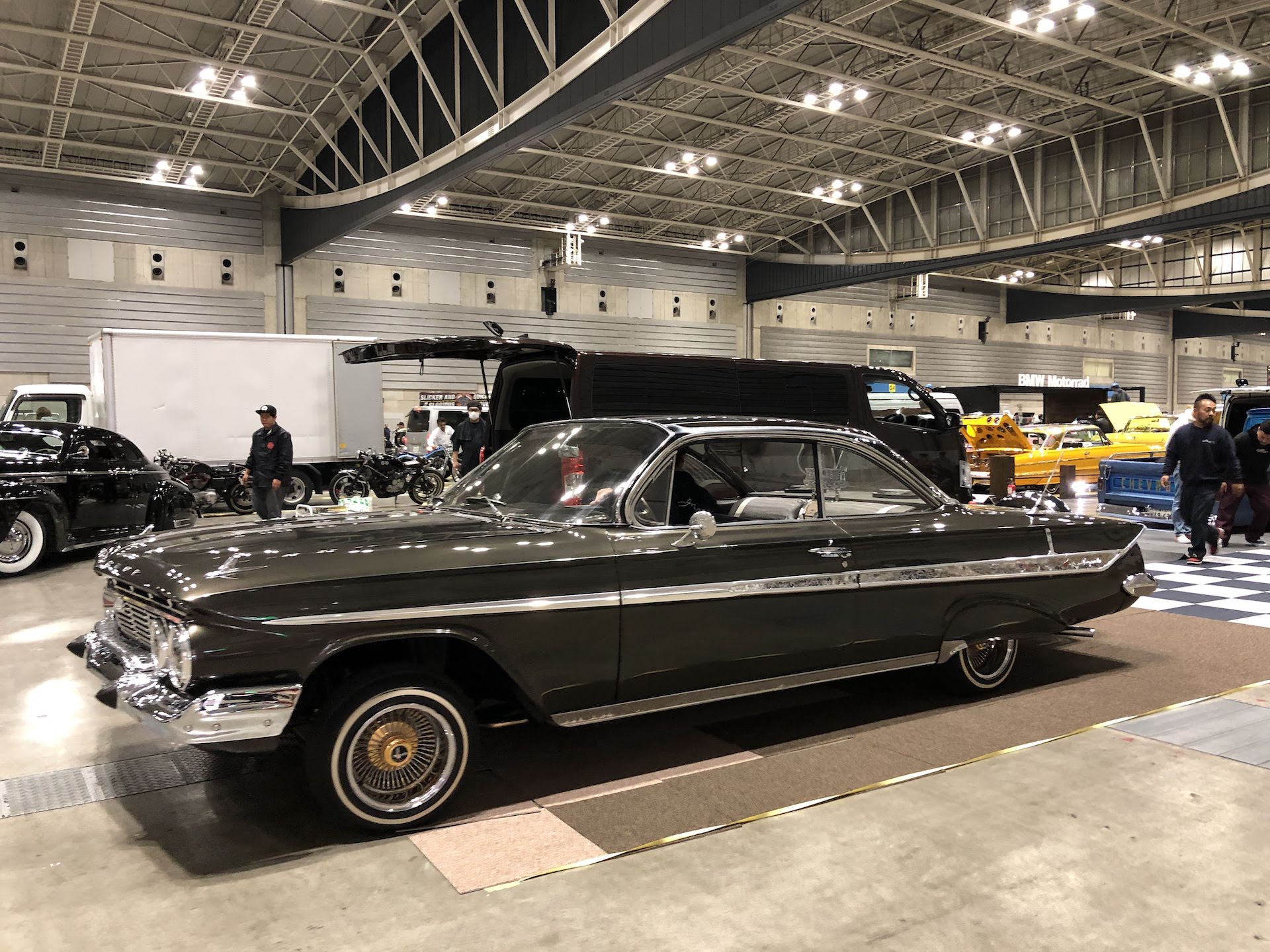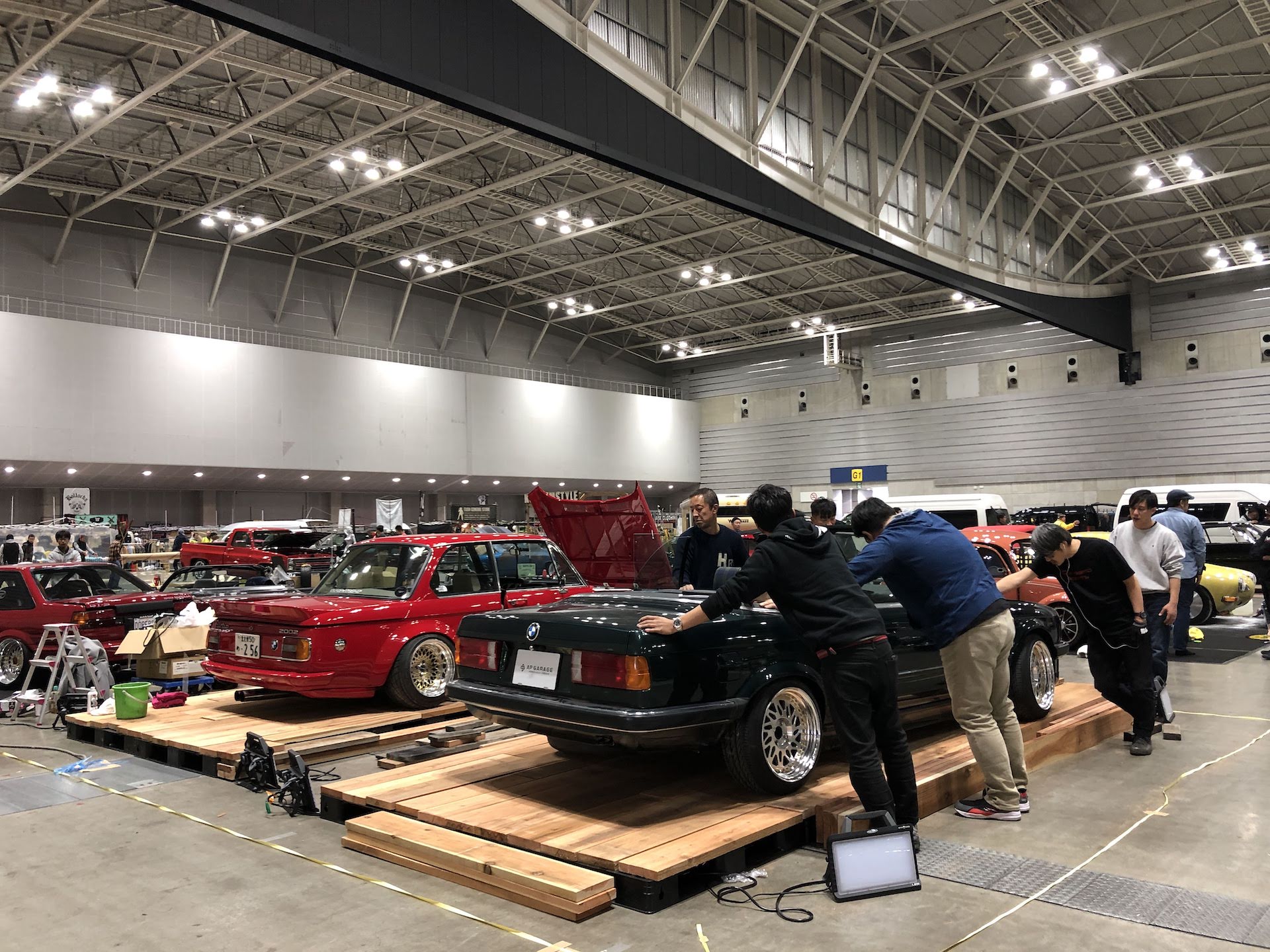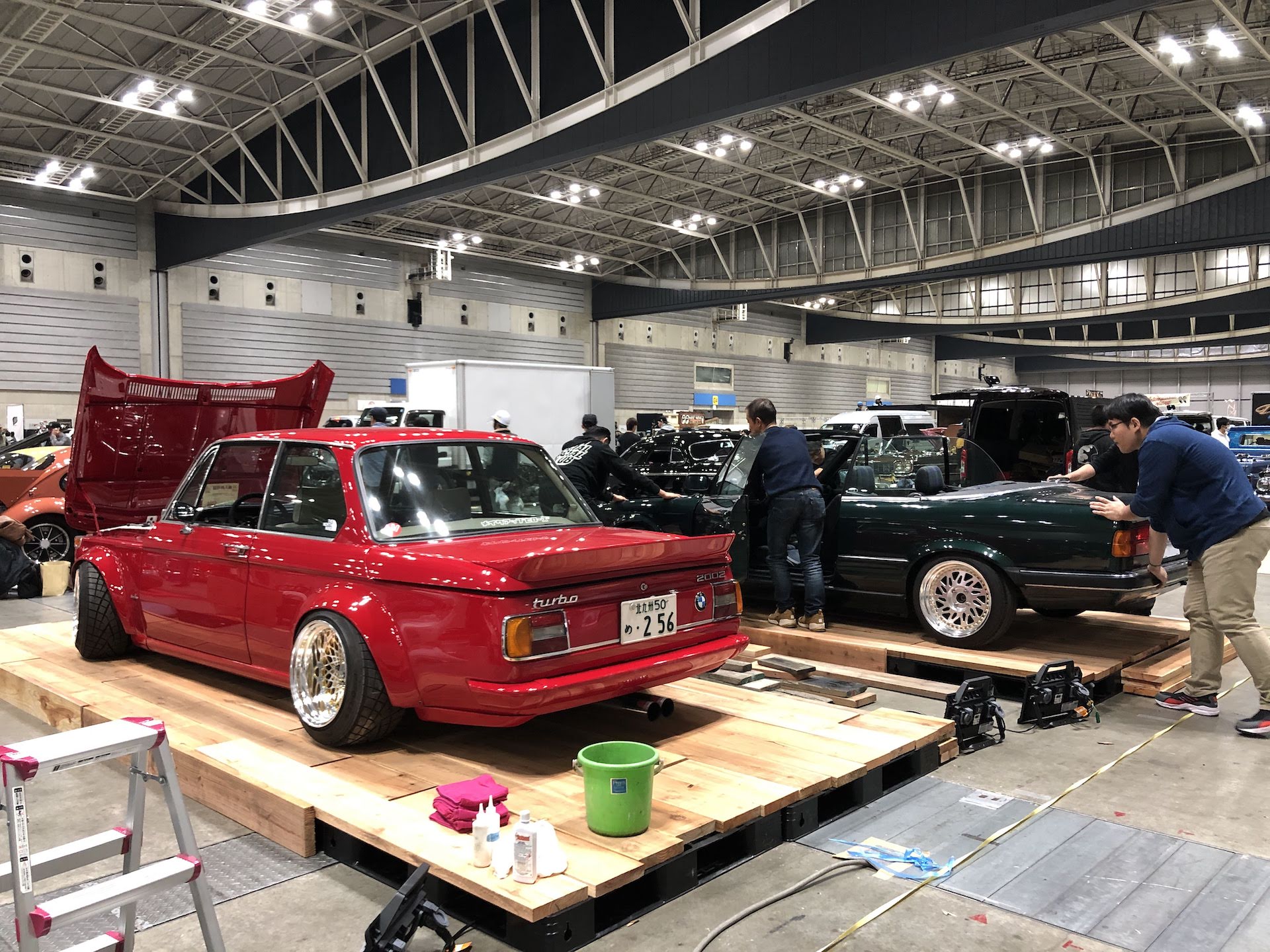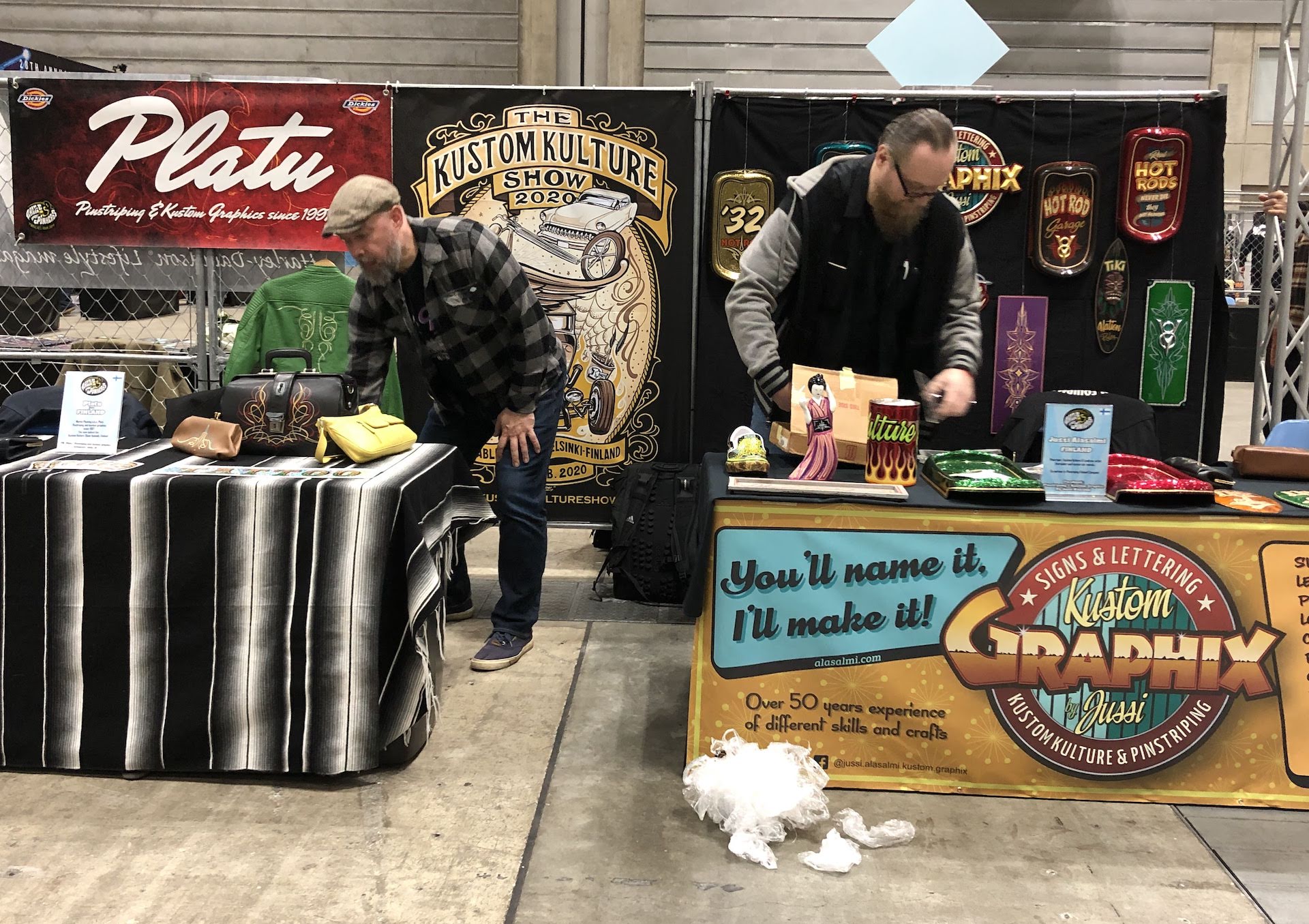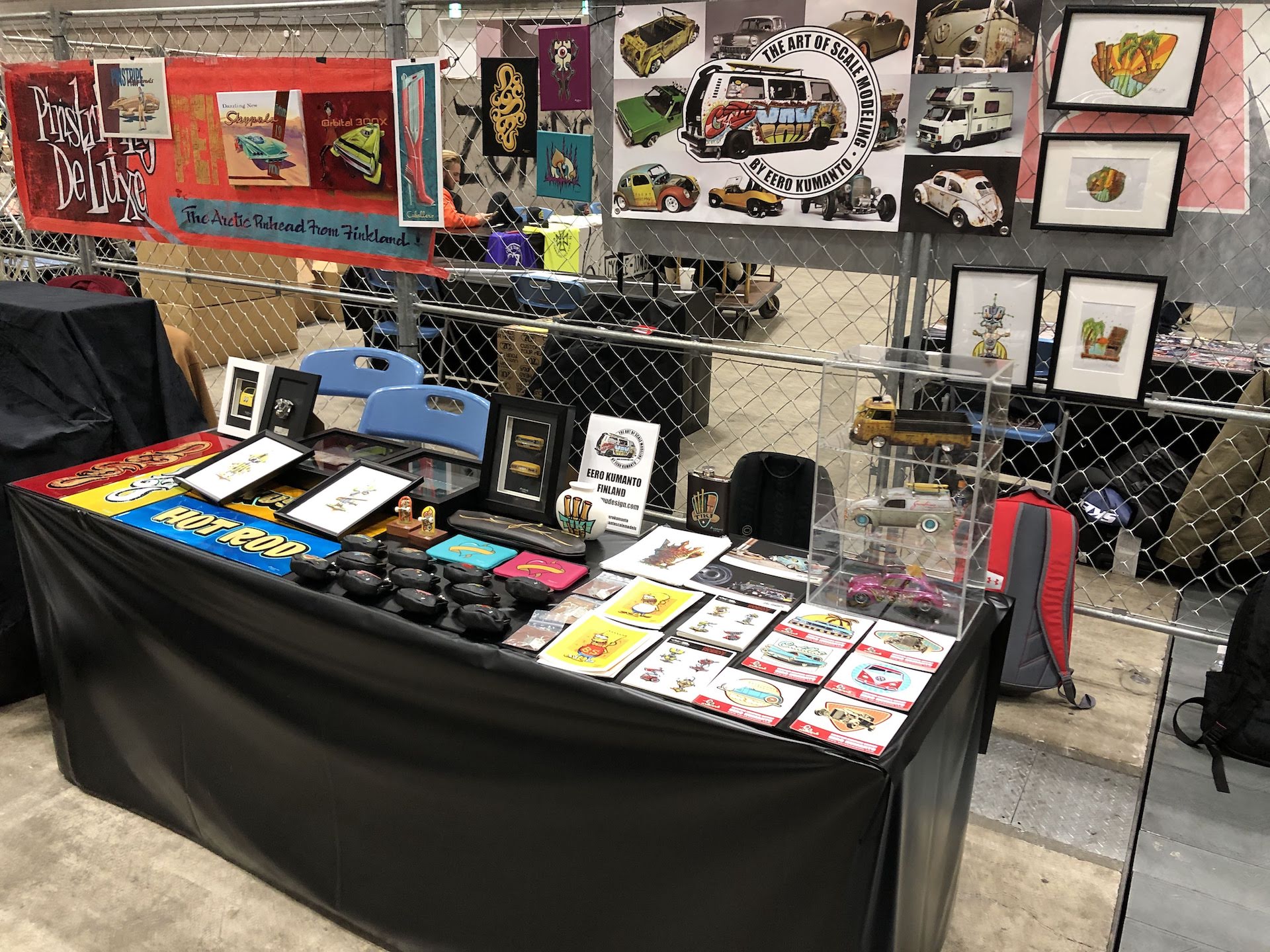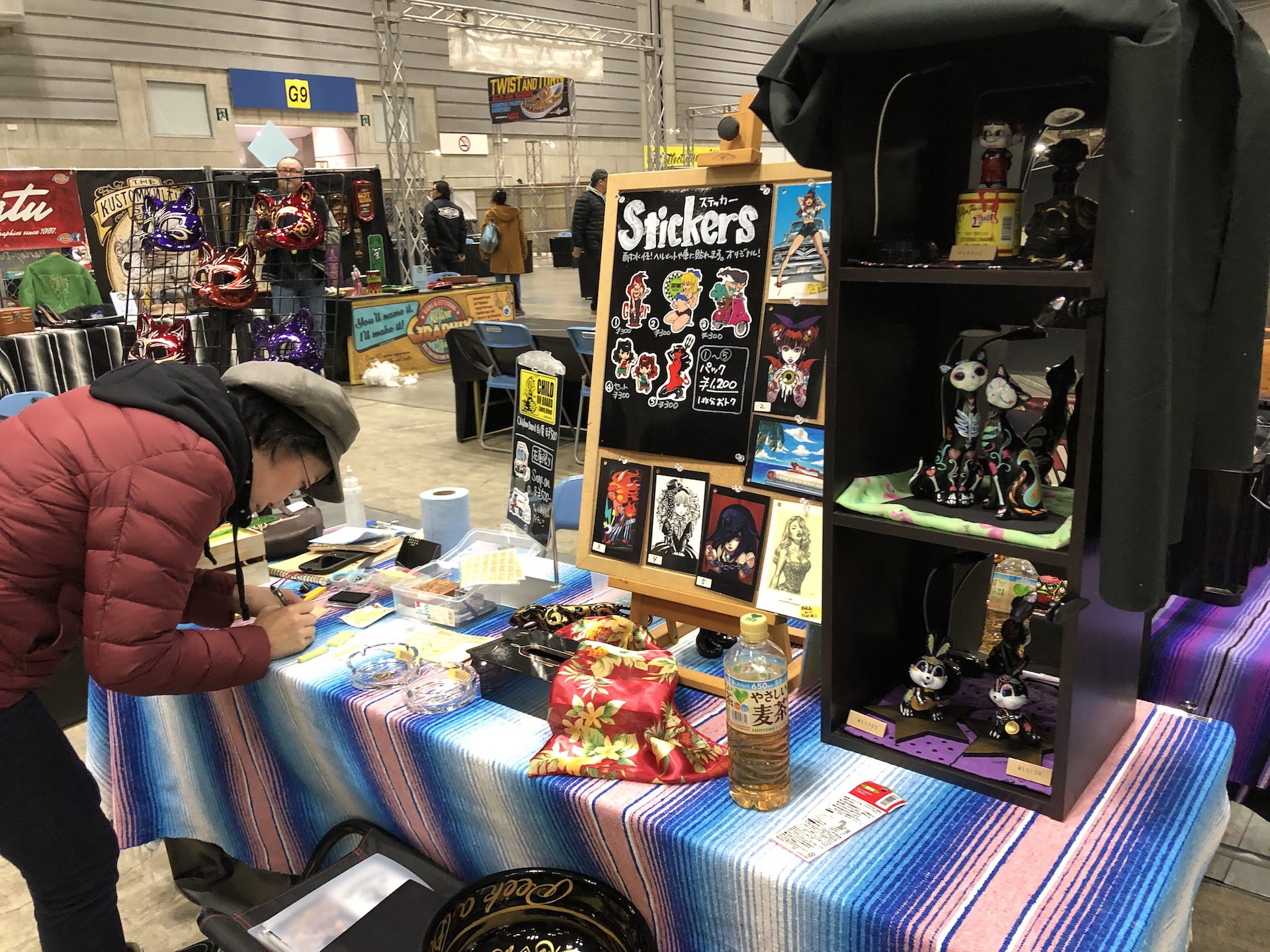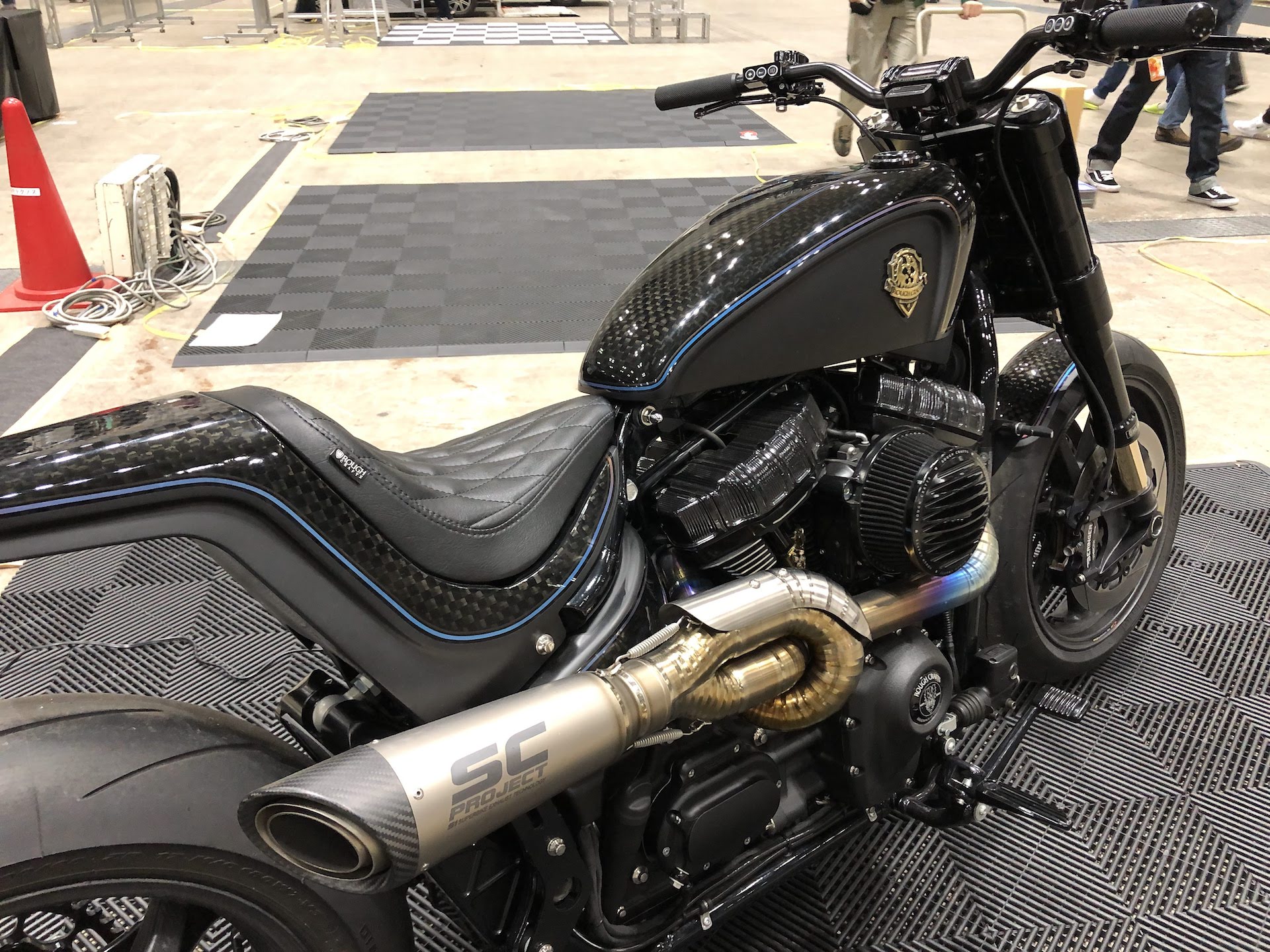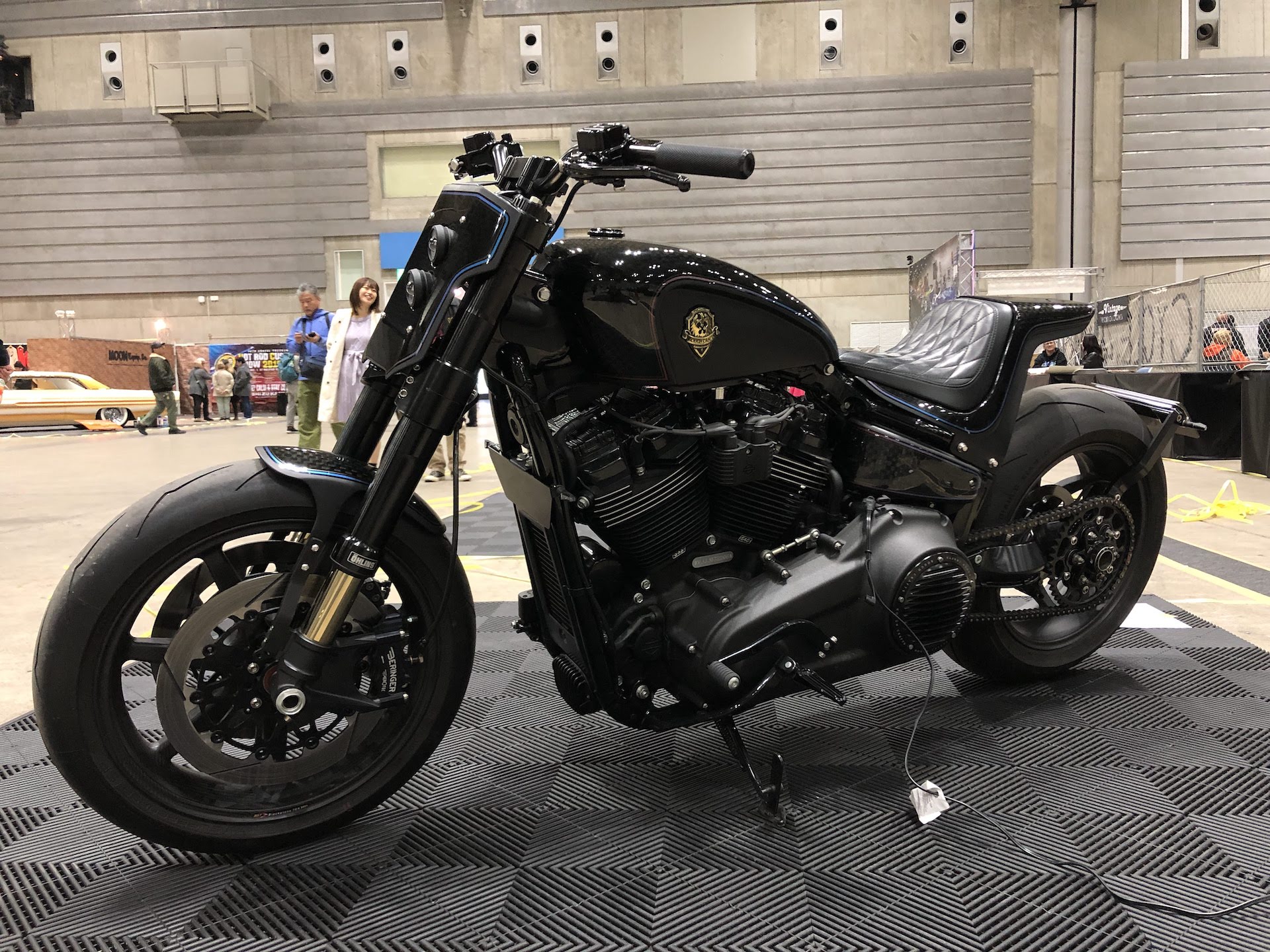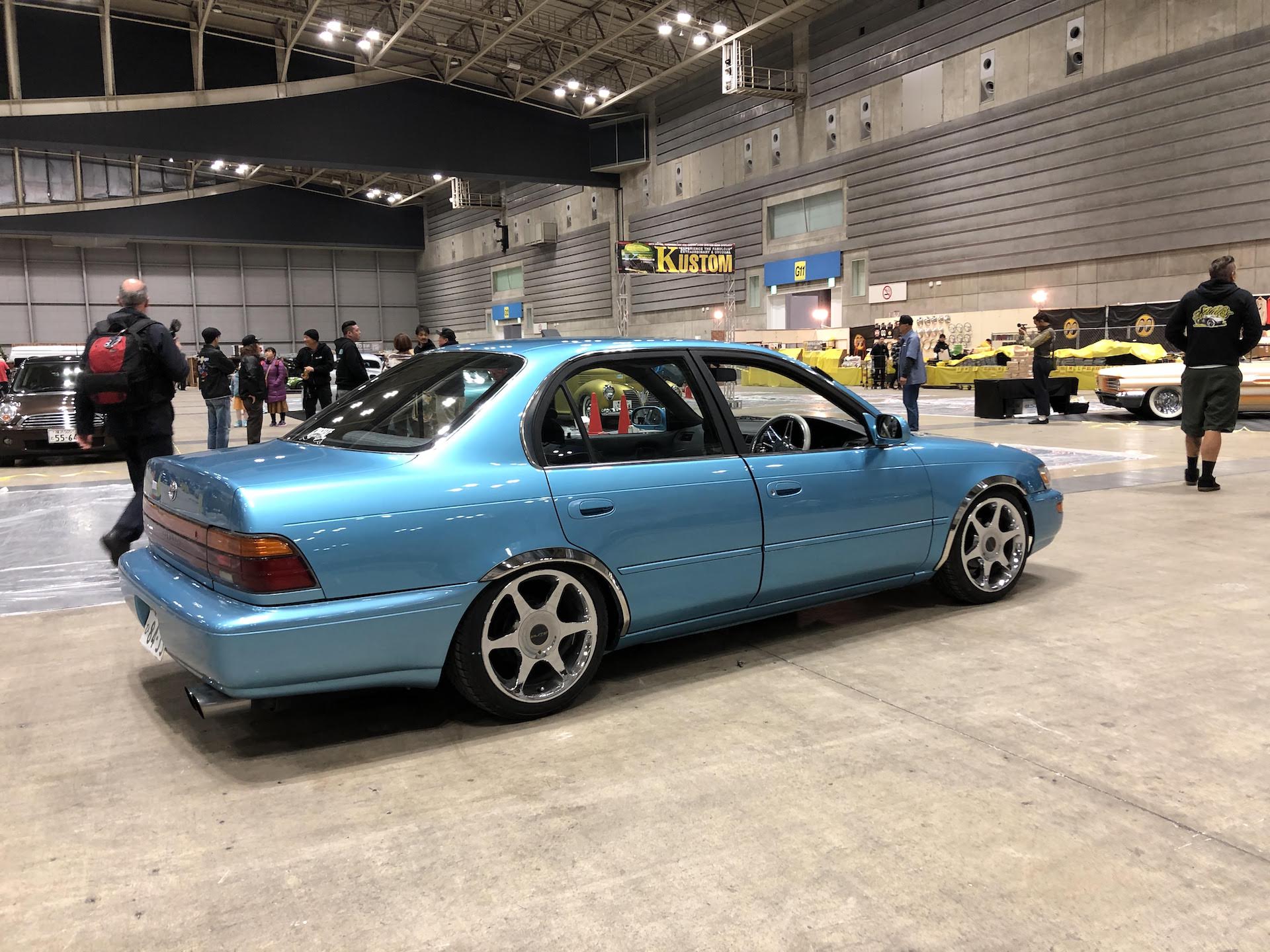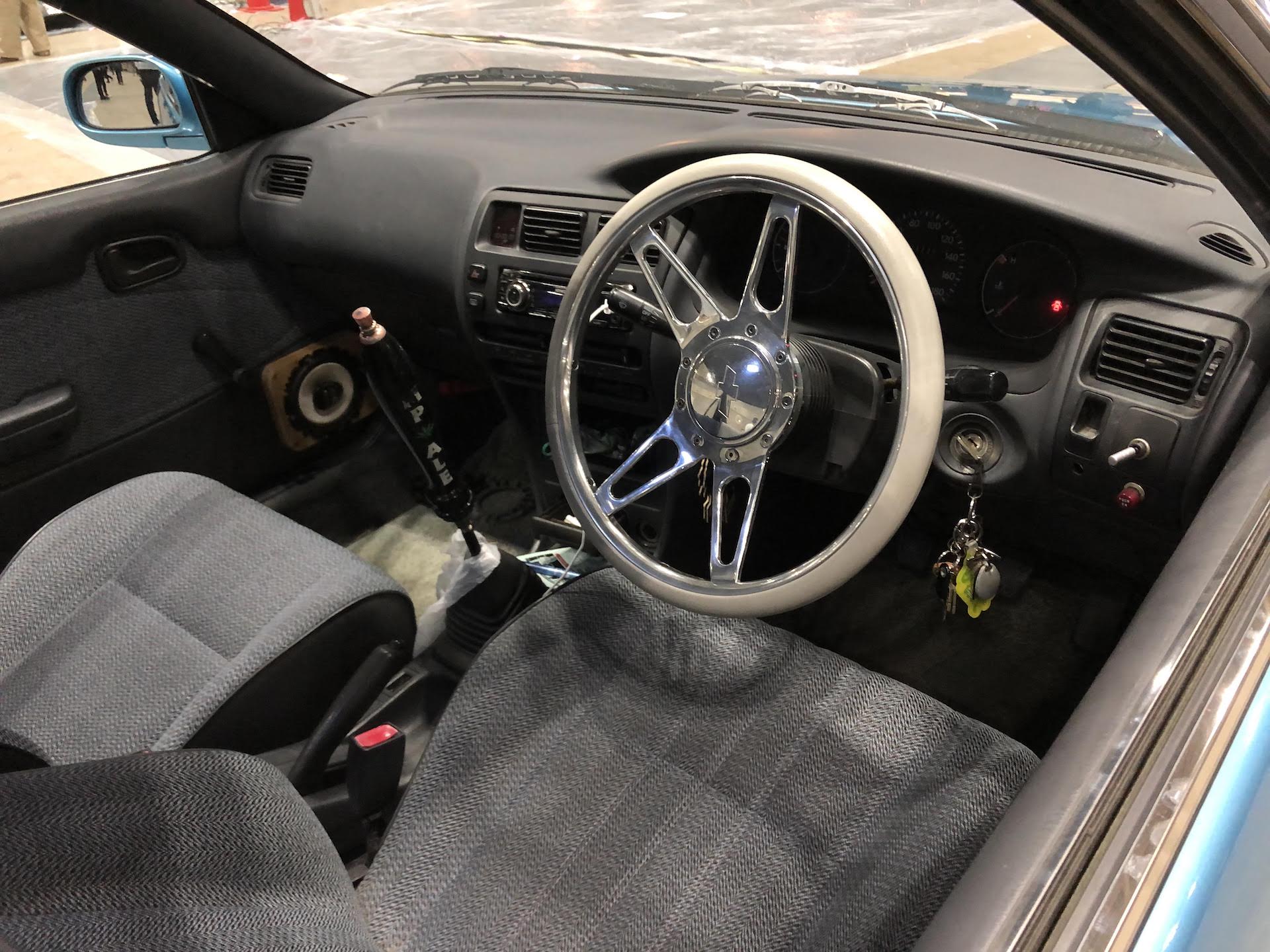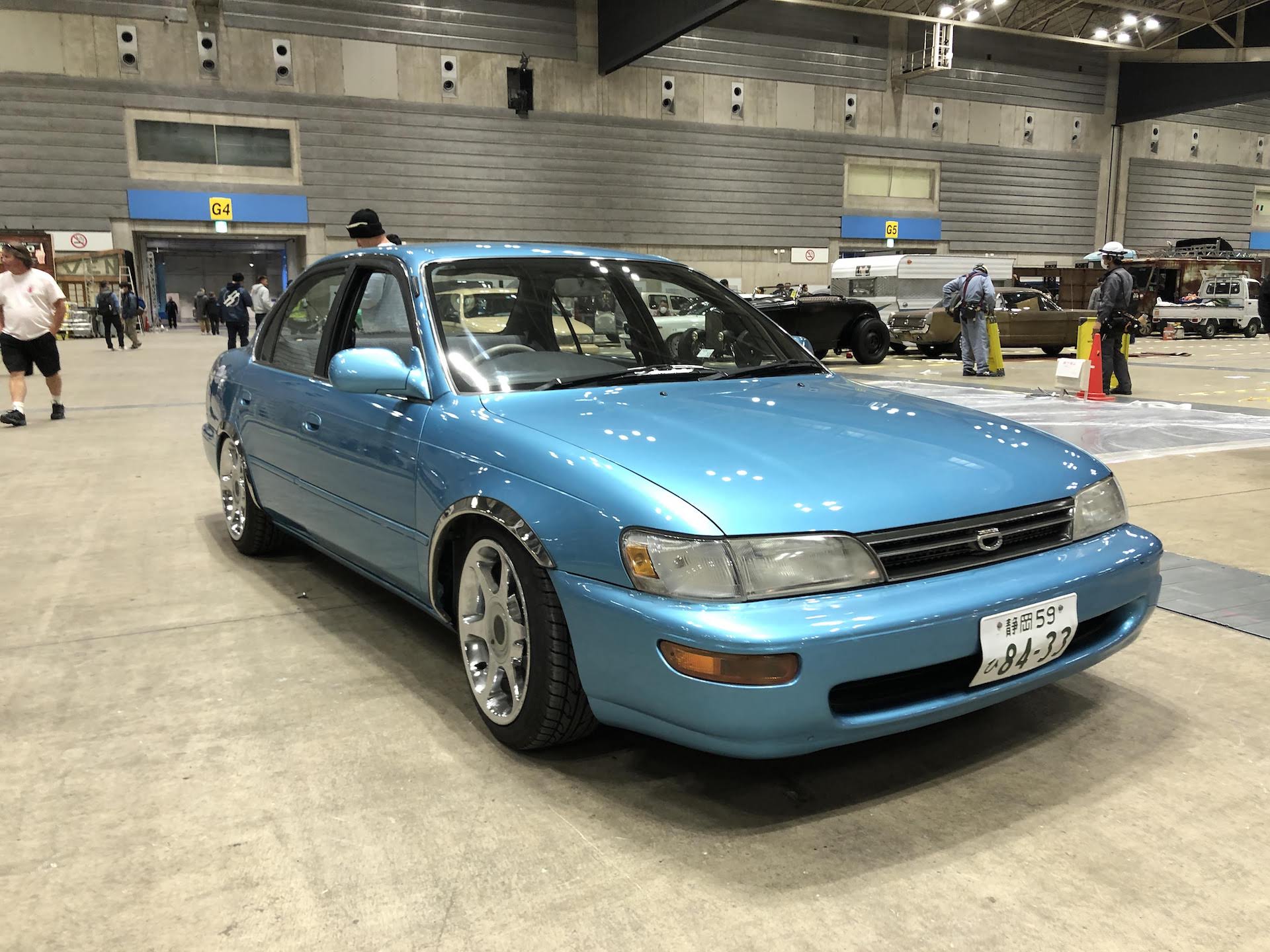 This 28th Annual YOKOHAMA HOT ROD CUSTOM SHOW 2019 runs for just ONE day, yes, just one day which is December 1 (Sunday) at the Pacifico Yokohama exhibition center right by the Yokohama water front.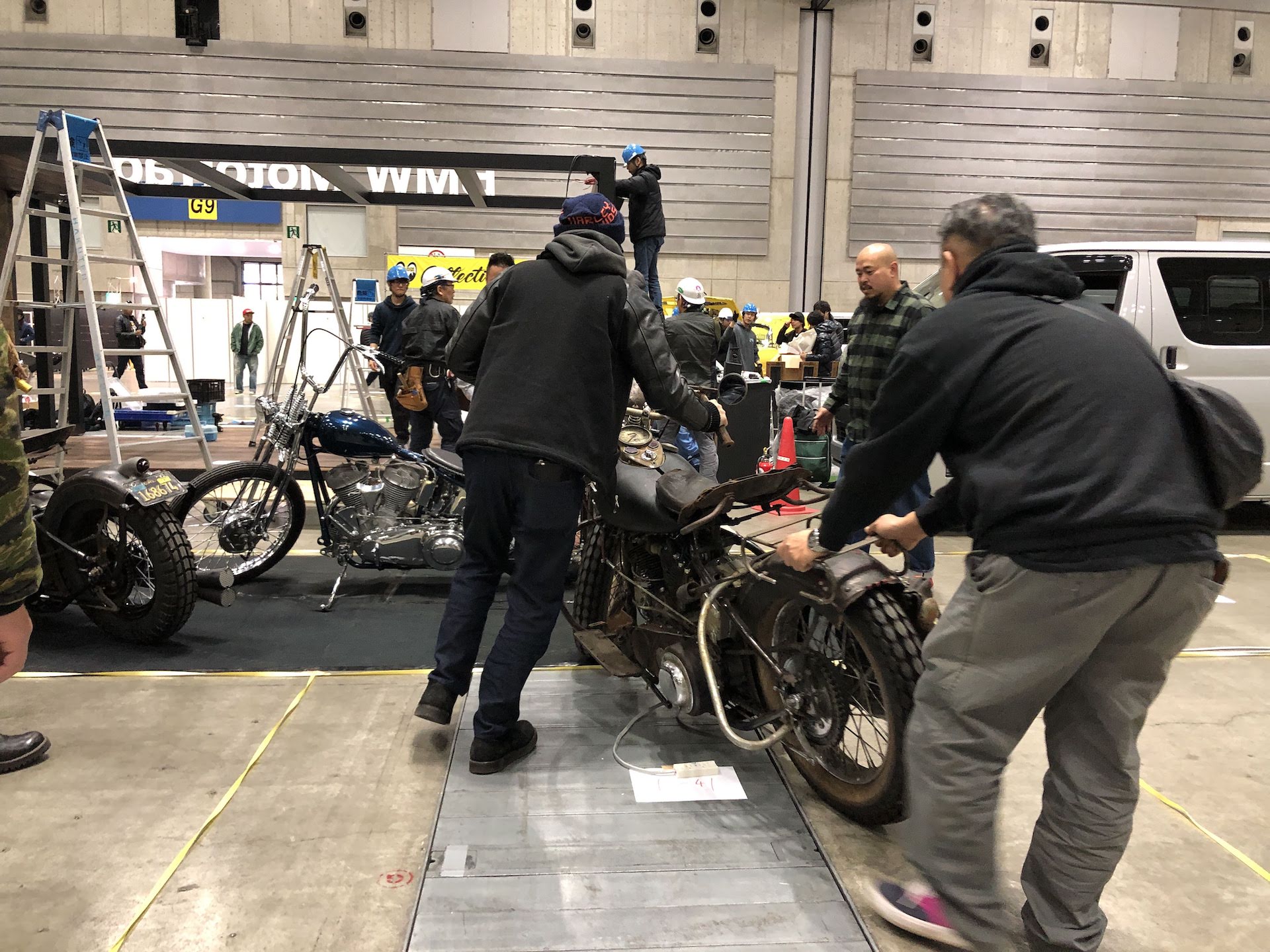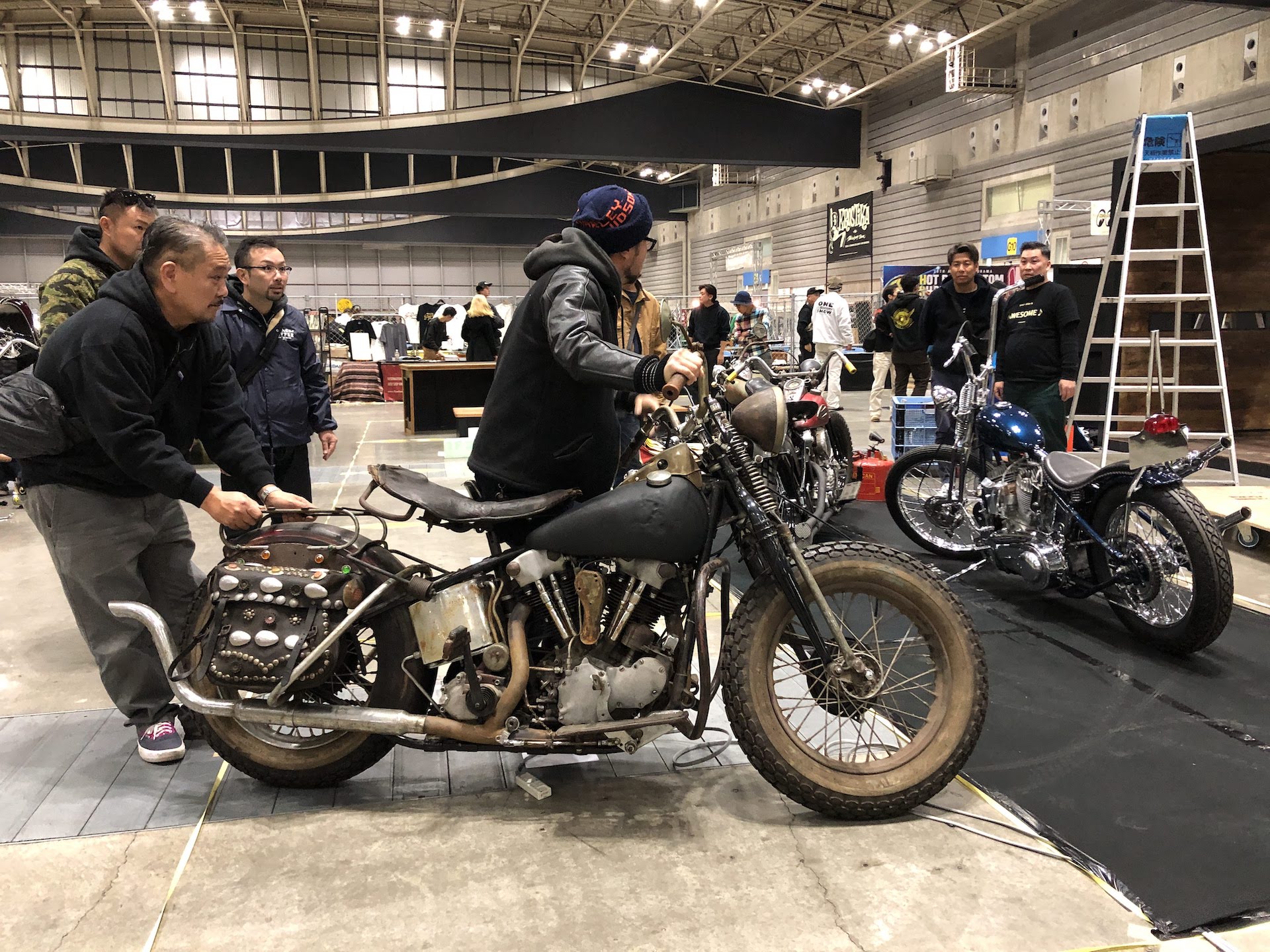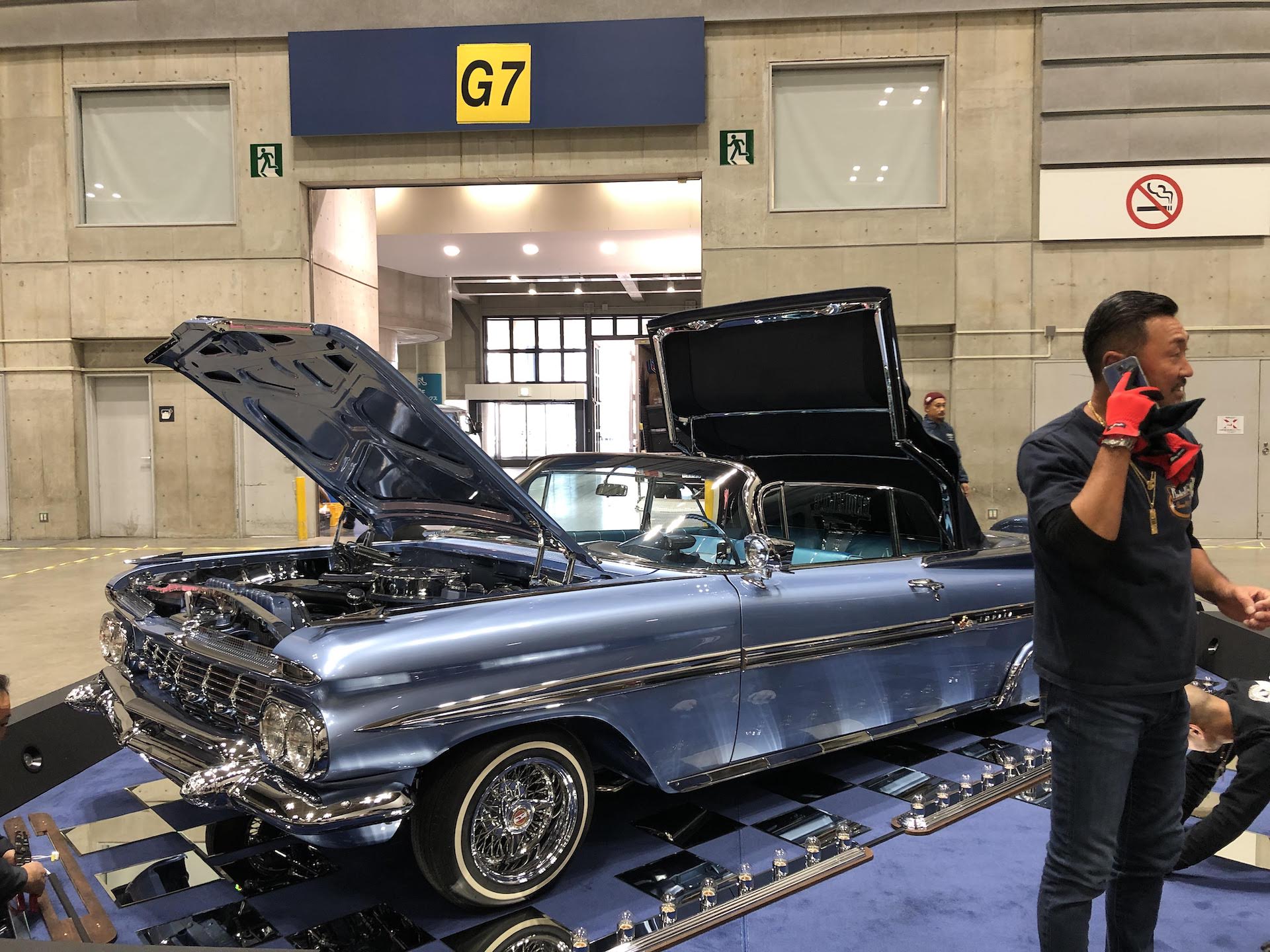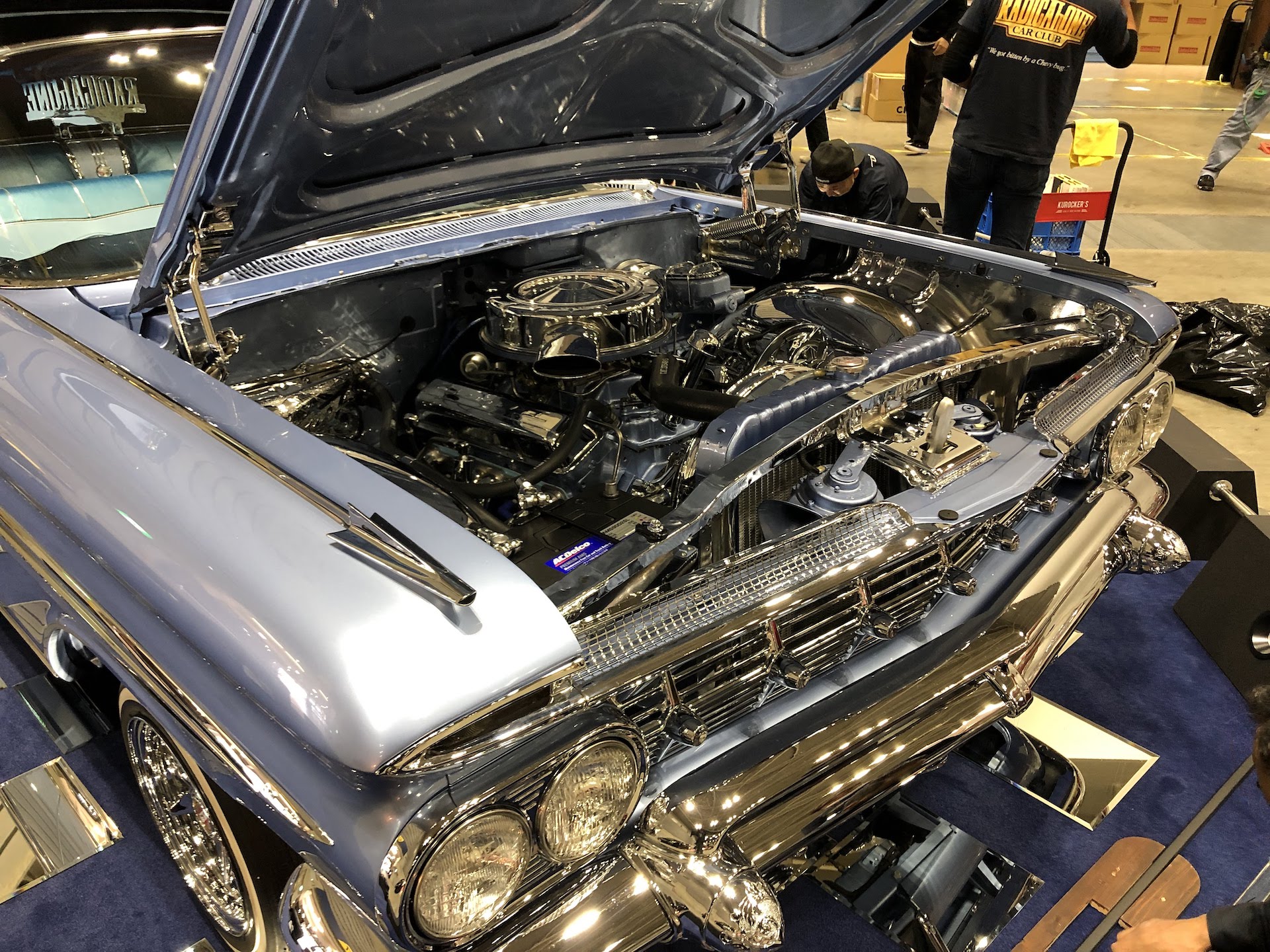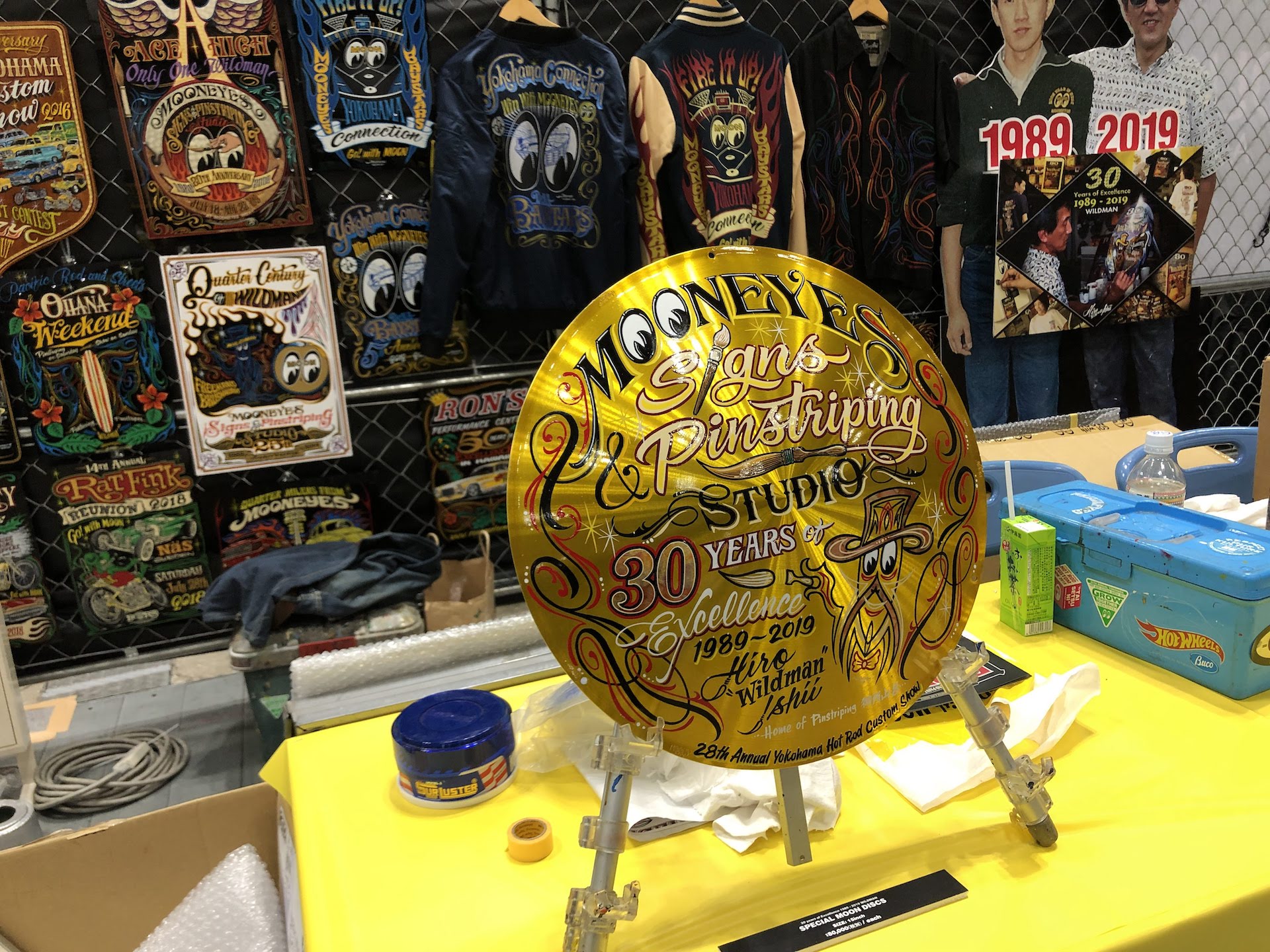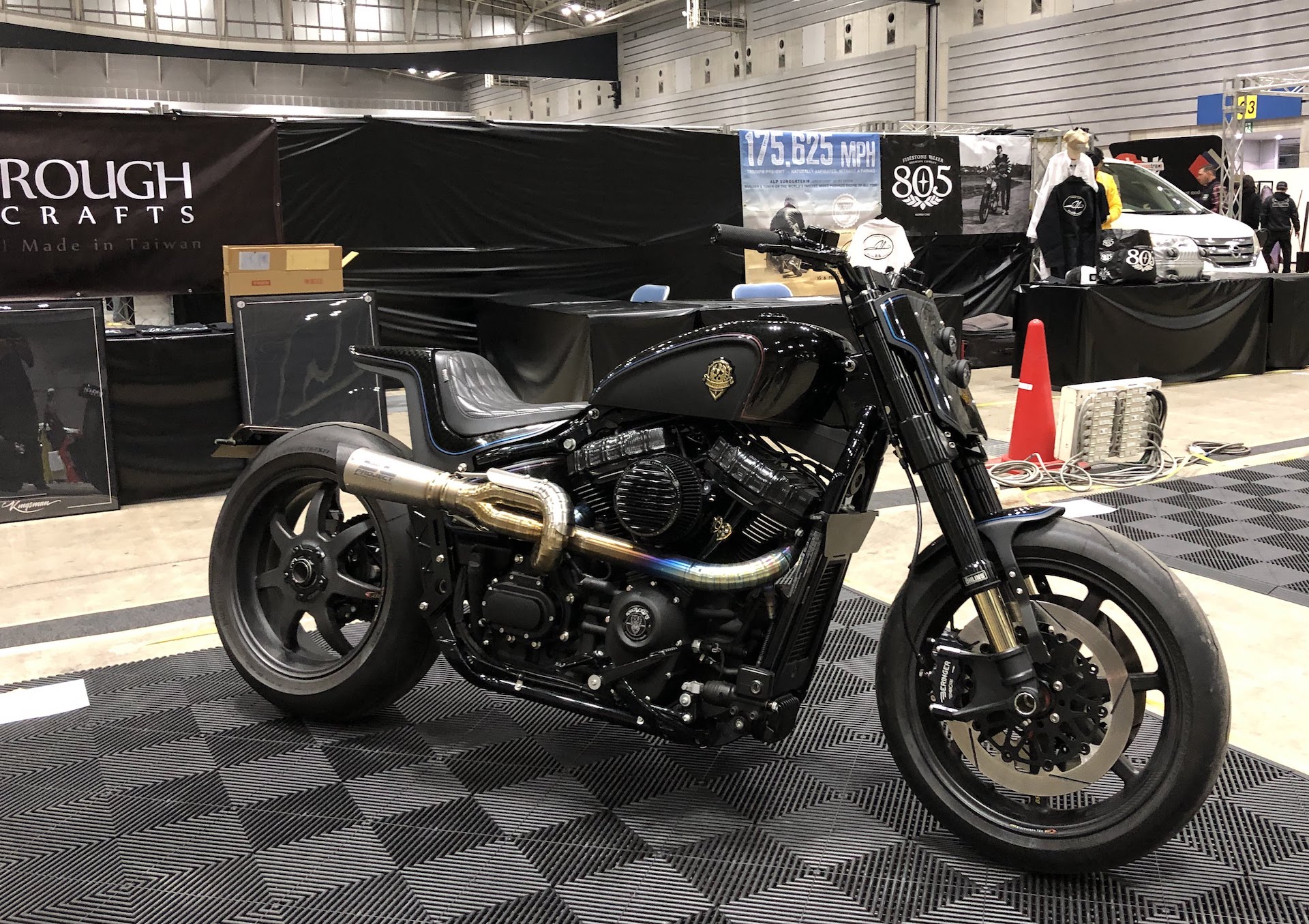 Visitors need to buy a ticket and it costs 3,800 yen which is about USD35.00 or RM145.00.
It may sound like a lot of money but we think its worth the value if you love classic cars, hot rods and custom motorcycles.
Plus, there are plenty of collectables all under one roof. So, if you are already in Japan, and a train station away, try and visit this show tomorrow (Sunday) and make sure you visit the Art Of Speed booth. It's a Malaysian concern.