Used cars
Lancer Turbo from the 1980s was the best one to own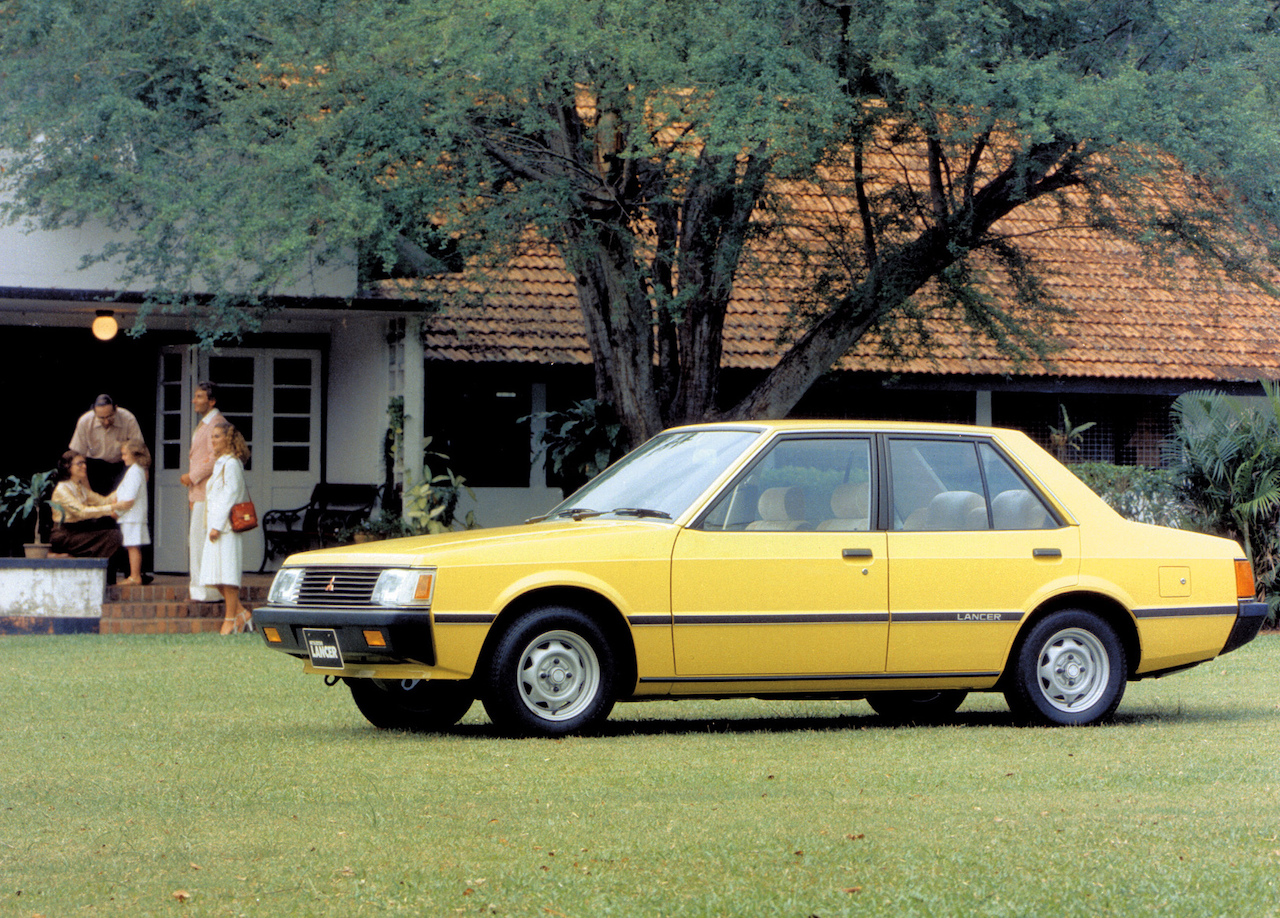 The Mitsubishi Lancer from the early 1980s was a reliable sedan ahead of its time. Then came the performance version which was the grandaddy of the iconic evolution series for Mitsubishi.
This EX 2000 Turbo has got to be one the greatest sports sedans of the 1980'. With a hyperactive turbocharged engine good for 160PS and decent space for 5 adults inside and luggage storage in the boot, this Mitsubishi Lancer 2000 EX Turbo was another great option for both weekend racing, hard nosed rally driving and for basic family trips.
This second generation Lancer claimed the crown of being the world's fastest 2-litre sedan in 1981 with this Lancer 2000 Turbo variant. The model served as the basis of Mitsubishi Motors' return to the international rally scene after an absence of 3 years.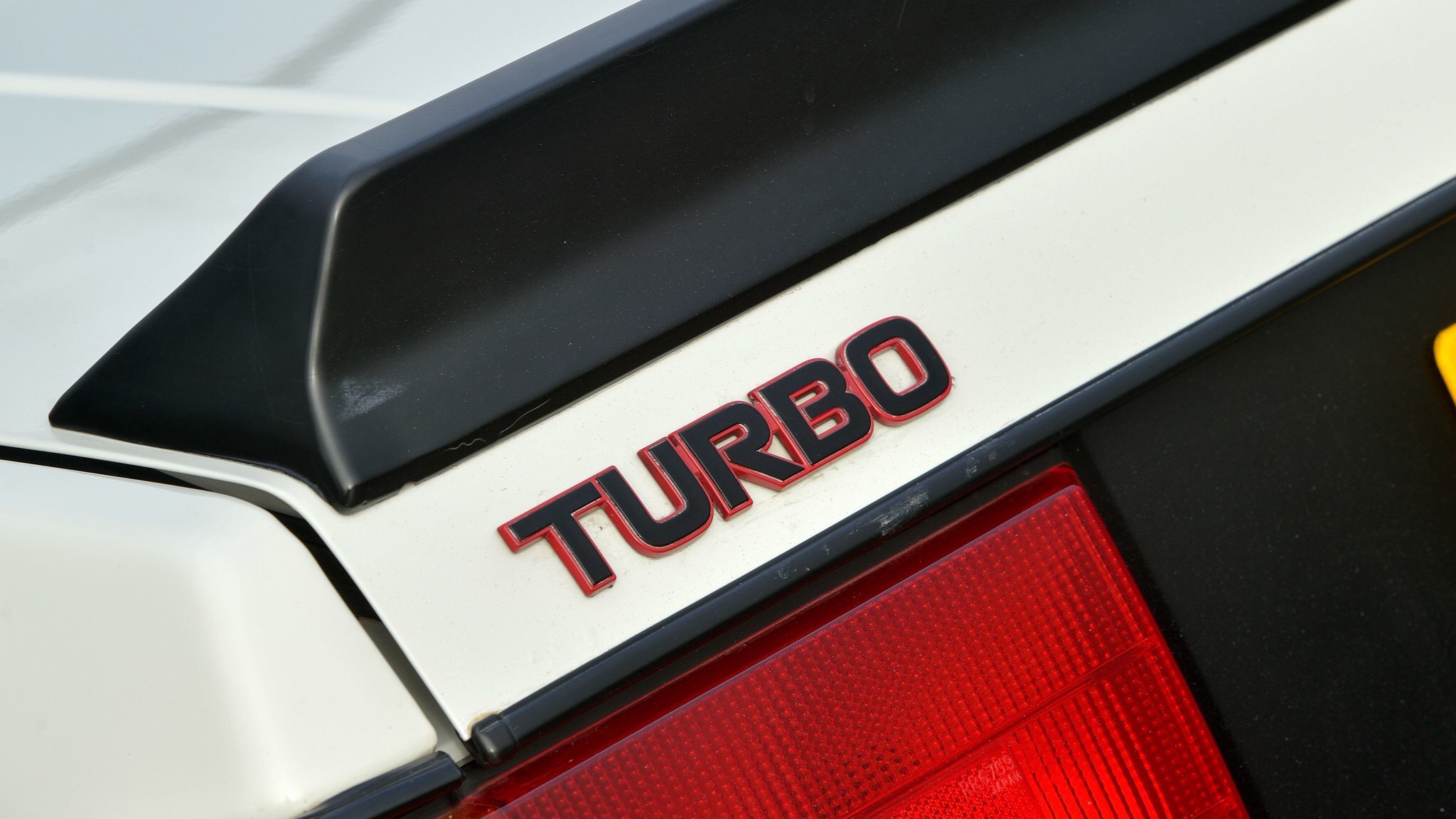 Furthermore, this versatile sedan also featured all-wheel drive and a powerful 8-valve engine that can tackle almost anything you throw at it. No longer in production after just 3 years, this Mitsubishi Lancer had only rivals coming from Europe and remained a leader in its segment for years on.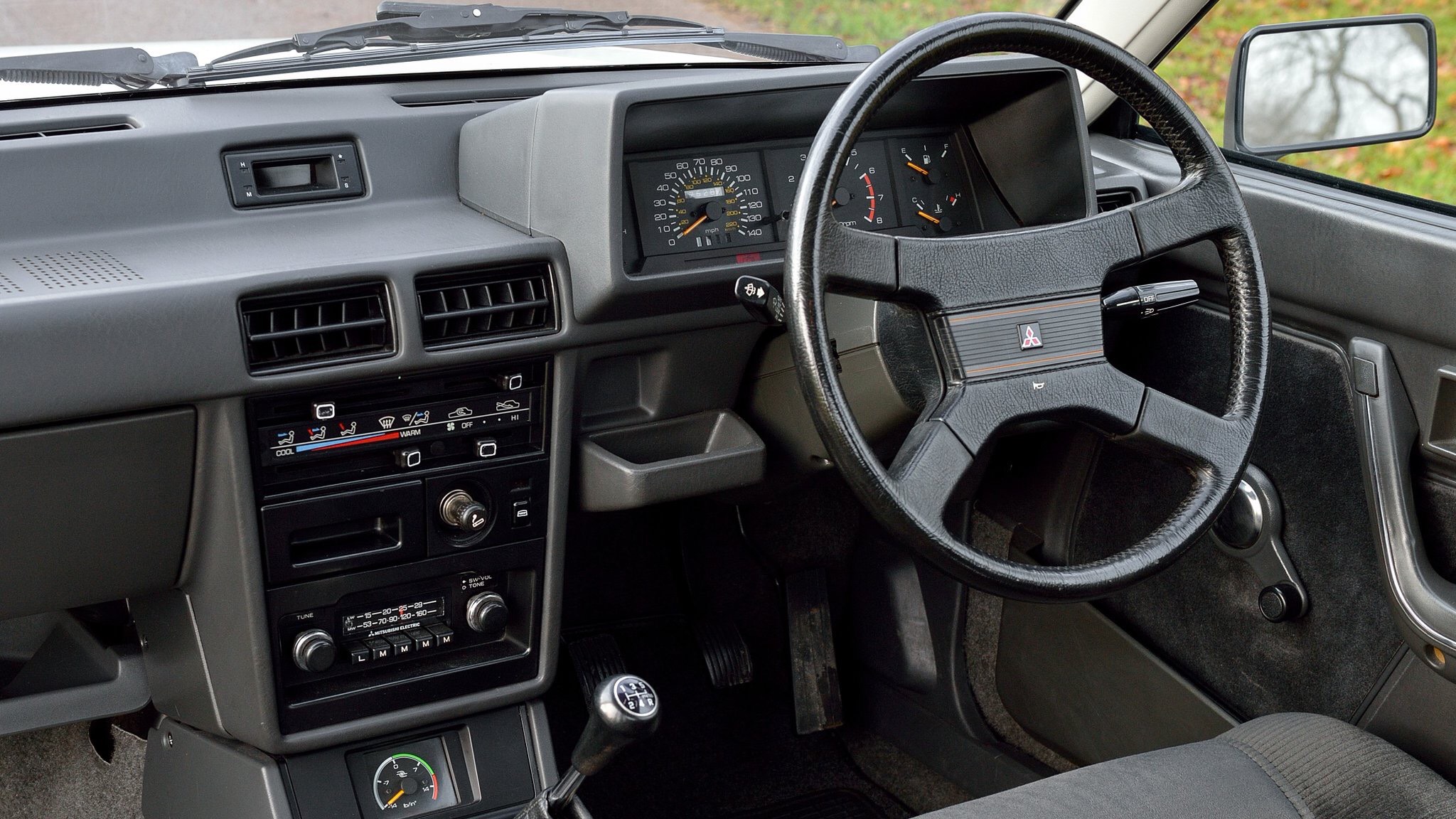 In competition form, the 4-cylinder 8-valve turbocharged engine with EFI developed 280ps, 110ps more than the production version that the public could buy.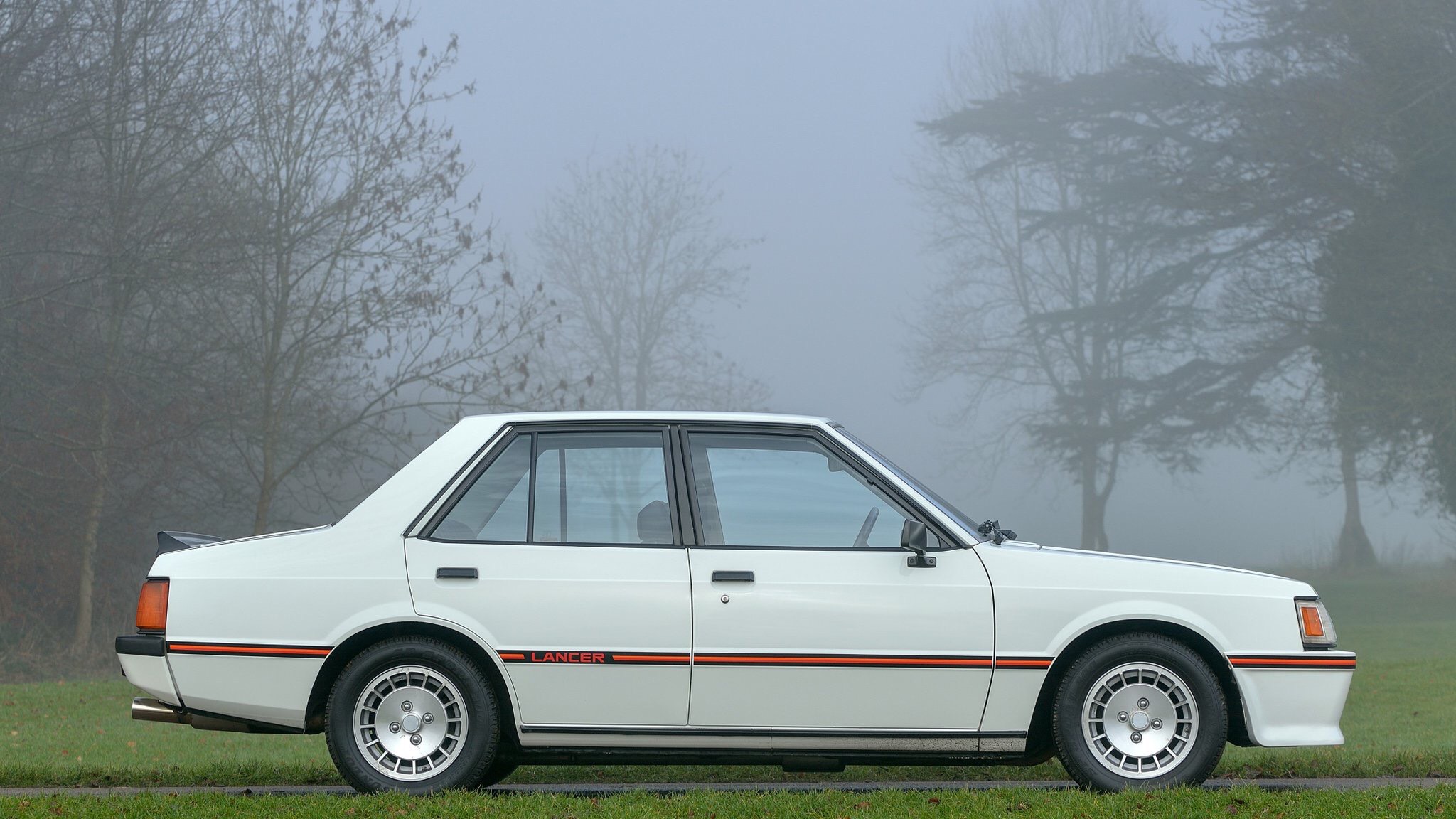 Some of you will remember this rather angular Mitsubishi sedan from the later seventies to the early eighties which was a popular family and executive sedan. Plenty of room and a bulletproof engine that could be fixed by most mechanics doing business under a tree.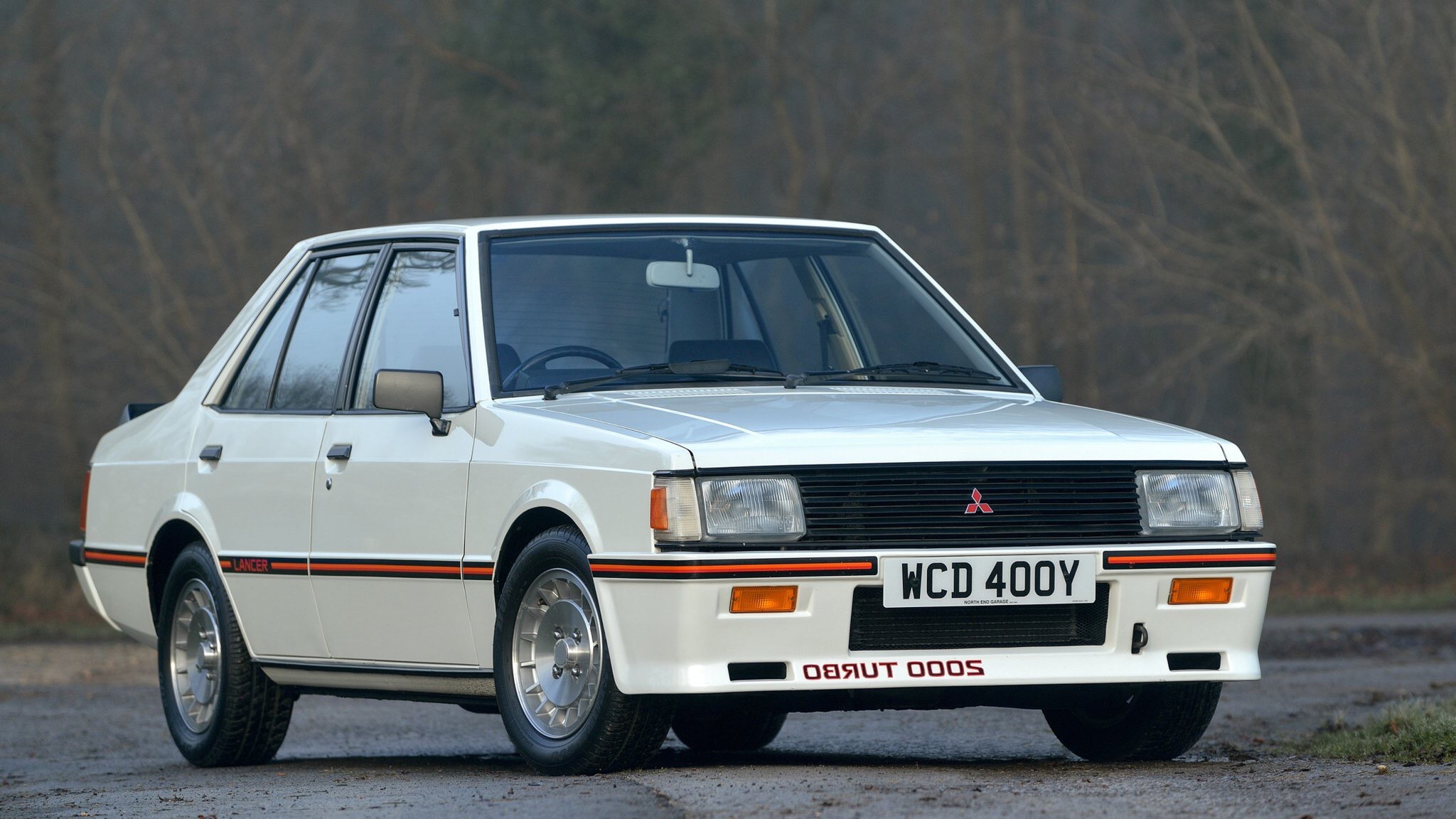 However, after Proton came into existence, Mitsubishi cars slowed downed their operations here and only the odd imported Mitsubishi sedan arrived.
NOTE: In 1979, the all new Lancer EX was unveiled in Japan. Its new, clean and aerodynamic styling with integrated plastic bumpers reflected that of the recently introduced Galant and Sapporo. It was of a more European appearance than earlier Mitsubishi vehicles.
Considerably more spacious, it grew in all dimensions. Only two engines were offered at first, a 1.4-liter MCA-JET equipped engine paired with Mitsubishi's Silent Shaft Technology, which generated 80 PS (59 kW) and a 1.6-liter engine that generated 85 PS (63 kW). The MCA-JET system was an entirely new concept when compared with the previously used carburetor system. The MCA stands for Mitsubishi Clean Air which meant that the EX passed both Japan and US emission standards, while the new cylinder head design of the engine gave way for a Jet valve which introduced an extra swirl of air to the combustion chamber, swirling the fuel-air mixture for a cleaner, efficient and more thorough burn.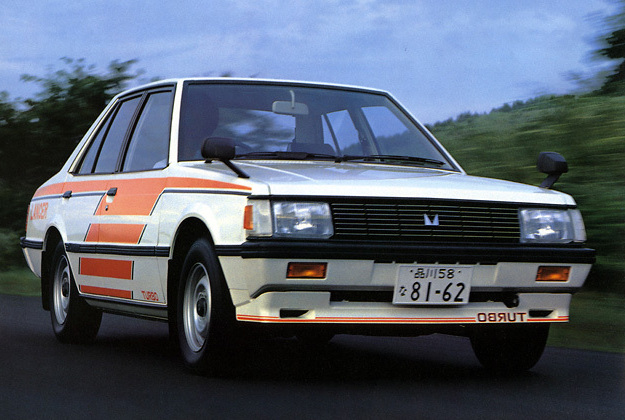 Mitsubishi Lancer EX 2000 Turbo 
In addition to these improvements, another breakthrough in the Lancer lineup was the Silent Shaft Technology, which was actually two counterbalancing shafts that rotated in opposite directions, cancelling the power pulses inherent in an inline four-cylinder engine. This reduced both engine noise and vibration, and provided a smoother driving experience. The 1.8-liter Sirius 80 engines were then introduced in the Lancer in 1980, expanding the Lancer's range of engines. Also, a turbocharged, 135 PS (99 kW) engine was added in 1980 for sportier performance, and an intercooler system was also integrated in the existing turbocharged engine to produce 160 PS (118 kW) in 1983.
In 1980, The Lancer EX was introduced with a 1.8-liter turbocharged inline-four option known as the 1800GSR and GT Turbo. The first generation 1800GSR and GT were only available with a turbocharged, non-intercooled 135 PS (99 kW).