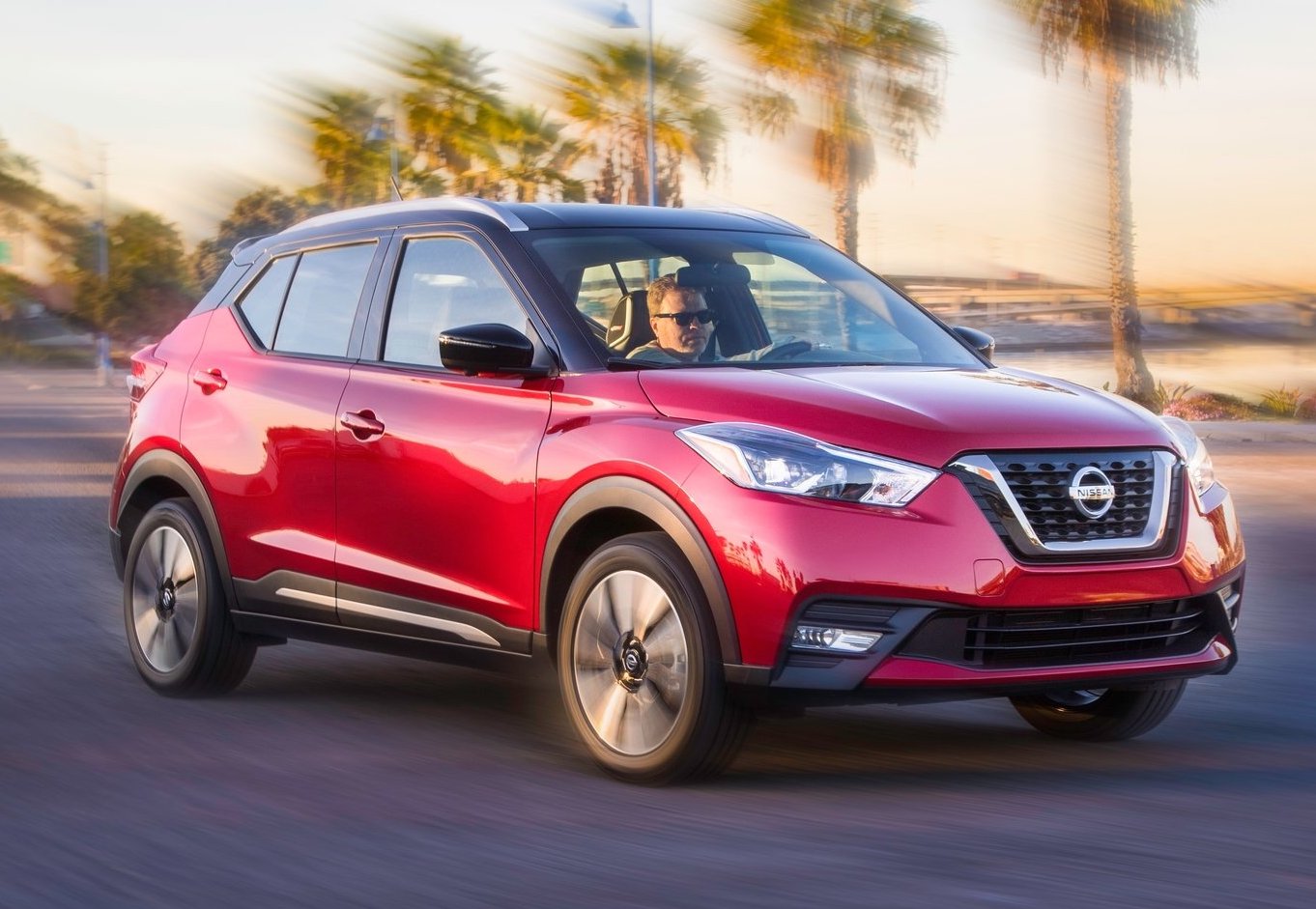 Edaran Tan Chong (brand guardians for the Nissan brand in Malaysia) insiders have confirmed that the Nissan Kicks is coming to Malaysia. This HR-V and CX-3 rival is designed to fit the needs of singles or couples looking for expressive styling, personal technology, smart functionality and advanced safety features at at an affordable price.
Overseen by Nissan's Global Design Center in Japan, Nissan Kicks is the result of close collaboration between Nissan Design America (NDA), based in San Diego, and Nissan's Rio de Janeiro satellite studio, Nissan Design America – Rio (NDA-R).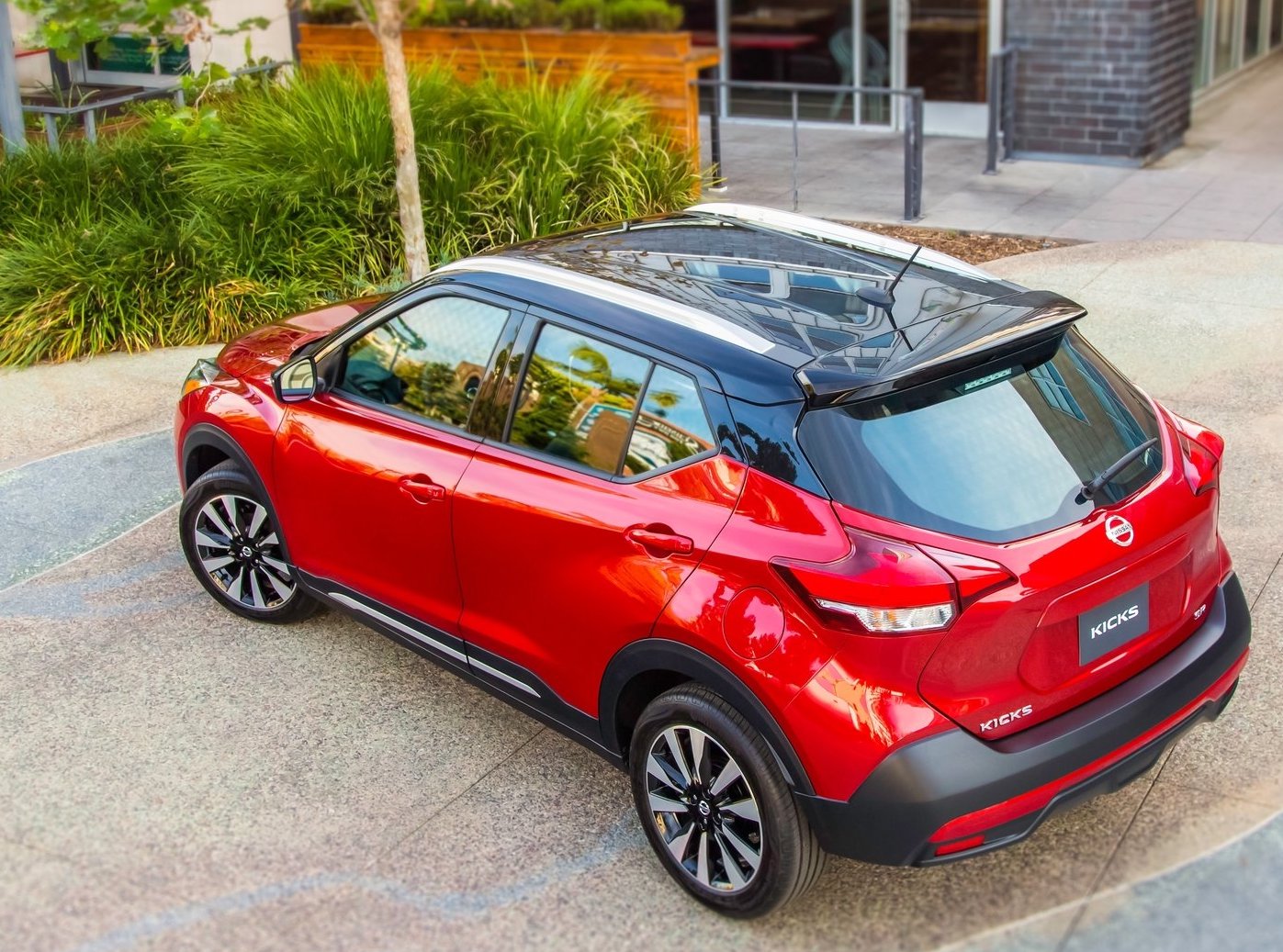 Kicks combines emotion and practicality by blending familiar Nissan design signatures with striking modern themes. Among those established design signatures are Nissan's V-Motion grille, boomerang headlights and taillights and the "floating roof "with a "wrap-around visor" look to the windscreen and side glass. In particular, with the wide C-pillar "hidden" with a black finish that blends into the tailgate glass, the "floating roof" has been exaggerated on the Kicks, giving it a distinctive and eye-catching appeal.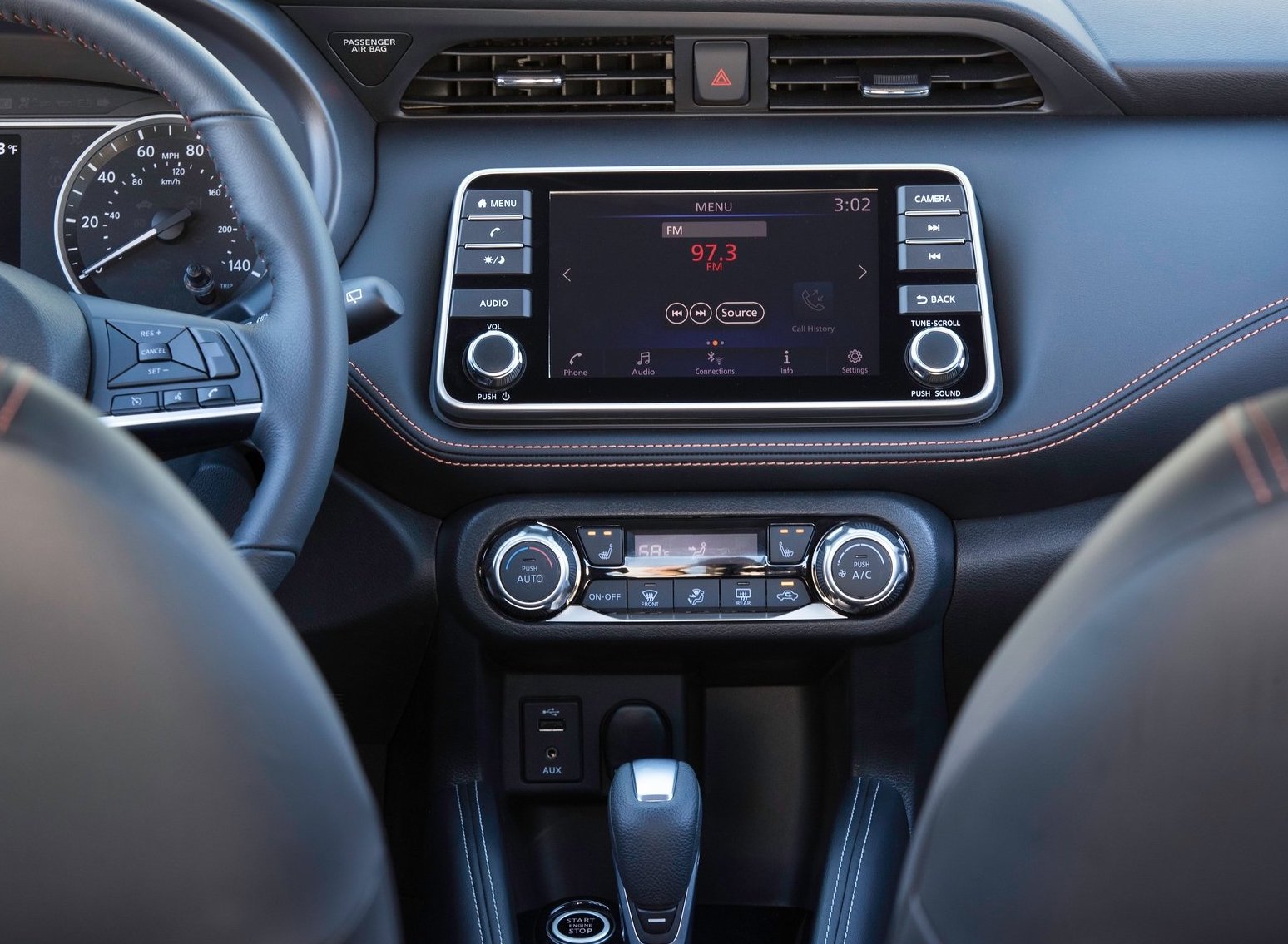 These themes are augmented by a number of dynamic styling features, such as the bold wheel arch fenders and the rising character line on the bodysides that accentuate the car's crossover stance and inherent strength. This high waistline contributes to a sense of security and well-being for passengers, especially those in the rear, yet still allows excellent outward visibility for all. In addition, the dark lower body trim magnifies the body height, emphasizing the high ground clearance and helping resist scrapes.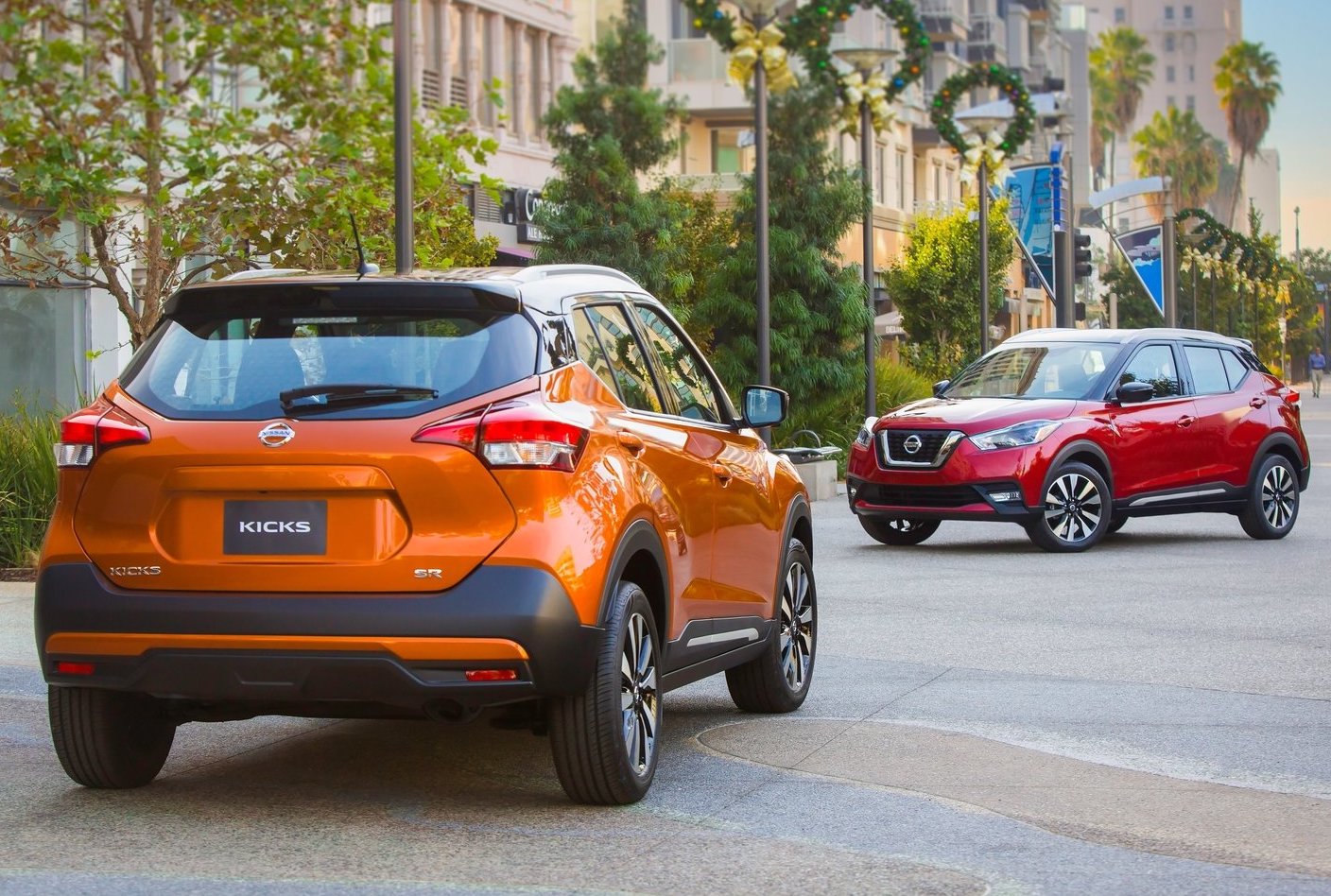 Crossover for the City 
The robust design of Kicks, which helps give drivers the confidence to comfortably navigate the city, is reflected in its stance. The Kicks has a ground clearance of 7.0 inches, allowing it to tackle poorly maintained roads and speed bumps with ease, without having an adverse effect on the handling.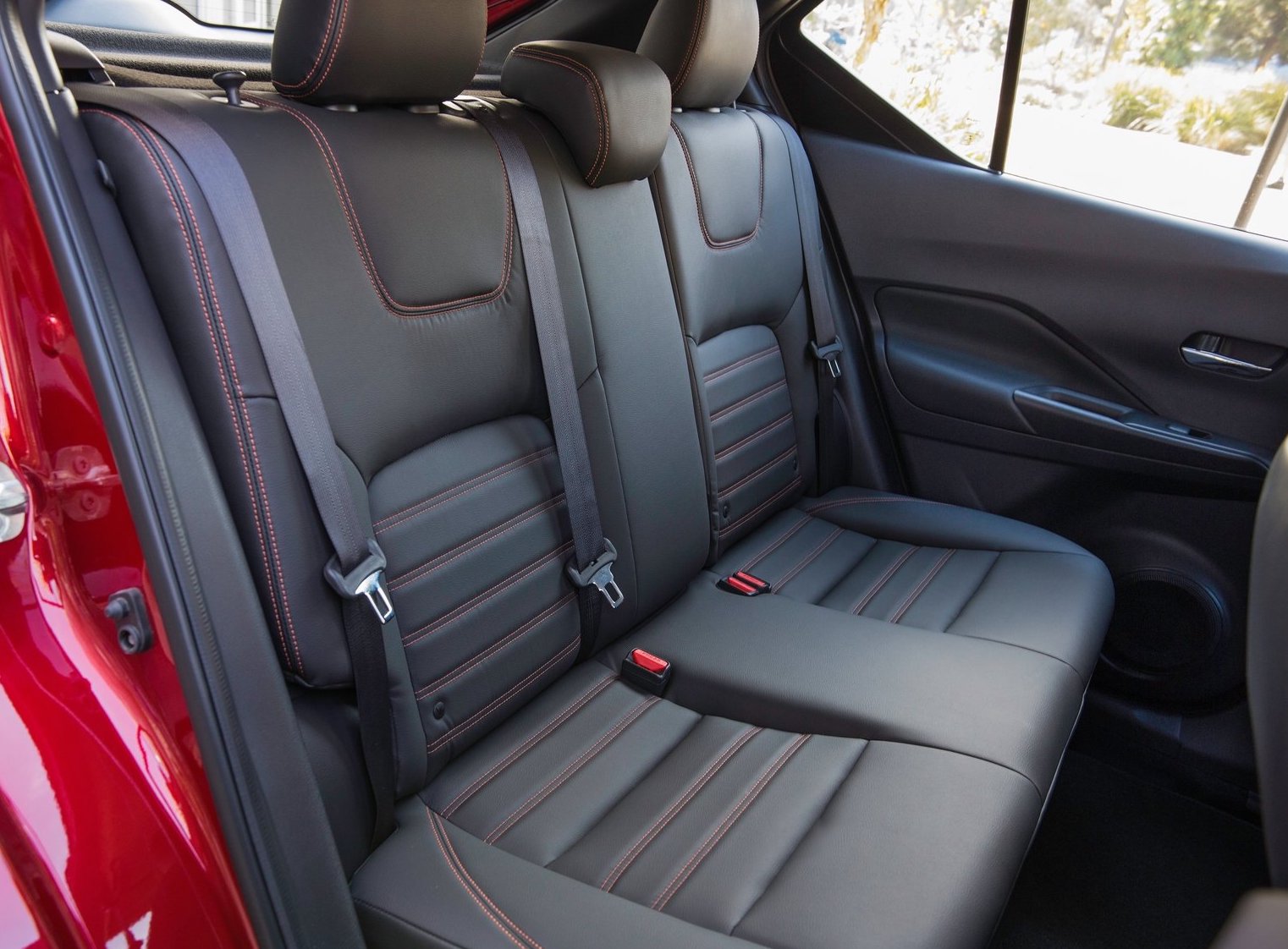 Kicks also offers efficient packaging for urban adventure use. The rear hatch opens high enough for a six-foot tall person to access the cargo area without having to duck. Kicks easily accommodates five passengers comfortably, thanks in part to the flat rear floor design and rear headroom and legroom that is similar to that of larger crossovers.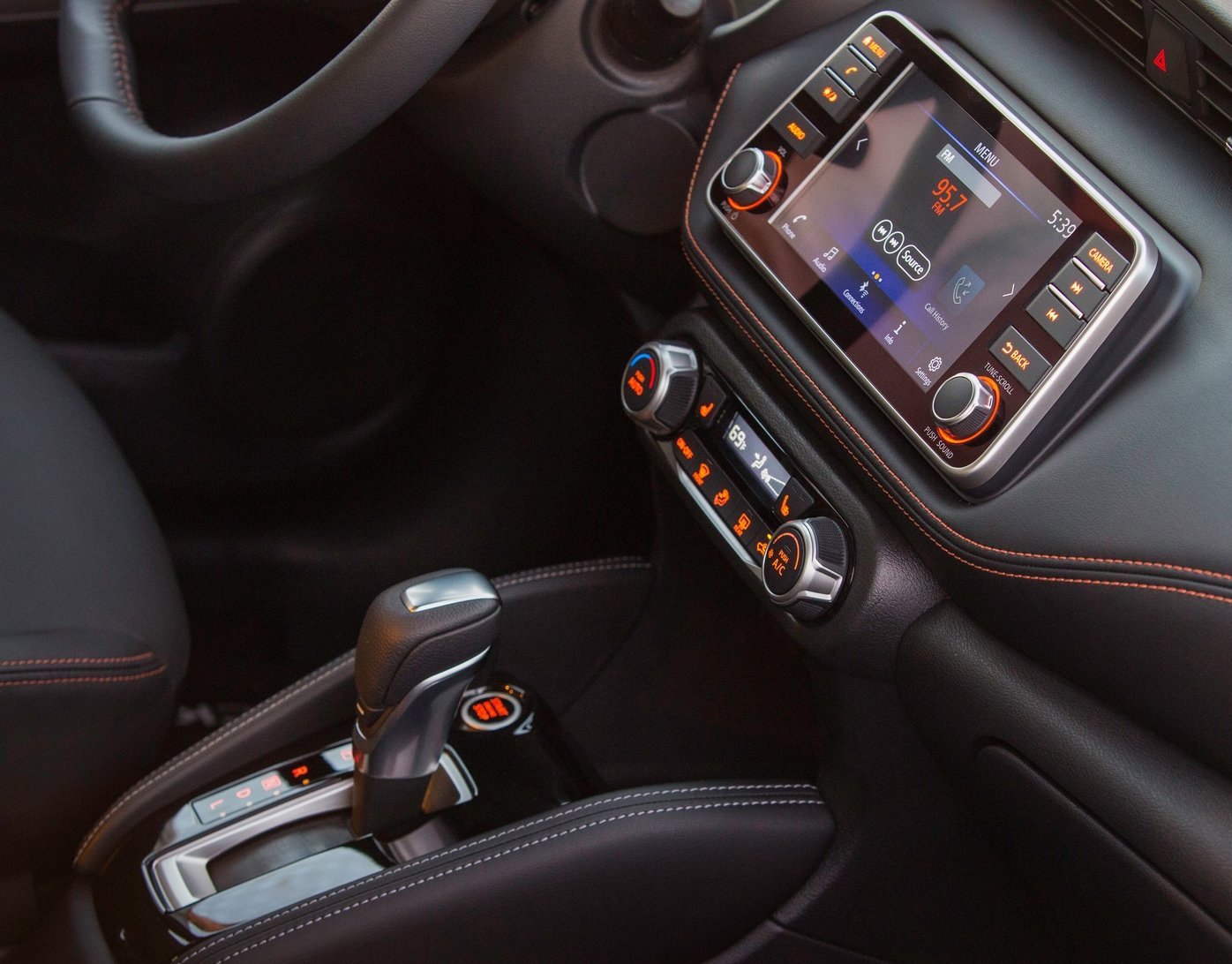 Every 2019 Kicks comes with a standard 1.6-liter DOHC 16-valve 4-cylinder with Continuous Variable Valve Timing Control System (CVTCS). The engine is rated at 122 horsepower and 114 lb-ft of torque. Combined with a smooth, fuel-efficient Xtronic transmission, fuel economy2 is rated as best-in-class1 in all three segments: 31 mpg city, 36 mpg highway and 33 mpg combined. Kicks is offered in front-wheel drive only.
Kicks also offers standard Traction Control System (TCS), Vehicle Dynamic Control (VDC) and Hill Start Assist (HSA), front disc/rear drum Anti-lock Braking System (ABS) and electric power steering with a tight 34.1 foot turning radius. Kicks SR includes an Integrated Dynamic-Control Module (IDM), featuring Active Engine Brake, Active Trace Control and Active Ride Control, to help provide a higher level of driving enjoyment.