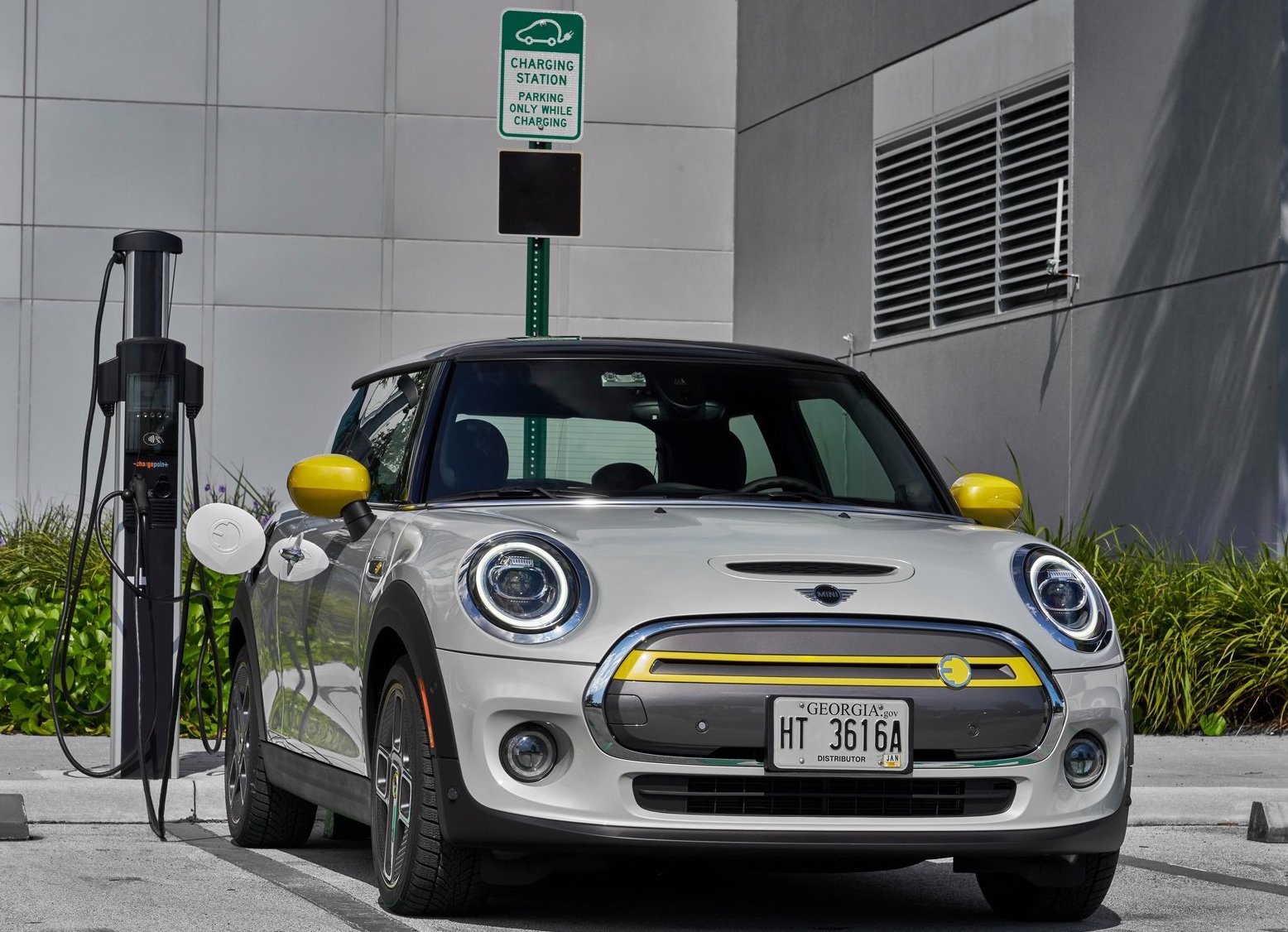 The current uncertainty over Britain's trade relations with the European Union because of Brexit is making any long-term investment decision harder as BMW management decide on the strategy for the next NEW Mini production. The current Mini hatchback has been on the market since 2014. It is built on the BMW UKL1 platform.
BMW produced 211,660 cars in the Netherlands in 2018, a 39 percent increase from 2017. BMW uses contract manufacturer VDL Nedcar to build the BMW X1, the Mini hatch, Mini convertible and Mini countryman models at its Dutch plant. BMW's plant in Oxford, England made 234,501 Minis in 2018.
Mini's sales fell 4.1 percent last year to 346,639 cars and showed an 18 percent drop in registrations in December.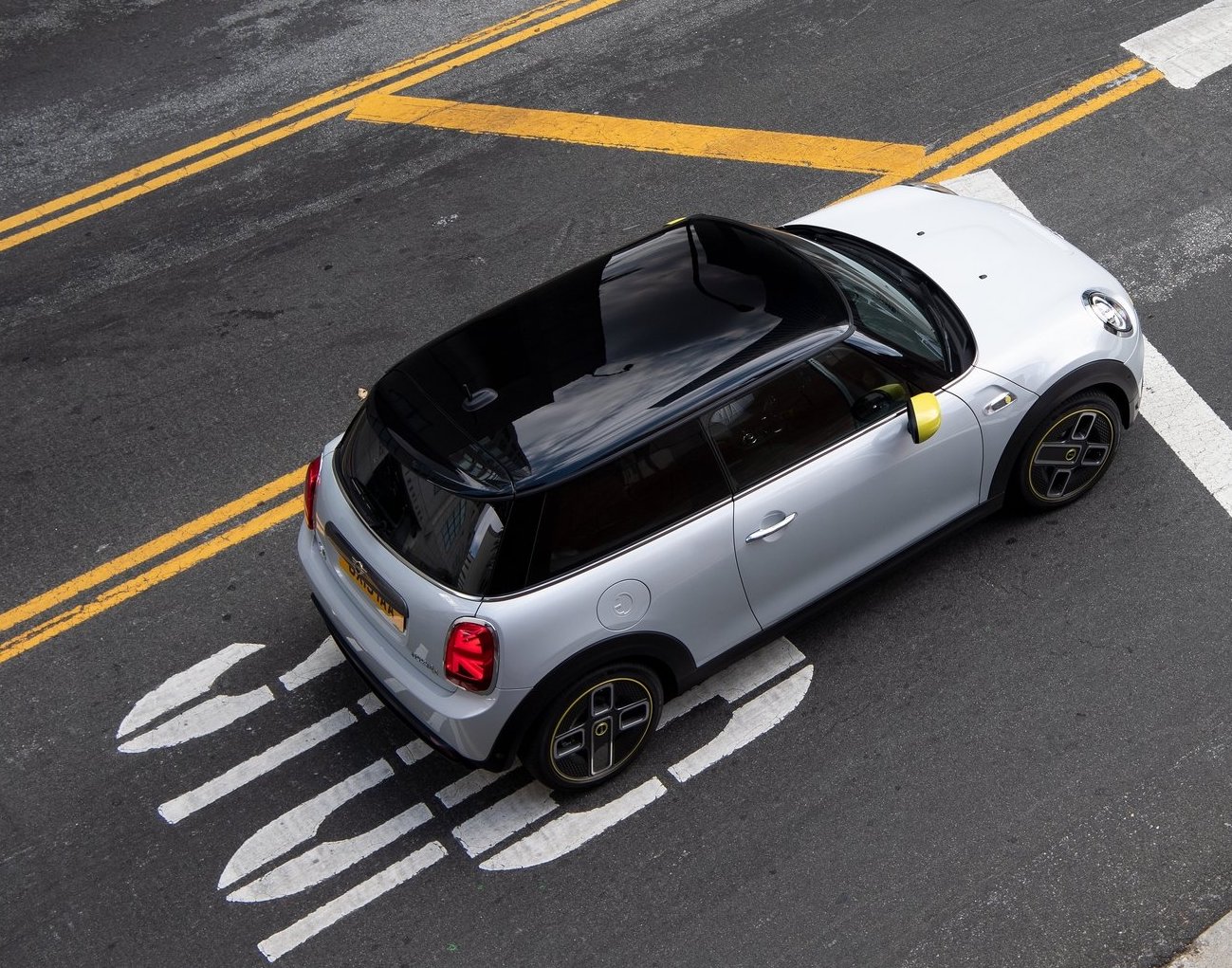 Mini brand sales in the U.S. dropped 17 percent to 36,092 vehicles in 2019. In March, BMW said it would seek 12 billion euros in cost savings and efficiency gains by the end of 2022. To reach its goal BMW is cutting the number of available engine and gearbox combinations by 50 percent and slashing vehicle development costs.
The BMW Group, together with China's Great Wall Motor in November 2019 announced plans to to construct a plant that will produce the fully-electric Mini.
The facility's construction phase is slated to take place between 2020 and 2022, and it will be located in the city of Zhangjiagang, Jiangsu Province, the BMW Group said Friday.
Worldwide electric car sales hit 1.98 million in 2018, according to the International Energy Agency (IEA), with global stock reaching 5.12 million.
China's electric car market is the biggest in the world right now and a little over one million electric cars were sold in the country last year the IEA says, with Europe and the U.S. following behind.
The BMW Group is the latest major automotive firm to focus on e-mobility in China. BMW is following the footsteps of larger peer Volkswagen AG, which is readying two Chinese factories to build electric cars next year, and which will have a combined production capacity of 600,000 vehicles.
Tesla is aiming for more than 500,000 cars a year by building a new factory in Shanghai. In January this year, Tesla CEO Elon Musk presented the first batch of made-in-China cars to ordinary buyers in a milestone for the company's new Shanghai "giga-factory". Tesla also planned to establish "a China design and engineering centre to actually design an original car in China for worldwide consumption".
Tesla has said the multi-billion-dollar plant is producing more than 1,000 vehicles per week. It has already delivered a small batch of Model 3s on December 30 to employees who had pre-ordered them.
Mini is not the only car brand worried over Brexit. Honda has already initiated a move out when Brexit was announced.