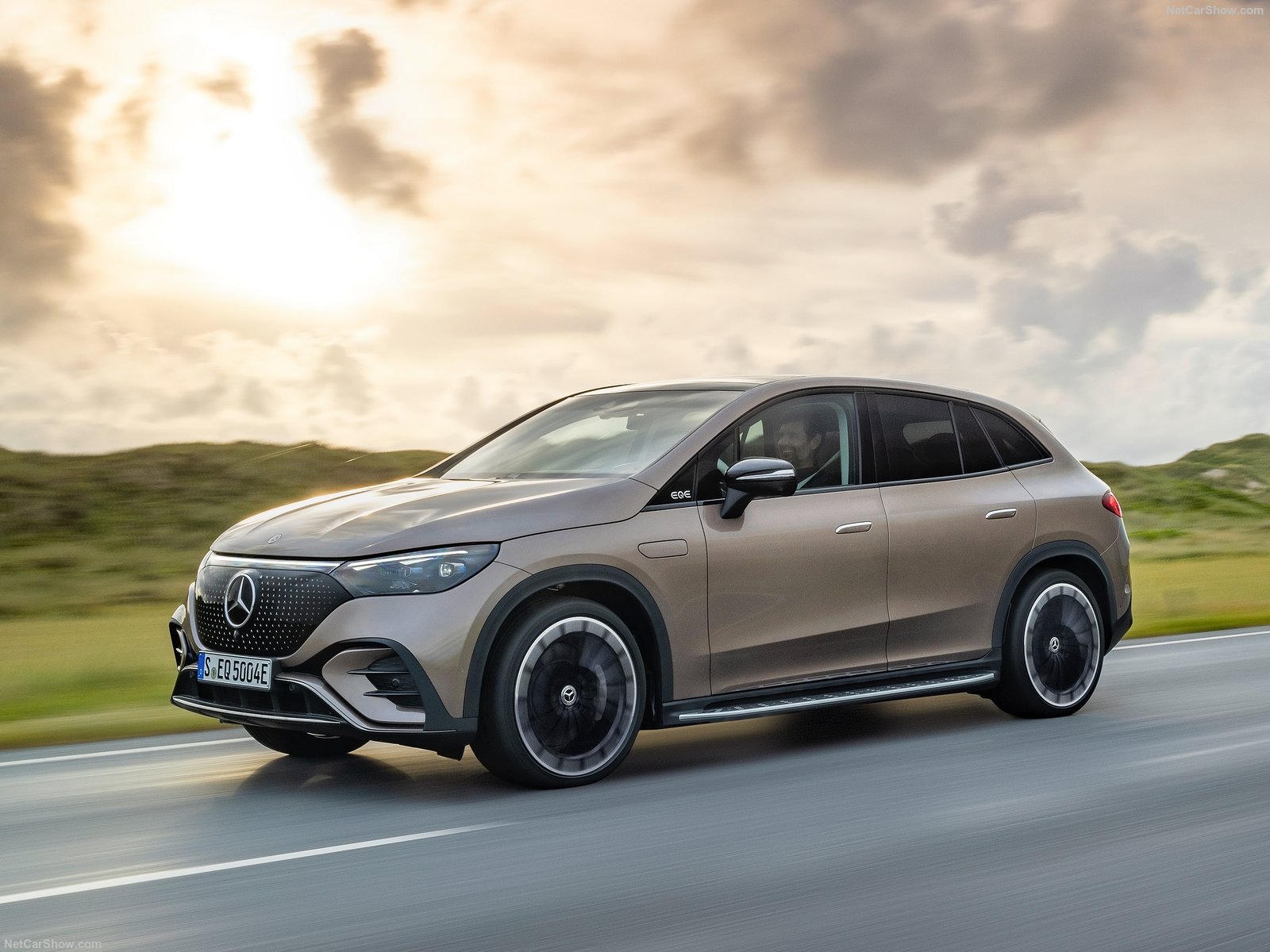 The new EQE SUV traction battery technology shared
We recently shared news on the latest Benz electric vehicle launch, the EQE SUV and its features.
Now we want to share some interesting information on its latest 'Battery Technology' as this has become news right now.
Interestingly, the scalability of the battery system in the new Mercedes-EQ models in the luxury and premium class enables different range and performance variants. In this all new EQE SUV, the lithium-ion battery consists of ten modules.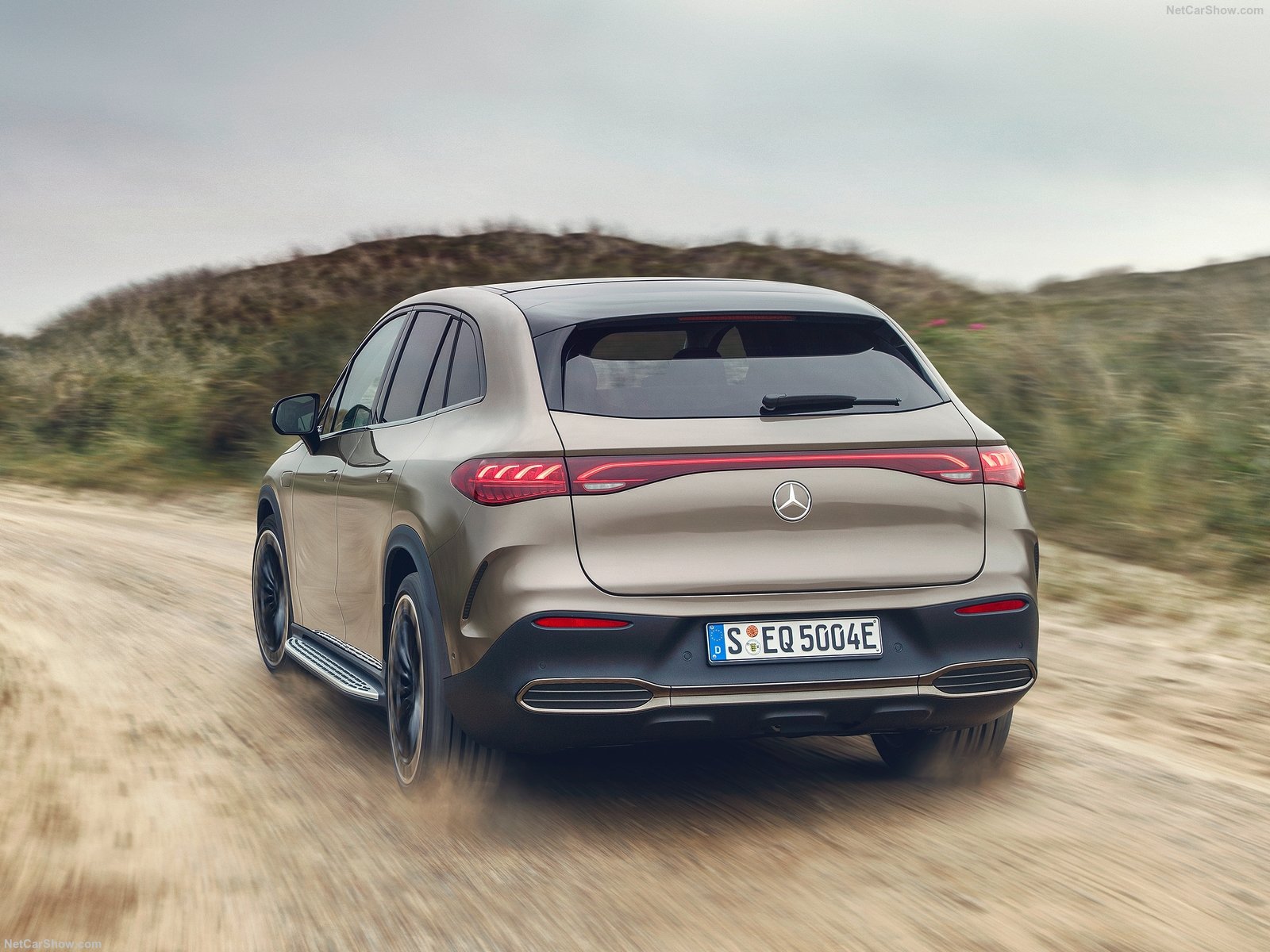 Subject to final certification, Mercedes-Benz expects usable capacity to be in a similar range as the EQE sedan data.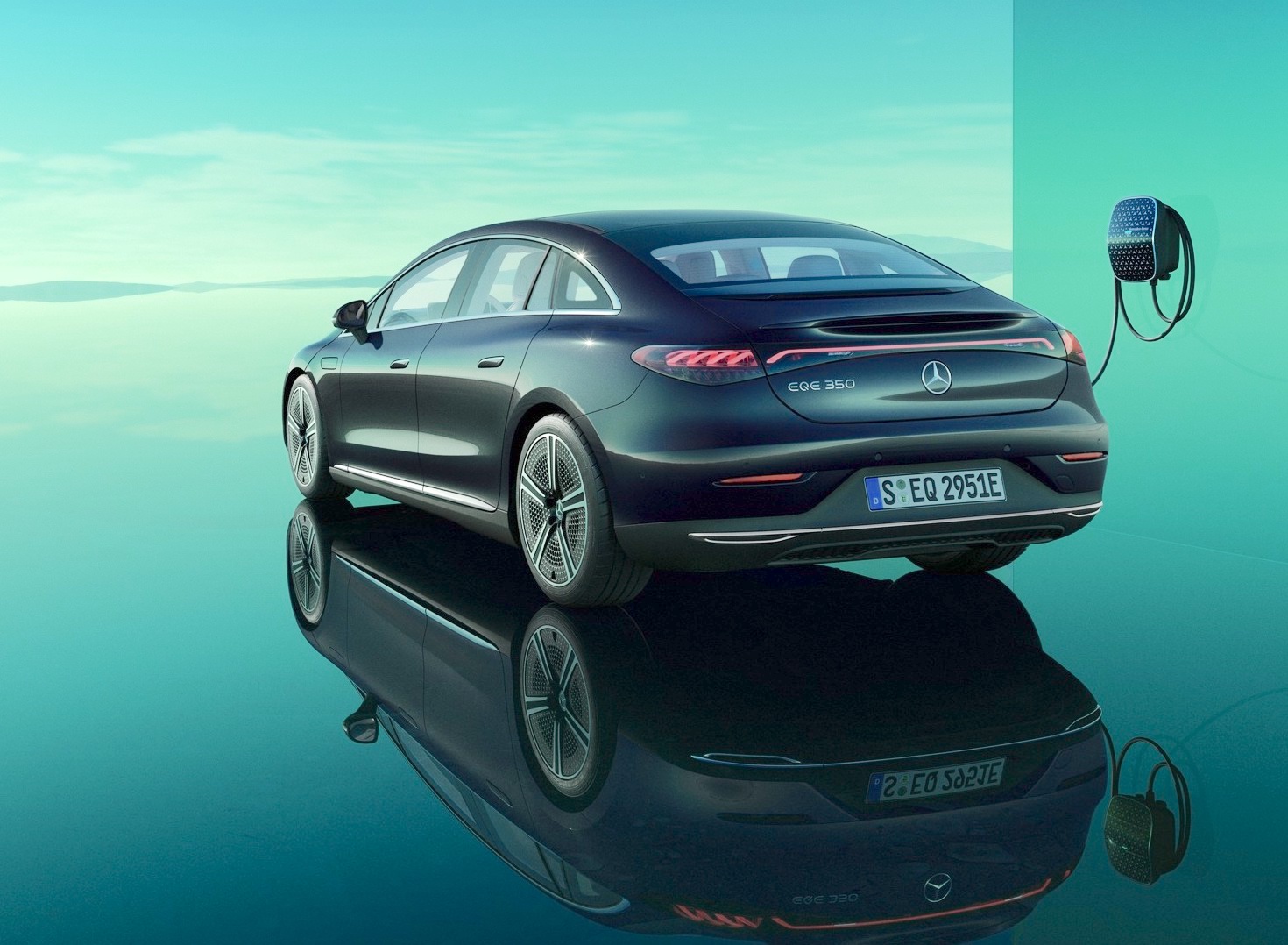 The innovative battery management software, which was developed in-house, allows updates over the air (OTA). In this way, the energy management of the EQE SUV remains up-to-date throughout its entire service life.
Battery development is a decisive factor in Mercedes-Benz's electrification strategy. After all, the battery is the heart of an electric car and makes a decisive contribution to, among other things, the range and thus the driving characteristics of the electric vehicle.
With the EQS, a new generation of batteries with significantly higher energy density has been launched, from which the EQE SUV now also benefits. The new batteries set standards in terms of performance, efficiency and charging capacity.
They also meet the high Mercedes requirements in terms of safety, durability and sustainability. Mercedes-Benz issues a battery warranty for its high-voltage batteries, and thus a performance guarantee to customers: 10 years or a mileage of 155,000 miles with a defined residual capacity.
Comprehensive battery expertise
A team of experts at the Mercedes-Benz Battery Competence Center developed the highly efficient batteries entirely in-house. The software of the intelligent control system was also developed and programmed in the company.
A lithium-ion battery with ten cell modules is installed in the EQE SUV. This generation of batteries takes a big step towards the sustainability of cell chemistry: the optimized active material consists of nickel, cobalt and manganese in a ratio of 8:1:1.
This has reduced the cobalt content to less than ten percent. The continuous optimization of the recyclability is part of Mercedes-Benz's holistic battery strategy. The aim is to be able to dispense entirely with materials such as cobalt through the use of innovative post-lithium-ion technologies.
Intelligent operating strategy
The battery is integrated into the EQE SUV's intelligent thermal management system with heat pump as standard. If the intelligent Navigation with Electric Intelligence is activated, the battery is preheated or cooled as needed while driving.
As a result, the temperature at the charging point is in an optimal range for efficient charging. The desired temperature range of the battery is achieved with the aid of the cooling circuit and a PTC (Positive Temperature Coefficient) booster heater integrated into it.