Automotive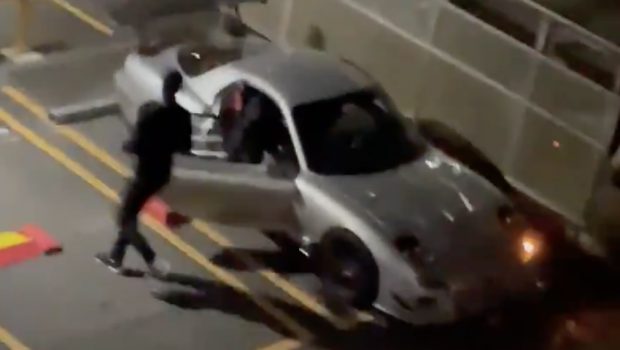 Published on July 15th, 2021 | by Joshua Chin
0
Mazda RX-7 Stolen In Japan Right In Front Of Its Owner
Luckily however, this stolen Mazda RX-7 has since been reunited with its rightful owner. 
While many might think that Japan is a place where crime is virtually nonexistent, there are unfortunately still cases of cars that go missing in the night, and sometimes with it even occurring right in front of its screaming owner. Which is unfortunately exactly what happened to Twitter user @NGO_fd3s, who saw (and filmed) his Mazda FD RX-7 being stolen from right in front of him. 
Or more specifically right under him, as the video posted to Twitter with an accompanying plea for assistance by the poor owner of this stolen RX-7 shows him shouting (with increased desperation) from what appears to be either a balcony or open window of an apartment, while a pair of thieves essentially just got into his pride and joy that was parked at an open carpark opposite, and then sped off into the night in under a minute.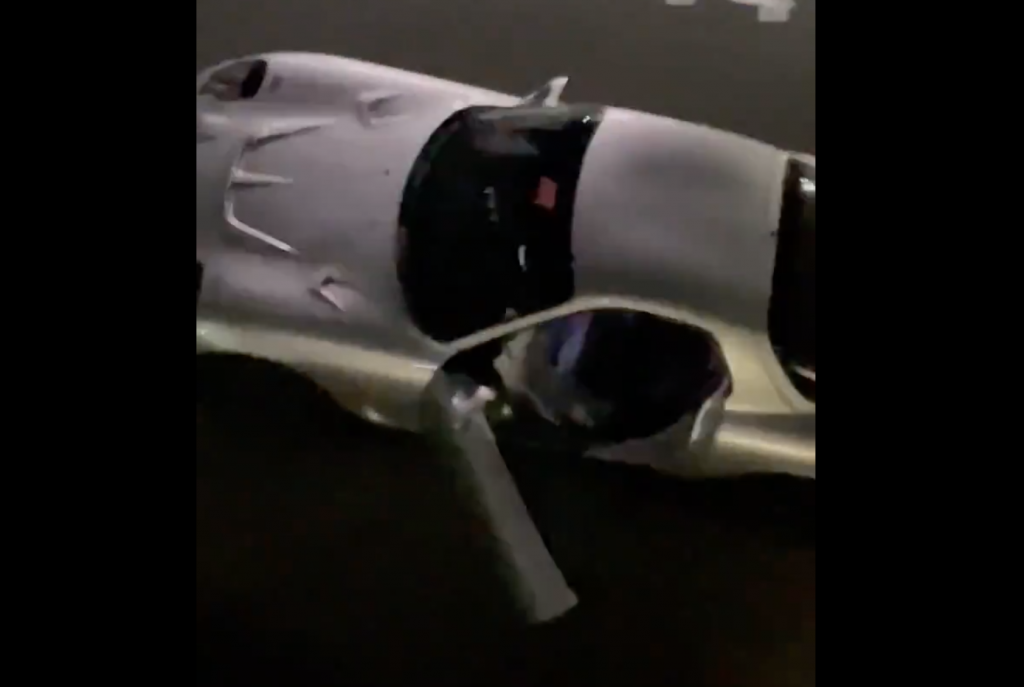 Now in a series of tweets that followed, it was revealed by the owner that the car was taken from Meitetsu Kyosho Parking Lot in the Japanese prefecture of Aichi. The RX-7 also apparently had a full tank of fuel, and was moderately modified with plenty of performance parts fitted to this Japanese coupe.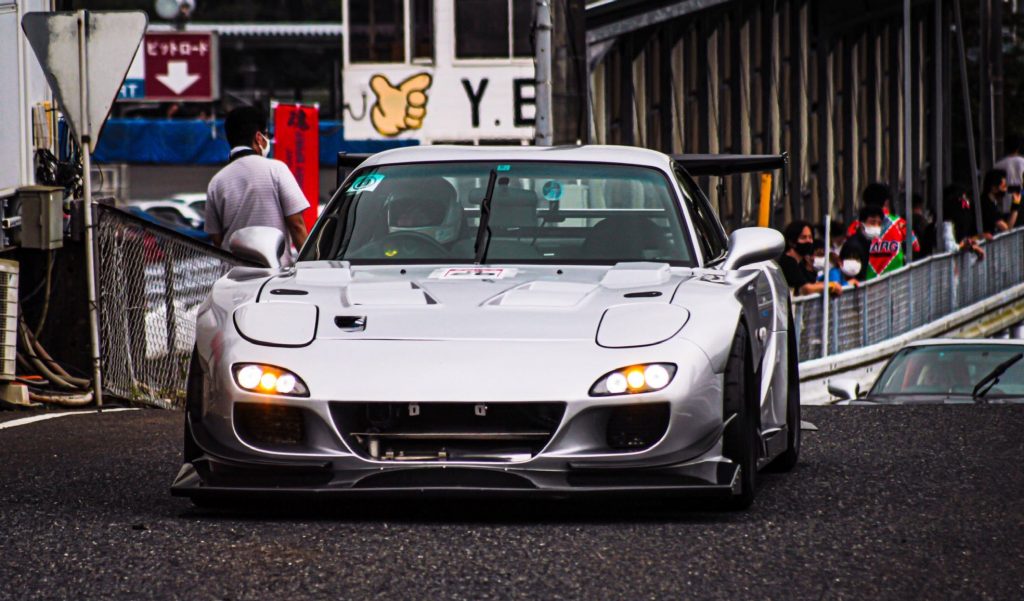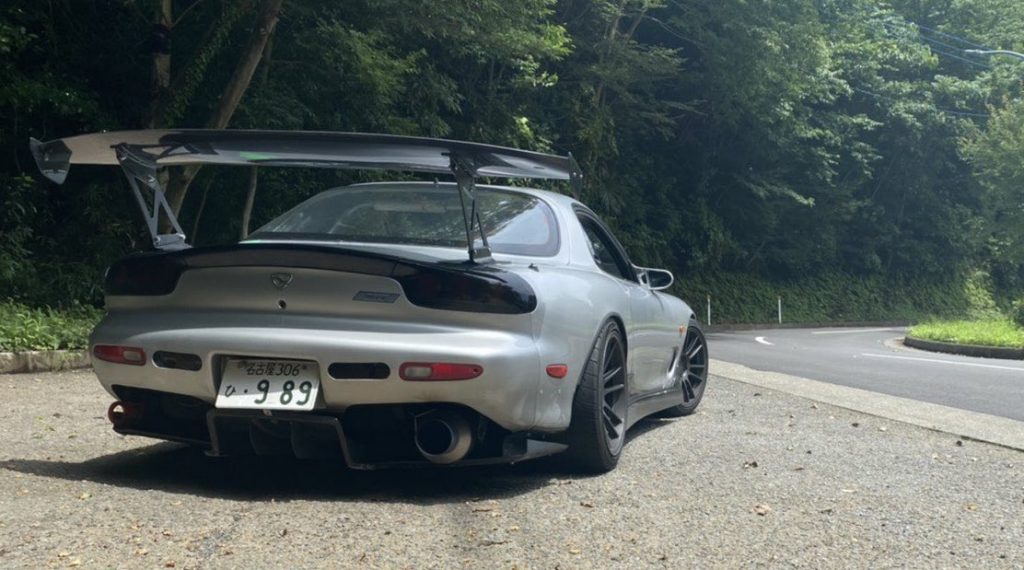 In the midst of frantically searching for his missing car too, the owner had took the time to address his regrets in a series of tweets as to why didn't he run down and attempt to stop the theft that was in progress at the time. And that is because he was simply in shock at the proceedings. Though one can hardly blame him, as that would probably be the reaction of anyone this side of John Wick if this scenario were presented to them.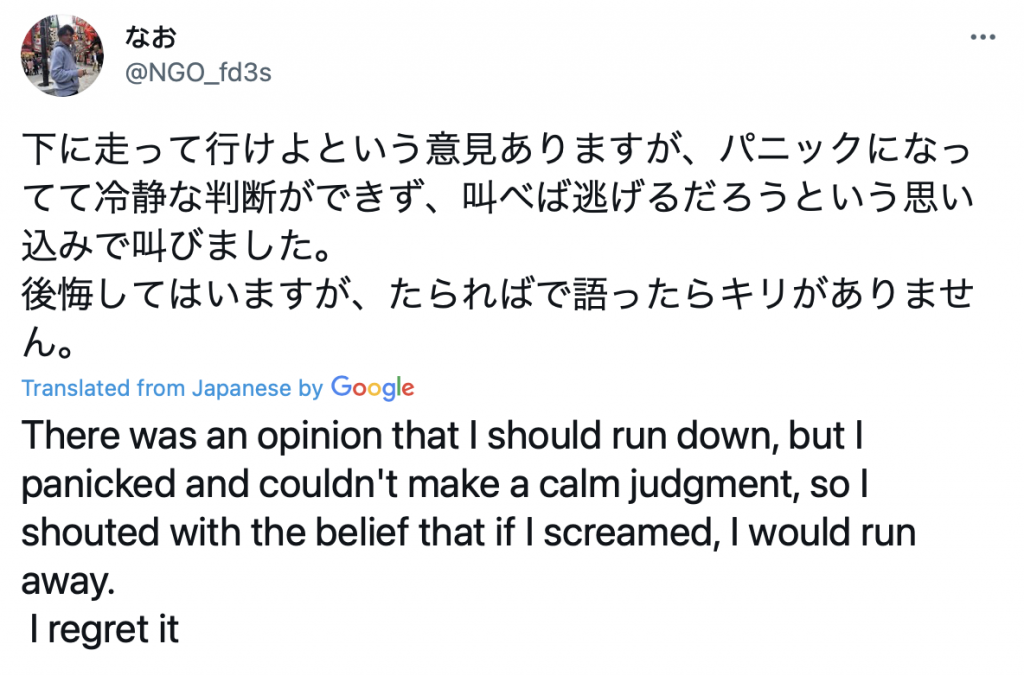 There is luckily a happy ending for the owner of this silver FD RX-7 however, as his pride and joy was eventually found at a parking lot in Inazawa after what was a presumably frantic 24 hours. The Mazda also amazingly didn't have any bits stolen from it and suffered only minimal damage during this escapade, with a broken ignition barrel and chipped front bumper being all that apparently wrong with the car when it was recovered.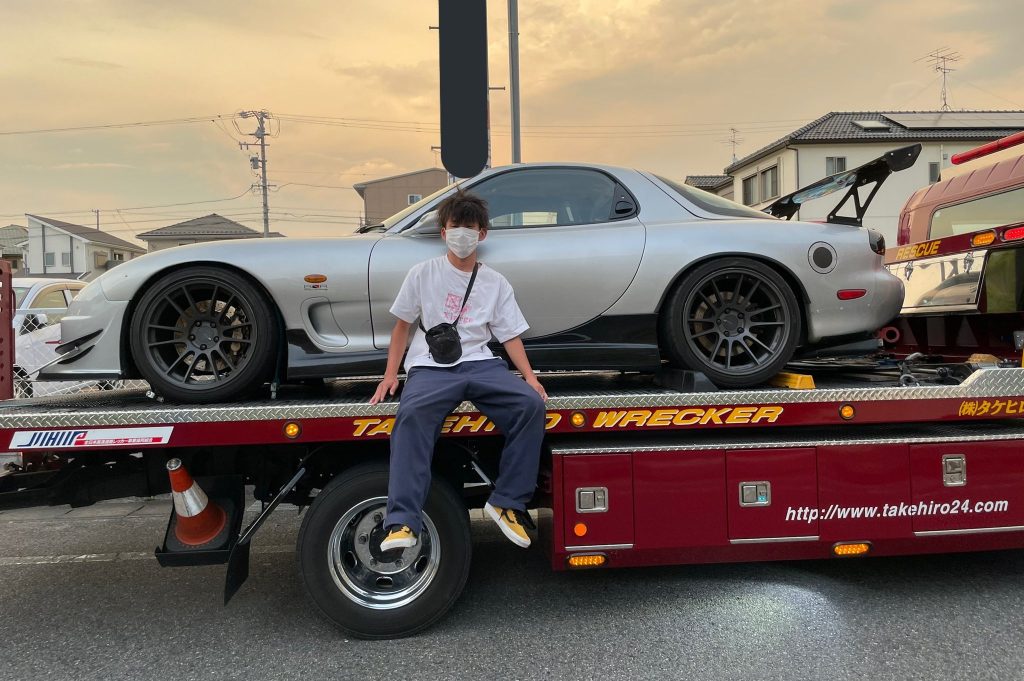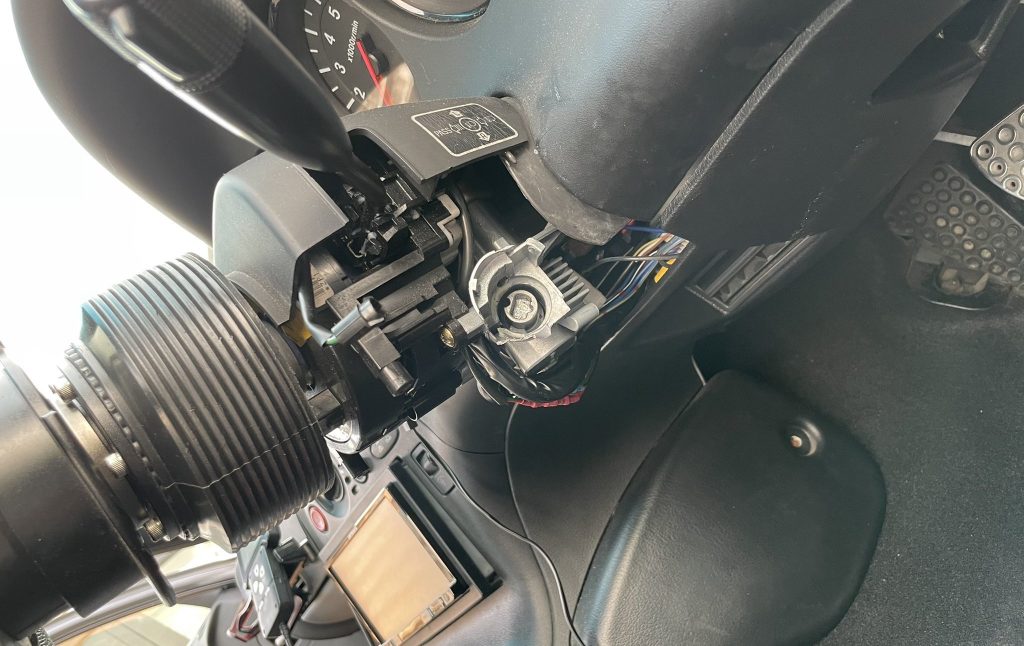 Going by the tweets on his profile though, it would appear that the owner of this RX-7 was one of the few lucky ones to have successfully recovered their once-stolen cars. Rather worryingly too, the theft of JDM sports cars are apparently on the rise in Japan, as thieves are targeting these increasingly valuable vehicles for export to other countries.