Automotive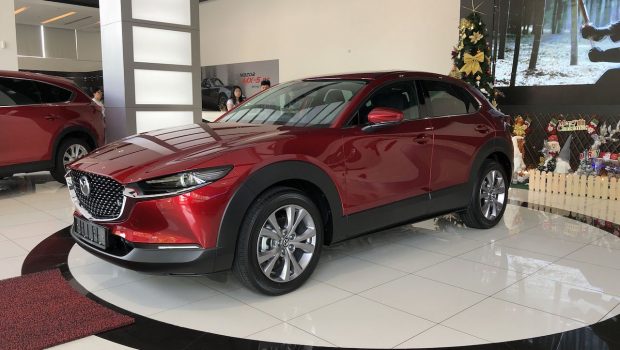 Published on December 23rd, 2019 | by Hammer
0
Mazda CX-30 Crossover Arrives In Malaysia
The all new Mazda CX-30 Crossover has arrived in Mazda showrooms in Malaysia last weekend and the buyers are already in the showrooms looking closely at this new new crossover that is slightly larger than the current favorite from Mazda, the CX-3.
This CX-30 could be a little confusing for many of you as the CX-3 is slightly smaller and the CX-5 is slightly larger, so this CX-30 sits right in between. So, why did Mazda not introduce it as the CX-4? Well, you and I know that in Asia, anything with the number '4' in it is not very good for 'luck' as believed by most Asians. So, to be safe, we believe Mazda decided to come with a new naming sequence, CX-30!
Award Winning
In November this year, the Mazda CX-30 won a 2019 Golden Steering Wheel award from BILD am SONNTAG, Germany's biggest Sunday newspaper, and the European AUTO-BILD group triumphing in the competition's SUV/crossover category for vehicles up to 4.4m in length.
The prize was presented to Mazda Motor Europe President Yasuhiro Aoyama on yesterday evening in Berlin. It is Mazda's fifth Golden Steering Wheel to date: The Mazda 323 won in 1985 and 1989 followed by the Mazda 626 in 1992 and the Mazda2 in 2014.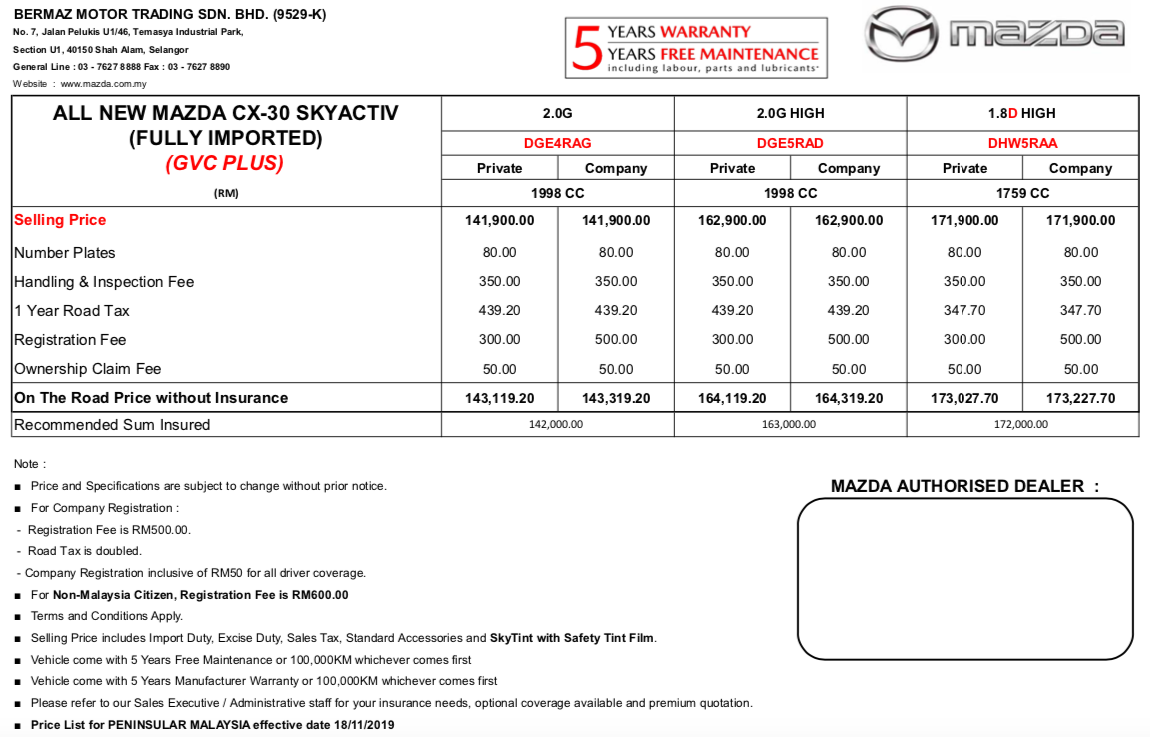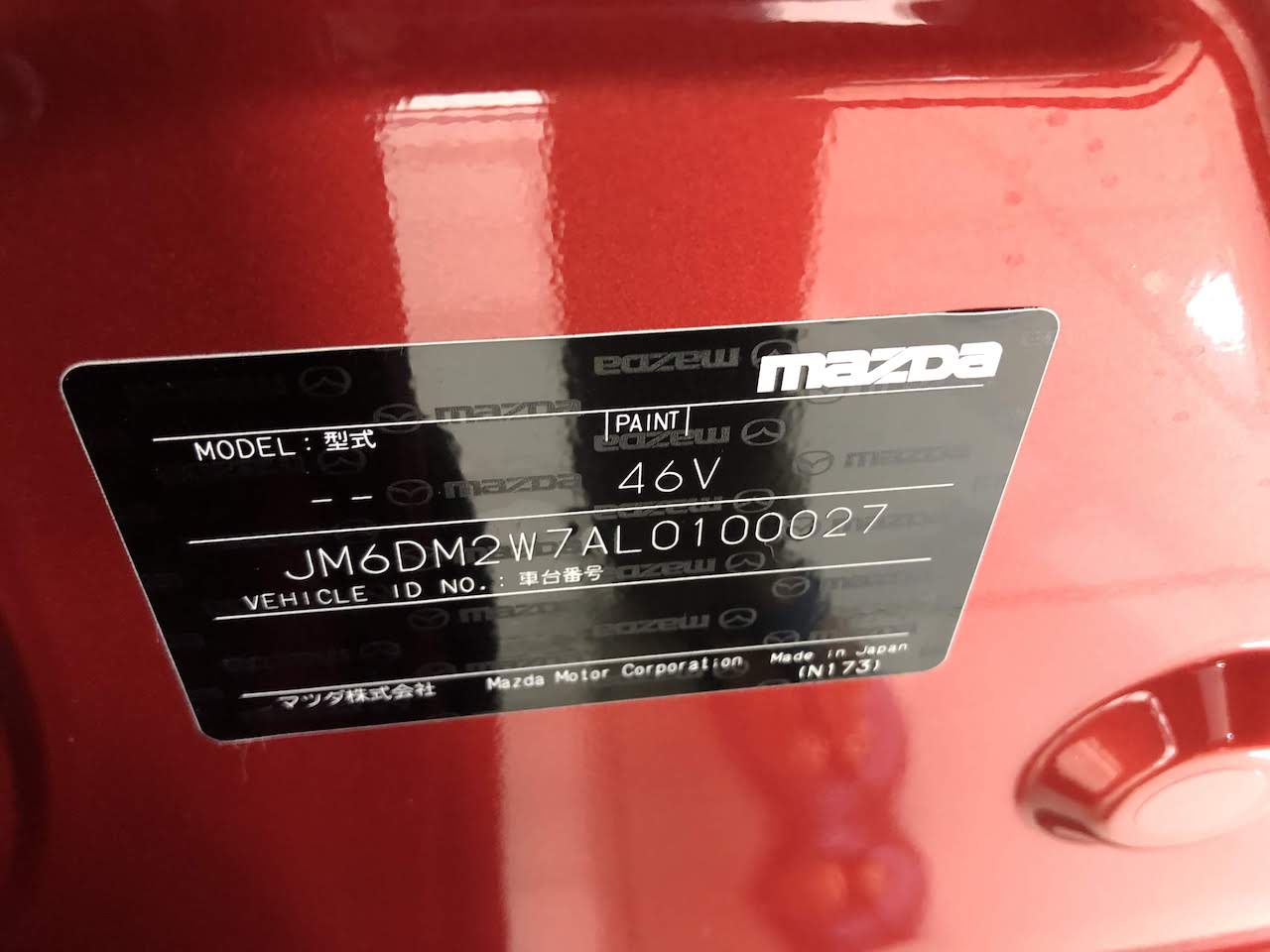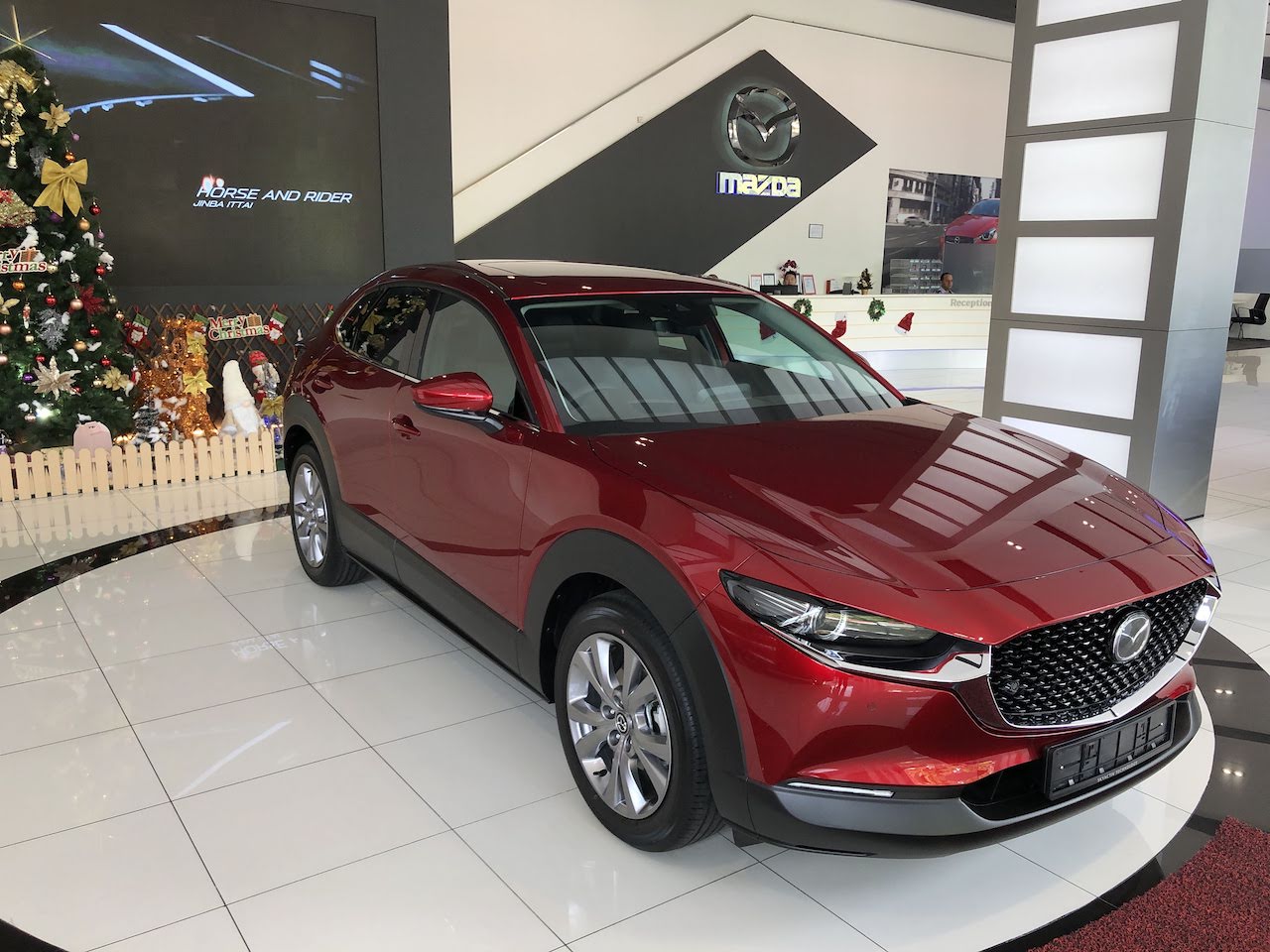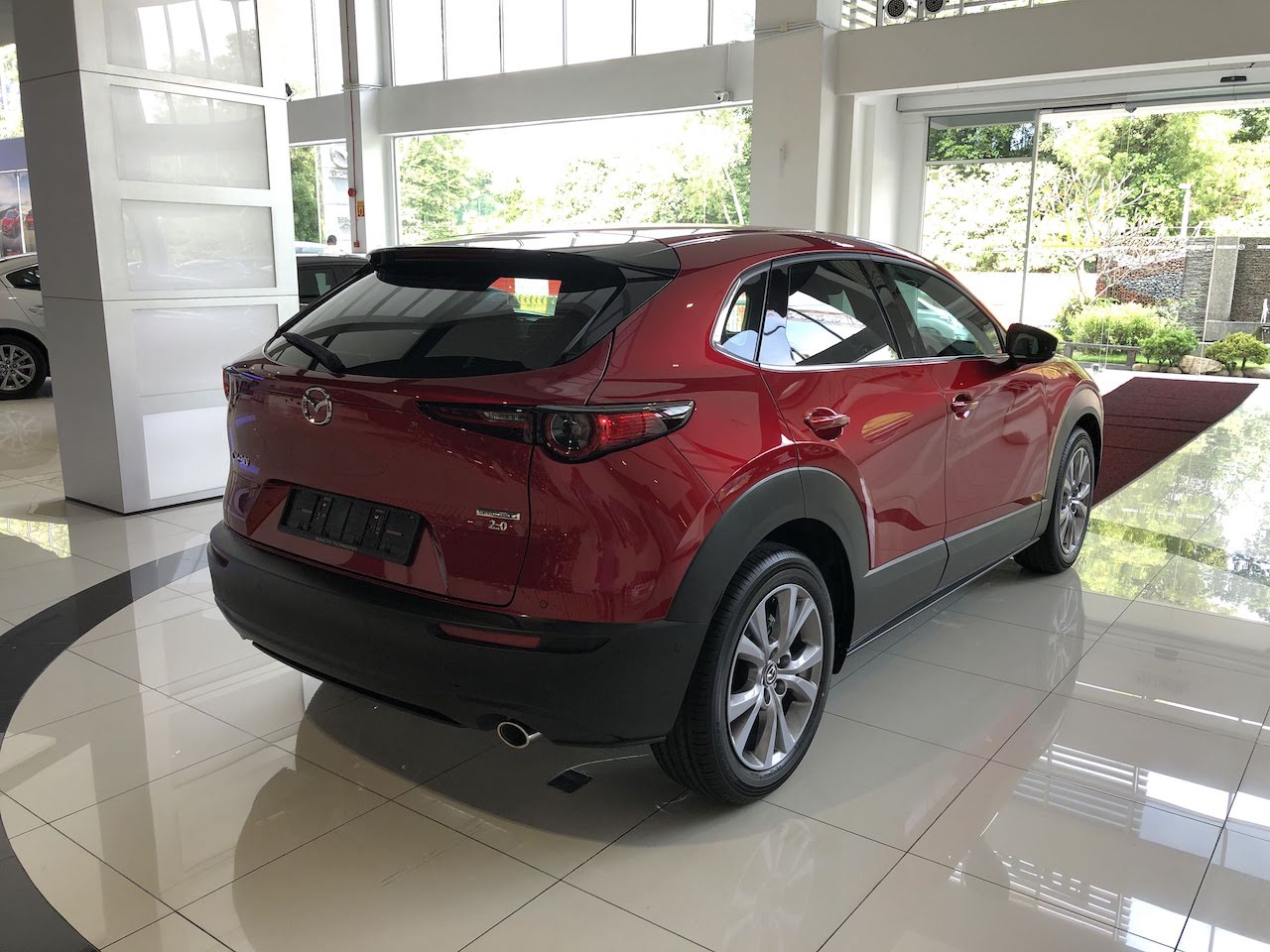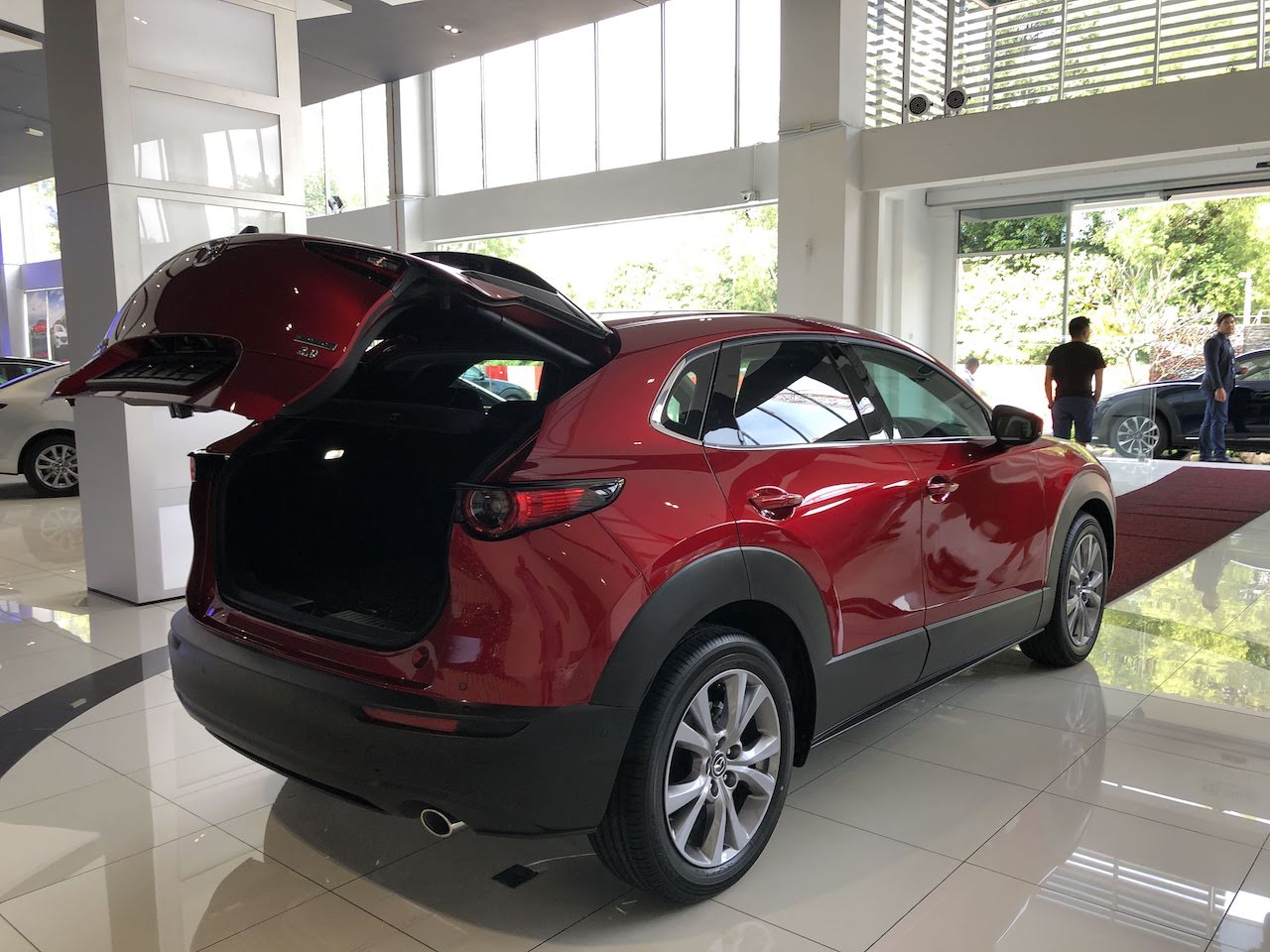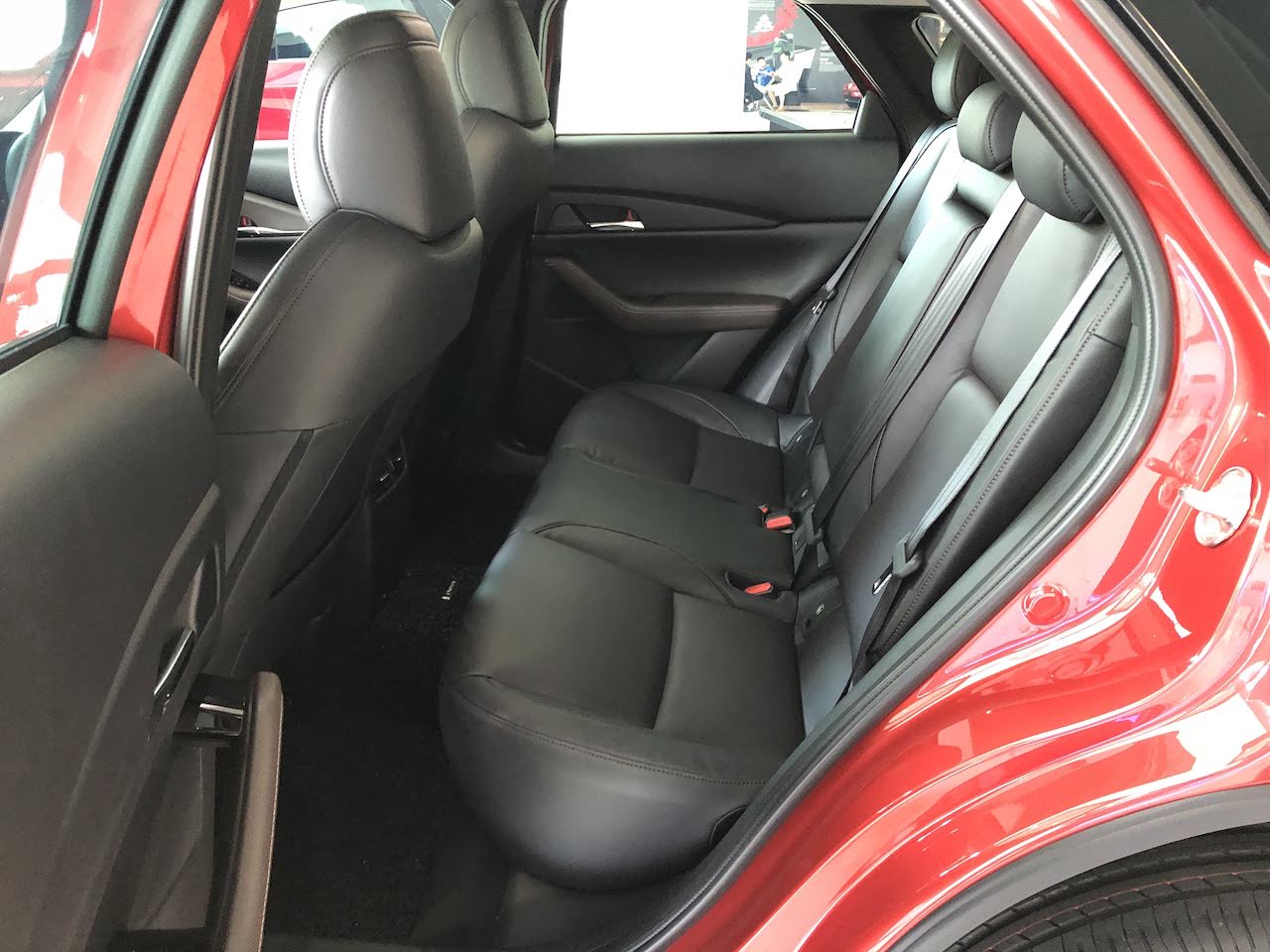 Market Evolution
Buyers with families make up a significant portion of the Crossover market. Crossovers are perceived to be bigger, generally allowing more interior room for kids, pets and all the accessories that come with them. They are also higher off the ground, allowing owners an added sense of safety and security.
Additionally, Crossovers don't generally have the 'soccer mom' or 'auntie' stigma attached to them. Avoiding this label is priceless to many female auto buyers.
Besides families, Crossovers are also popular among single adults, "early-nesters" (couples without children) and "empty-nesters" (couples who have grown-up adult children).
The added space and utility are primary reasons why the childless demographic buys Crossovers. People with large dogs may buy a Crossover for the cargo room behind the seats. Many people without children have relatively active lifestyles, and a Crossover is one of the best types of vehicles to support their "always on the go" way of life.
Certainly, other reasons exist that can justify the added cost of Crossover ownership. Buyers must consider their personal situation to determine if a Crossover is the right type of vehicle for them.
What ever the reasons are, the demand for Crossovers will continues to rise and you can sure that auto manufacturers will have more variants to offer in coming years.