Cars
Maybank Providing Attractive Financing For Tesla Model Y
Tesla Model Y financing will come from Maybank with many extras that should be looked at
Tesla Malaysia launch is tomorrow (Thursday 20th July 2023) and the selling price will be from RM199k and financing will be provided by Maybank.
This surprising selling price for a new Tesla has disrupted the Malaysian EV used car market as recon AP holders have for the last one year been selling the Model Y for between RM280k and RM380k and at a time when the US Dollar and Pound Sterling was more favorable to the Malaysian Ringgit.
Interestingly, this 'premium selling price' have given them a huge profit margin and today with the Tesla Model Y new selling price from RM199k, they are forced to discount the stock of Tesla EV's to a low RM140k to RM160k.
So, lets look at the new Tesla and for Malaysian booking their new Tesla online, there are lots of options to pick and the final selling price could reach RM250k and this is still lower than the predicted price months ago.
Meanwhile, Maybank is offering very attractive interest rates and even 'extras' for Tesla Malaysia buyers.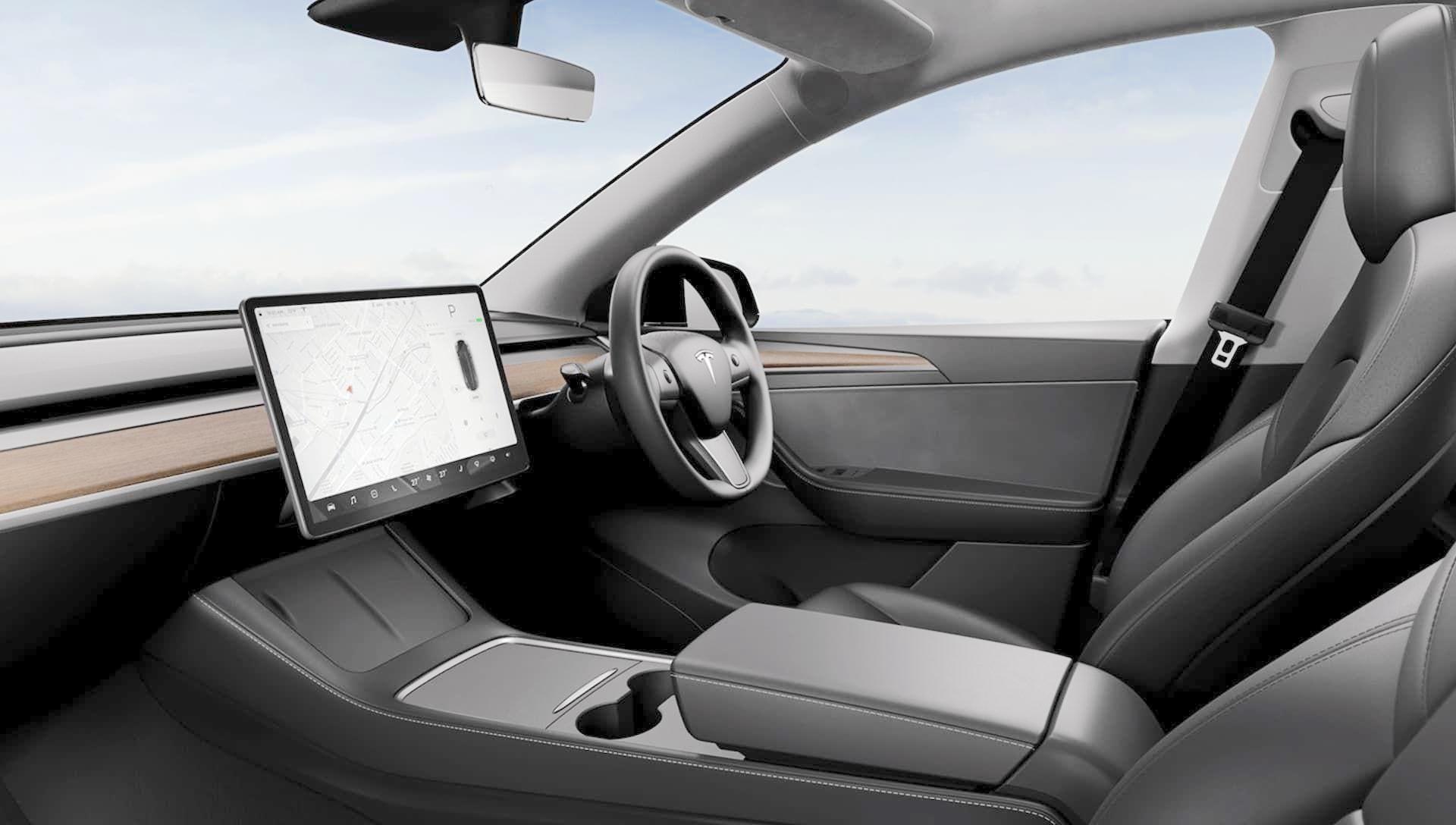 Here below we share the Maybank offer.
Want to buy an Electric Vehicle (EV)? Think Maybank!
From attractive financing rates for EVs, EV charging privileges and complimentary coverage for EV Home Charger, Maybank welcome you to experience a seamless offering that complements your lifestyle as you go green on the road.
Buying a Hybrid Car instead? Contact 1300 88 6688 to find out more on preferential financing and perks for selected cars!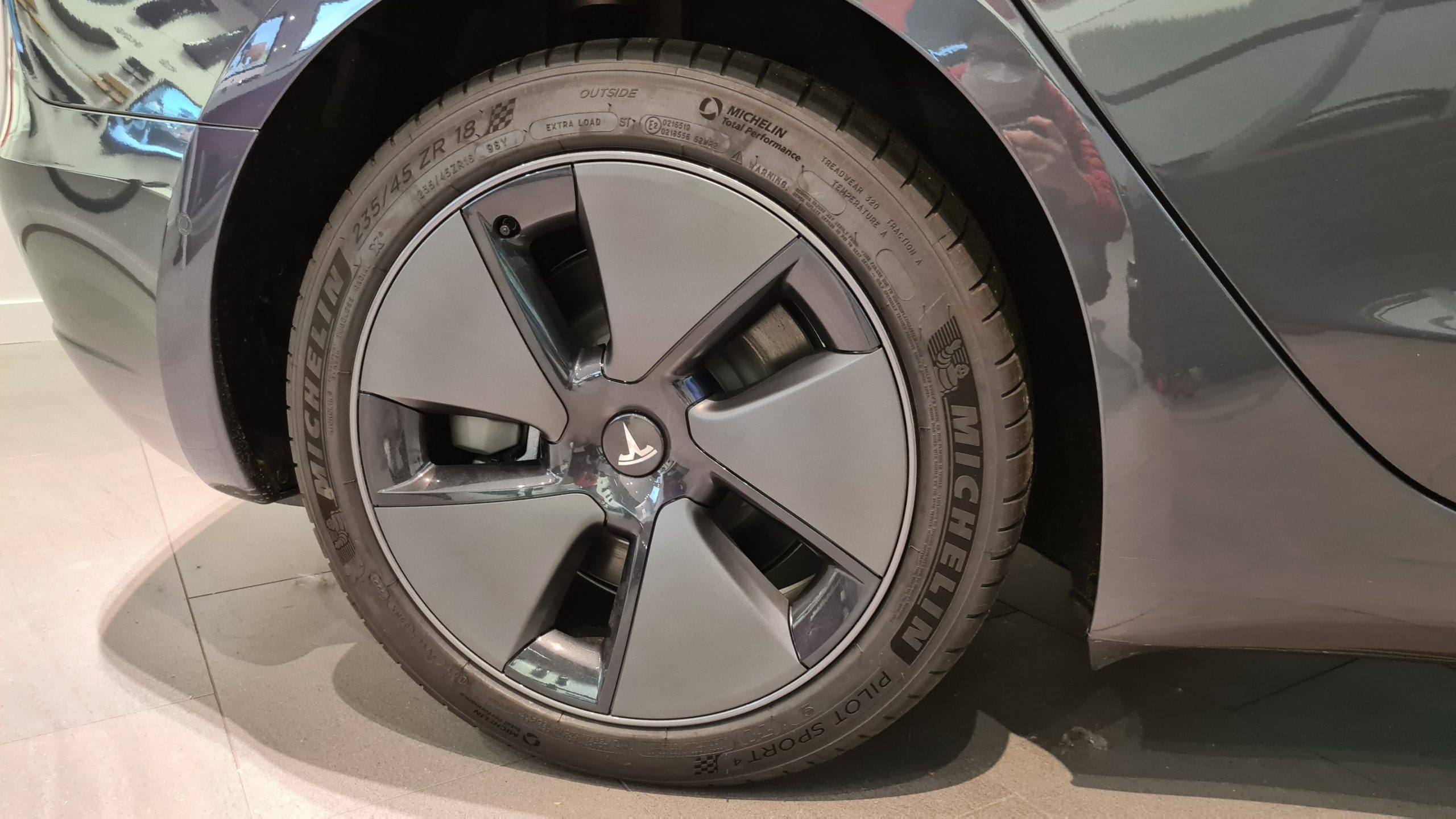 So what does Maybank provide?
Special Financing for Electric Vehicle (EV)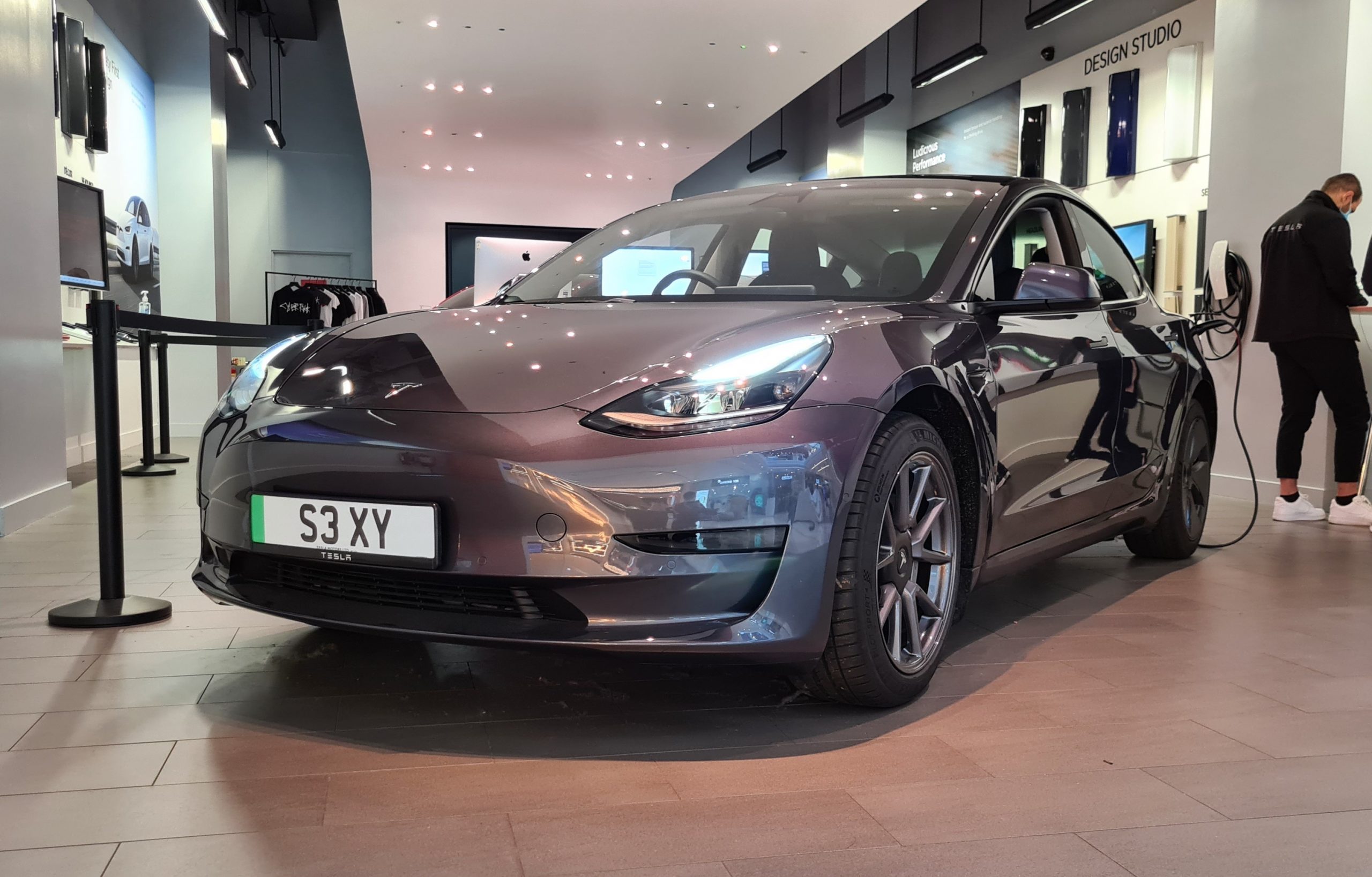 Preferential & competitive rates on EV Car Financing
Up to 90 percent margin of financing
Up to 108 months financing tenure
Fast approval
Convenient payments via Maybank2u or over 300 Maybank branches nationwide
Campaign period: 1 October 2022 – 31 December 2023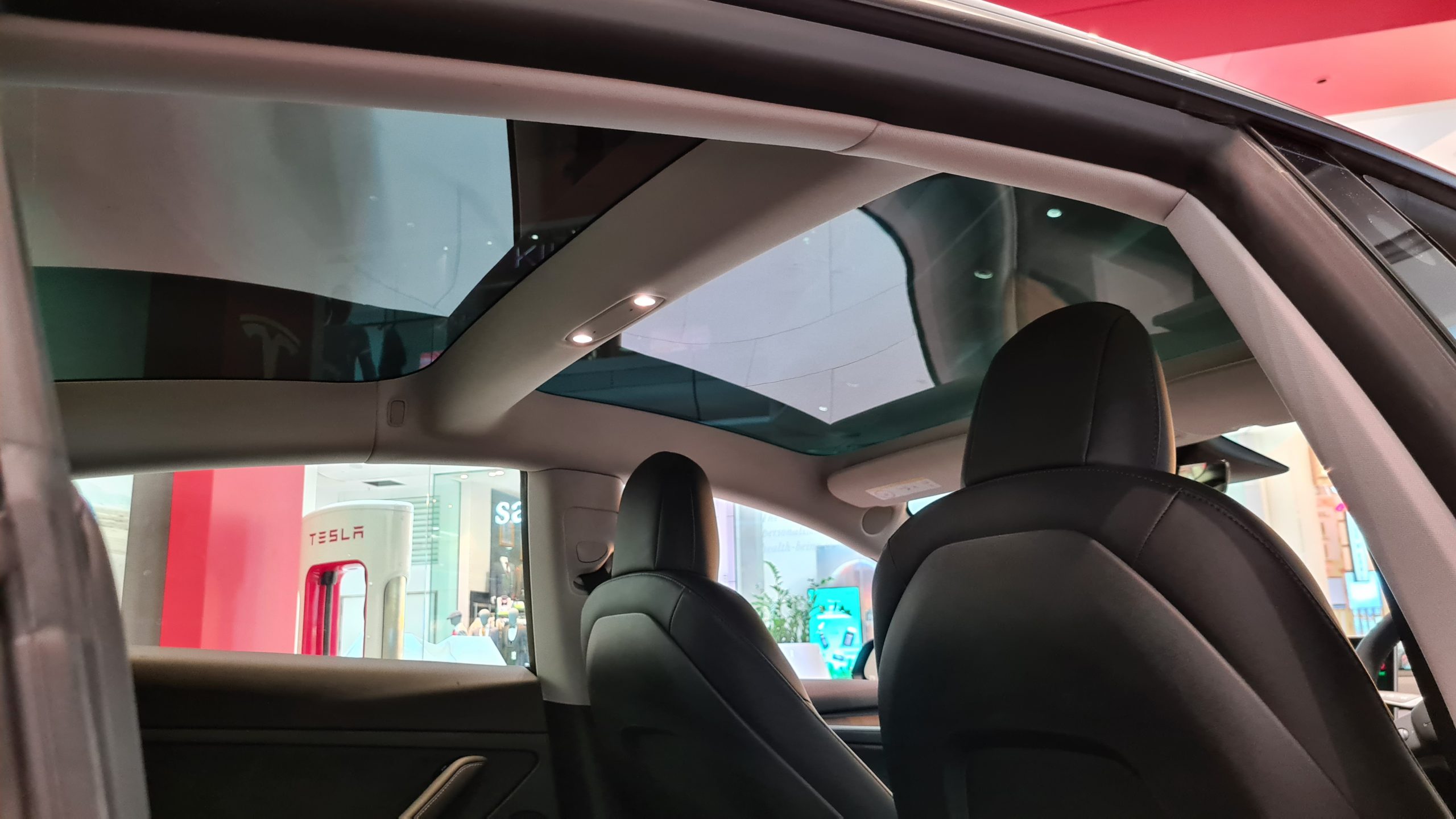 EV Charging Privileges
Enjoy 30 percent cashback/discount at charging stations on the ParkEasy app under InCharge, an EV charging membership by Maybank Islamic
Get rewarded with RM500 InCharge credit subject to minimum EV Financing amount of RM250,000; and RM200 InCharge credit subject to minimum EV Financing of RM120,000.
Eligible charging credit will be reflected in the InCharge membership account on the ParkEasy app. To activate your InCharge membership, please refer below.
Campaign period: 1 October 2022 – 31 December 2023.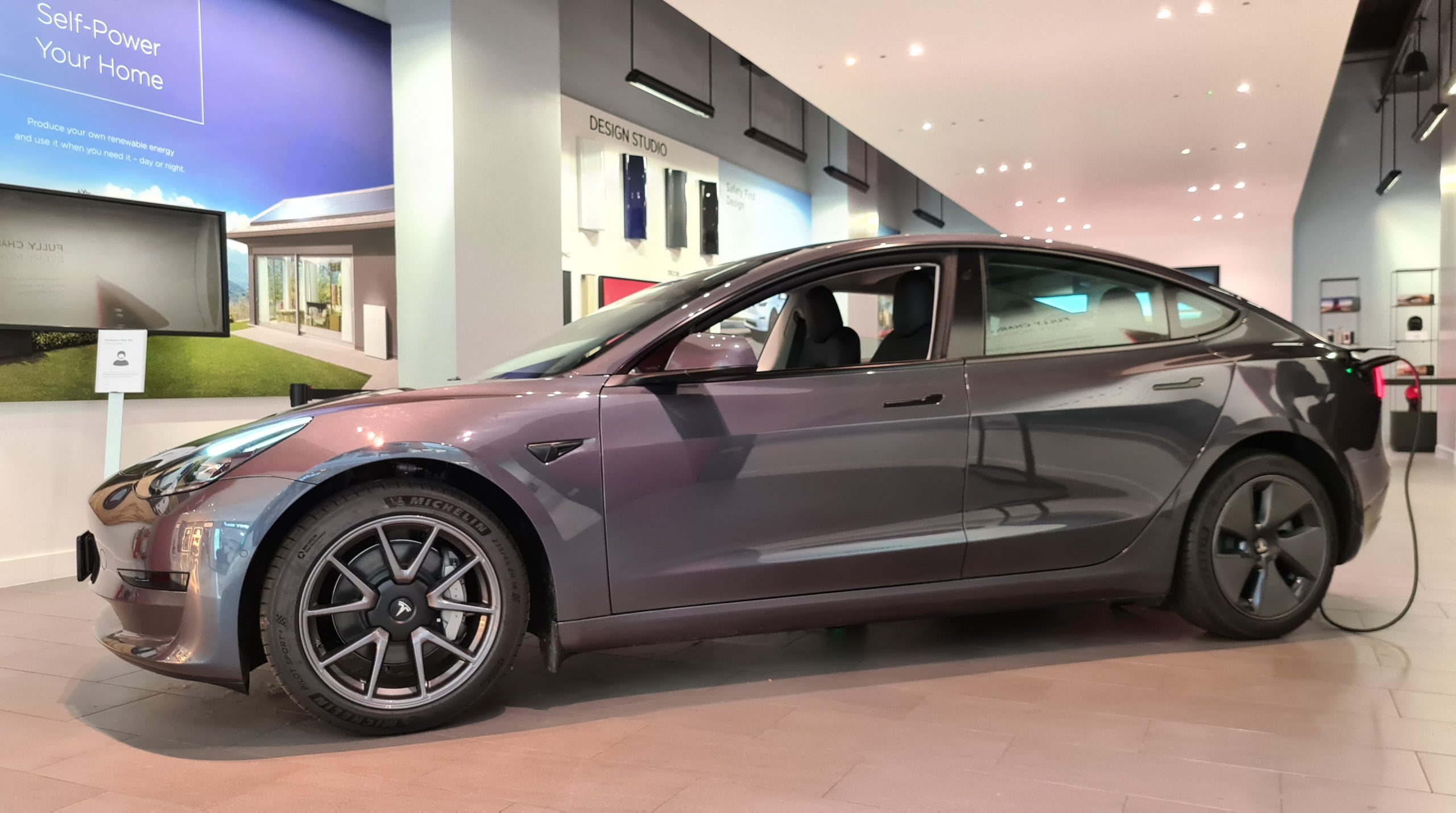 Complimentary Electric Vehicle (EV) Home Charger Coverage
EV Home Charger Coverage is complimentary for newly registered Battery-powered Electric Vehicles (BEV) and Plug-in Hybrid Electric Vehicle (PHEV) aged below 1 year, which are covered/insured by Etiqa during the campaign period.
Enjoy the first-in-Malaysia Insurance and Takaful coverage for EV Home Chargers!
Campaign period: 1 October 2022 – 31 December 2023
Upon signing off your EV Financing agreement, you will be asked to provide your basic details by scanning a QR code provided by Maybank Islamic Berhad.
Your InCharge membership will be activated accordingly on the ParkEasy app, with up to RM500 credit, which you can use to enjoy charging facilities nationwide!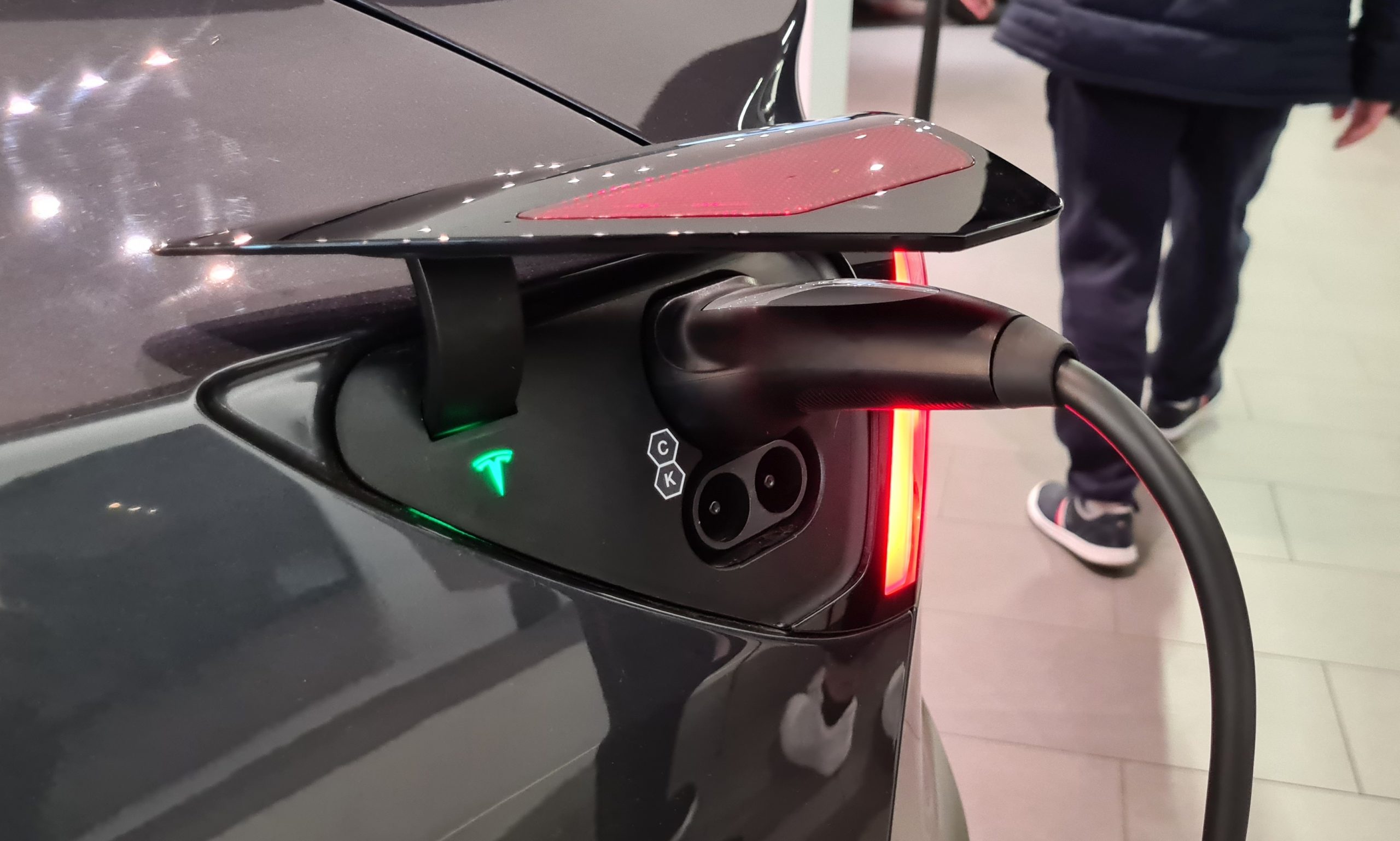 This means that every time you use any of Maybank Islamic's, Shell Recharge or other EV charging facilities on the ParkEasy app, you can save 30 percent off your bill by offsetting your payment with the InCharge credit on the ParkEasy app. e.g. when you finance an EV worth RM250,000, you will receive RM500 InCharge credit.
If you are due to pay RM10 at the charging facility for charging your car, you will only need to pay RM7, while RM3 will be offset from your available credit in your InCharge membership account on the ParkEasy app.
For a list of ParkEasy charging locations, go to www.parkeasy.co/faq