Motorsports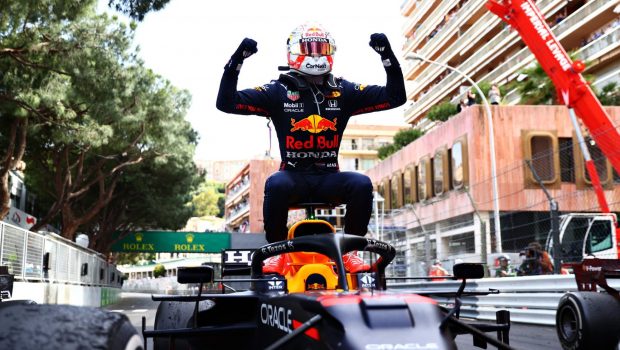 Published on May 24th, 2021 | by Joshua Chin
0
Max Verstappen Clinches Maiden Monaco Grand Prix Win
A mediocre Monaco GP has nevertheless reignited the 2021 Formula 1 championship fight. 
Max Verstappen has recently romped to victory in what was (to put it kindly) a 78 lap parade of F1 cars on the streets of Monte Carlo. His second win of the 2021 Formula 1 season after the Emilia Romangna GP, the Dutchman's successes in the Monaco GP has nevertheless reignited the overall championship fight this year, by putting both himself and Red Bull Racing to currently lead the drivers and constructors championship respectively.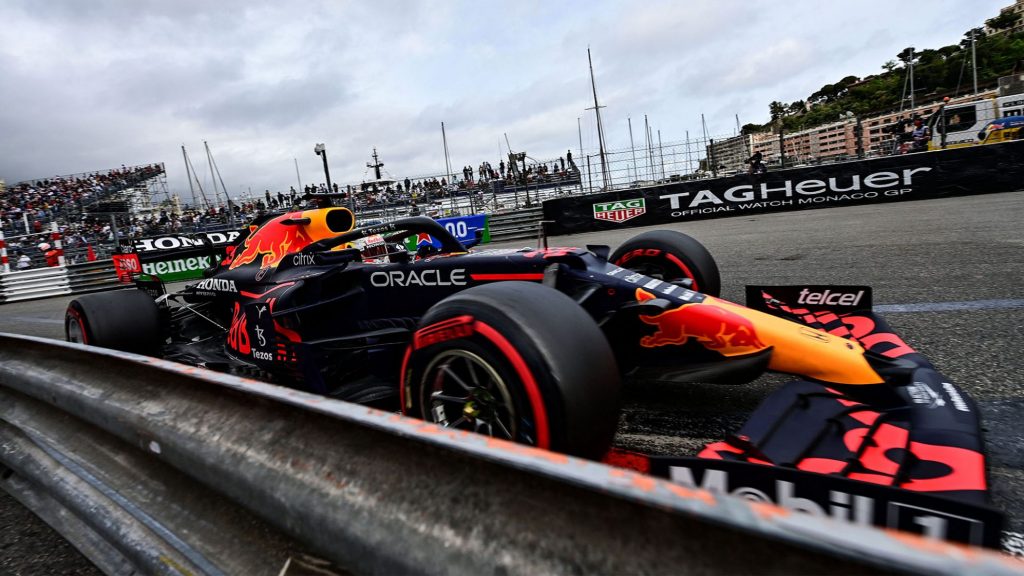 A rather long time since the names Lewis Hamilton and Mercedes weren't at the top of both those leaderboards, the three pointed star's racing outfit also (uncharacteristically) had one of those rare weekends to forget this time round. Not least because their 7-time world championship winning driver only managed to finish a lowly 7th after a dismal qualifying session the day before, but a problem with a wheel nut had also put a premature end to Valtteri Bottas' race too.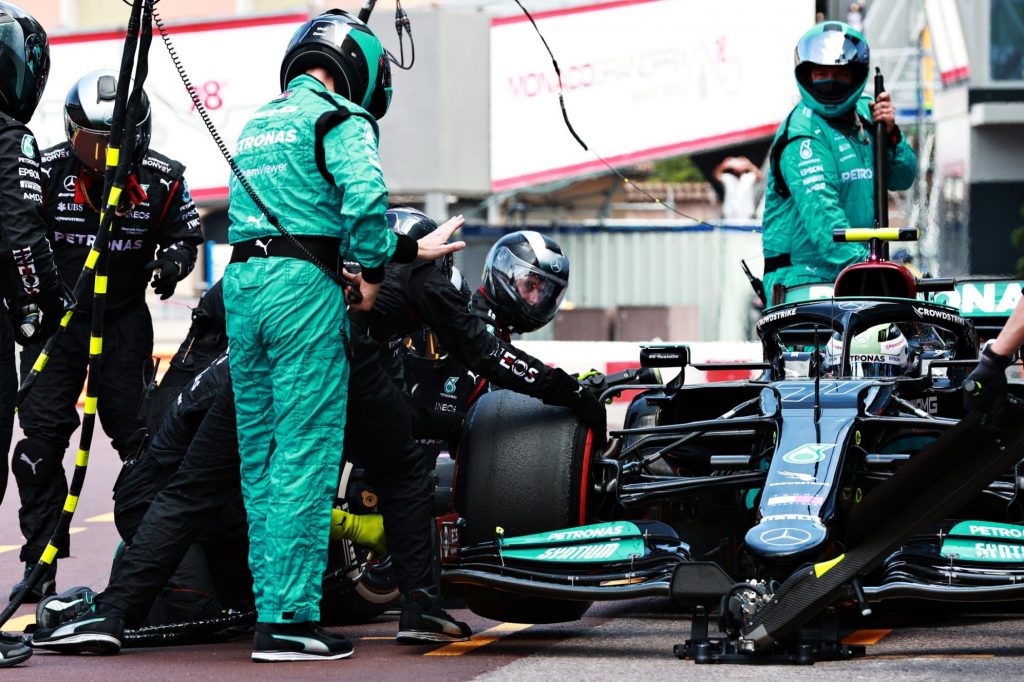 The Finn was presumably on track to finish second behind Verstappen, but the front right wheel nut machining itself onto the axle during his scheduled pitstop on lap 31 eventually forced him to retire from the race. This therefore resulted in Carlos Sainz of Ferrari taking the second spot on the podium at the end of the Monaco GP, with McLaren's Lando Norris finishing third after successfully fending off Red Bull's Perez that was poised to strike for the last 20-odd laps of the race.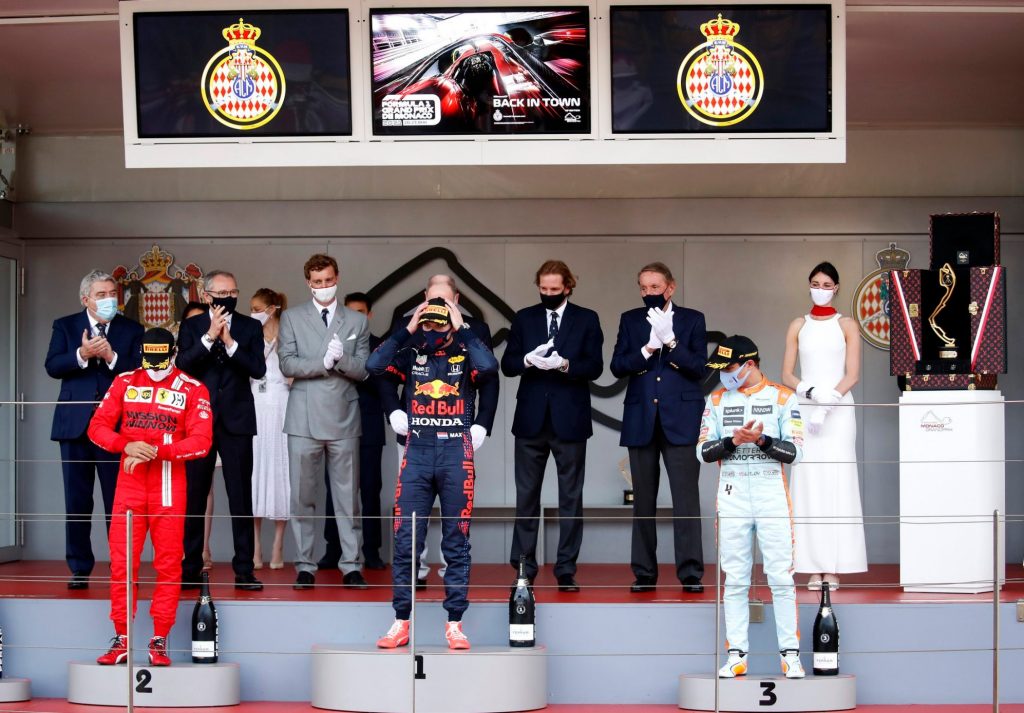 Coming home in fifth place meanwhile came driver of the day Sebastian Vettel, who scores his first points with Aston Martin after performing a brilliant overcut manoeuvre on both Gasly — who ended up finishing 6th — and Hamilton. Rounding off the points finishers this time round are Lance Stroll, Estaban Ocon and Antonio Giovinazzi who finished in 8th, 9th and 10th respectively.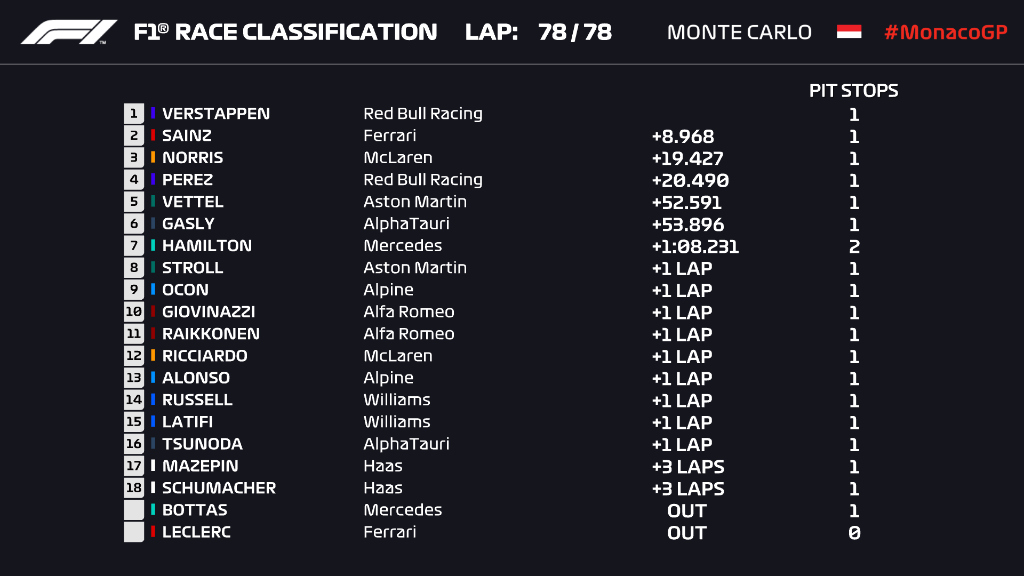 Now this being Monaco, on-track overtaking (that wasn't pitstop related) was predictably scarce. Though there was actually one this time round, when Mick Schumacher pulled a sneaky one on his Haas teammate Nikita Mazepin around the Fairmont hairpin on lap 6 of the race. 
Speaking of teammates, this is also perhaps a race to forget for Daniel Ricciardo, as he was shown the blue flags then promptly lapped by his fellow McLaren driver Lando Norris on lap 53. Cheekily too, the young Brit even waved to the Aussie as he passed by.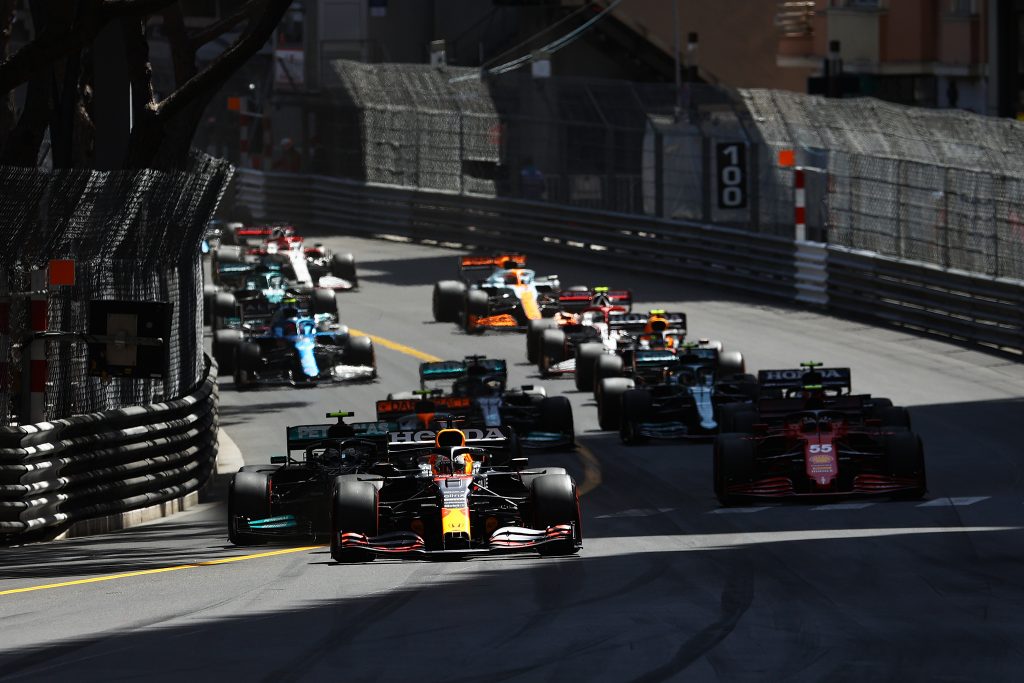 In terms of disappointments however, Ferrari's Charles Leclerc perhaps clinches it on that front this weekend. The Monegasque was primed to start his home race in pole position, but his shunt that cut short the last qualifying session unfortunately saw him retire from the race before it even began with a drive shaft problem.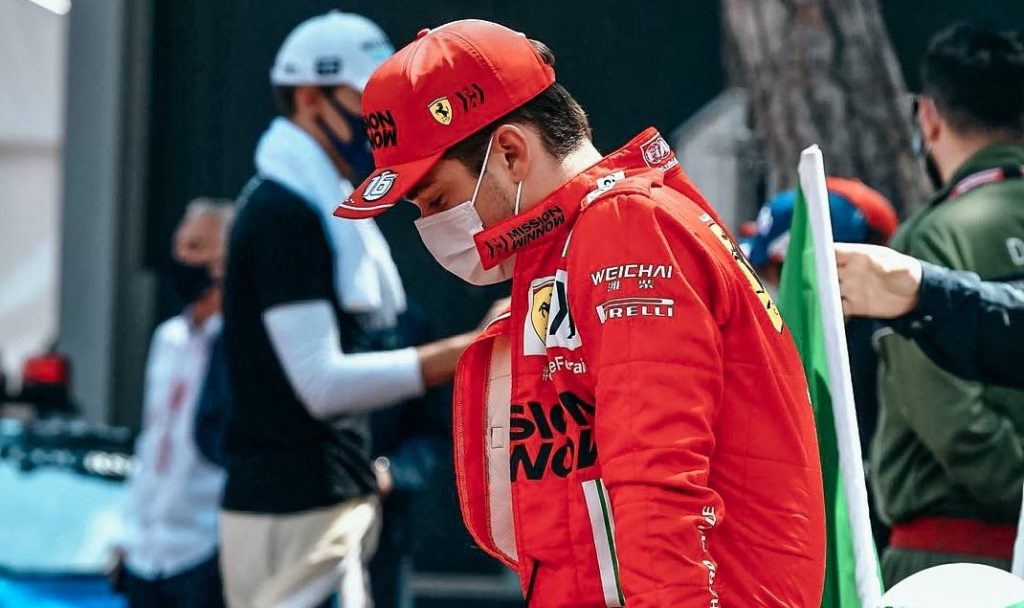 Next up on the 2021 Formula 1 calendar will be another street circuit, with the Azerbaijan GP being held in Baku in two weeks time. Till then however, there will undoubtably be a lot of chatter and speculation as to whether Red Bull Racing and Max Verstappen can retain their championship lead over what many suspect to be a Mercedes and Hamilton that is out for blood.