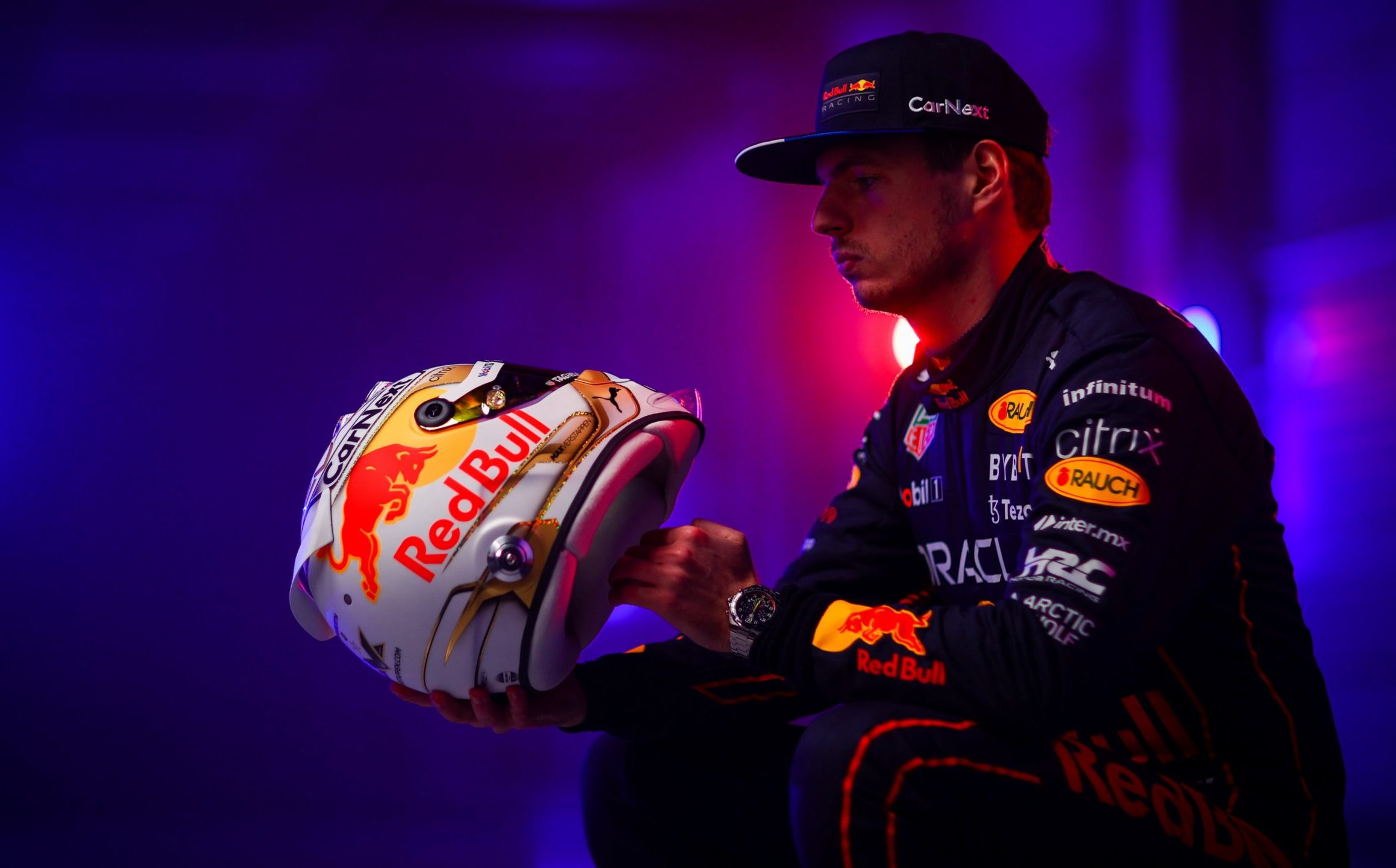 The current F1 champion's new Red Bull contract will see him take home around RM 220 million annually. 
It seems that climate change has even affected the F1 paddock, as the silly season of driver swaps that typically occurred in the summer somehow has been brought forward this time round. Lando Norris initially kicked things off by announcing early last month that he'll be staying with McLaren till 2025, and now Red Bull Racing has just confirmed that Max Verstappen will be with them for another six years. 
A bumper deal that extends his previous contract with the team past its 2023 expiration date, this additional 5-year extension — incidentally the longest on the current grid — will therefore see the Dutch racing driver be in his current dark blue racing overalls till 2028. Though seeing as the 24-year-old recently took home his maiden F1 driver's championship title with the team last year, there was little doubt that either party would want to wreck what has become a very successful partnership.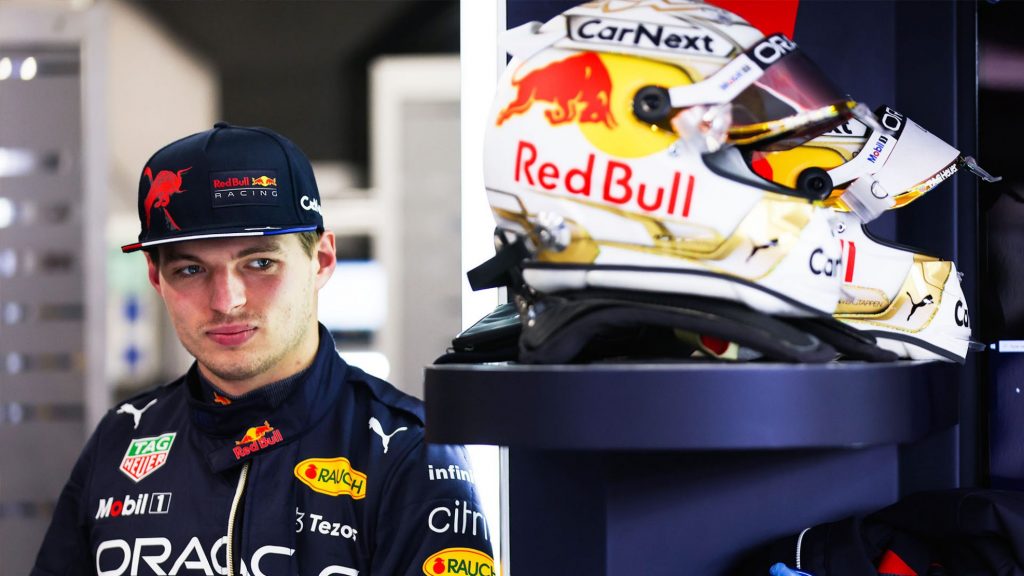 In fact, Verstappen himself was recently quoted in saying that the decision to continue with Red Bull Racing for the foreseeable future was an 'easy decision'. "I love this team and last year was simply incredible. Our goal since we came together in 2016 was to win the championship and we have done that, so now it's about keeping the number one on the car long-term," continued the Dutchman. 
Then again, putting pen to paper for the extension was nevertheless possibly also made all the sweeter by the extra moolah that was offered by Red Bull Racing in convincing him to stay put. It has yet to be officially confirmed by the team yet, but the word on the street is that Verstappen's new contract is said to be worth in the region of £40 million (RM 220 million) a season, which would make it among the most lucrative in F1 history.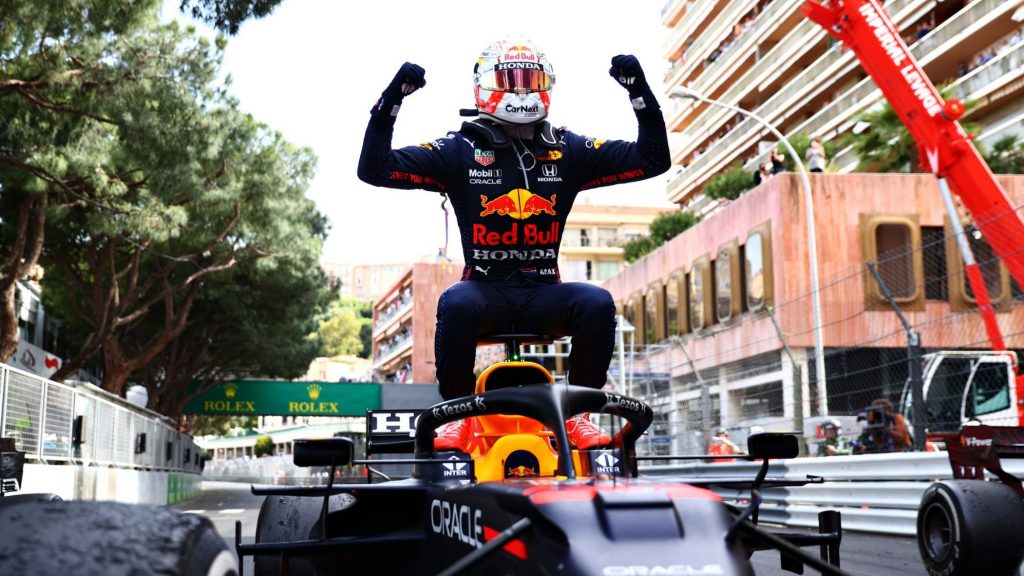 Commenting on the contract extension, Red Bull team principle Red Bull boss Christian Horner states: "To have Max signed with Red Bull through to the end of '28 is a real statement of intent. Our immediate focus is on retaining Max's world championship title, but this deal also shows he is part of the team's long-term planning. 
"With the Red Bull Powertrains division working towards the new engine regulations for 2026 we wanted to make sure we had the best driver on the grid secured for that car," he added.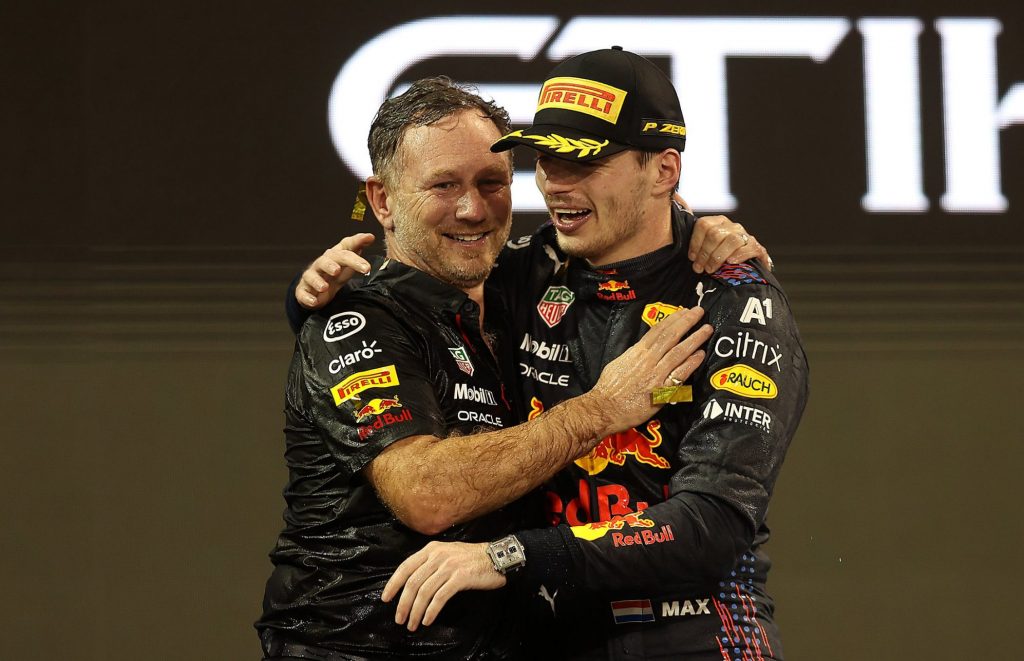 Looking at the statistics, Verstappen would easily clear the record for the most race starts in F1 (currently held by Micheal Schumacher with 179) if he were to see out his contract in his entirety. It remains to be seen however if Red Bull Racing can continue to deliver a race and championship winning car throughout the next six years in this new era of F1, in order for the current world champion to continue adding to his win tally.