News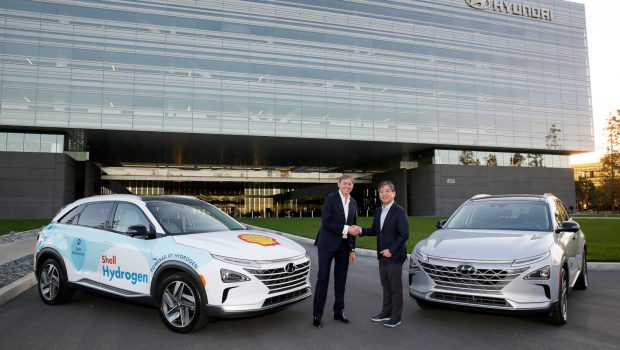 Published on March 4th, 2022 | by Aaron Fernandez
0
Hyundai to collaborate with Shell for new EV charging technology
Hyundai Motor Group and Shell will be embarking on a strategic collaboration to explore new EV charging solutions. The collaboration will be focused on new charging solutions with lower carbon emissions.
The partnership was finalized when Jaehoon Chang, President and CEO of Hyundai Motor Company, and Huibert Vigeveno, Shell's Downstream Director, signed a Memorandum of Understanding (MOU) in a ceremony held at Hyundai Motor America headquarters in Fountain Valley, California.
Hyundai will be using Shell's advanced technologies in EV charging, hydrogen, low carbon energy solutions and digital technology. The aim of this collaboration is to find an eco-friendlier way for both companies to execute their operations.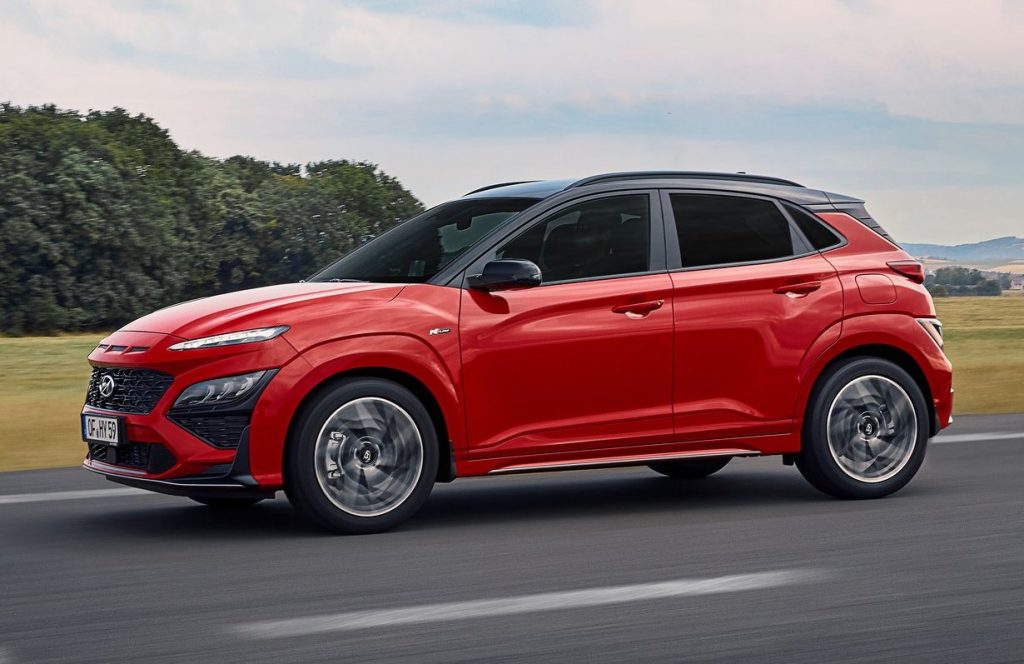 Having already being voted as one of the least problematic car brands, Genesis are looking to further improve their models. Genesis will be utilizing Shell Recharge Solutions to enable drivers to charge-on-the-go, at home and at destinations with Shell. It will initially be focused in the UK, Germany and Switzerland with plans on expanding across Europe. As of now, both companies are still thinking about offering this service in the US and Asia. This is a good step for Genesis to reach its goal of having all models to have zero emissions by 2025 and becoming a fully EV company by 2030.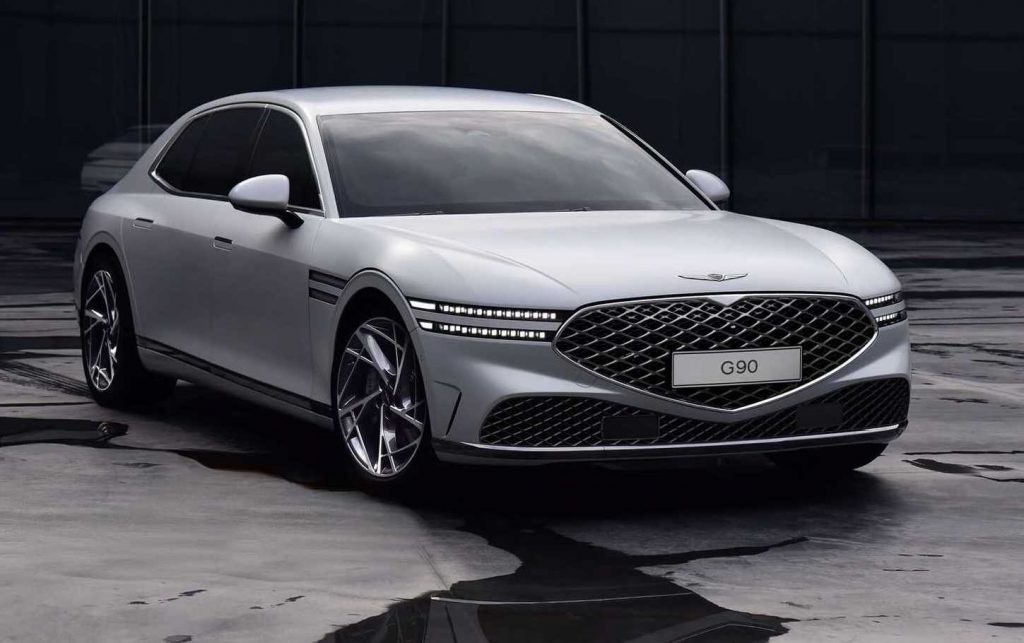 Meanwhile, Hyundai will be sharing hydrogen options by providing fuel cell trucks for targeted fleet customer while Shell will be responsible for the hydrogen infrastructure. Hyundai will also be participating in Shell's project where the oil company will be expanding their hydrogen infrastructure across California. This will be the company's solution to the increasing demand of the Nexo.
This partnership also opens the opportunity from Hyundai's business facilities and global plants to supply Shell renewable energy options. Hyundai could be supplying fuel cell trucks for Shell's operations, and potentially expanding to providing Battery EVs in Shell fleets. This helps Hyundai meet their RE100 target for renewable electricity.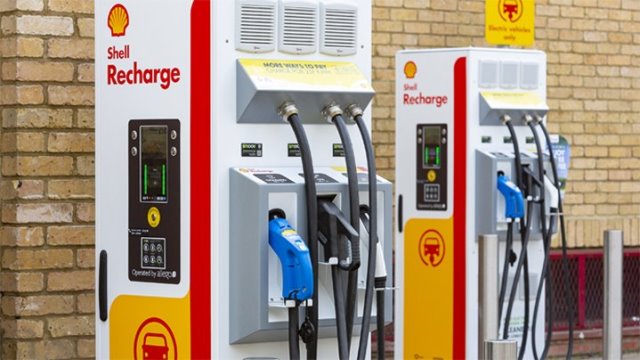 Both companies will also be looking to pursue digital products by taking advantage of Shell's vast experience in vehicle management and maintenance.