Cars
Maserati Project24, track-only car limited to 62 units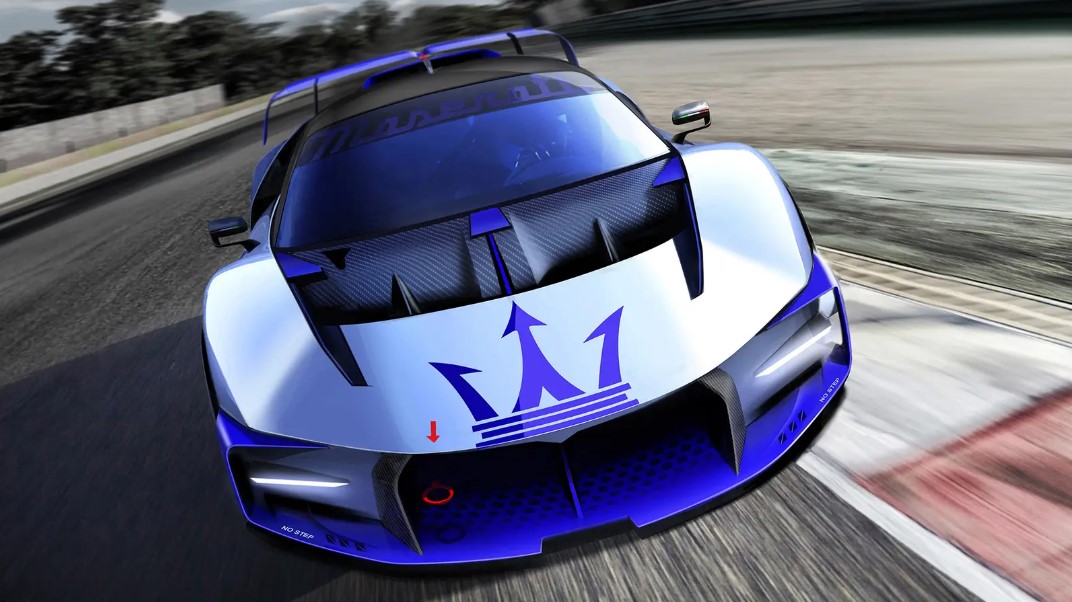 Maserati have revealed their newest exclusive track-only supercar in the Maserati Project24. The Maserati Project24 is basically the newly launched Maserati MC20 with new upgrades and features as well as a design built to meet the FIA race safety requirements.
The truly extreme track-only car inherits the specifications of the Maserati MC20, enhancing it with technical specifications that have advanced even further: the state-of-the-art V6 Nettuno engine adds new turbochargers to raise its power to 740 hp, innovative suspension, carbon-ceramic braking system and tyres tuned up for racing. The eight-speed dual-clutch transmission from the MC20 is replaced in the Project24 with a 6-speed sequential gearbox with a limited-slip self-locking mechanical differential.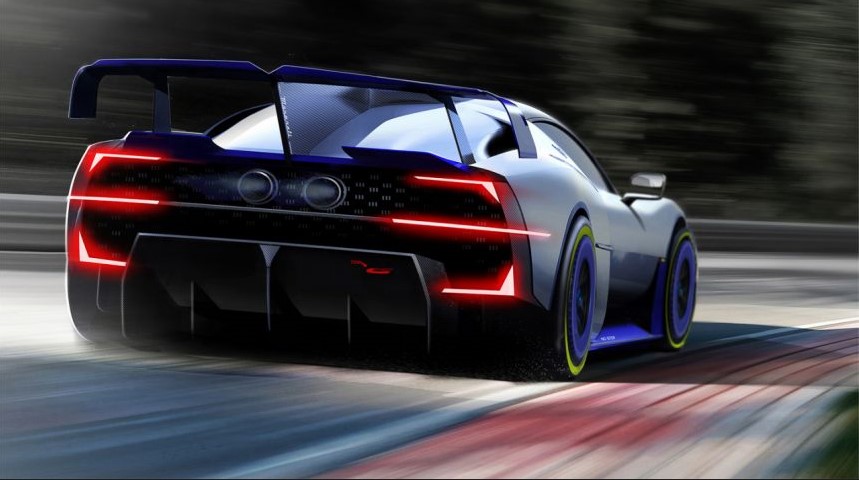 Based on the brand's obsession with lightness, the target weight of the new Maserati vehicle will be below 1,250 kg. The perfect combination of output and lightness result in an astonishing vehicle with a power-to-weight ratio of approximately 1.69 kg/hp.
To meet the FIA regulations and requirements, the Maserati Project24 is built with, FIA-homologated FT3 120 L fuel tank, FIA-spec fire extinguisher, FIA-homologated safety roll cage.
Designed by Centro Stile Maserati, the Project24 has a completely new look. This time, Maserati design pushes the boundaries to the limits, free of the constraints usually seen in a racing car. The result is something never seen before, combining beauty with genuine sporty capabilities to become an instant classic collector's item.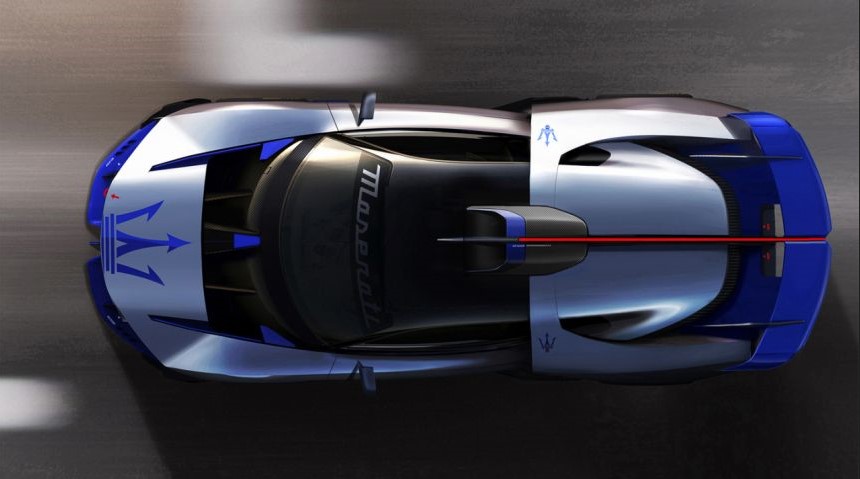 The Project24 features an all-new carbon-fibre bodywork with specific components in natural fibres. The front splinter and new hood are designed with fins and holes to direct the air flow throughout the body of the car.
The interior is also very top notch. These are the features that Maserati have mentioned:
Racing seats (passenger seat optional)
Adjustable racing pedal box
Adjustable steering column
6-point racing safety belt
Multi-functional carbon-fibre steering wheel
Steering wheel with built-in display
Rear-view camera display (optional)
Telemetry recording (optional)
In-car camera for video recording (optional)
Dash and data acquisition system
Driving performance optimisation display (optional)
Air conditioning
Tyre pressure monitoring system (optional)
Adjustable racing ABS and traction control
Maserati Project24 is the emblem of exclusivity and will offer a unique range of services, including track-specific experiences and state-of-the-art support, exclusively for the owners of Project24.