News
GoCar team up with JomCharge to increase charging connectivity in Malaysia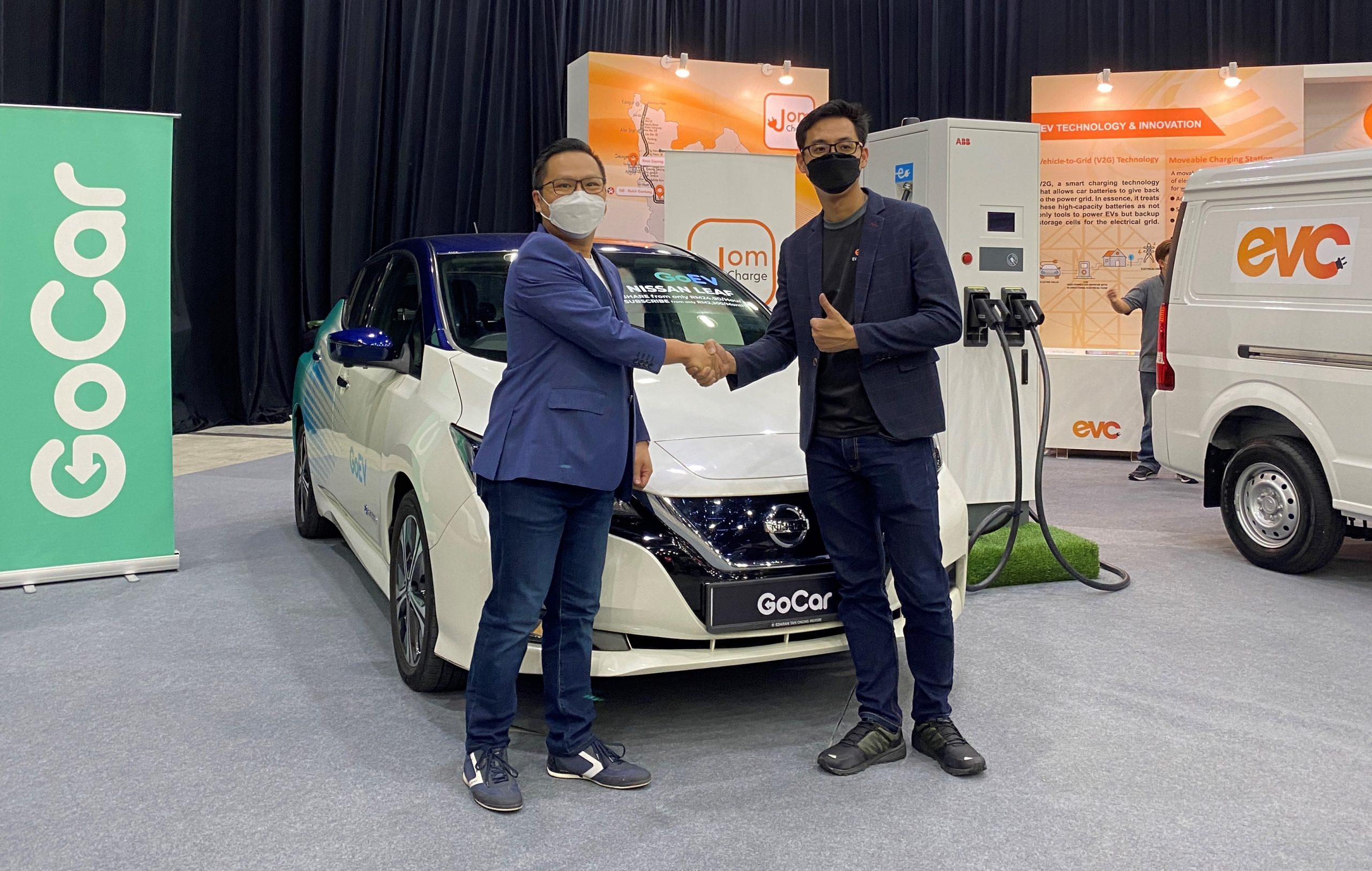 GoCar Malaysia have teamed yp with EV Connection's JomCharge mobile platform to increase charging platforms for EVs. This collaboration aims to provide GoCar customers and the general public with better and more efficient charging infrastructure which has been lacking in Malaysia for some time now. This effort by GoCar Malaysia is a way to push Malaysians to adopt the use of EV's in the country by attempting to eliminate one of the biggest issues of owning an EV in Malaysia.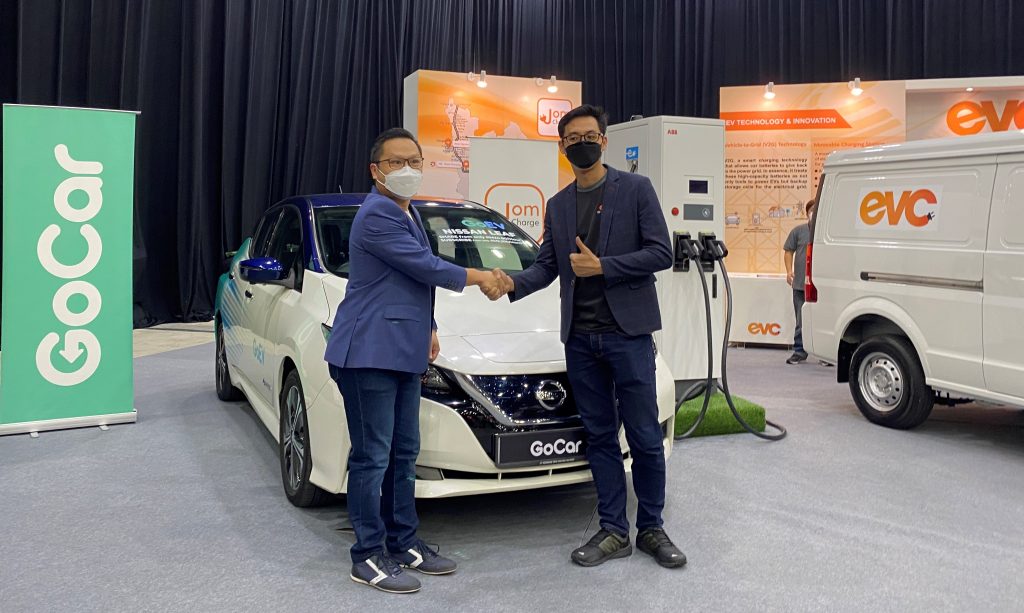 More information is available in the press release.
PRESS RELEASE
GoCar Malaysia, a leading on-demand mobility-as-a-service platform and EV Connection, a one-stop electric vehicle (EV) charging service provider have entered into a partnership to expand accessibility to EV charging stations in the country. The announcement was made at the Electric Vehicle Expo (EVx) 2022 in Setia City Convention Centre today.
The collaboration will enable the integration of GoCar's mobile app with EV Connection's JomCharge mobile platform to increase connectivity to more EV charging stations and fast DC chargers for GoCar users and the general public.
Following the first phase of integration, which is expected to be completed by Quarter 3 2022, GoCar users and the general public will be able to view charger locations, charger availability and charger types within EV Connection's network via the GoCar app.
Future plans to scale up include enhancement of services such as the capability to pre-book an EV charger, schedule a recharge, make payments and track the vehicle charging progress through the GoCar app.
EV Connection currently has one of the largest DC charger networks in the country, located along the North-South Expressway. The company is targeting an expansion to 100 charging stations by the end of 2022. These DC chargers are universal chargers and can accommodate all types of EV makes and models.
"This strategic partnership with EV Connection is in line with GoCar's commitment to bring the EV experience into mainstream Malaysia through GoEV. Through this integration, we believe that our users can better plan their trips and have real-time updates on EV charging locations on the fly. This will ultimately reduce range anxiety and increase comfort and convenience for GoCar and other EV users," said Wong Hoe Mun, CEO, GoCar Malaysia.
Having diversified from a car sharing platform to offering a range of mobility solutions, GoCar has been focused on expanding access to EV solutions through EV car sharing, EV subscription and EV charging. The company recently added the Hyundai Kona to its GoEV line-up and aims to increase its fleet to more than 100 EVs by the end of 2022.
Since the launch of GoEV in December 2021, more than 1,000 GoEV users have clocked an excess of 500,000 km. For more than 90 percent of users, it was the first time they had ever experienced driving an EV.
"This collaboration is in line with Jomcharge's mission to support the electric mobility transition in the region. Together with GoCar, we hope to relieve the anxiety and reduce EV-adoption barrier for the mass market." said Dr. Che Hang Seng, Technical Director of EV Connection.
A pioneer in EV charging solutions, EV Connection is the only EV service provider with an integrated portfolio of hardware, installation, operation, maintenance, cloud services and support. The company is an authorised distributor for brands like ABB and Hager and is registered with the Energy Commission, Construction Industry Development Board, Tenaga National Berhad and MyHijau. EV Connection is also a TÜV SÜD certified EV charger installer.
Beyond the integration exercise, both companies have plans to explore other opportunities to support the push for greater EV adoption in Malaysia. Potential collaborations include EV battery recycling, EV charger solutions, data sharing and more.
To sign-up for a GoCar membership and experience the quiet, clean yet powerful drive of an EV, download the GoCar mobile app here.
For more information about GoCar Malaysia, visit https://hi.gocar.my or follow the GoCar Malaysia Facebook, Instagram, YouTube and Twitter channels.