News
Mitsubishi XPANDER arrives in Vietnam before Malaysia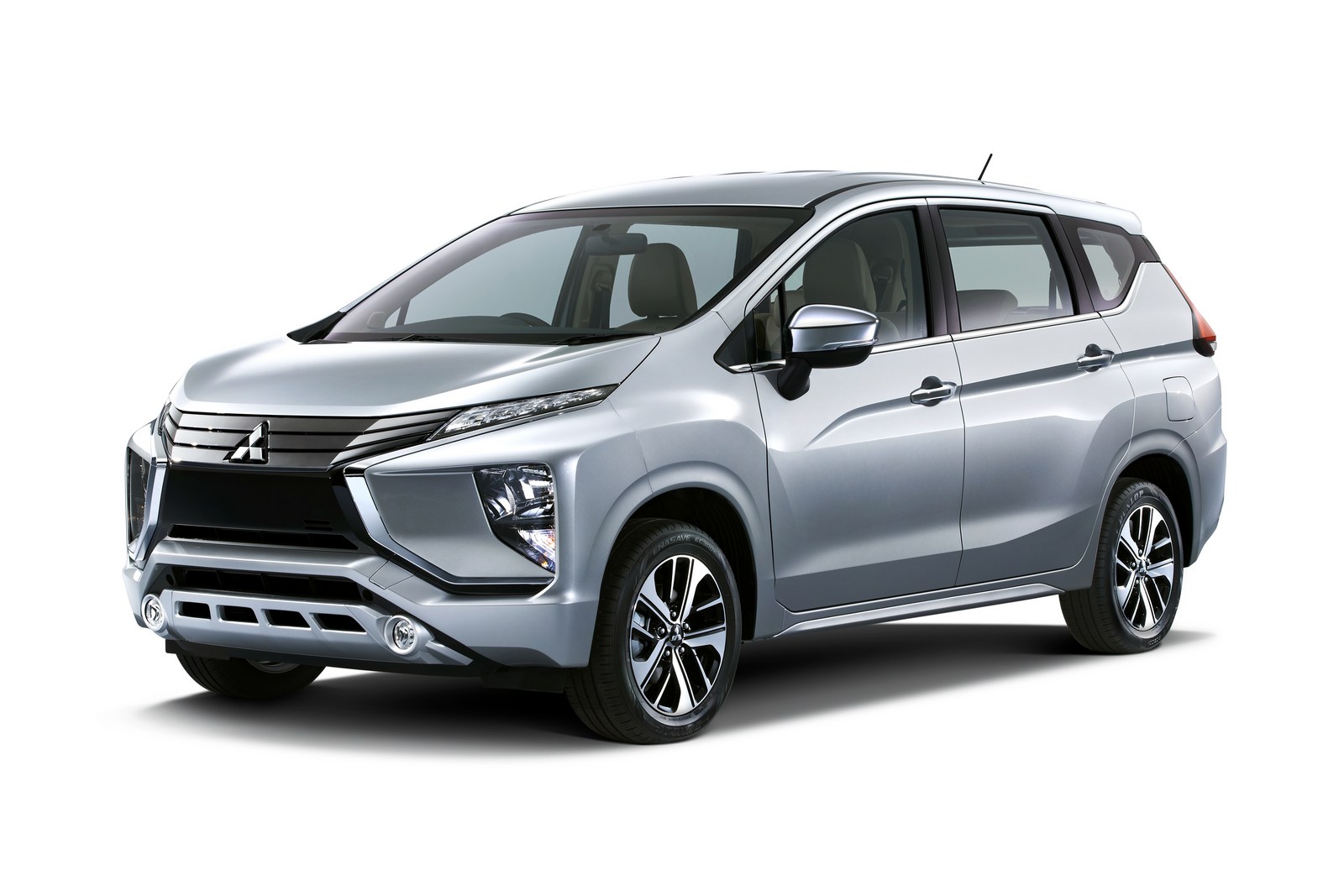 The Mitsubishi XPANDER is a brand new compact MPV from the company and the first model to be made as an ASEAN model. Launched first in Indonesia in August 2017 and surpassing all its rivals to receive the most important awards such as "Cars of 2018", "Best MPV", "Best small-size MPV" awarded by Otomotif, "FORWOT Car of the year" award, this Mitsubishi XPANDER is leading the Indonesian market with the cumulative turnover reaching 74,000 units in the first 12 months of 2018.
The next ASEAN country to get the XPANDER MPV was Vietnam where the XPANDER has already been delivered to almost 2,000 customers, the highest monthly turnover ever for a new vehicle for Vietnam. Prominent design, reasonable price, roomy interior space are the reasons for XPANDER to gain trust from Vietnamese customers.
Now this success shows that the XPANDER MPV will do well in other ASEAN mations, like Malaysia and this is why we are curios why Mitsubishi in Malaysia has not launched this popular MPV in Malaysia.
With the combination of Dynamic Shield Design and Omotenashi heritage of Japanese for extraordinary comfort, the All New XPANDER is missing in Malaysia and we are curious why.
Once upon a time ago, Malaysia will be the first to get new Japanese vehicles in the ASEAN region, now we are 3rd or maybe 4th.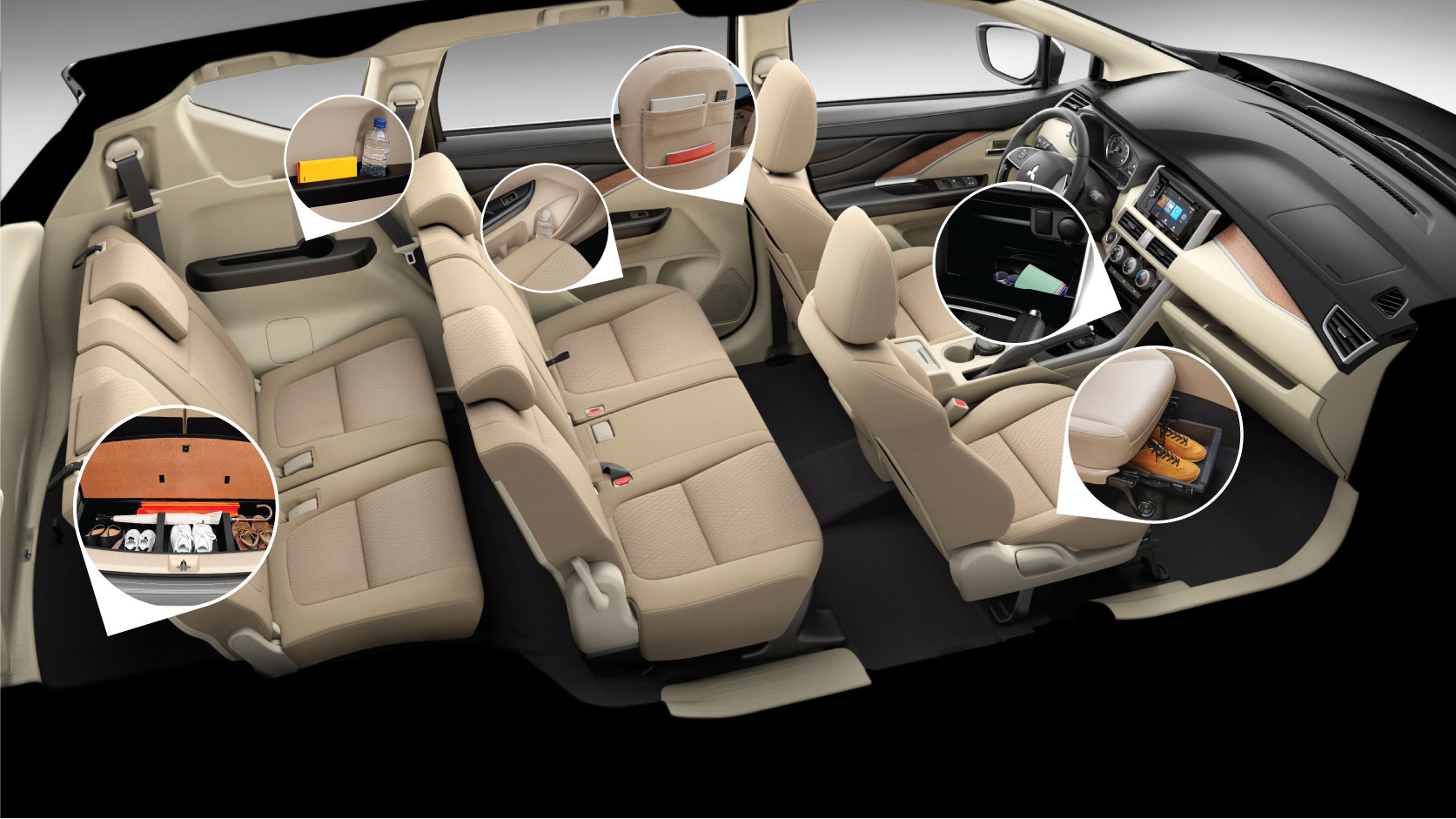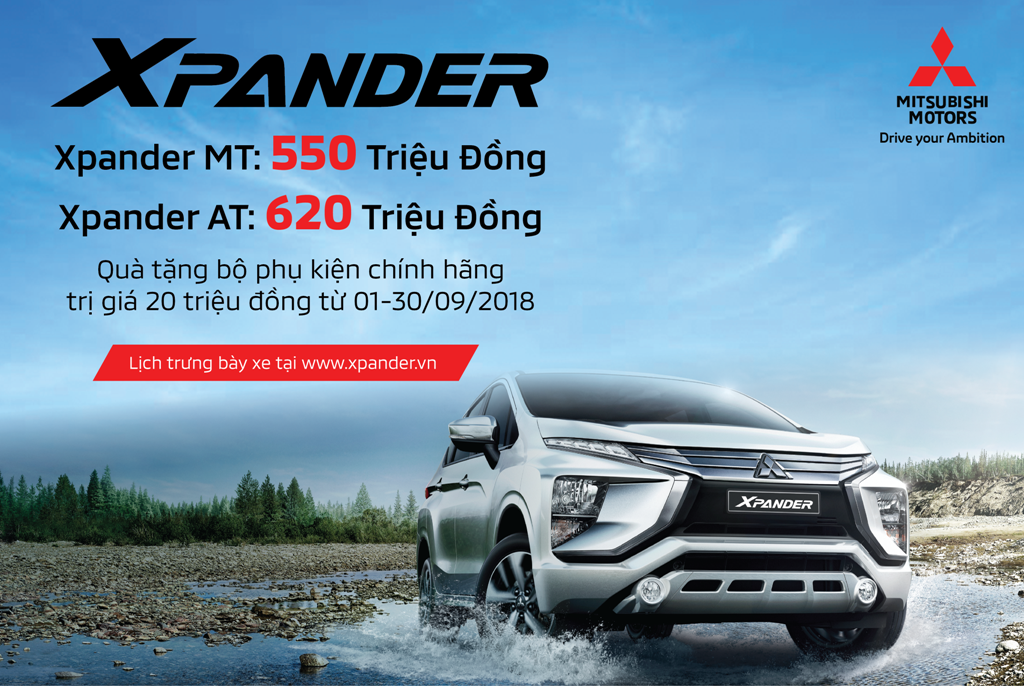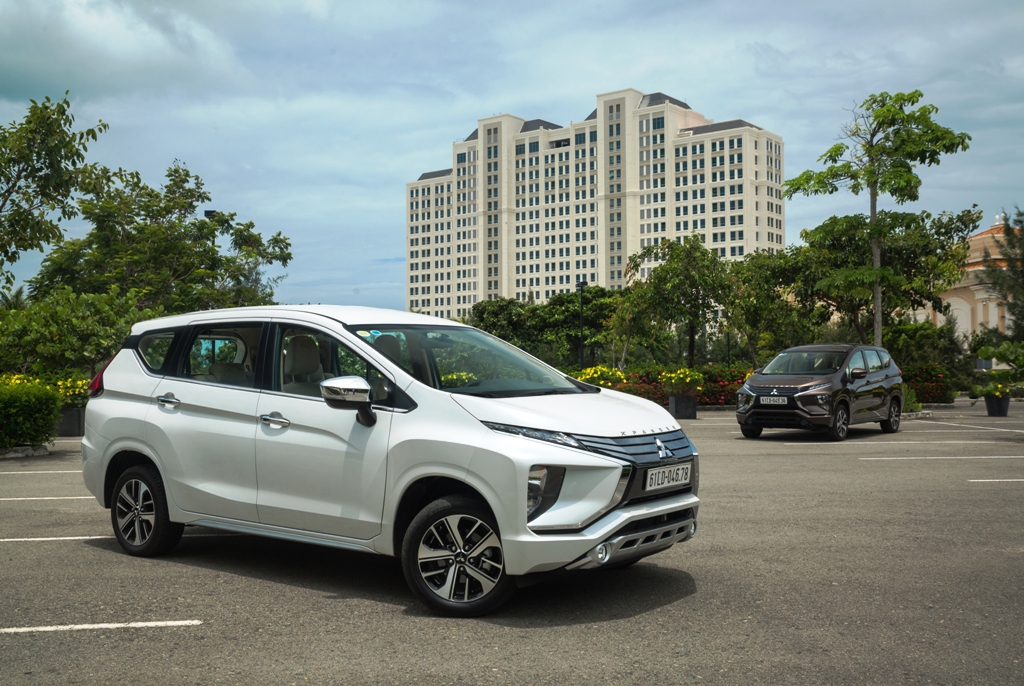 As the second-generation model applying Dynamic Shield design concept, XPANDER owns a highly aerodynamic exterior design that reduces wind resistance, enhances noise resistance and superior fuel economy. In addition, MIVEC (Mitsubishi Innovative Valve timing Electronic Control System) reinforces engine performance. The power-to-weight ratio of XPANDER reaches 0.084 horsepower/kg – better than some of the other competitors in the segment, which maintains the fuel-efficient characteristic of the vehicle while ensuring amazingly tough performance. On a side note, by allocating and introducing reinforcing steel in critical bearing positions, the RISE chassis improves maximum protection but still ensures the optimal weight for the vehicle.