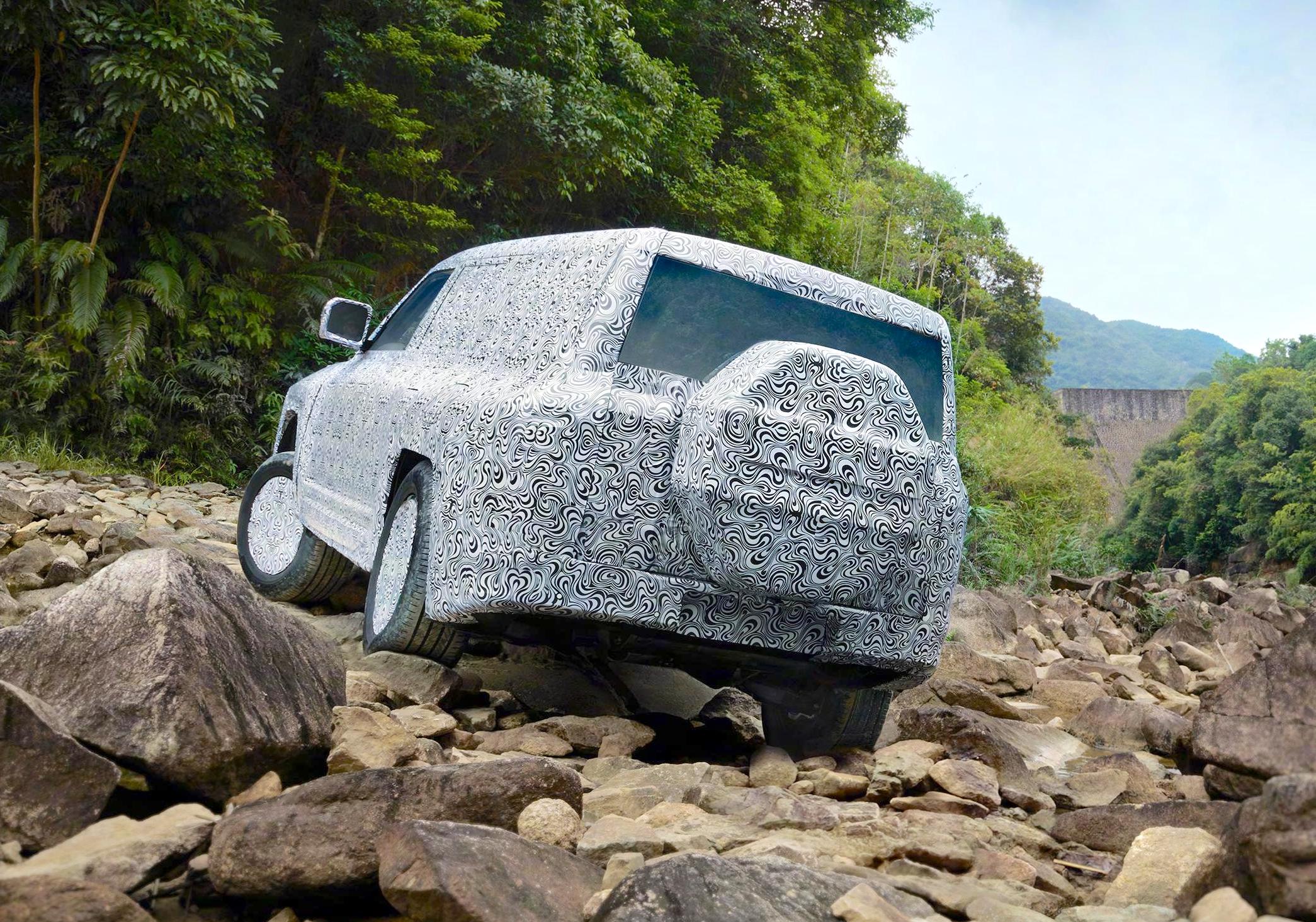 First Yangwang premium EV will be a SUV.
In a recent Reuters link, they shared news that Chinese electric vehicle giant BYD shared news that they would be launching a new premium brand in the first quarter of 2023 under the name 'Yangwang', with its first model slated to be an off-road vehicle.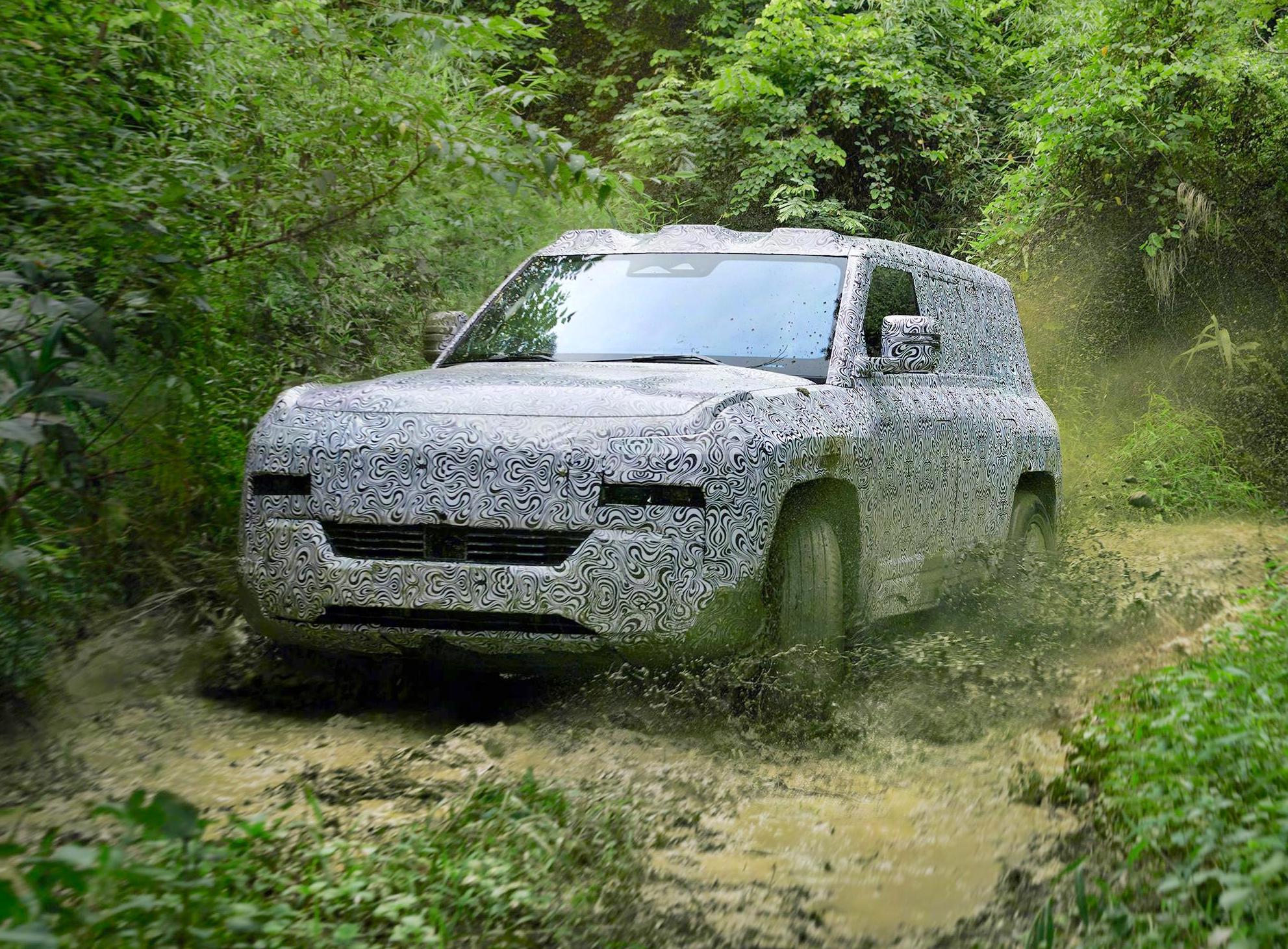 So what does the name 'Yangwang' mean. Yangwang translated in English means 'look up' and BYD management picked this name because humans routinely look up to the sky when innovating and during development.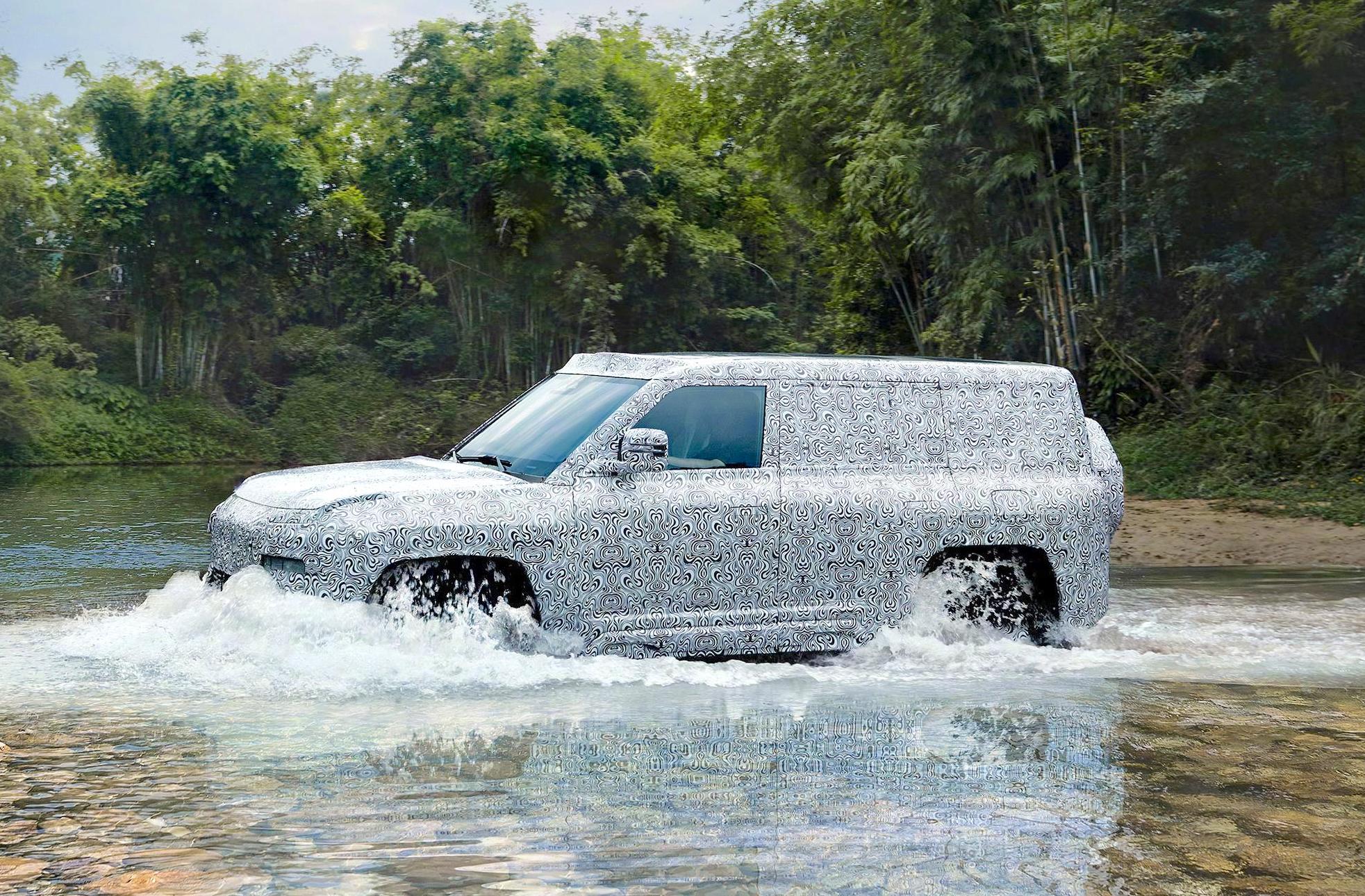 Vehicles produced under the new brand will be priced at between 800,000 and 1.5 million yuan (USD110,287-USD206,763), BYD added.
Having ditched gasoline vehicles from its product mix this year, BYD has been able to capitalise on a range of incentives for electric cars offered by the Chinese central government and local governments.
The automaker, which produces both pure electric and plug-in hybrid cars, has topped electric vehicle sales in the world's biggest auto market, with sales more than tripling in the first 10 months of this year to 1.4 million, company filings show.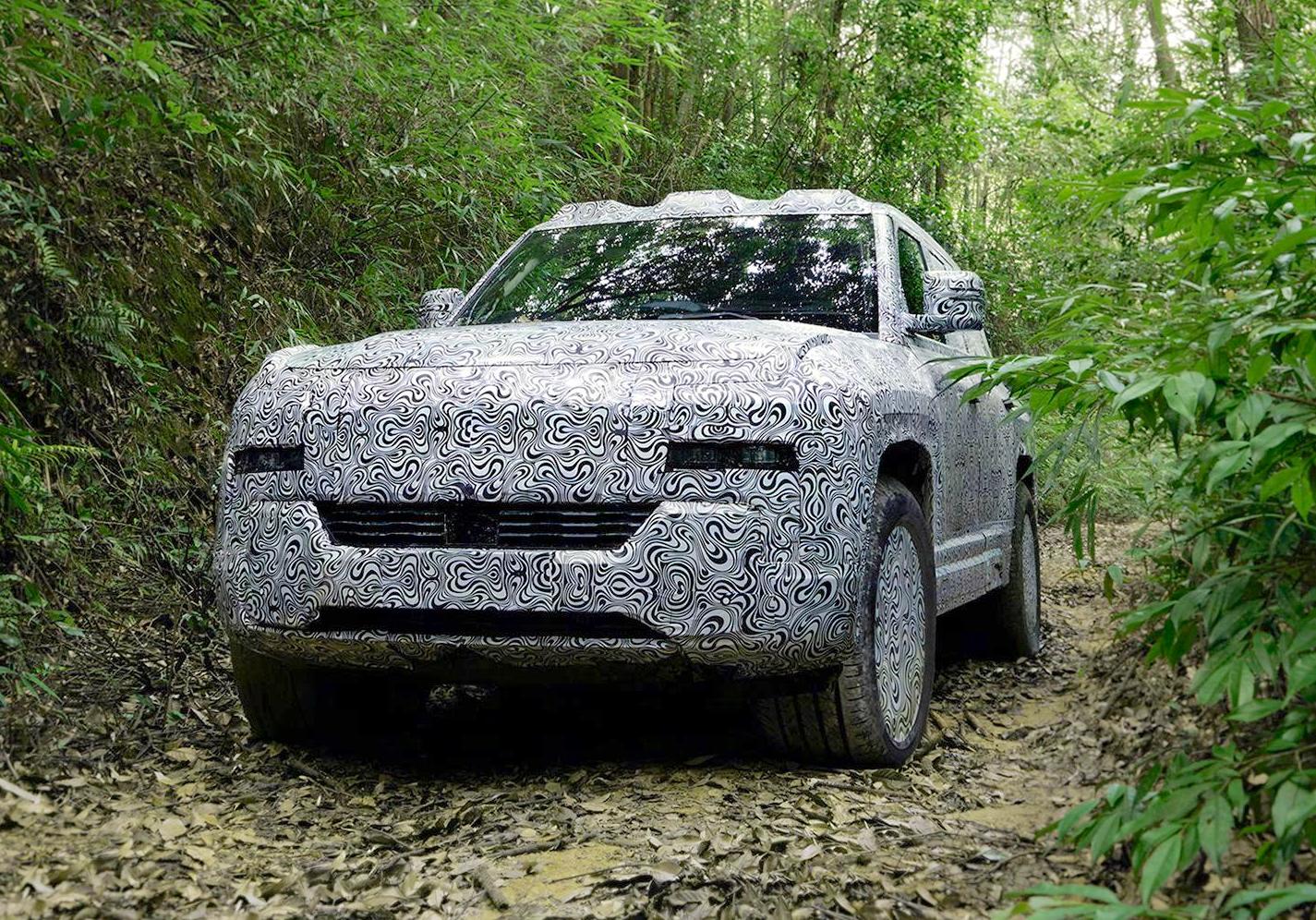 Meanwhile, it is a well known fact that China has made a huge bet on the intelligent electric vehicle (IEV) industry, in the hope that this sector, along with its fast-growing ecosystem, will be the new engine for China's economic growth.
In recent news, Tesla sales in China have moved from first position to second position by local Chinese car manufacturer, BYD.
As a result, China has gained a competitive advantage in the IEV industry, as the Chinese government has acted as a technological incubator.
In 2021, the global automotive industry enjoyed a market size of USD2.86 trillion from car sales alone, but only 10 percent of the market belonged to IEVs. That leaves tremendous room for future growth.
Interestingly, from the start, it has been European, American and Japanese car manufacturers that have dominated the internal combustion engine (ICE) automotive market, both economically and technologically.
Today's rapid transition from ICE cars to IEVs presents a once-in-decades opportunity for newcomers, similar to the rise of smartphone manufacturers and the fall of feature phone manufacturers in the 2010s.
Technologically, the IEV industry has been evolving through three stages of development: electrification, intelligence, and ecosystem. Electrification is the process of powering the vehicle by electricity, with battery technology and supply chains as the key enabler.
Upon the foundation of electrification, intelligence, such as autonomous driving, can be infused into IEVs to make the driving and riding experiences more convenient and enjoyable. Computing chips, AI talents, and data are key enablers of intelligence.
Powered by intelligence and enormous computing capability, an application ecosystem can be developed for IEVs, similar to how mobile applications drive the sale and evolution of smartphones.
With an IEV ecosystem developed, many usage scenarios as well as business opportunities beyond mobility will emerge. Watch this space for more interesting developments coming from China.