Cars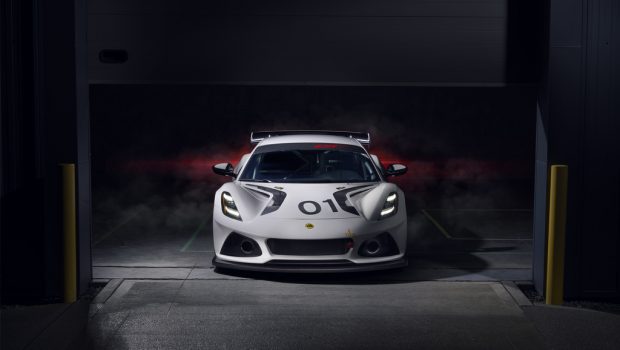 Published on May 8th, 2022 | by Aaron Fernandez
0
Lotus Emira GT4 makes its debut on the racetrack
Lotus had many big reveals in 2021, starting off the year announcing that their key models, the Elise, Exige and Evora will stop its production for good. They also revealed the Emira, which is one of the first of the new generation of Lotus' to come and will be the last petrol-powered vehicle by the automaker. Shortly after, they also gave fans a sneak peak at the Lotus Emira GT4 concept which is set to be the competition-spec of the Emira. Well, it's almost a year later and they've finally revealed the Lotus Emira GT4 and what a better way to make a debut then on the Hethel test track.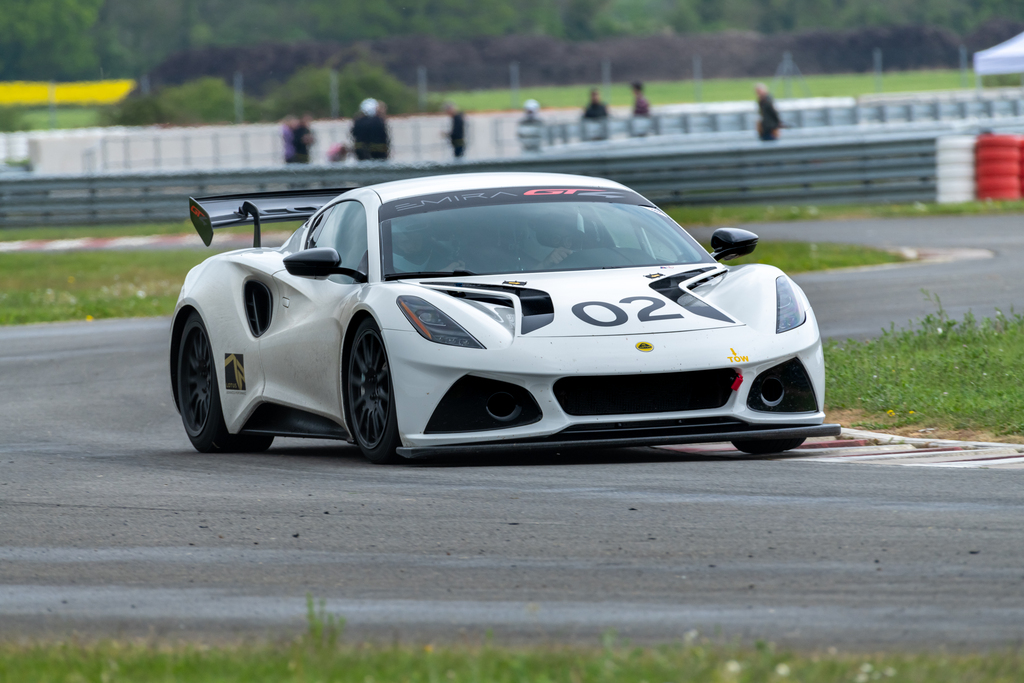 Developed in collaboration with project partner RML Group, the Emira GT4 was revealed on the Hethel track at an exclusive event with VIP guests. It was driven by Gavan Kershaw, Director of Vehicle Attributes at Lotus and a former British GT Championship winner. The Emira GT4 represents more than 70 years of innovation on the road and track, and is the start of Lotus' next generation of GT racing vehicles.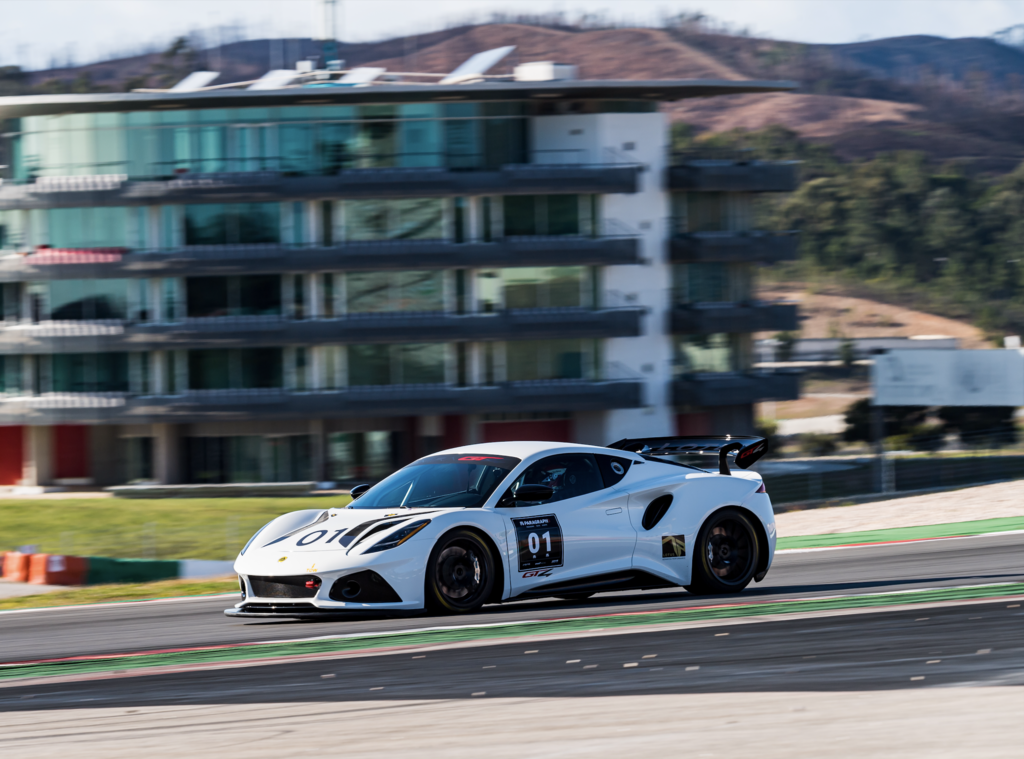 The Emira GT4 is a homologated performance machine, hand-built with lightweight motorsport components and equipment. It is exceptionally lightweight and uses Toyota's race-proven 3.5-litre V6 engine and optimised GT4 aerodynamics taken from the Emira's design.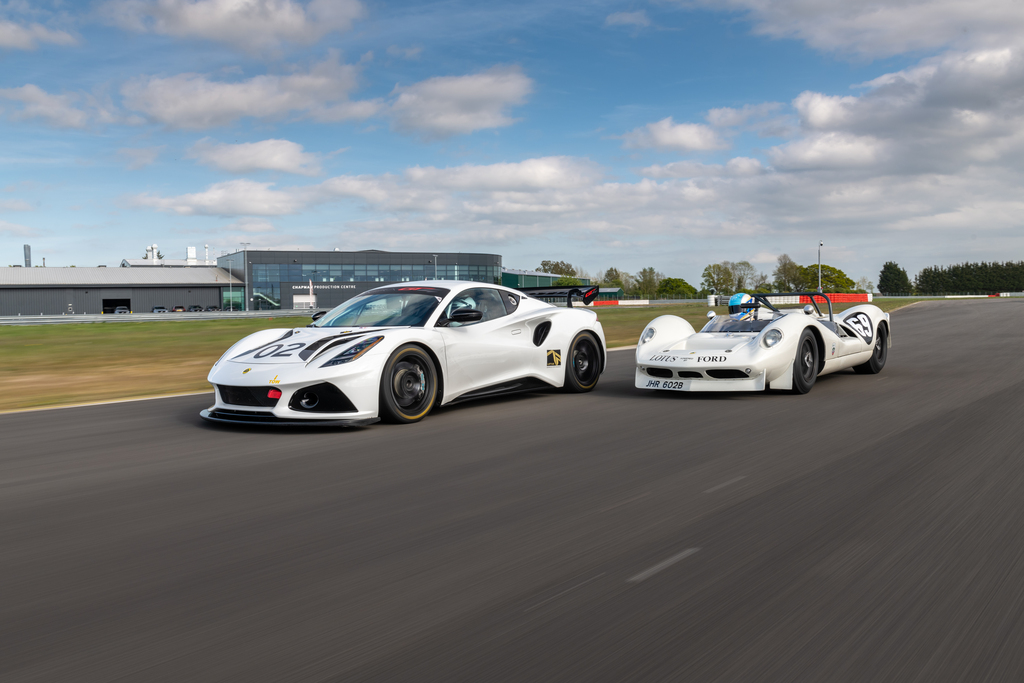 Since the initial announcement of the vehicle back in September 2021, the development team of the vehicle has spent hundreds of hours with testing on the test track in Hethel. The Emira GT4 was also taken to Portimão in Portugal for a week during winter.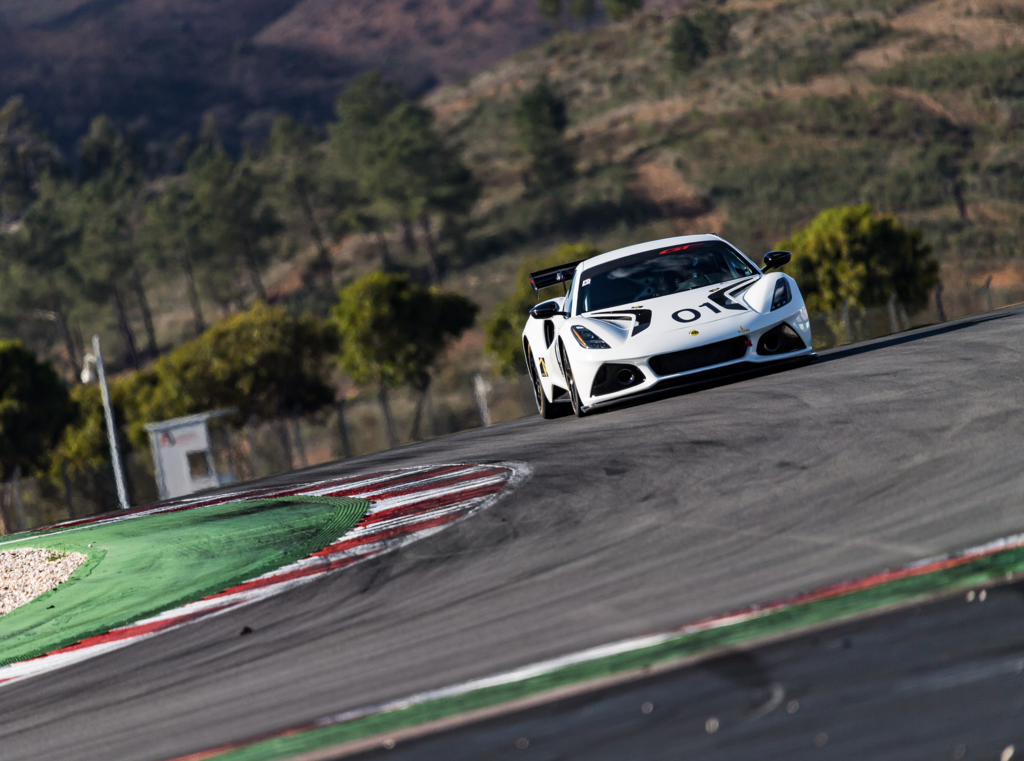 Richard Selwin, Race Programme Manager, Lotus, commented: "We're delighted with how the Emira GT4 programme has progressed. We have an appealing spec and a level of performance that's going to thrill both customers and spectators around the world. I believe in the Emira GT4 we have a car that promises to be more than competitive."