Automotive
BFGoodrich Advantage Touring, new value-for-money tyre introduced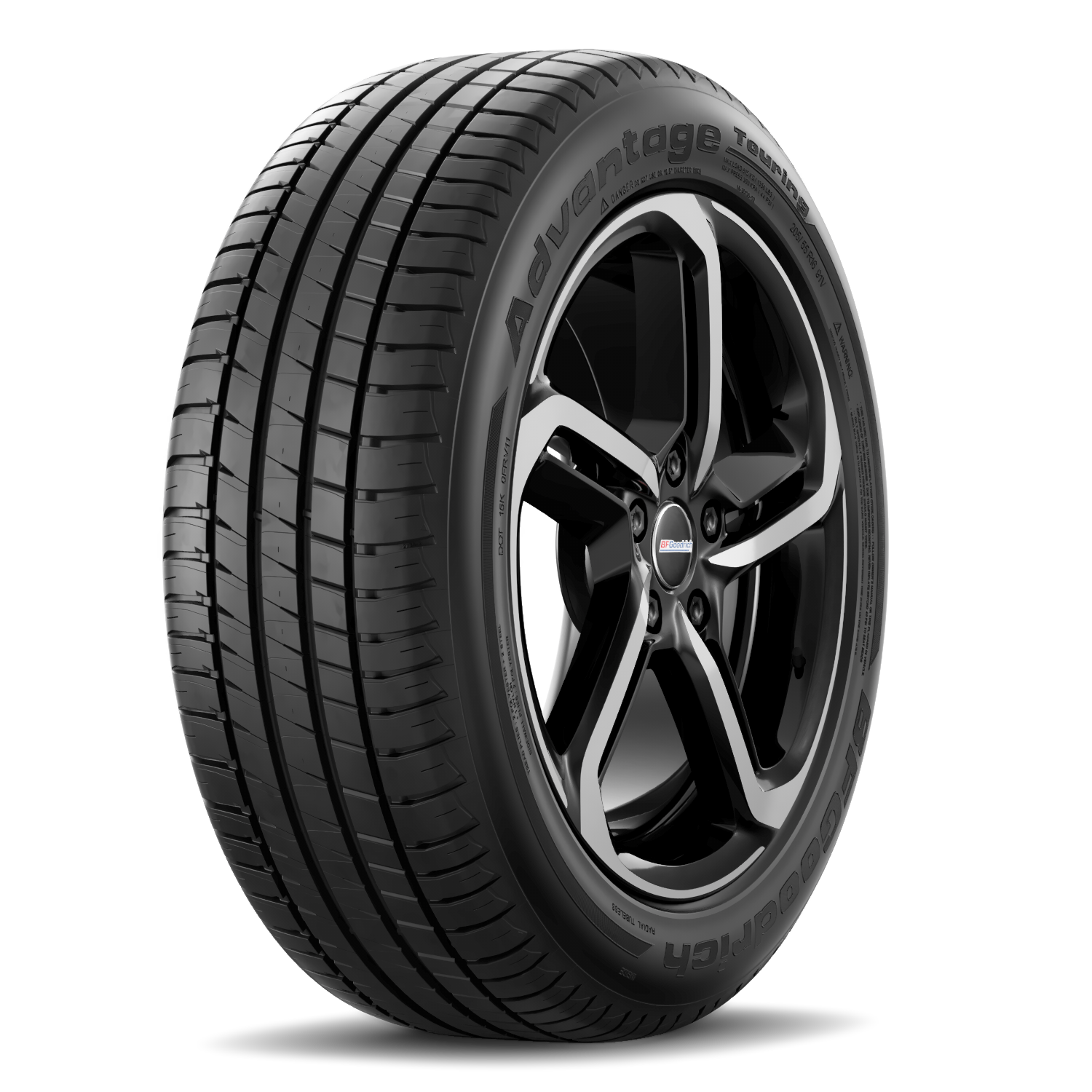 BFGoodrich have just launched the 'BFGoodrich Advantage Touring', their new value-for-money on-the-road tyre. With up to 150 years' worth of experience, BFGoodrich have released this new tyre available for almost all types of vehicles with up to 85% market coverage in the 13 to 20-inch. It has a total of 67 dimensions of sizes, with 30 of them being new.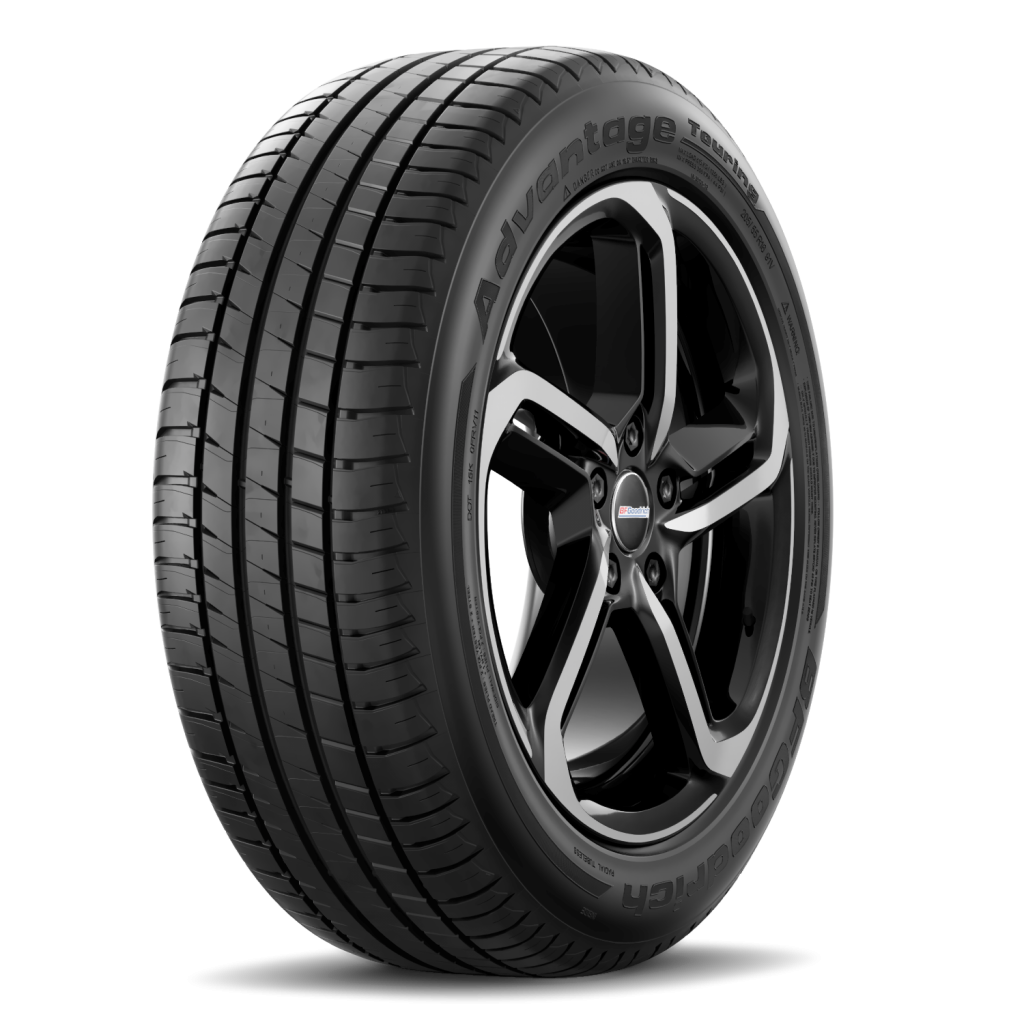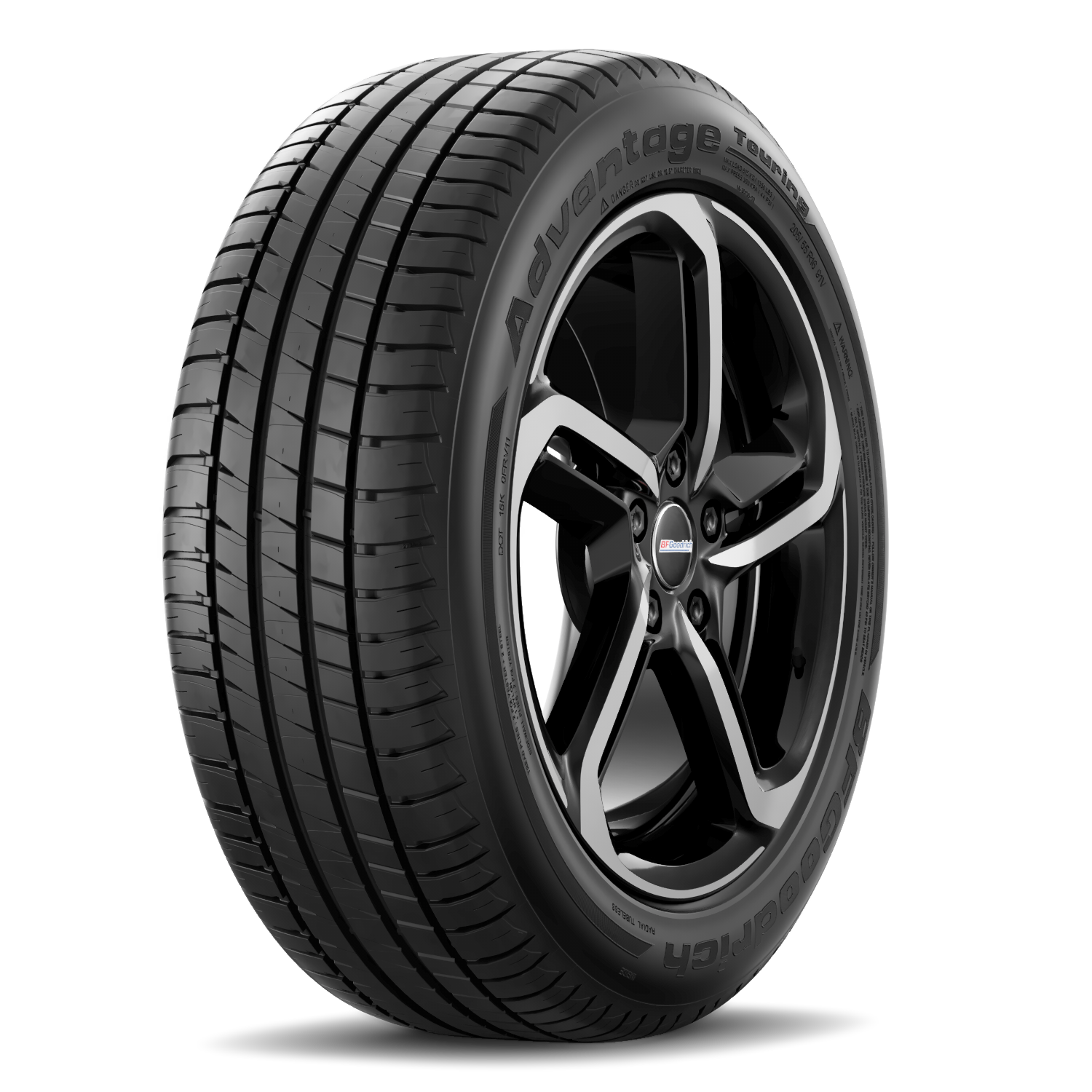 Customers who choose this new tyre from BFGoodrich will be getting better performance overall and smoother sounds, more confidence in terms of handling and braking and many features which extend tyre life.
More information is available in the press release below
PRESS RELEASE
Backed by 150 years of its brand credibility with a rich history of on-road tyres, BFGoodrich has recently launched 'BFGoodrich Advantage Touring' – a good value-for-money "on-road" tyre, designed to give drivers the confidence in any road they take. Positioned as one simple tyreline to cover sedan, pick-up, minivan, and CUV/SUV fitments, the BFGoodrich Advantage Touring delivers greater than 85% market coverage in the 13- to 20-inch range, with a total of 67 dimensions – including 30 new.
MICHELIN Malaysia's Managing Director, Oliver Biggart said, "The BFGoodrich Advantage Touring targets active-lifestyle drivers who want the best value for their money and demand confident control for urban adventure. This newly launched tyre stands out with its extensive size offerings, as well as improved performance and aesthetics. What's more, it also comes with a 6-year manufacturer's warranty, offering users real value with premium quality."
Key features of the BFGoodrich Advantage Touring include:
Improved aesthetics and noise performance, thanks to a new, dynamic and simplified tread design, as well as an asymmetric, non-directional tread pattern with computer-optimized footprint to reduce interior cabin noise.
Engineered for confident handling and braking in all conditions, with an asymmetric tread design featuring rigid tread blocks and a shoulder that enable responsive handling and control, large tread blocks with deep grooves that deliver exceptional braking performance in both wet and dry road conditions, as well as a tyre sculpture inspired by BFGoodrich on-road racing.
Full depth features that provide driving confidence over the tyre life, thanks to an interlocking band technology that reduces friction and heat, and – therefore – fuel consumption; plus an optimized contact patch specifically designed for markets with severe heat conditions.
Now available at BFGoodrich's authorised dealers across the nation, the BFGoodrich Advantage Touring comes in a total of 67 tyre sizes (H-, T-, and V-speed rated) in the 13- to 20-inch range. For more information and images, please visit https://www.bfgoodrich.com.my/auto/tyres/bfgoodrich-advantage-touring.