Cars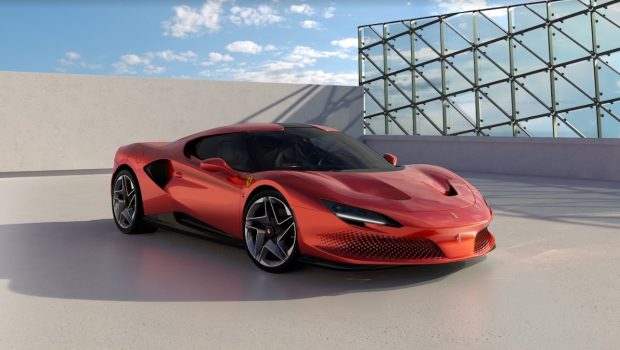 Published on May 8th, 2022 | by Aaron Fernandez
0
Ferrari SP48 Unica is the newest addition to the One-Off series
Ferrari have just revealed the Ferrari SP48 Unica, the newest addition to the Prancing Horse's One-Off series. It is a unique new two-seater sports berlinetta powered by a twin turbo V8, which is the same engine as the original vehicle it is based on, the Ferrari F8 Tributo. It is fully developed on the platform of the F8 Tributo, with specifications from a single client, giving it an exclusive feel.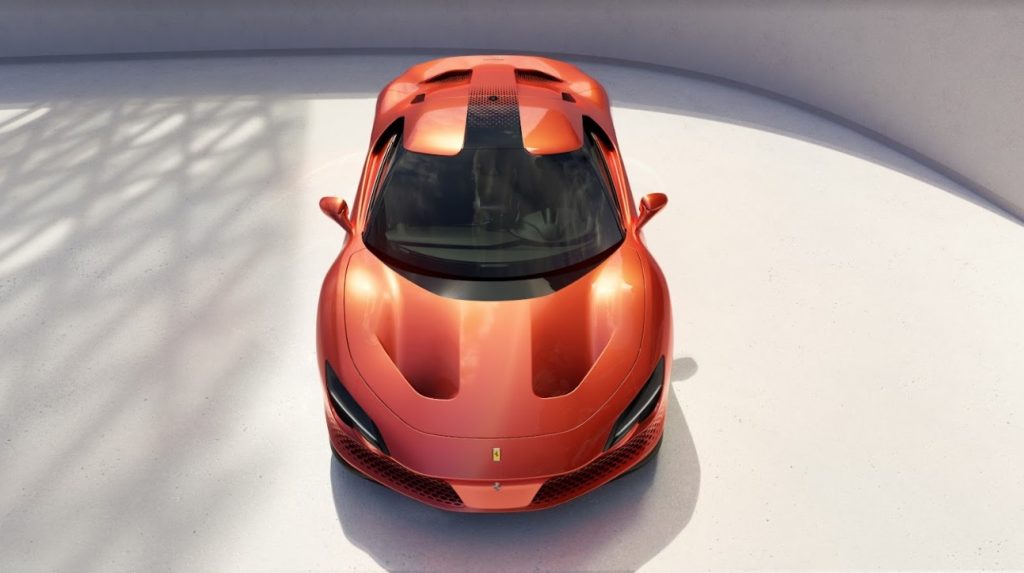 The SP48 Unica was designed by the Ferrari Styling Centre by Flavio Manzoni, Chief Design Officer. The silhouette of the F8 Tributo still remains, with huge design differences like the redesigned headlights and the relocated brake air intakes.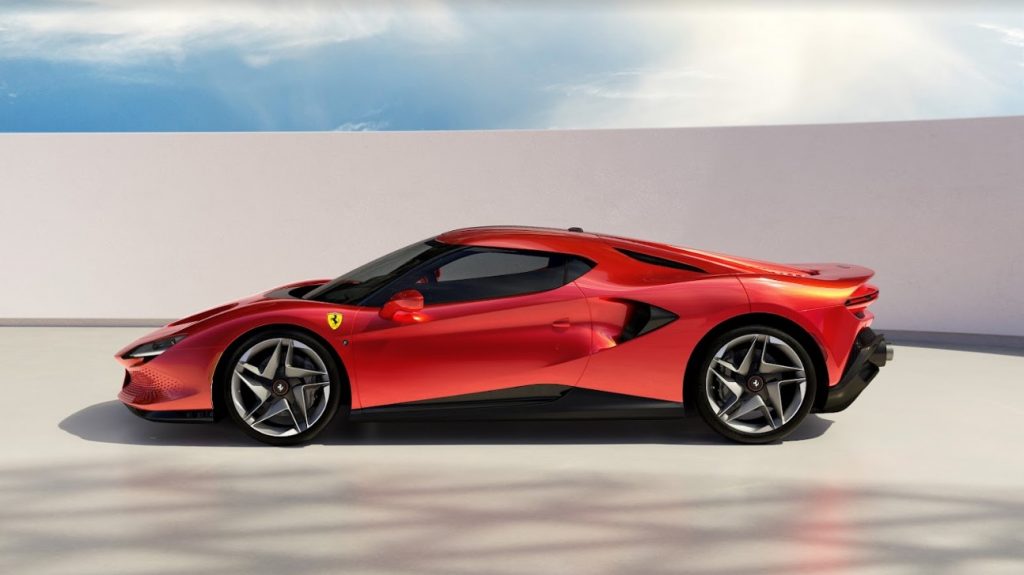 During the cars designing, there was extensive use of procedural-parametric modelling techniques and 3D prototyping for easier and better design changes. These techniques helped in the development of the 3D grille that seems to be carved from a single solid volume that's gives a sense of continuity and dynamic fluidity.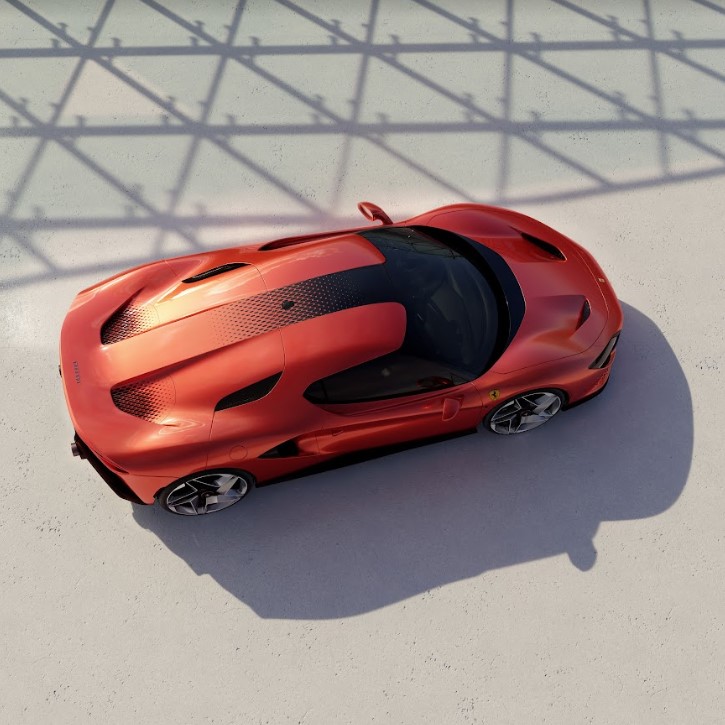 The designers also decided to reduce the size of the side windows as well as remove the rear screen of the vehicle. This gives it a much more modern and sportier look, while making it seem like the SP48 Unica was sculpted from a single block of metal.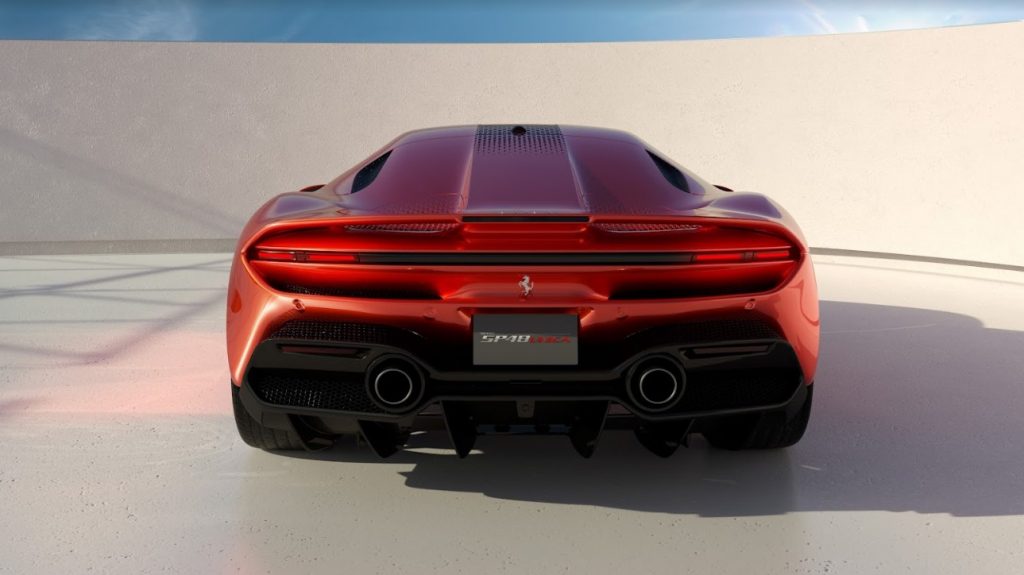 The Ferrari SP48 Unica also utilitzes a thermal-fluid-dynamic design that is guaranteed to satisfy all cooling requirements while having an aerodynamic balance. The car's configuration also allowed the engineers to locate an intercooler intake immediately behind the side windows, which in turn enabled them to reduce the dimension of the intakes on the flanks. The longer rear overhang reduces suction from the roof area, boosting rear downforce.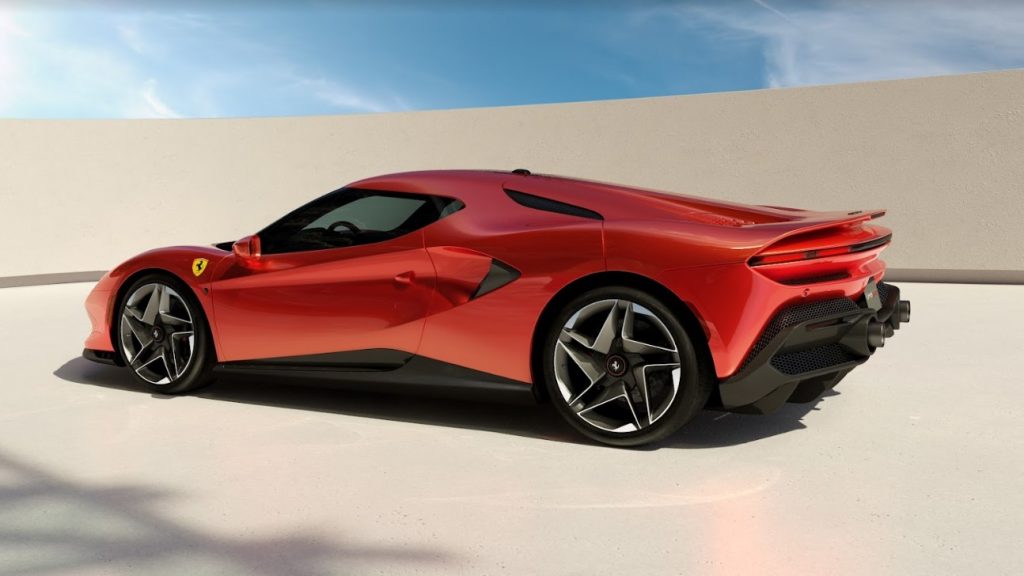 As for the interior, all of it remains the same as the F8 Tributo, except for the rear screen getting removed.
Here is some information on Ferrari's One-Off series and special projects. The Special Projects programme creates unique Ferraris (so-called "One-Offs") characterised by an exclusive design crafted around the requirements of each individual client to ensure each one becomes the owner of a genuinely one-of-a-kind model. Each project originates from an idea put forward by the client and then developed with a team of designers from Ferrari's Styling Centre. Having defined the car's proportion and forms, detailed design blueprints and a styling buck are produced before the construction of the new One-Off begins. The entire process lasts more than a year on average, during which time the client is closely involved in assessing the design and verification phases. The result? A unique Ferrari sporting the Prancing Horse logo and engineered to the same standard of excellence as every car that rolls off the Maranello assembly lines.