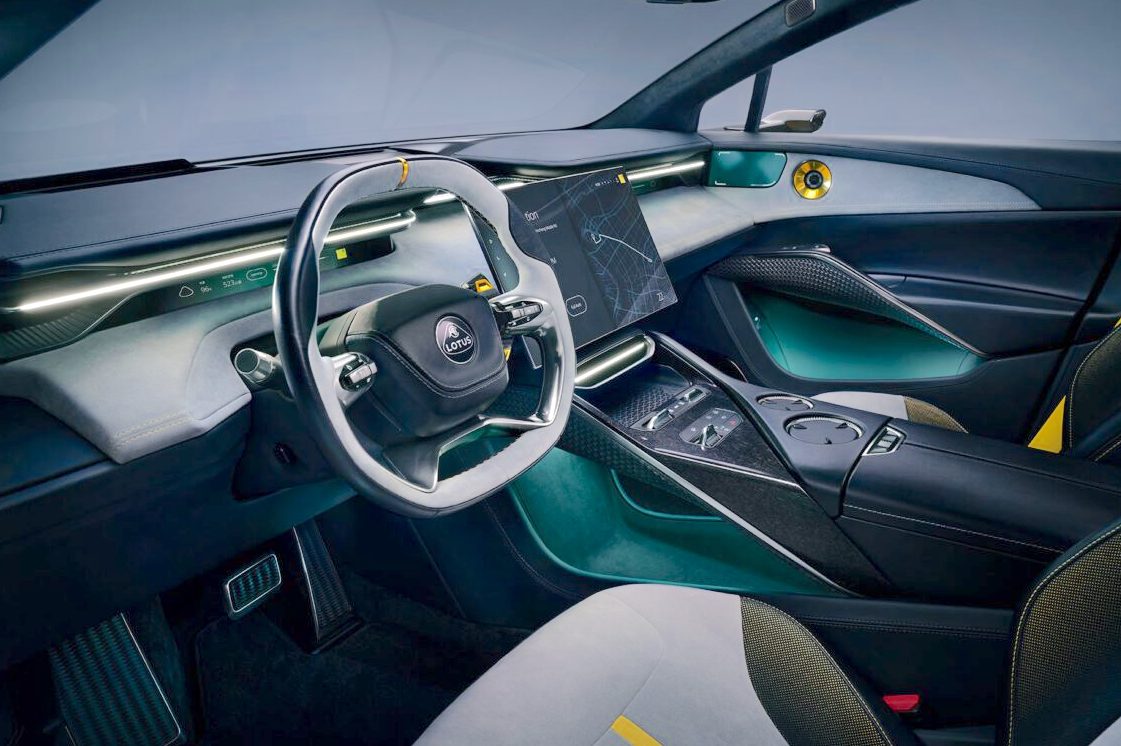 The Eletre arrives to challenge the DBX and URUS.
Meet the all new Lotus Eletre. This is the first SUV and also second all electric vehicle from Lotus Cars.
Arriving to compete with side by side with the petrol guzzling Lamborghini Urus and the more recent Aston Martin DBX, the Eletre will offer very similar dimensions and or better sports driving performance with legendary Lotus tuned handling at a much lower selling price as it is a full electric vehicle with huge Malaysian import tax rebates.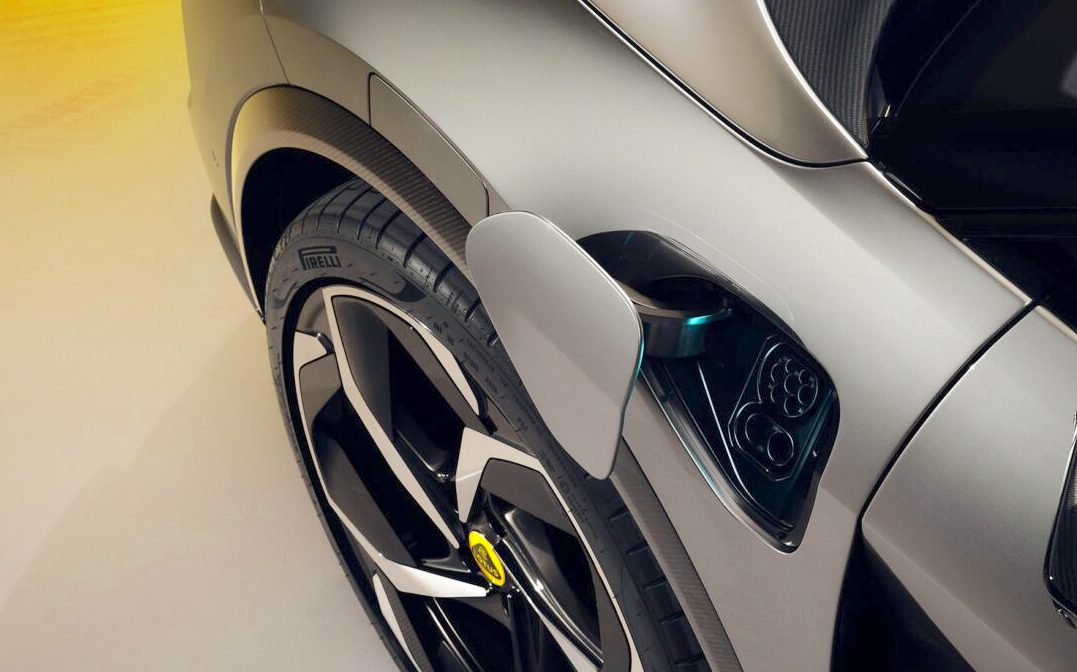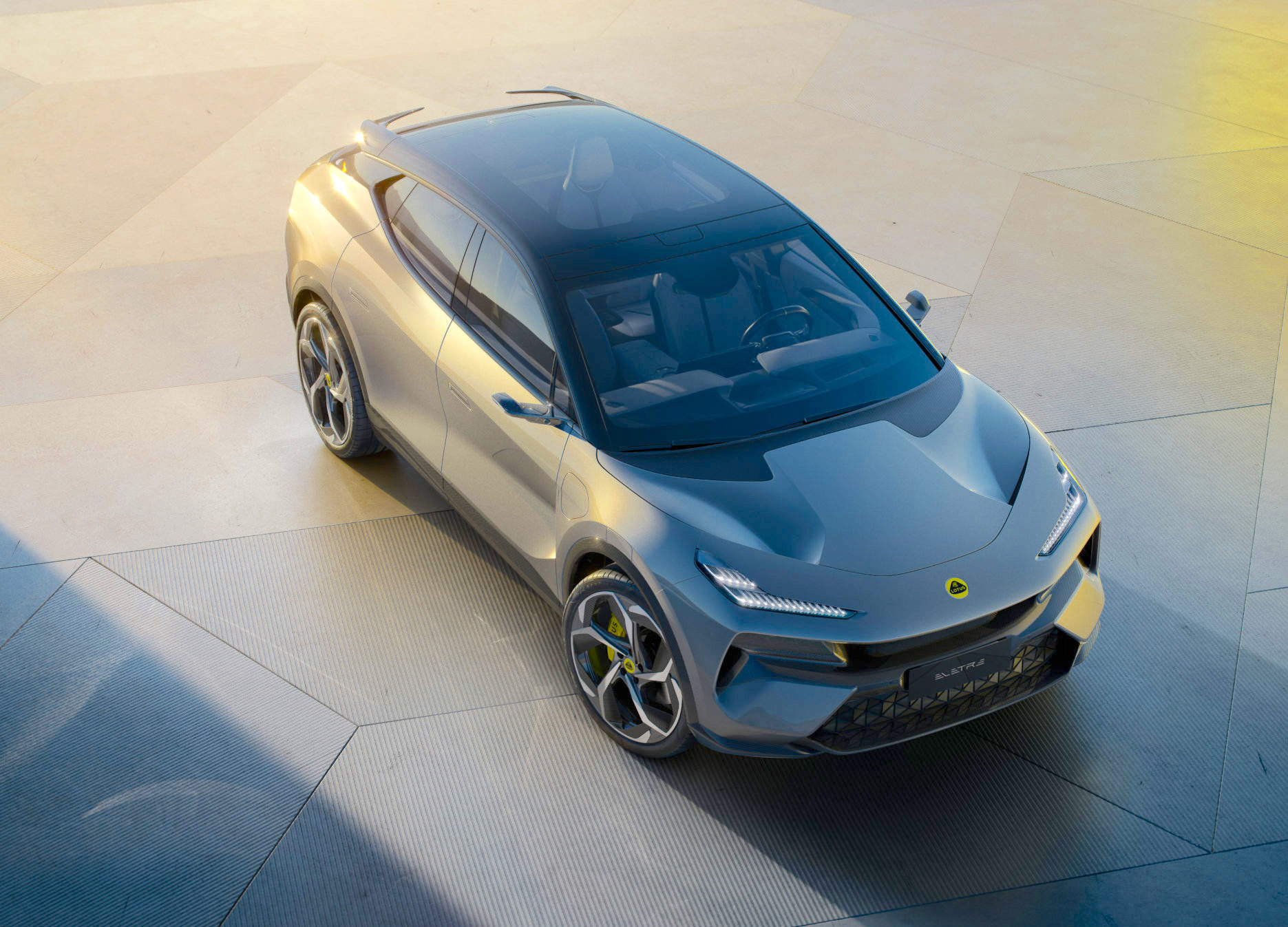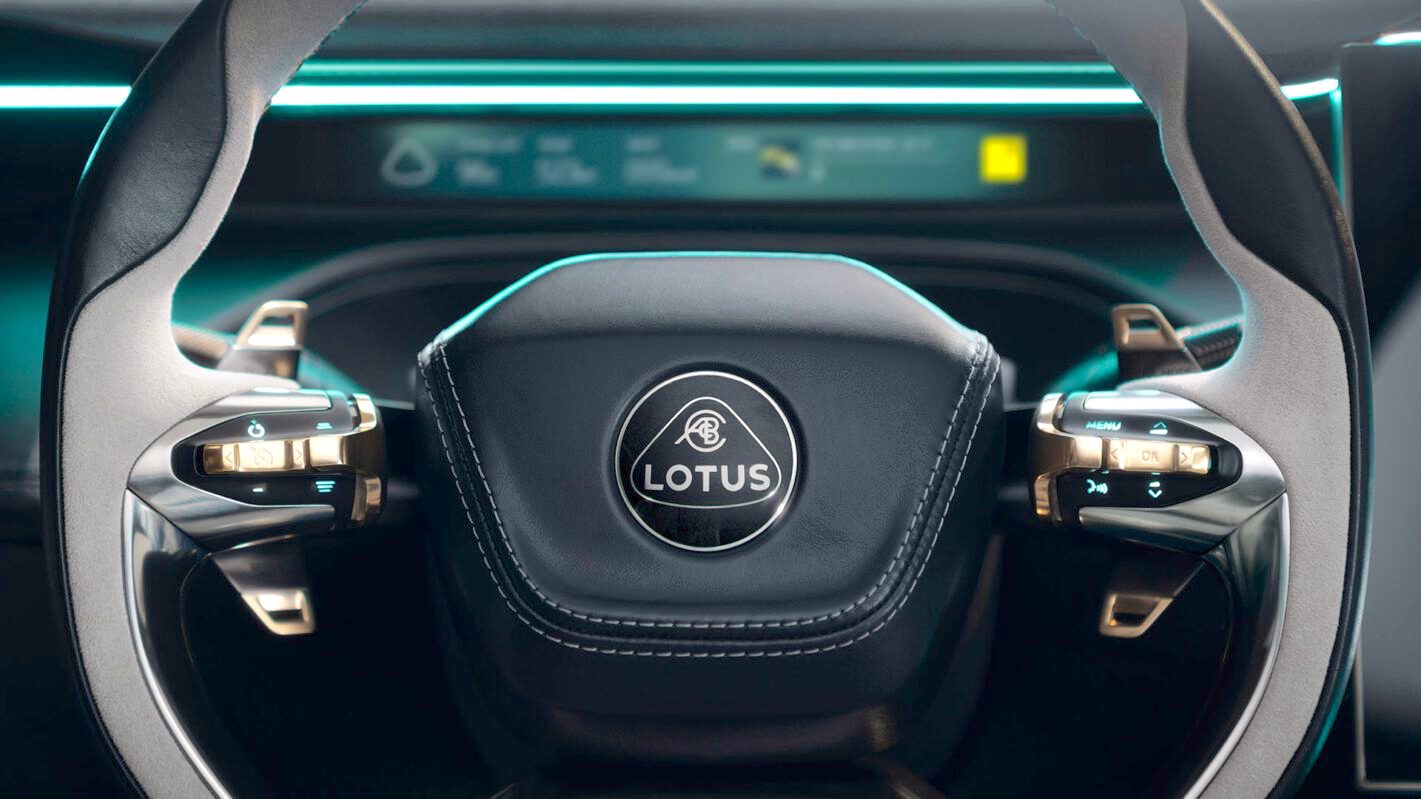 Meanwhile, Qingfeng Feng, CEO, Group Lotus, remarked: "The Eletre, our Hyper-SUV, is a new performance car from an iconic performance car brand and it will appeal to independent-minded and adventurous driving enthusiasts – those who love the thrill of driving.
It is a unique combination of beautiful design, exceptional dynamic performance, and everyday usability, for those who dare to look beyond the conventional, and marks a turning point for our business and brand."
He added: "While the worldwide critical acclaim for the Emira has reaffirmed Lotus' position as a respected sports car marque, the Eletre will make Lotus accessible to a whole new audience.
It is a compelling alternative for those who desire a true driver's car but whose lifestyle demands something more practical than a traditional sports car. And it is only the start for Lotus – there is much more to come."
Interestingly, the Eletre is the first in a new range of premium lifestyle performance electric vehicles to be built at an all-new state-of-the-art production facility in Wuhan, China.
The car has been 'Born British, Raised Globally', with design led by the UK, supported by collaborative work with teams in China, Sweden, and Germany.
The overall exterior and interior design have been led by an international team based at the Lotus Tech Creative Centre (LTCC) in Warwickshire, UK.
Peter Horbury, Senior Vice President, Executive Advisor, Design, Lotus, commented: "The Eletre is a rare creative opportunity in performance car design – the chance to start with a blank sheet of paper and develop an all-new vehicle that takes a brand in a completely fresh direction.
There has been a close working relationship and much collaboration between the Lotus design studios in Warwickshire and Hethel.
The result is a 'Hyper-SUV' that is genuinely different from what's on the market; the electric powertrain has inspired a 'cab-forward' design that echoes the iconic mid-engined layout of Lotus sports cars, creating a unique look and position in the SUV segment. The arrival of the Eletre signals the start of a new era of pure electric SUVs."
This Lotus Eletre R will deliver a massive 905 horsepower and 985Nm of torque. It will accelerate from standstill to 100km/h in just 2.95 seconds and can reach a top speed of 265km/h. You get a possible 490 kilometers of pure emission free driving.
Meanwhile, the latest Lamborghini Urus S delivers 656 horsepower and 850Nm of torque. It will accelerate from standstill to 100km/h in 3.3 seconds and reach a top speed of 306km/h where there are no police speed trap radar's in operation.
So, the Lotus Eletre R is 0.35 seconds faster from standstill and costs about 55-70 percent lower than the Urus. Interestingly, the Eletre shares almost similar dimensions and height as with the Urus and there is no shortage of luxury inside the cabin.
Lotus Eletre Dimensions (mm)
Length 5,103
Width 2,231
Height 1,630
Wheelbase 3,019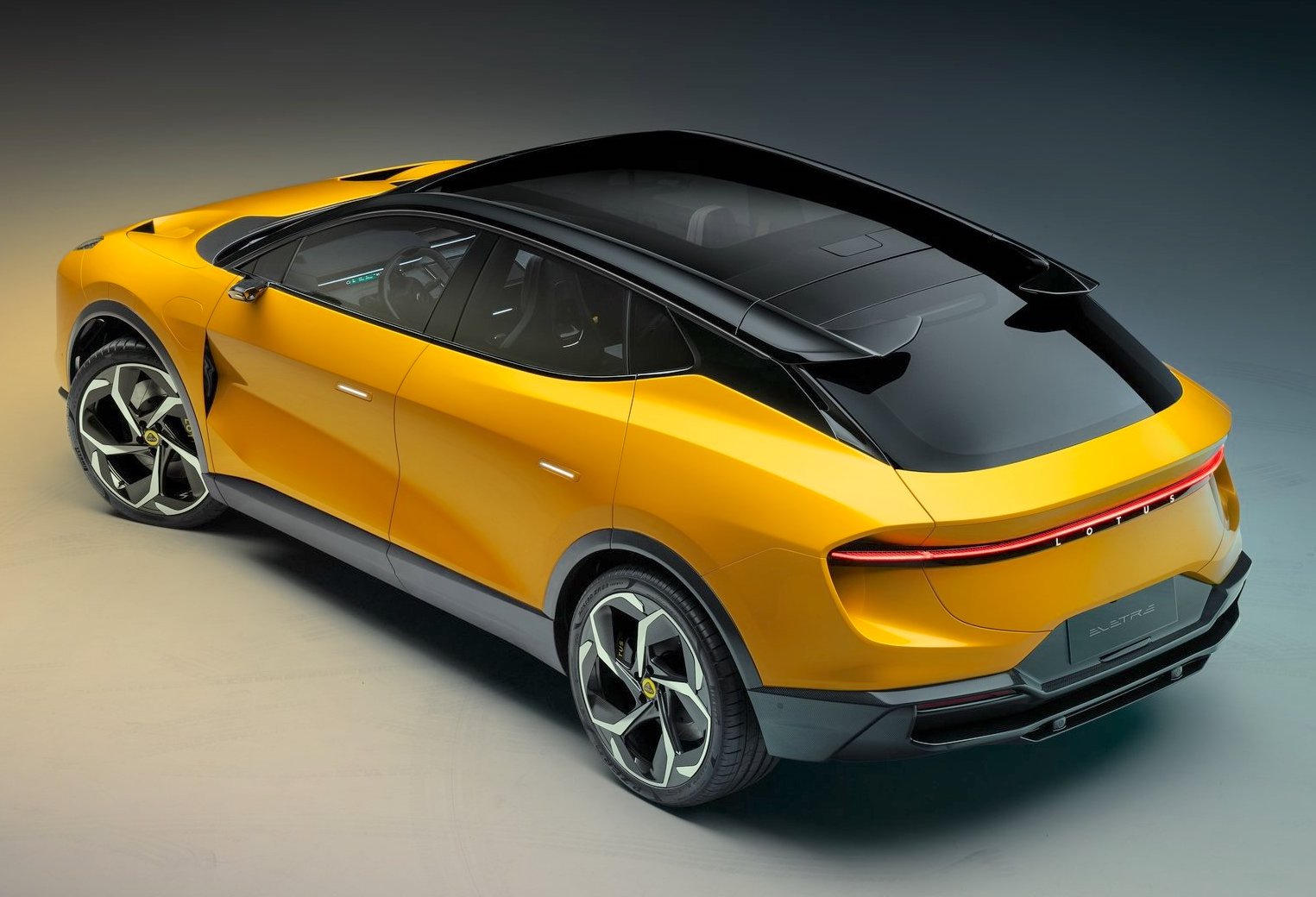 Lamborghini Urus Dimensions (mm)
Length 5,112
Width with door mirrors 2,016
Height 1,638
Wheelbase 3,003