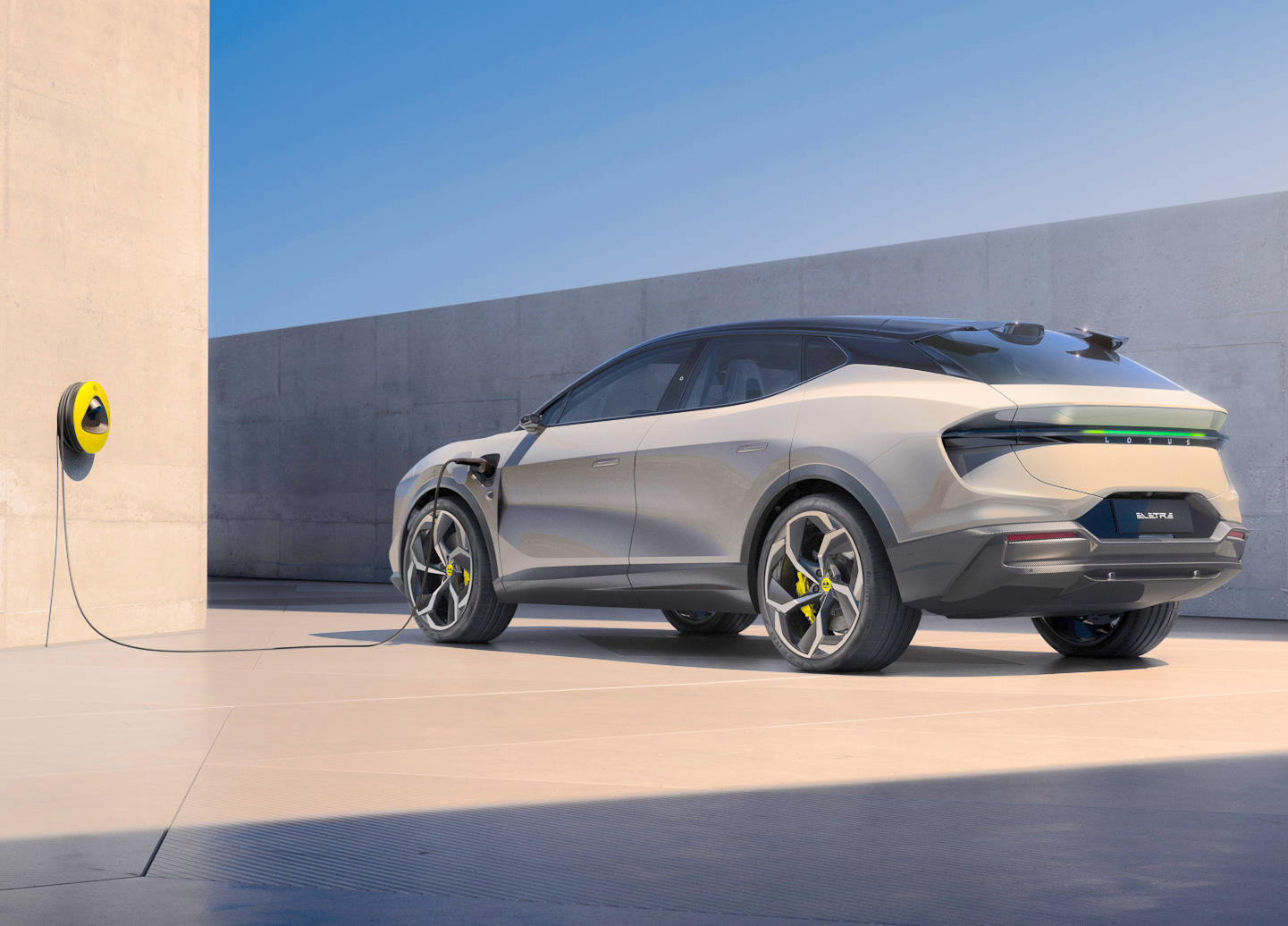 The Lotus Eletre is the first in a new range of premium lifestyle performance electric vehicles to be built at an all-new state-of-the-art production facility in Wuhan, China.
The car has been 'Born British, Raised Globally', with design led by the UK, supported by collaborative work with teams in China, Sweden and Germany. The overall exterior and interior design has been led by an international team based at the Lotus Tech Creative Centre (LTCC) in Warwickshire, UK.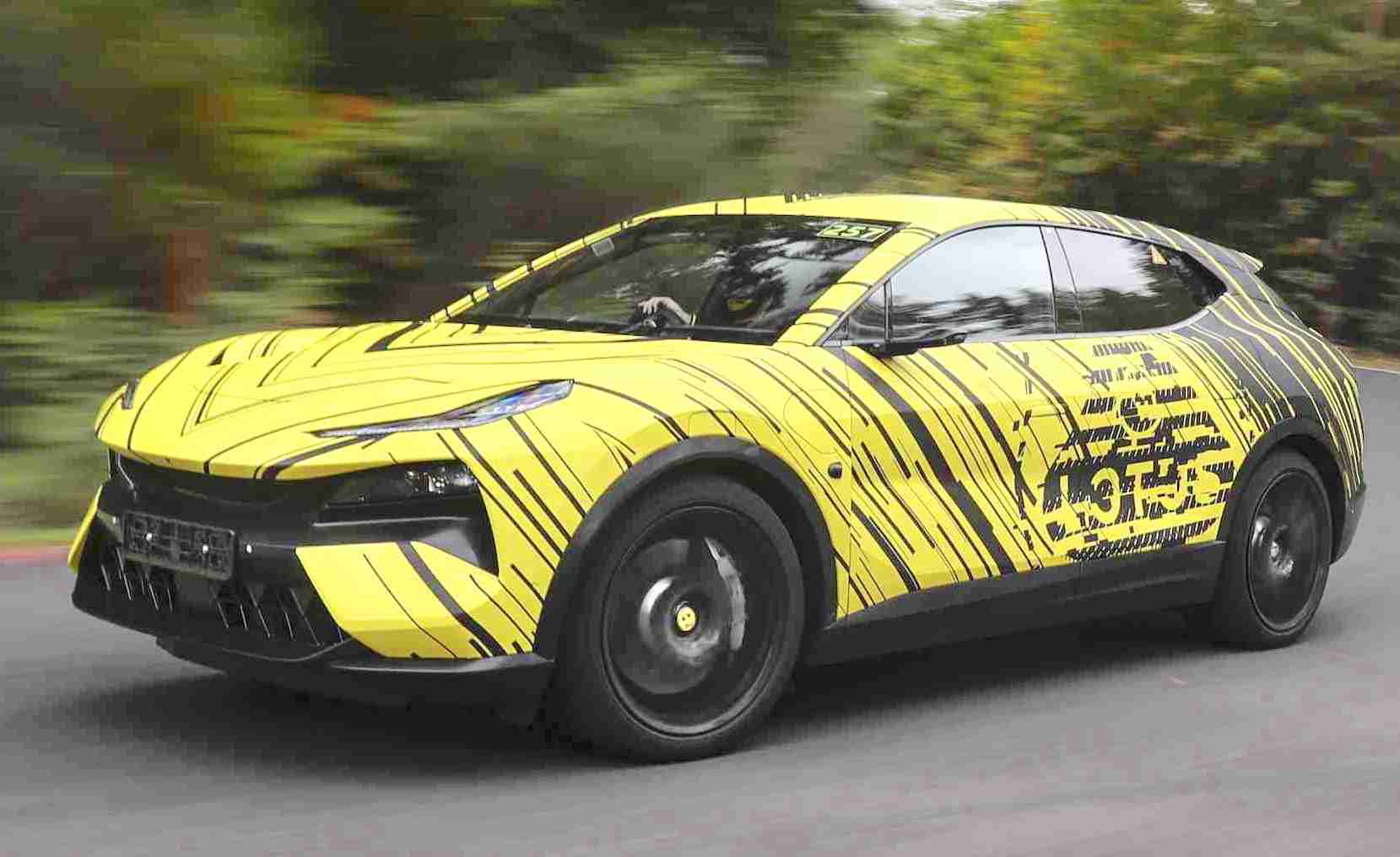 Peter Horbury, Senior Vice President, Executive Advisor, Design, Lotus, commented: "The Eletre is a rare creative opportunity in performance car design – the chance to start with a blank sheet of paper and develop an all-new vehicle that takes a brand in a completely fresh direction.
There has been a close working relationship and much collaboration between the Lotus design studios in Warwickshire and Hethel. The result is a 'Hyper-SUV' that is genuinely different to what's on the market; the electric powertrain has inspired a 'cab-forward' design that echoes the iconic mid-engined layout of Lotus sports cars, creating a unique look and position in the SUV segment. The arrival of the Eletre signals the start of a new era of pure electric SUVs."
The Eletre is built on Lotus' all-new and highly versatile Electric Premium Architecture (EPA). The low-to-the-ground design means outstanding handling, and the EPA can easily adapt to accommodate C+ to E+ vehicle class battery sizes, motors, component layouts and intelligent driving technologies.
The platform will be the basis for an all-new range of premium lifestyle performance electric vehicles from Lotus. Led by the Eletre, these cars will catapult Lotus into a new era of higher retail volumes and significant revenues.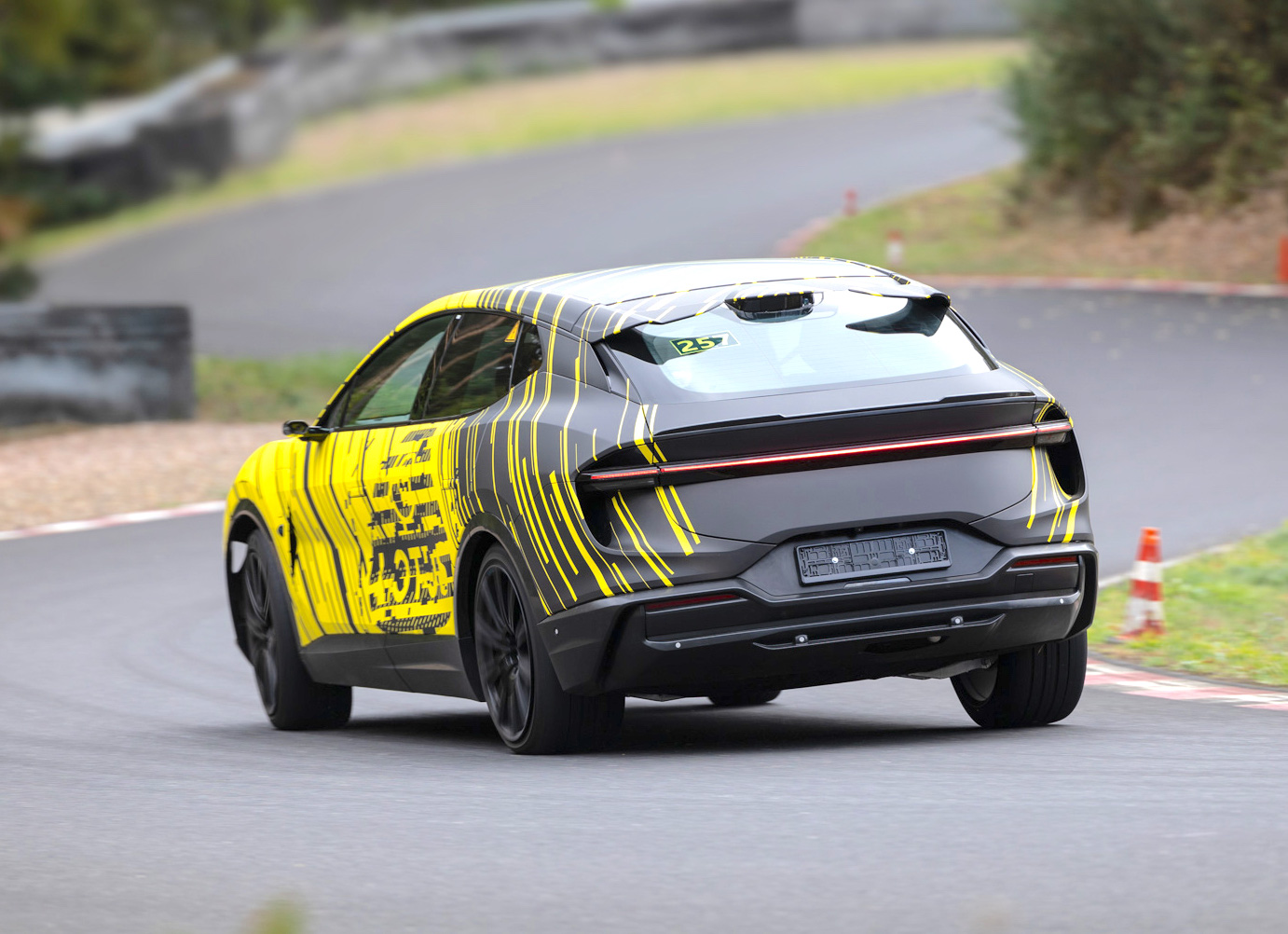 The Lotus Eletre is on sale across global markets, with first customer deliveries in 2023 starting in China, the UK and Europe.
Meanwhile, in the UK the Eletre is priced from £89,500 (from €95,990 in Europe) which is about RM495,000 before local warranty and margins are included.
The standard spec includes five drive modes, active air suspension, torque vectoring, matrix LED headlights, active front grille and 22-inch 10-spoke forged wheels.
Also, in the UK the Lotus Eletre will come with a 5-year / 100,000-mile vehicle warranty, plus five years of pan-European roadside assistance. Pricing in eight key European markets is detailed in the table below, with launches in other countries in the region to follow.
Plans for the arrival of the Eletre in North America, Middle East, Asia Pacific and other regions are well-advanced and roll-out will begin from 2024.