Reviews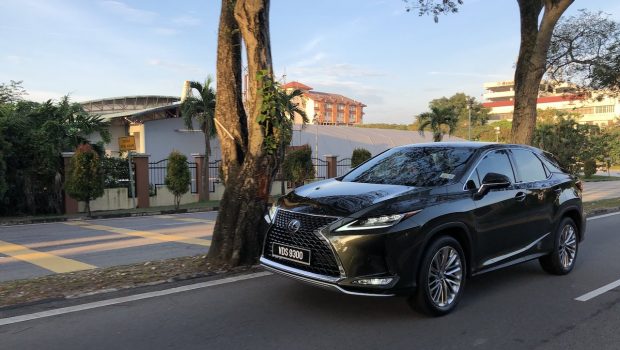 Published on November 10th, 2019 | by Hammer
0
Lexus RX 300 2.0Turbo test drive review in Malaysia
Ask any affluent Malaysian about the Lexus brand and you will 99.9% of time get only positive remarks and this will also come from people who have never owned or are able to own a Lexus (which is a premium, special Toyota vehicle). The 0.1% negative remark if any will be the asking price at the showroom . Yes, Lexus is in fact the luxury division of the Toyota but it is not at Toyota selling prices. It is at Mercedes-Benz, BMW and Audi prices and the reason for this is simply super high quality, engineering and features applied to every Lexus product from day 1.
Now comes a revised RX, probably the best selling Lexus model this side of the globe. Known as the Harrier by many, this is not a Toyota in any way. This is a Lexus RX SUV from the word go and you will need to test drive, feel and get to know it personally to agree with us.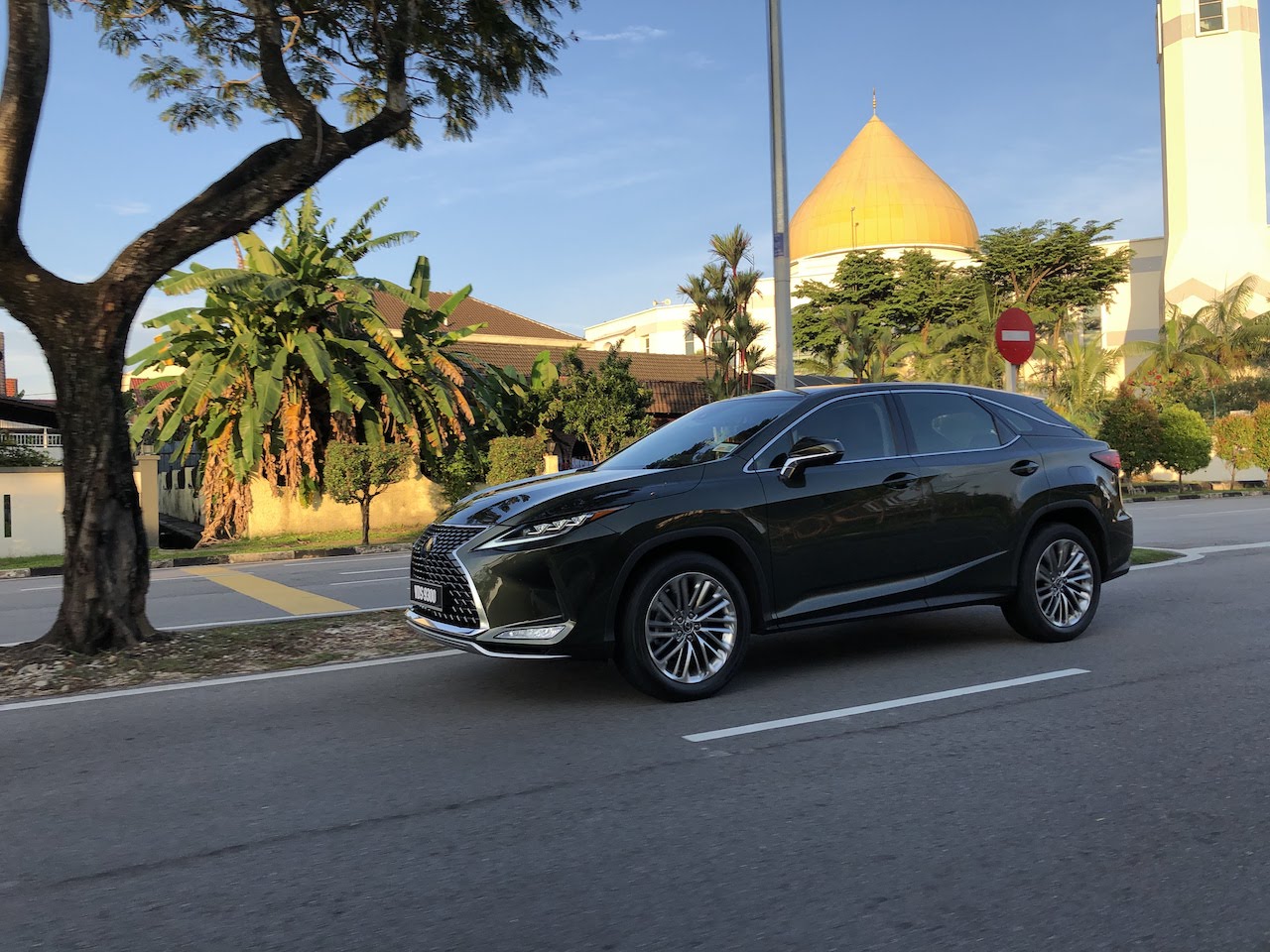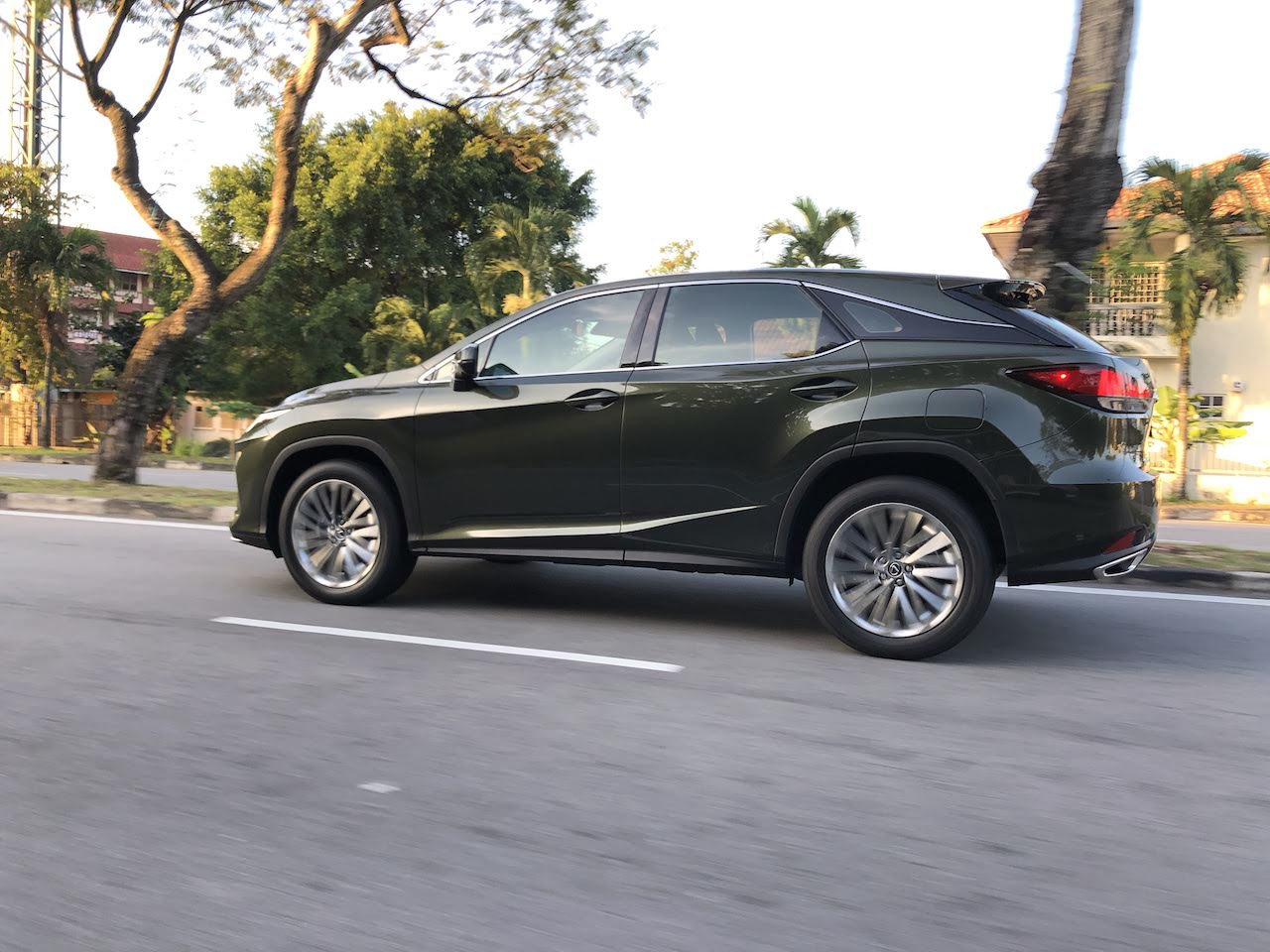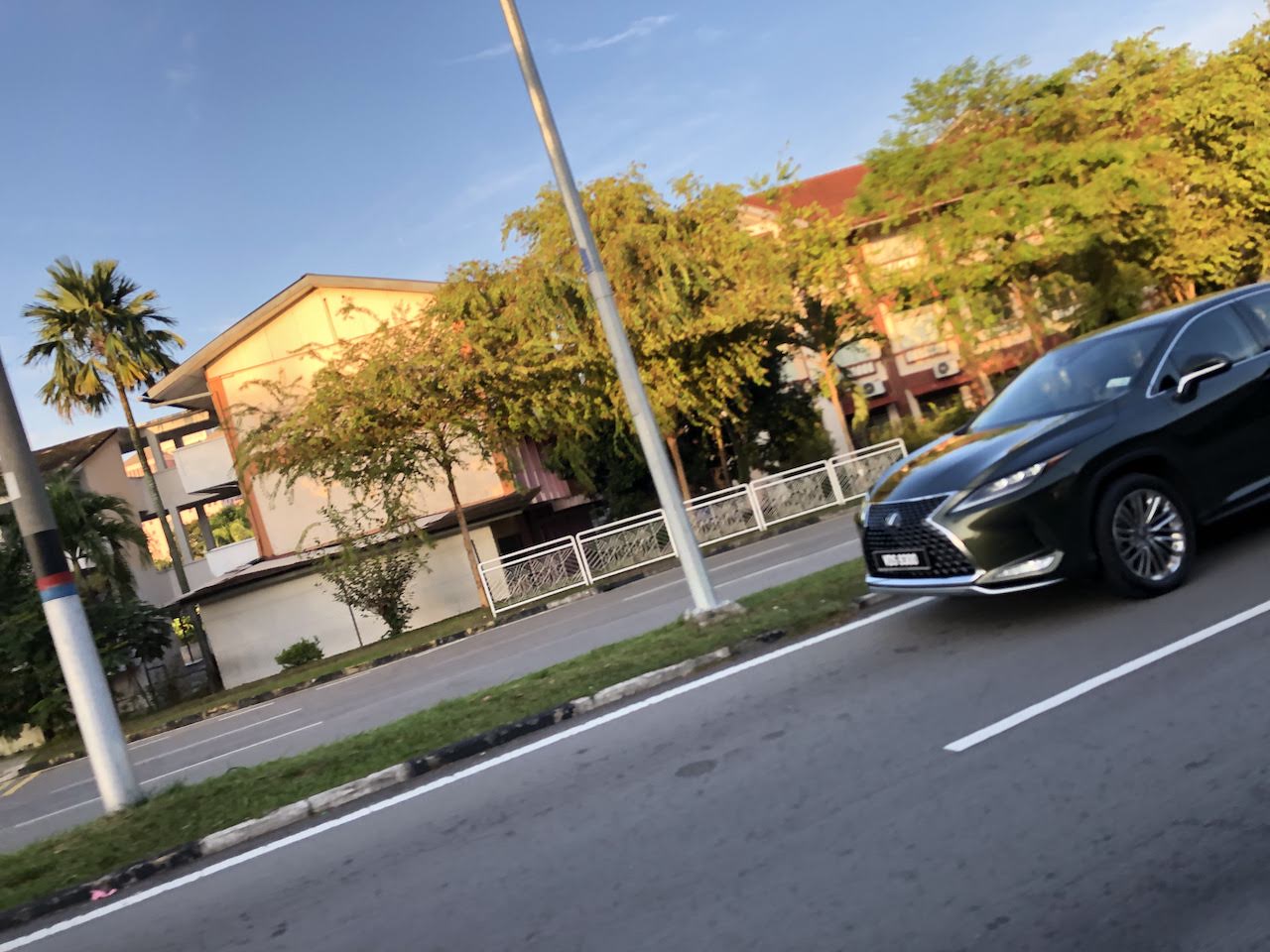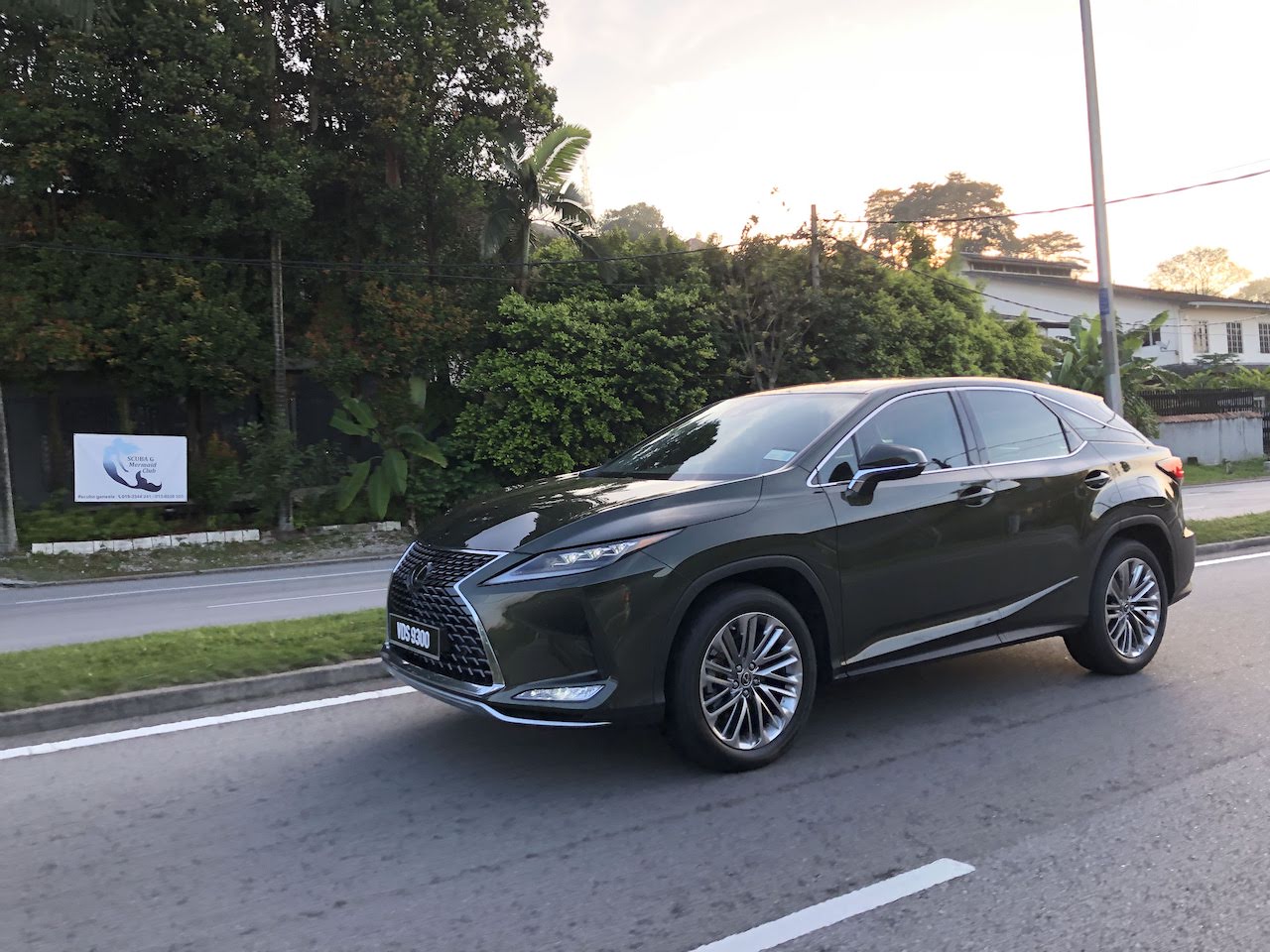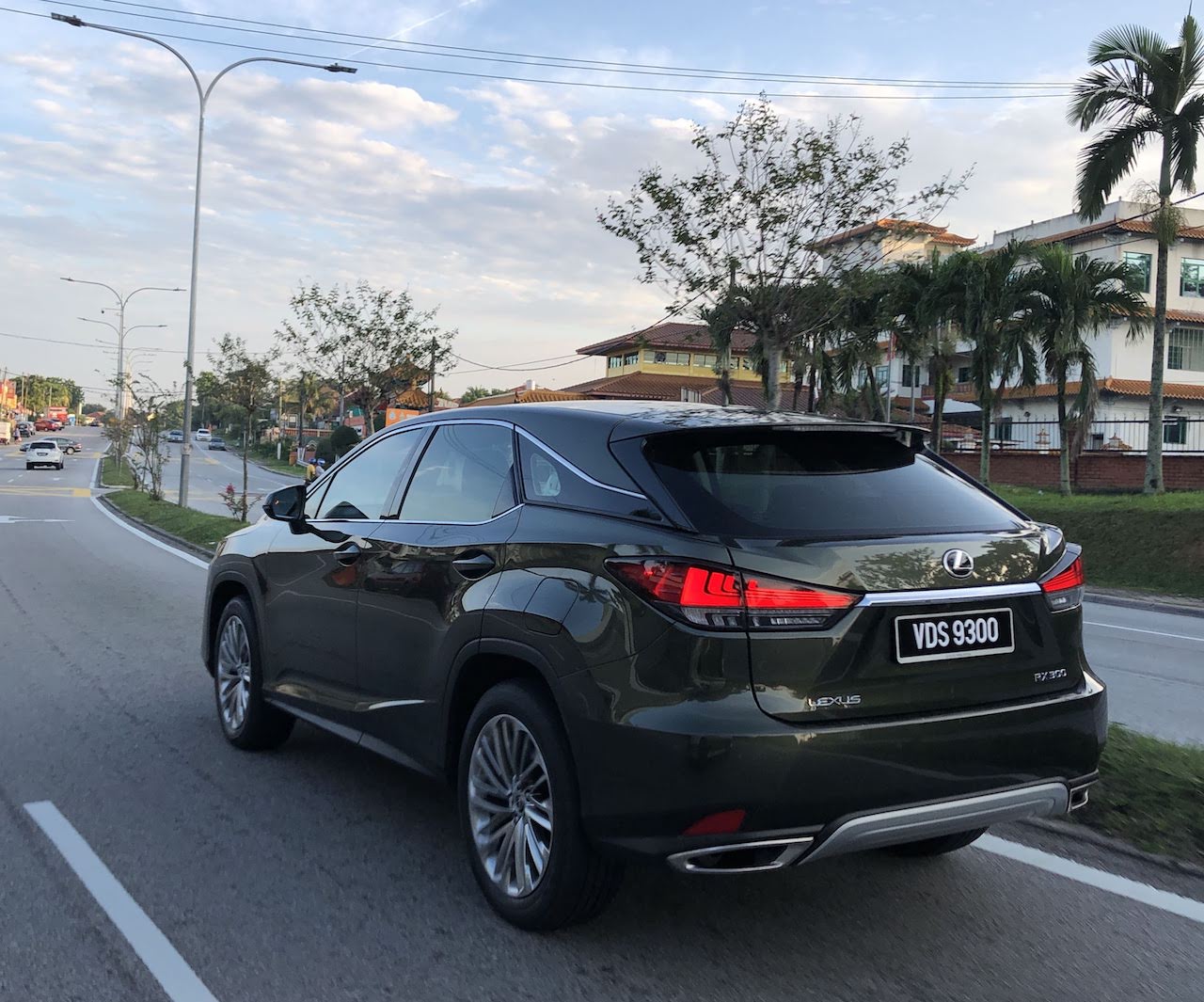 Recently, the RX SUV got a mid-life upgrade and we were invited to take it for a spin and produce this review to remind Malaysian luxury SUV buyers that beyond the German luxury SUV's on sale, there is this Japanese fully imported luxury family SUV in all Lexus showrooms.
What's NEW?
With big improvements from its previous version, the 2019 Lexus RX SUV has been refreshed with a new design, features latest advanced safety technologies and improved with new multimedia touchscreen system with smartphone connectivity.
Exterior?
On the outside, the model exudes elements of seduction as well as strength with an exterior design that retains the aggressive stance of the RX whilst emphasizing its elegant lines.
Newly sculpted front and rear bumper designs help elevate the dynamic appearance of the new model. The flowing character lines are further enhanced with the addition of rocker panels that accentuate strength and stability. The addition of a new spindle grille along with slender DRL headlamps gives the front fascia a newfound sharpness. In the rear, combination lamps feature an "L" shape motif, further emphasizing the Lexus brand signature.
Interior?
The driver focused cockpit is also further improved with a new multimedia touchscreen system with smartphone connectivity that includes Android Auto and Apple Carplay. Upgrades include paddle shifters, a smartphone holder on the centre console as well as dual USB ports at the front and in the rear of the vehicle. For added convenience a wireless charger in the centre console enables portable devices to be charged without a cable.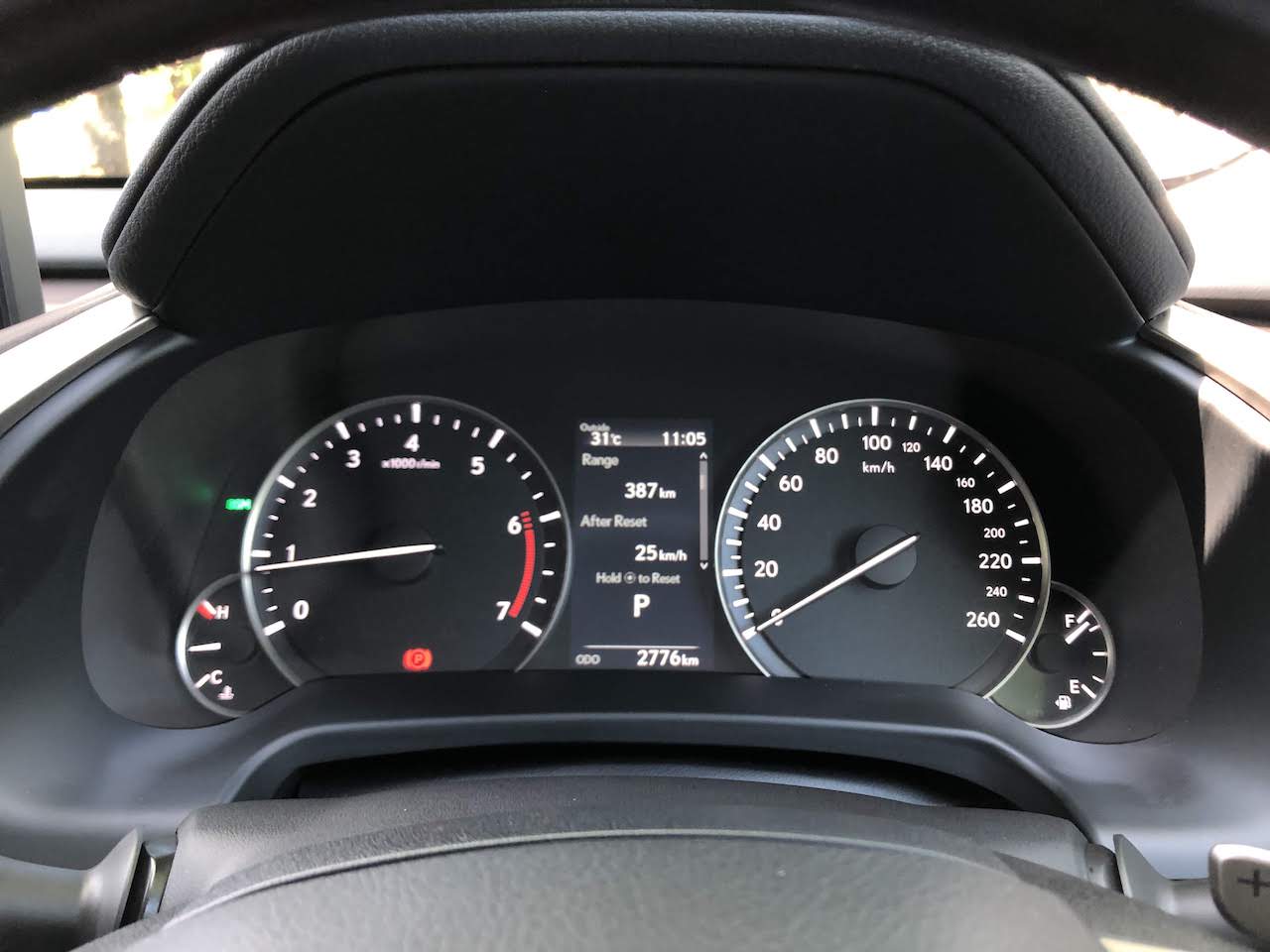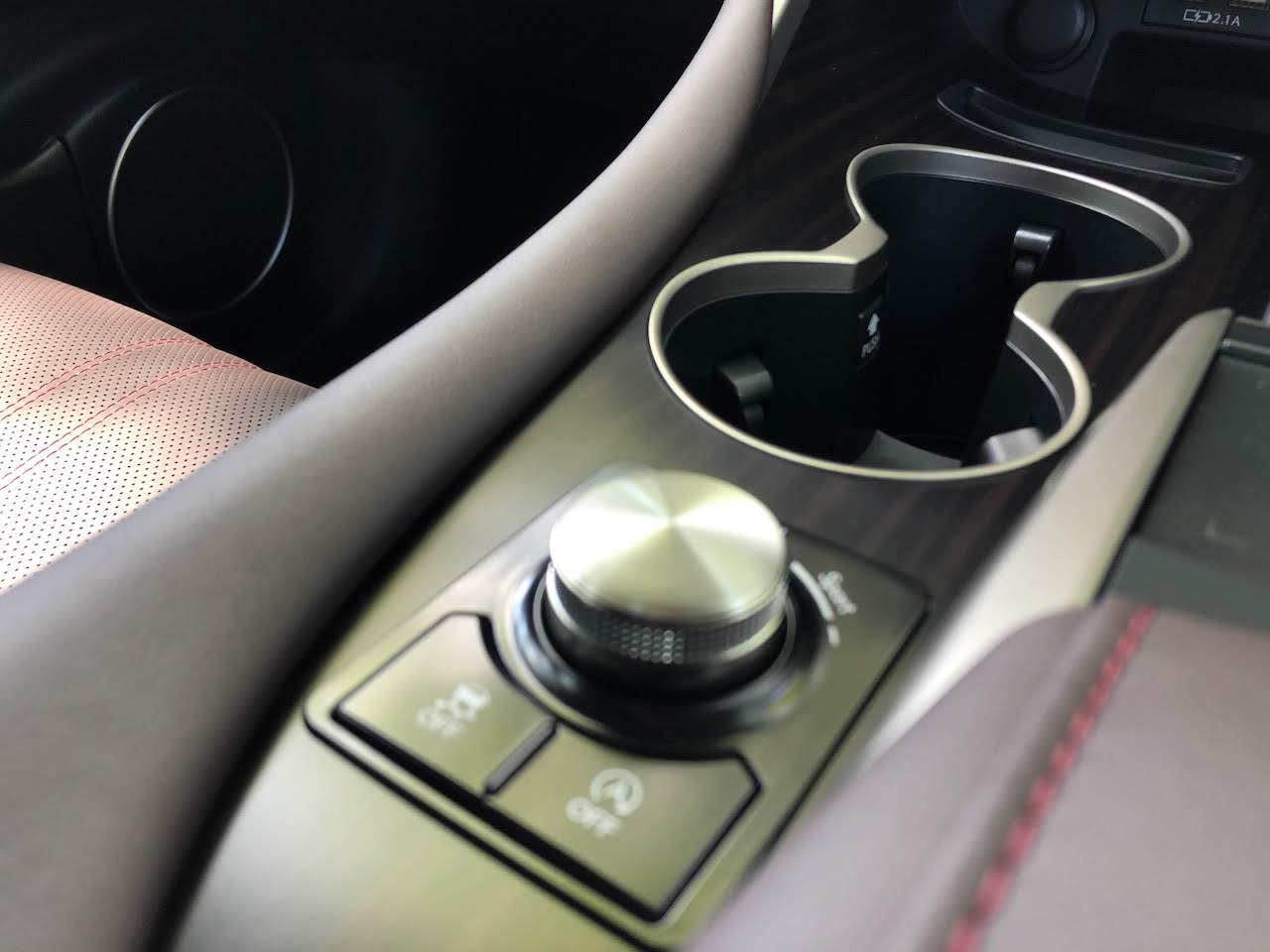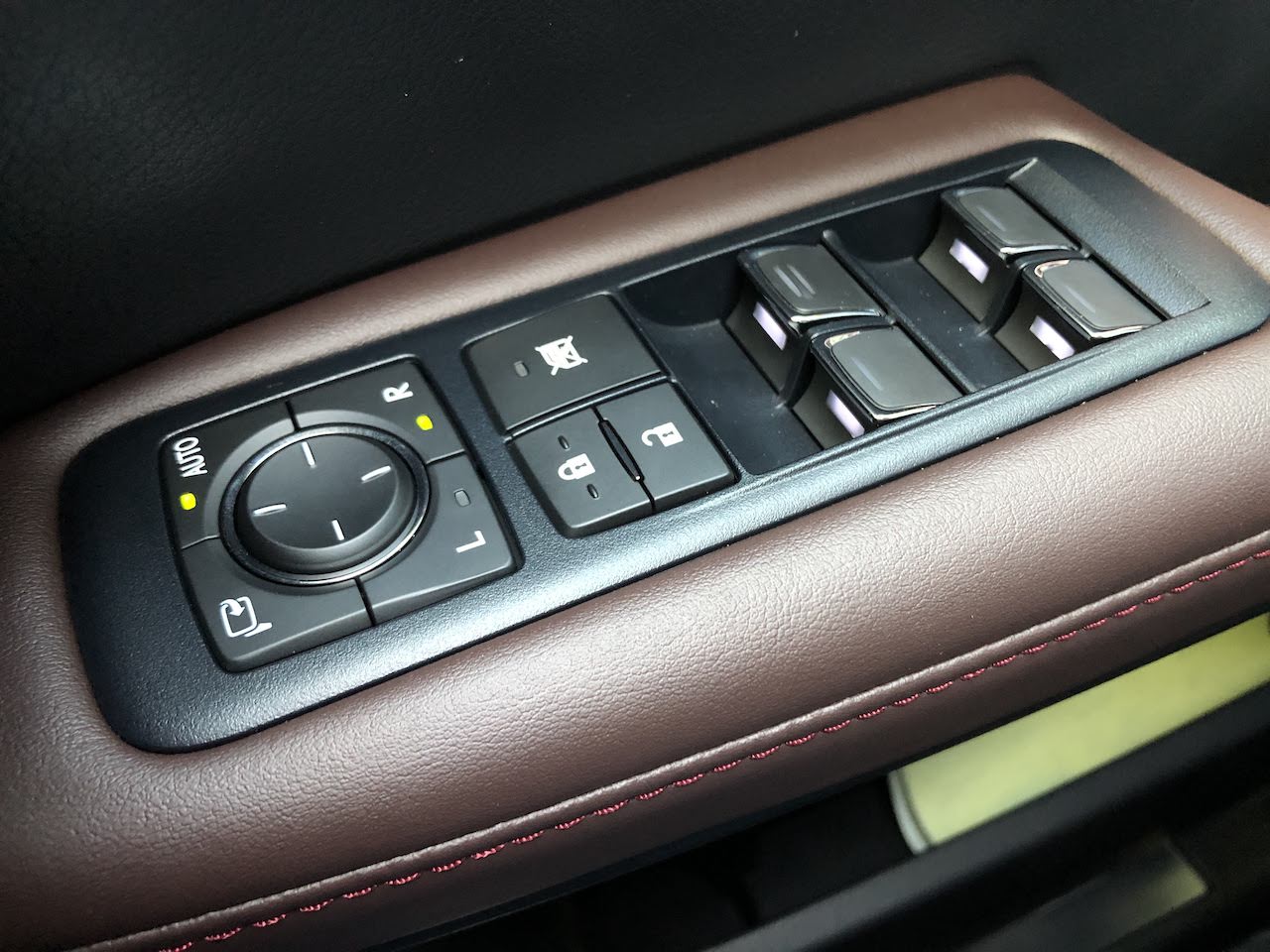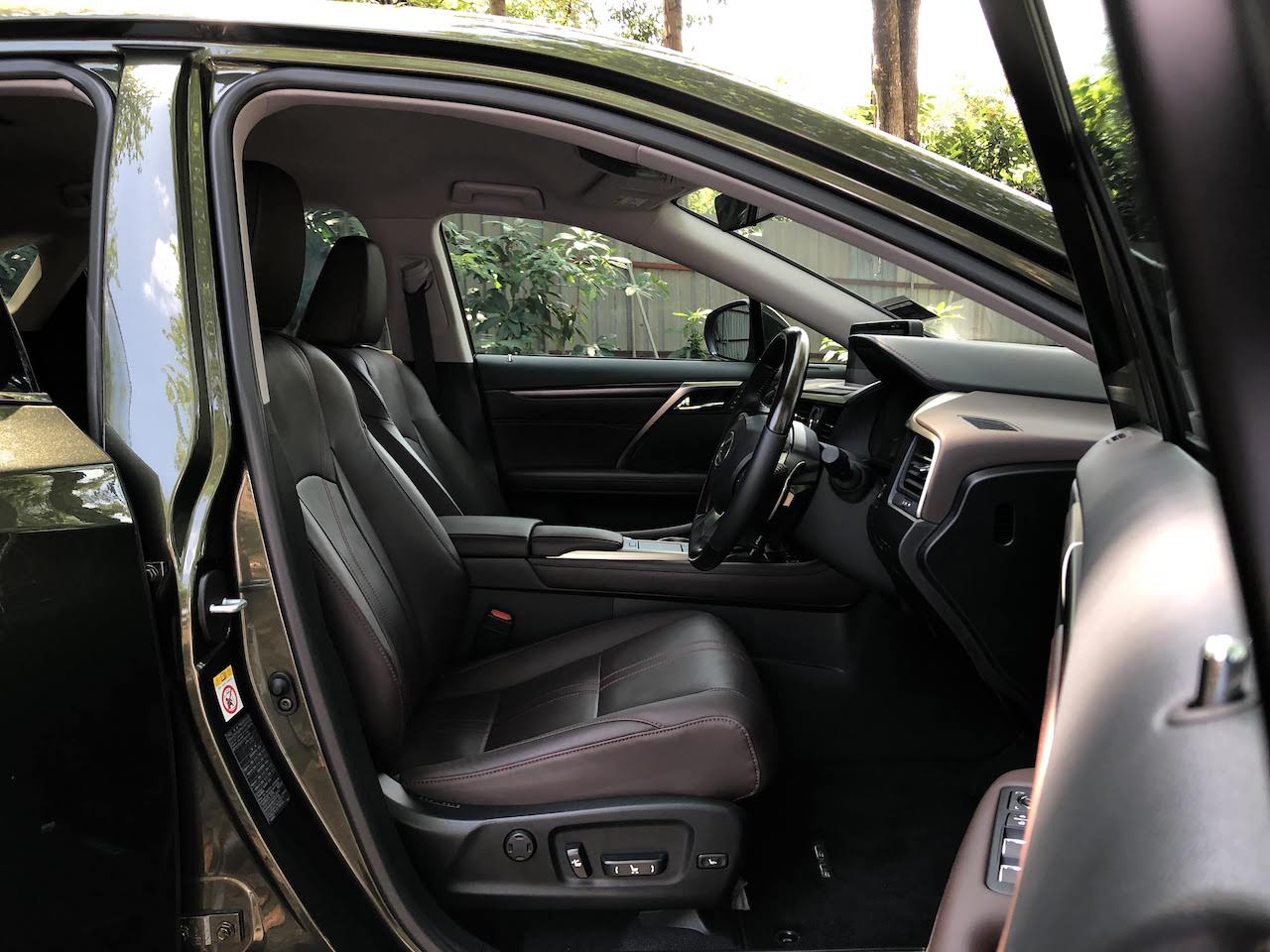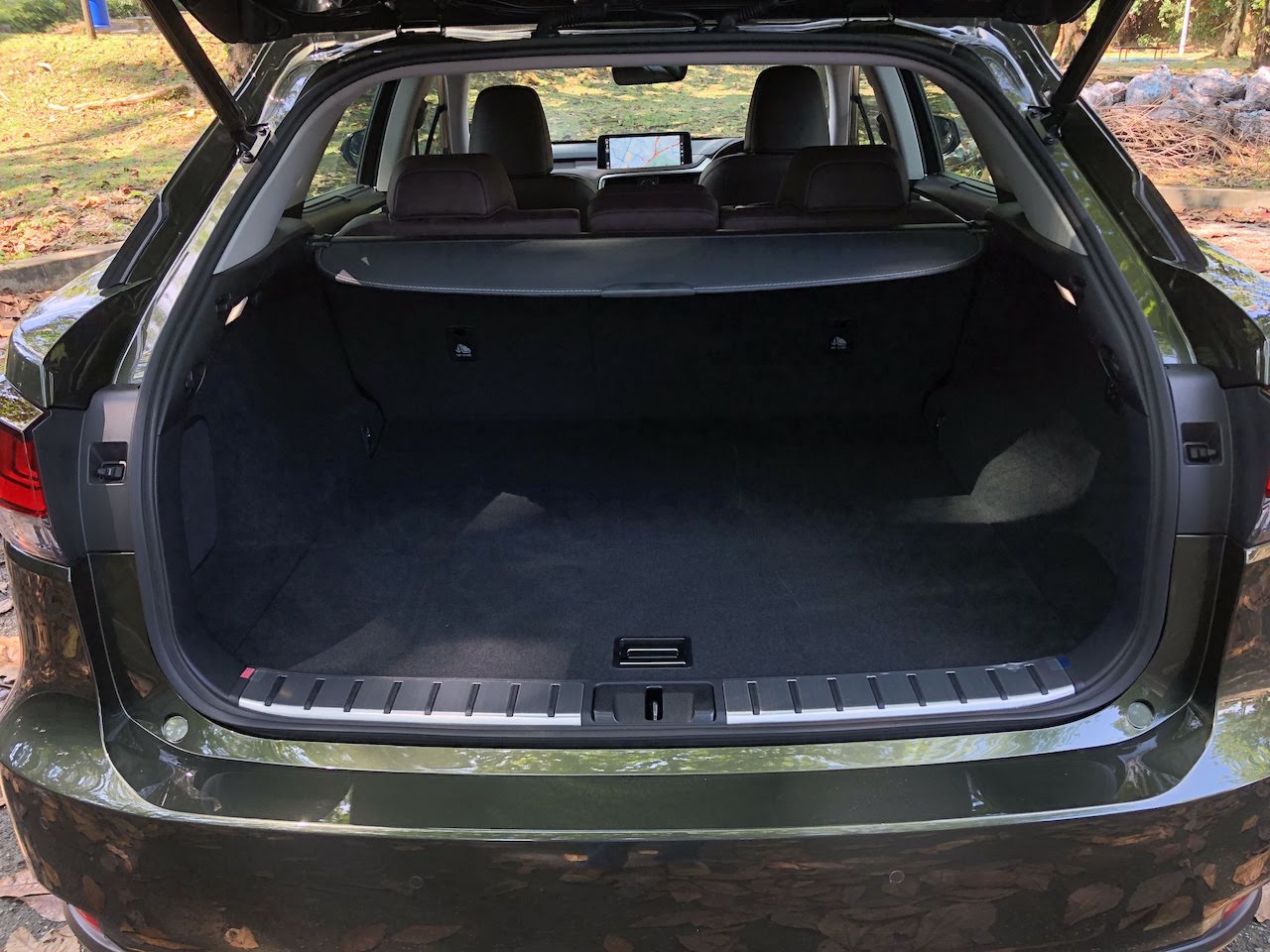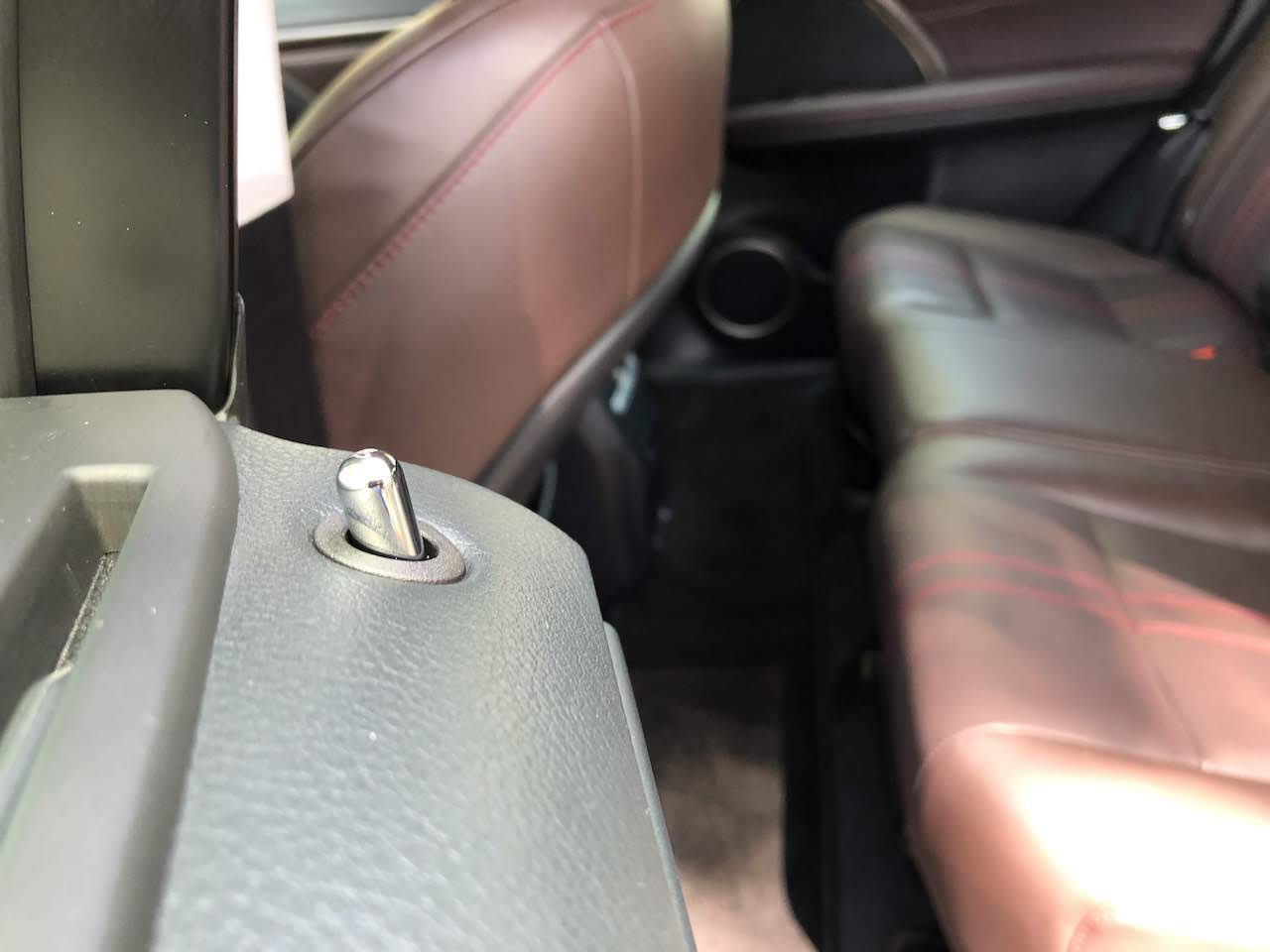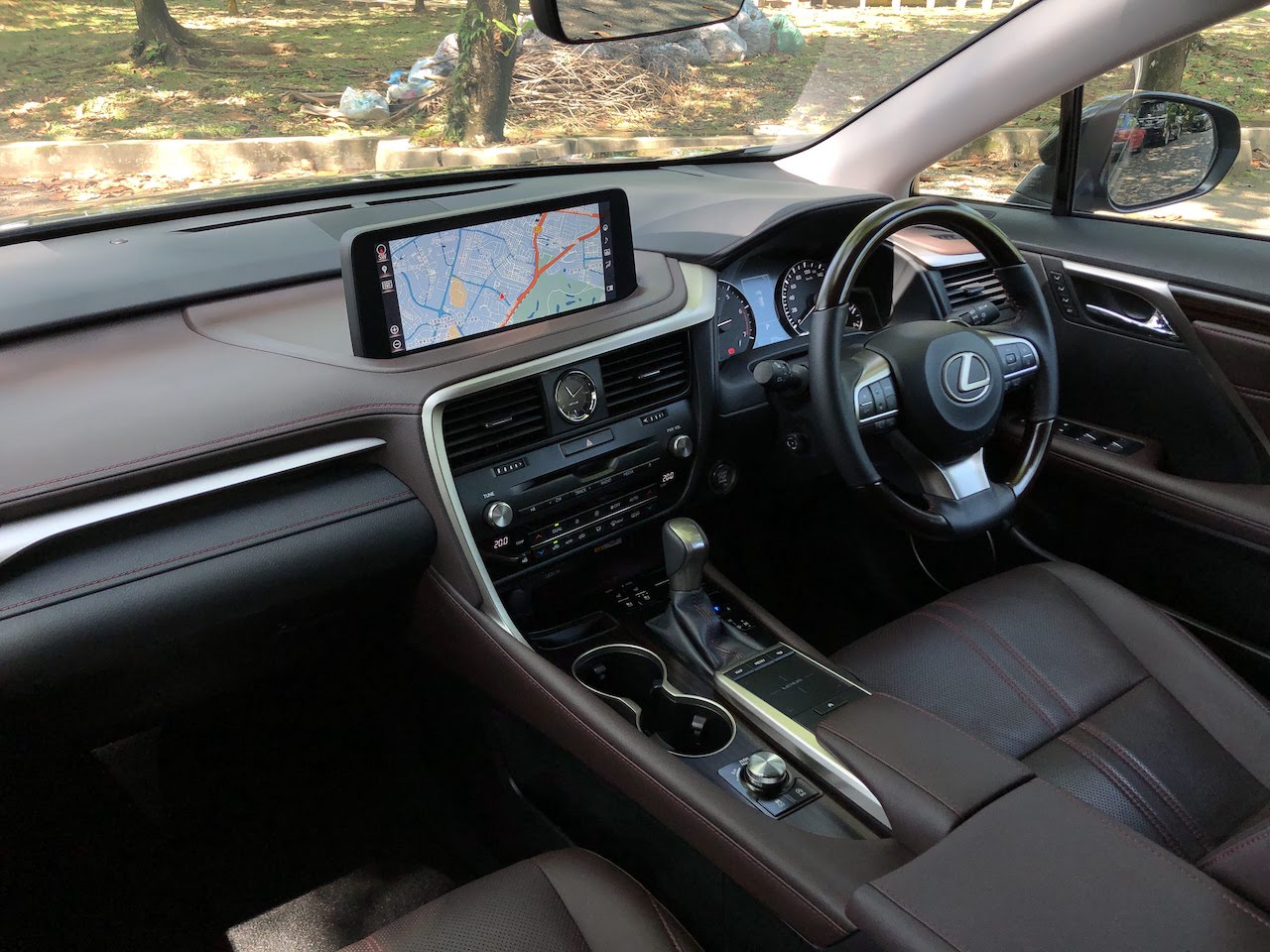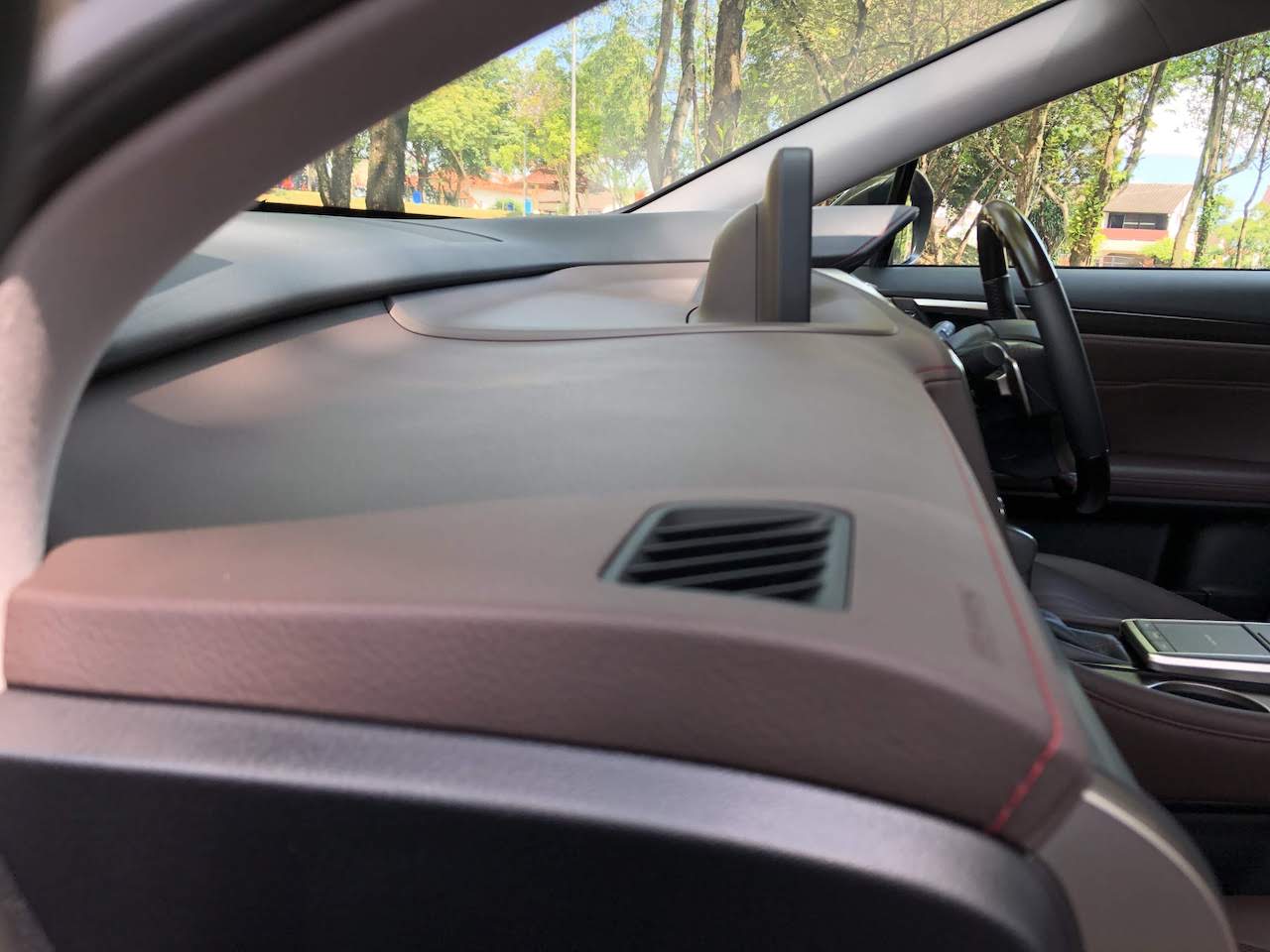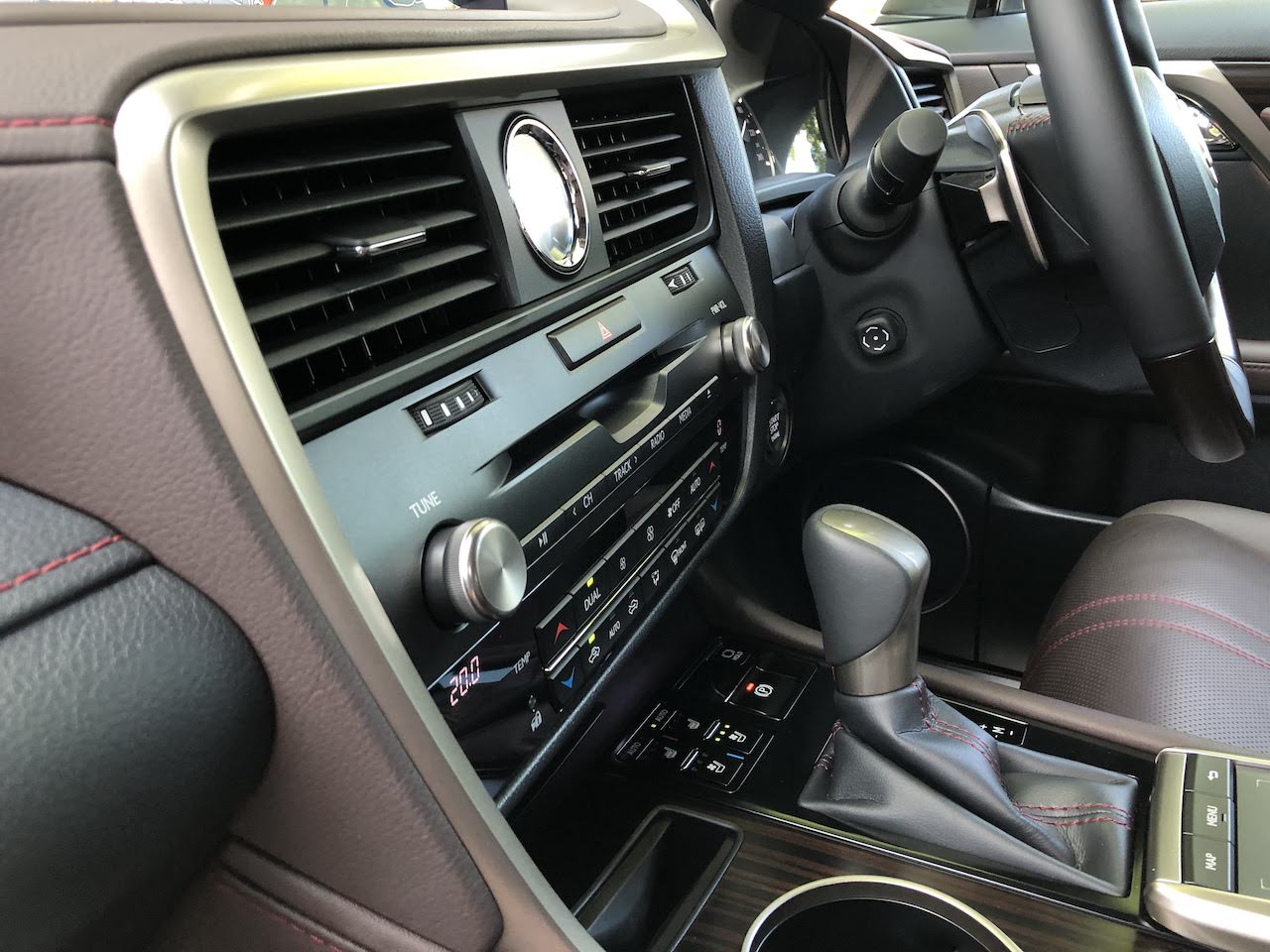 Safety?
In terms of safety, the new RX is equipped with the world's first BladeScan ™ type Adaptive High Beam System (AHS), which produces a wider illumination area allows driver to maintain the headlamps on high beam mode, without dazzling oncoming or preceding vehicles, and the latest generation of Lexus Safety System +.
Complete package as explained by us?
This RX continues to deliver striking designer looks that was an extension of the previous RX's silhouette. From afar it was clear that all its major exterior features have been stretched, its profile sharpened, its shell flattened and its wheels pushed a little further apart. The final interpretation is a SUV with sportier looking profile yet offering more space inside and leaving its competitors looking rather dated in comparison (even today some 8 years later).
Inside this new RX also lie many changes starting with a revised dashboard design that is more driver centric. There is an all-new instrument display, which is attractively colored using OLED or Organic Light Emitting Diode to give a more intense metering against the black background. It almost looks like a pure digitized display. It claims to reduce power usage and provide better night vision.
The 6-speed tiptronic gear selector is up the center dash to provide easier reach and it sits surrounded by a mix of high quality plastics, wood veneer and leather providing for a high class cabin environment. Both front seats are electric (with the driver's seat having 3 memory settings ready) and with the multi adjusting steering wheel, almost any size driver will be able to get a very comfortable driving position with a clear view ahead.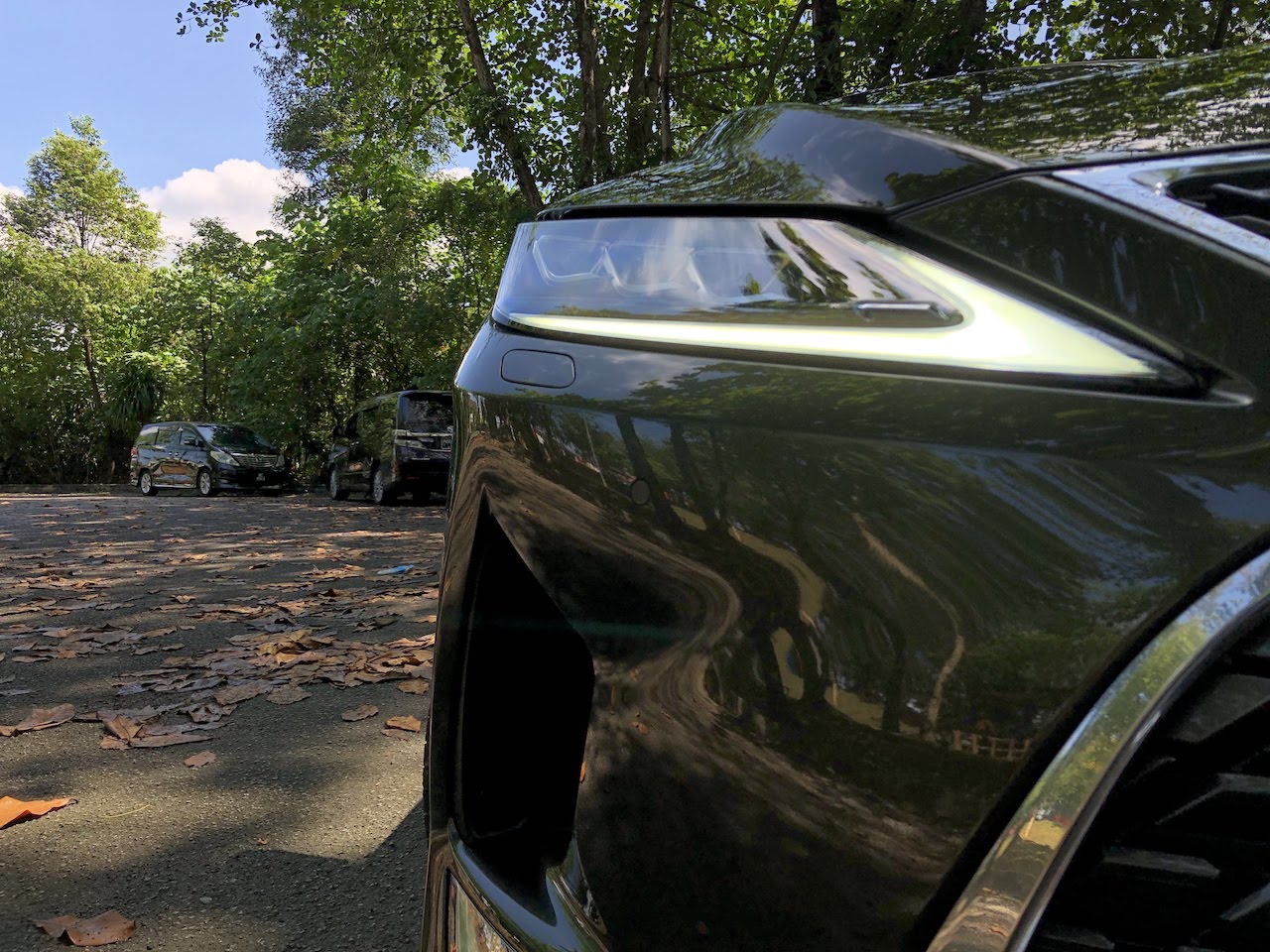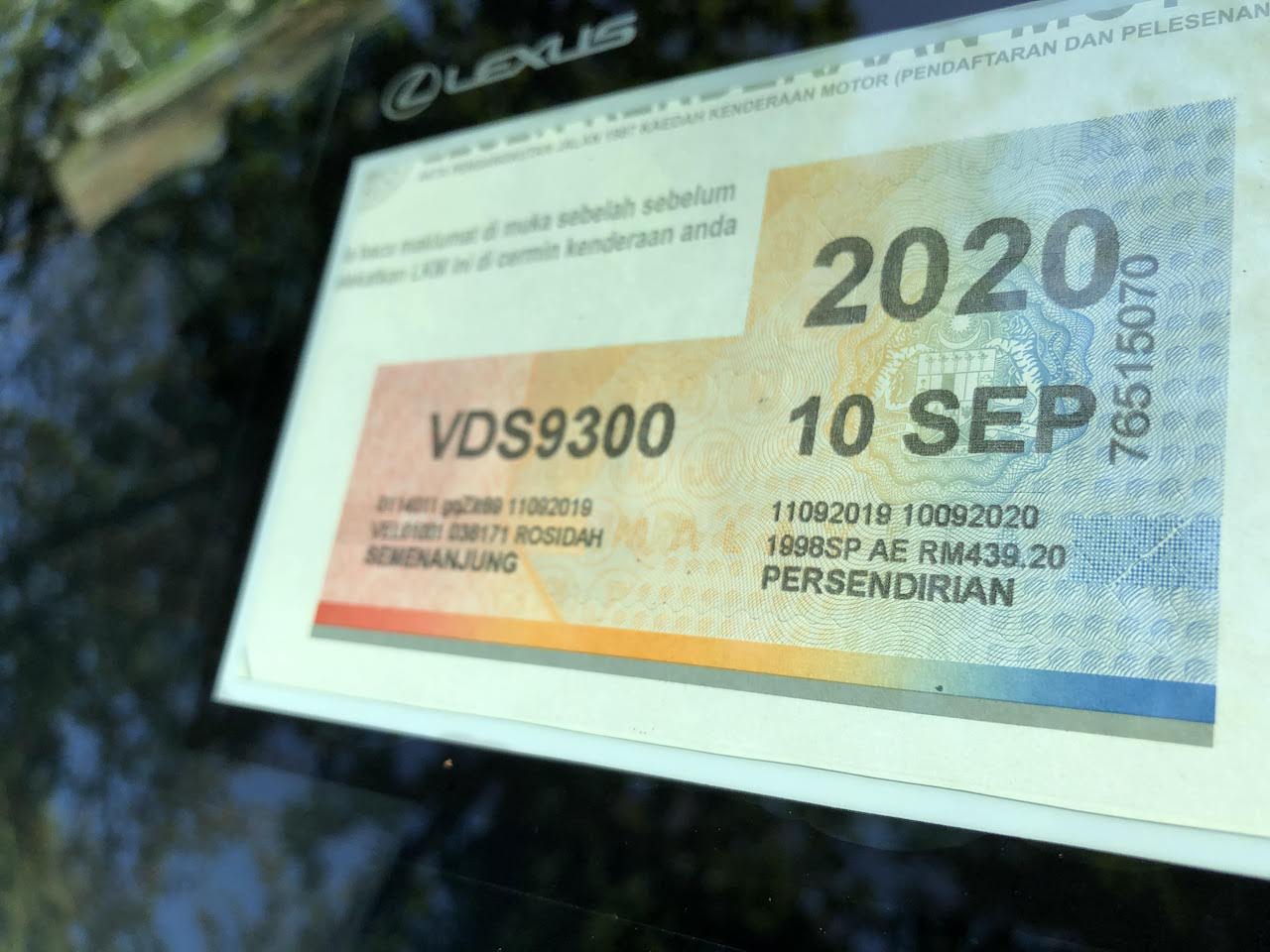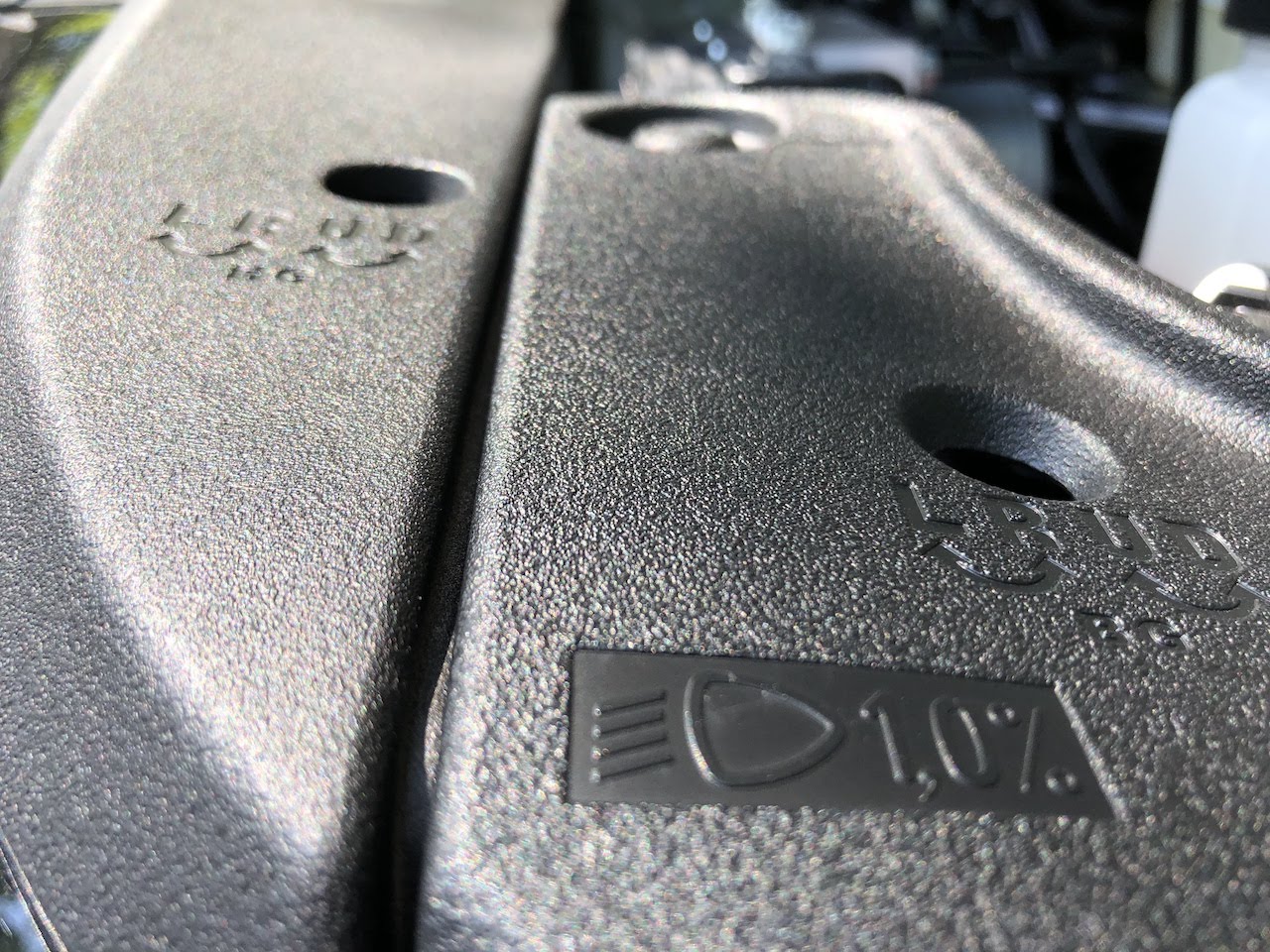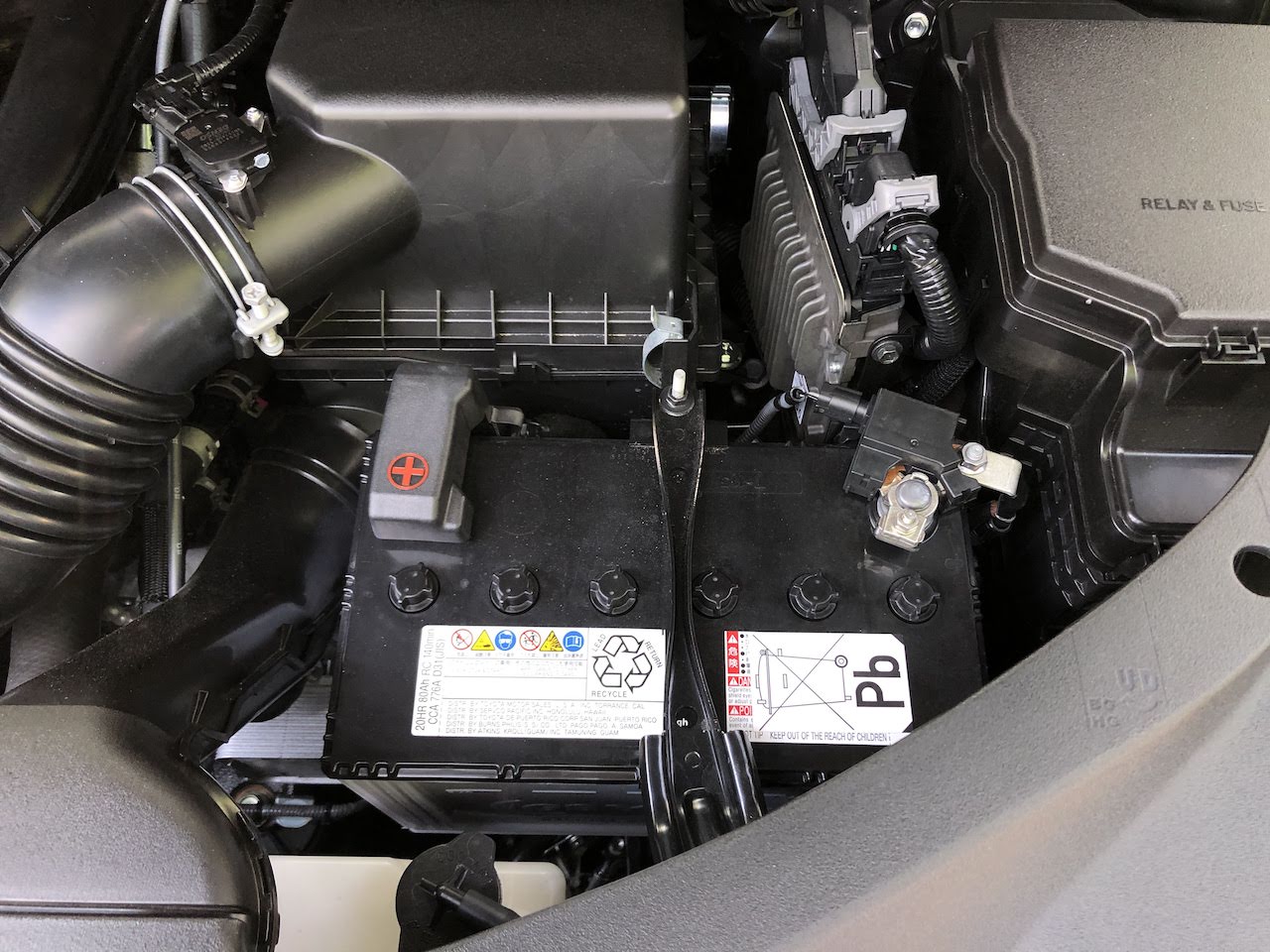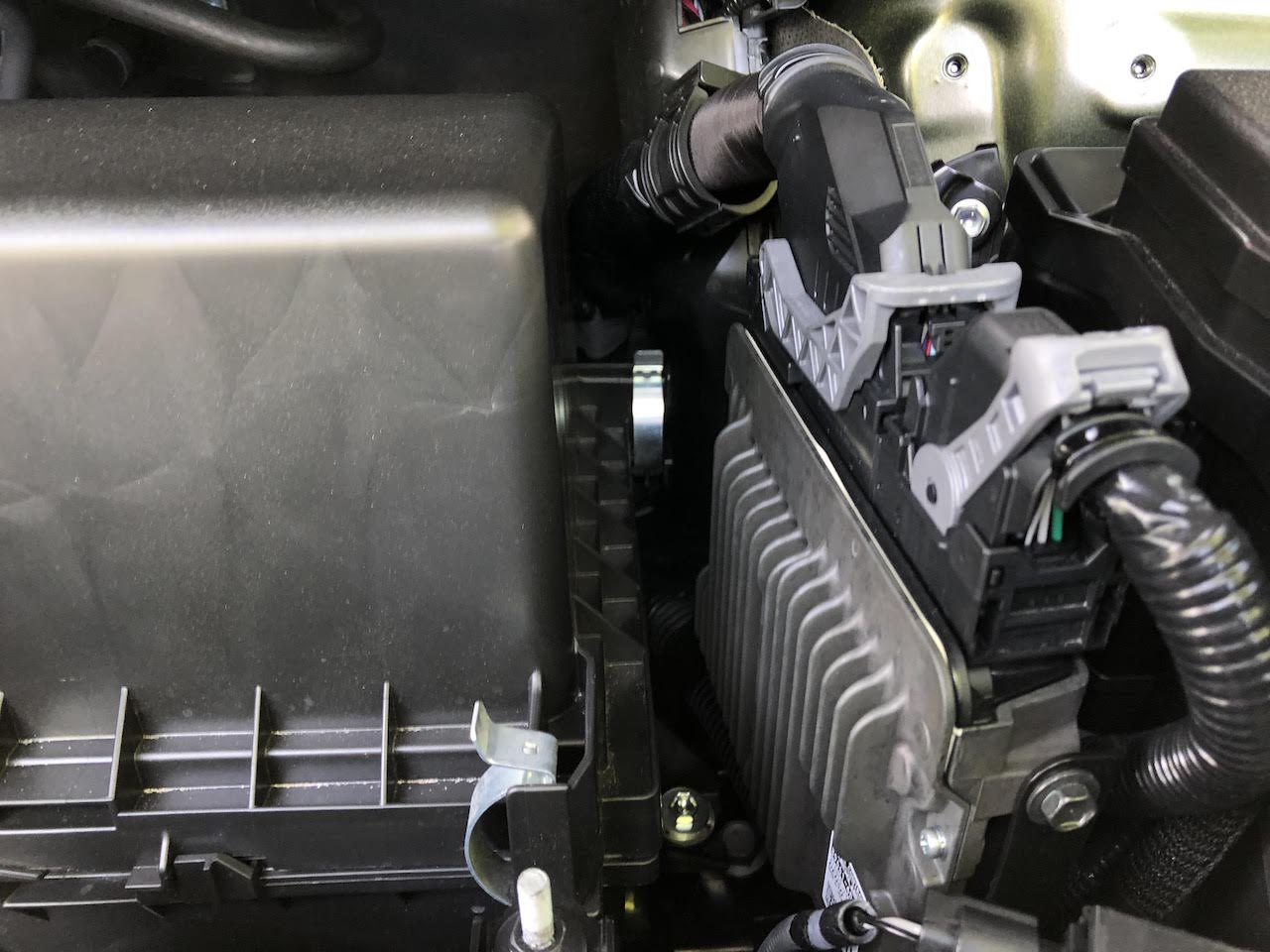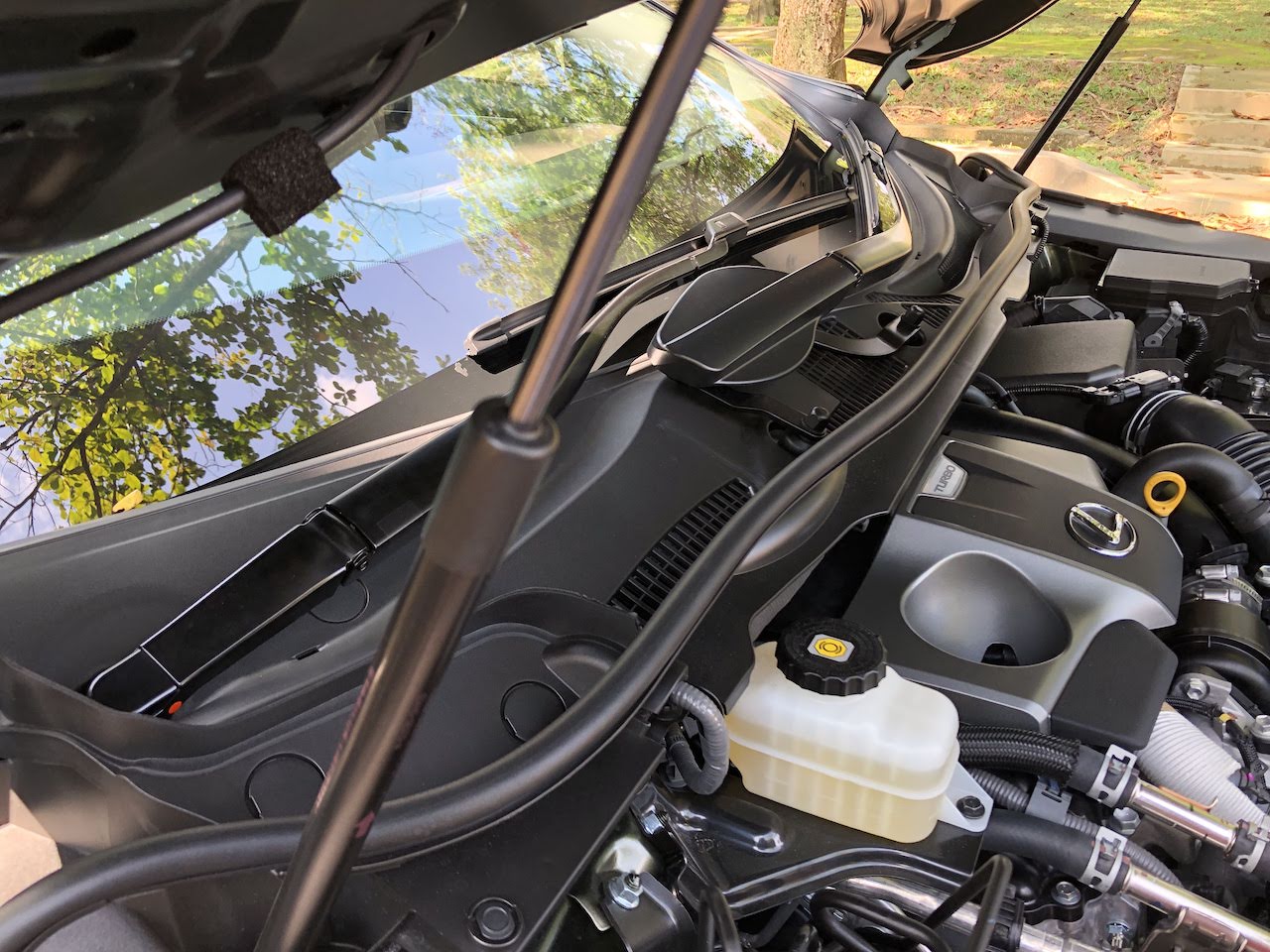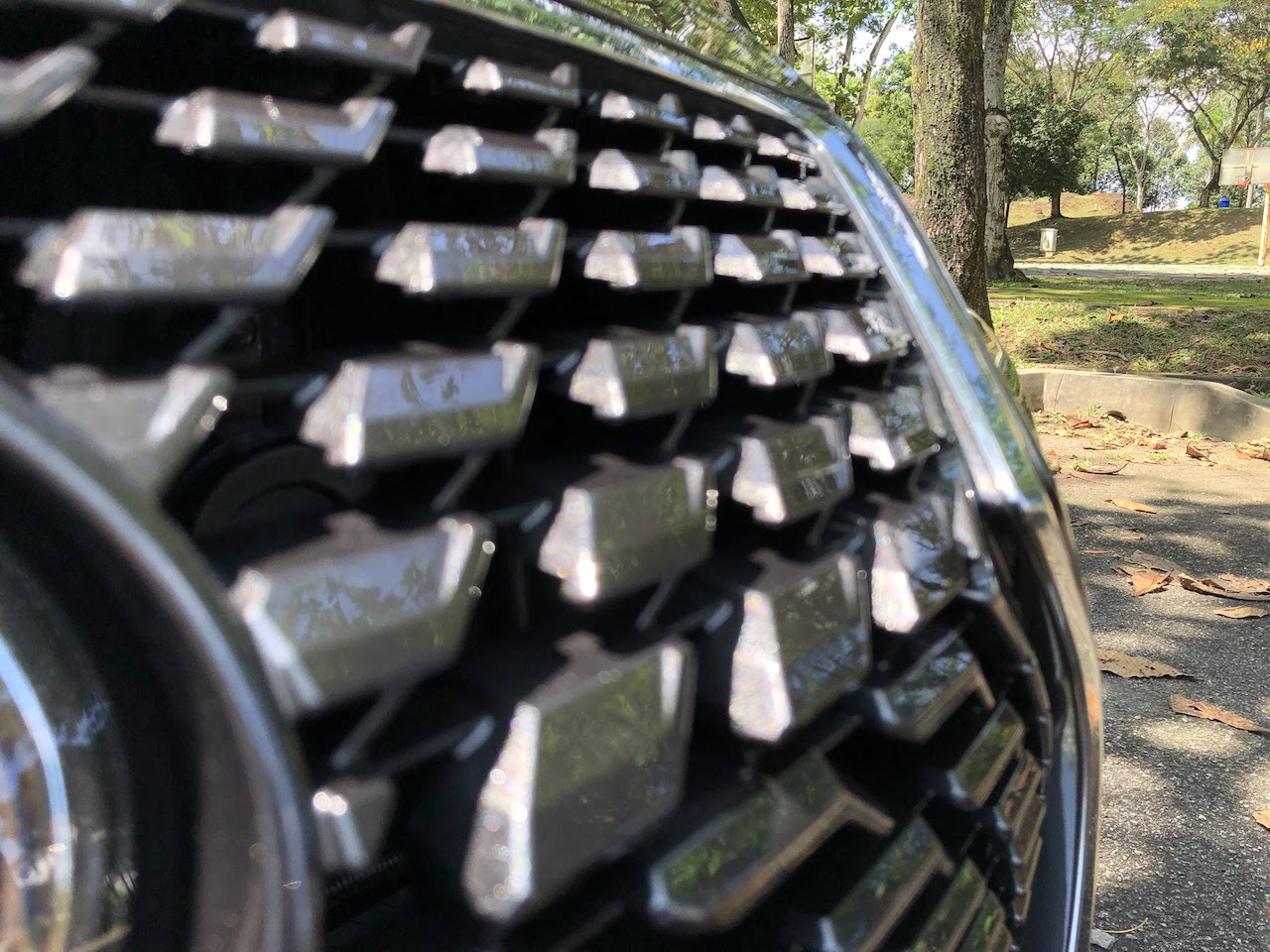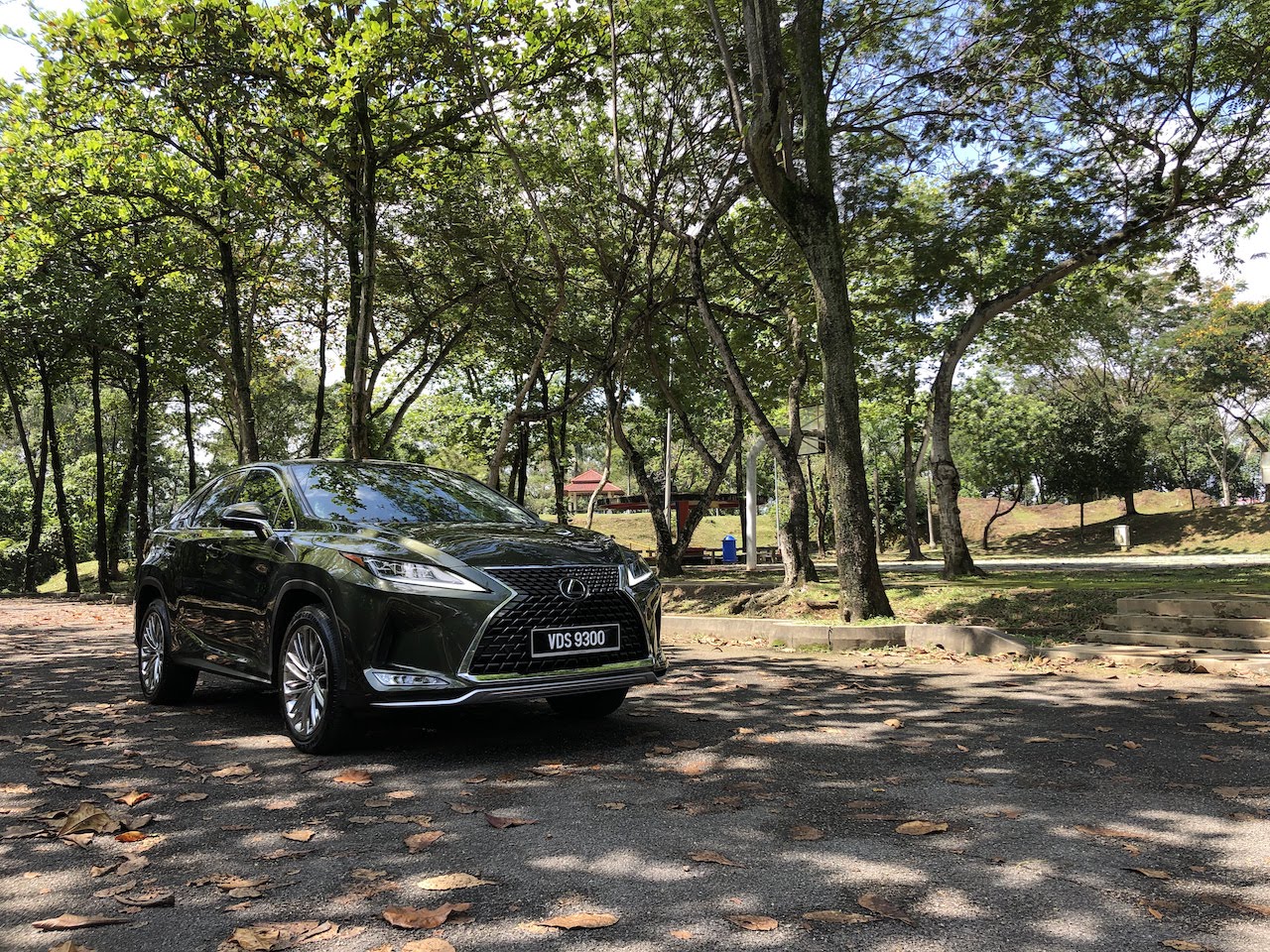 Comfort features are abound with electric windows, mirrors, reverse camera with the screen mounted inside the rear view mirror corner, sunroof, park assist and best of all a new electronic driver aid system that is easier to use than the system employed by the German luxury brands where Instead of a rotary knob and a host of buttons, it uses a flast panle touch screen and all that is left is for you to move it across the screen and select the function you desire and accept it. Safety features have not been forgotten and the official new imported unit Lexus RX was sold with 10 airbags fitted whereas the parallel imported versions had varying specifications.
There is also a host of electronic aids are employed into the drivetrain to ensure a safe journey for a maximum of 5 adults in comfort.
Lexus has never shied away from giving its RX models a generous helping of drive attitude and this new RX looks to be very generously equipped in that regard. It also has the underlying qualities to match all its segment brand rivals on the road and on the beaten path.
The 2-litre Turbo unit that powers this RX is nothing new to the Lexus brand. The engine has been offered on the smaller NX SUV. The engine features a twin-scroll turbocharger and variable valve timing technology as well as a number of light alloy components designed to reduce weight. In the RX Sport F the power rating remains at 235bhp which seems to keep us happy in all traffic situations. Hard throttle accelerations are not disappointing and on par with similar powered rivals. The 4×4 system distributes the power automatically according to the levels of grip detected by sensors at each wheel. The standard wheels are 20″ ones shod on very stylish alloys.
Whatever version of the RX you choose (there are three versions on offer), one thing is perfectly clear: Lexus' best-selling vehicle has dramatically raised the bar yet again in the luxury utility segment, flawlessly combining bold luxury styling inside and out, and engaging very comfortable driving performance.
Lexus remains in the top 3 position as a trusted brand name in the luxury automotive segment, even more so as all models are now covered with a 5-year warranty with unlimited mileage.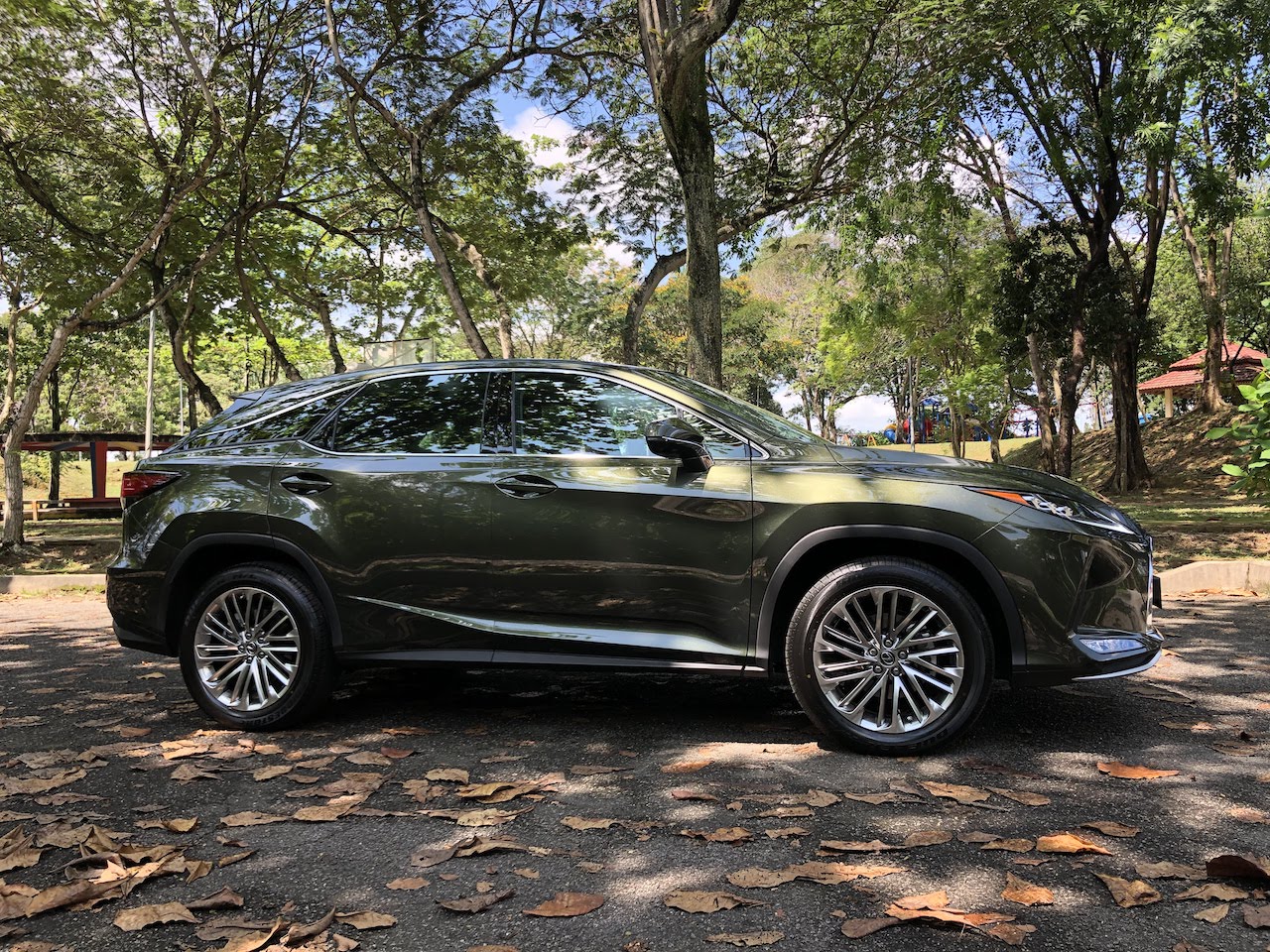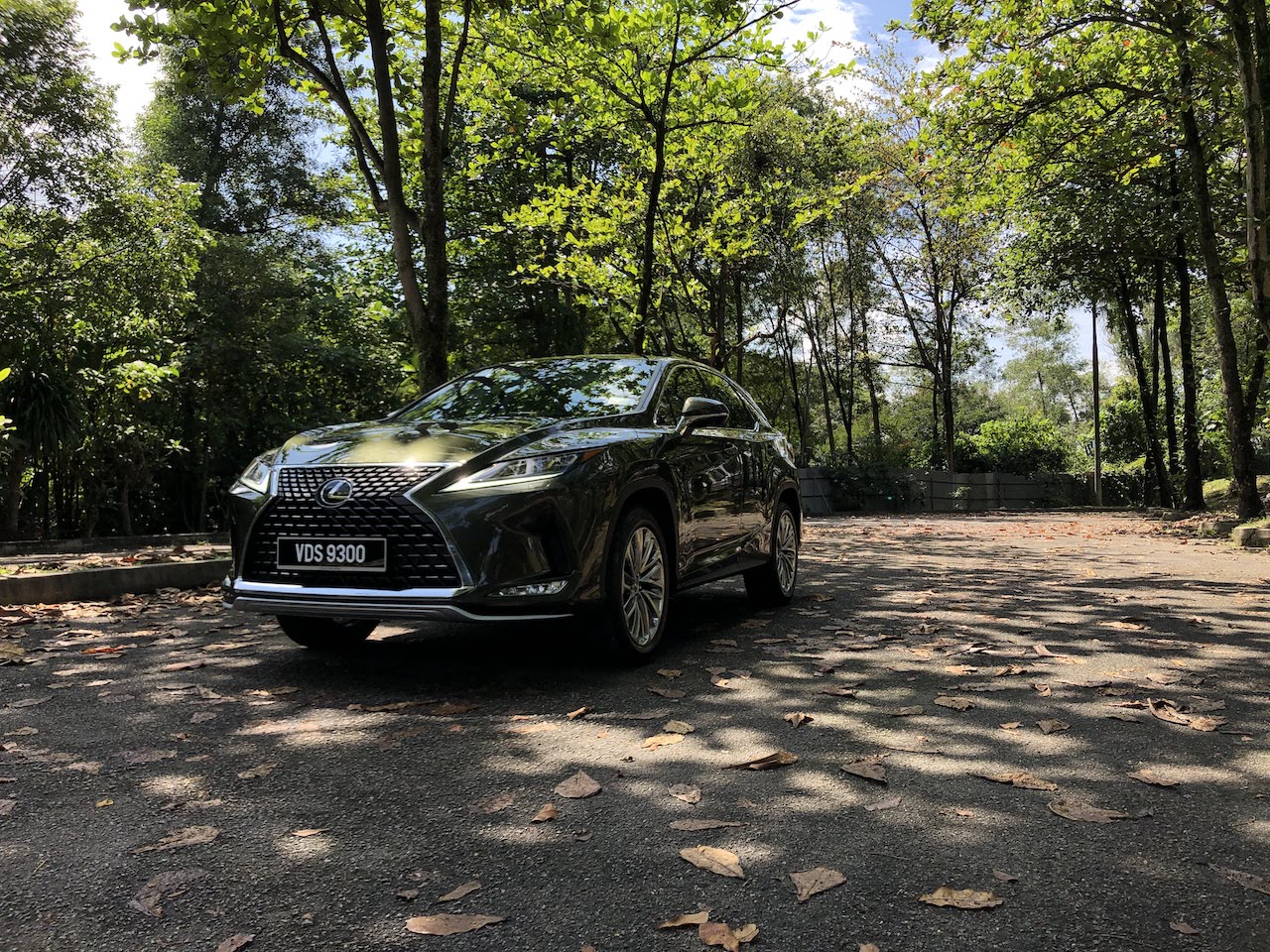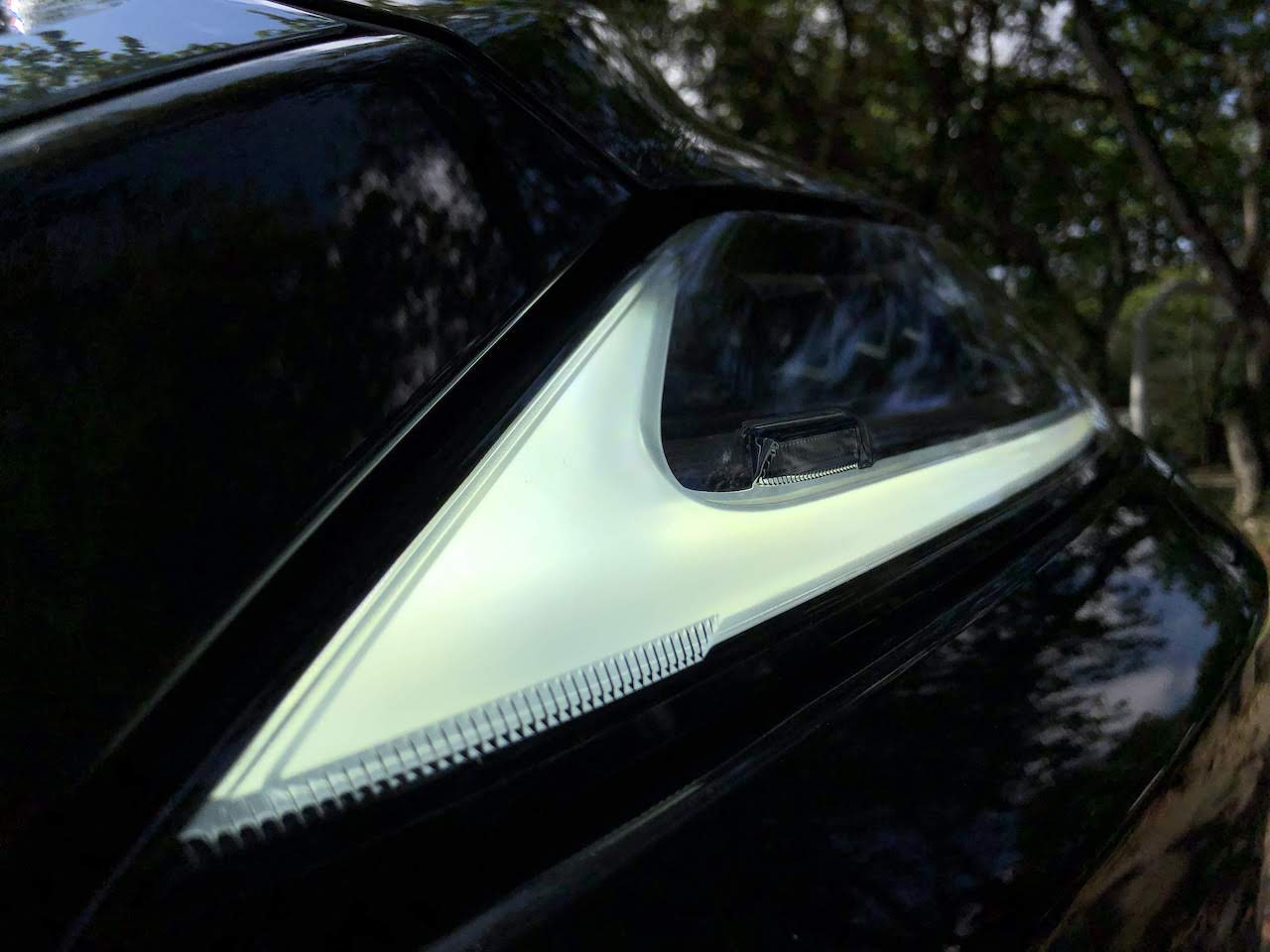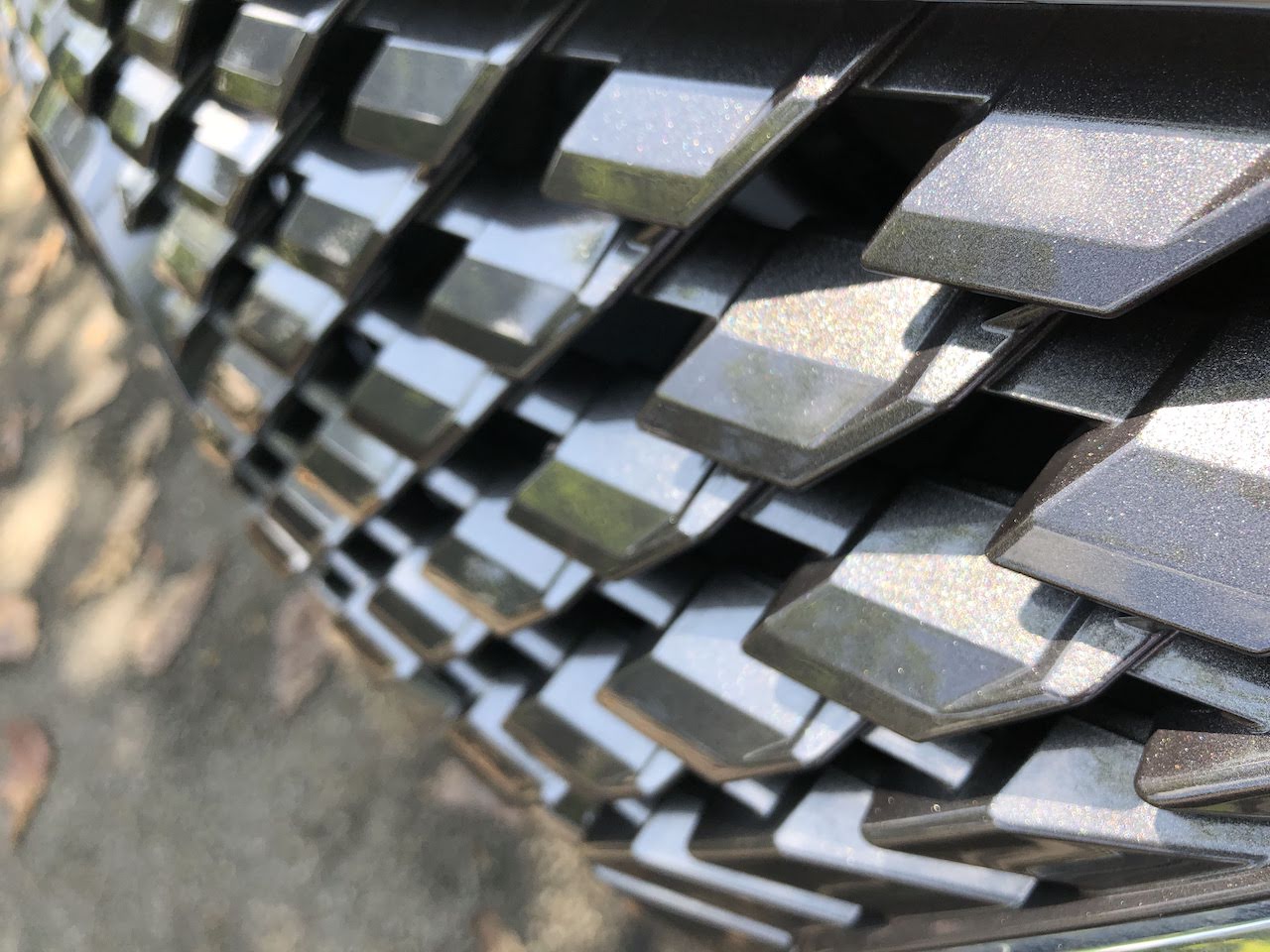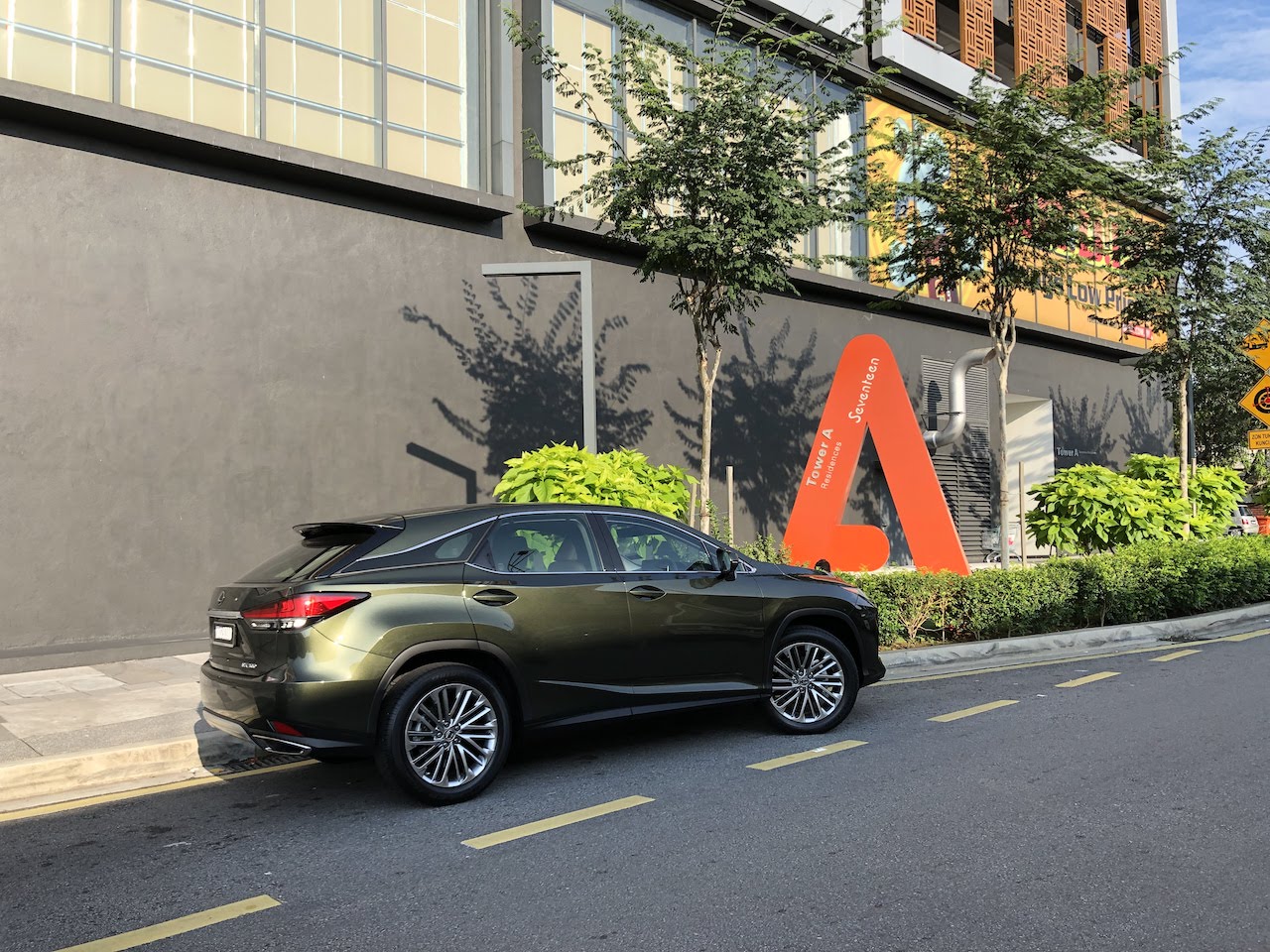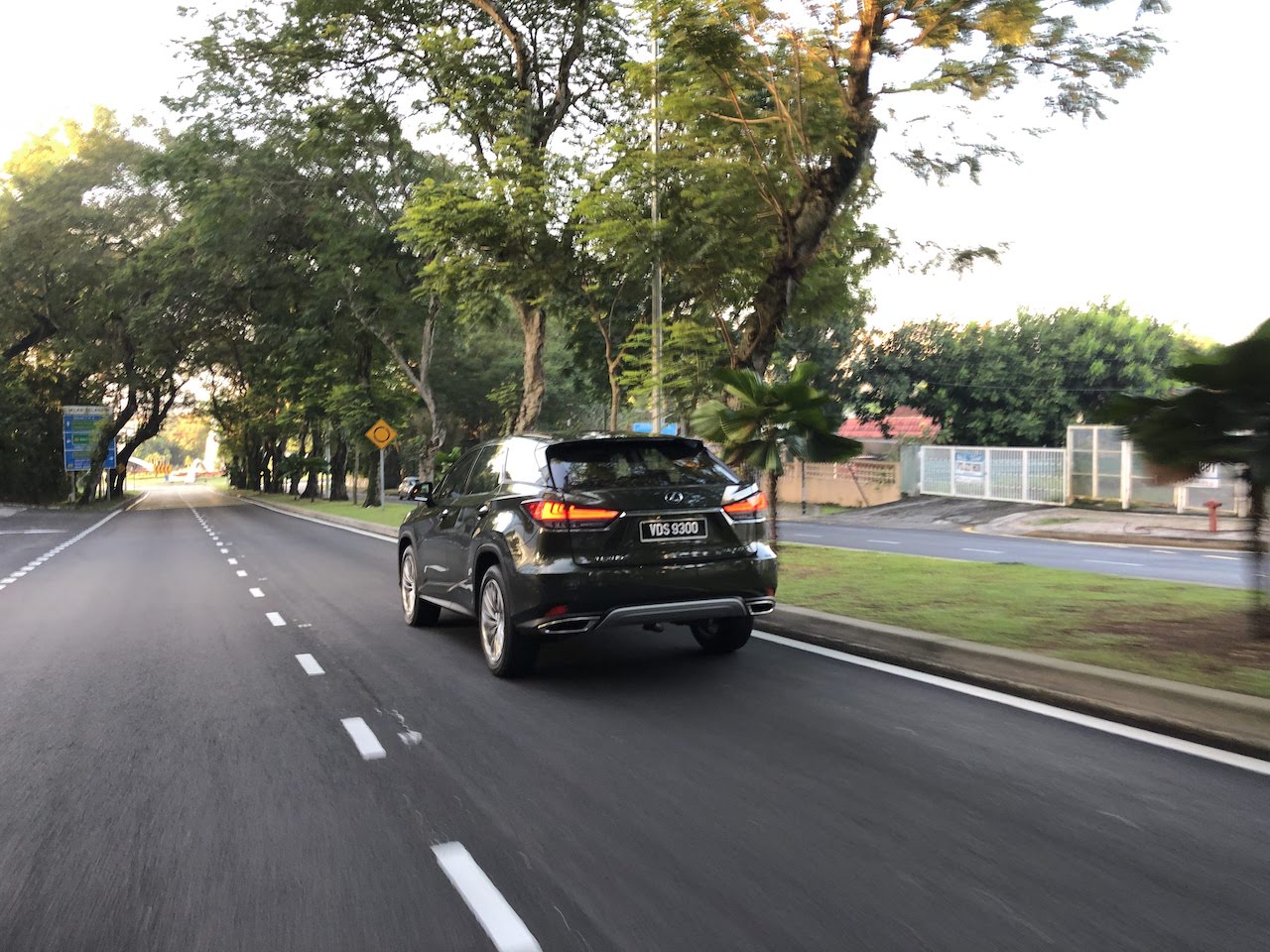 Lexus RX 300 Luxury Specification
Engine: 4-cylinder 16V Twin-scroll Turbocharger
Capacity: 1998cc
Transmission: 6 A/T, AWD
Max Power: 235hp @ 4800-5600rpm
Max Torque: 350Nm @ 1650-4000rpm
0-100km/h: 9.5secs
Top Speed: 200km/h
Price: RM424,888.00.