Used cars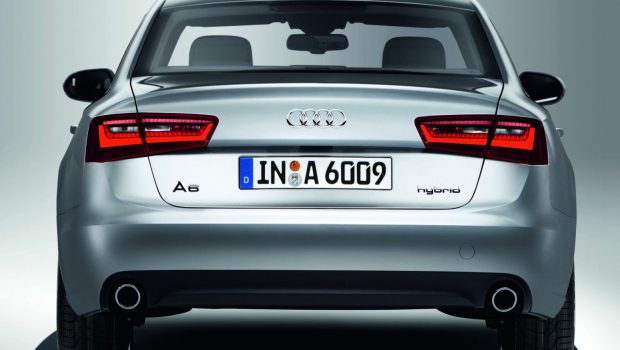 Published on November 10th, 2019 | by Hammer
0
Used luxury hybrid car prices are free falling right now
Yes, it may sound really bad, but this is a fact facing early luxury hybrid cars imported into Malaysia without any consideration for our humidity and if or not there were enough certified battery and electric technicians to look into issues relating to hybrid cars being used in hot weather coupled with high humidity.
The fact is, Malaysians with money rushed to buy the Audi A6 Hybrid in 2011 and then in late 2014 rushed to get their hands on a Mercedes-Benz Bluetech diesel powered hybrid simply because these cars were so well priced that it was almost silly to ignore them.
Now comes the time to sell these hybrids…..8 to 5 years on.
There are certain questions that you should ask a seller before you purchase a used hybrid.  They are general questions that you may have posed for regular vehicles. However, there is only so much that a seller will know about their hybrid.  For instance, they are not going to be able to tell you how long the battery pack will last.  So, you have to assume that at some point, that it will need to be changed no matter what they tell you.
The 2011 A6 Hybrid uses a 2.0-litre TFSI petrol engine mated to an electric motor. it can drive almost two miles on electric power alone and hit 60mph in 7.3 seconds, as well as averaging 44.1mpg on a good day. Prices from RM62,000 to RM76,000.
Part of the low selling price is due to the high battery replacement costs which is estimated to be about RM48,000 for this A6 Hybrid.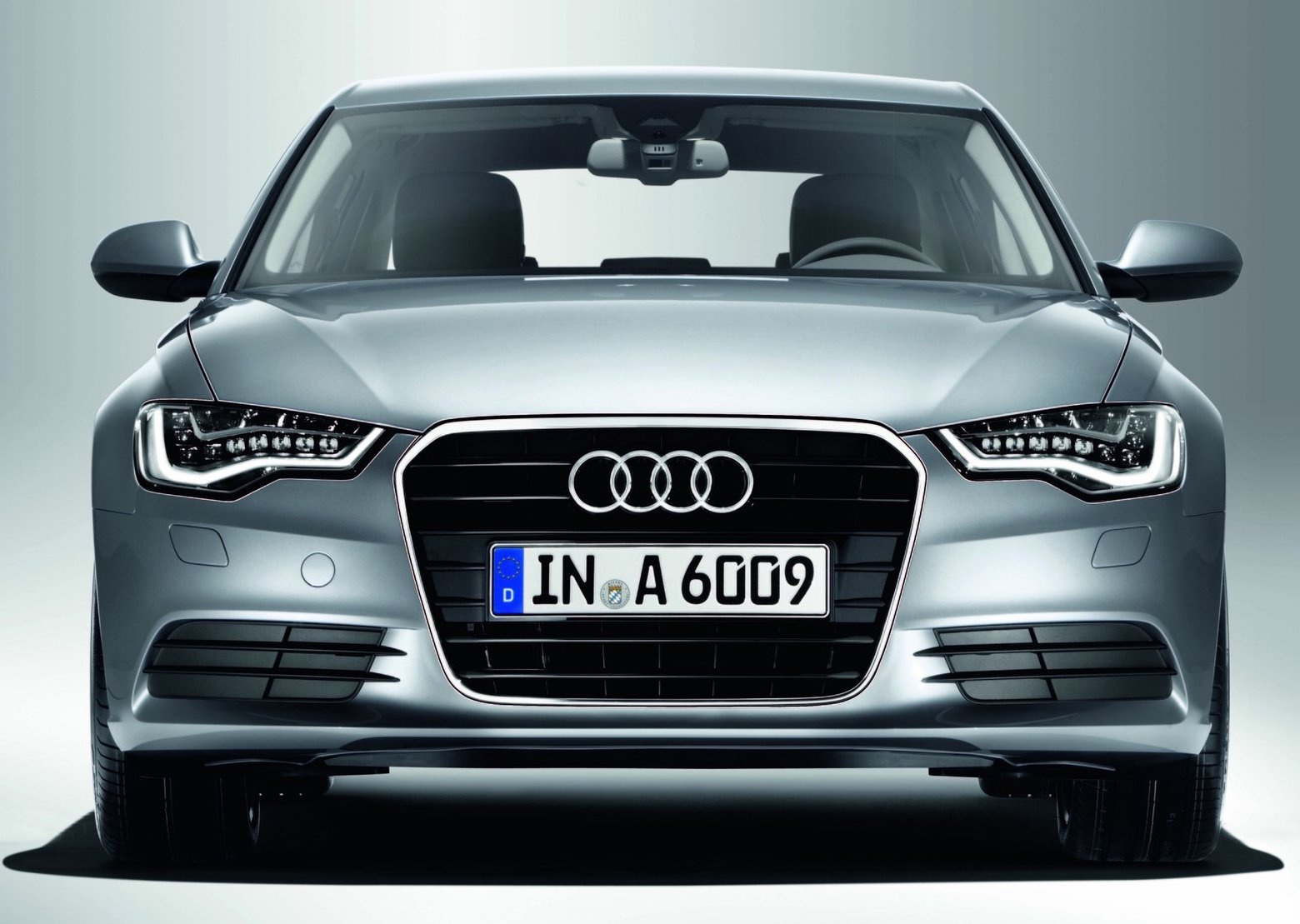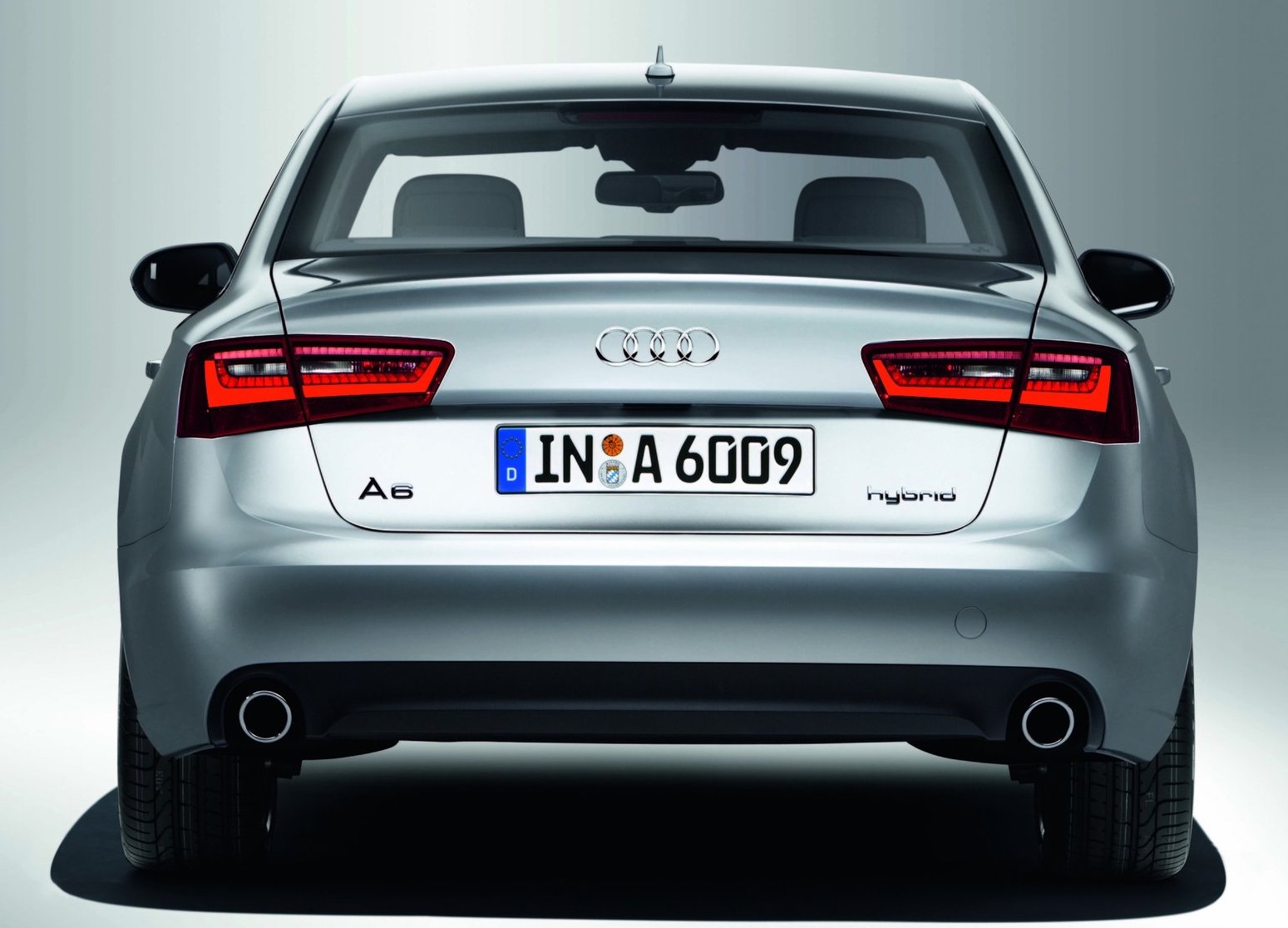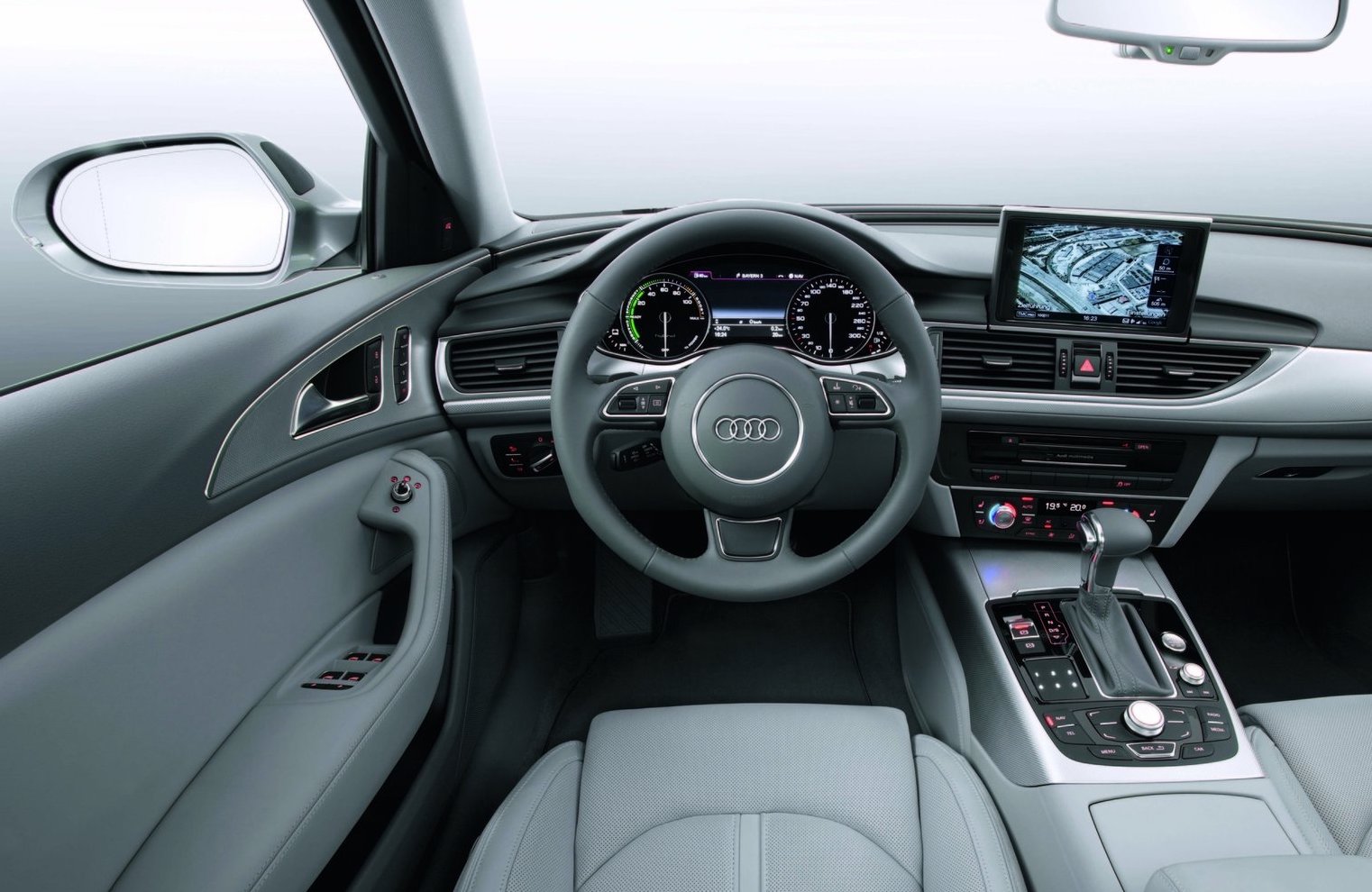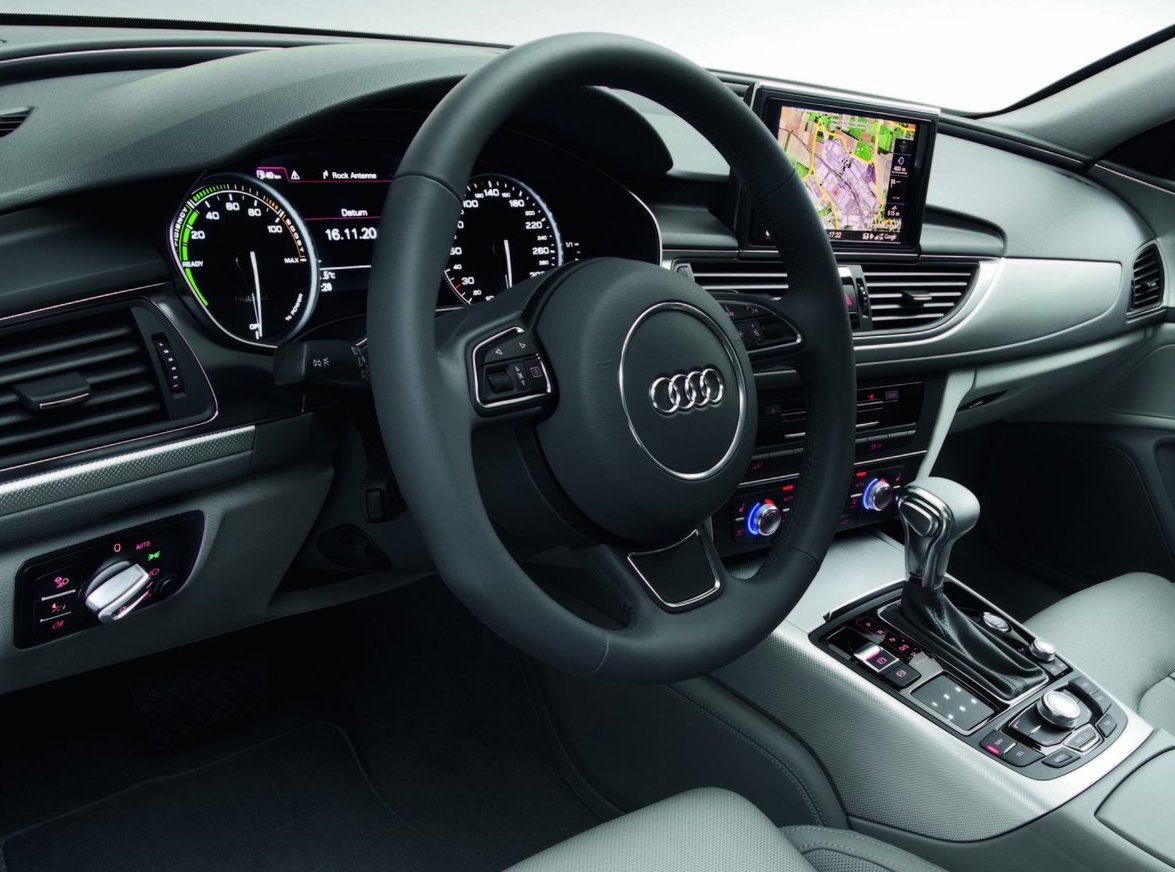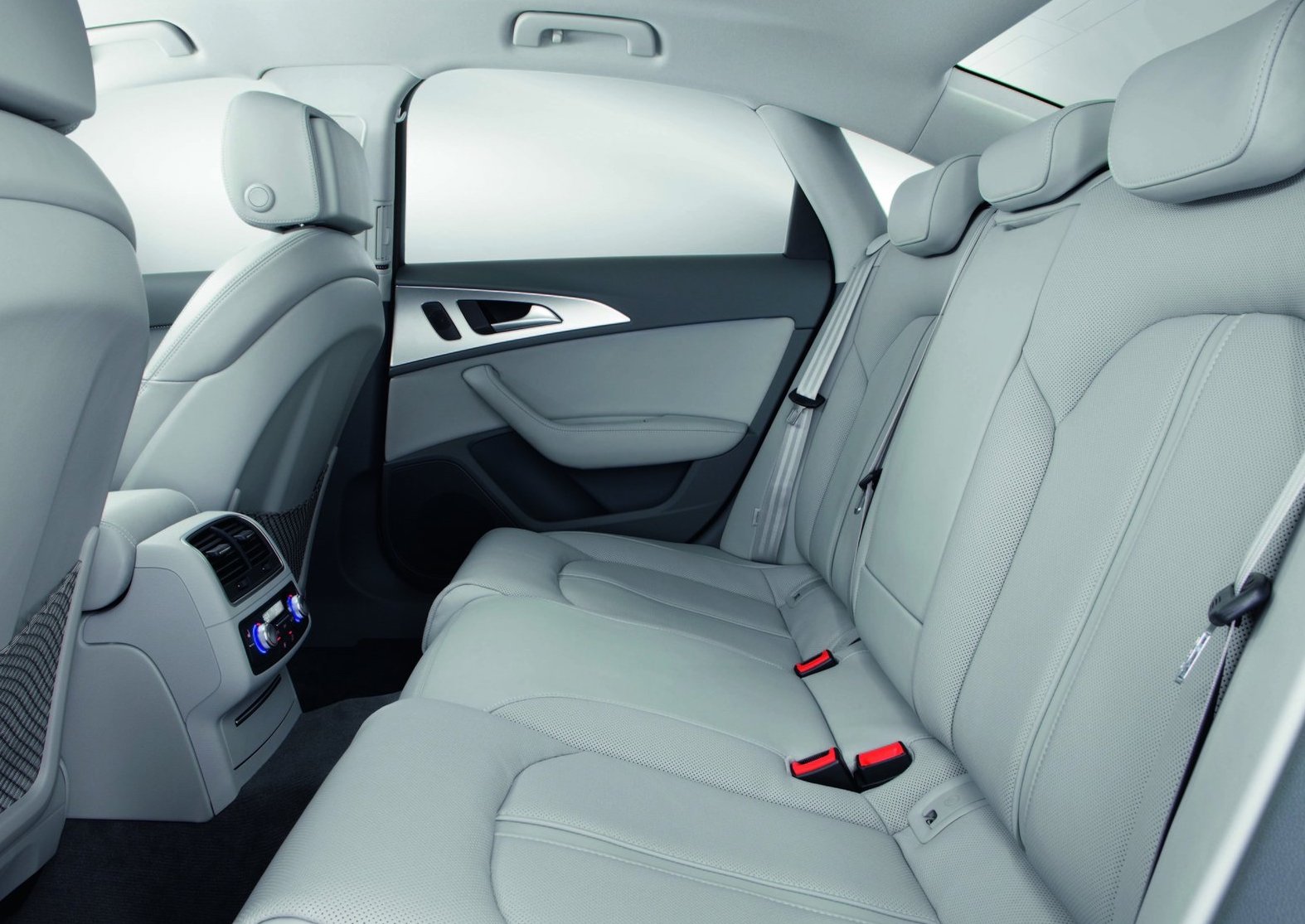 The 2015 Mercedes E300 Bluetech Hybrid new selling price was only RM338,888.00. At the time the petrol driven locally assembled Mercedes-Benz E200K was selling for RM340,000.00, the very popular locally assembled BMW 520 diesel was selling for RM368,888.00.
This Mercedes E300 Hybrid is now starting to come into the used car market and its prices are more than 70% lower after 4-years. A quick run of the online classifieds show that owners are trying to get between RM110k to RM115k.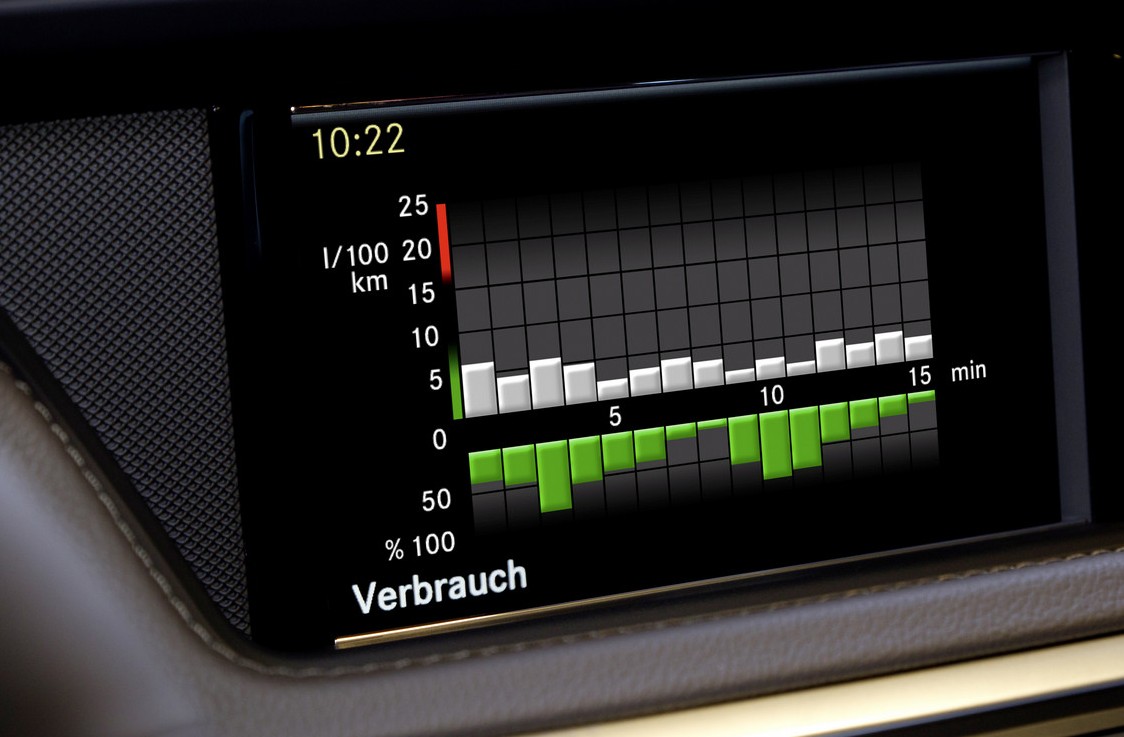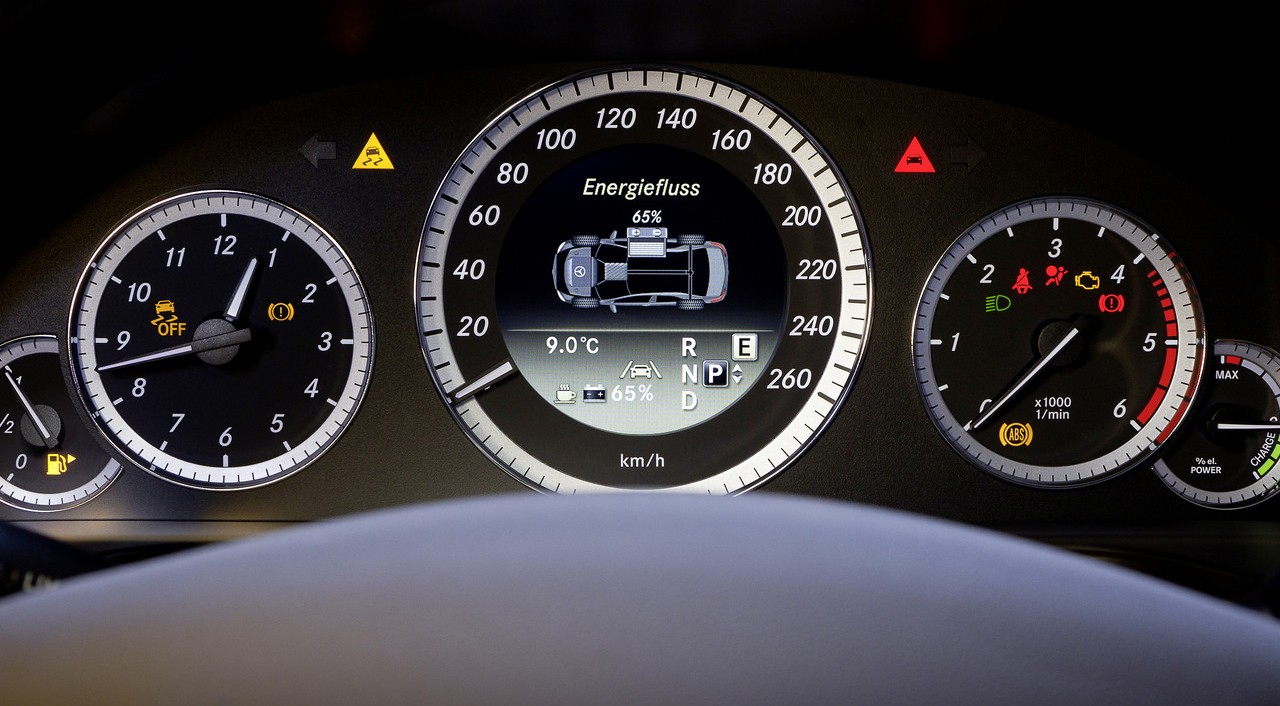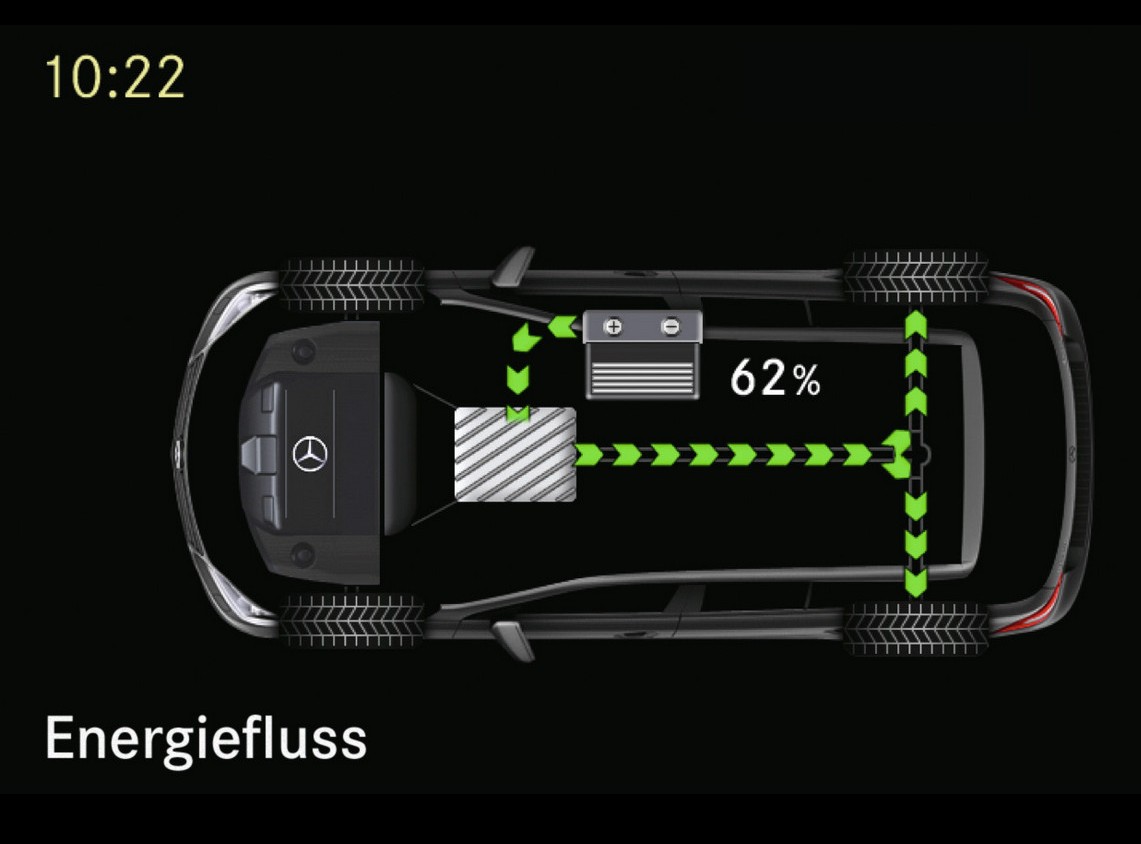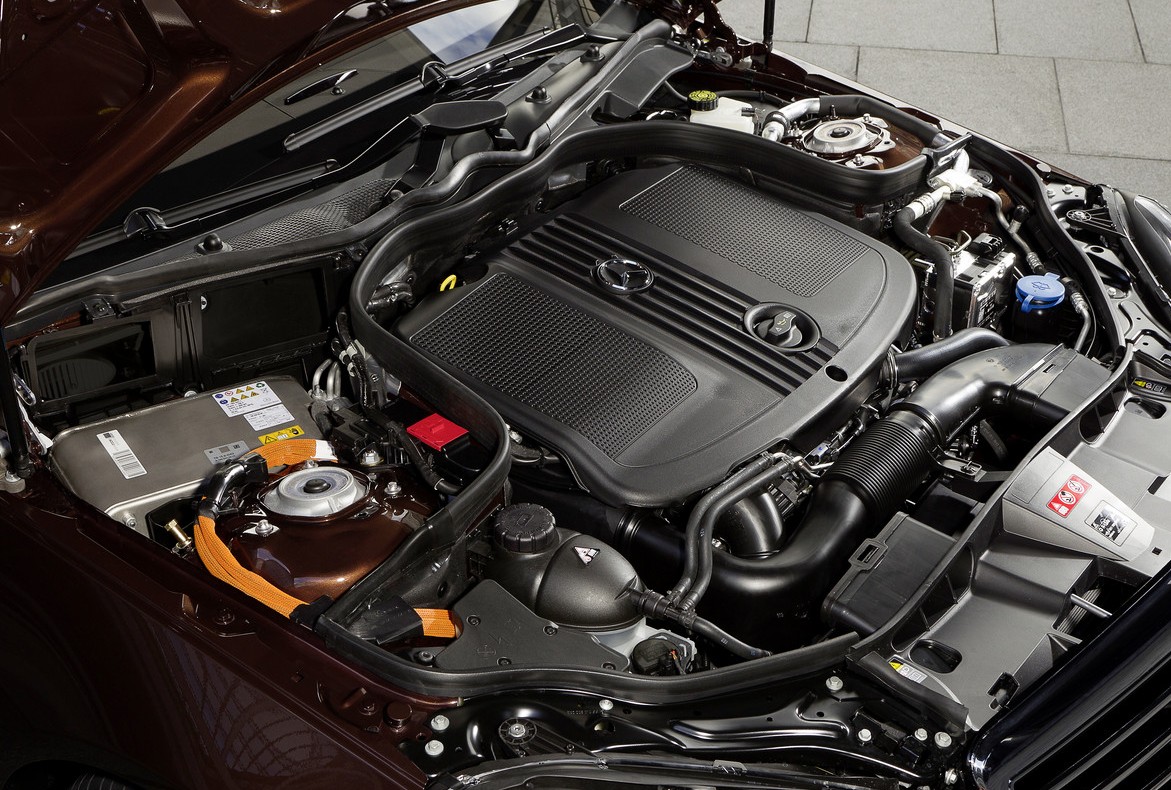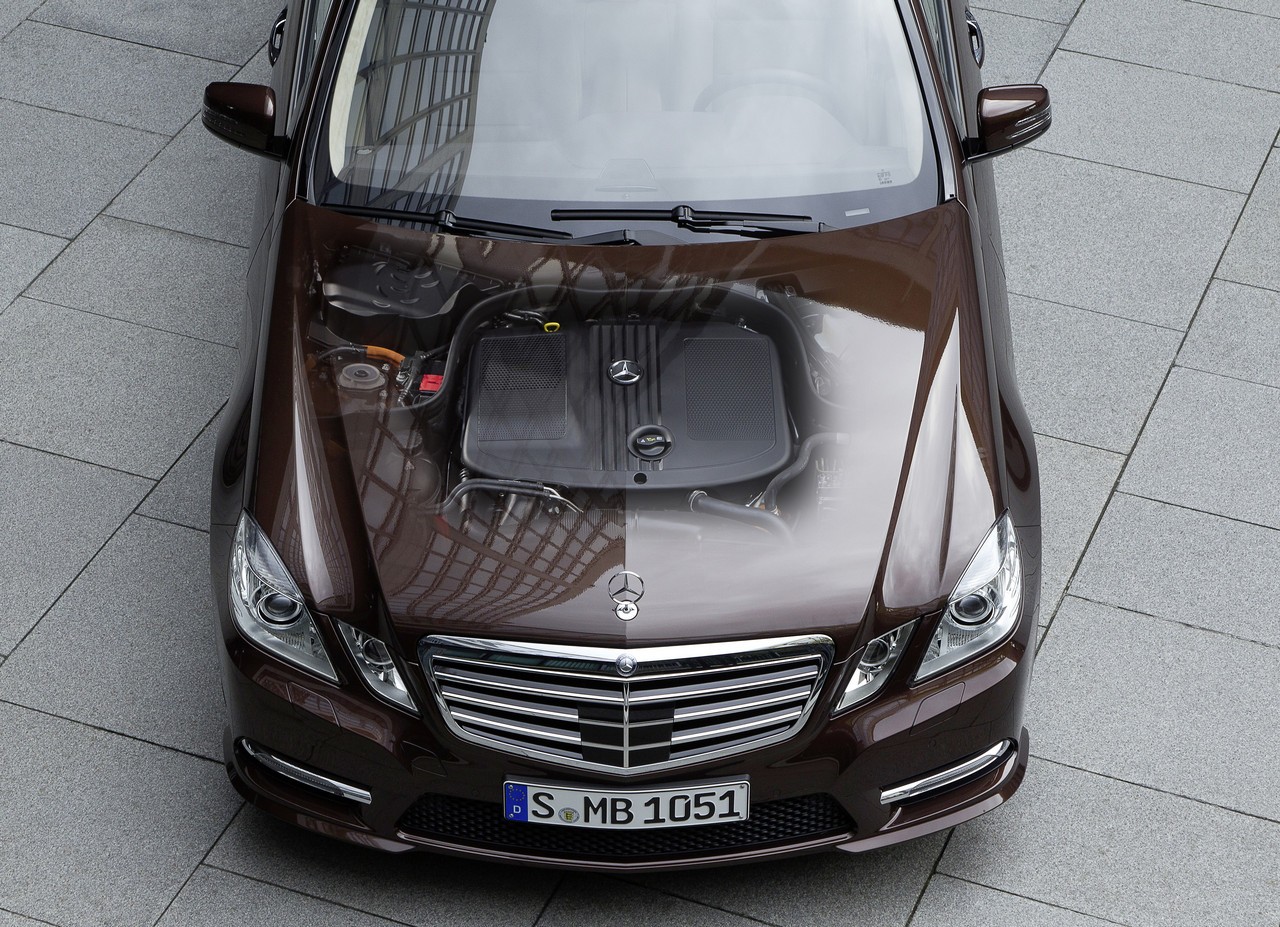 So, if you are still keen to buy a unit, make sure the first owner purchased the extended battery warranty that Mercedes Benz Malaysia offered to owners at just a tad below RM2,688 for an additional 4 years. This means this 2015 hybrid battery is covered by warranty until 2023. If not, the replacement hybrid battery pricing is close to RM70,000! Which is the used price of an Audi A6 hybrid.