Automotive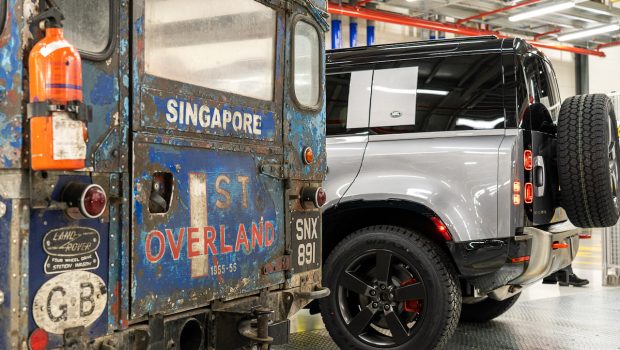 Published on December 19th, 2019 | by Hammer
0
Last Overland Classic Defender Meets 2020 Defender
The all new 2020 Land Rover Defender has came face- to-face with its early ancestor "Oxford" a Series I Land Rover. To welcome the returning 'Last Overland' team from their epic journey from Singapore to London at the Jaguar Land Rover factory in Nitra, Slovakia were Slovakian Prime Minister Peter Pellegrini, alongside Jaguar Land Rover's Executive Director for Manufacturing, Grant McPherson.
Even after a long journey and with so many months away from home, the Last Overland team were still up and ready to handle all the necessary public relations work needed to keep their sponsors happy. We suppose with Christmas around the corner, they needed to get all this done and dusted to have a well deserved holiday.
PRESS RELEASE: The team were given the opportunity to tour the state-of-the-art facilities at Nitra, where they saw New Defenders rolling off the production line. Alex Bescoby, expedition lead commented, "We had always hoped to visit Nitra as part of our voyage and to explore the manufacturing heart of the New Defender. We received a fantastic welcome from the Jaguar Land Rover team at Nitra – marking a special start to our homeward leg to London".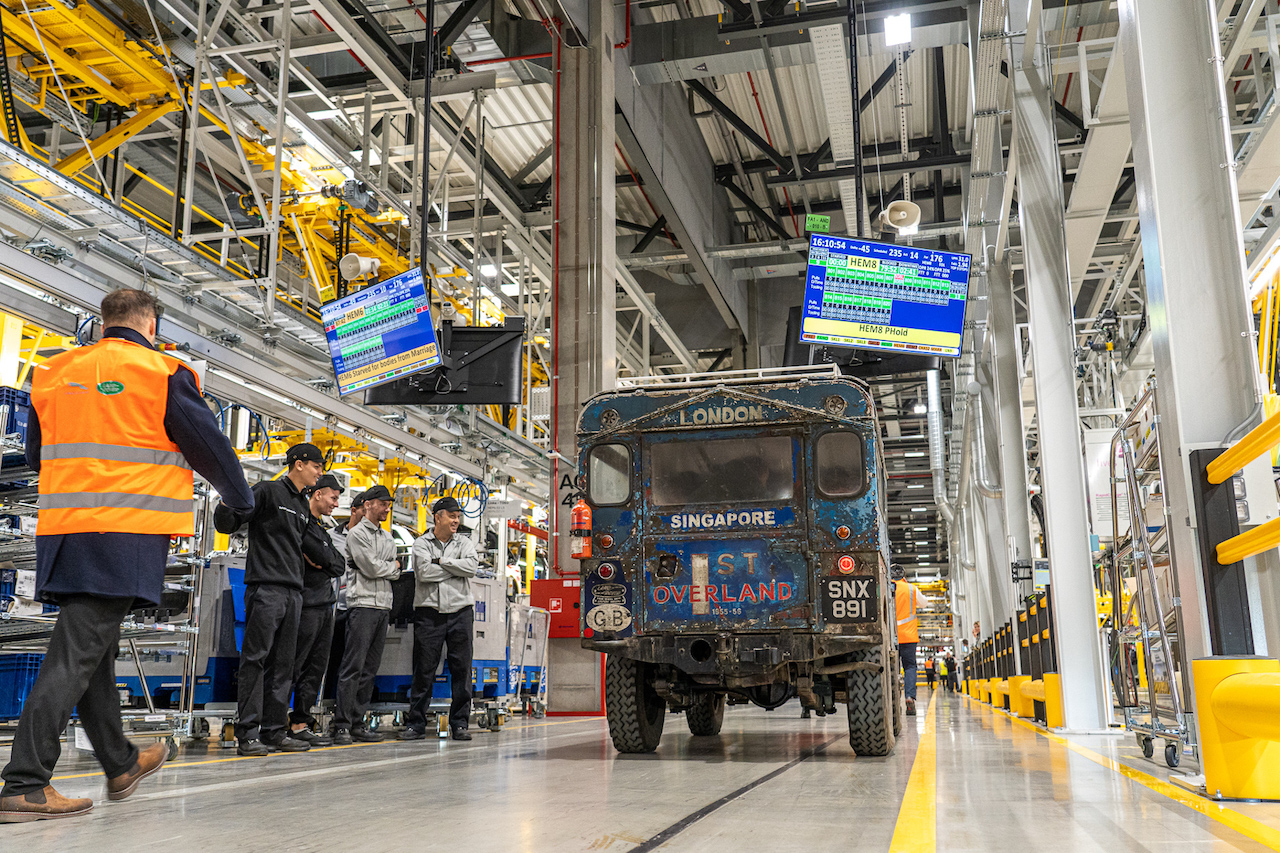 Land Rover will continue to support The Last Overland on their journey through Western Europe, with the team travelling through Austria, Germany, France and Belgium before their arrival into the United Kingdom on 14 December.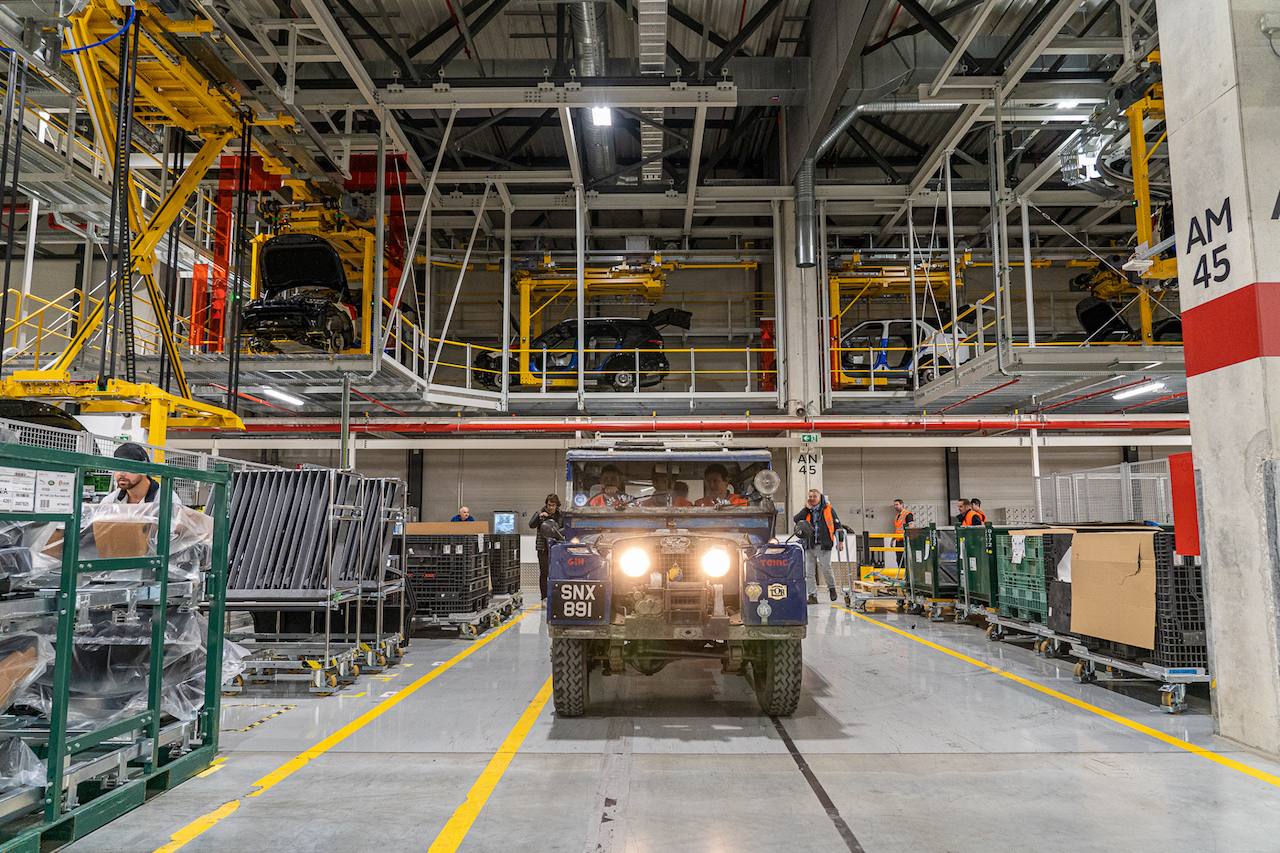 A gathering of Land Rover owners will assemble from across the UK and Europe to welcome The Last Overland team at Folkestone, UK. After, the team will be joined by a specially commissioned Oxford & Cambridge liveried New Defender on its final journey to the finish line at The Hilton Park Lane in London – yards from the finish line of the First Overland Expedition in 1956.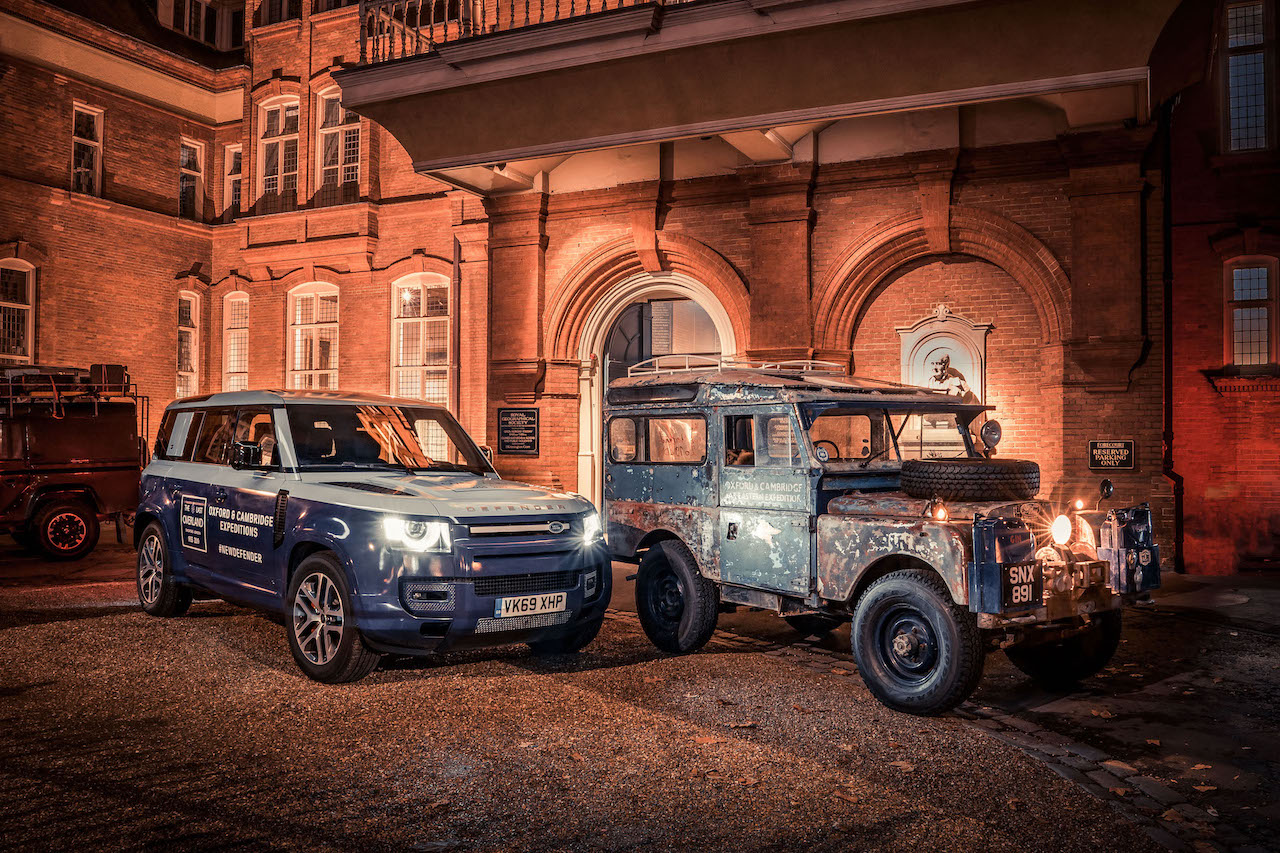 Alex recounts, "This journey has definitely been an action packed one, filled with many ups and downs, and I can't believe how quickly the eighteen months that went into planning this journey has brought us here, all in one piece so far! We've managed to drive this incredible 64-year-old car once more, to so many remote and fascinating parts of the world, through tropical monsoons, -20 degree and at more than 5000m above sea level. Oxford has taken it all in stride. From Nagaland to Tibet, from Turkmenistan to Serbia, the welcome we've received has been unbelievable."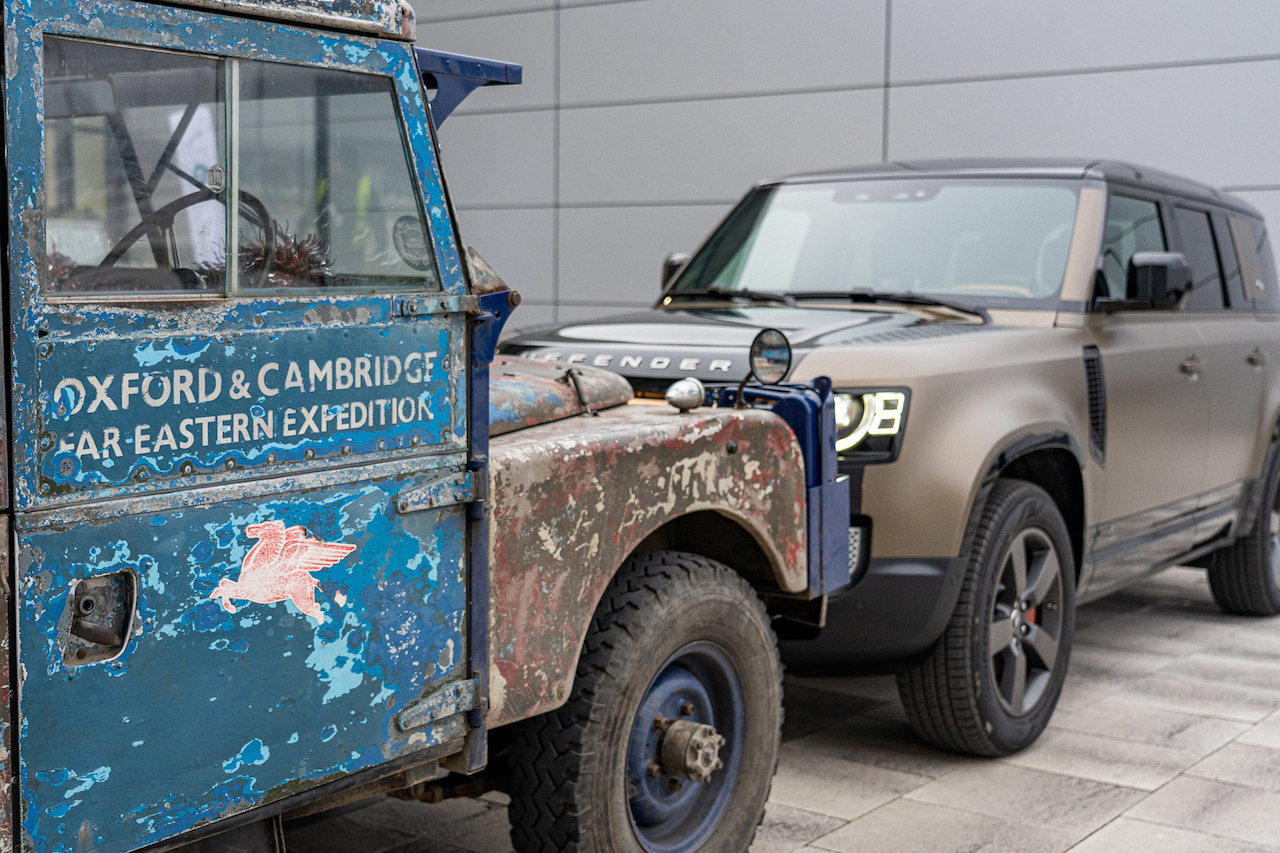 Like any major expedition, especially one crossing so many international borders in such an old car, The Last Overland was not one without problems. One particularly memorable incident was a major mechanical mishap where Oxford's back wheel fell off while Alex & Nat were driving at 70kmph in Turkmenistan, severing their brakes entirely.
The humans on the journey were also put to the test. The team of eight from the UK, France, USA, Belgium, Indonesia and Singapore were presented with a different set of challenges, including when altitudes, temperatures and various diets took a toll on their bodies. These involved the occasional food poisoning episodes, frigid temperatures and even needing to rely on supplementary oxygen while coping with altitude sickness at certain points of the journey.