Automotive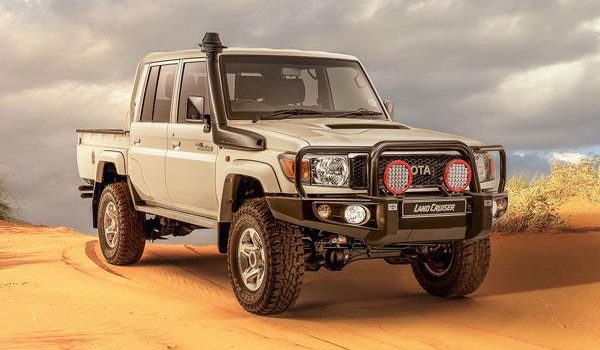 Published on September 18th, 2019 | by Hammer
0
Toyota Land Cruiser 'Namib' Edition Is Rugged Looking
Still using the very durable and loved Toyota J70 platform and celebrating its 35th year in production this is a rather special Land Cruiser and only for South Africa right now. Since its launch a week ago in South Africa, the pictures and details of this Land Cruiser has circulated the internet and got a lot of die-hard Land Cruiser 70-Series eager to own one. For work or for play, this is popular in the African continent, Australia and also most parts of Borneo.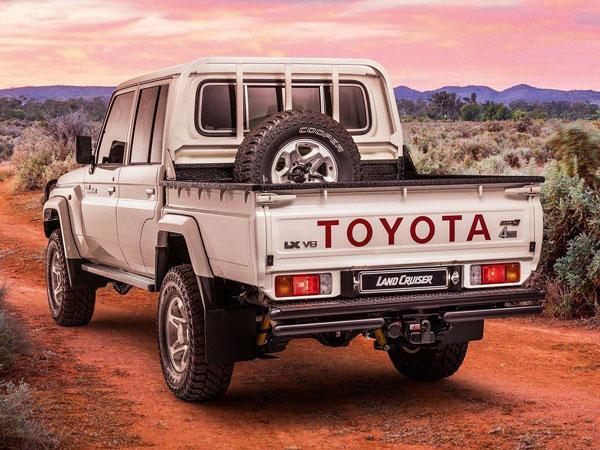 The Land Cruiser 70-Series is probably the closest thing you will get to the classic Land Rover Defender in terms of looks, durability and function. However, this Toyota will not have a leaking cabin or a vague steering and gearshift.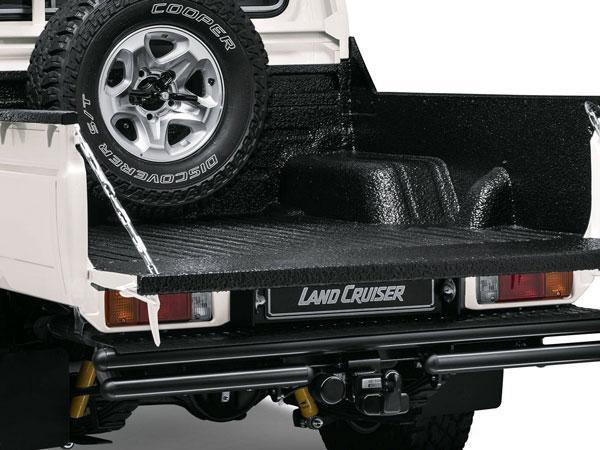 It is clear that Toyota engineers fashioned the 70-Series to rival the Defender back in the day and they succeeded in getting it right in all ways.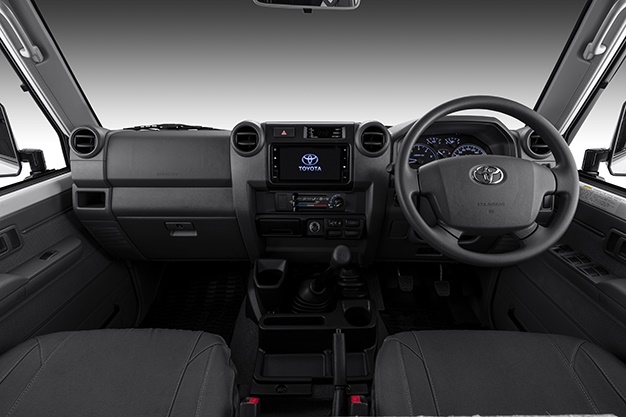 Now with the new Defender looking rather 'soft' around the edges and the die hard enthusiast not accepting the new Defender look and function, Toyota South Africa has this Land Cruiser 79 in their showrooms taking inspiration from the Namib Desert in Southern Africa which is one of the oldest and largest deserts in the world.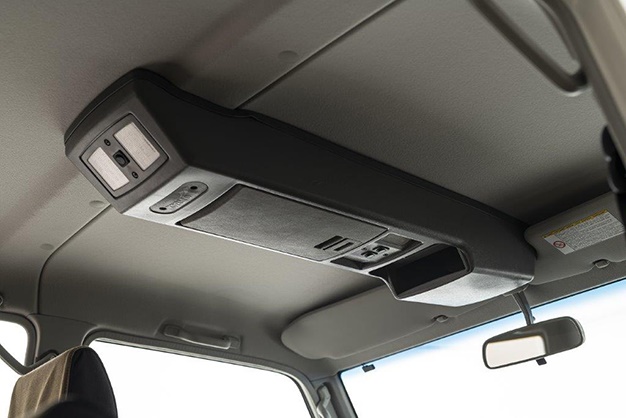 The Land Cruiser Namib edition gets a large black steel front bumper complete with ARB-branded LED spot-lamps, black mesh grille featuring "Toyota" lettering, the load-bay gains an "inner-skin" lining and 'Namib' exterior badges are also included.
The Namib features 16-inch with LX V8 tyres of 265/75 R16 size. Under the rugged fenders are uprated suspension complete with Old Man Emu shocks.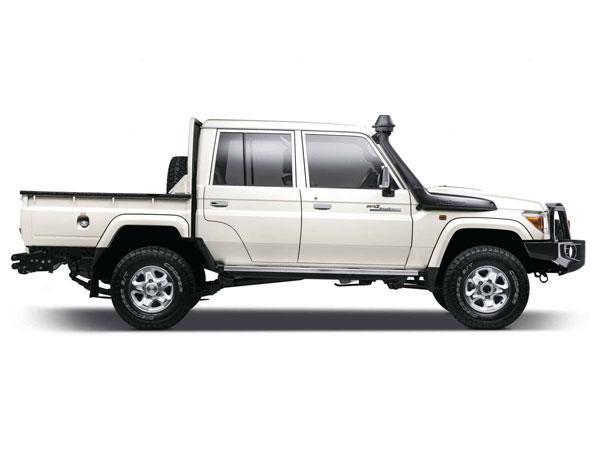 Inside you get a cabin very much like the Hilux with all the necessary modern amenities and the 'Namib' is available in two colours only, Ivory White and Sand Beige.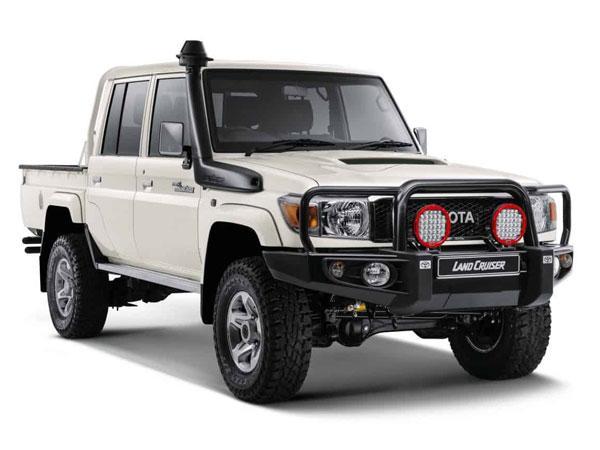 Toyota has installed a 4.5-litre engine good for 202hp mated to a five-speed manual gearbox. The engine delivers an impressive 317lb ft of torque, which arrives from a low 1,200rpm. Forget about emissions and fuel efficiency as this is a workhorse and we are sure if UMW Toyota worked a deal with its South African counterparts, this Land Cruiser could arrive here and have timber and plantation tycoons in East Malaysia eager to get units in their work fleet.
Priced in South Africa with local taxes and delivery cost it is about RM254,000. For Malaysia, we can only guess a price of between RM250,000 and RM280,000 as it carries a 4.5L engine and will be imported in with high added taxes.