Automotive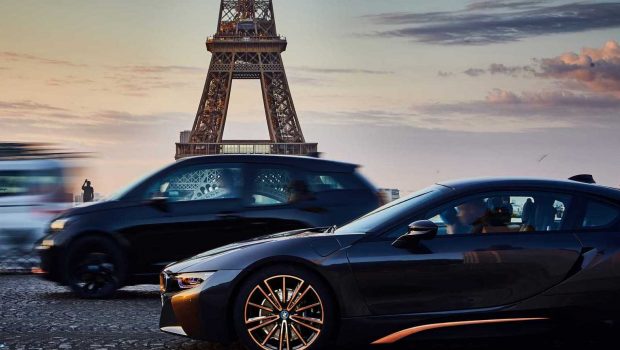 Published on September 18th, 2019 | by Hammer
0
BMW i8 to be retired in 2020 for two years
BMW Group has just made a surprising statement that they will be ending the sales of the plug-in hybrid (PHEV) supercar. The company announced that it would discontinue production of its i8 PHEV sports car in April 2020.
The company's new CEO Oliver Zipse, BMW wants to have sold one million electrified cars by 2021 but BMW is currently strongly focused on plug-in hybrids which is no real surprise in view of the many PHEV additions in recent weeks.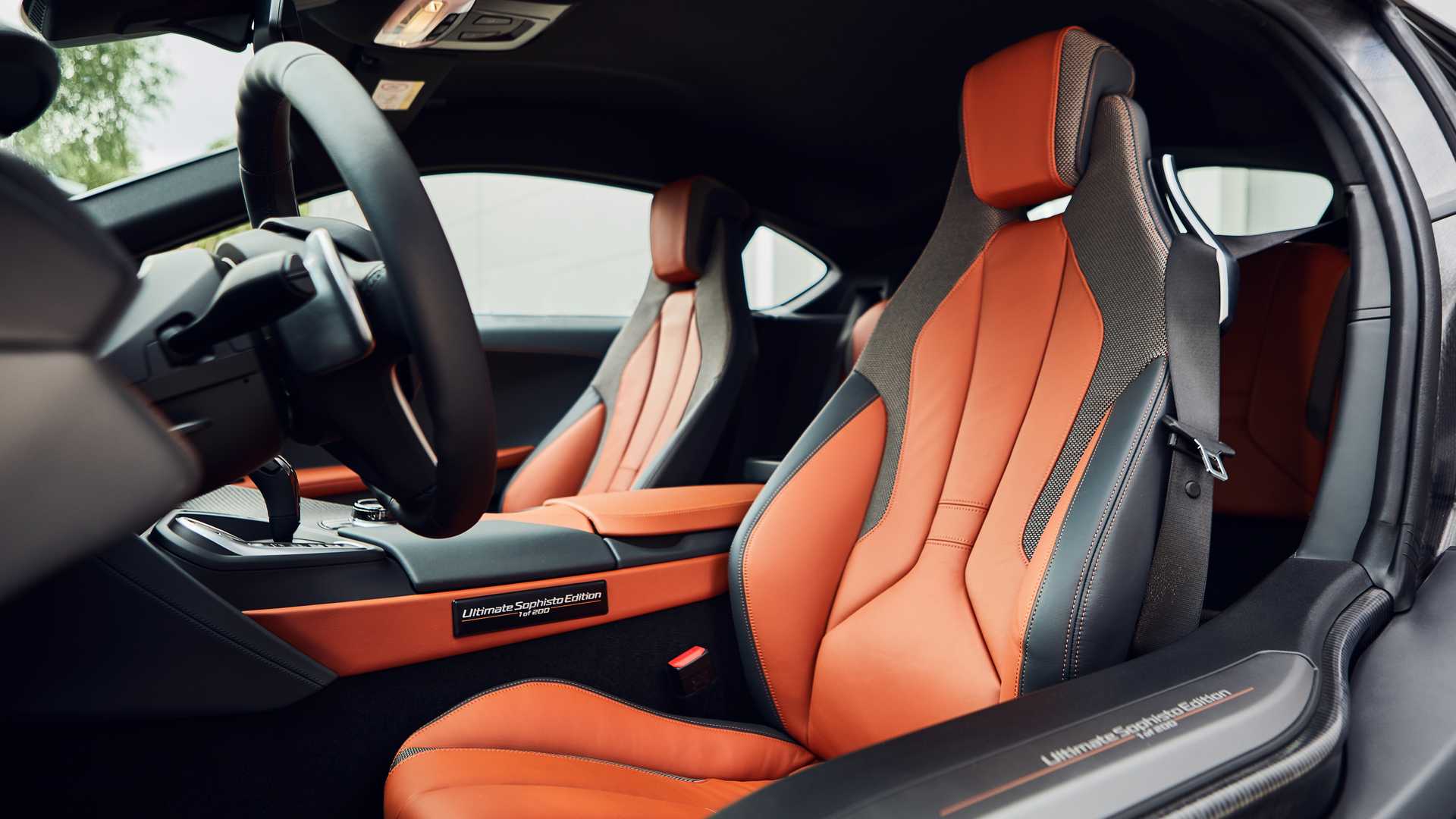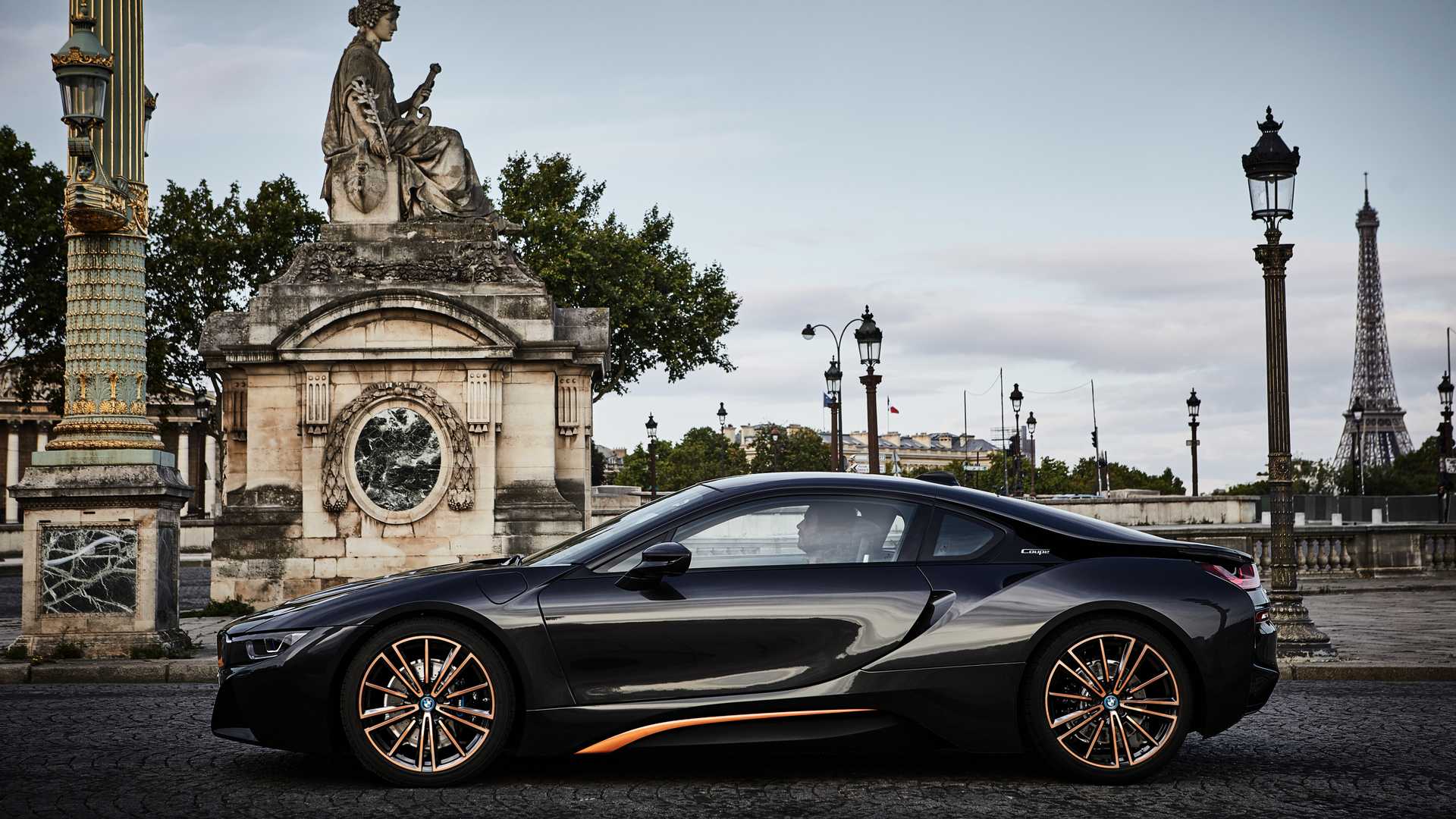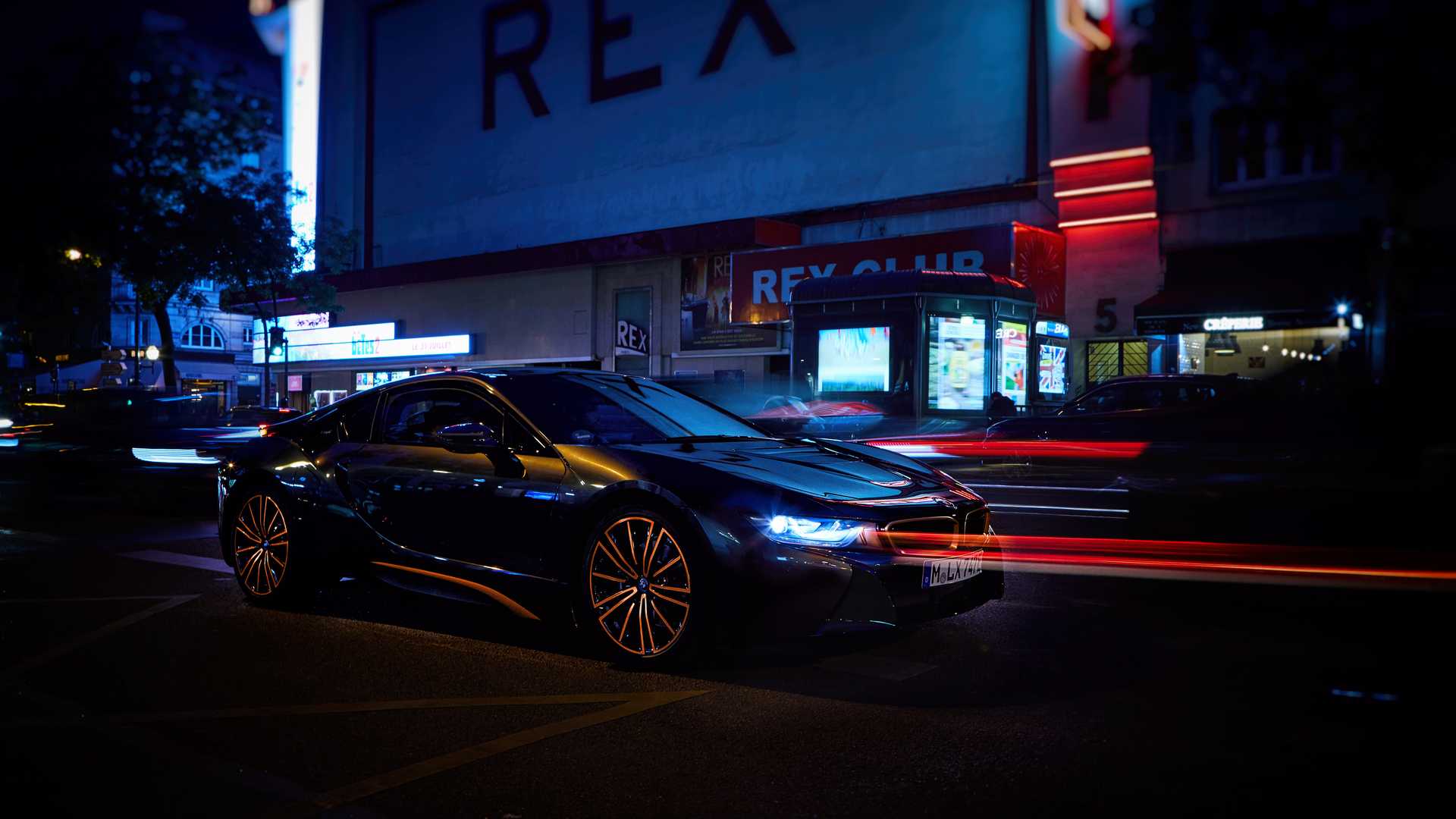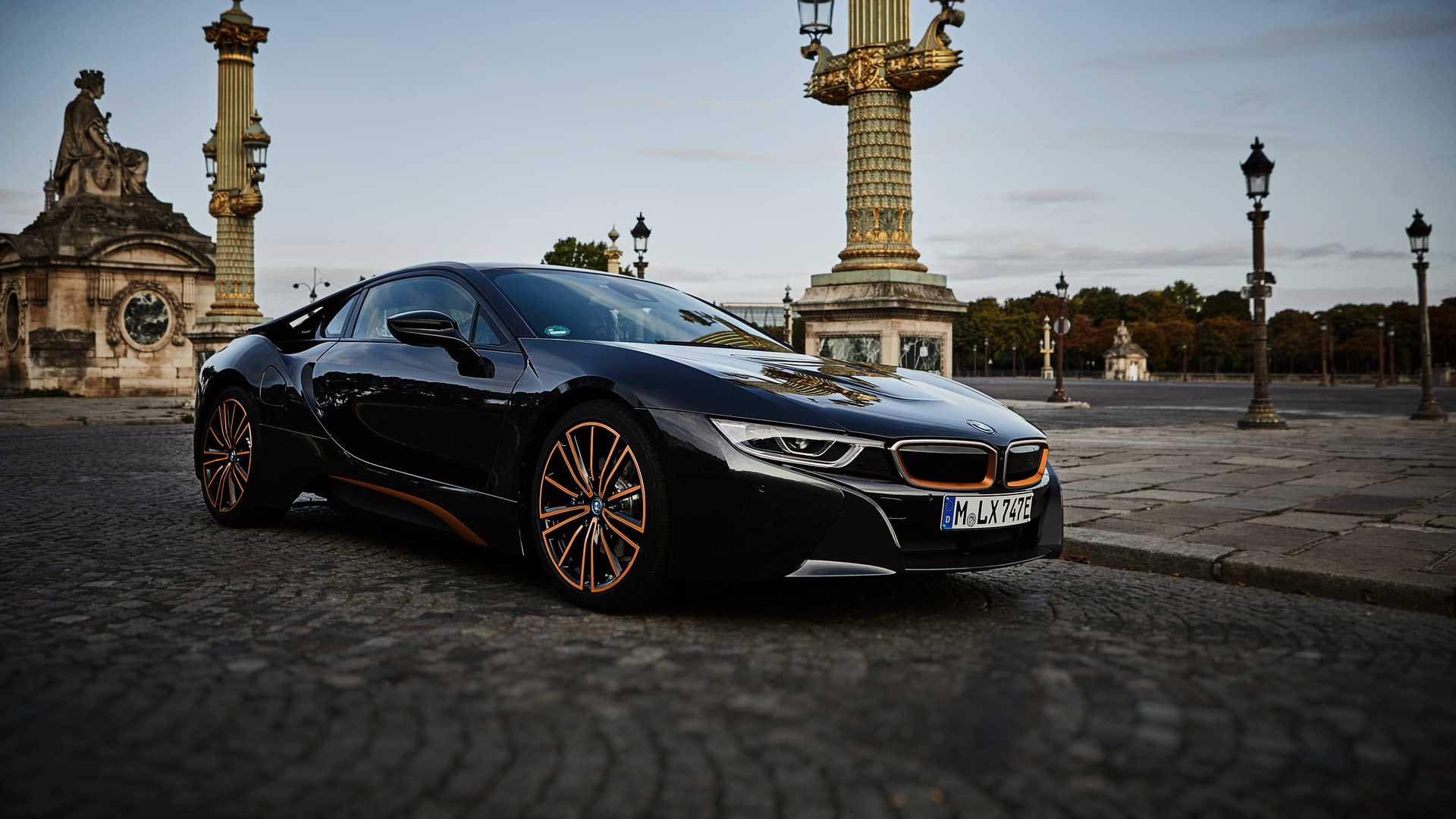 "In addition to purely electric cars, plug-in hybrids are an effective way of reducing emissions," claims Zipse. Perhaps one could say that plug-in hybrids reduce emissions compared to a similar-sized ICE, but many advocates of electric mobility point out that a transport transition requires a reduction in the overall use of energy, and PHEV SUVs are hardly energy-effective vehicles.
In addition, carmakers are now lamenting a lack of "education" about electric vehicles, with 42% of Americans thinking that electric cars require petrol/fuel. Not surprising when carmakers are making only partly electric vehicles in massive sizes like they were going out of fashion.
Rumor has also said that a revised i8 will come onto the market in 2022 which means there will be a production break of almost two years. This will continue to be a plug-in hybrid, but with more powerful engines.
The electric motor is to be increased to 150 kW and the combustion engine to 250 kW. According to a report in German media at the beginning of August this year, a fully electric i8M with 500 kW is said to have been cancelled and the change will be to switch to a battery-electric drive would have resulted in costly conversions.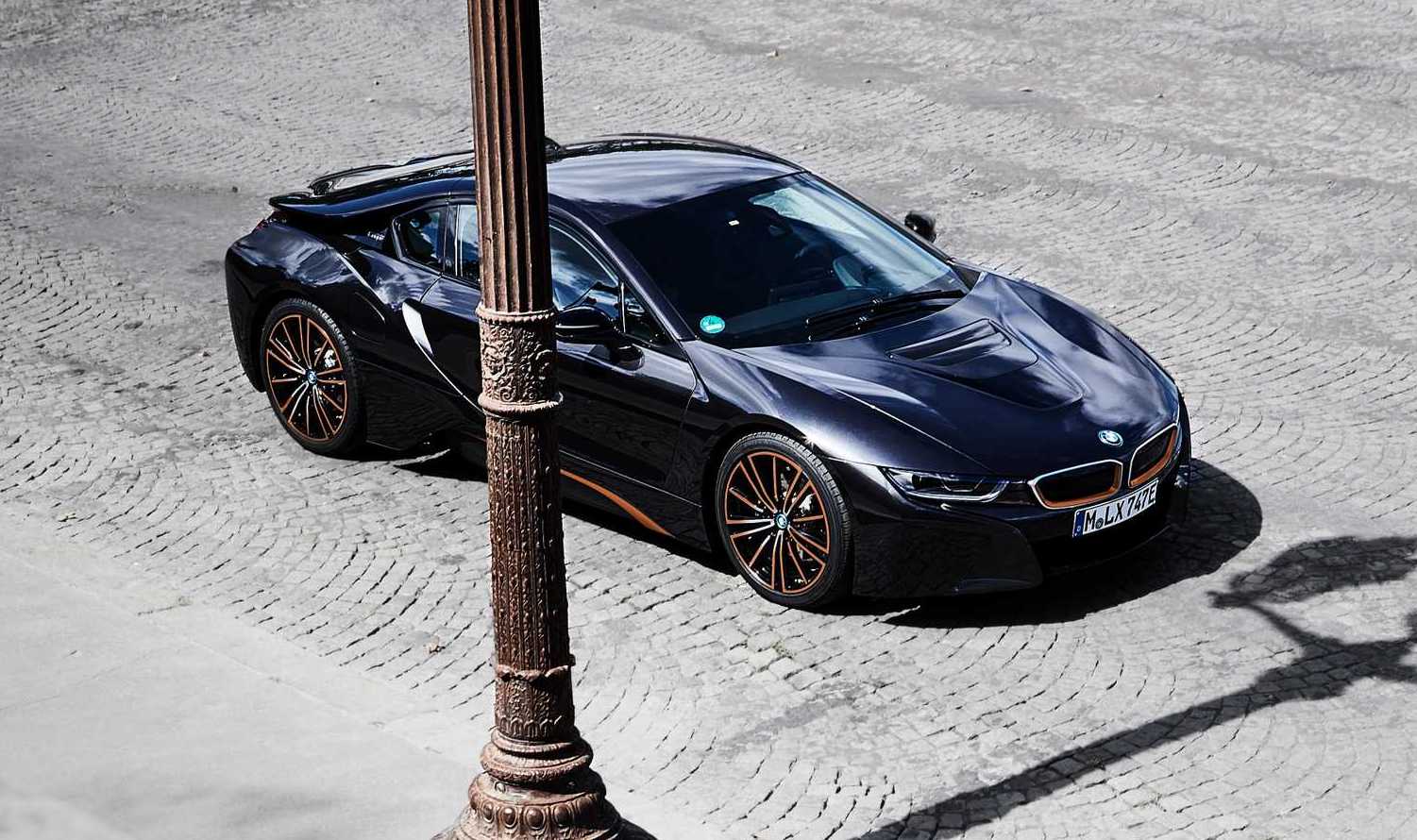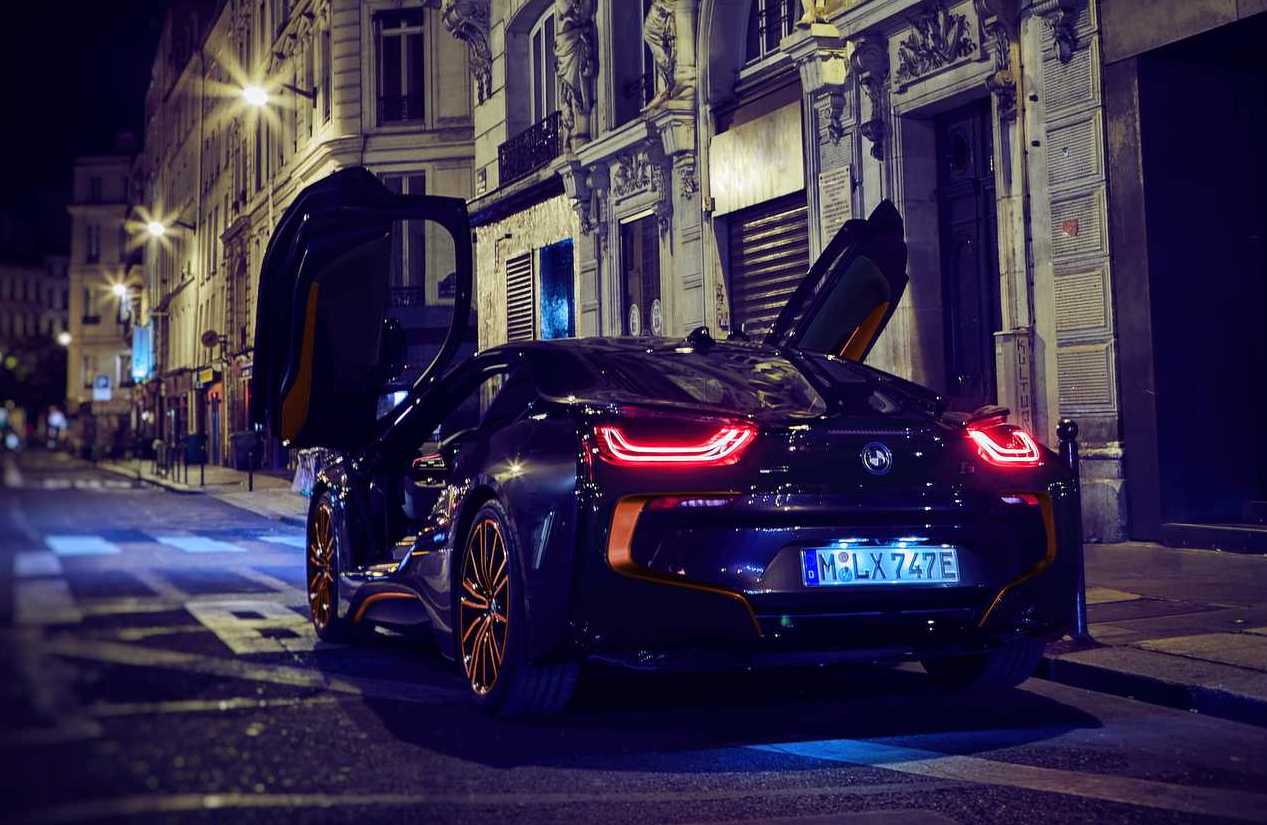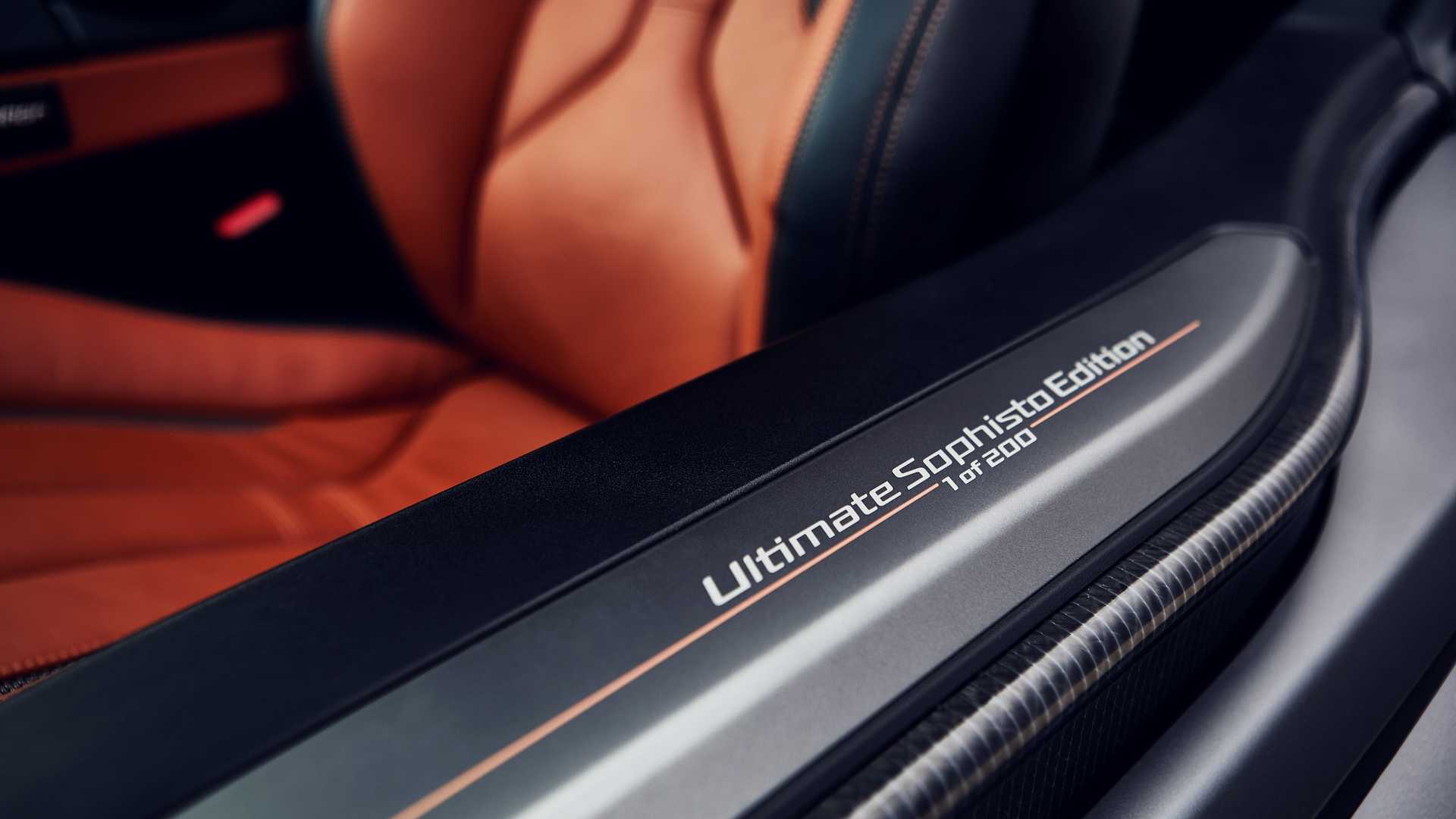 With this announcement comes a special model of the i8 called the 'Ultimate Sophisto' and it is limited to just 200 units (available as a coupé and roadster), features a special paint finish, and, for the first time, the accents will be in the "E-Copper" colour. The 20-inch bi-colour alloy wheels, all in black and E-Copper are also new for this special model. In addition, the rear lights of the i8 are now made of clear glass.