Motorsports
Lancia Delta Integrale Reborn As An All-Electric Rally Car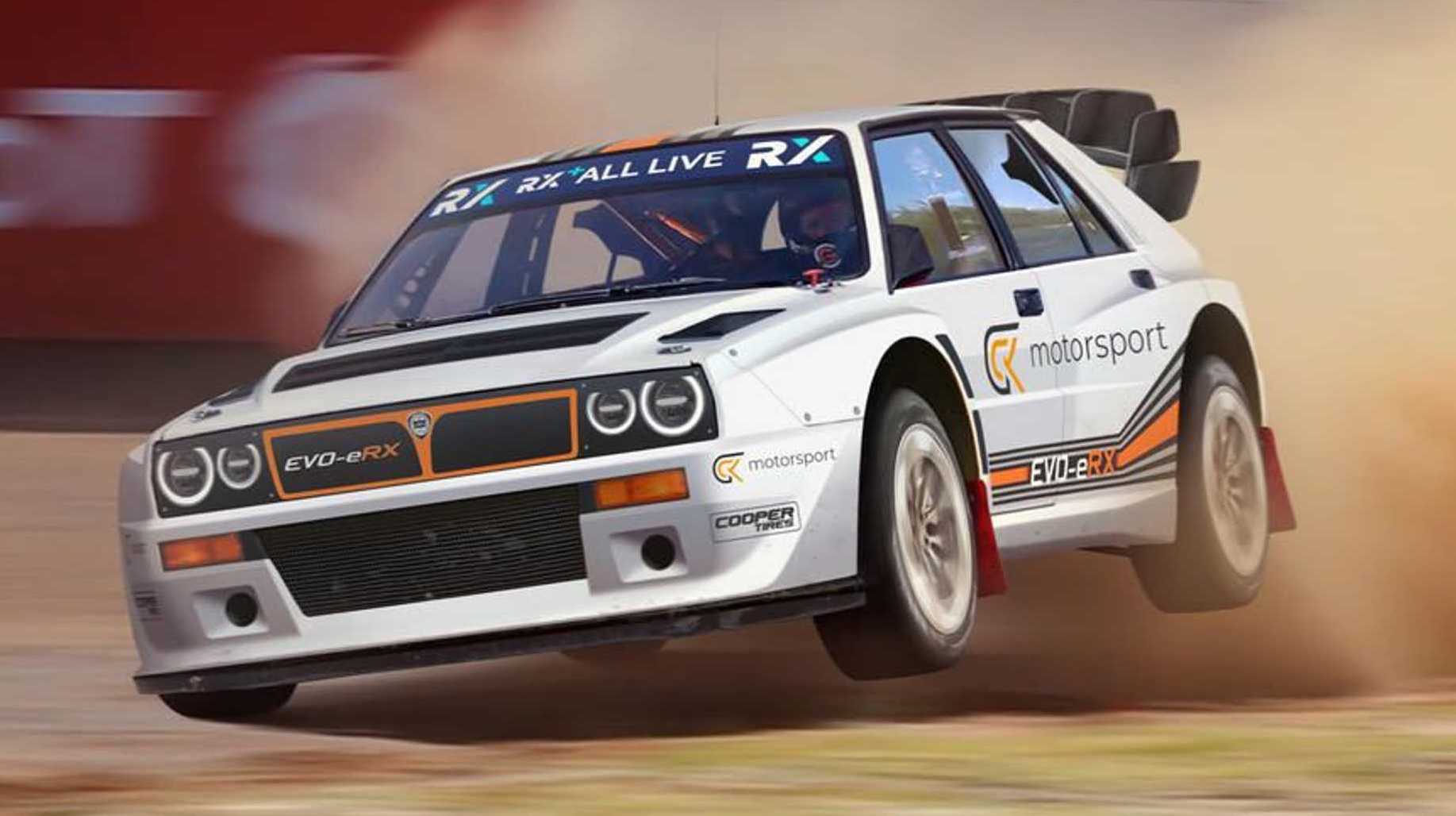 This modern EV take on the Delta Integrale is set to enter the 2022 World Rallycross Championship. 
Having helped Lancia win a record-breaking six consecutive manufacturer's crown in the World Rally Championship from 1987 to 1992, it is fair to say that the Delta Integrale is certainly to be considered one of the most dominant rally cars ever made. 
Rather unfortunately however, this particular boxy brute of a hot hatch was to also be last Lancia to date to have brought home any silverware from the rally world. And while the Italian automaker has recently promised a resurgence of the Delta nameplate as an EV in the near future, it is nevertheless looking highly unlikely for it to make a return to the rallying scene any time soon.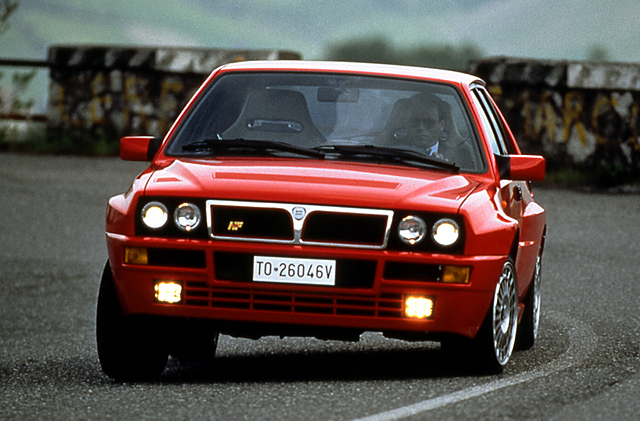 Then again though, there is actually soon to be a chance of seeing an all-electric Delta Integrale turning a wheel in anger in the dirt very soon. That is as there will be one competing in the 2022 World Rallycross Championship's inaugural EV season, courtesy of French racing team GCK Motorsport. 
Now rather interestingly and perhaps contrary to most people's expectations, this all-electric Delta Integrale is actually to have at least some of the bones of original 80s hatchback within it. This is because the chassis of what is currently dubbed as the Evo-e will be based on GCK's Exclusiv-e, which in itself is essentially a resto-modded (and electrified) example of this boxy Lancia.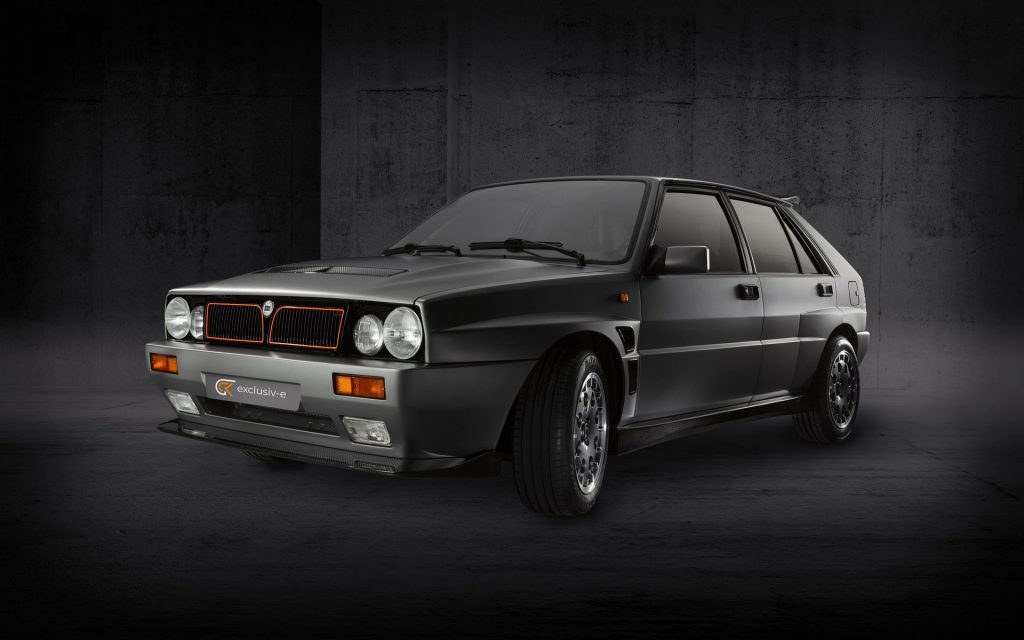 While there is bits of Lancia still lurking in the sheet metal however, the venerable 2.0-litre turbocharged four-cylinder has unsurprisingly been consigned to the history books for this all-electric rally racer. Taking its place will instead be a spec-powertrain supplied to all 14 cars on the rallycross grid by Austrian company Kreisel, which consists of a pair of electric motors that reportedly will produce somewhere in the region of 670 hp.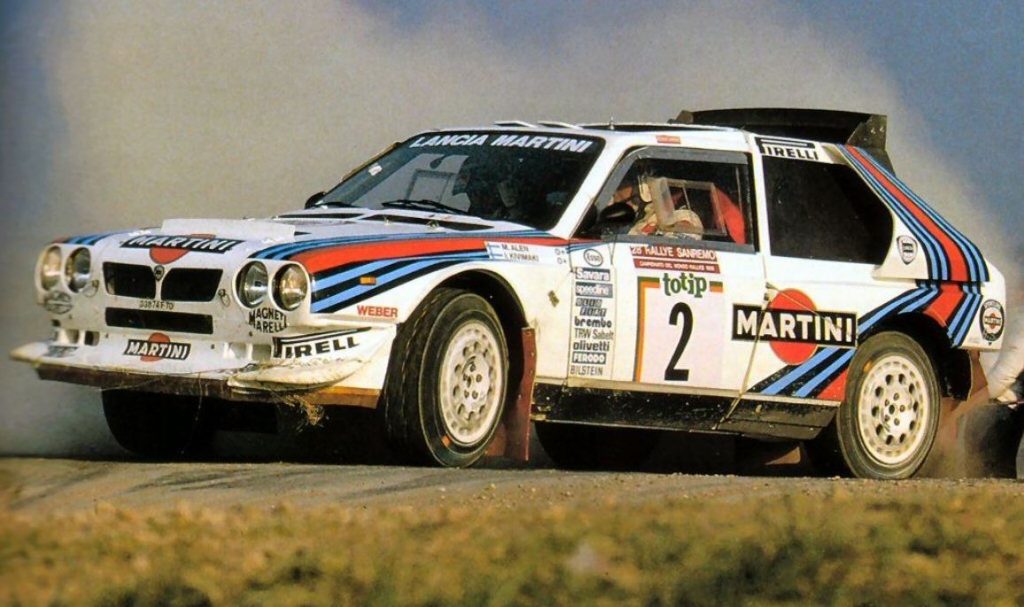 Though perhaps not as wild as the 1,000 hp allegedly churned out by the Delta S4s in the mad days of Group B, a claimed century sprint time of 1.8 seconds points to this all-electric rally car might still be able as thrilling to watch as its bonkers predecessors. With the FIA looking into ways to tweak the race format to promote closer competition on track and more passing opportunities too, this newly electrified rallycross championship may just be a series of interest to motorsports fans who are craving some on-track action. 
Further details on how exactly this might happen though are still up in the air in the moment, with similar question marks right now also pertaining to who exactly will be in the driver's seat of this all-electric Delta Integrale. All but confirmed however is the sheer bravery of GCK Motorsport in reviving a rally legend to race again in the modern age, as there will undoubtably be rather a lot of assumed expectation for it to do as well today as it had dominated in the past.