Cars
Lamborghini super sport cars earns multiple awards in 2021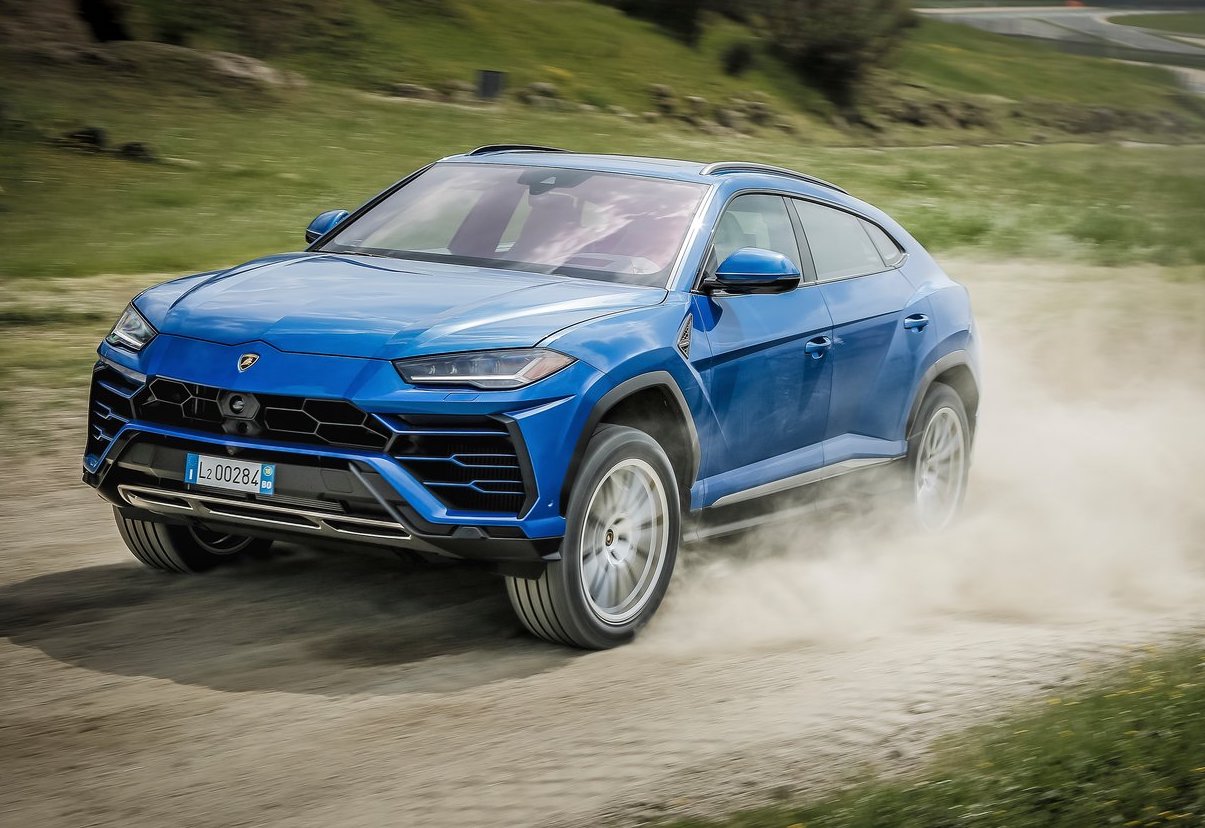 Lamborghini super sports cars have added multiple awards to their collection last year. In just 2021 alone, the luxury automaker revealed that the accolades it received were nearly double the number it received in 2019-2020.
Lamborghini's first hybrid super sports car, the Sián was named the Electric Car of the Year by journalist Chris Harris during the Electric Awards of Top Gear Magazine (UK)
By the way, Automobili Lamborghini presented the Lamborghini Sián Roadster on the 8th of July 2020 and it was a limited edition, open-top hybrid super sports car engineered around Lamborghini's iconic V12 engine, with unique hybrid technologies and delivering unsurpassed Lamborghini and hybrid performance.
The roofless design of the Sián Roadster puts an exclusive group of drivers in one of the most spectacular cockpits ever: always open to the sky; resonating with the inimitable V12 sound from the most powerful Lamborghini engine to date; and experiencing extraordinary performance while revealing in the Sián Roadster's role in Lamborghini's route to future hybridisation.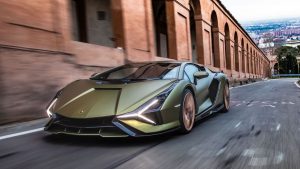 On the other hand, the Lamborghini Urus managed to bring home two awards, earning its leading position among all the Lamborghini models. It was awarded Best Car in the Large SUV category (imported car category) for the second year in a row by the readers of the prestigious German magazine Auto Motor and Sport.
German magazine Sport Auto also awarded the Urus as Best SUV in the imported car category and the Urus was also recognized by OFF ROAD (DE), which designated it the OFF ROAD AWARD in the Luxury SUV category.
Lamborghini's V10 range of super cars such as the Huracán STO and EVO also enjoyed their fair share of success.
The Huracán STO brought home two awards from the Motorsport Magazine as Sports Car of the Year and as Best Engine 2021. The STO's track vocation was confirmed by the CarBuzz website (USA), which designated it the 2021 Track Weapon.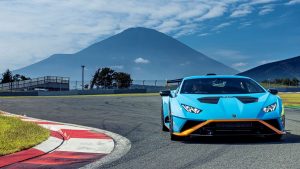 Meanwhile, The Huracán EVO was awarded by the prestigious Robb Report (USA) as Sports Car of the Year 2021 and as Best Convertible for 2021 by Robb Report Singapore as part of the Best of the Best competition. It was also named Sports Car of the Year by CarandBike magazine (IN).