News
Aston Martin DBX 'The One Edition' is released in Malaysia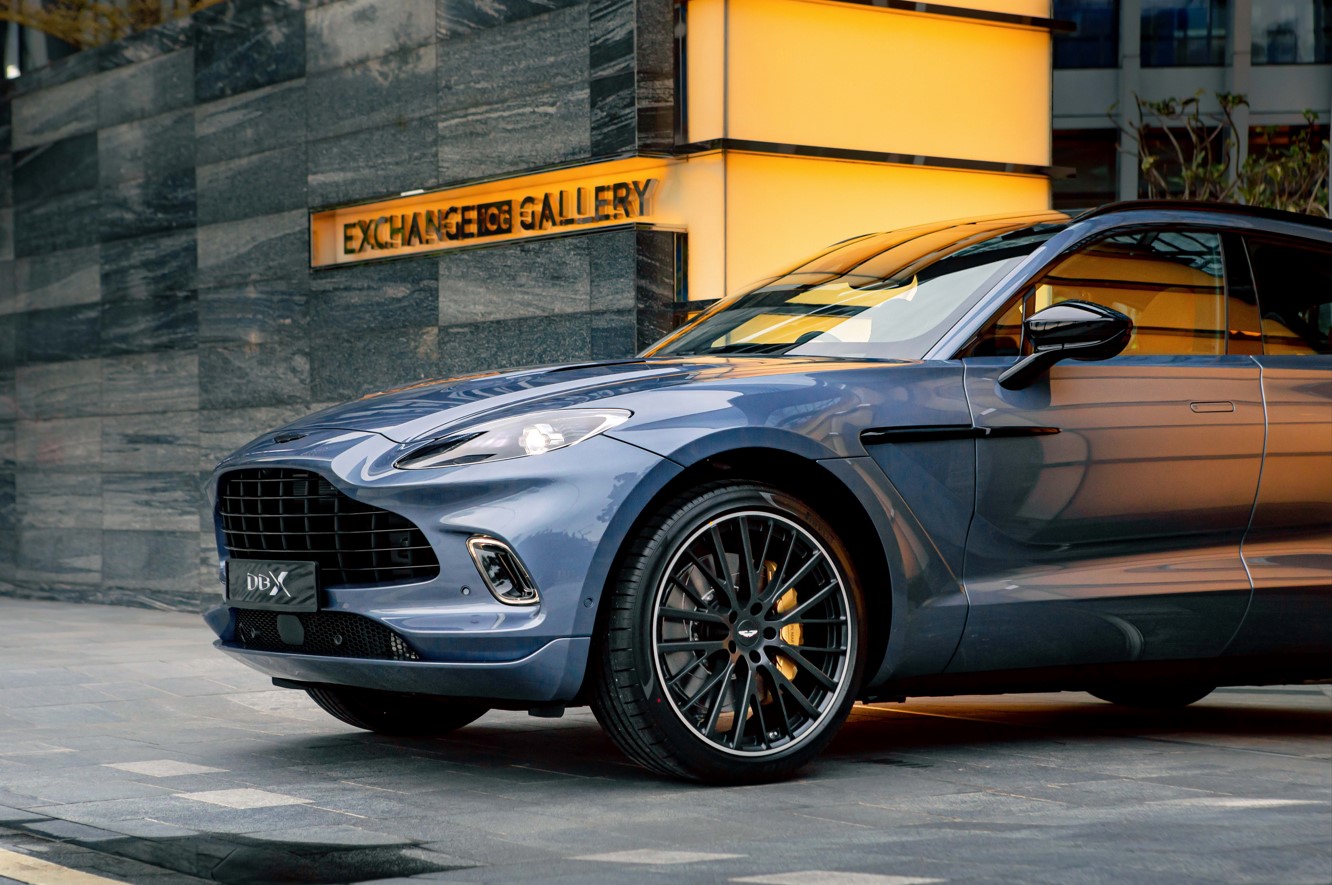 Aston Martin Kuala Lumpur has recently unveiled the new Aston Martin DBX 'The One Edition'. The standard DBX was first launched in Malaysia in October last year. It was the first SUV every launched by the British luxury automaker.
The new DBX 'The One Edition' is named after the distinctiveness of the choice of specifications – one-of-a-kind. This new SUV will be sporting new upgrades that create the perfect synergy between sport and refinement.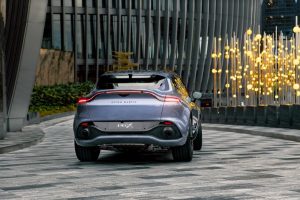 This one-of-a-kind DBX is only available in one colour option, Concours Blue which is an elegant, beautifully metallic silver blue which creates a wonderfully elegant visual. It was also the same colour painted on the original Aston Martin One-77 during its global launch.
According to Aston Martin, after the announcement of removing the paint color from DBX's colour palette globally, they decided to spec the DBX with Concours Blue which makes it the one and only in Malaysia.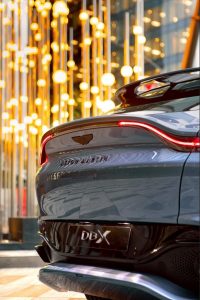 What's more, DBX 'The One Edition' is equipped with 23-inch Forged – Satin Black Halo Diamond Tuned wheels, which is the largest the company has ever offered on a model. Despite its size, the 23-inch wheels are still one of the lightest wheels available, allowing the DBX to deliver high performance on the road.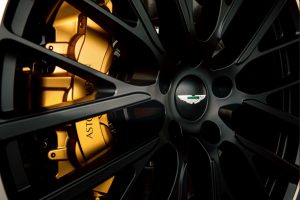 The exterior also features a sports exhaust upgrade and an exterior gloss package as standard in the DBX 'The One Edition'. A mix of subtly detailed Oxford Tan and Onyx Black leather hints at the equestrian and fine saddlery, create a duotone environment for its occupants inside.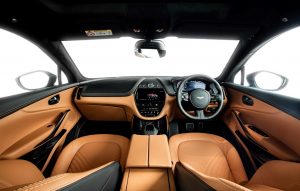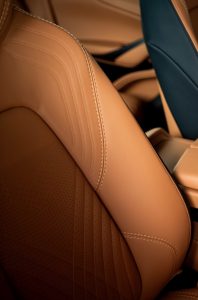 Just like the standard DBX, the DBX 'The One Edition' is powered by a 4.0 liter twin-turbo V8 engine that outputs a total of 550PS and 700Nm of torque, mated with a 9-speed torque convertor automatic transmission. This allows the car to achieve 0-100 km/h in just 4.5 seconds topping at a speed of 291 km/h.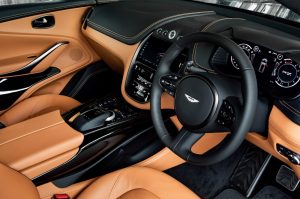 The standard Aston Martin DBX is available at a price of RM 818,000.00, while Aston Martin DBX 'The One Edition' is  priced from RM 1,100,000.00 (both price stated excluding duties and taxes).