Automotive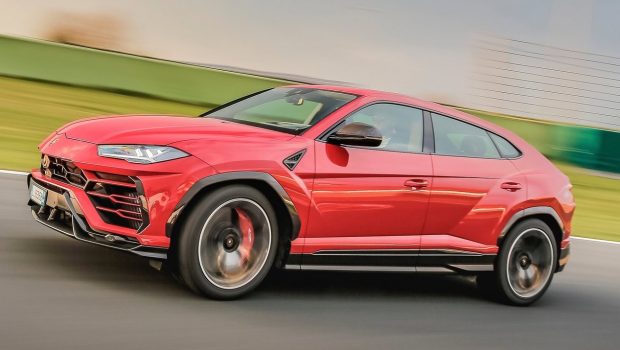 Published on August 26th, 2019 | by Hammer
0
Lamborghini IPO valued at USD11 billion just like Ferrari's IPO value
Lamborghini's decision to move into the luxury SUV segment in December 2017 has made it more successful than ever before. This was the Urus SUV which was unveiled at Lamborghini's Sant'Agata Bolognese headquarters, making it the brand's first SUV since the LM002.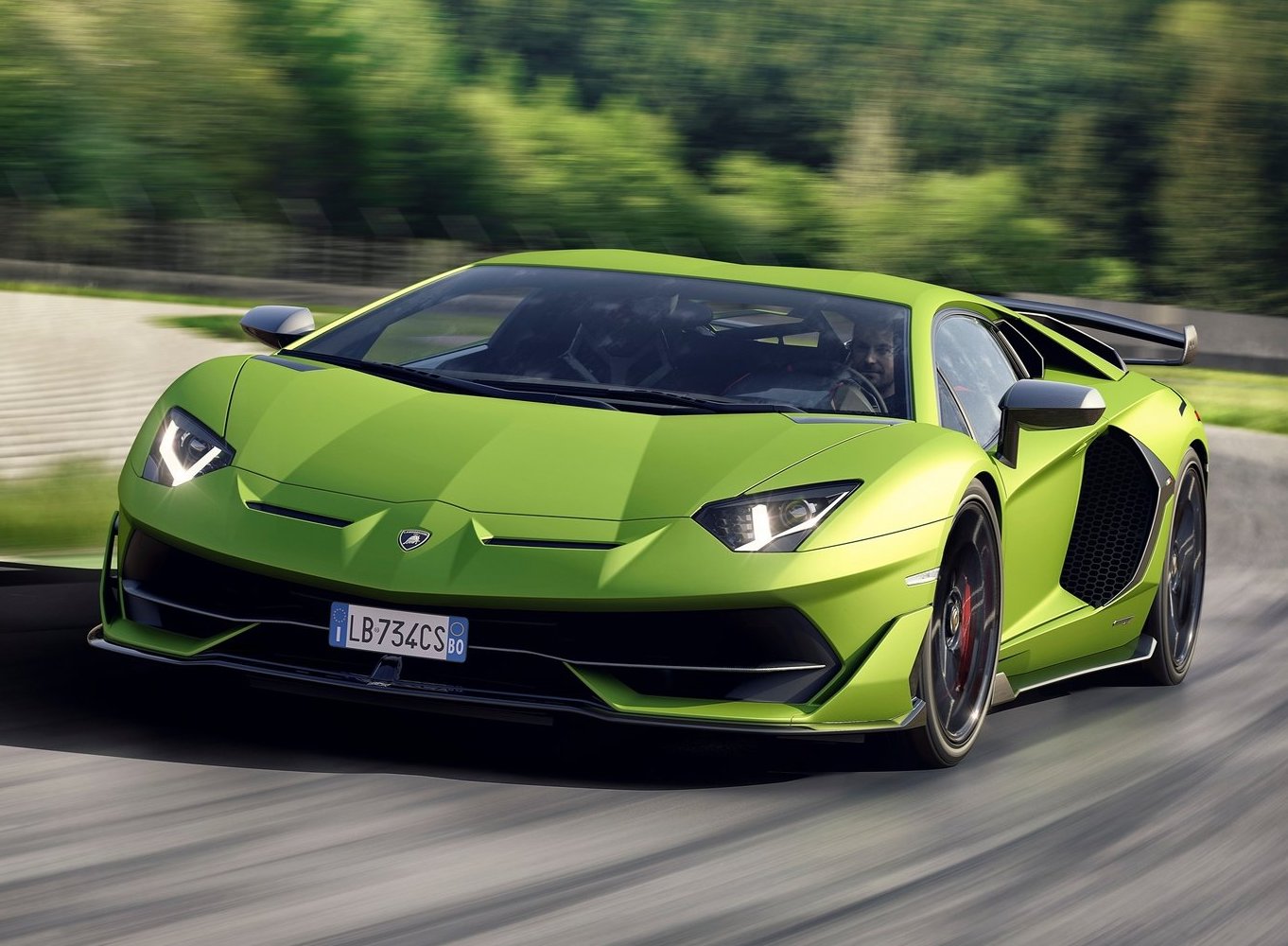 Production began in February 2018 and with a plan by Lamborghini to build just 1,000 units in the first year of production and to increase it to 3,000 by 2019. All this charged very quickly as the Urus become a must have around the world and to date Lamborghini has delivered more than 4,600 units globally.
Lamborghini vs Ferrari
This soaring sales has helped Lamborghini mirror Ferrari's valuation which now stands at USD11 billion. The previous estimated valuation for Lamborghini was at just USD9 billion.
While this is not Lamborghini's first attempt to break out of its supercar segment (there was a limited-run SUV in the 1980s called the LM002 which did not get global recognition and garnered little sales), the Urus has helped the company dramatically widen its appeal and lift output. Last year, sales rose 51 percent to 5,750 units, including more than 1,700 Urus models.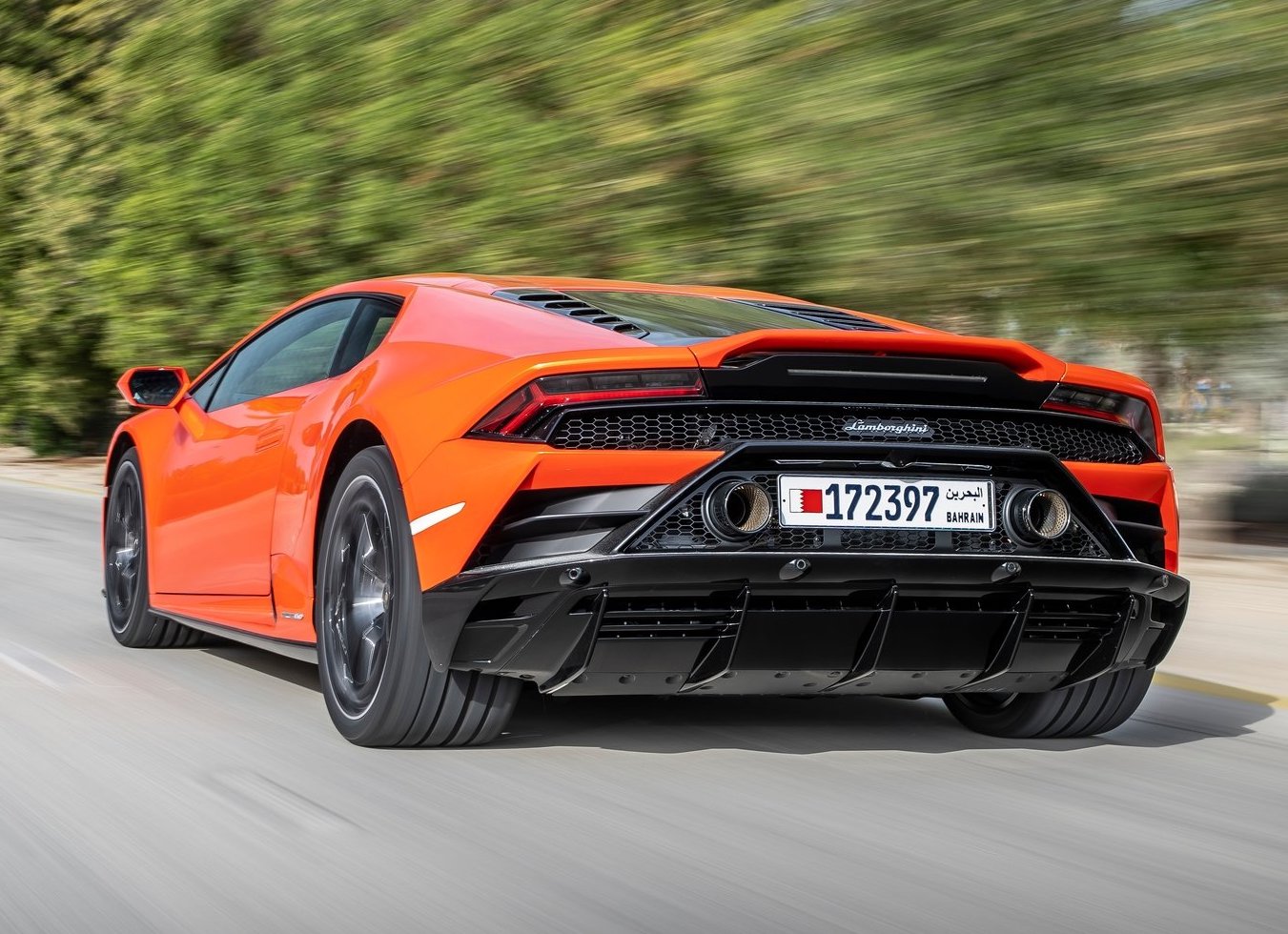 Biggest Sales Market
North America remains the company's biggest single market, where Lamborghini sells almost three times as many cars as in its second biggest market, the UK.
In Fiscal Year 2018 (1 Jan – 31 Dec), Automobili Lamborghini S.p.A. achieved another historic sales record. With 5,750 cars delivered to customers around the world, +51% over the previous year, the Italian super sports car brand continues its global growth.
Both super sports car model lines achieved record sales, thus contributing to the growth. Sales of the V12 Lamborghini Aventador, born in 2011, is still exceptionally strong and  grew by 3% from 1,173 to 1,209 units. Even stronger was the sales increase of the V10 Lamborghini Huracán, growing by 5% from 2,642 to 2,780 units. As expected, a substantial contribution to the global sales increase came from the Super SUV Urus, with 1,761 units delivered to customers since its market introduction in July 2018.