Automotive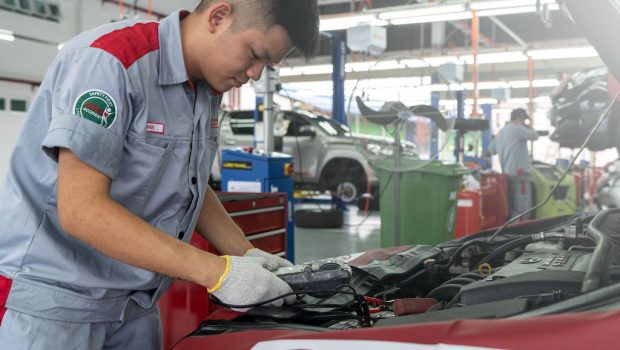 Published on July 31st, 2019 | by Hammer
0
TOYOTA OWNERS IN KLANG GET A NEW 2S OUTLET
UMW Toyota Motor has recognized the importance of having a comprehensive service network for its Toyota customers.  Recently, a new Toyota 2S centre located at Klang, Selangor was opened.  Operated by PS Otomobil (Bukit Tinggi) Sdn Bhd, the centre offers after-sales services to Toyota customers and owners in Pandamaran, Bukit Tinggi, Bandar Botanik, and other nearby areas.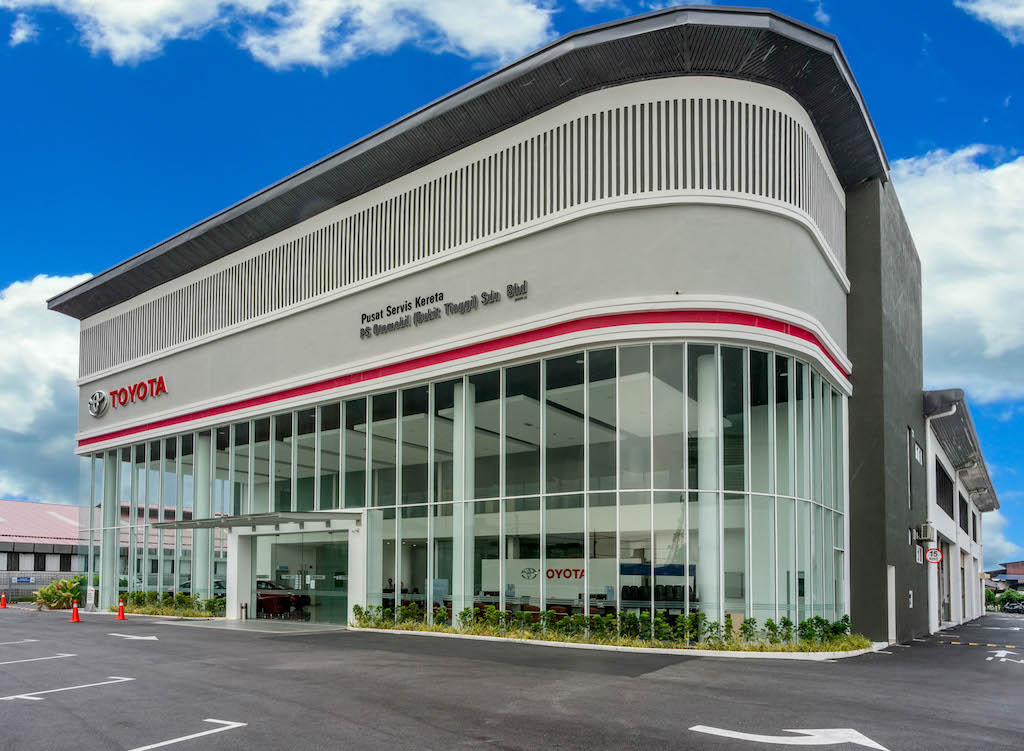 PS Otomobil (Bukit Tinggi) Sdn Bhd has been an authorised Toyota dealer since 2015 with a sales outlet located in Bukit Tinggi, Klang.
Over the past four years, as its sales have grown along with its customer base, it has made new investments to expand its facilities to raise the quality of services. This has led to the establishment of the new 2S outlet.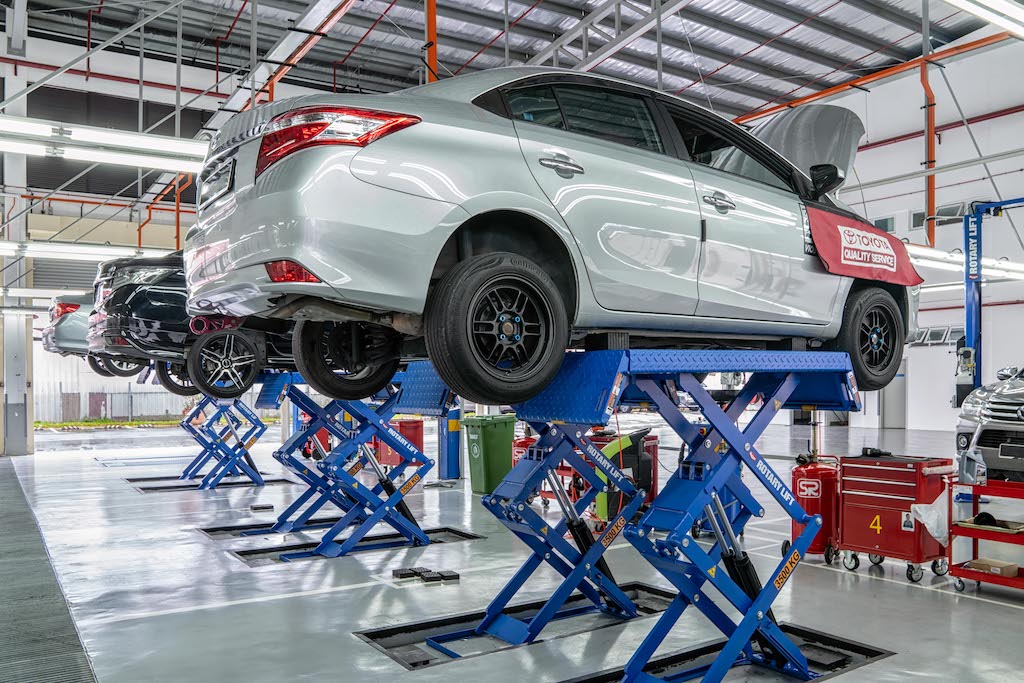 The service centre is equipped with 19 service bays with trained personnel to ensure that customers' vehicles are promptly attended to. It is also equipped with diagnostic equipment and the necessary Special Service Tools to maintain Toyota vehicles.
While waiting for their vehicles to be serviced, customers can relax in the lounge which has amenities for their comfort and convenience.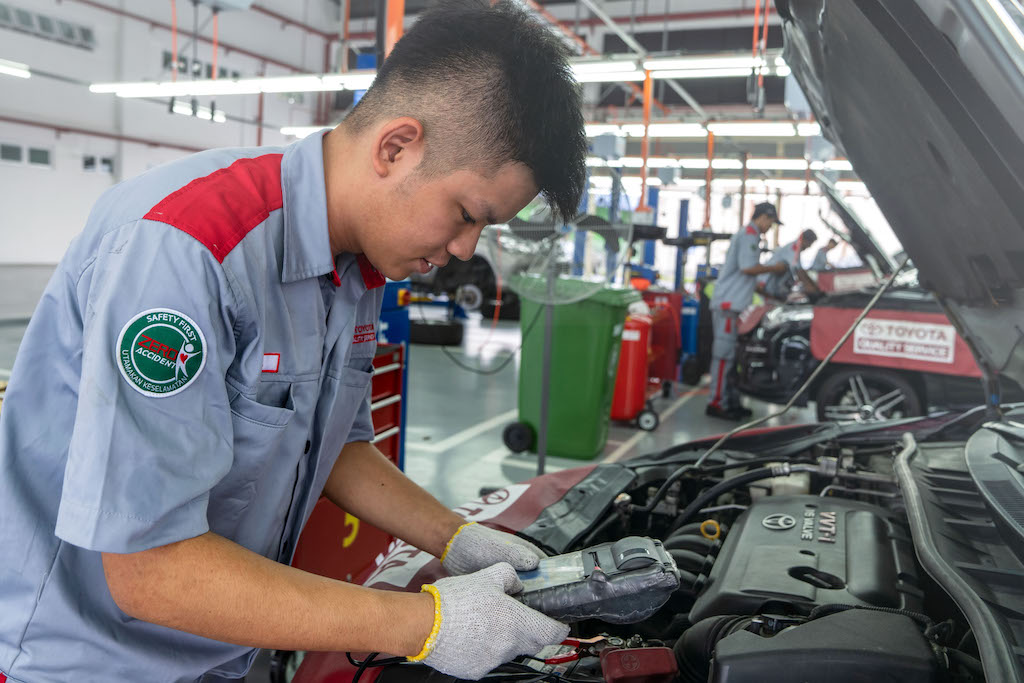 Commending PS Otomobil (Bukit Tinggi) Sdn Bhd on their commitment to provide Toyota customers with high quality aftersales services, UMW Toyota Motor's President, Ravindran K. said, "PS Otomobil (Bukit Tinggi) Sdn Bhd has been our business partner since 2015 and has provided good services to customers.
We are delighted to see that with the growth in their business, they have made the decision to upgrade their facilities to enhance their aftersales services. This has truly reflects the Toyota "Customer First" philosophy where priorities and value-added services are prepared for our customers' convenience."
PS Otomobil (Bukit Tinggi) Sdn Bhd is located at PT 7420 Jalan Kim Chuan, Pandamaran, 42000 Klang, Selangor Darul Ehsan. For enquiries, please call 03-3323 9398 (Sales) or 03-3385 2381 / 010-396 0468 (Service). Information on Toyota vehicles and the locations of outlets nationwide can be found at toyota.com.my.