Automotive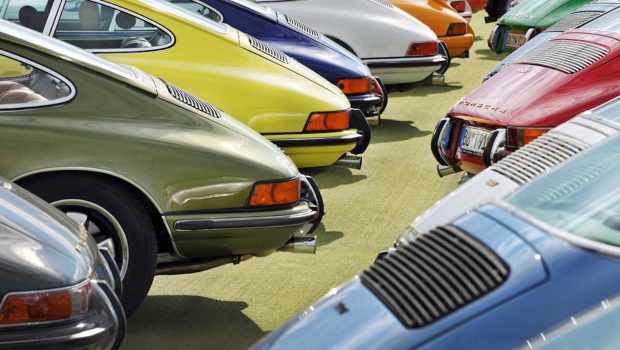 Published on July 31st, 2019 | by Hammer
0
Porsche's Biggest Sportcar Celebration This August 3rd
If you own one then you need to be at Sepang this 3rd of August with your precision built machine by Porsche.

Heritage and the future
At the Fascination Porsche showcase, Porsche fans can learn about the numerous stories and milestones behind the company which has decisively shaped the development of sports cars to date.
They can have an up close and personal look at all generations of the 911 and witness the launch of the recently unveiled eighth generation model. Also on display are other iconic models such as the Le Mans winning Porsche 919 Hybrid.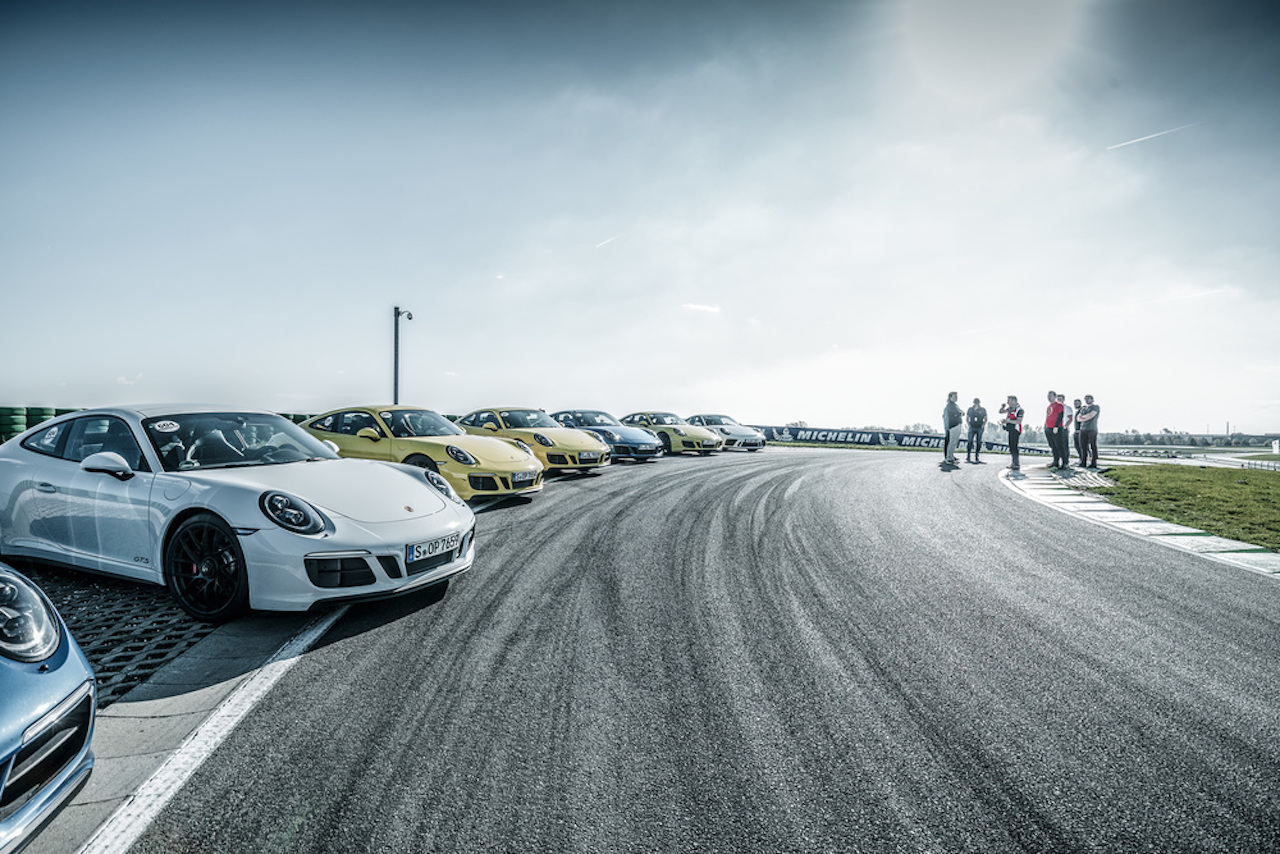 On the racing front, guests will discover the next step towards the future of motorsports for Porsche with its bold venture into the technology-driven world of Formula E. At the same time, they can also preview the upcoming Porsche Taycan with the Mission E 1:3 scale model Augmented Reality (AR) experience.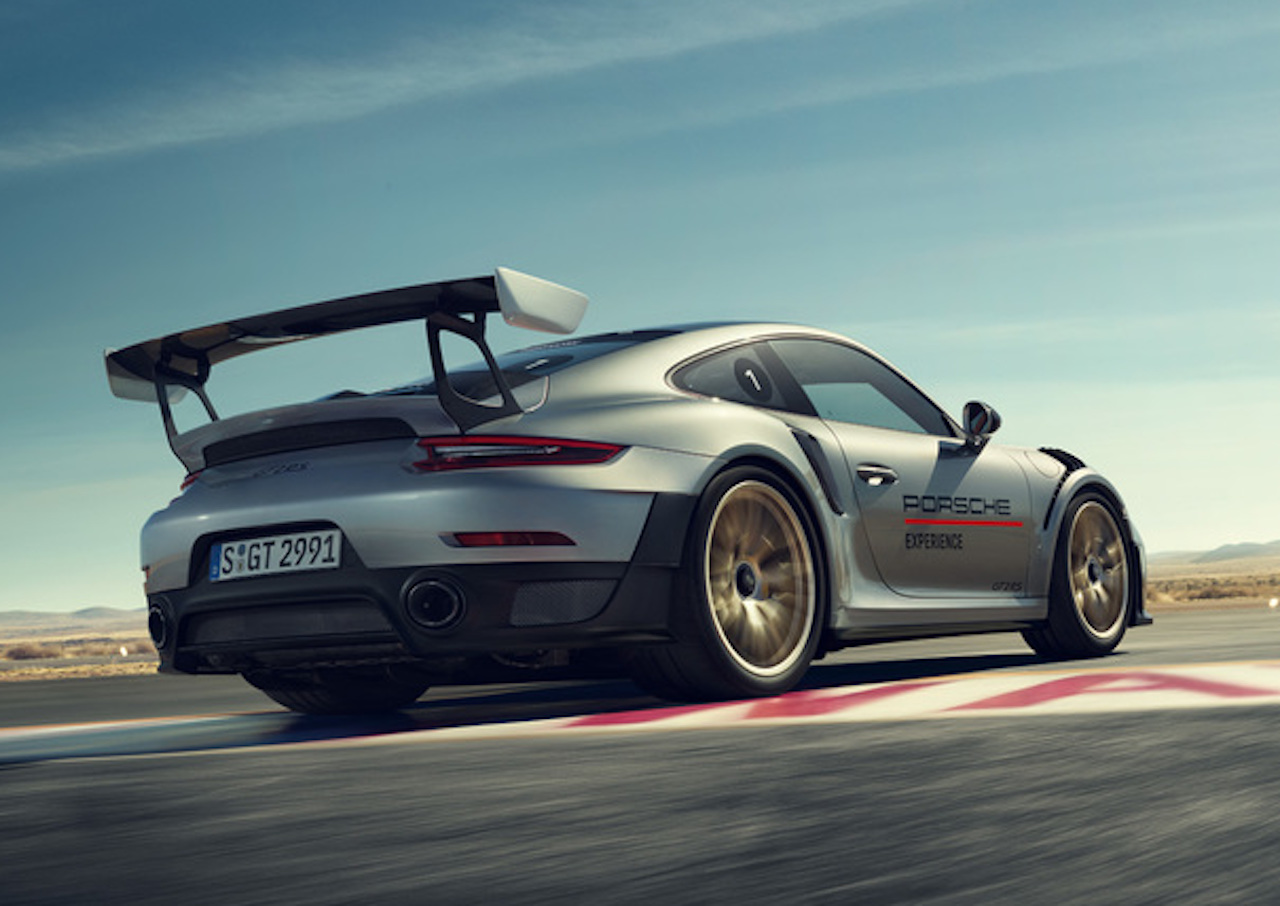 Celebrating motorsport
Porsche enthusiasts who want to take their driving skills to the next level and familiarise themselves with the dynamics of being behind the wheel of a Porsche can register for the Porsche Experience activity.
All Porsche owners are invited to be part of the Porsche Parade, and gather their cars on the racetrack to celebrate and pay homage to the inherent motorsport DNA embedded into the brand. The Porsche Parade is set to be one of the largest Porsche gatherings ever to be staged at SIC.
A day of fun and adrenaline for all ages
Parents can share their love of driving with their children by signing them up for the Porsche Junior Experience programme. Children from the age of 4 to 12 years are taught basic road and racetrack on the specially designed circuit intended to imitate the critically acclaimed Sepang International Circuit and real-life road conditions.
Everyone is invited to join the Sportscar Together Day at this family-friendly event, featuring race cars to everyday sports cars, and other thrilling series of driving activities on and off the racetrack that have been specifically designed to cater to both adults and children alike.
Not only will it be a feast for their eyes and ears, guests will be spoilt for choice with dishes from a variety of food trucks on-site.
For more information on Porsche's inaugural Sportscar Together Day in Malaysia and the activities available on 3 August, as well as to register your interest, please visit http://myporsche.com.my/sctd/