Automotive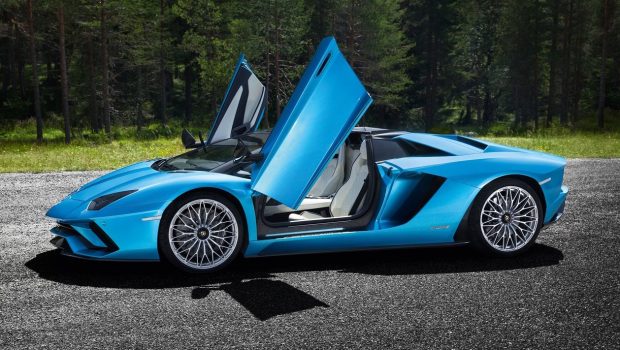 Published on December 31st, 2020 | by Joshua Chin
0
SunAgata Supercars Now Sole Distributor of Lamborghini
Lamborghini in Malaysia now has a new distributor for the new year. 
A new year brings with it a new official distributor of Lamborghini locally, as the sole distrubutorship of the Italian supercar marque in Malaysia has now been awarded to SunAgata Supercars Sdn. Bhd. (SSSB).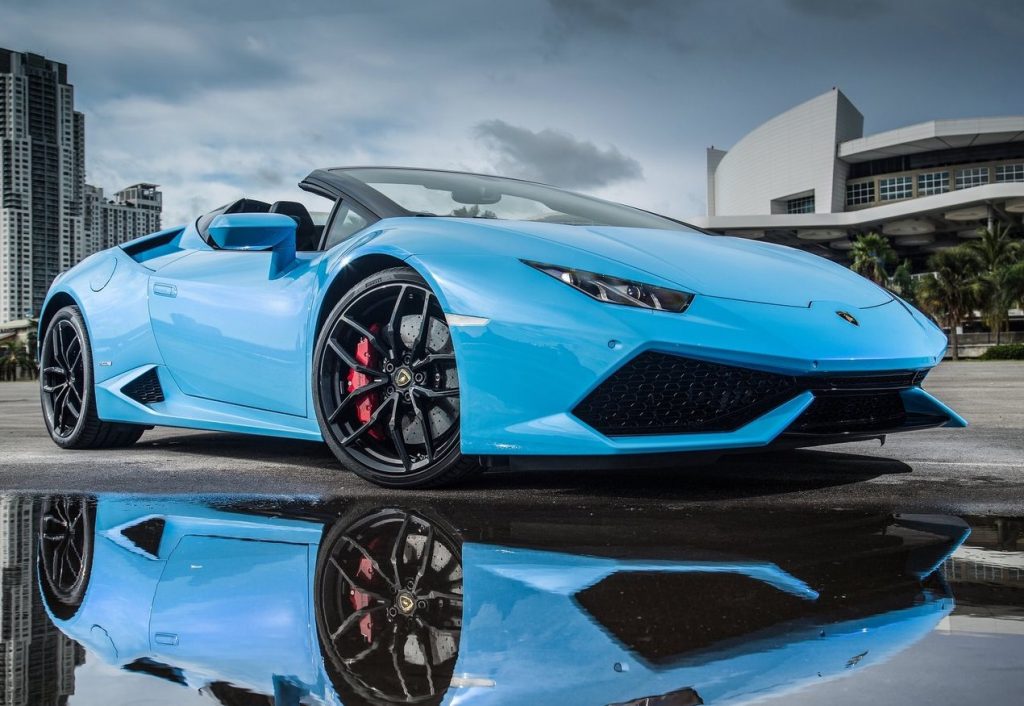 Beginning from the 1st of January 2021, the official sale of new Lamborghinis in Malaysia, along with the right to the official aftersales and spare parts distribution services locally will henceforth be undertaken by this new official distributor headed by Roland Chan. These responsibilities were previously the responsibility of JH Italia Sdn. Bhd. 
For any current or prospective Malaysian Lamborghini owners who wish to purchase or service their supercars (or super-SUVs) in the coming months of the new year, a new Lamborghini Kuala Lumpur showroom with integrated 3S facility is expected to open sometime in the second quarter of 2021.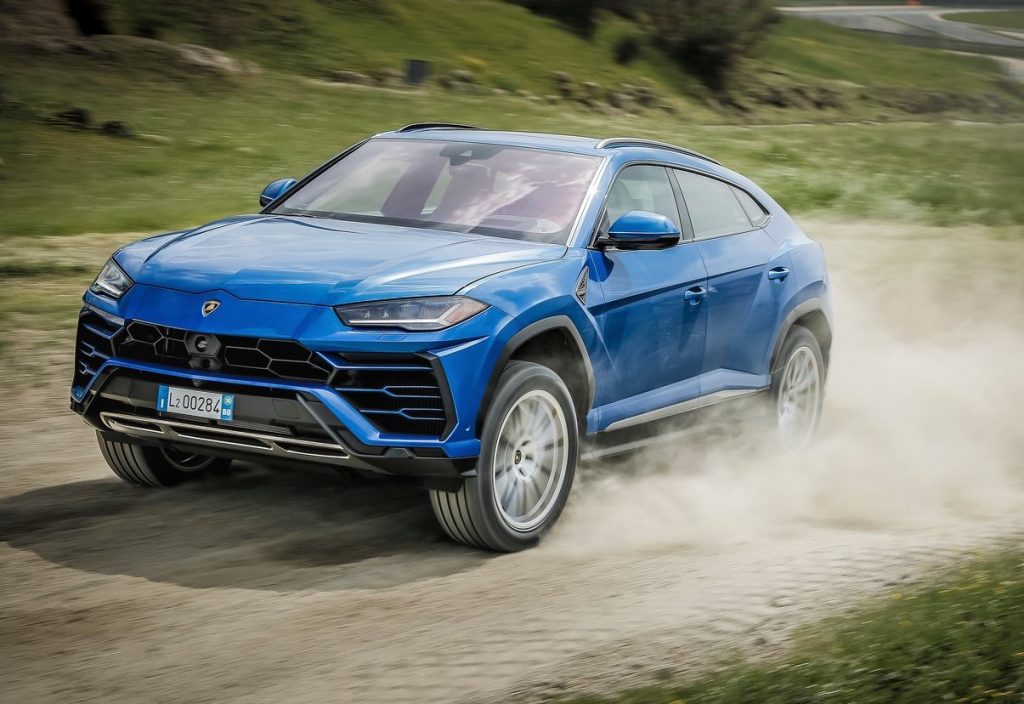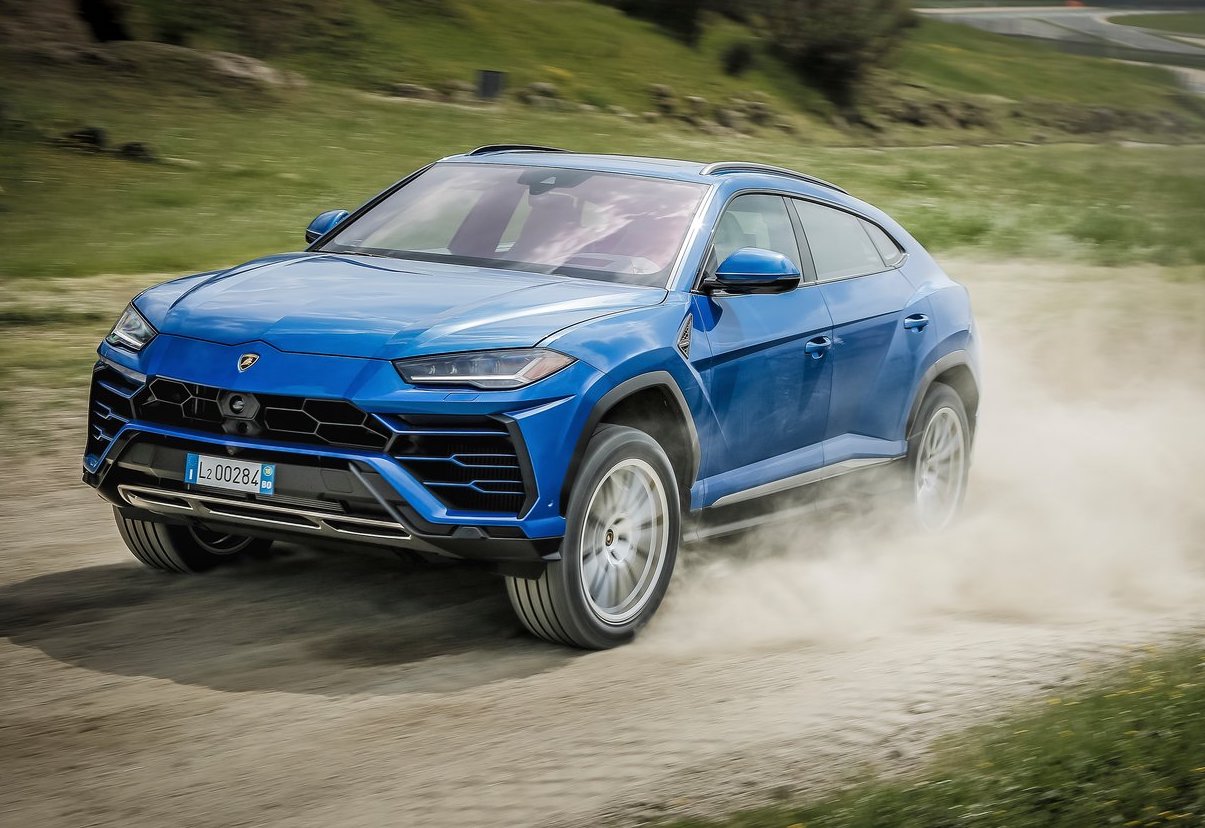 In the meantime, initial workshop operations for Lamborghinis locally are currently being conducted within a temporary facility at the Audi Centre Glenmarie that is located at 27 Jalan Pelukis U1/46, Temasya Industrial Park, 40150 Shah Alam, Selangor. 
Having said that, to maintain an air of exclusivity that is expected with the Lamborghini ownership experience, the new official distributor has stated that there will be a dedicated parking area, reception and facilities for owners of these raging bulls within this temporary arrangement for the ensuing three to six months.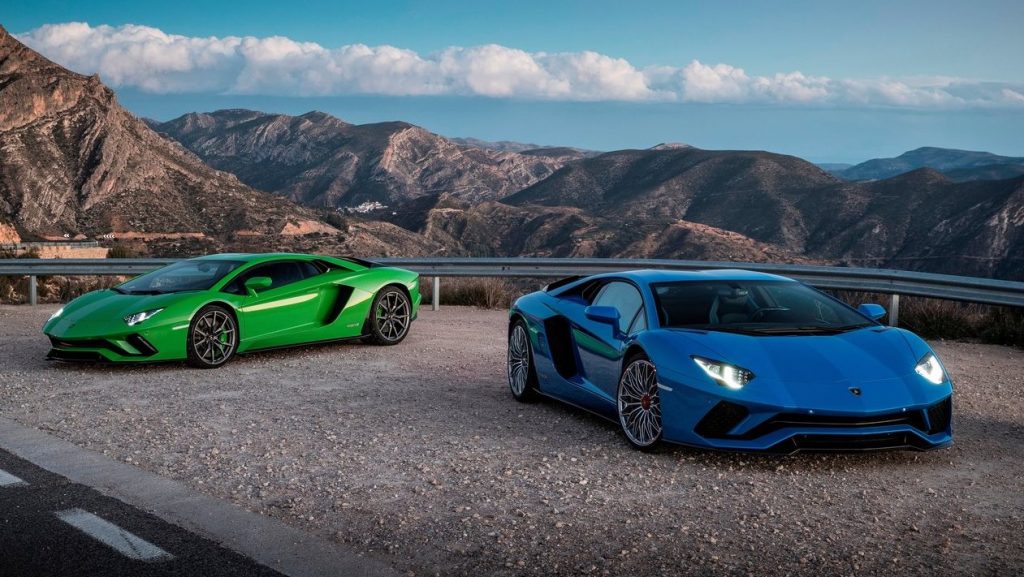 As for news of any new Lambo models that are to reach Malaysian shores under its new distributor, unfortunately there has yet to be any official news on this matter. Hopefully however, perhaps we could soon be seeing the new Sián, or ever increasing number of special edition Italian supercars arriving locally soon?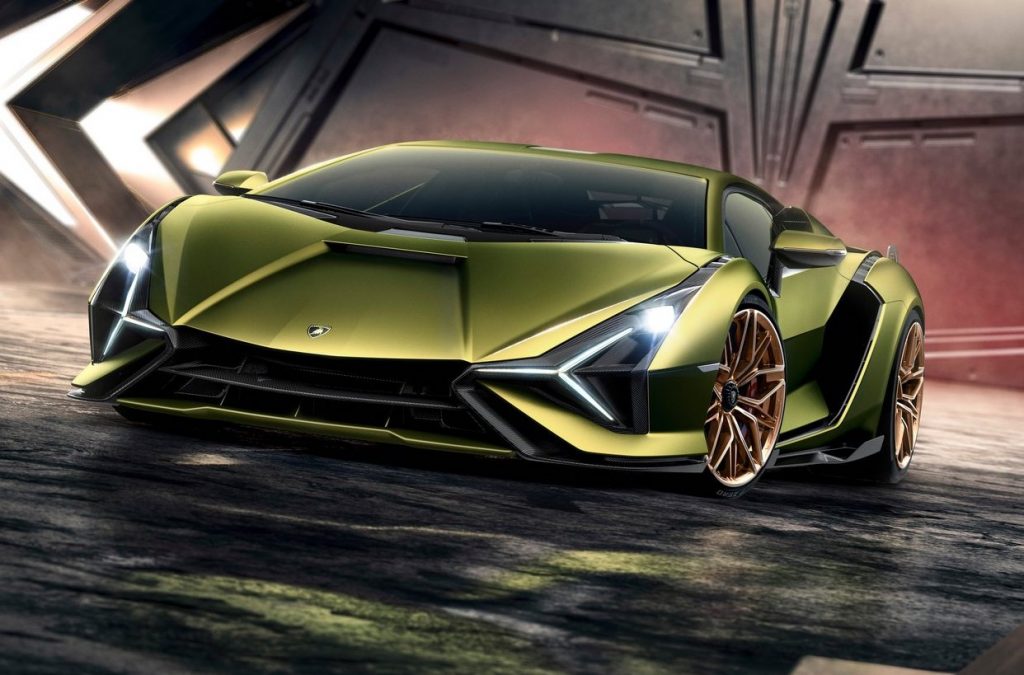 PRESS RELEASE: Automobili Lamborghini S.p.A has awarded the sole distributorship of Lamborghini in Malaysia to SunAgata Supercars Sdn Bhd (SSSB) for new vehicles, and the rights to aftersales and spare parts distribution from 1 January 2021. This new partnership seeks to invigorate Lamborghini's brand presence in the country even further, following the steady growth of the marque in Malaysia over the past couple of decades. 
The team at the new Lamborghini Kuala Lumpur (LKL) Centre from SSSB will be led by its Chief Executive Officer, Roland Chan, who will be reporting to the Board of Directors of the company. Alongside an experienced team of automotive professionals ensuring the highest quality of service at LKL, owners of Lamborghini vehicles procured from its official Malaysian franchise can look forward to a continuity of service excellence.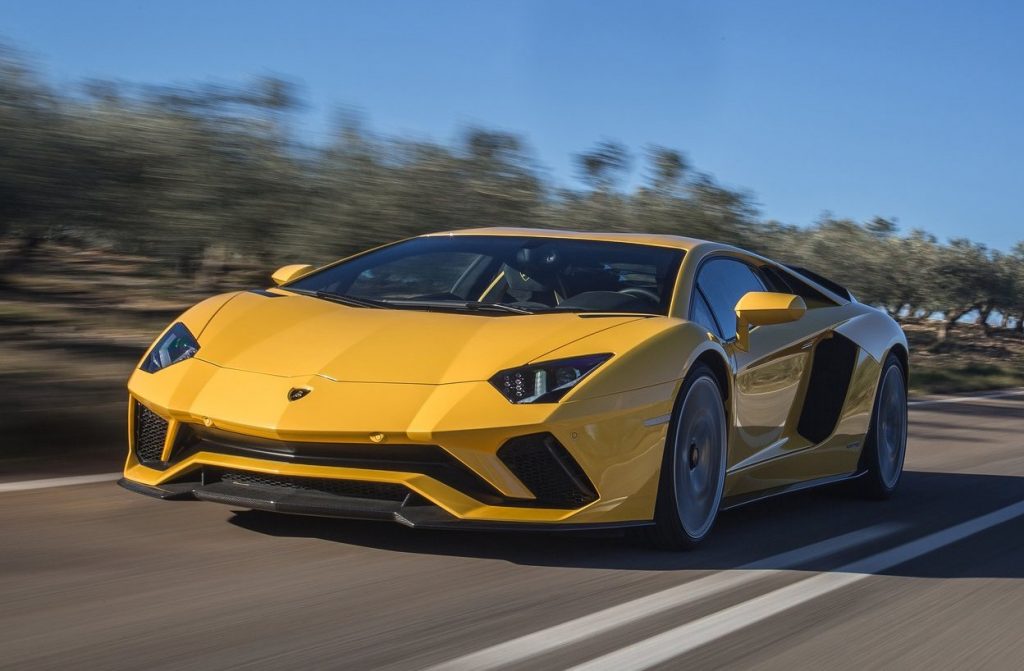 The initial workshop operations will be conducted at a temporary facility at Audi Centre Glenmarie, located in Glenmarie, Shah Alam, until such time when the new state-of-the-art workshop is ready for operations in March. The new Lamborghini Kuala Lumpur integrated 3S facility is expected to be completed by the second quarter of 2021. 
Address of temporary workshop facilities: Audi Centre Glenmarie, 27 Jalan Pelukis U1/46, Temasya Industrial Park, 40150 Shah Alam, Selangor. 
There will be a dedicated Lamborghini parking area, reception and facilities, providing convenience and ensuring the highest level of customer service at all touchpoints during this transition period.