Uncategorized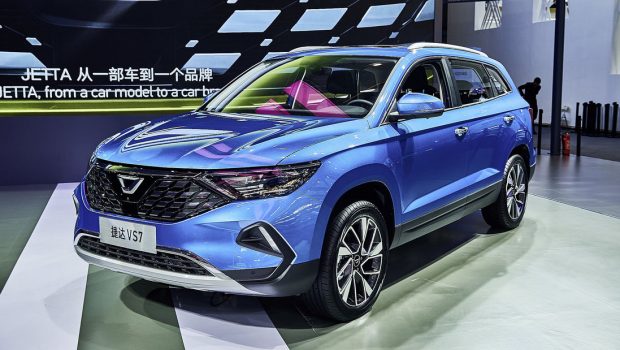 Published on May 27th, 2020 | by Hammer
0
JETTA Sales In China Better Than Expected
The creation of the new JETTA brand of vehicle in China was an idea that Volkswagen came up with last year as a way of attracting the growing target group of young, middle-class customers and of better tapping its market potential.
Volkswagen (VW) has been offering cheap cars in China under the JETTA brand name since September last year. The name plate 'JETTA' has become a sub-brand under Volkswagen just for China as Chinese car buyers respect the 'JETTA' name and trust in its value.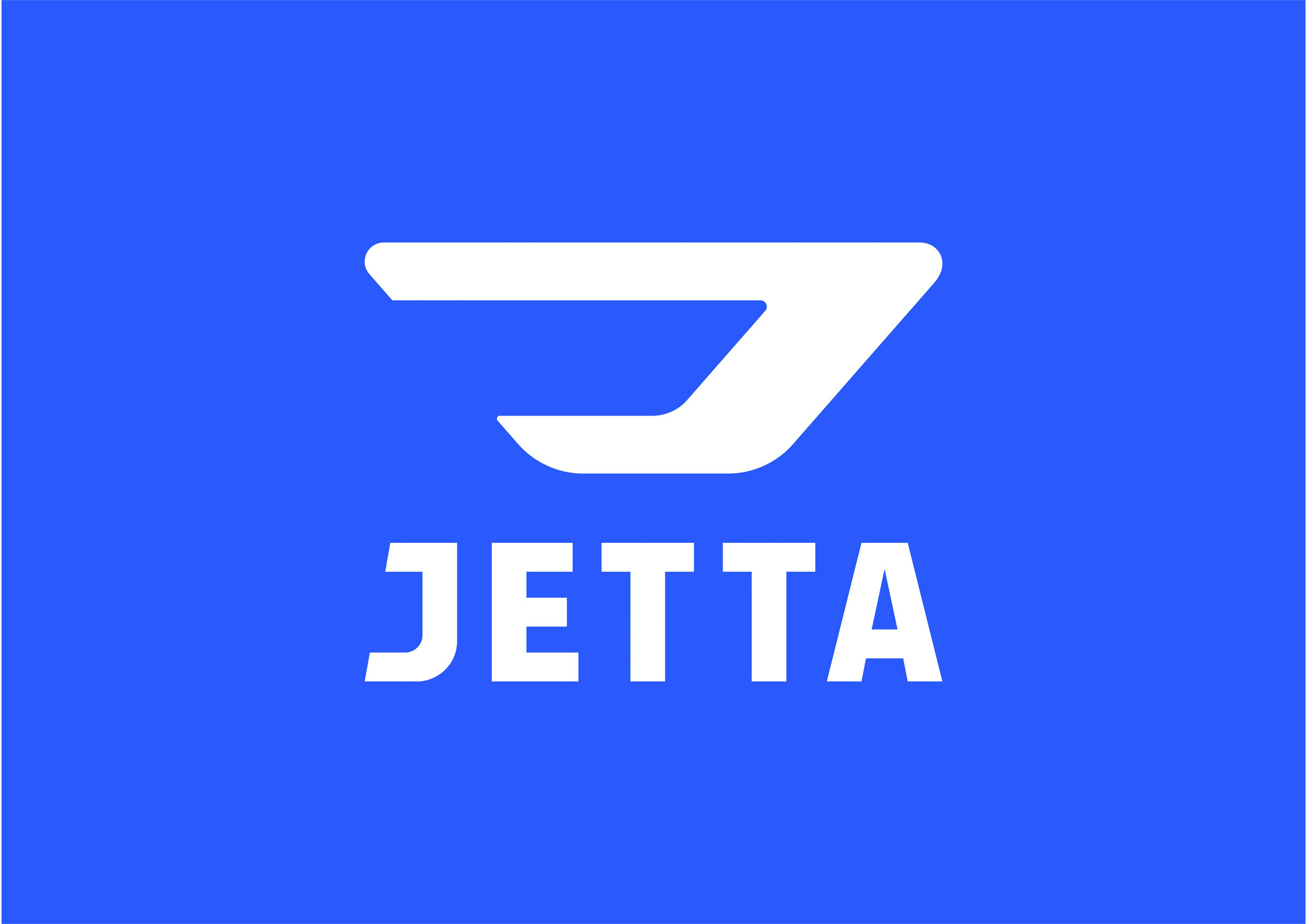 Since 1979 VW has been producing the midsize sedan JETTA. VW built the 'King' just in China just for domestic sales between 1997 and 2010.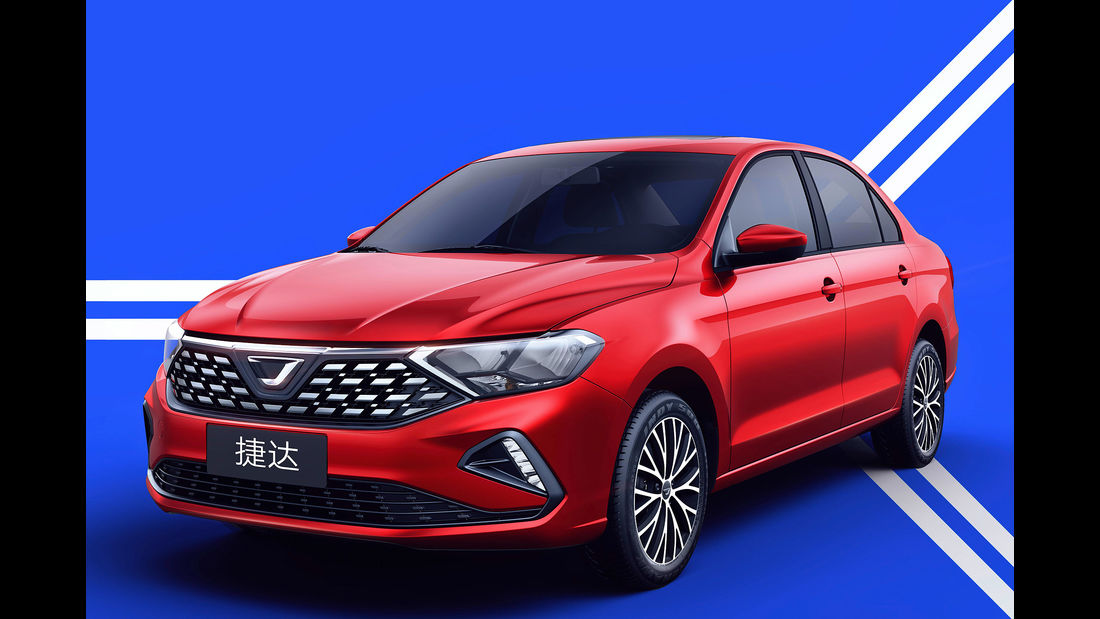 VW sales director Jürgen Stackmann speaks of an untapped market potential in China. So far, there would be 100 cars per 1,000 inhabitants in cities. A young, up-and-coming middle class is looking for cheap cars at entry-level prices of 10,000 to 20,000 euros, which so far have been offered almost exclusively by Chinese manufacturers. When buying the first car, the whole family puts money together and it is very important to the drivers to own a car. VW wants to get a decent slice of the big first-buyer cake.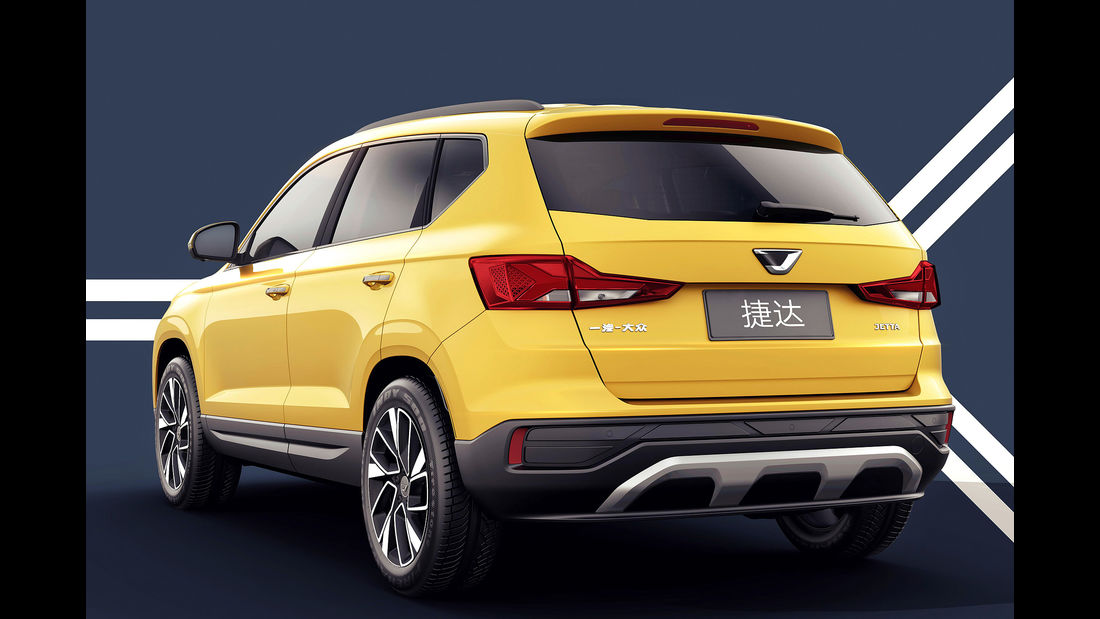 The COVID-19 crisis is also spurring business because many people want to avoid the increased risk of infection in public transport and sharing taxis. With its affordable entry-level models, the brand is therefore becoming increasingly popular in China. 'JETTA' was able to deliver 13,500 vehicles in April this year, which corresponds to a market share of around one percent. Since its market launch in September 2019, around 81,000 vehicles have found their way into Chinese consumer homes.
The 'JETTA' range has been supplemented this March 2020 with a compact SUV model, the 'VS7'.
Despite the corona-related slump in sales in the Chinese market of more than 30 per cent (January to April 2020), sales of the new VW brand only fell by 12 per cent in the same period which was measured in terms of sales from September to December 2019.
In addition to the VS7, the 'JETTA' model range consists of the compact SUV VS5 and the sedan VA3.
The name is closely tied to the success story of the Jetta in China. "It brought mobility to the masses, just as the Beetle did in Europe," says Stackmann. "The Jetta put China on four wheels and is one of the most popular Volkswagen models in China. I am not exaggerating when I describe it as an icon." For nearly 30 years, the Jetta has stood for quality, reliability and safety in China, he adds. "It has achieved an unparalleled level of consumer confidence. The Chinese view the Jetta as the reachable dream of a better life." JETTA is the first Volkswagen brand to arise from a model.