Motorsports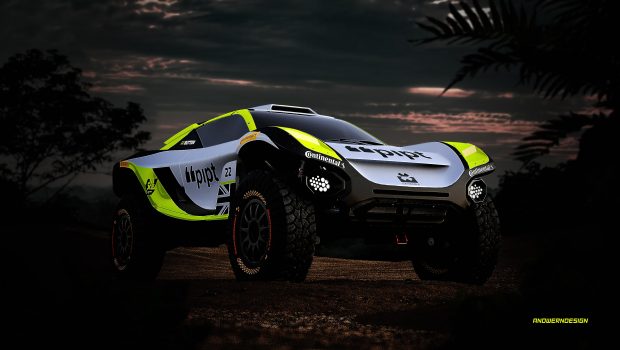 Published on January 26th, 2021 | by Joshua Chin
0
Jenson Button To Compete In Extreme E With His Own Team
He is set to race for JBXE Racing in the inaugural 2021 Extreme E season. 
Jenson Button has recently announced that he has formed a team for the upcoming inaugural 2021 Extreme E championship. Joining the likes of Lewis Hamilton and Nico Rosberg, the Brit will be the third Formula 1 world champion to form a team in this all-new, all-electric off-road rally series. 
Out of the three former F1 world champions however, the Brit is the only F1 driver to be competing for the team he owns. Racing for JBXE Racing, the 2009 Formula 1 world champion will be one half of JBXE's male-female racing duo as mandated by the regulations of Extreme E. 
An announcement for his racing partner in the sport is said to be announced in the coming weeks. 
To those unfamiliar about this up-and-coming racing series, Extreme E is, very simply, off-road electric SUV racing. A mash-up of WRC and Dakar with a little bit of electrification thrown in, this new motorsports championship has the aim to raise awareness in areas around the world affected by climate change.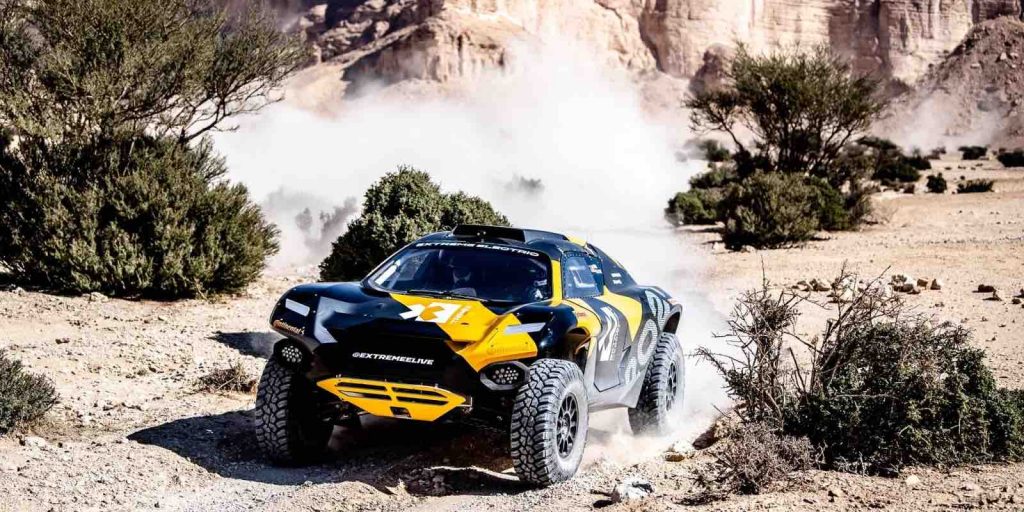 Button's team is currently the 10th and supposedly final entry for this inaugural five-stage season of Extreme E. Other notable names that have already been involved with this international motorsport event includes 9-time WRC champion Sebastian Loeb who is driving for Lewis Hamilton's X44 team, and DTM champion Mattias Ekström, who will be racing for Cupra-ABT Sportline.  
Speaking more specifically on JBXE, not much else is known thus far about the team yet. Looking at the initial renderings of Button's new racer however, it will feature the same yellow, what and black colour scheme as his title-winning 2009 Brawn GP F1 car.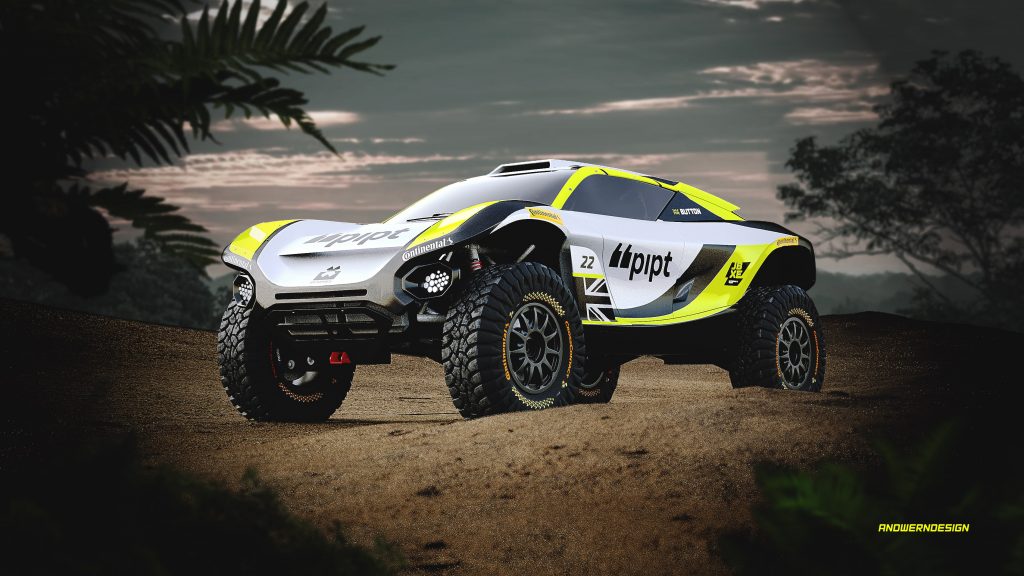 Having recently only finalised the formation of his new team, Button has admitted in an interview that the team are 'definitely behind the game right now'. This is especially true as they has missed its pre-season testing that was held in Spain just before Christmas last year. 
Then again, while he notes that there is still 'a lot of work to be done', the racing outfit has already targeted to be up and running for some testing Wales before heading to the season opener at the Saudi Arabian desert on April 3-4.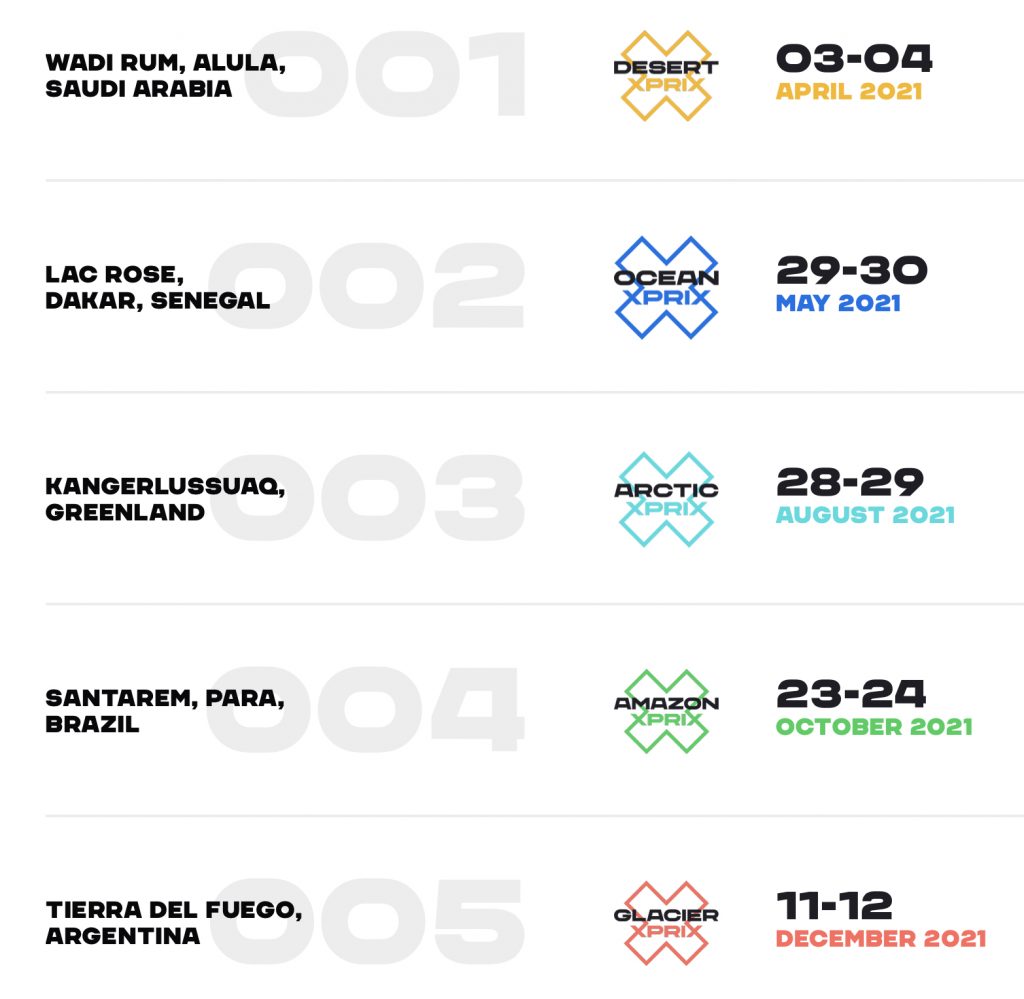 PRESS RELEASE: Extreme E today welcomes its third Formula One World Champion to the series in the shape of Jenson Button, who will not only own a team – JBXE – but will also be one of the team's two drivers.
Arguably Button's biggest move since leaving Formula One in 2017, his entry to Extreme E signifies his latest venture in the world of motorsport. Over the past three years, the Briton has successfully tried his hand at many other disciplines and championships including the FIA World Endurance Championship, the Le Mans 24 Hours, British GT and Super GT, which he won with Team Kunimitsu in 2018.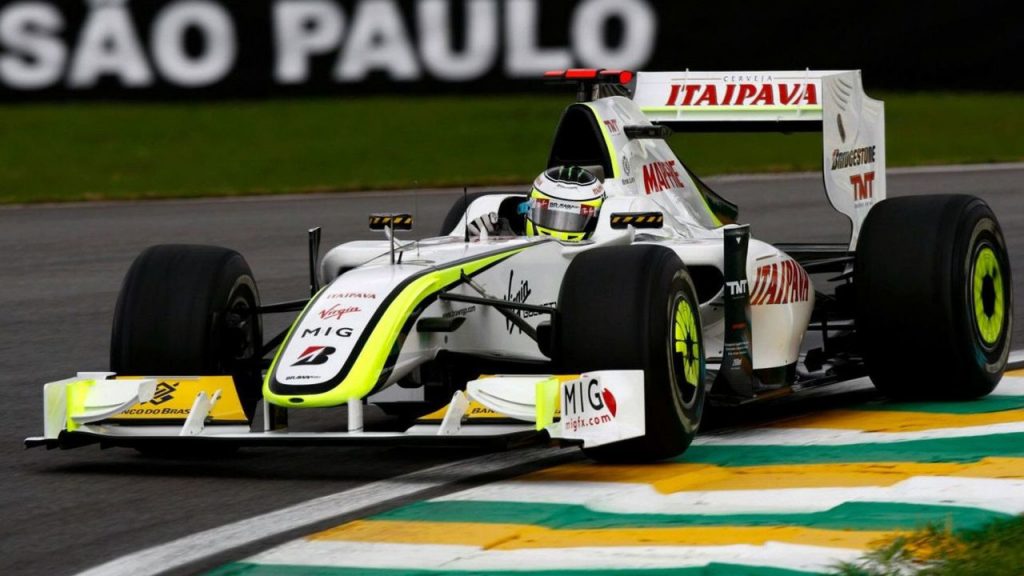 While much of his racing career has been spent on the smooth asphalt of the race track, Button has always had a passion for off-road racing. His late father, John Button, was a leading rallycross driver in the 1970s and '80s, claiming the runner-up spot in both the British Rallycross Championship and Lydden Hill Rallycross Championship in 1976.
Always a driver looking to explore different racing challenges, Button first experienced off-road racing himself in 2019 while contesting the Baja 1000, one of the most gruelling races of all time, where competitors take on the Baja California Peninsula and its tough terrain and extreme heat.
Extreme E is now home to ten World Champions, including Button's fellow Formula One World Champion team owners Lewis Hamilton and Nico Rosberg, and in its drivers Extreme E has three World Rallycross Champions (Johan Kristoffersson, Timmy Hansen and Mattias Ekström), two World Rally Champions (Sébastien Loeb and Carlos Sainz), a Women's Trial World Champion (Laia Sanz) and a Pro-4 World Champion (Kyle LeDuc) – they collectively hold over 40 World Championship titles. In addition to this list, Jamie Chadwick is the reigning W Series Champion, and Molly Taylor is a former Australian Rally Champion.
JBXE is the tenth team in Extreme E, joining Chip Ganassi Racing and Andretti United (USA), ABT CUPRA XE and Rosberg Xtreme Racing (Germany), Team TECHEETAH (Indonesia), Hispano Suiza Xite Energy Team and ACCIONA | Sainz XE Team (Spain), and fellow British teams Veloce Racing, and X44 (UK).
Extreme E's first Season kicks-off in Saudi Arabia from April 3-4, 2021.