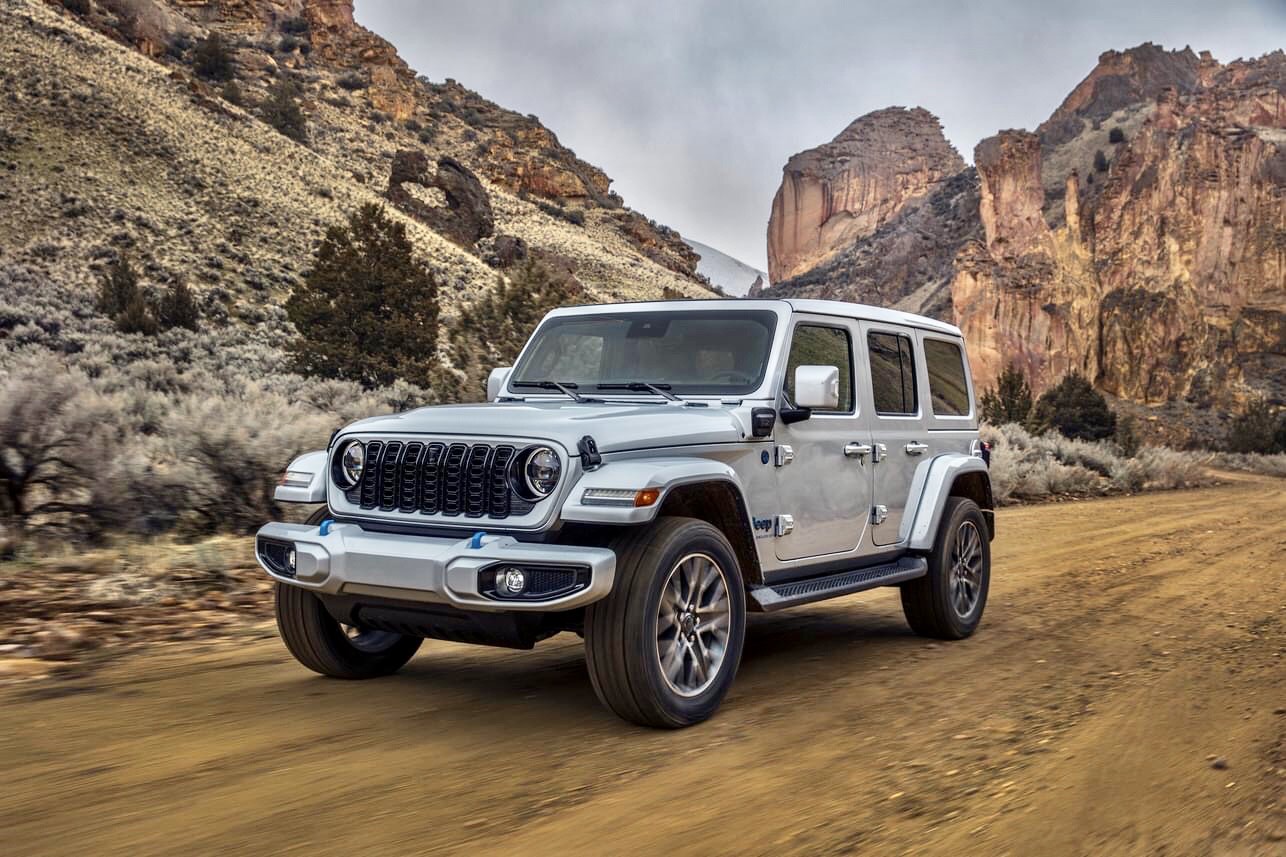 This all electric Wrangler 4xe might be the Jeep to revive the brand.
The 2024 Jeep Wrangler 4xe leads the charge in sustainable off-roading with its advanced propulsion system that combines power and efficiency.
The Wrangler 4xe is the pinnacle of Jeep's powertrain development, offering a superb 49 miles per gallon equivalent (MPGe) and 21 miles of pure-electric operation, perfect for daily commutes and silent trail exploration.
Under the hood, the Wrangler 4xe sports a turbocharged 2.0-liter four-cylinder engine paired with a TorqueFlite eight-speed automatic transmission.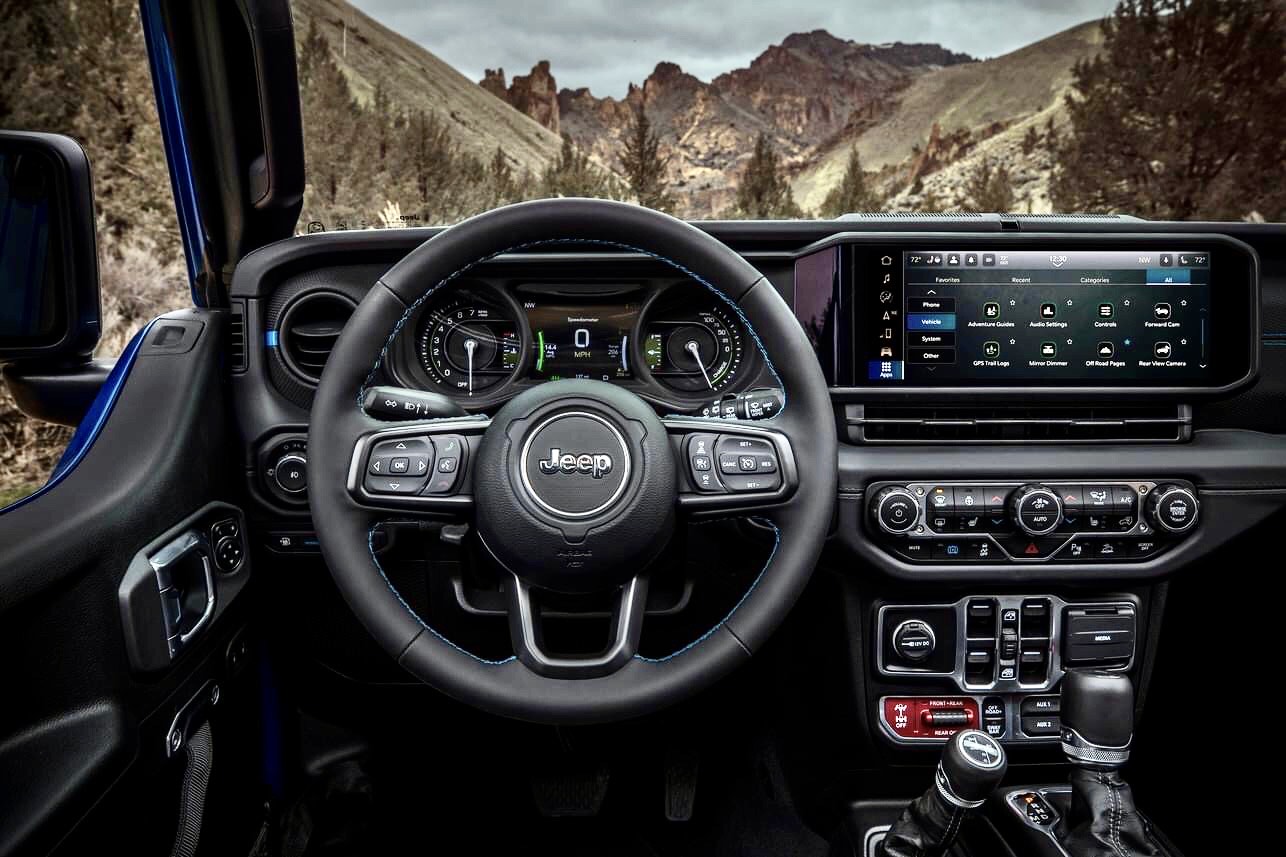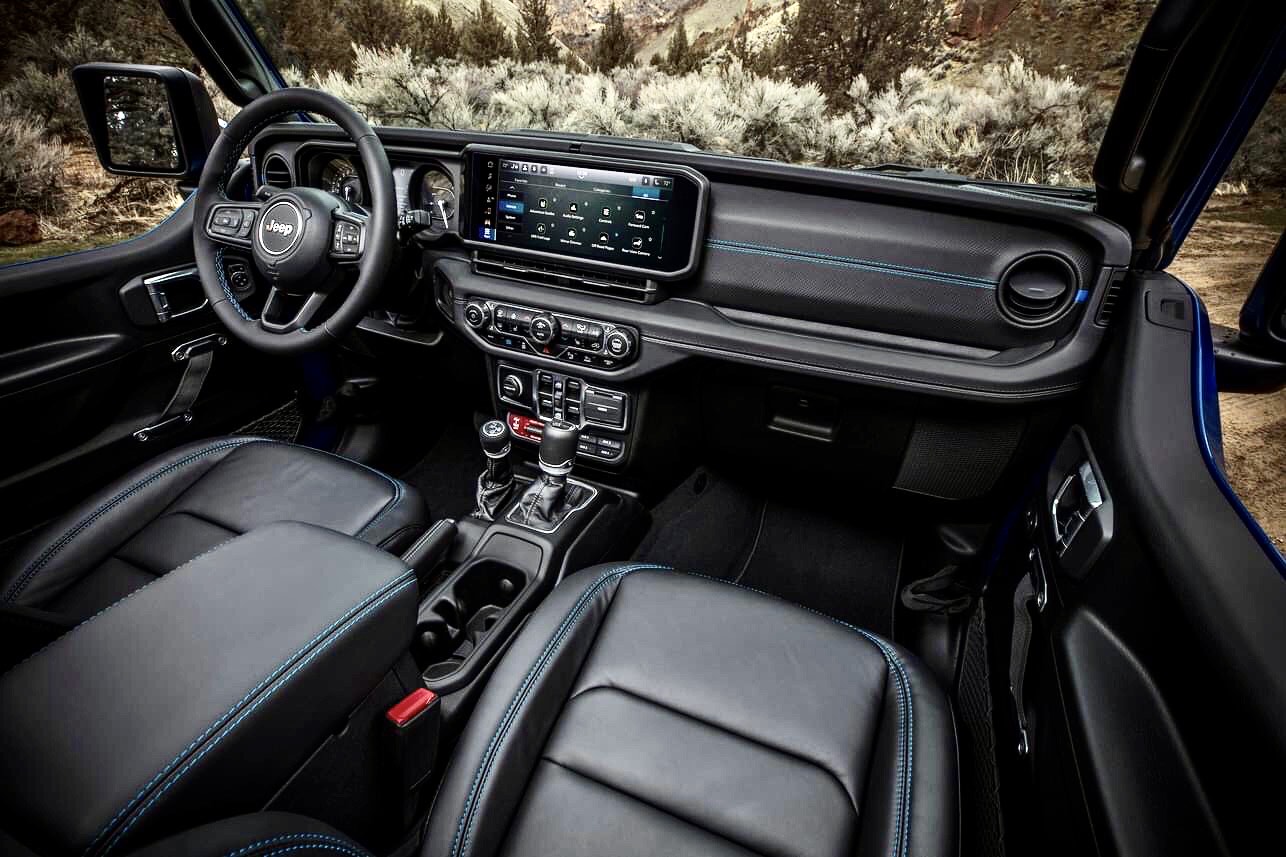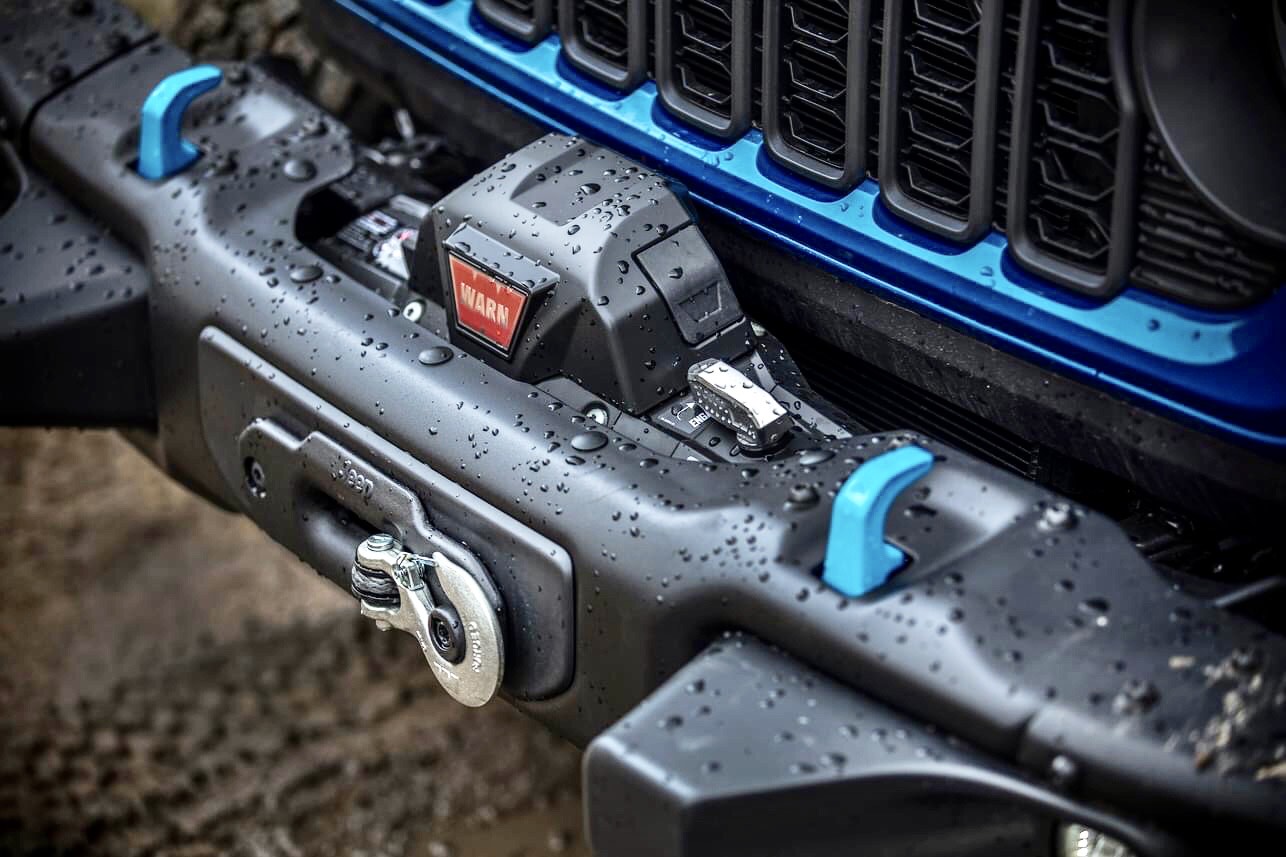 This fuel-efficient setup is further enhanced by the integration of two electric motors and a 400-volt battery pack. The result is a seamless union between the hybrid components and Wrangler's iconic driveline, ensuring a reliable and efficient ride.
New in 2024, the Jeep Wrangler 4xe introduces the Jeep 4xe Power Box, featuring four 120-volt outlets with a total output of 30 amps. This practical addition allows users to power external devices such as smartphones and tablets, making outdoor adventures even more convenient.
With an impressive 375 horsepower and 637 Nm of torque, the Wrangler 4xe's powertrain boasts the following key components:
Turbocharged I-4 engine
Engine-mounted motor generator unit
Transmission-mounted motor generator unit integrated into the eight-speed automatic transmission
400-volt, 17-kWh, 96-cell lithium-ion, nickel manganese cobalt battery pack
To cater to various driving conditions, the Jeep Wrangler 4xe offers E Selec modes, allowing drivers to optimize the hybrid powertrain for each journey. These modes include Hybrid, Electric, and eSave.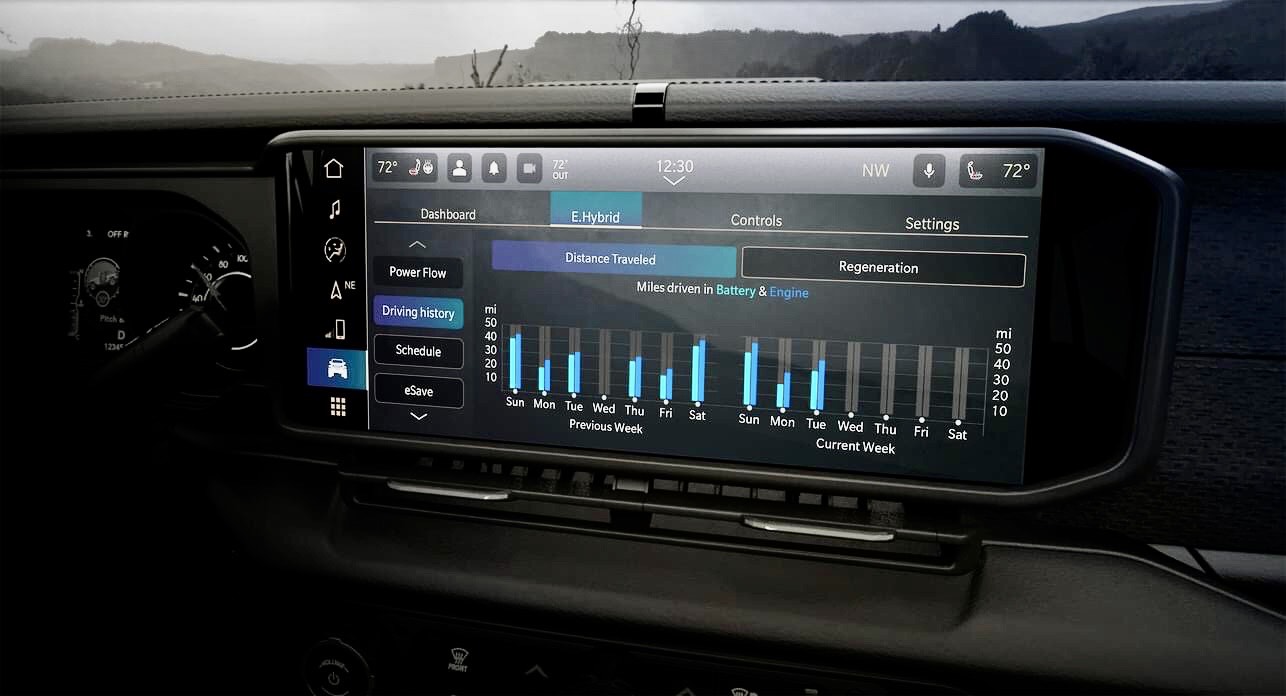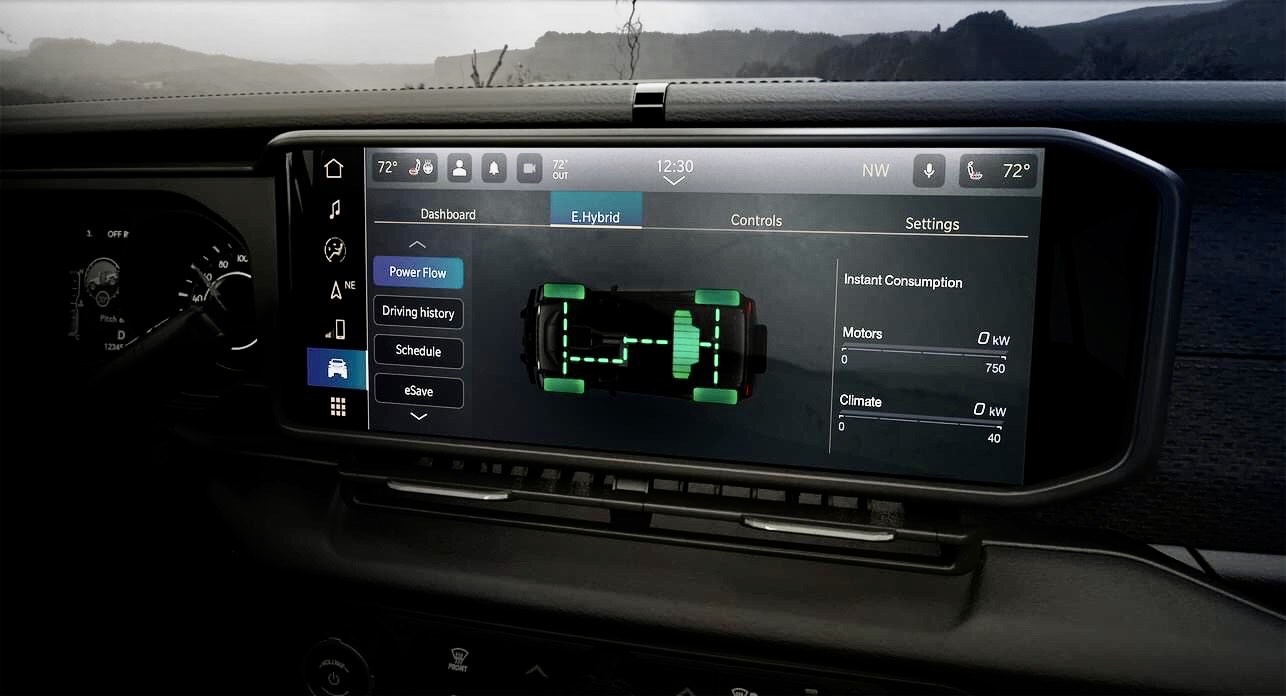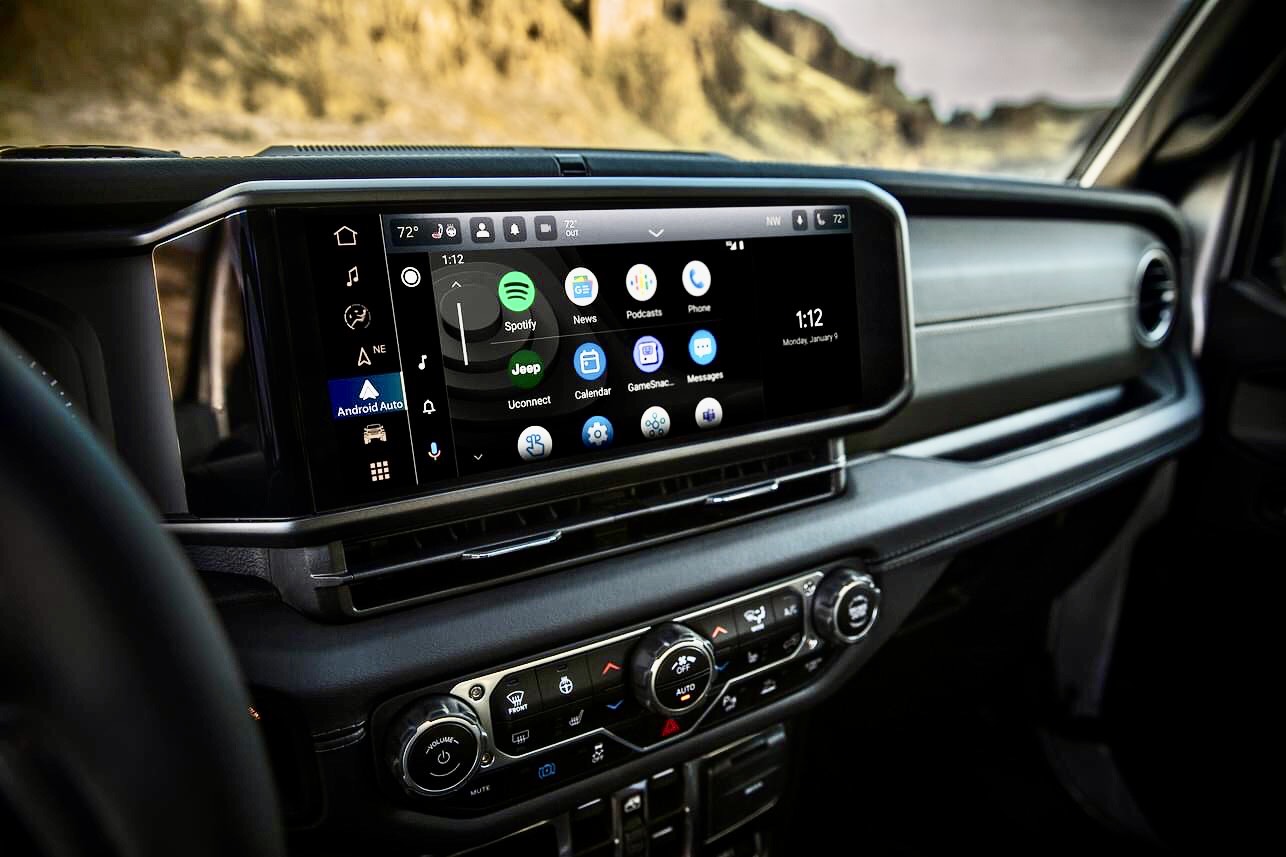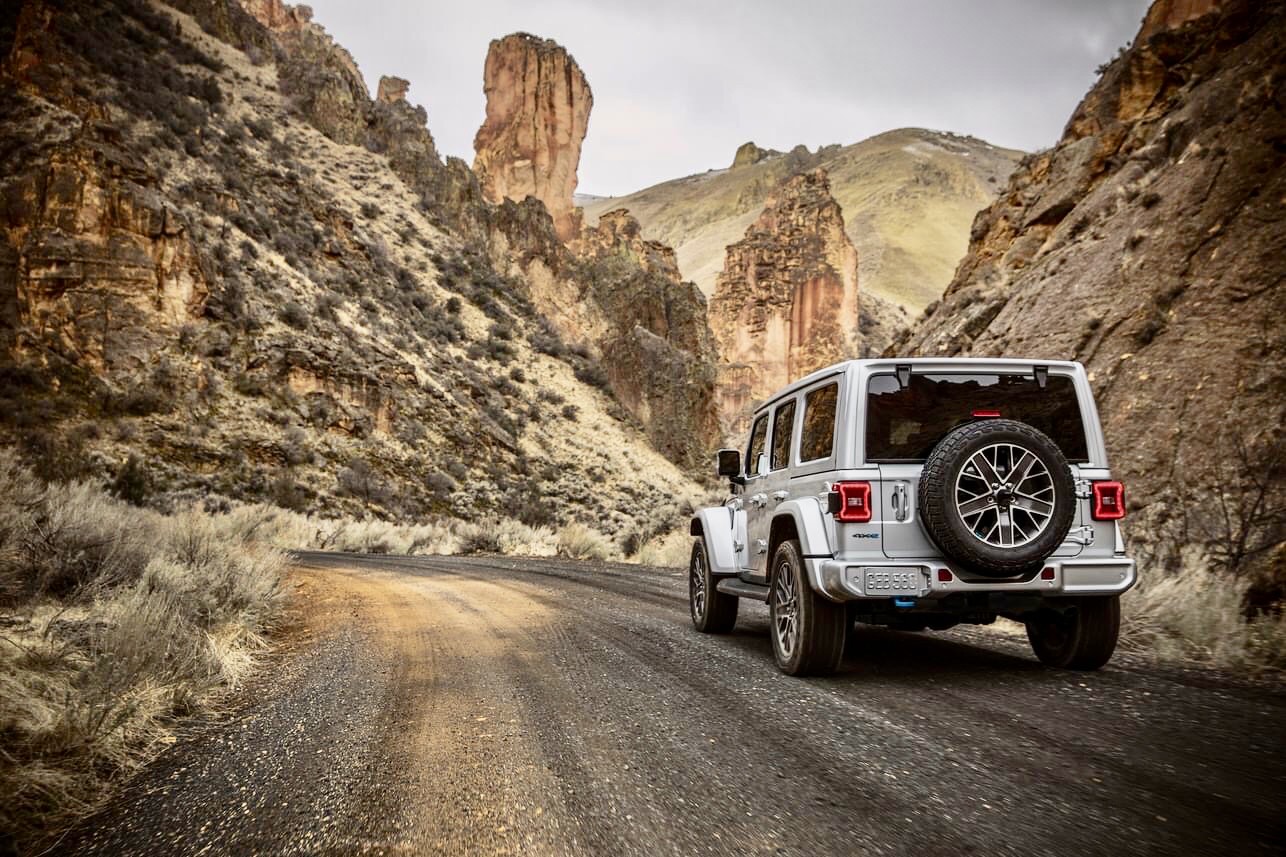 In Hybrid mode, the default setting, the Wrangler 4xe combines torque from both the engine and the electric motor, prioritizing battery power before engaging the 2.0-liter engine when the battery reaches its minimum state of charge.
Electric mode provides zero-emission electric power until the battery's minimum charge is reached or the driver requests more torque.
Lastly, eSave mode preserves battery charge for later use, such as off-roading or urban driving in areas with restricted internal combustion propulsion.
The 2024 Jeep Wrangler 4xe is a game-changer for eco-conscious off-road enthusiasts. With its advanced powertrain, innovative features, and impressive performance, the Wrangler 4xe promises a thrilling and sustainable driving experience both on and off the beaten path.