Automotive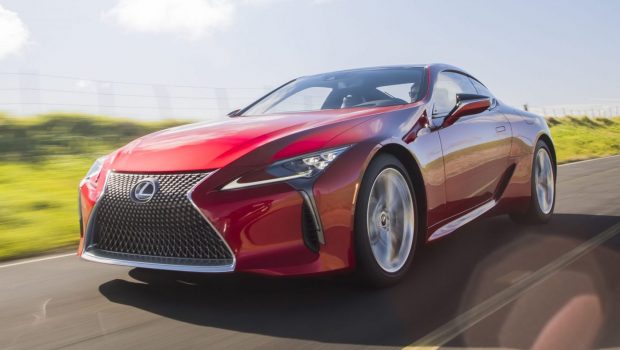 Published on August 18th, 2020 | by Joshua Chin
0
Toyota Reportedly Saying Goodbye To Its V8 Engines
Toyota's all-new twin-turbocharged 660 hp V8 has reportedly been canned. 
A report by Japanese auto magazine Mag-X has alleged that Toyota is finally closing its doors on further V8 engine development. What began as murmurs over the past few months regarding the death of Toyota's V8 program may soon ring true if this report was to be believed. 
This news comes at a particularly inopportune time as Toyota was allegedly developing an all-new twin-turbo 4.0 litre V8 that was set to feature in the LC F sports car. Reportedly to pump out well above 600 hp, a figure that is comfortably on par with anything from AMG or M, this presumably magnificent V8 is to be canned in favour of turbocharged V6s or electrified powertrains.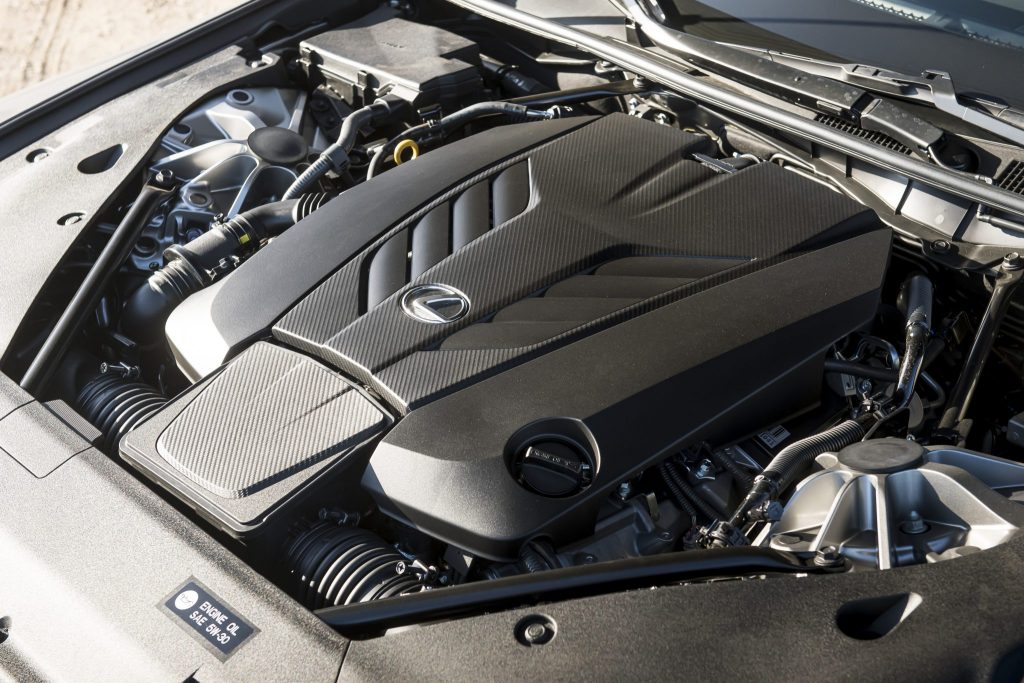 Thus far, Toyota has yet to confirm the legitimacy of this report. However, sources claim that the axe fell on this new V8 due to the coronavirus pandemic as this V8 was supposed to see some on-track action by powering the LC coupe race car in this year's 24 hours of Nurburgring. Due to the Covid-19 pandemic though, and with the race being cancelled, Toyota saw no other reason to continue development of this all-new V8 and has allegedly pulled the plug because of that. 
The news that the Japanese auto giant pulling the plug on the development of the all-new V8 is certainly an unwelcome bit of news to any enthusiasts with petrol running through their veins. However, this is not to say that the current generation Toyota V8 will soon disappear from Toyota's lineup. 
Although Toyota Malaysia offers no V8 models, there are actually quite a number of Toyotas sold internationally with this engine configuration. For starters, Toyota's legendary off-roader, the Land Cruiser and its Lexus LX derivative still has a naturally-aspirated petrol V8 under its hood.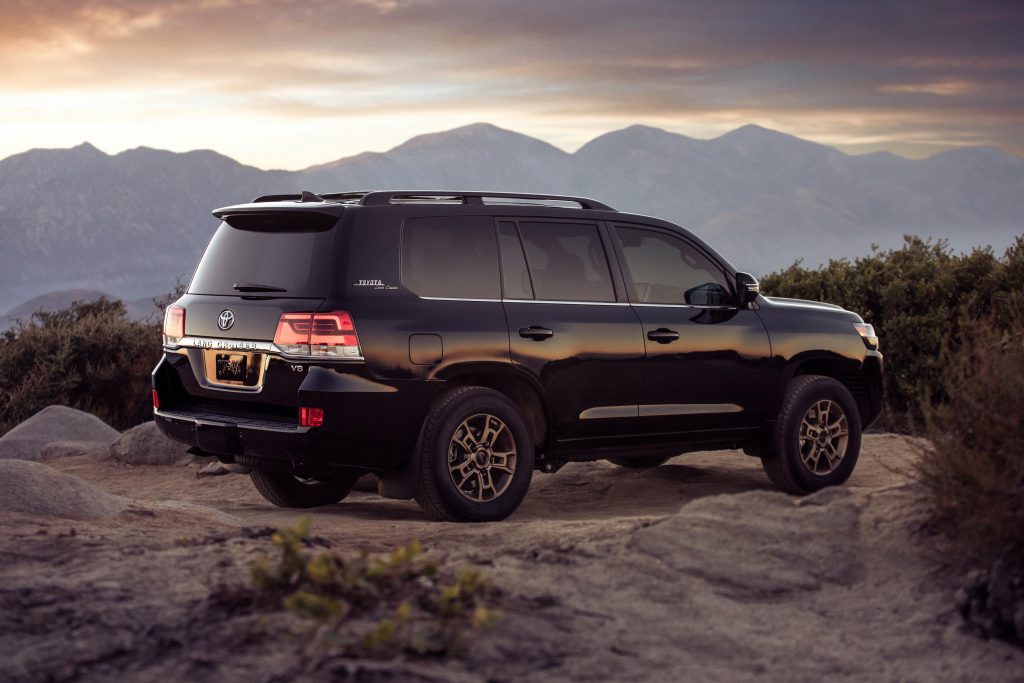 Toyota's other large off-roaders, like the North American market Toyota Tundra and Sequoia are still being produced with naturally-aspirated 5.7 litre V8s.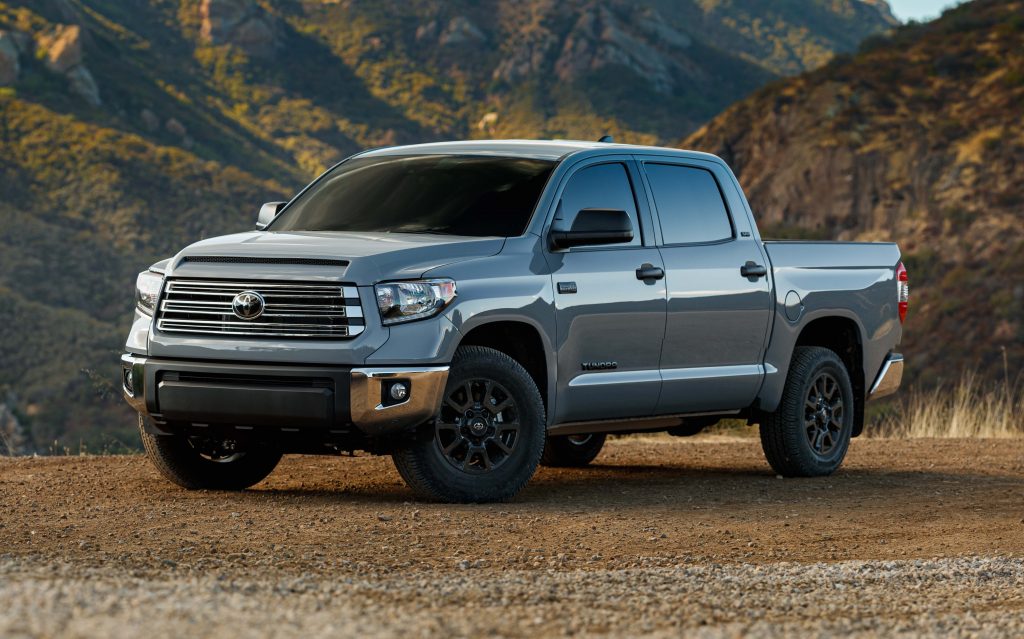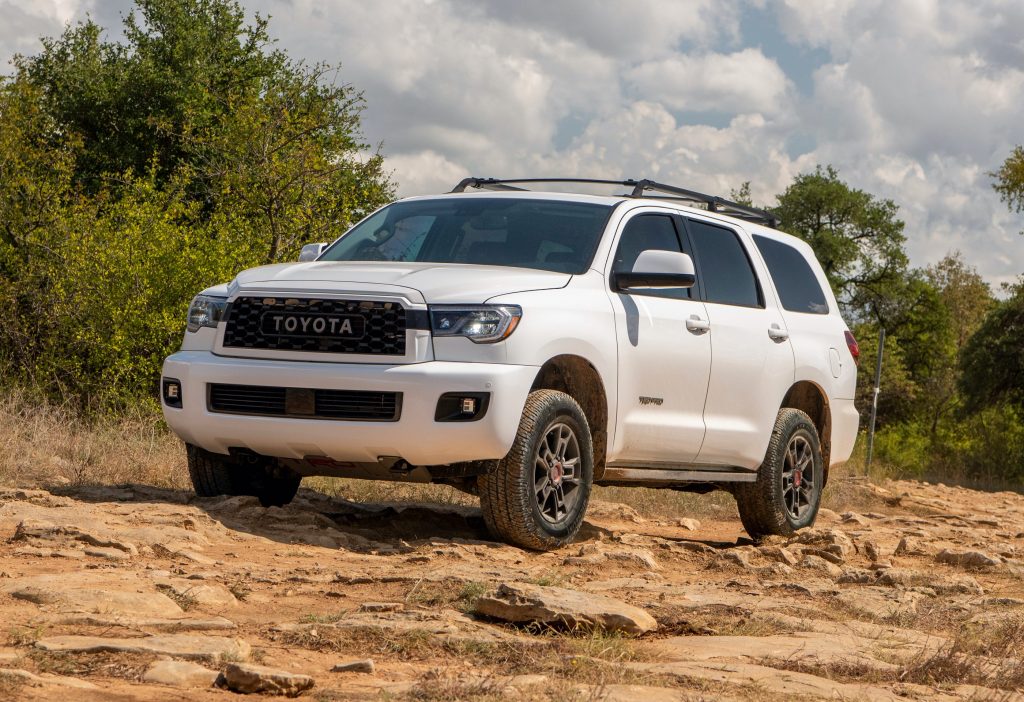 And on the other end of the spectrum, the drop-dead gorgeous flagship Lexus GT, the LC500 still beats a Yamaha-tuned 5.0 naturally-aspirated V8 heart. With a similar engine also being found in the underrated RC-F coupe.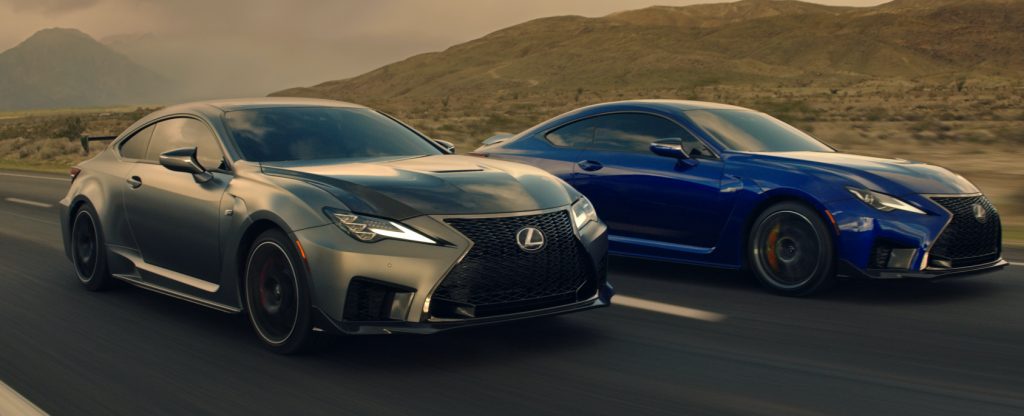 Not to mention Toyota's flagship JDM limo, the Toyota Century, which has just recently ditched its V12 in favour for a smaller V8.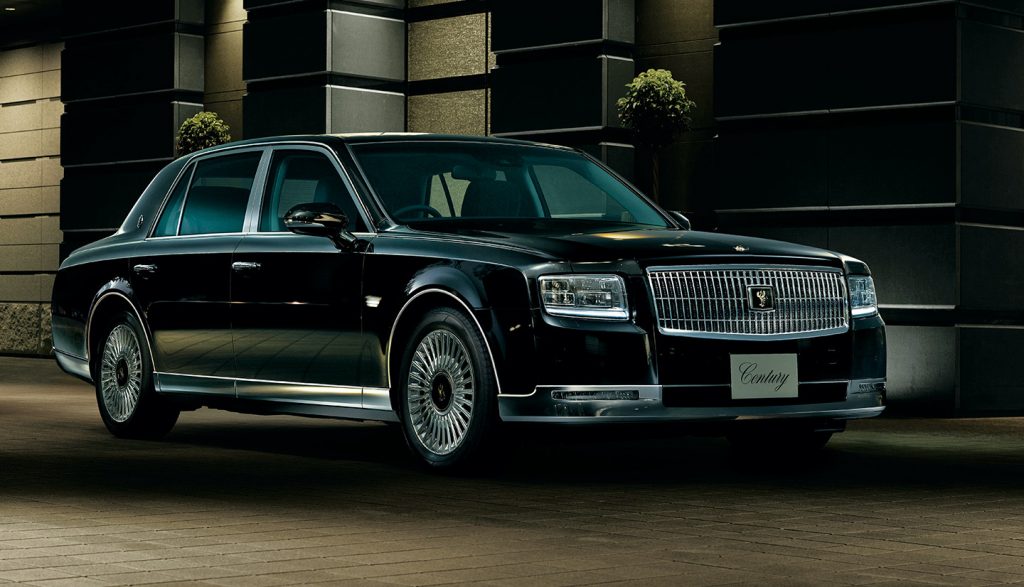 Tightening emissions regulations may soon spell the end of these big, thirsty V8s in a couple of years time, not only for Toyota but for the rest of the automotive industry too. Mercedes has already gone on the record to say that its AMG V8s are not long for this world, and will be replaced with a turbocharged four cylinder. 
While the four-cylinders may be lighter, more compact and even produce more power per unit capacity; there is something about a V8 that endears itself to the petrolhead. So best enjoy the sonorous sound of a V8 roar while you still can.