Automotive
Is the Geely Monjaro coming here as the Proton X90?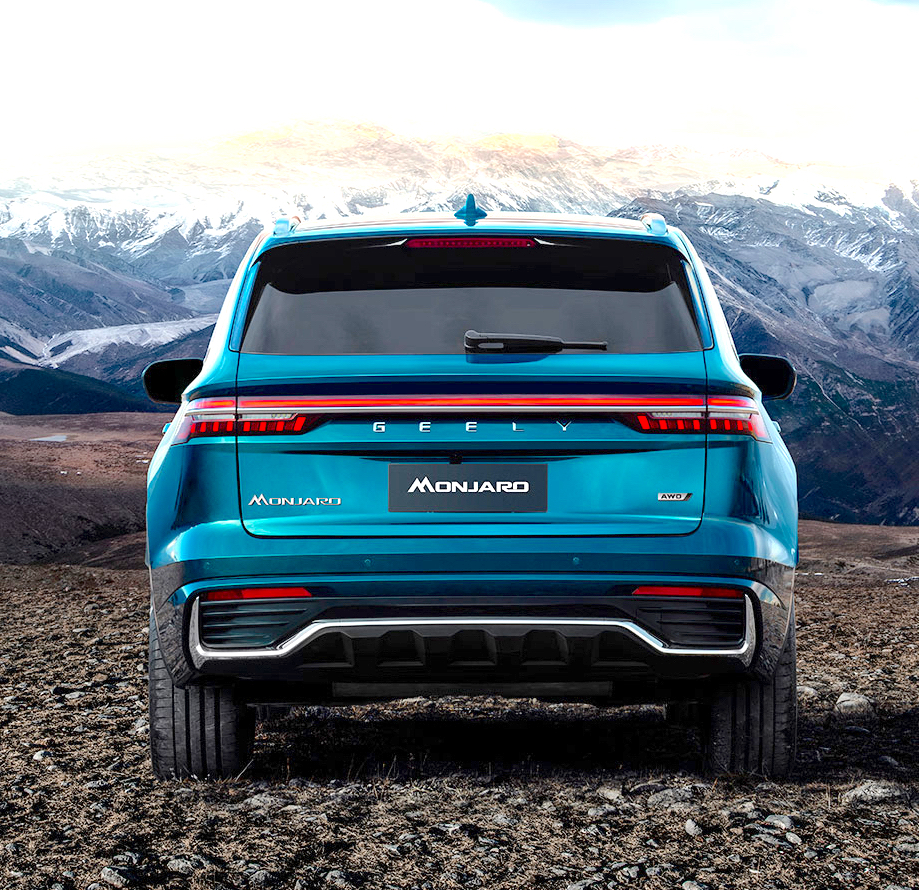 The Geely-Proton partnership has been here for a while now, celebrating their 5th year anniversary this June. Before they partnered, Proton was really struggling in the market due to many issues and their cars weren't selling well. Now, they've regained their status in Malaysia and have started to sell well.
It started off with the launch of the Proton X70, which came here as the Geely Boyue. It proved to be a great success and completely saved Proton from dying. Although it had its fair share of after-sales issues, when it comes to price nothing comes close to what the X70 has to offer. It easy dominates all its rival in its segment.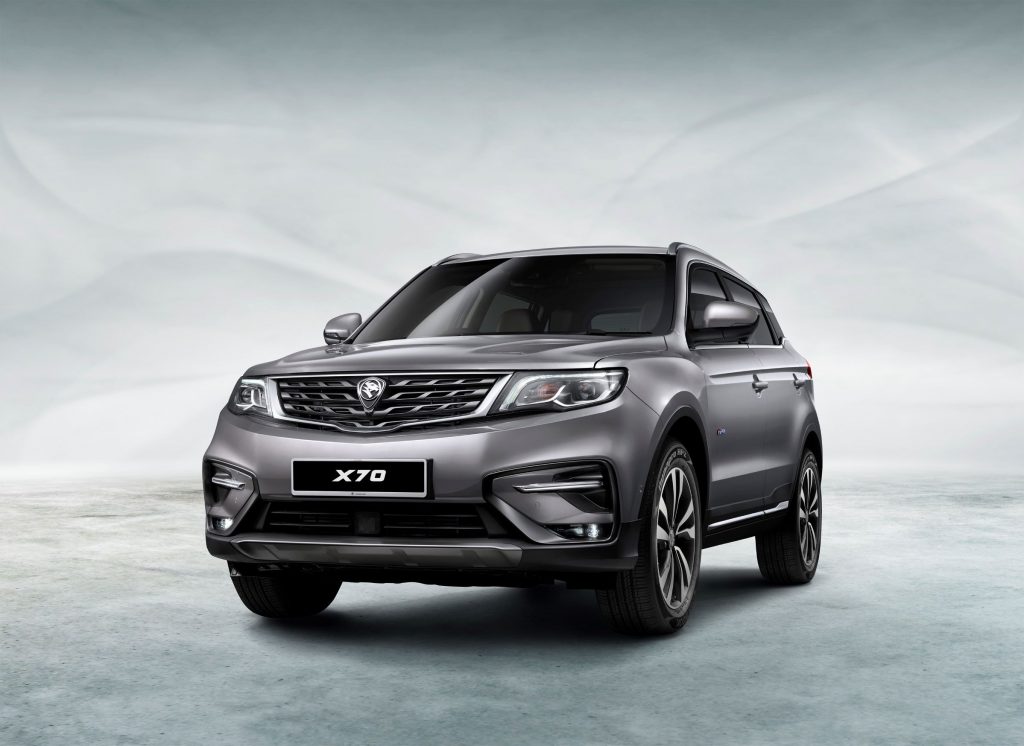 After that, Proton released its second SUV, the X50 which was known as the Geely Binyue or Coolray. Even until now, the X50 has been selling incredibly well, with waiting lists going as long as a year. This is because of its price range, which is even cheaper than the X70 and it still comes with top notch equipment and quality.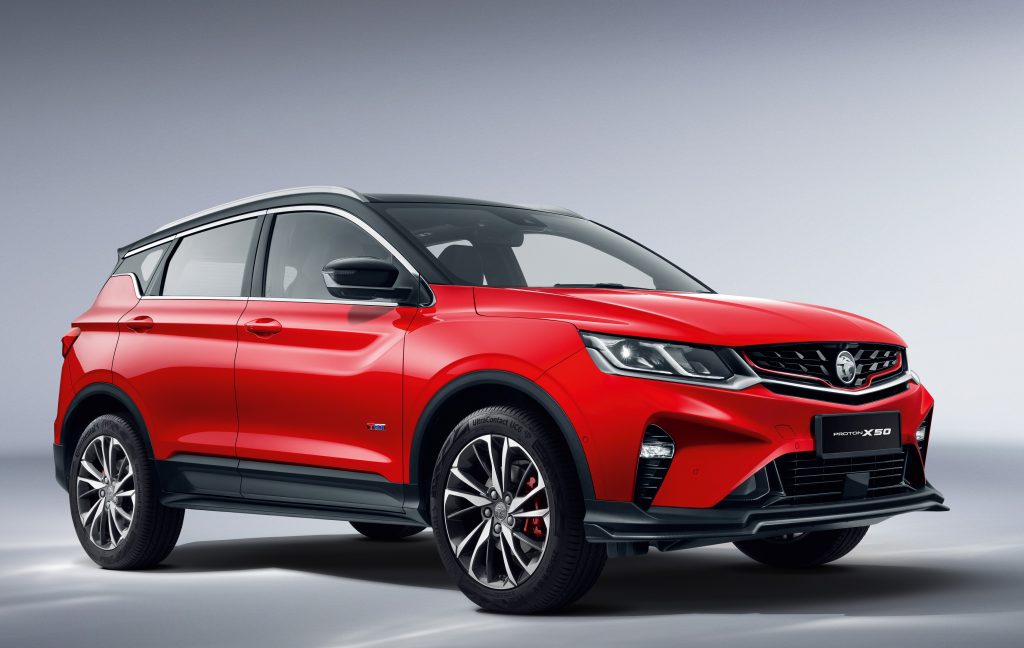 Now, as part of the agreement with Geely Auto, Proton agreed so sell 3 Geely-engineered vehicles as a Proton. We already have the X70 and X50, with the last one being the X90.
So far, not much has been revealed about the X90, but we all know that it is coming soon. There is already a Facebook page for the X90 as well as testing of the SUV seen here in Malaysia. The SUV is called the Geely Hao Yue and we have seen it before. However, recently Geely revealed that the SUV will go under the Monjaro name in Philippines.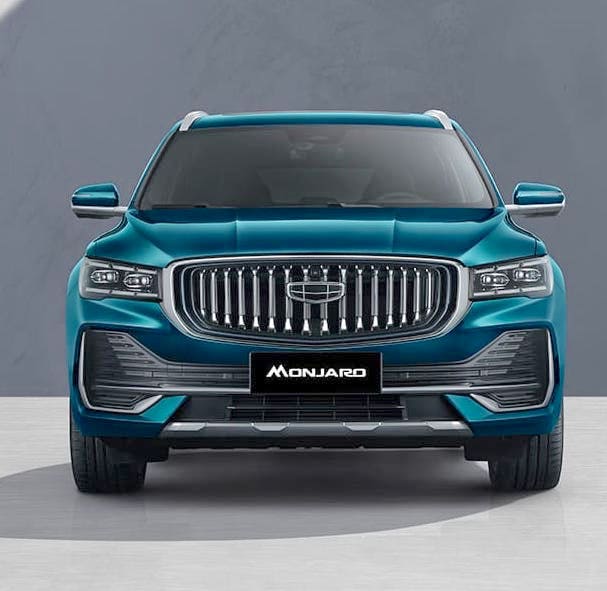 The Geely Monjaro is a modern, high technology SUV set to rival another Geely partner, Volvo Cars. It has been given a familiar powertrain in the 2.0TD high performance engine with an 8AT gearbox and BorgWarner 6th generation 4WD system. This gives it a power output of 235hp and 350Nm of torque. Top speed is 215km/h.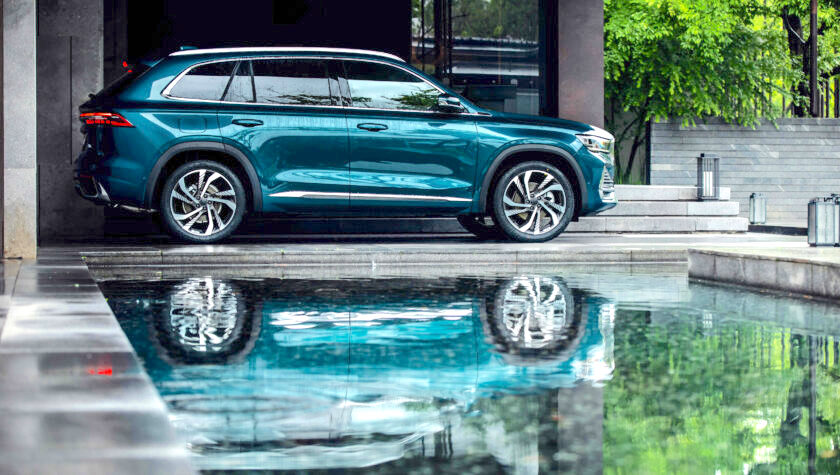 The interior has been designed to give off a luxurious effect, while also being eco-friendly. It is delicate, non-toxic and odorless and is also made of high-quality materials.
The Geely Monjaro has been equipped with the latest Milky Way OS by Geely. This technology supports Seamless linkage of four screens, two infotainment screens, fully digital driver instrument screen, and a 25.6in AR-HUD, providing drivers with access to the latest road and navigation information without averting their gaze.