Automotive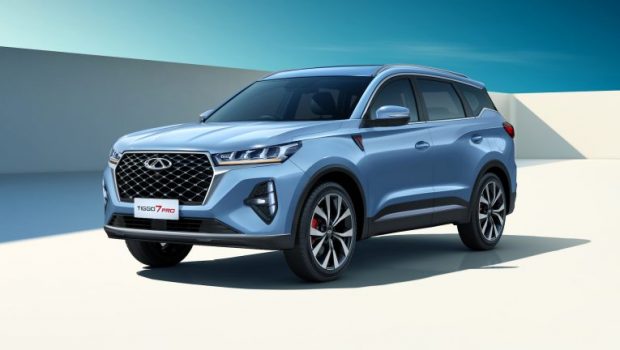 Published on June 27th, 2022 | by Aaron Fernandez
0
Chery Group sold 85,380 units in May, 29.7% higher than last year
Chery Group has recently shared their sales result for the month of May 2022. It seems that the company is in good shape, with a total of 85,380 units sold globally. This result is a 29.7% increase compared to the same period last year, and it totals their sales for the first five months of 2022 to 370,066 units. This result is also a 6.2% increase year-on-year.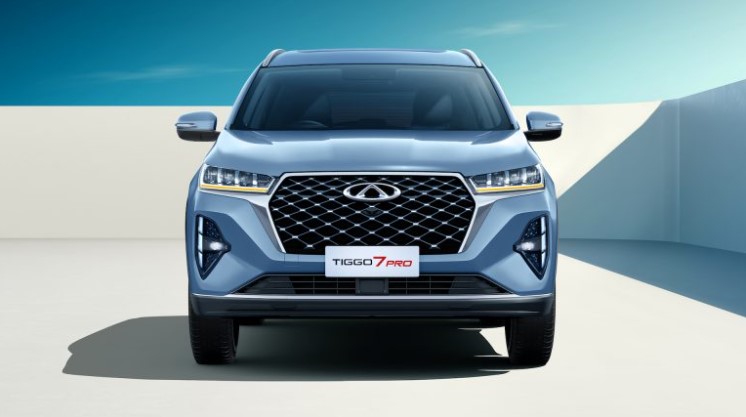 Exports-wise, Chery Group maintained its strong momentum in many markets amidst pandemic-, logistics- and transportation-related challenges. A total of 27,434 vehicles were sold outside China in May (+41.1% YoY), making it the company's best export month so far this year and boosting its export total for the first five months of 2022 to 112,427 units (+18.4% YoY) – a new record for the period.
With Chery recently expanding their line-up of vehicles across more countries, its not surprise that their export sales are doing much better. The car company has recently officially opened its doors in Indonesia. They've also made two of their Pro series models, the Tiggo 8 Pro and Tiggo 7 Pro, available for sale in South Africa.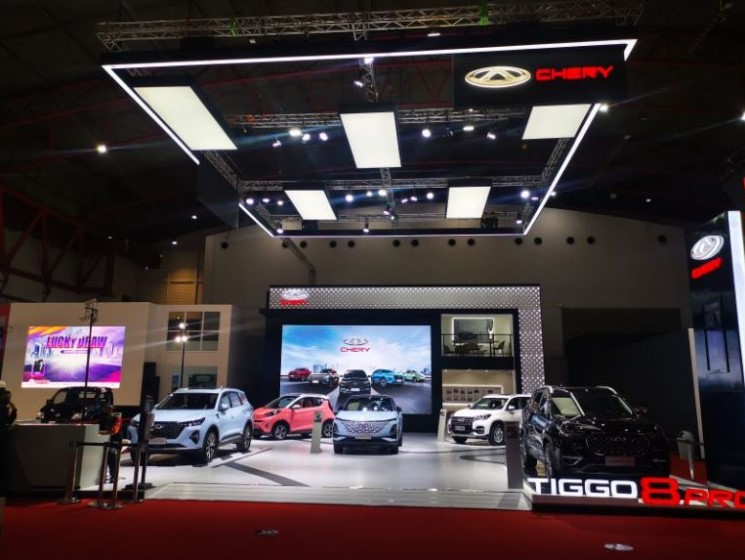 Out of all their sales in the first five months of 2022, the Tiggo 8 series accounted for 62,439 units worldwide which includes 17,587 units outside of China.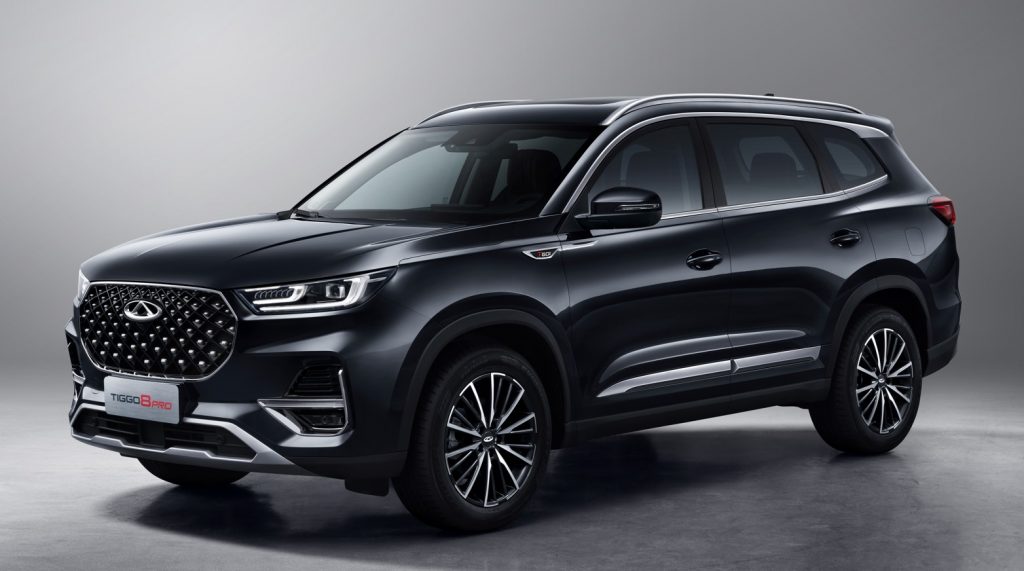 According to Brazil's National Motor Vehicle Distribution Federation (Fenabrave), Chery ranked in the top 10 amongst automotive brands with a cumulative market share of 2.89% in May. Still fresh from being rated as the vehicle with the best resale value in Brazil, the Arrizo 6 continued to sell well, ranking fourth in the sedan segment with a 4.02% market share.
According to Asociación Nacional Automotriz de Chile A.G. (ANAC), Chery cumulatively sold 12,992 vehicles in Chile from March to May, yielding a cumulative market share of 7% and placing it second, ahead of many mainstream brands. The Tiggo 2 series is the current SUV segment leader in Chile, with 5,030 units sold from January to May.