Motorcycles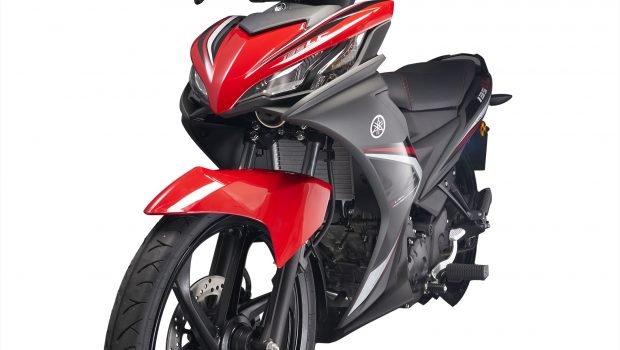 Published on March 10th, 2022 | by Aaron Fernandez
0
Yamaha 135LC Fl, only available in Malaysia.
Hong Leong Yamaha Motor has recently launched the Yamaha 135LC Fl in Malaysia. It has been specifically designed to fit the needs of modern Malaysian drivers and is therefore exclusive to the Malaysian market only.
This new Yamaha bike is powered by an all-new 135cc EU4 Complaint Auto Clutch Fuel Injection Engine that comes with liquid cooling. Sadly, this new model is not a hybrid of any sort and won't be featuring Yamaha's battery swapping technology. The engine is paired with EU4 standards to improve performance and allow for smooth acceleration.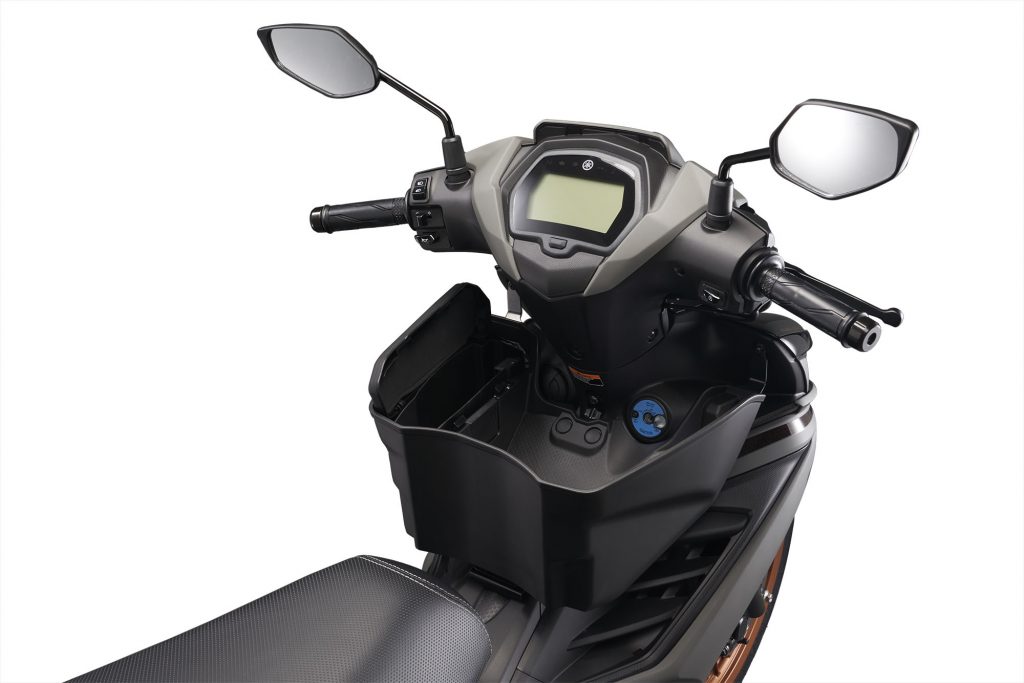 Speaking about acceleration, the Yamaha 135LC Fl is now the most powerful 135cc auto clutch motorcycle in Malaysia. To help it achieve high speeds, the bike has a new enhanced aerodynamic design that reduces friction and wind pressure on the knees and a lighter and sturdier frame.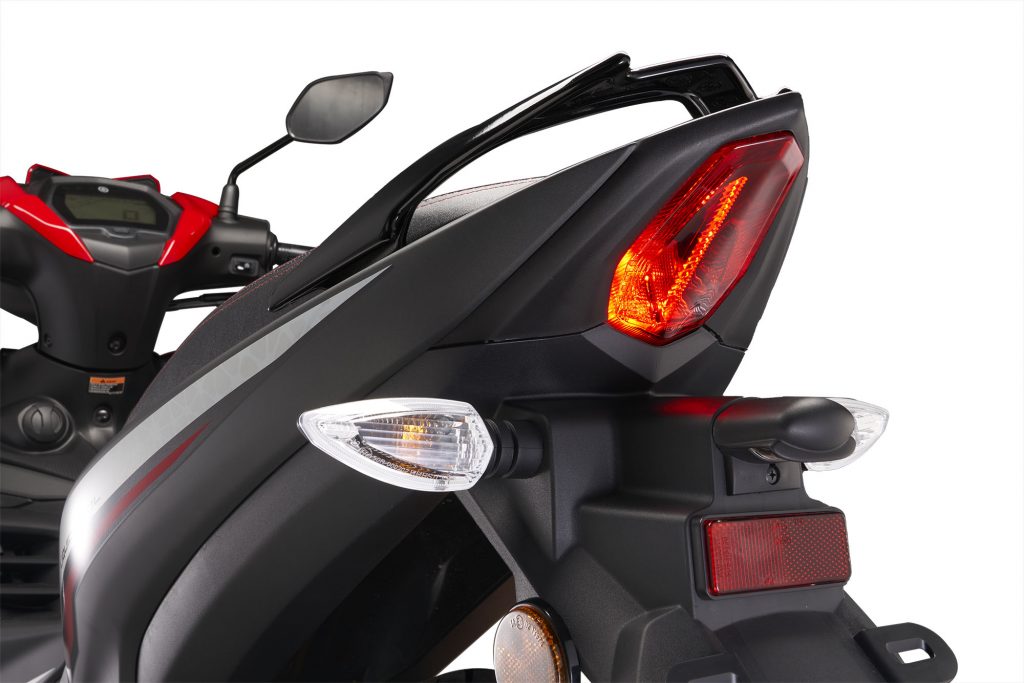 The design features a new LED headlight, Pilot Light, LED Taillight and a new digital speedometer. This new digital speedometer is able to provide the driver with more sufficient information, a perfect way of showcasing the large 4.6-liter gas tank that gives the bike great mileage, making it a perfect bike for long journey's or long hours of driving in a day.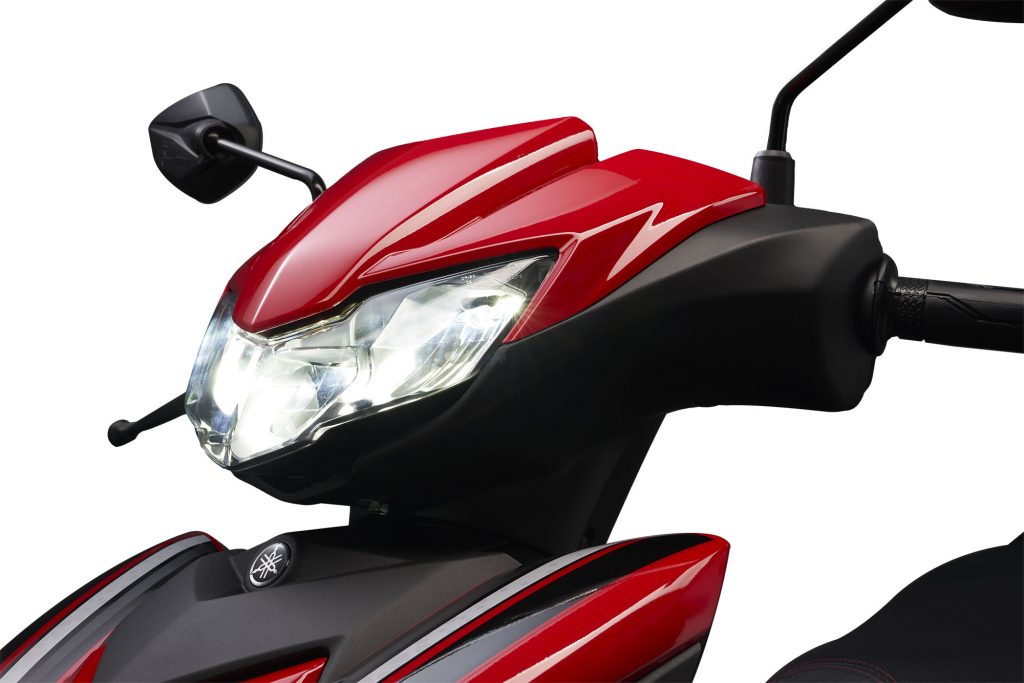 It also is equipped with the new Yamaha Premium basket which has been designed for Malaysian drivers. The basket comes with a closed USB charger socket compartment while having sufficient protection for mobile phones inside. The compartment is also waterproof to prevent mobile phones being damaged from rain or other sources of liquid.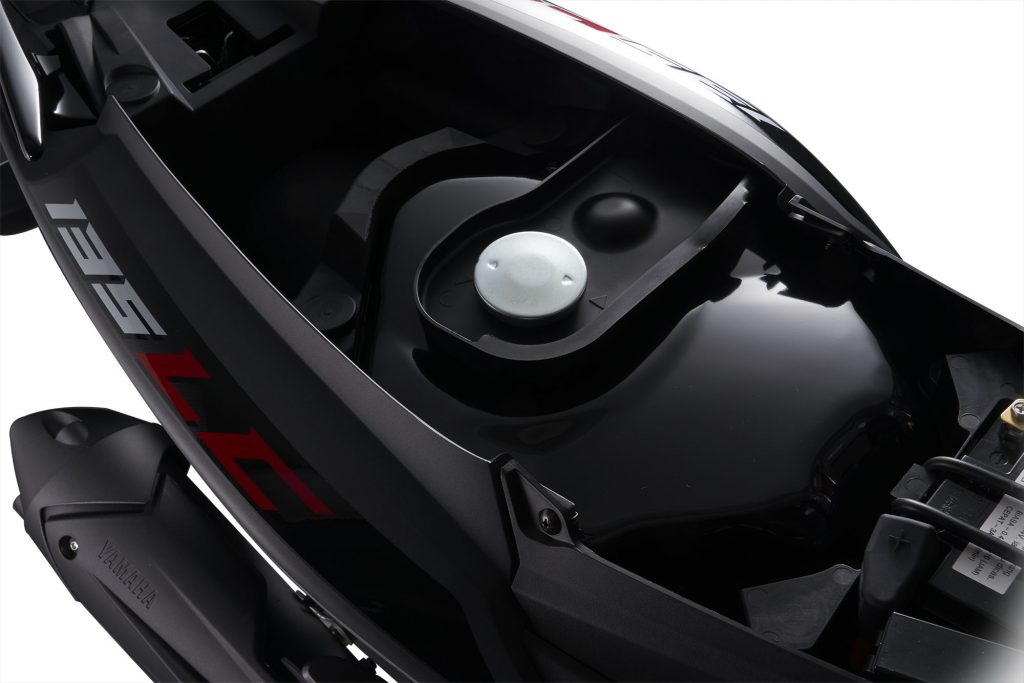 Safety-wise, this new model has been fitted with rear disc brakes as well as a newly designed swing arm for better braking power.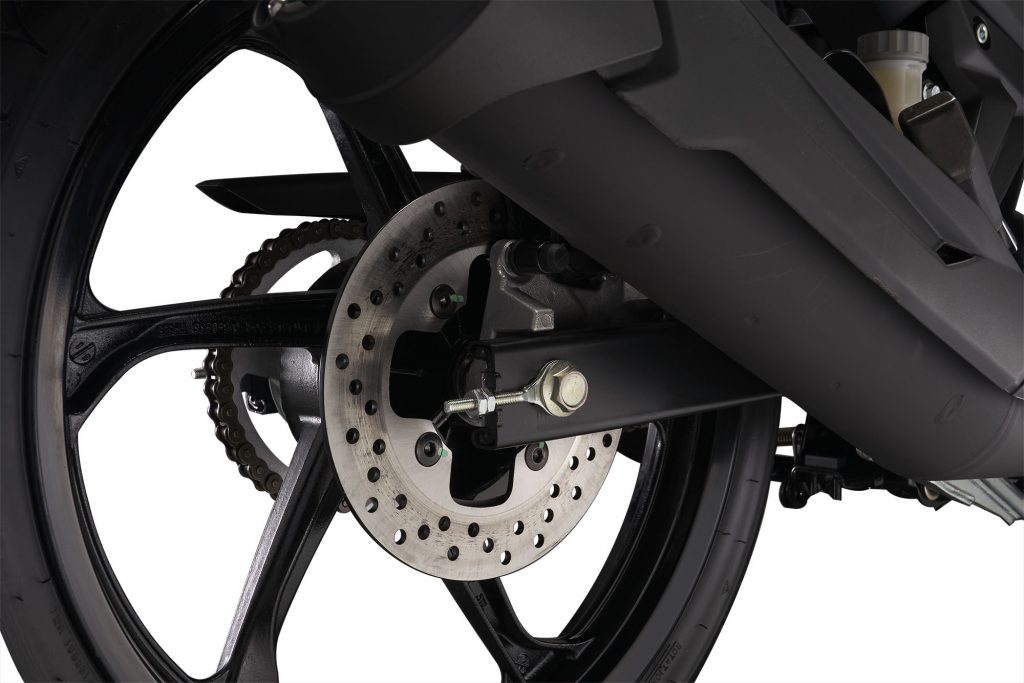 The Yamaha 135LC Fl will be available in 4 different colours including Ruby Red, Crystal Cyan, Midnight Star, and a Desert Storm Special Edition.
The new Yamaha 135LC FI will be available at any authorized Yamaha dealers nationwide on March 14, 2022 at a retail price of RM7,798.00 for the standard color and RM 8,198 for the Special Edition, excluding registration fees and insurance coverage. Buyers for this new model will also receive a safety disc lock with their purchase.