Automotive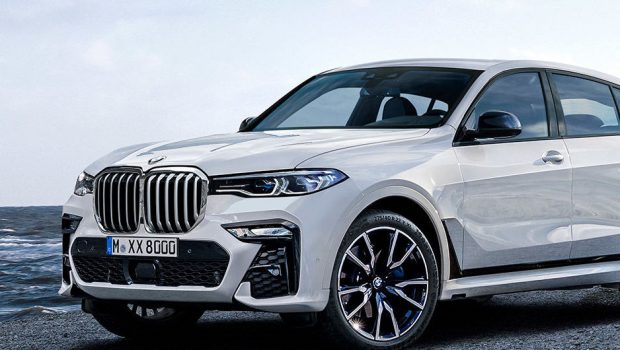 Published on November 7th, 2019 | by Hammer
0
BMW X8 confirmed to superseed the X7
BMW product managers are not stopping with the X7 super luxury SUV, now they want to deliver the X8, a coupe version of the X7 with added luxury and some new surprises.
The BMW's line of crossovers and SUVs will be complemented by another model: probably a more luxurious and more expensive model than the just released X7. Rumored to be given the internal designation G09, this X8 concept will be stretching its development phase over the course of extra months or even years.
This new model is targeted at customers who like the new X7, but are ready to sacrifice the third row of seats and the volume of the boot for a more fashionable silhouette, with a sloping roof in the style of the popular new BMW X6.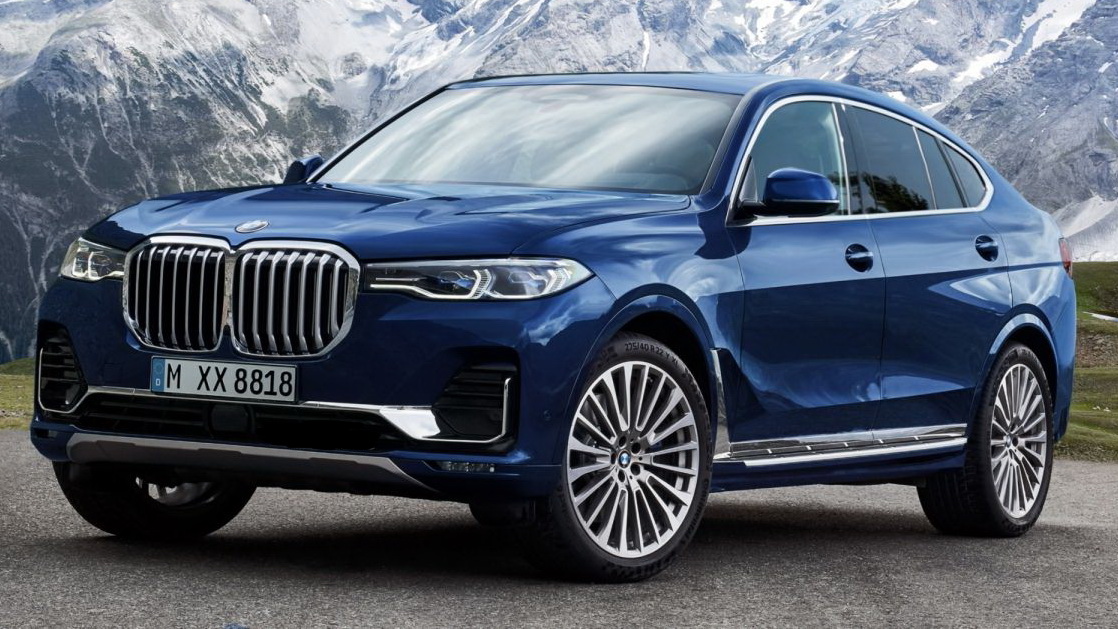 The project has already received approval from the BMW management and will be ready to appear before the general public in early 2021, probably at the Geneva Motor Show.
This new X8 will be a more expensive and more luxurious variant of the X7. There is a likelihood that it will receive a much more powerful engine over the X7. It will most likely be the 4.4-liter biturbo V8 with a plug-in hybrid powertrain.
Designed to also be a rival to the Audi Q8 this X8 will also join the rest of the BMW 'M' cars, crossover and SUV's with enough power to challenge all new Porsche Cayenne Coupe, Bentley's new crossover coupe and maybe even the Lamborghini Urus.
Ferraris rumoured SUV would be the next target which is now being developed under the 'Purosangue' name (the name in Italian means "thoroughbred" or "pure blood') this crossover sits on a new front-engine GT platform that also will underpin some more conventional Ferrari grand tourers and is likely to arrive in 2022.
Underneath the sexy body of the Ferrari Purosangue will hide a front-mounted engine that will be behind the wheels, and a dual-clutch gearbox will be at the rear. As to what engine that Ferrari will use, it is too early to say, but rumors on the internet talk about a hybrid system with one or two electric motors for additional torque and better weight distribution.