Automotive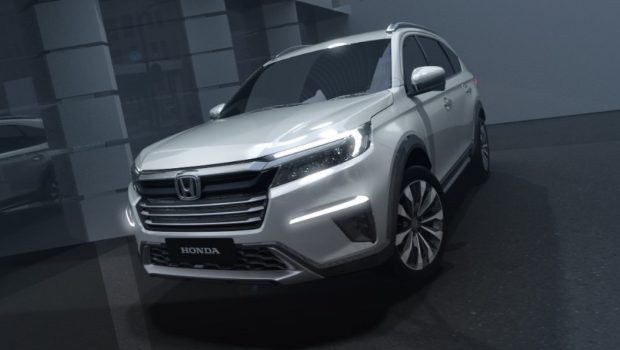 Published on May 3rd, 2021 | by Joshua Chin
0
Honda BR-V Reborn As The N7X Concept In Indonesia
Though still a concept, it is almost certain that the new N7X will soon succeed the BR-V. 
Honda has recently unveiled its all-new N7X concept over in Indonesia. With a name that is supposedly an abbreviation of 'New 7-Seater eXcitement', this new three-row SUV is essentially the successor to the current BR-V that is already some 5 years old already.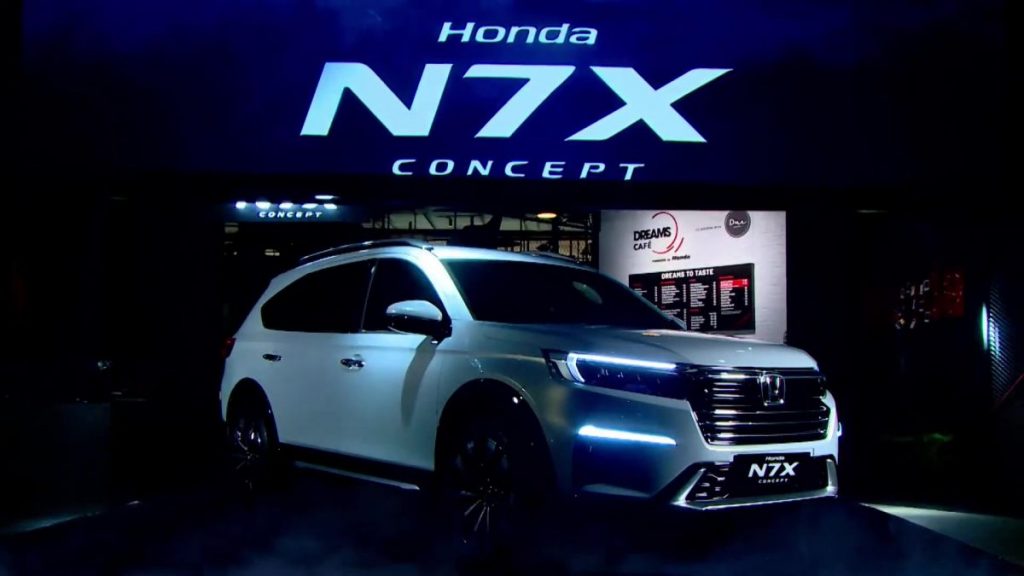 Despite being developed by Honda R&D Asia Pacific for this region of the world, the N7X concept nevertheless borrows a lot of styling cues from the updated Japan-market Odyssey MPV. This in turn equates to a sleeker front end design as compared to the current BR-V, with a more squared-off front grille flanked by angular LED headlights and a cleaner front bumper topped off by horizontal LED positioning lights.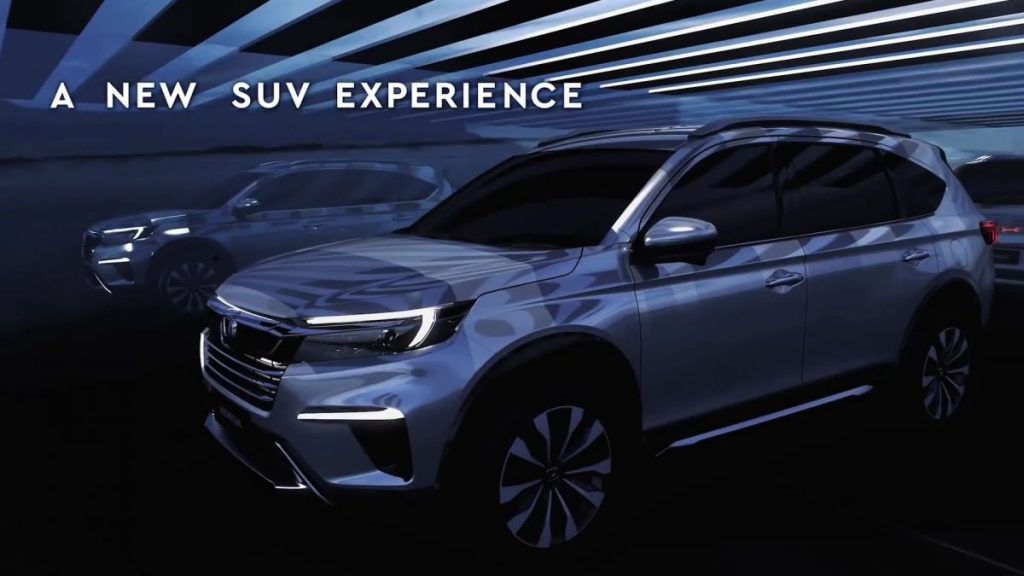 Moving round the side meanwhile, the overall boxy and butch SUV-esque profile of the N7X is not really that much different to that of the BR-V. Though Honda has smoothed out the design somewhat on this concept car, with the new polished alloy wheel designs further adding to that cleaner overall aesthetic. 
Speaking of a cleaner looking design, the rear end of the N7X is also much simpler than the outgoing BR-V. Now much of this is due to the redesigned wraparound LED tail light clusters, which also do away with a connecting red light bar trim, but some credit has to also go to the removal of the chrome trim that used to sit above the number plate, as well as the more subtle rear black plastic design with its slimmer chrome insert.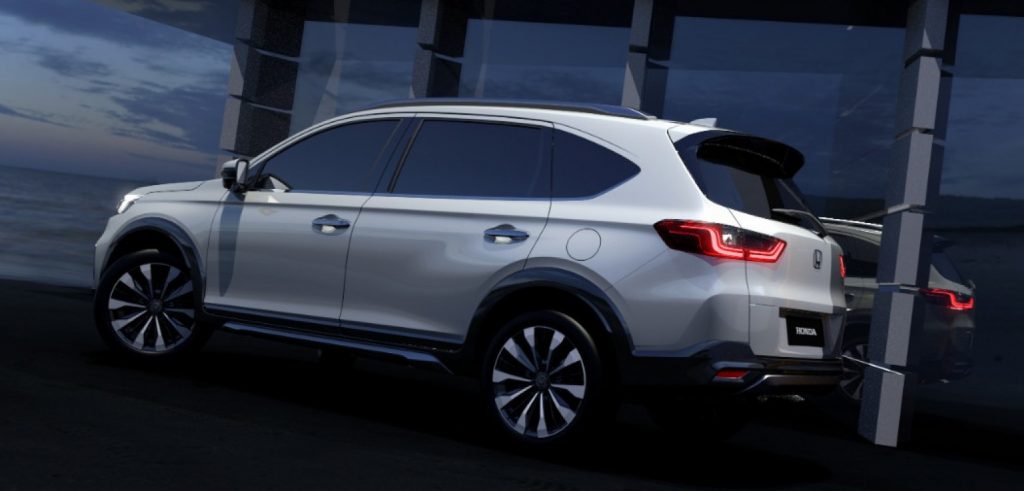 As this is still for all intents and purposes a concept car, no information has yet been officially revealed about what is to drive (what will presumable only) the front wheels of this N7X. Unofficial reports however have been floating around saying that this supposedly City-based SUV will be available with the same powertrain options as its sedan counterpart. So expect a 1.5 litre naturally aspirated four-pot mated to either a CVT or manual transmission, with perhaps the slim chance of the 1.0 litre turbo unit or even the i-MMD hybrid powertrain (alá City RS) making its way underneath the long hood of this N7X. 
There has also been no interior details thus far too, but the teaser video accompanying the launch did show the dashboard layout of this N7X being a cleaner design to the current BR-V. In fact, some might even say that the interior design on this Honda concept car is vaguely reminiscent to that found in the current CR-V.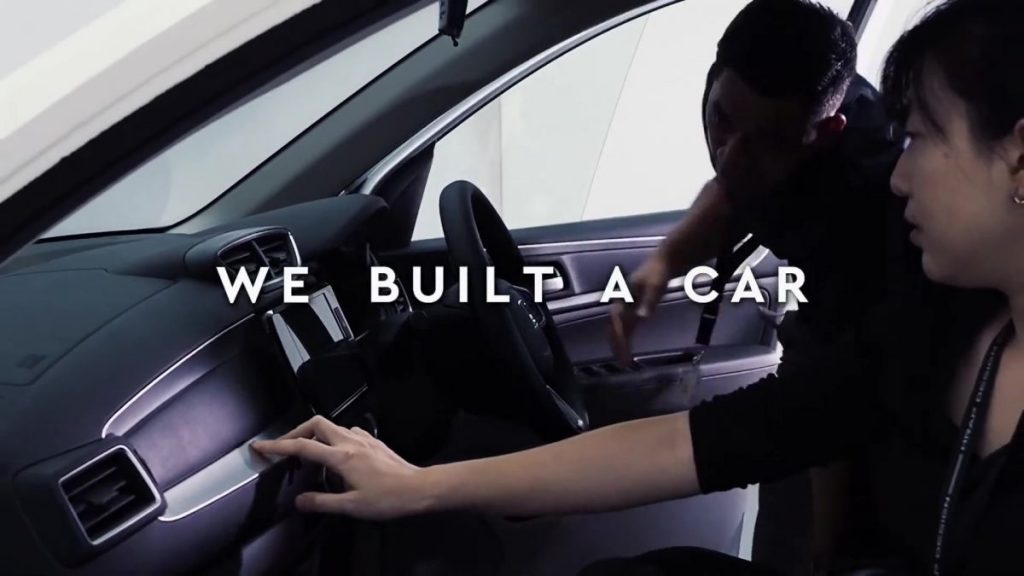 More concrete information regarding this upcoming BR-V replacement should be available in due course. Though seeing as this N7X is only in its concept stages thus far, it unfortunately wouldn't be any time soon that Honda's current 7-seat compact crossover will make way for its sleeker successor. 
PRESS RELEASE (Translated from Indonesian): For the first time in the world, Honda introduced its newest 7-seater concept car at a virtual event held in Jakarta, May 3, 2021. The concept car named New 7 Seater eXcitement (N7X) was developed as a car that combines a pleasant driving experience and premium comfort.
The N7X concept car was designed and developed by Honda R&D Asia Pacific Co., Ltd., based on extensive studies from consumers in various countries, including Indonesia. This concept car adopts the various advantages of the Multi Purpose Vehicle (MPV) and Sport Utility Vehicle (SUV) to create a complete 7-seater car for use in various road conditions. Offering the pleasing driving performance typical of Honda, the N7X Concept combines the premium comfort and spaciousness typical of an MPV with the toughness and style of an SUV.
From the outside, the N7X Concept features a sleek body with sharp lines, a sturdy hood and large tires to complete its strong yet elegant appearance. Dedicated to the X generation family, this concept car is designed to provide pride and joy to its users, while promoting a lifestyle that is balanced between personal activities and family togetherness.
Takehiro Watanabe, President Director of PT Honda Prospect Motor said, "The N7X is our concept of what a 7-seater car should be, which not only offers pleasant driving performance but also the serenity and comfort of a premium car for all occupants. We are very proud to make Indonesia the first in the world to introduce the N7X Concept, a concept that will redefine the categories of cars and driving pleasure. "
The N7X Concept is currently appearing to the public at Dreams Cafe by Honda which is located on the Ground Floor of Mall Senayan Park, Jakarta, until 6 June 2021.