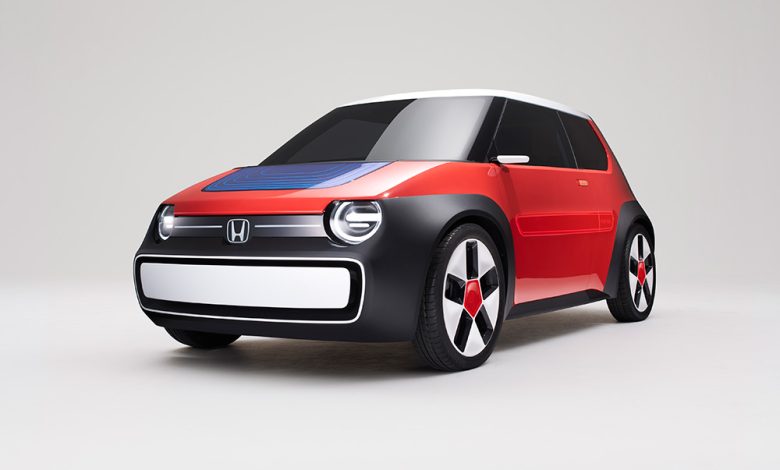 This new plastic concept will make up Honda's wider showcase at the upcoming Japan Mobility Show 2023. 
Honda has recently teased its upcoming lineup for the imminent Japan Mobility Show 2023 in October, and boy did the Japanese automaker go wild this year. 
With the booth that is themed 'Honda DREAM LOOP', the Japanese automaker wishes to express the future toward which the diverse dreams of people will continue expanding, starting from mobility products and services that embody these dreams. Though there might also be a case for its designers and engineers to have probably dreamt a bit too much, with the newly presented SUSTAINA-C concept being evidence to that fact.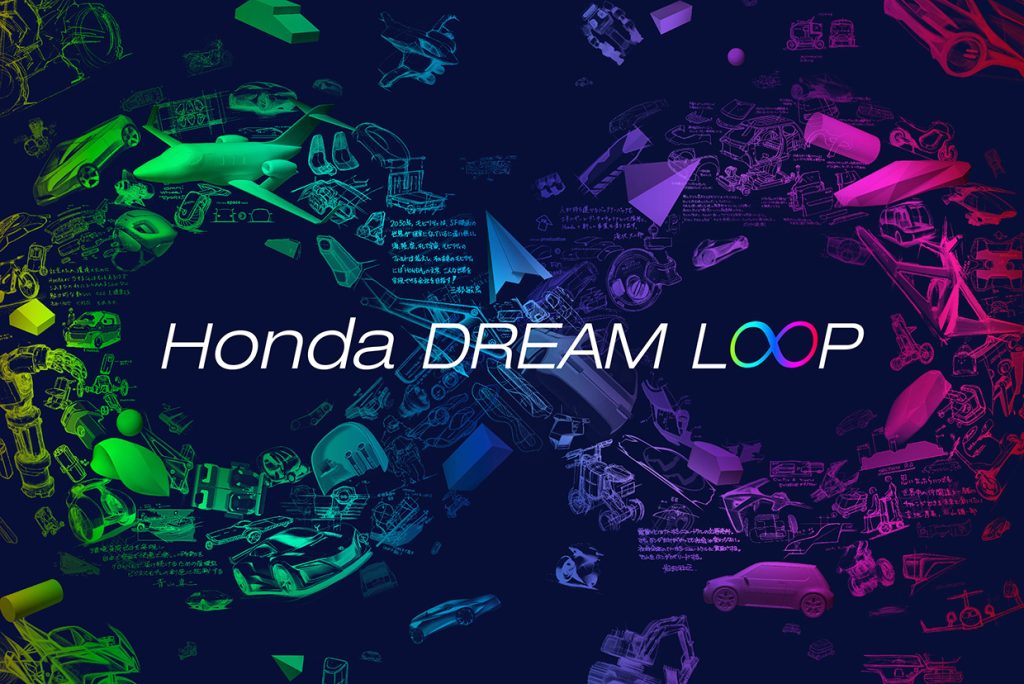 Essentially a shrunken Honda e, what makes the SUSTAINA-C concept unique however is for it to be made of acrylic resin that is recycled and reused. Designed with the intention to showcase the possibility of achieving both environmental sustainability and the joy and freedom of mobility long into the future, the Japanese automaker intends for this concept to demonstrate the concept of transcending the constraints of the limited availability of resources through "resource circulation".
Further details apart from the unique material that makes up its body panels are unfortunately not available at the moment, Honda though did nevertheless also teased for a similarly colourful futuristic-looking mini-motorcycle, dubbed the Pocket Concept, that is to be made from the same acrylic resin.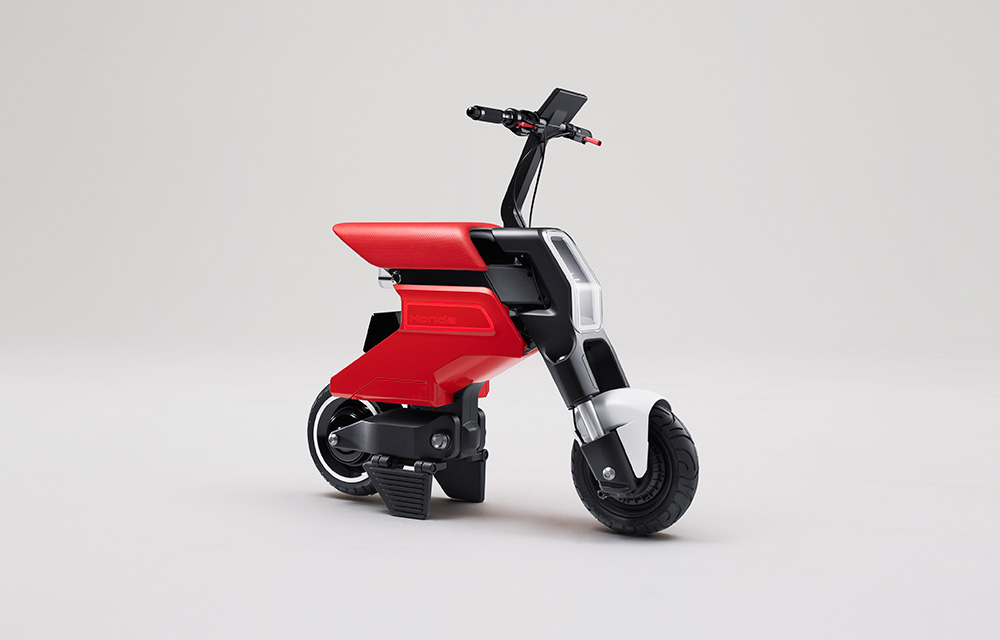 While on the topic of two-wheels too, Honda has further teased an electric motorcycle with swappable battery technology. To be called the SC e: Concept, the Japanese automaker has stated that this upcoming two-wheeler will feature two units of Honda Mobile Power Pack e: swappable batteries.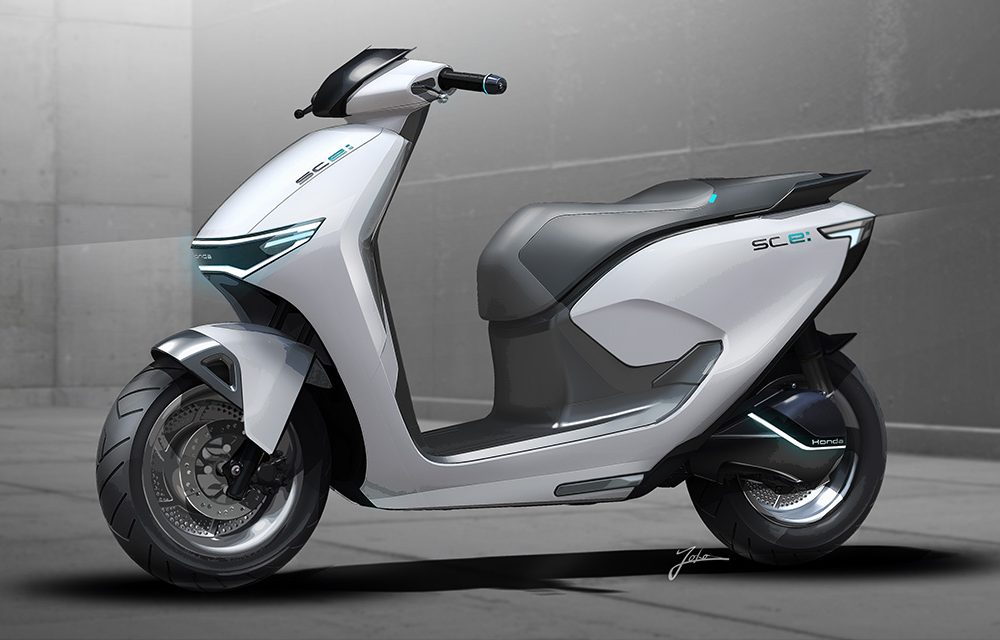 The automaker has also announced for its CI-MEV to make its debut at the Japan Mobility Show 2023. A diminutive two-seater EV hatchback intended for last-mile mobility that comes equipped with automated driving tech, Honda conceived this concept to cater for areas where there is difficulty in accessing public transportation services or for people unable to walk long distances.

Though in terms of car launches, enthusiasts would probably be more excited for the upcoming world premier of Honda's Specialty Sports Concept. Touted by its maker to be 'an electric sports car which will enable the driver to experience the pure joy of driving', that is unfortunately all that is really known about this particular concept at this point in time. 
As for things without wheels on the other hand, the automaker will also be showcasing its Honda eVTOL (electrical Vertical Take Off and Landing) aircraft during the show, in addition to its Honda Avatar Robot and UNI-ONE hands-free seated personal mobility device.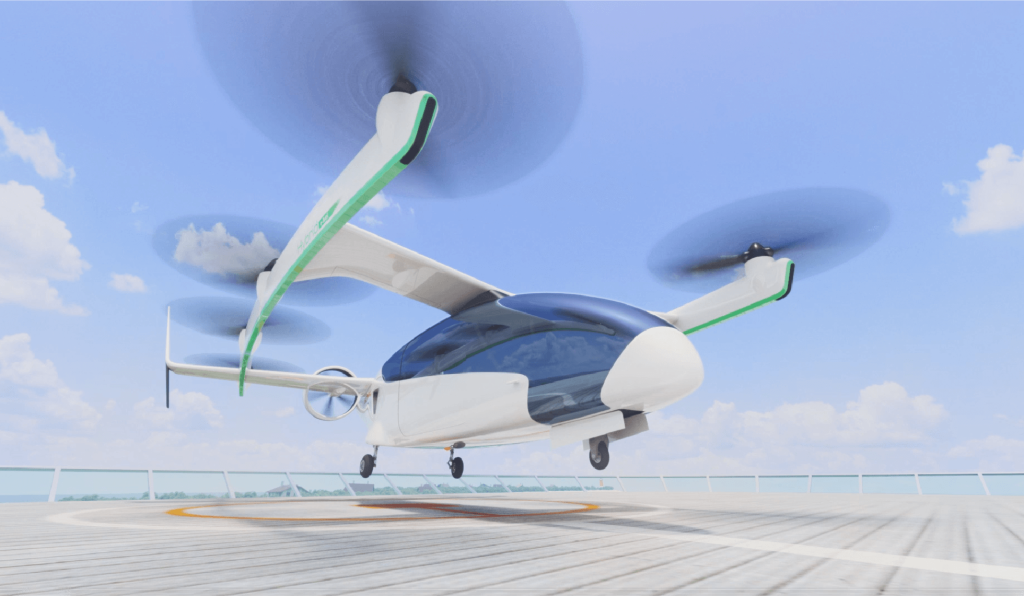 The Japan Mobility Show 2023 will start on the 25th of October and run till the 5th of November at Tokyo Big Sight. Aside from Honda's slate of releases teased here, the event will also be when Mitsubishi will unveil its new electrified lifestyle vehicle concept.