Automotive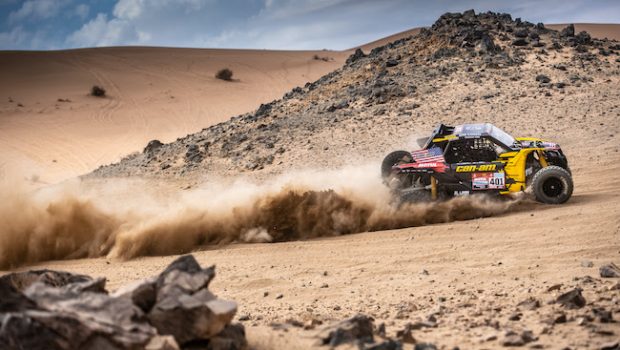 Published on February 3rd, 2022 | by Aaron Fernandez
0
Here's everything you need to know about Dakar 2022
Motorsports fans had an amazing start to the year with the Dakar 2022 that just ended. The Dakar Rally is a two-week long event that started on the 1st of January. It is a 12-stage rally competition that includes several Motul teams going head-to-head across various classes, as well as Motul products being used to provide the vehicles reliability and performance to ensure smooth experiences in the extreme conditions.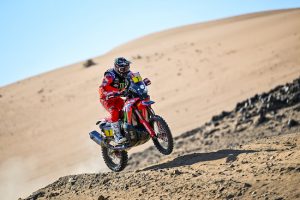 The Dakar Rally is considered to be one the world's most extreme off-road races. The Dakar 2022 was held in a desert in the heart of the middle east, Saudi Arabia. This 44th edition of the rally saw more than 1,000 drivers participating from 65 different nationalities. The rally consisted of many driving classes including bikes, quads, cars, light prototypes, SSV's, trucks and classics with Motul teams in each of the categories.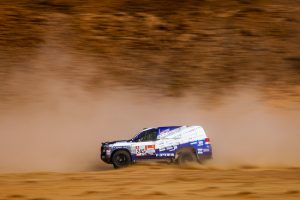 Motul has continued to sponsor the event ever since becoming a long-term technical partner of the Dakar, and they also became a major partner in 2018. The Dakar has become somewhat of an experimental laboratory for Motul to see how well their products perform under the extreme conditions of the rally.
The Dakar rally, being a 8,500km long course that lasts for 14 days, seems like a perfect opportunity for the company to test out their products. Motul is also a big part of the competition with the return of the "Original by Motul" category which is open to drivers and riders from all categories who take part with no assistance or backup. They provide the drivers with various Motul products such as engine oils, coolants, brake fluid, transmission fluid and other maintenance and care products.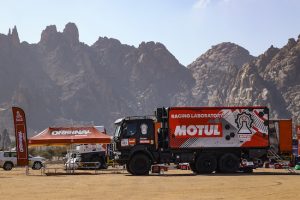 With Motul's Motorsport Technical Team working on many other big events like the MotoGP and the 24 Hours of Le Mans, the team is very well qualified for the Dakar rally. The team of experts at Motul provided advice and expertise for the Dakar drivers. The experts from the Motul Racing Laboratory assisted the drivers by providing them daily oil analysis to ensure the drivers get maximum performance in the harsh demands of the terrain.